MAX ROSS
Among the snowy houses, a small woman in a white wool coat shoveled a path from the street to her front door. Meanwhile snow was falling, gathering slowly on the path being cleared, and on the small woman shoveling.
RACHEL PASTAN
We are barreling north out of Salt Lake City, and David is talking about the clouds. "They don't look like the clouds in the East," he says. "They're uniform, but fuzzy." Out the window, the topaz sky shimmers over the mountains.
GERRY LaFEMINA
Giant shadows of wind, the semis blow by, / bemoaning lost mileage; the drivers / on that mad combination of caffeine, adrenaline, / & speed. The skyline something crossed out— / not a bad word, necessarily, but a right phrase.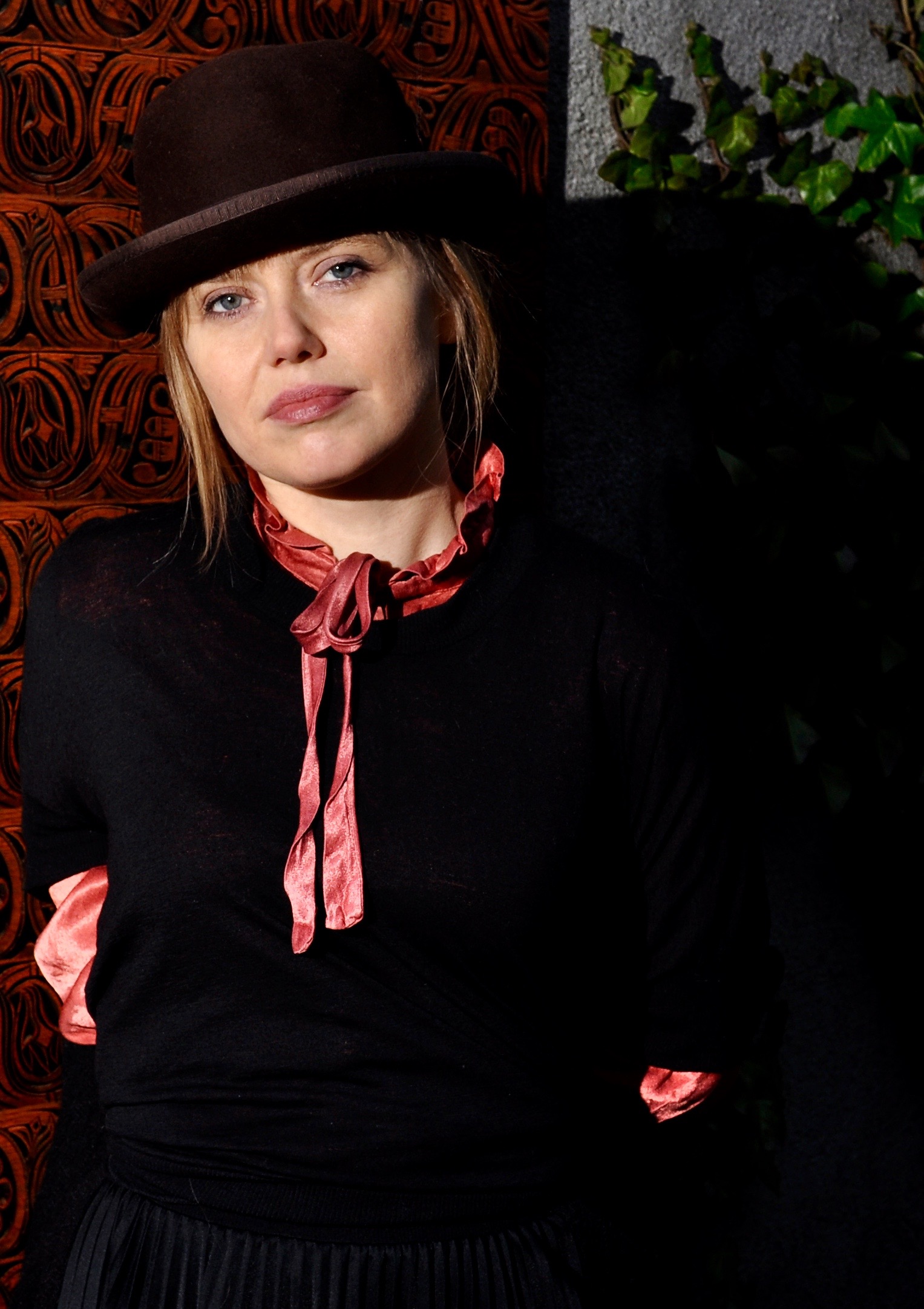 MELODY NIXON
I studied in the academy for many years, and there you cannot allow yourself to write in a spontaneous way. For me that was an interesting restraint. I had some conflict between my need for spontaneity and this heavy, troubled way of writing: always thinking of the other that will criticize you.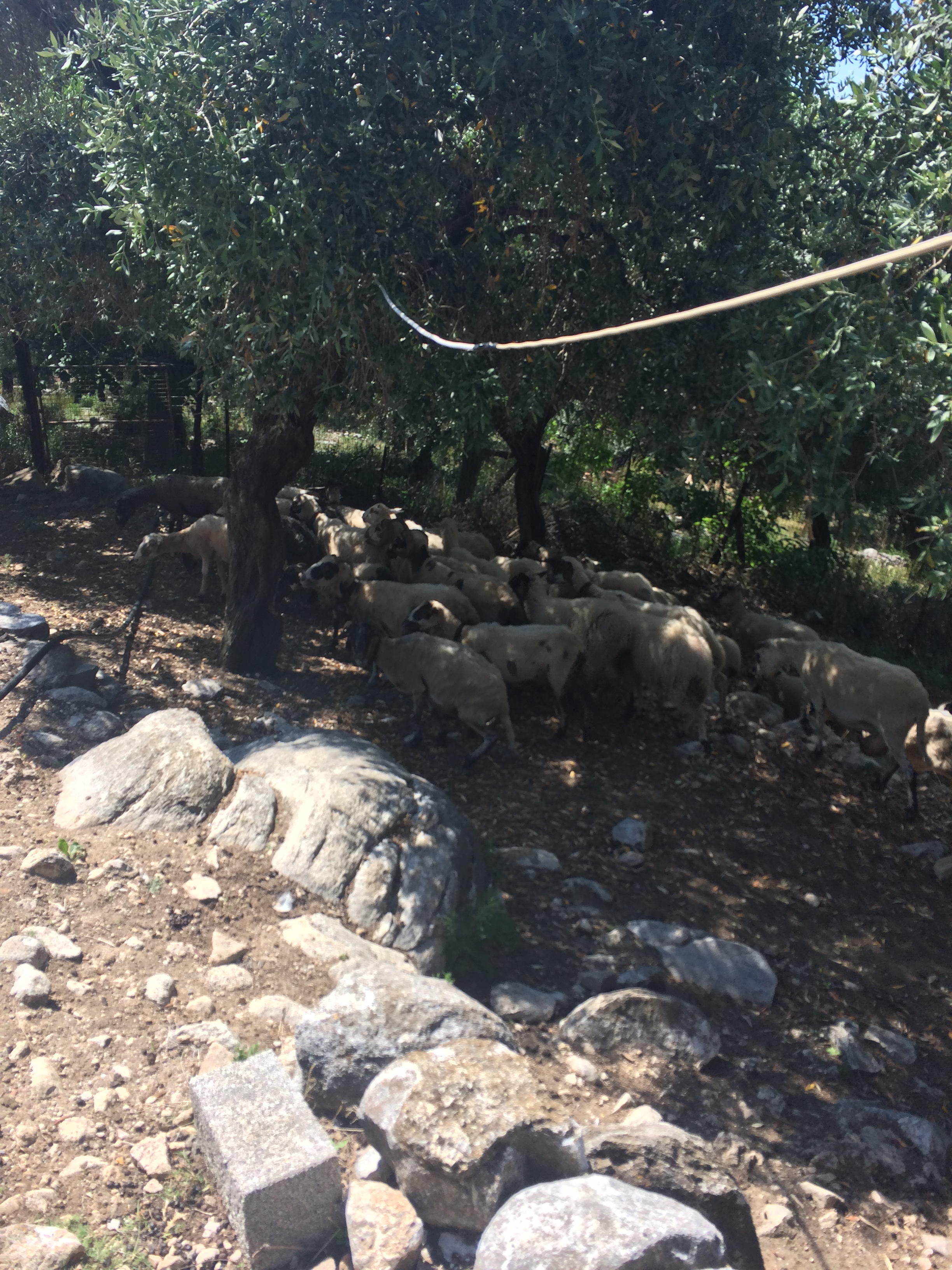 DEMETRI RAFTOPOULOS
From Niko's balcony, we see a legion of olive trees protecting the Kleftoyiannis mountain. Today they are calm. Like the sea in the distance, an ironed light blue bed sheet.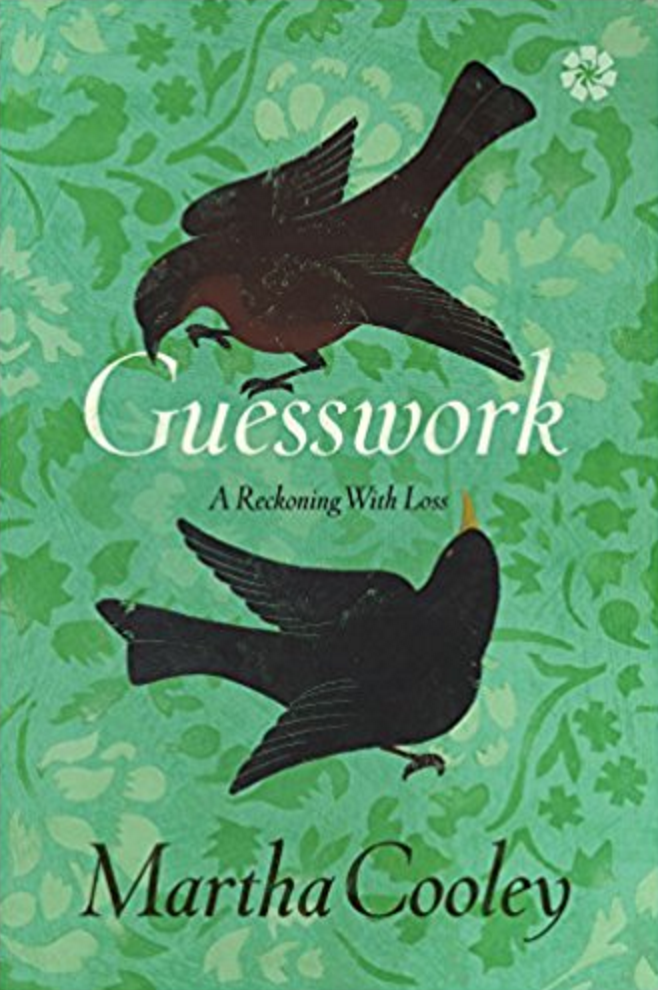 For May's Friday Reads, we tapped a few Issue 13 contributors to find out what they're reading. Their recommendations are diverse and complicated, dealing with hefty subjects—from mourning and the fear of death to geological history. If you haven't read their works in Issue 13, it's time to get started.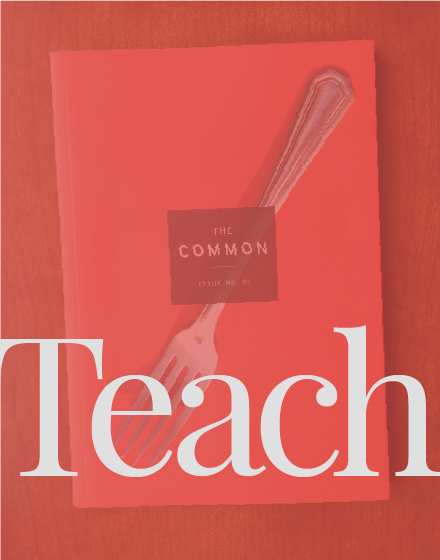 Using The Common in my first-year seminars has been fun, fruitful, and helpfully startling for these classes."
—Martha Cooley, Associate Professor of English, Adelphi University
Receive classroom subscription discounts, lesson plans, and more when you TEACH THE COMMON »
Read, read, read. Never miss an issue.
Home