GABRIEL BROWNSTEIN
The bus doors opened and the kids tumbled out. Jesus, they were terrifying. Sunburned, and mosquito-bitten, all of them in camp T-shirts with signatures of friends and bunkmates, and older girls with signatures on their T-shirts bumping over the lines of their bra-straps.
NINA McCONIGLEY
This is how my mother tells it. Jesse Owens taught her to run. I am thirteen. I have just come back from track practice. I have no skill at anything athletic. But junior high for me has been a series of attempts to assimilate. That year in the yearbook, there isn't a club I'm not in.
MEGAN FERNANDES
Once in a car, a good boy / shook me hard. If you like it / that way in bed, then why are you… / the tiny bruises on my arms / where his prints pressed into my pink/ sleeves rose to the surface like rattles. / Like requests. They thrived there / for a week until they settled /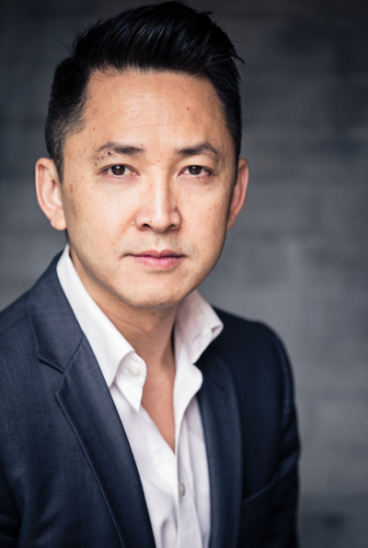 ALEXANDER BISLEY
This was exemplified in all these Hollywood Vietnam War movies... Watching these movies was one of the primary motivators to want to be a writer, because I wanted to be able to tell the stories of Vietnamese people that were very different than what were being shown in these films.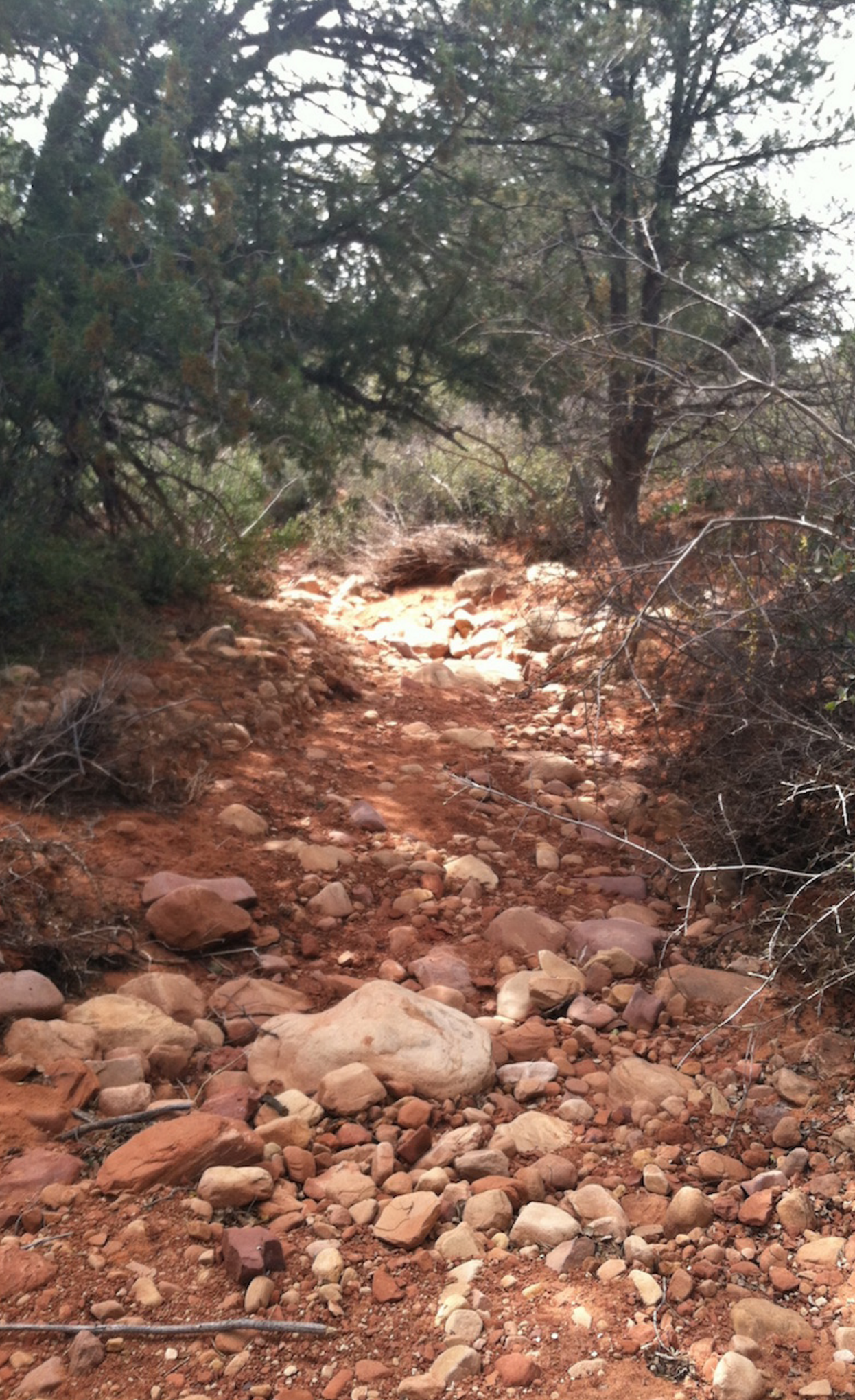 BRYN CHANCELLOR
Today, with my feet scuffing the surface of those old stomping grounds, I see how my body and this body of land became intertwined. Like the place, my emotions swelled larger than life, monstrously large, enough to swallow me whole. In my secret place, now open to a world of visitors, I try again to tell the man I love about the girl I was once.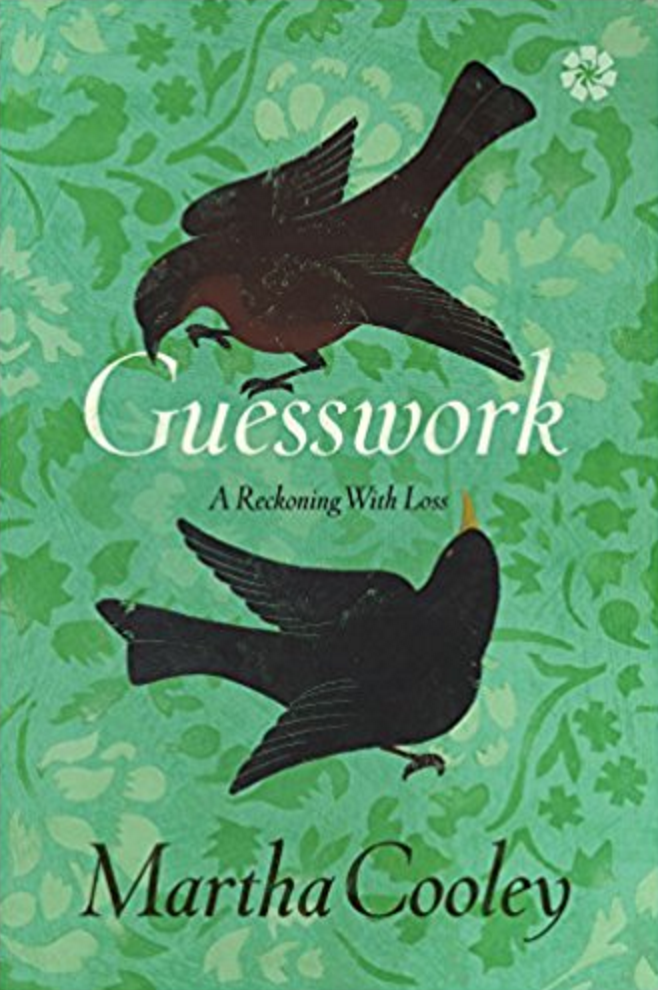 For May's Friday Reads, we tapped a few Issue 13 contributors to find out what they're reading. Their recommendations are diverse and complicated, dealing with hefty subjects—from mourning and the fear of death to geological history. If you haven't read their works in Issue 13, it's time to get started.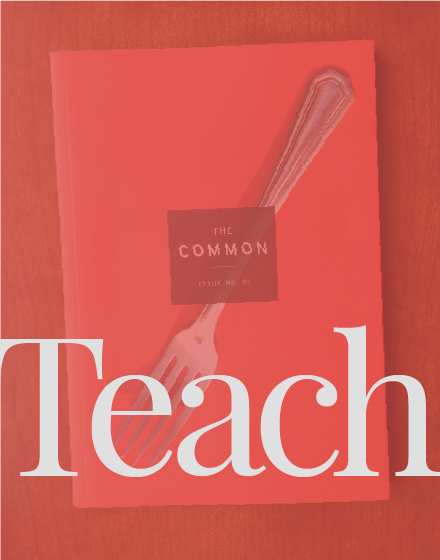 Using The Common in my first-year seminars has been fun, fruitful, and helpfully startling for these classes."
—Martha Cooley, Associate Professor of English, Adelphi University
Receive classroom subscription discounts, lesson plans, and more when you TEACH THE COMMON »
Read, read, read. Never miss an issue.
Home