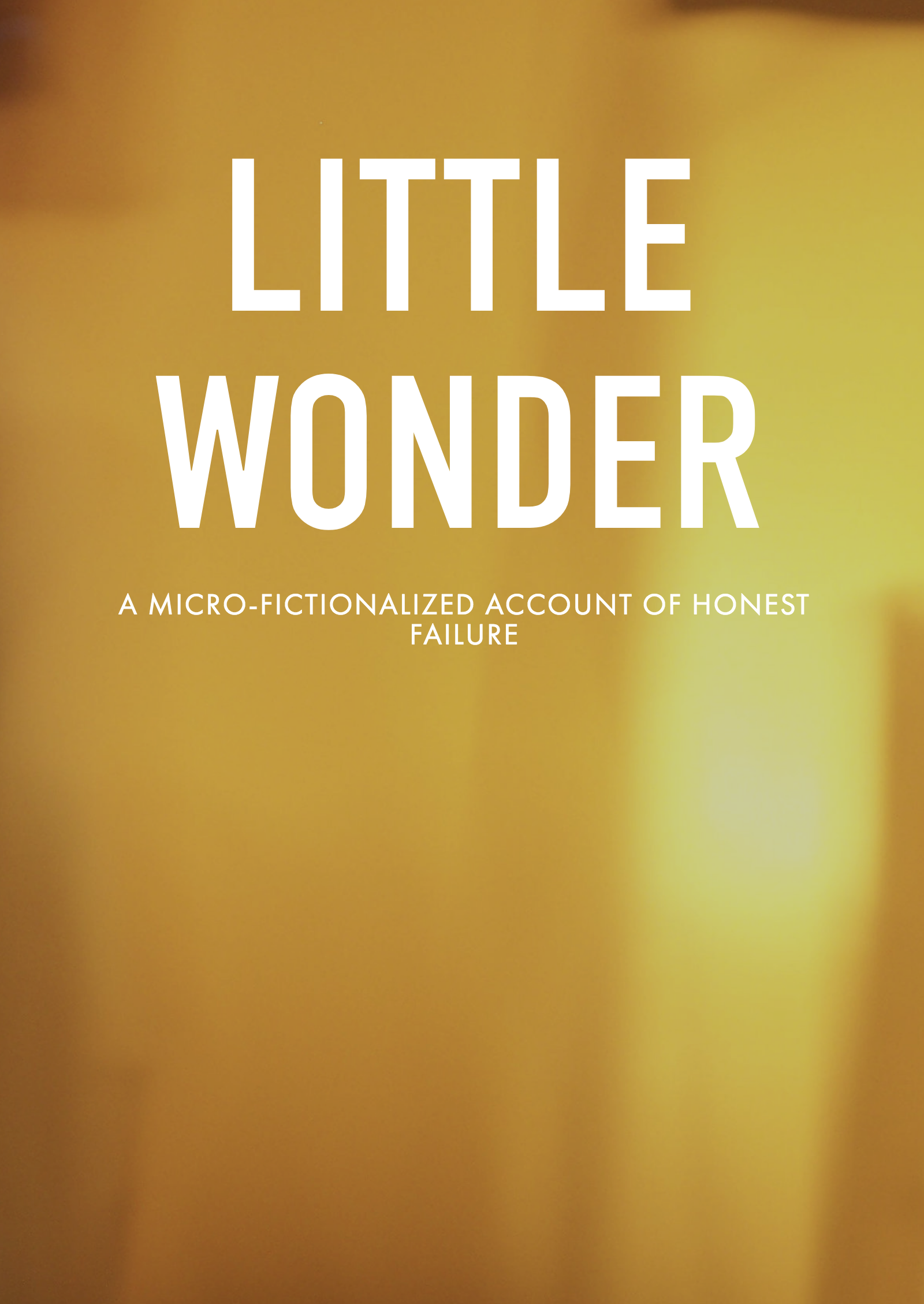 Kat Gardiner
The sunlight filtered through the window of our cafe. Golden sweet, it wove around the trees, the garden, over the stage, through the window and onto the railroad tie floor. I didn't mind sweeping, because I got to dip my feet in it. There was music on, Gram Parson's Brass Buttons.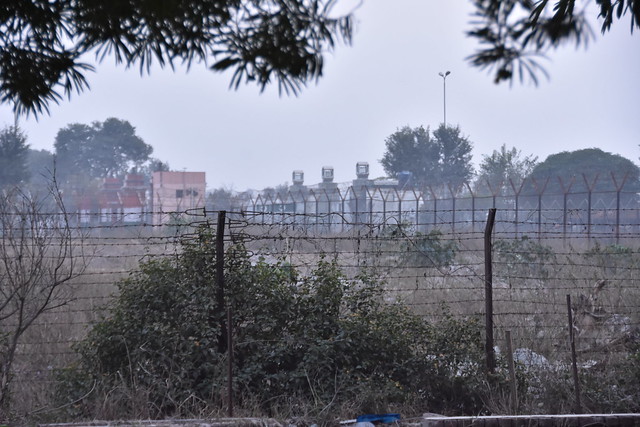 KRITIKA PANDEY
Three weeks ago, my 11-year-old Indian American cousin woke me up with a series of heartbreaking text messages. Didi you up? Mom dad and everyone else can't stop watching the news. Theyre thrilled. Kashmir sounds like kishmish. Whats the lime of control btw?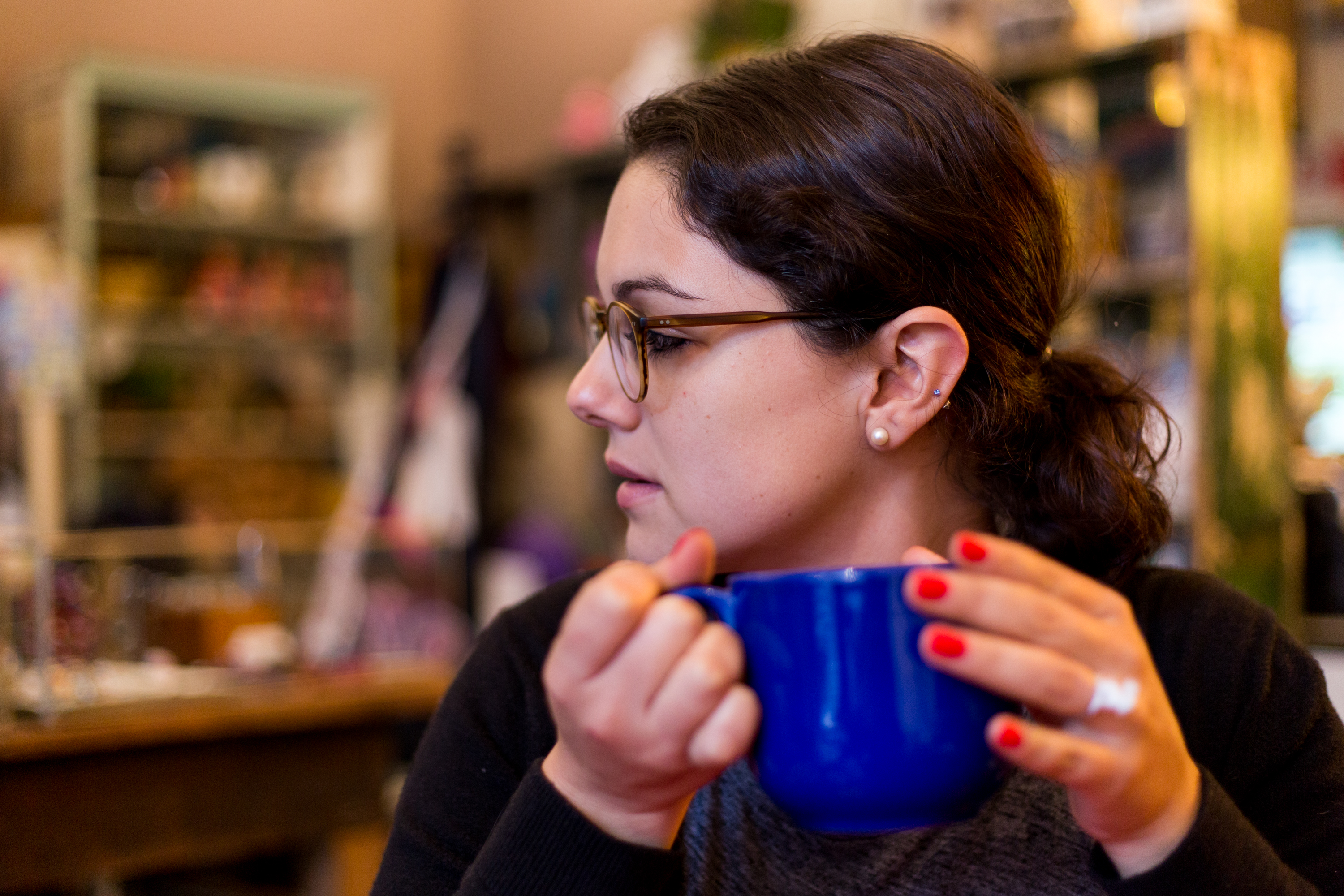 ISABEL ZAPATA
"Reasons Not to Step on Snails"
Because they're both male and female at once. / Because their shells grow with them. / Because Apicius cooked them with fermented fish guts. / Because their slime erases wrinkles. / Because they take three hours to mate.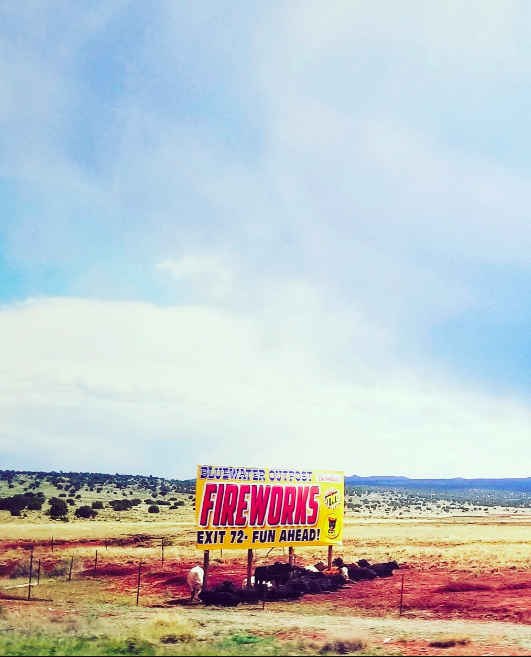 MIRIAM SAGAN
The most striking physical feature of this city/town is that it is located at the base of the Sangre de Christo range in the Southern Rockies. Also, several other ranges like the volcanic Jemez mountains are easily visible.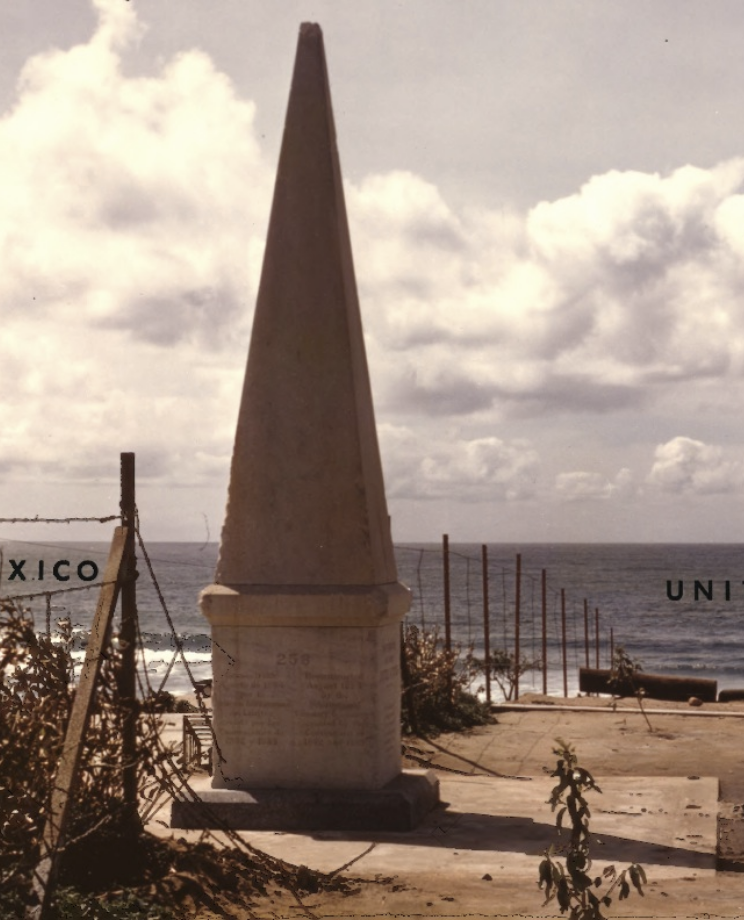 ALFREDO AGUILAR
Before the uproar in California about undocumented immigrants— / Before miles of border, that included the park, became militarized— / Only a simple barbed wire fence separated the two countries— / And anyone could meet there under the watch of the Border Patrol. / But I do know that every Sunday near noon a mass is held there.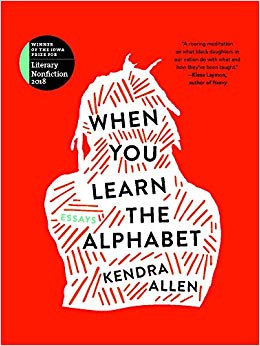 Curated by SARAH WHELAN
Recommendations: When You Learn The Alphabet by Kendra Allen; Two Lives: A Memoir by Vikram Seth; The Year of Blue Water by Yanyi; Shade It Black: Death and After in Iraq by Jess Goodell; A Feather on the Breath of God by Sigrid Nunez.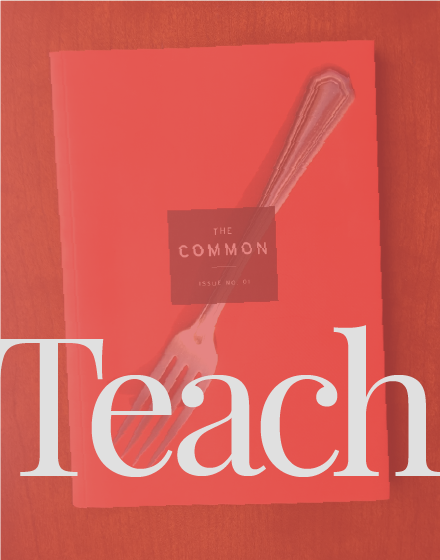 Using The Common in my first-year seminars has been fun, fruitful, and helpfully startling for these classes."
—Martha Cooley, Associate Professor of English, Adelphi University
Receive classroom subscription discounts, lesson plans, and more when you TEACH THE COMMON »
Read, read, read. Never miss an issue.
Home