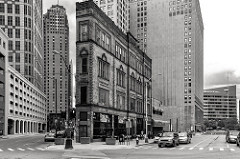 KASHANA CAULEY
We bought Detroit because even after buying ourselves new houses and cars, $253 million in lottery winnings left the four of us with a ton of leftover cash. Why specifically? One of our daughters found the ad on Craigslist: One city for sale or rent—slightly used.
MELODY NIXON
When I was 19 my full-time job was bartending a pub called Filthy McNasty's. McNasty's sat on Rose Street in Edinburgh, Scotland, known as one of the roughest streets in the city center at the time. Fights punctuated each hour of the night and later.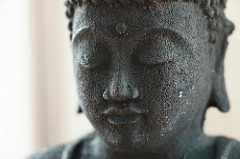 LUISA A. IGLORIA
The Ladies of the Monday Afternoon Club / have started a clothing drive for the Buddha, / who continues his travels abroad in a world with more / and more unpredictable weather, garbed in the same outfit. / he has worn for who knows how many centuries now: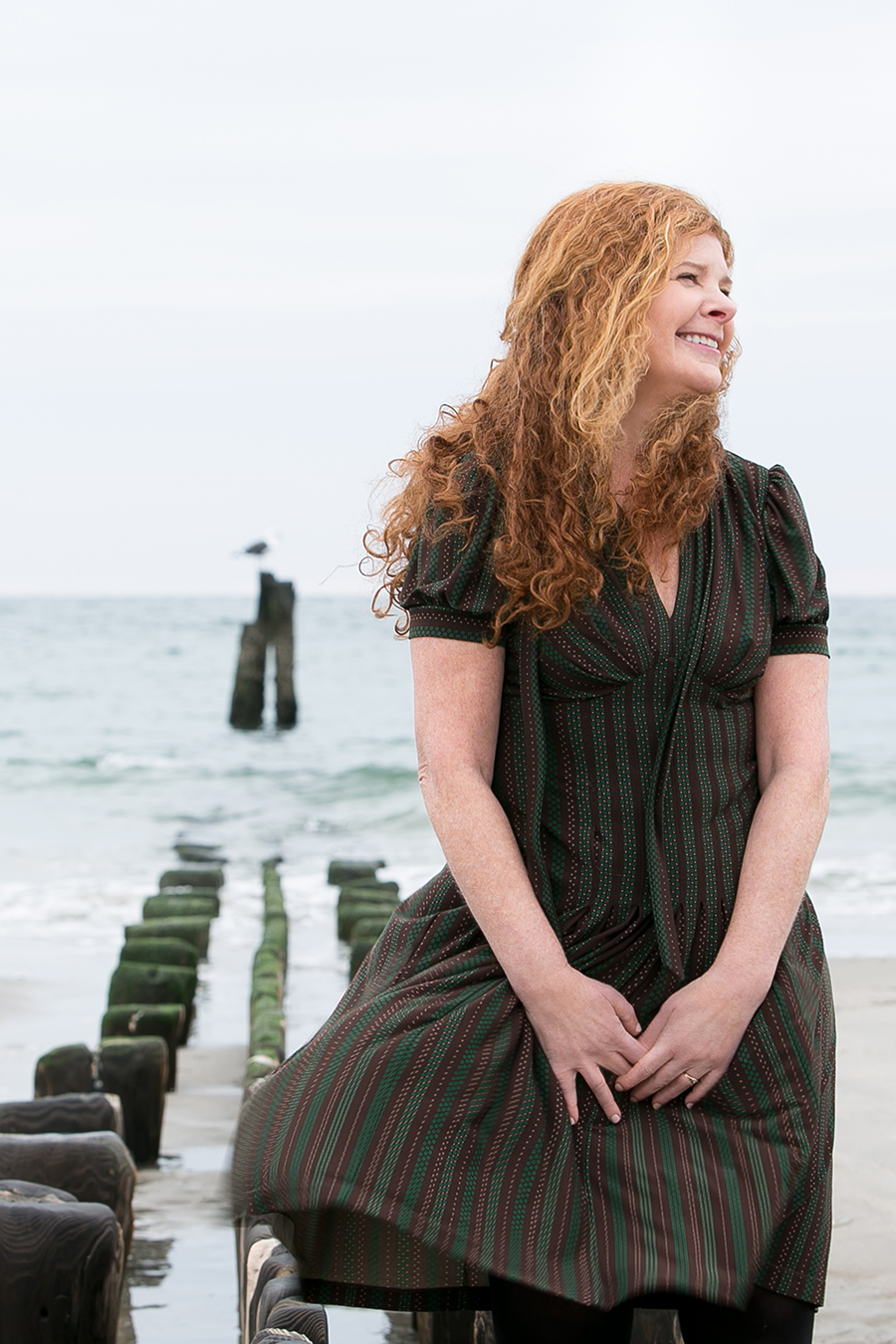 JULIA PIKE interviews JILL EISENSTADT
It seems impossible to return to one's hometown (physically, mentally, artistically) and not feel haunted. Certain people and places stick around in your mind long after they are physically gone.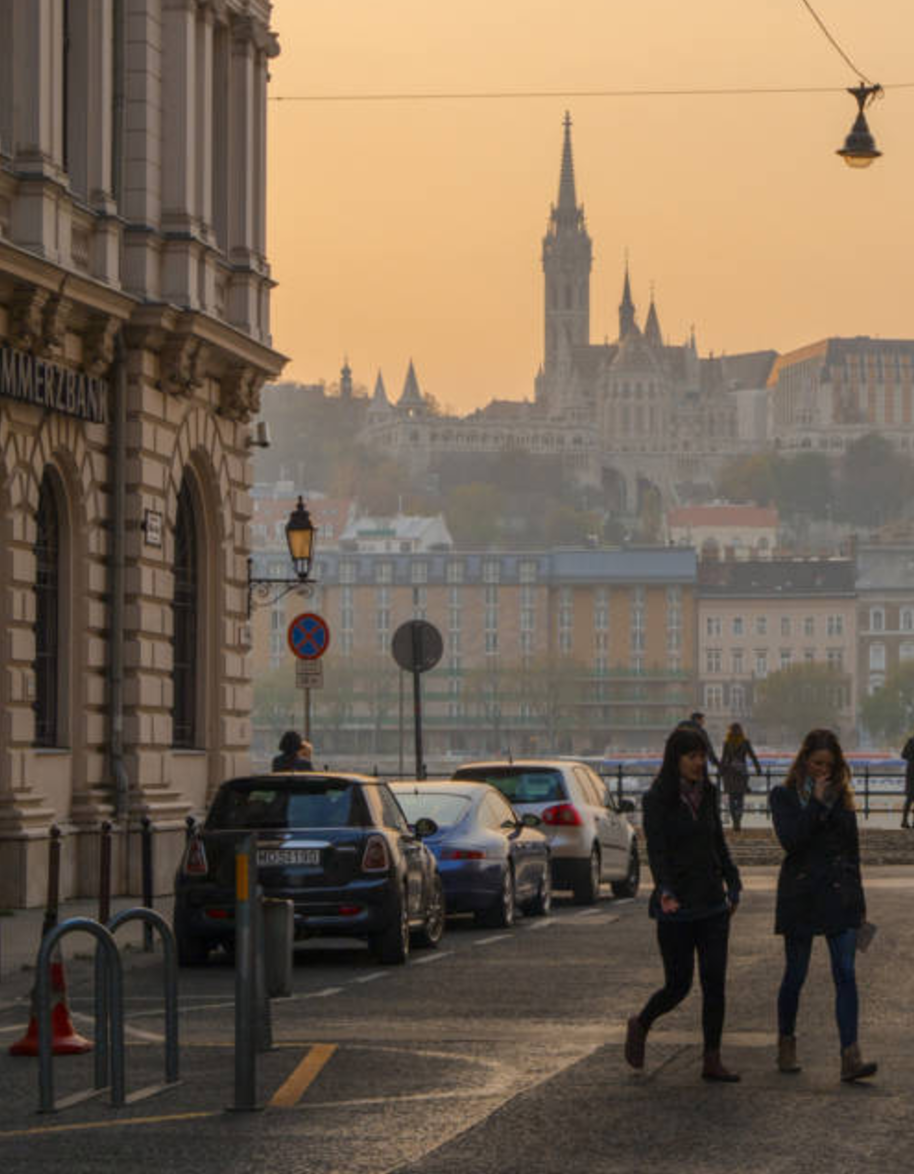 SCOTT LAUGHLIN
At this moment, it is night in Budapest, and a woman has left her hat in a restaurant. This restaurant is in Buda, yet she is already crossing the bridge into Pest. Yes—perhaps you didn't know—Budapest is not one place but two places split by a river. Like the woman separated from her hat. Perhaps we are all schizophrenics.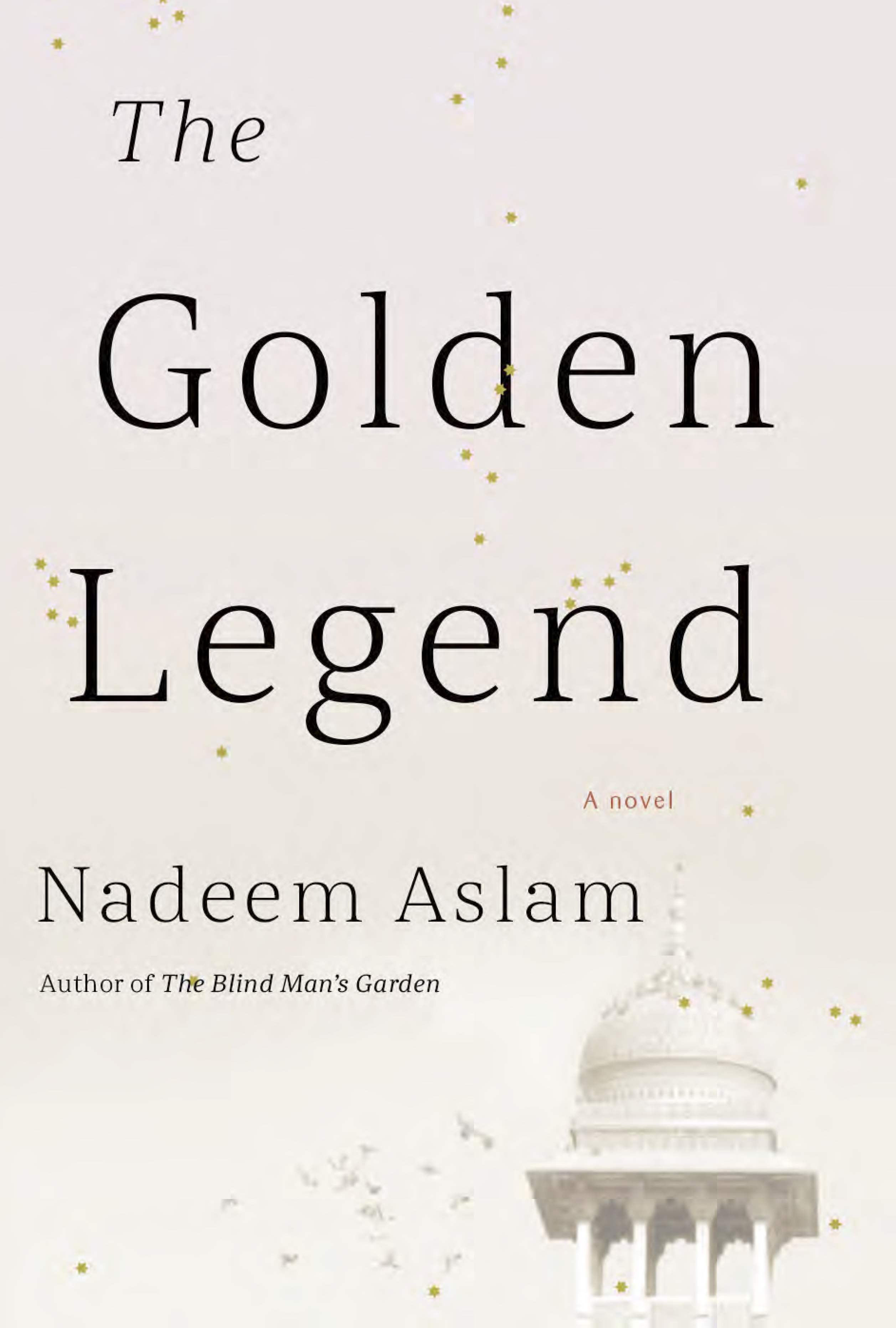 FRANCESCA DE ONIS-TOMLINSON
Instead of trucks and movers, who might accidentally defile the books, city school children will form a human chain and pass them through the streets from the old library to the new. Watching, Nargis marvels that they are moving as quickly "as objects rushing along on the rapids of a great river."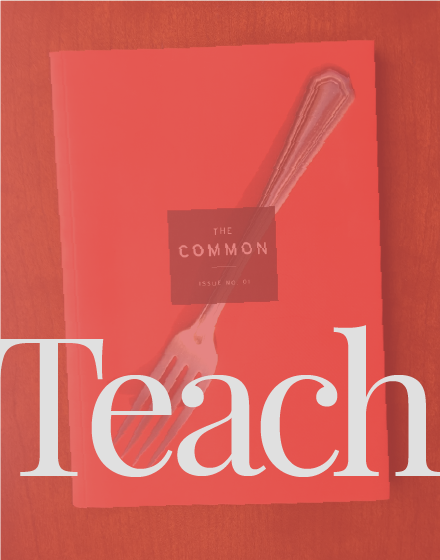 Using The Common in my first-year seminars has been fun, fruitful, and helpfully startling for these classes."
—Martha Cooley, Associate Professor of English, Adelphi University
Receive classroom subscription discounts, lesson plans, and more when you TEACH THE COMMON »
Read, read, read. Never miss an issue.
Home