Book by NICOLE DENNIS-BENN
Reviewed by ANGELA AJAYI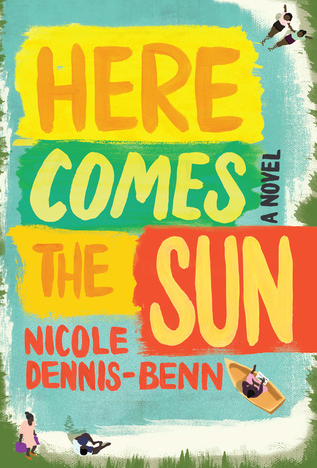 Nicole Dennis-Benn's debut novel Here Comes the Sun opens with the stirring words, "God Nuh Like Ugly." The melding of Jamaican Patois and English establishes an immediate authenticity, as does the disturbing discovery that ugly is synonymous with the blackness of one's skin. The experience of reading this is akin to encountering Toni Morrison's unflinching gaze upon the Antebellum South where she set her novel, Beloved. However, Dennis-Benn's setting is not the slave-owning South of the 19th century U.S. but a black nation, the island of Jamaica, specifically, circa mid-1990s.