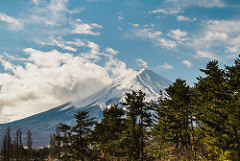 JAMIE EDGECOMBE
A cloud passed over the sun, turning the blue surfaces of the flooded rice fields grey. It was then that he noticed the man standing on the opposite bank of the field. The Doctor thought his mind was playing tricks on him, for the landscape had been empty all afternoon.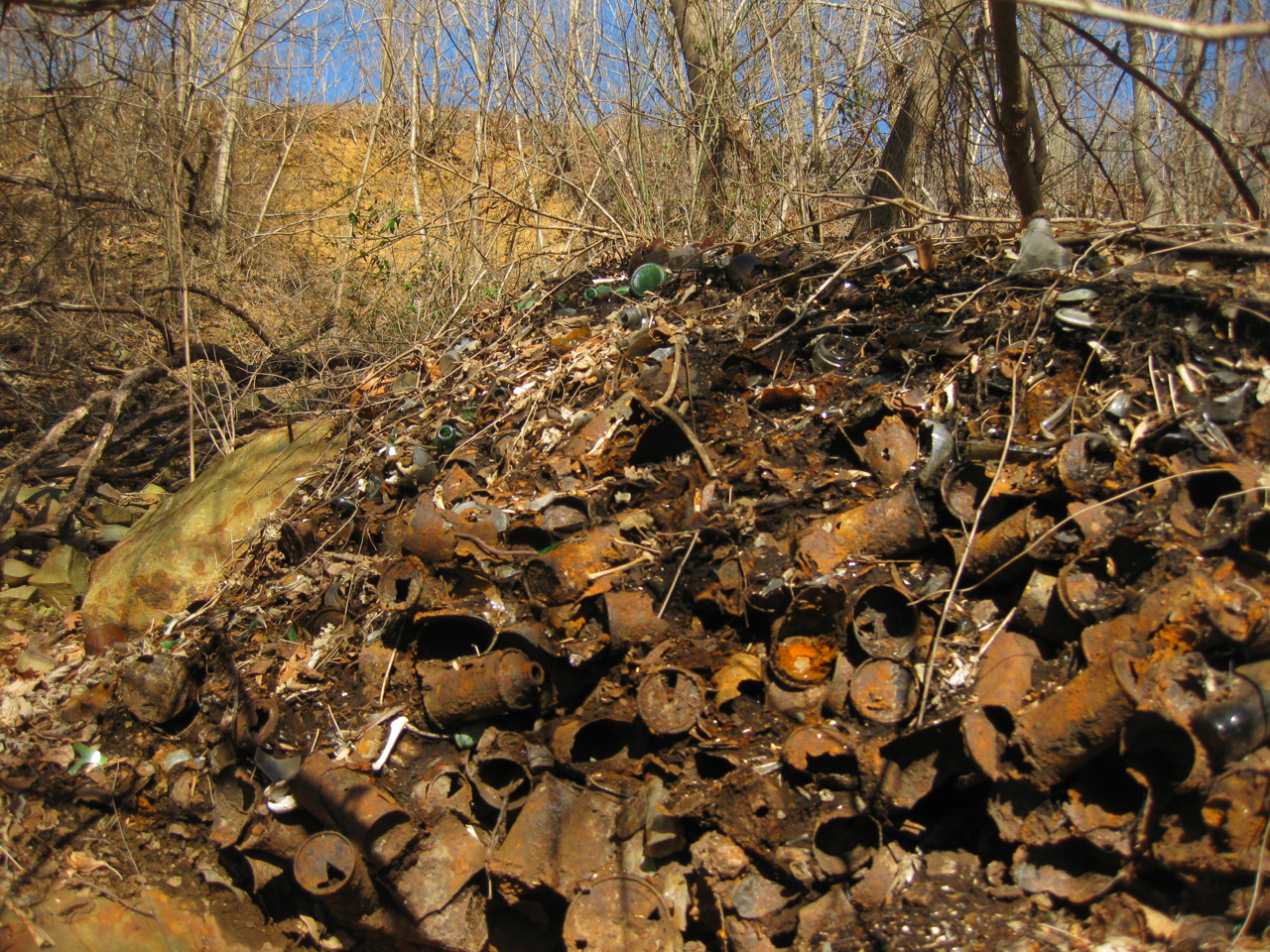 J.D. HO
On a cold April day in the Virginia mountains where we live, the sun shines, therefore I must be outside. "I'm going for the big kahuna," I tell James as I stand at the basement door with my shovel. The big kahuna, a silly expression from my Hawaii childhood.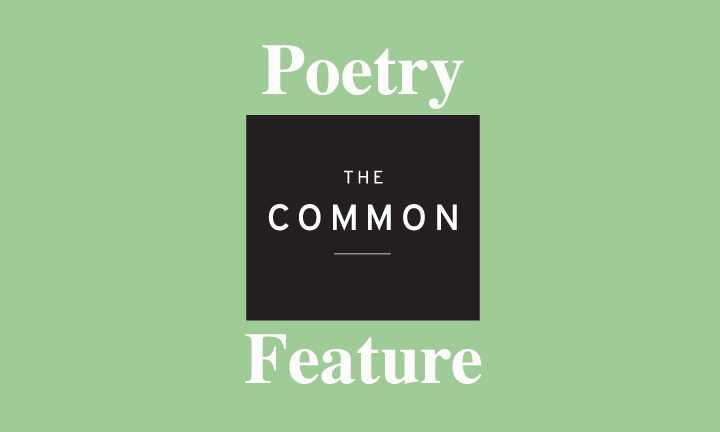 LOREN GOODMAN
If I could only express
My feelings in the moment
Instead of hiding them
Under watered-down
Recollections of late night
Submarine movie talks
Designed to ping us
Through shark-infested loneliness…
CHANDRAHAS CHOUDHURY
Something we had in common at the beginning of the journey, and which I transferred from myself into him, was a sudden sense of freedom and pleasure in the world, and what that feeling does to your language and your mind—it makes it bubble, hum, throw off sparks and become a source of pleasure in its own right.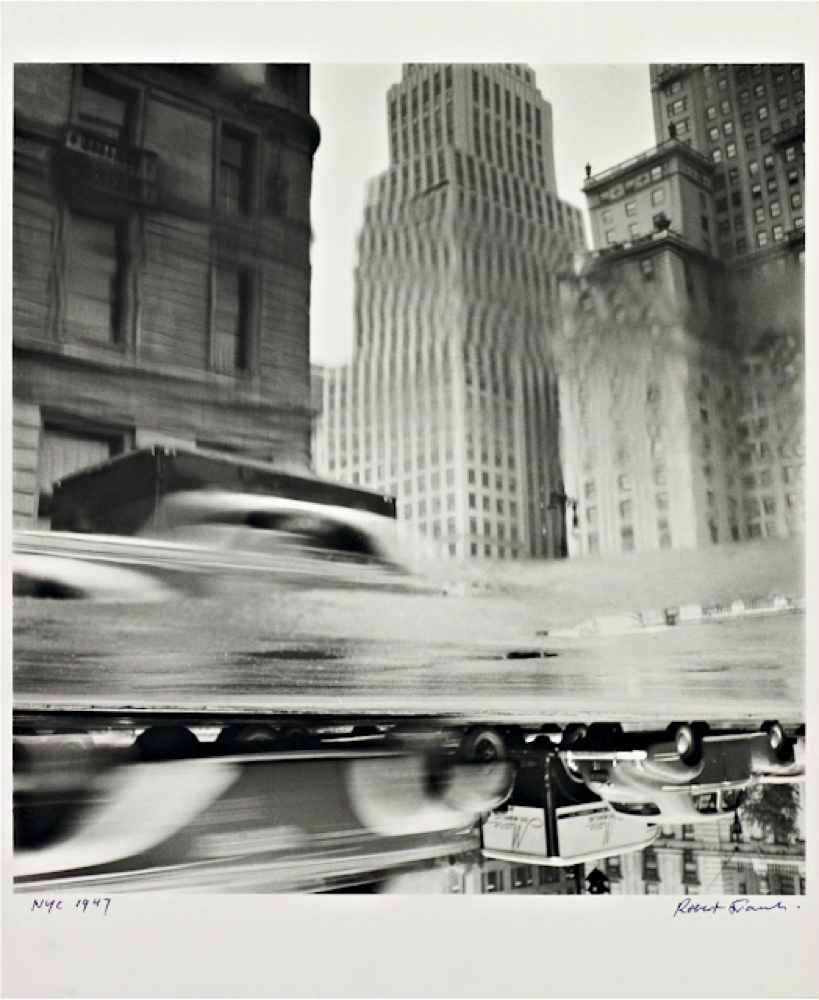 SEAN SINGER
Tonight in the taxi I drove four women from a bachelorette party complete with their tiaras and feathers to another bar. Already happy, they pushed the soon-to-be-bride forward and she asked me how I thought she looked. / I was too taken aback to answer...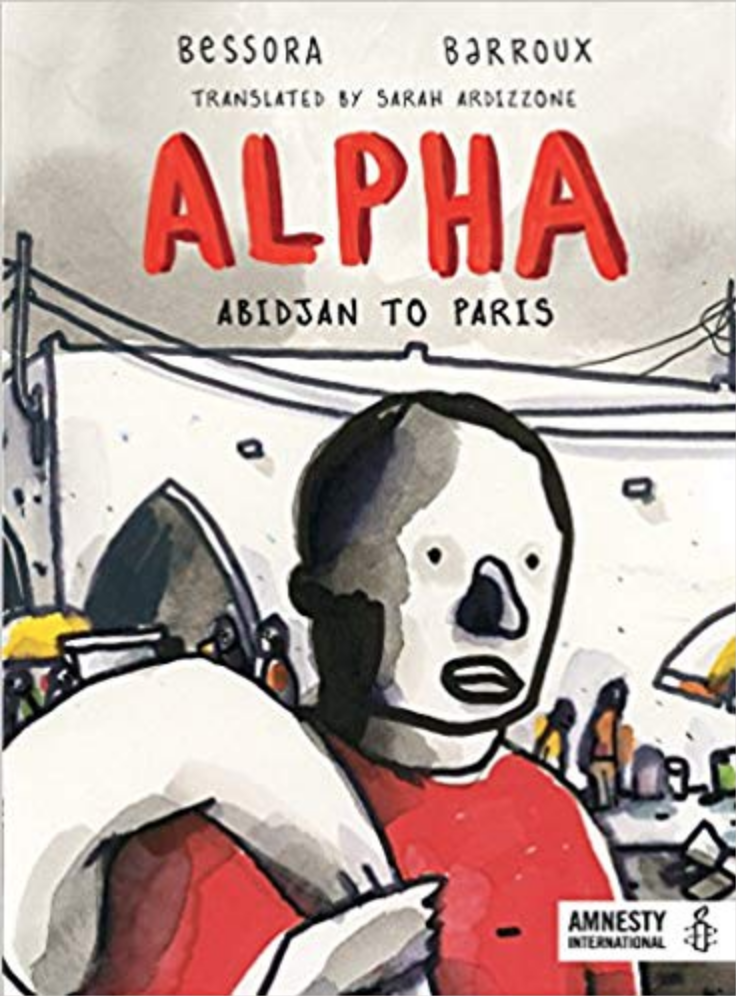 JULIA LICHTBLAU reviews ALPHA: ABIDJAN to PARIS
African migrants to Europe follow less familiar terrain for American readers. It's worth starting the book by flipping to the map at the back, drawn in Barroux's loose style, thick marker lines over wash, to grasp the distances between the way stations on the migrant's journey.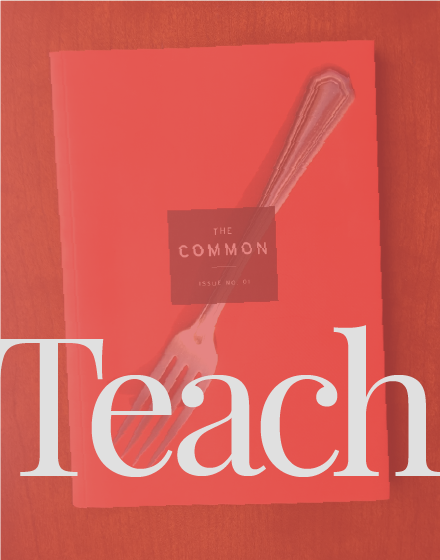 Using The Common in my first-year seminars has been fun, fruitful, and helpfully startling for these classes."
—Martha Cooley, Associate Professor of English, Adelphi University
Receive classroom subscription discounts, lesson plans, and more when you TEACH THE COMMON »
Read, read, read. Never miss an issue.
Home