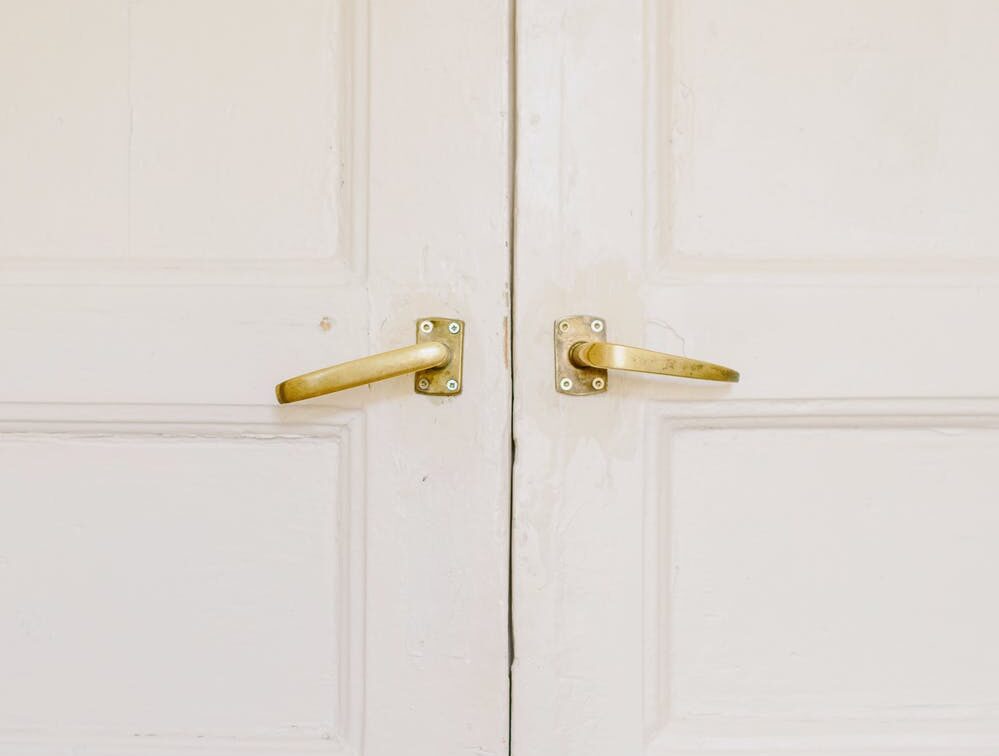 FARAH ALI
Early one morning, when the sky was still dark, Annie locked herself in her room. She turned the key three times, then went to her bed and opened a book. At half past seven, her mother knocked on her door and told her to get up. Annie didn't appear.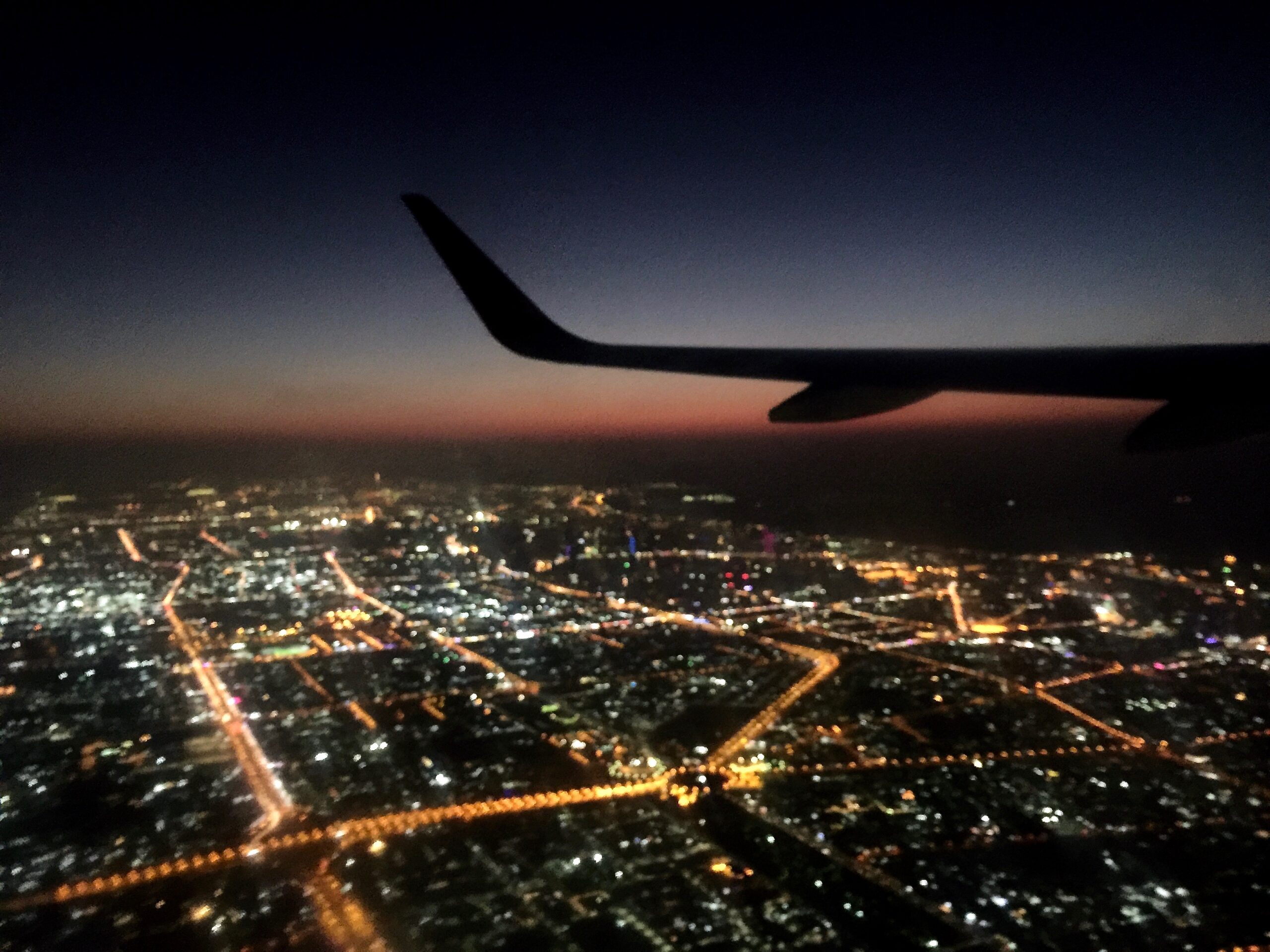 NOOR NAGA
I have dreamt of this Arabian Gulf Portfolio ever since I was a teenager, writing about snow and squirrels and picket fences—despite living in Dubai where I had more experience with temperatures of 40+ degrees, karak chai, compounds… Because English was my first language...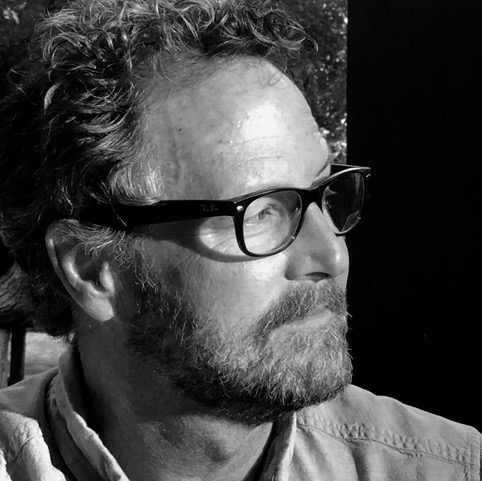 RALPH SNEEDEN
In this interview, Ralph Sneeden traces his journey as a poet and essayist, avoiding the destructiveness of being pigeonholed, the inherent politicality of landscapes, and drawing from a pool of resources and poetic techniques.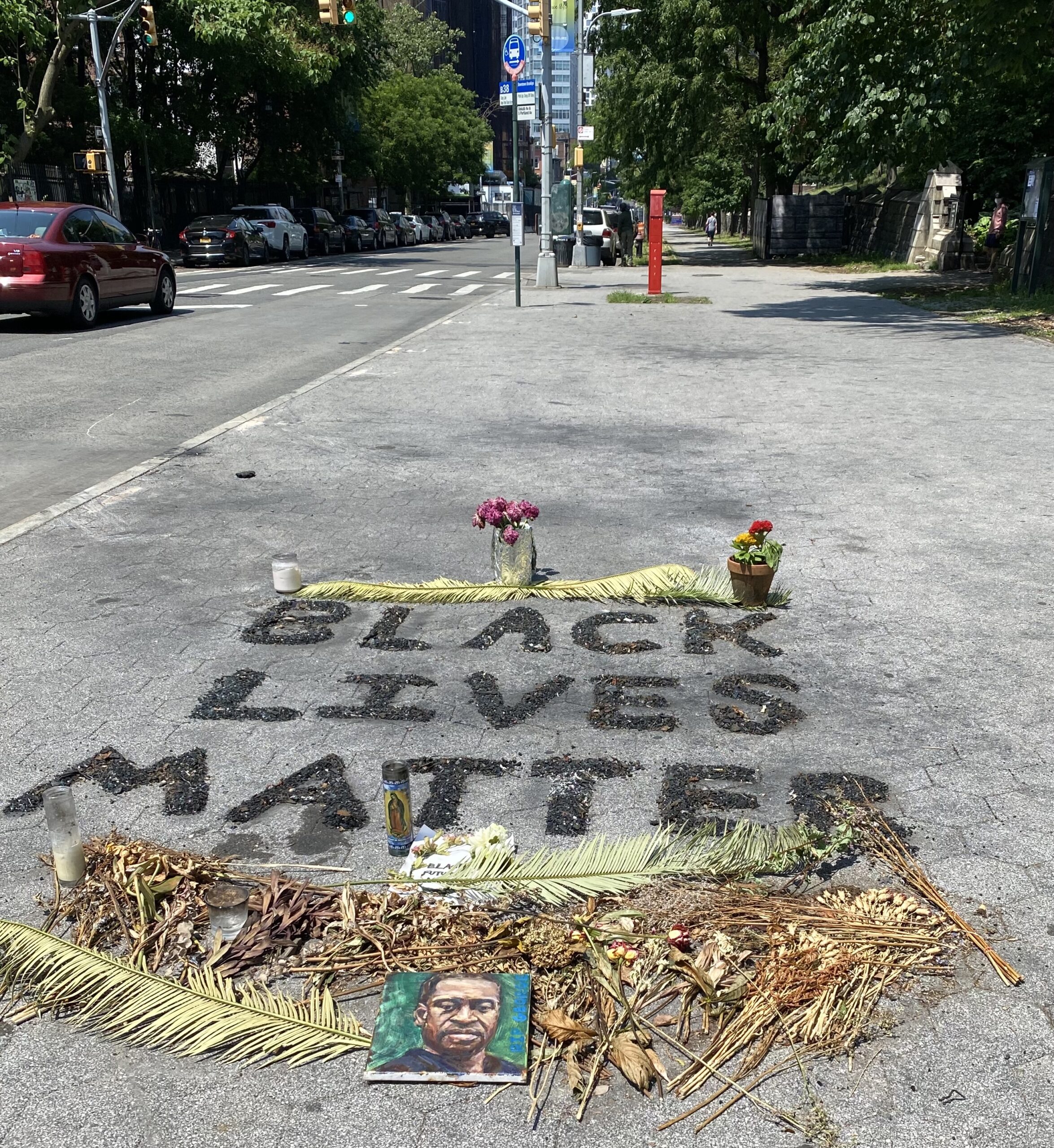 AKWE AMOSU
You can put your faith / in a book, pray from it, place it / under a sick child's pillow, press / flowers between the leaves, / affirm love for the living, be / in the swim of things, learn / what is human from its pages / and become that. The book / will restore you, / reciprocate.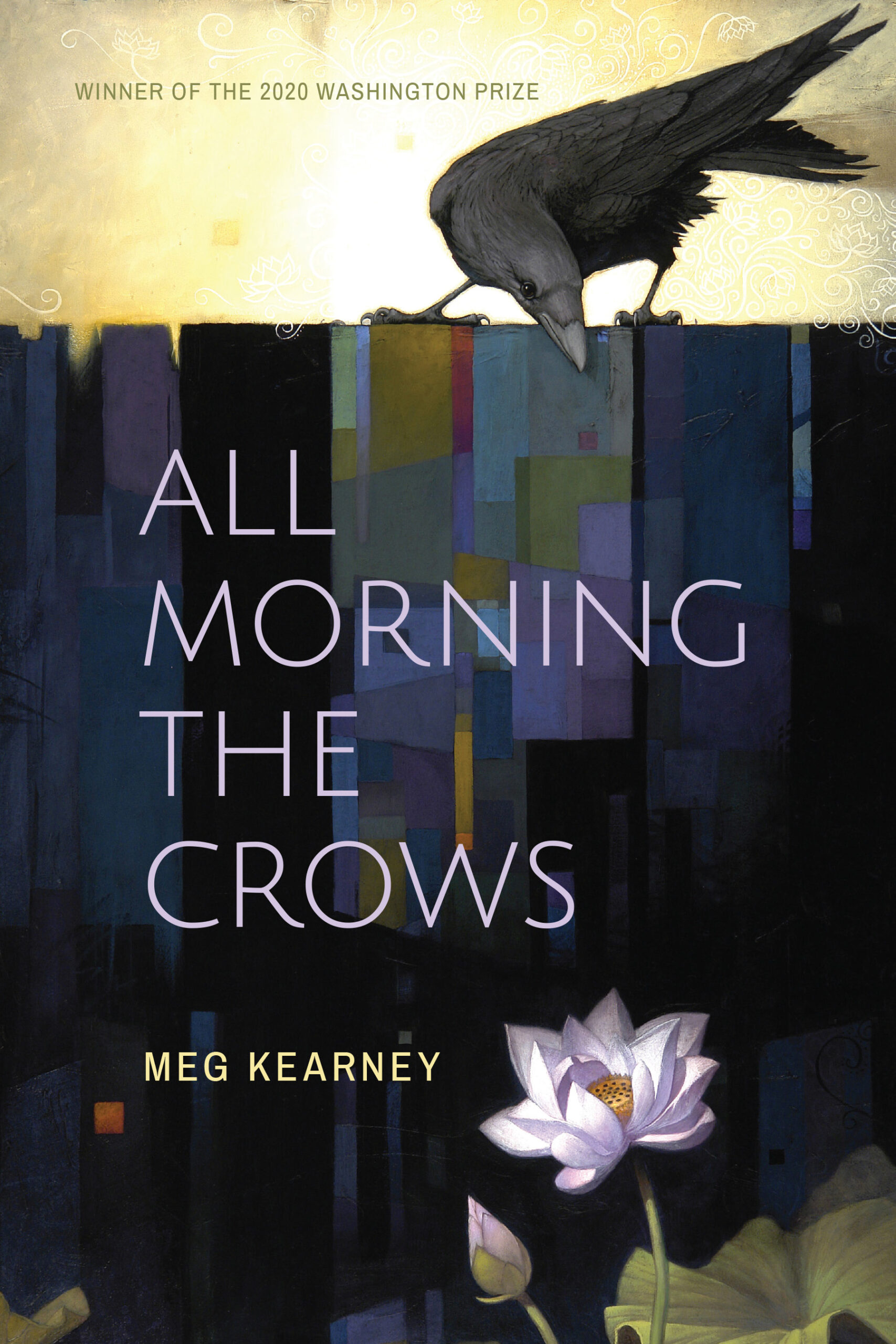 HOWARD LEVY
While the poems do not make much of birds' migratory behaviors, this book charts the migration of this woman poet/speaker from an unknowable and loss-filled world to a world of love and serenity and song.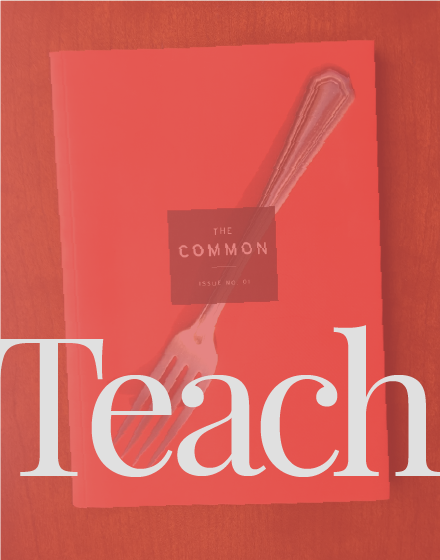 Using The Common in my first-year seminars has been fun, fruitful, and helpfully startling for these classes."
—Martha Cooley, Associate Professor of English, Adelphi University Receive classroom subscription discounts, lesson plans, and more when you TEACH THE COMMON »
Read, read, read. Never miss an issue.
Home