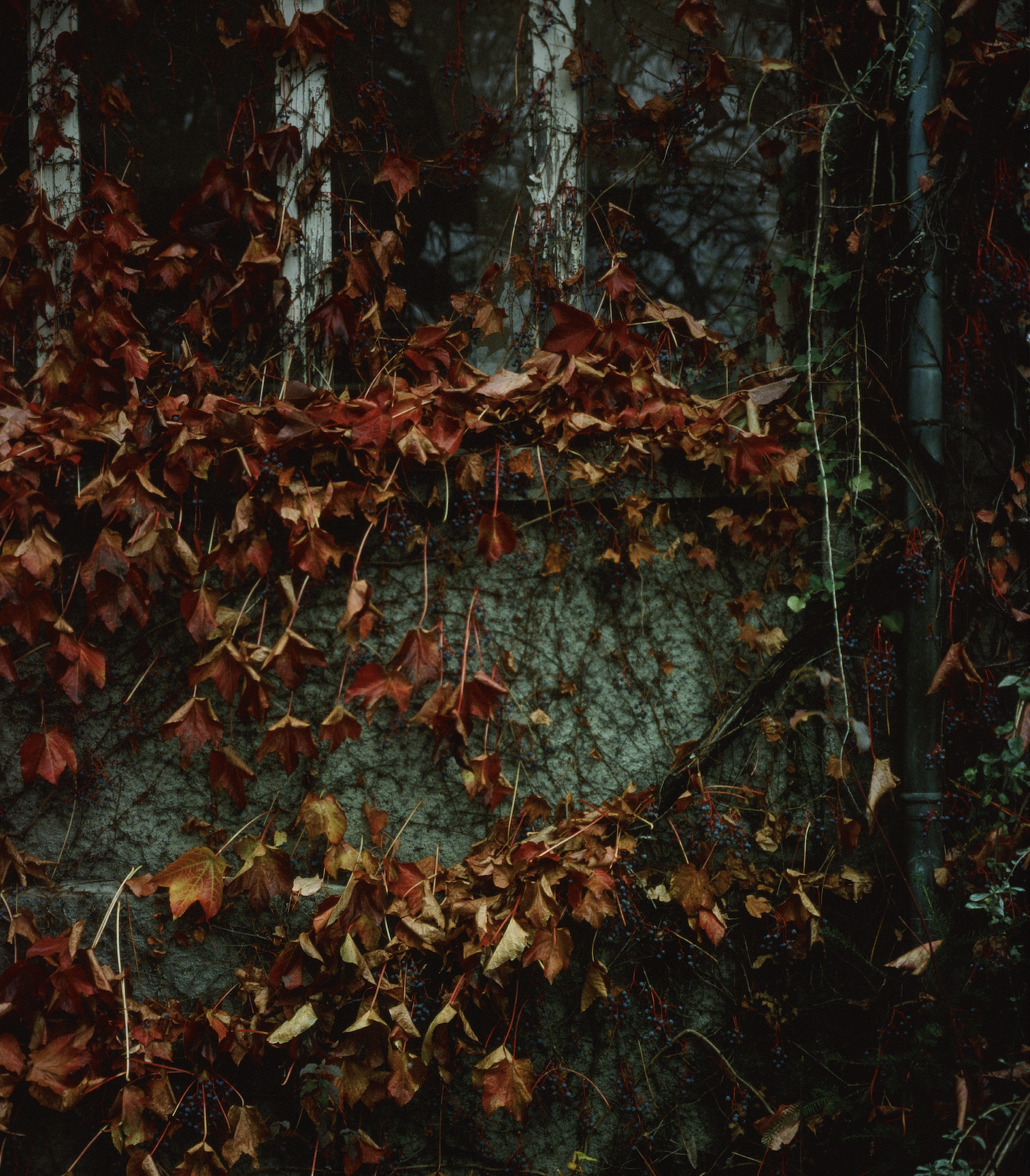 MARIE-CLAIRE DEWARRAT
The only enjoyable pastime she'd been able to find was to lie down in the tall grass and watch the clouds unravel. Stretched out facing the sky, she let herself dissolve into their slow glissades and the swaying of the hay stalks that seemed to dig their sharp spears into the azure.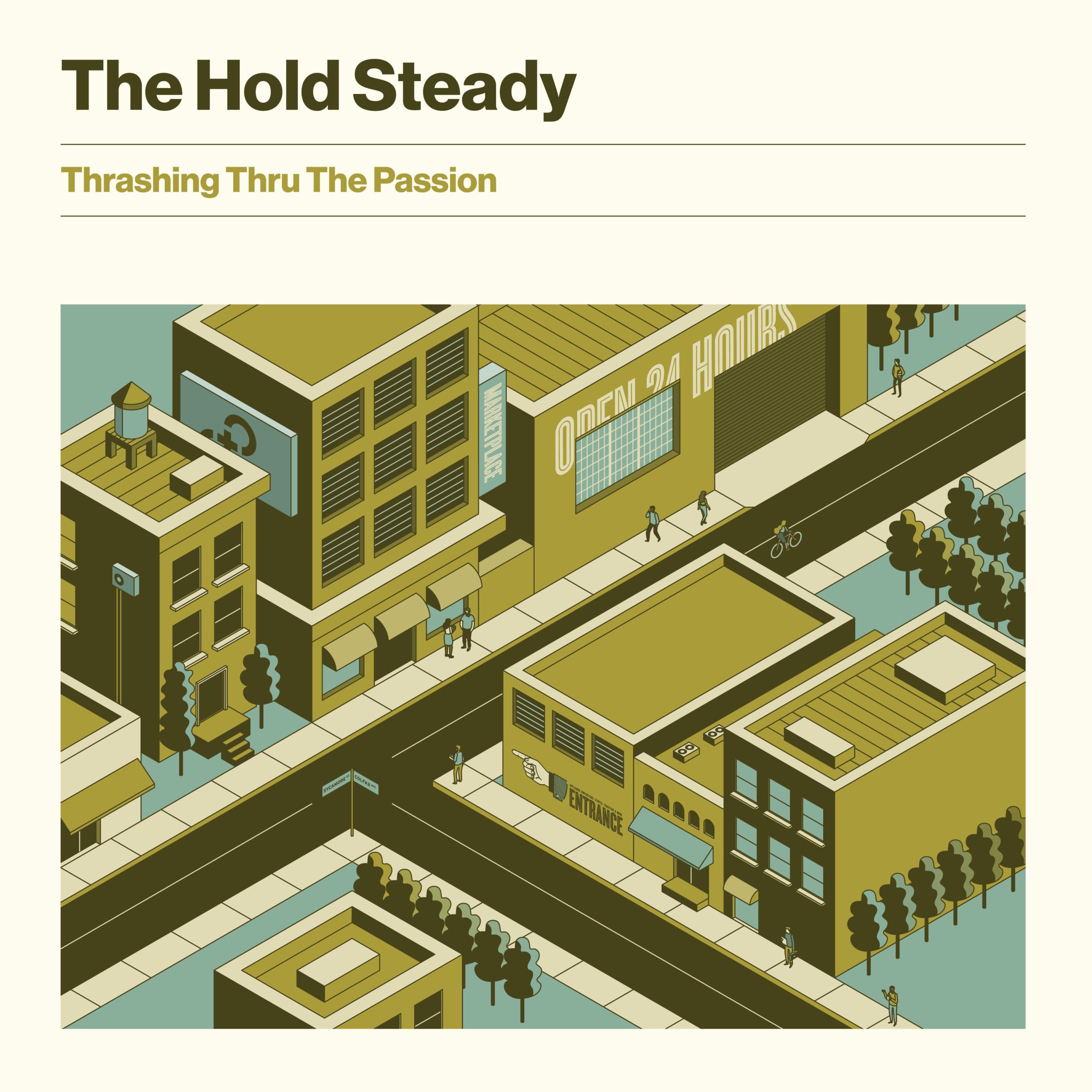 ERIC R. DANTON
Thrashing Thru the Passion, the latest album from Brooklyn indie-rock band the Hold Steady, begins with a striking description: "He shaved his head at the airport / In a bar at the end of the concourse."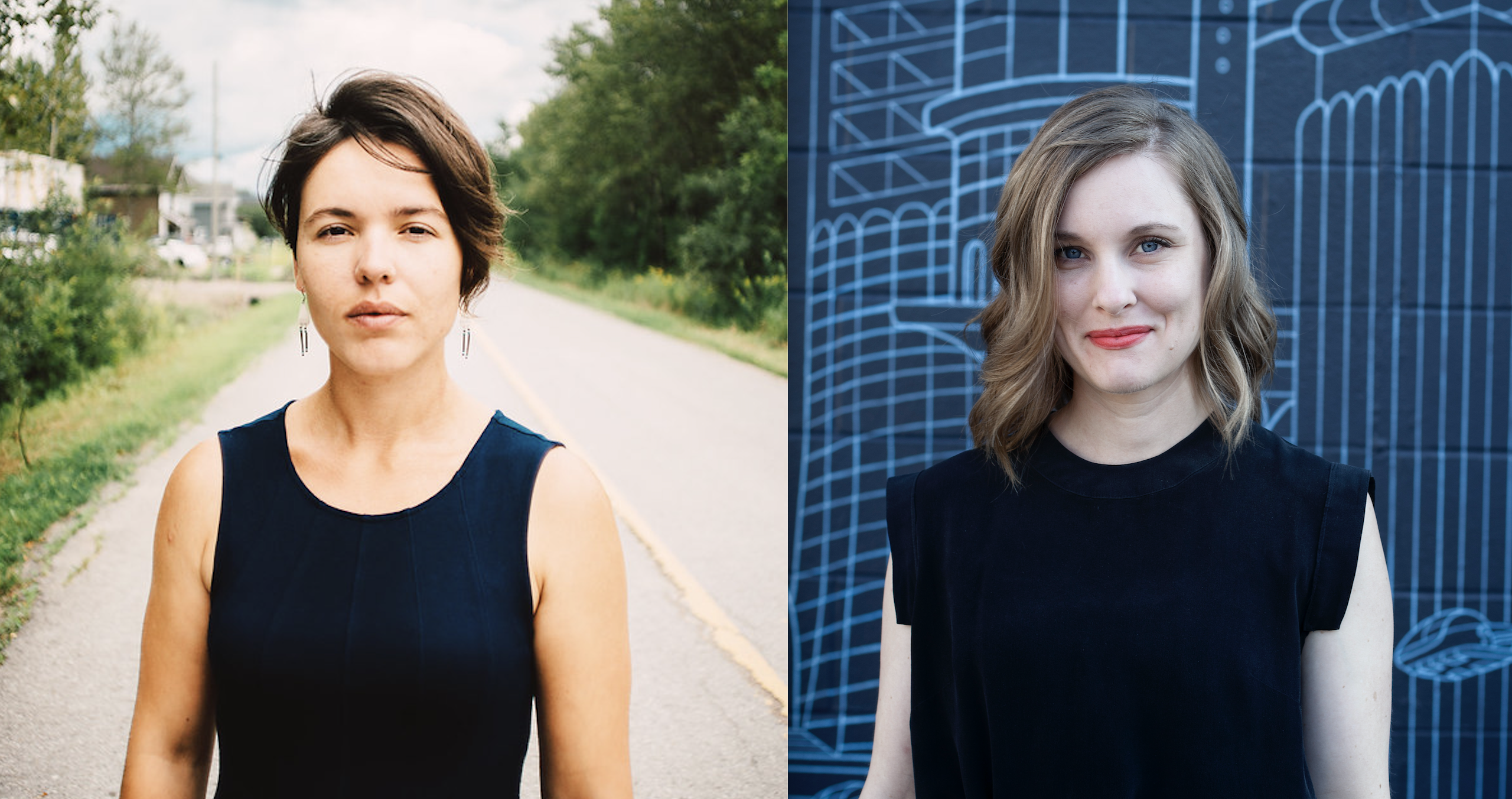 MARIE-ANDREE GILL
Marie-Andrée Gill's Spawn is a surprising, colorful, virtuosic collection. Its brief, untitled poems span '90s-kid nostalgia, the life cycle of fresh-water salmon, a coming of age, and the natural landscape of the Mashteuiatsh reserve, centered on Lake Piekuakami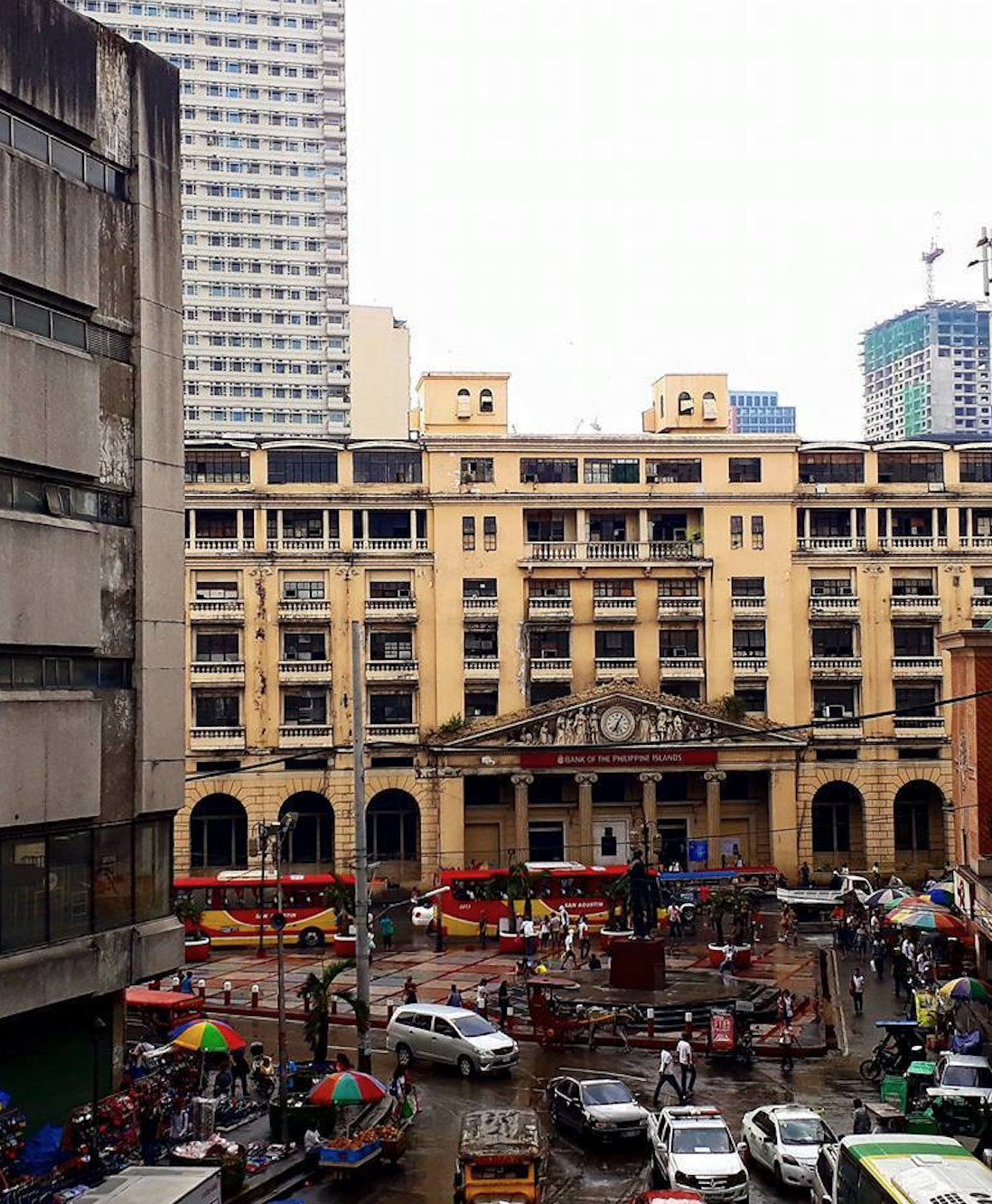 GLENN DIAZ
Abroad, I've encountered people whose idea of Manila is a violent, lawless place where people openly carry guns and eat dogs and sing videoke all day long. Only one of the three is true (although the Duterte regime, like good authoritarian regimes do, has mastered the art of making lawlessness seem perfectly legal and above-board).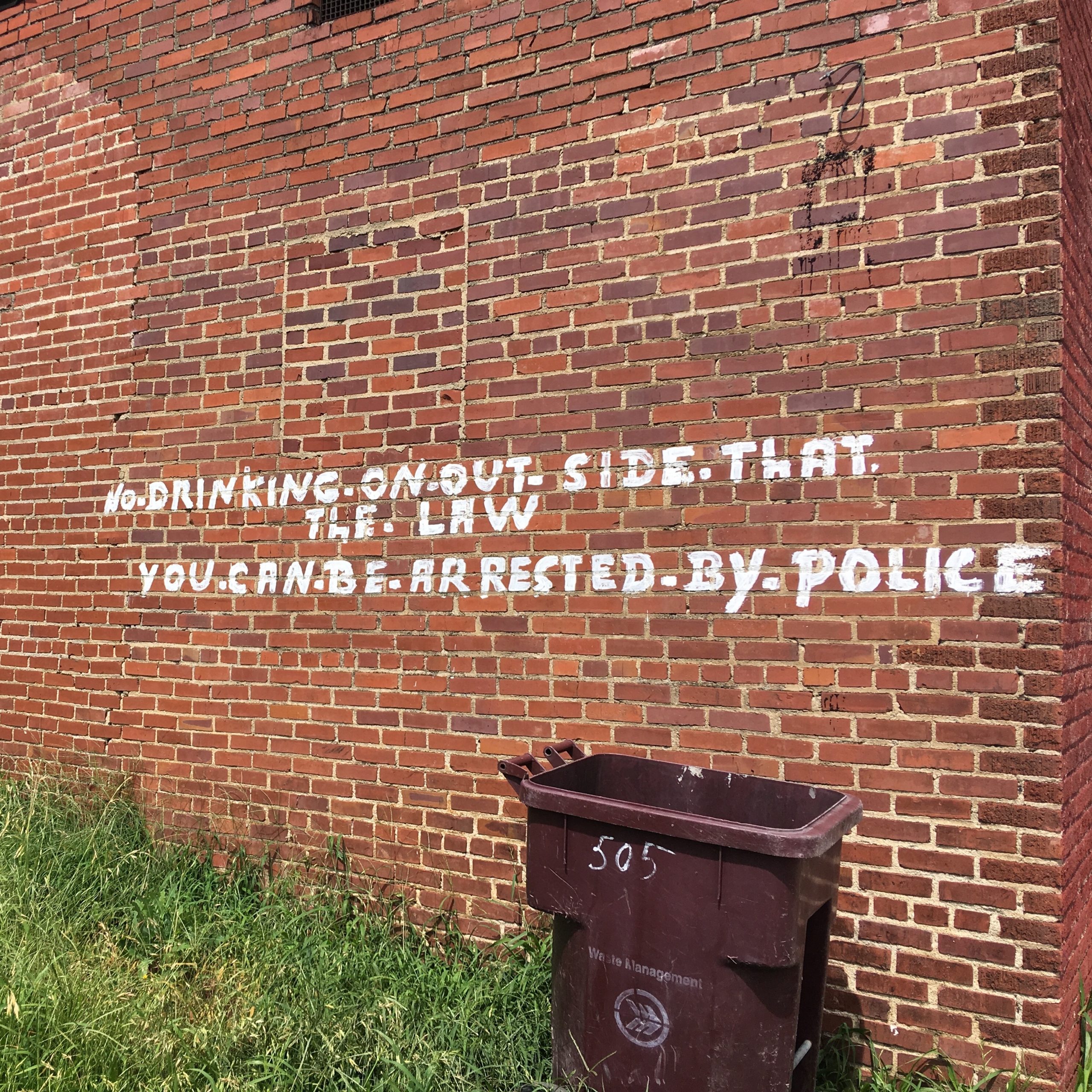 ASHLEY STIMPSON 
The gentlemen at the junk shop say they'll be open 'til the gossip runs out. They are roosting in mismatched rockers and the heavier one has kicked off his sport sandals—the kind of shower shoes that moms tuck into dorm-room caddies.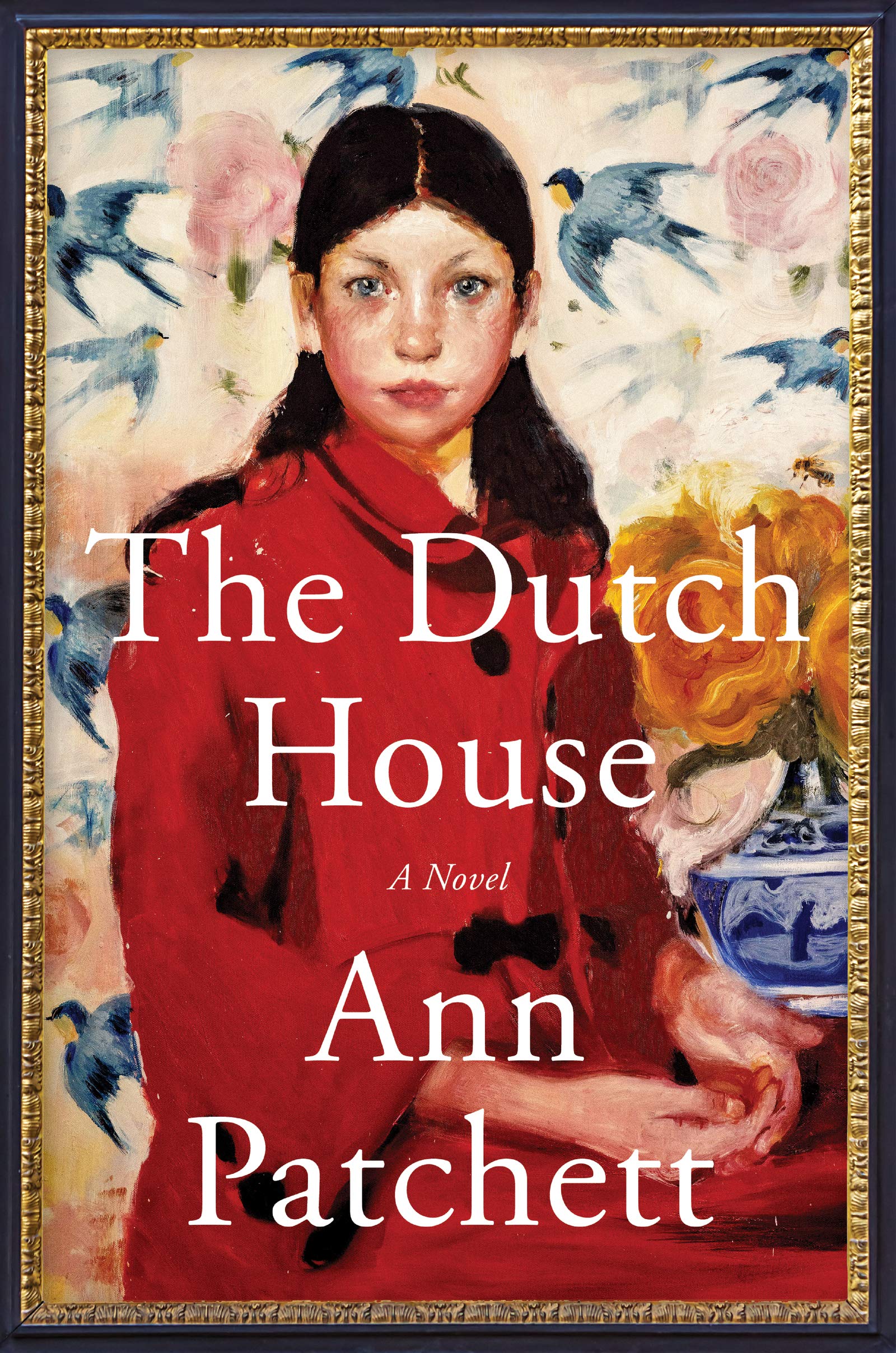 Curated by SARAH WHELAN
This month, we're sharing the audiobooks that have entertained and challenged us this year. If you'd like even more listening material, check out The Common Online's Poetry Recordings here.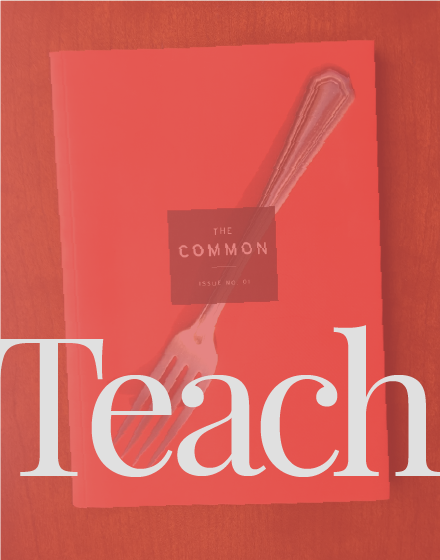 Using The Common in my first-year seminars has been fun, fruitful, and helpfully startling for these classes."
—Martha Cooley, Associate Professor of English, Adelphi University
Receive classroom subscription discounts, lesson plans, and more when you TEACH THE COMMON »
Read, read, read. Never miss an issue.
Home