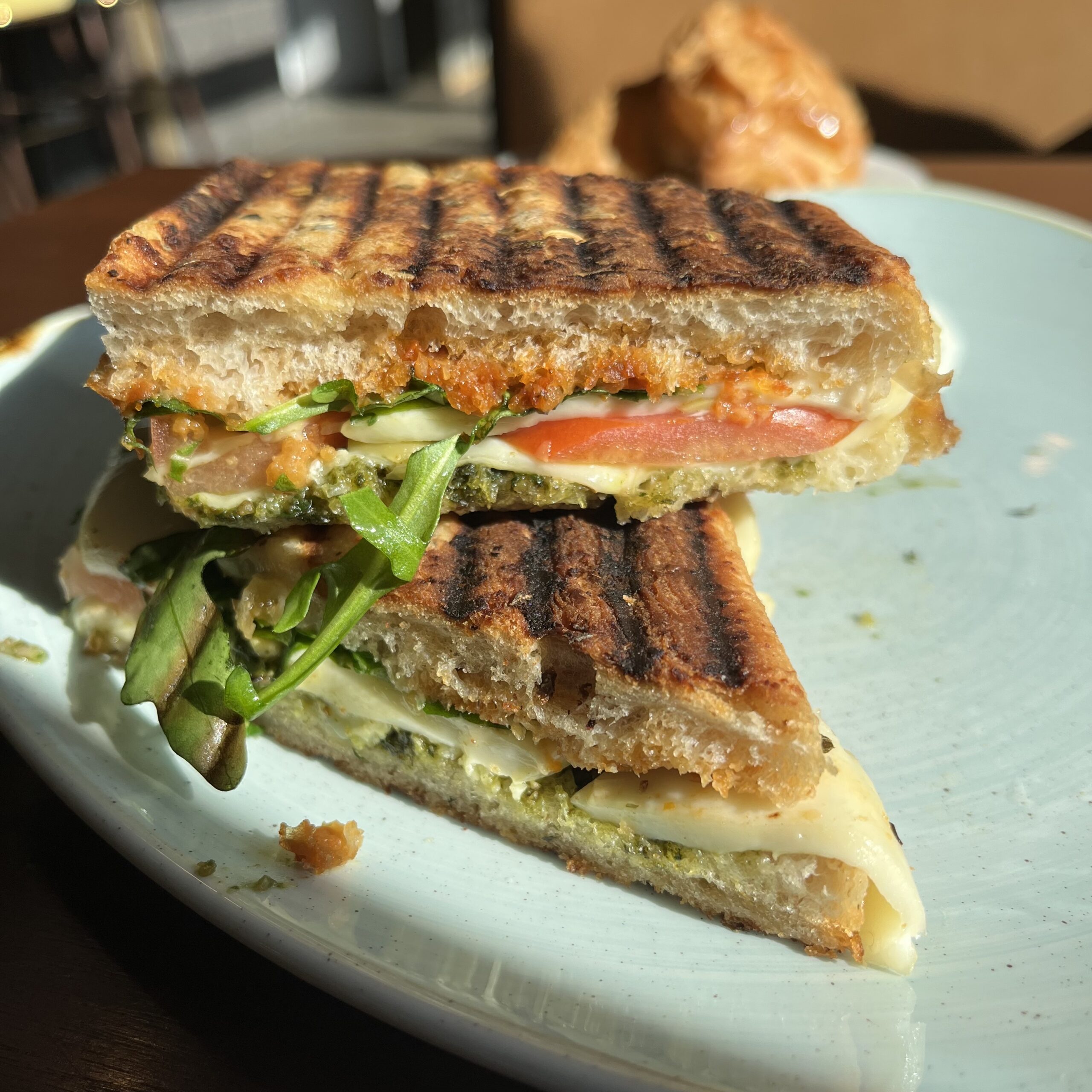 MATHILDE MEROUANI
I put down my pen, and watched her. I had done that, every now and then, since we were six years old—stopped what I was doing to figure out something about her, to think about her face, or her hair, or the way she always laughed when I talked about death.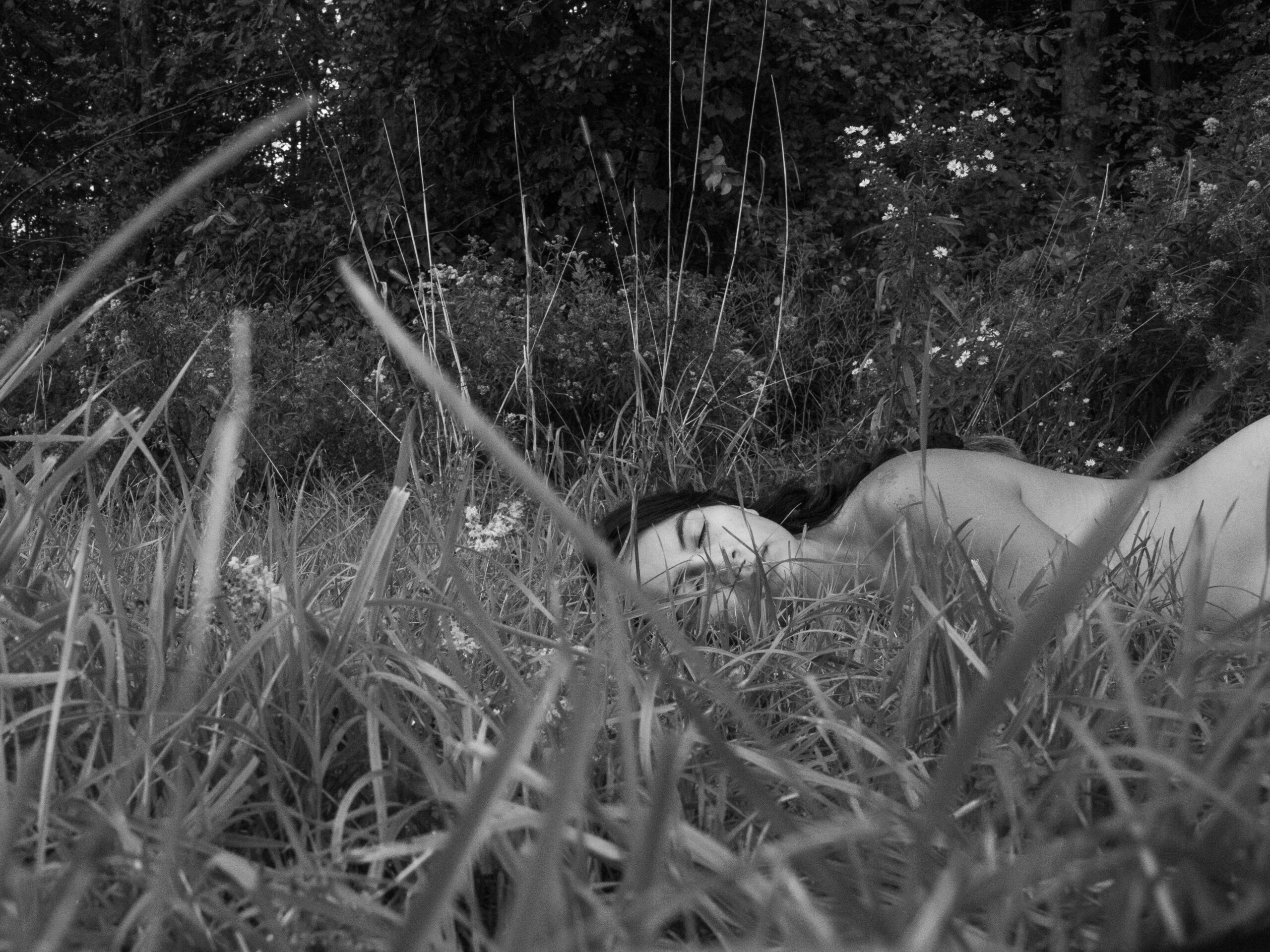 STEFFAN TRIPLETT
Once again, I am at the whims of the weather. This must become a daily practice. In fear of things getting hotter, I've made myself too cold. Cold in a literal and figurative sense. I'll spare you any false pretense: every move I make anticipates a climatic future.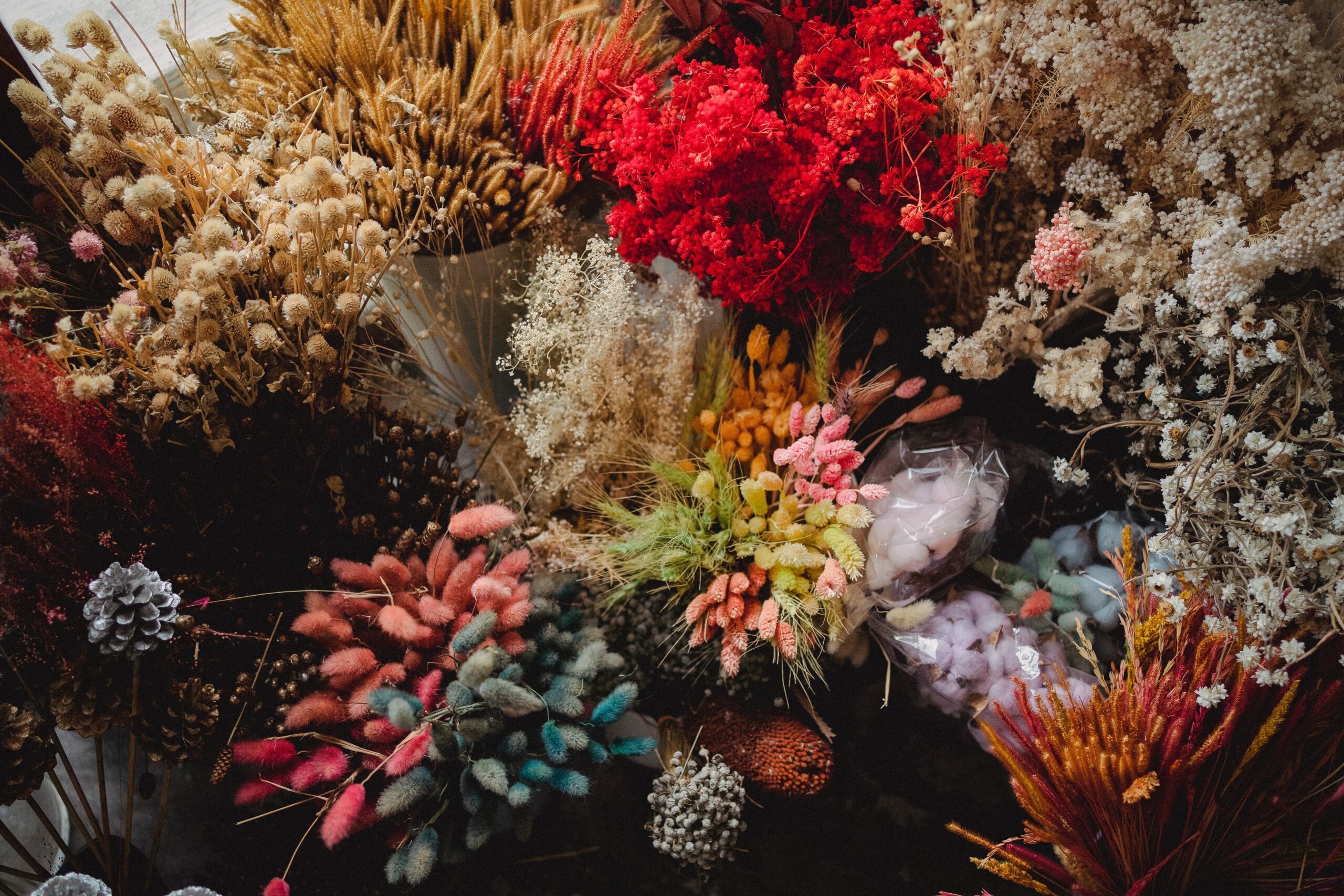 MIREILLE GANSEL
this morning while I was going to the docks looking for summer's last flowers at the florist's suddenly the look of this young boy with his mother her head scarf knotted like the Romani women who had offered us hospitality he and she hurrying both of them grasping black bags
TINA CANE
Tina Cane's Year of the Murder Hornet was published in spring of 2022 by Veliz Books. In this interview, Tina discusses her new collection with Matt Miller. Threaded through by grit and lyrical beauty, the book weaves survival, strength, and hope out of this pitched moment of American politics, the Coronavirus pandemic, and popular culture.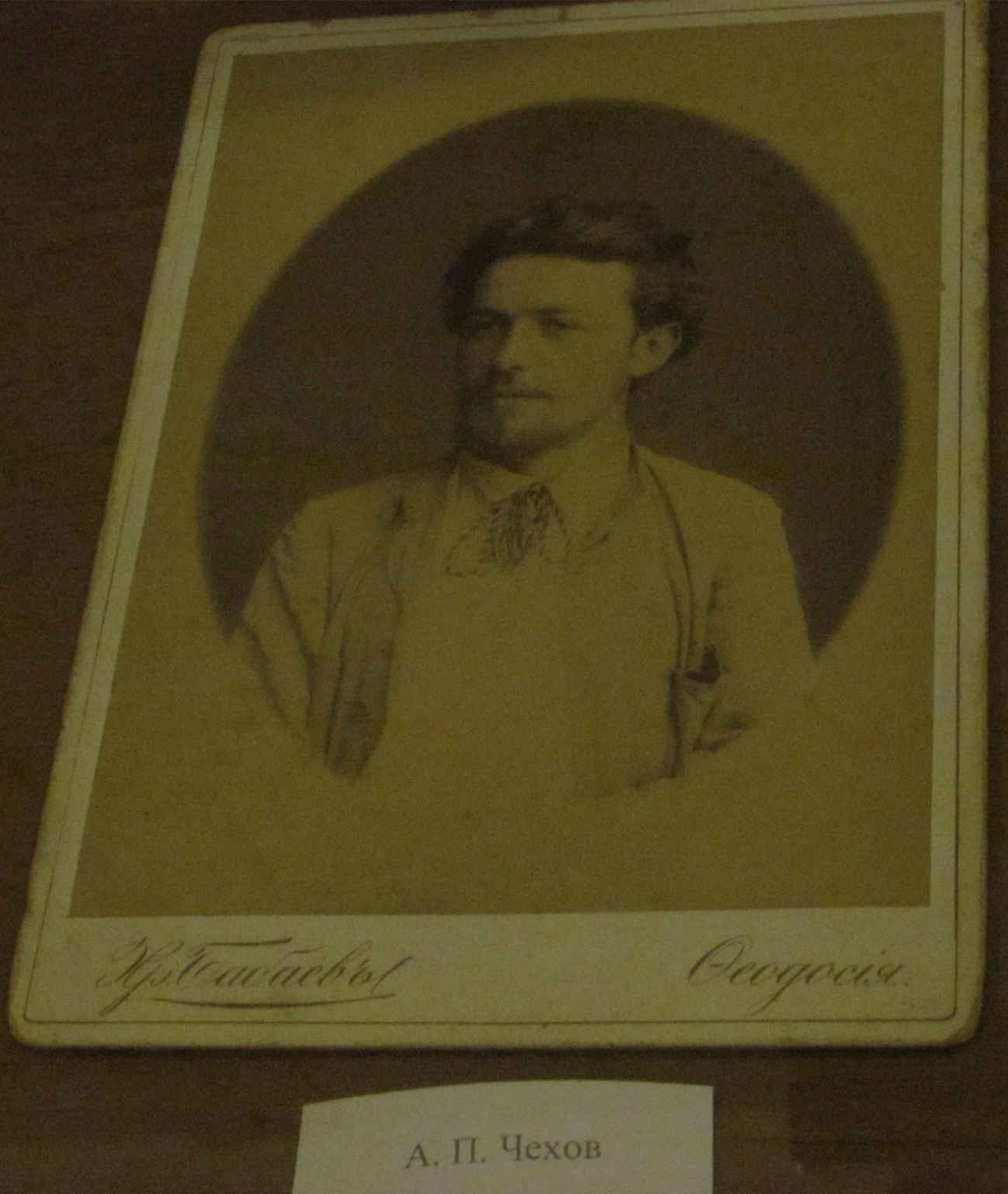 A. MAURICIO RUIZ
I begin to walk on a red dirt road that meanders down, and in front of me, the vastness of the Crimean terrain opens up, splotches of yellow overgrown grass, young bushes and wildflowers, the quiet dark sea in the distance.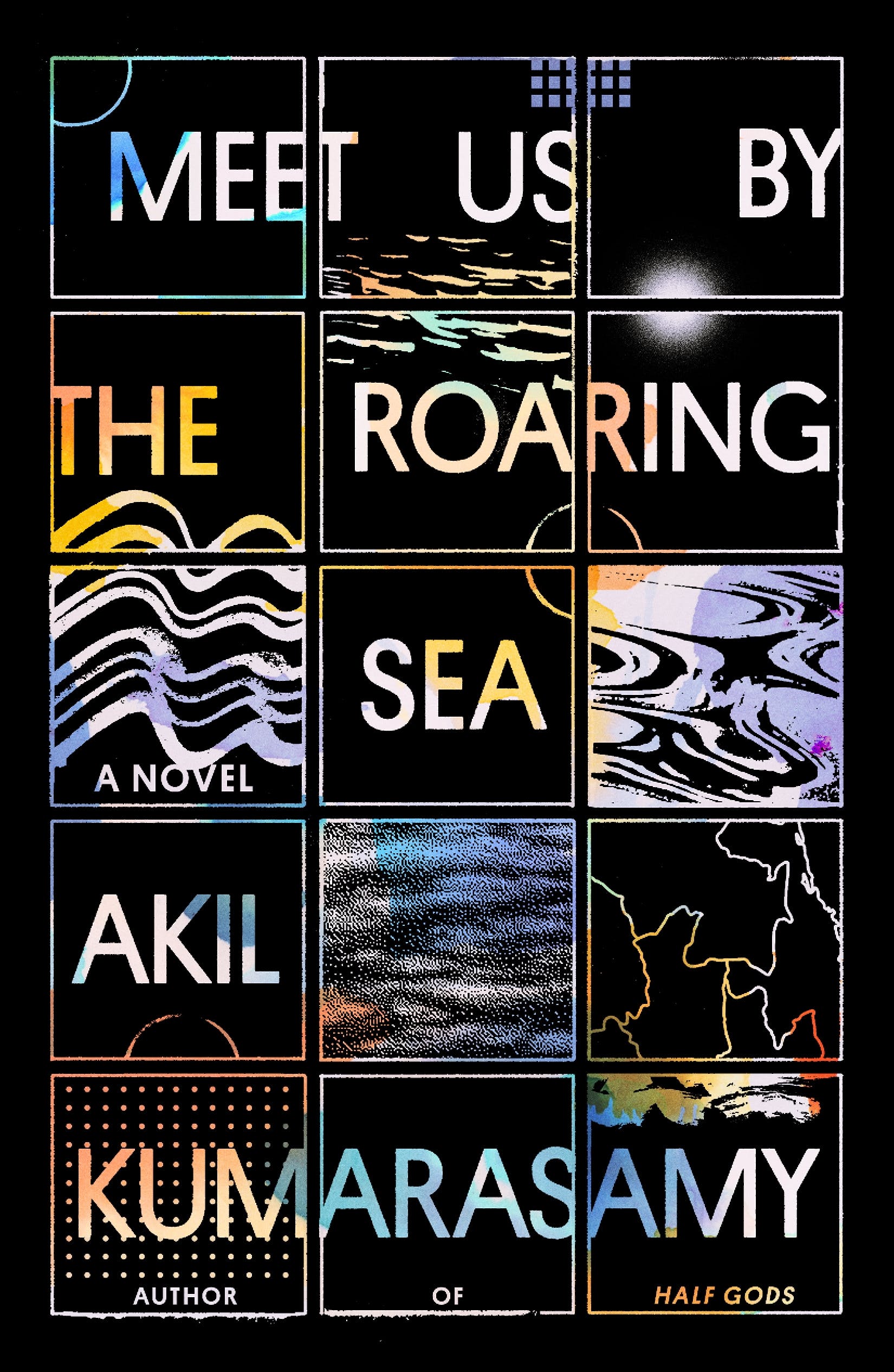 SOFIA BELIMOVA
Last month, we launched Issue 24, which features wispy, ethereal poems, striking watercolors of the Stebbins Cold Canyon flora and fauna, stories about resilience in the face of war and natural disaster, and essays that celebrate humor and heritage. Wondering what our contributors are reading to keep themselves inspired? Look no further than this month's Friday Reads.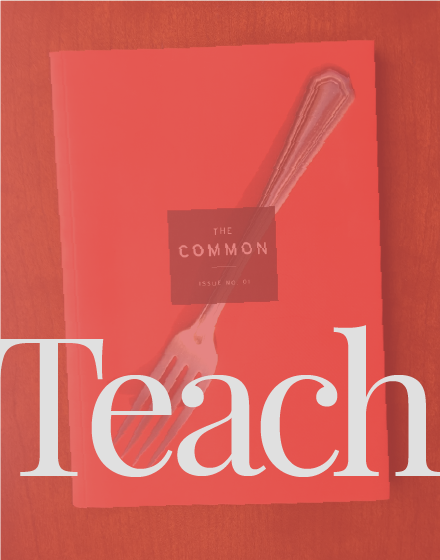 Using The Common in my first-year seminars has been fun, fruitful, and helpfully startling for these classes."
—Martha Cooley, Associate Professor of English, Adelphi University Receive classroom subscription discounts, lesson plans, and more when you TEACH THE COMMON »
Read, read, read. Never miss an issue.
Home