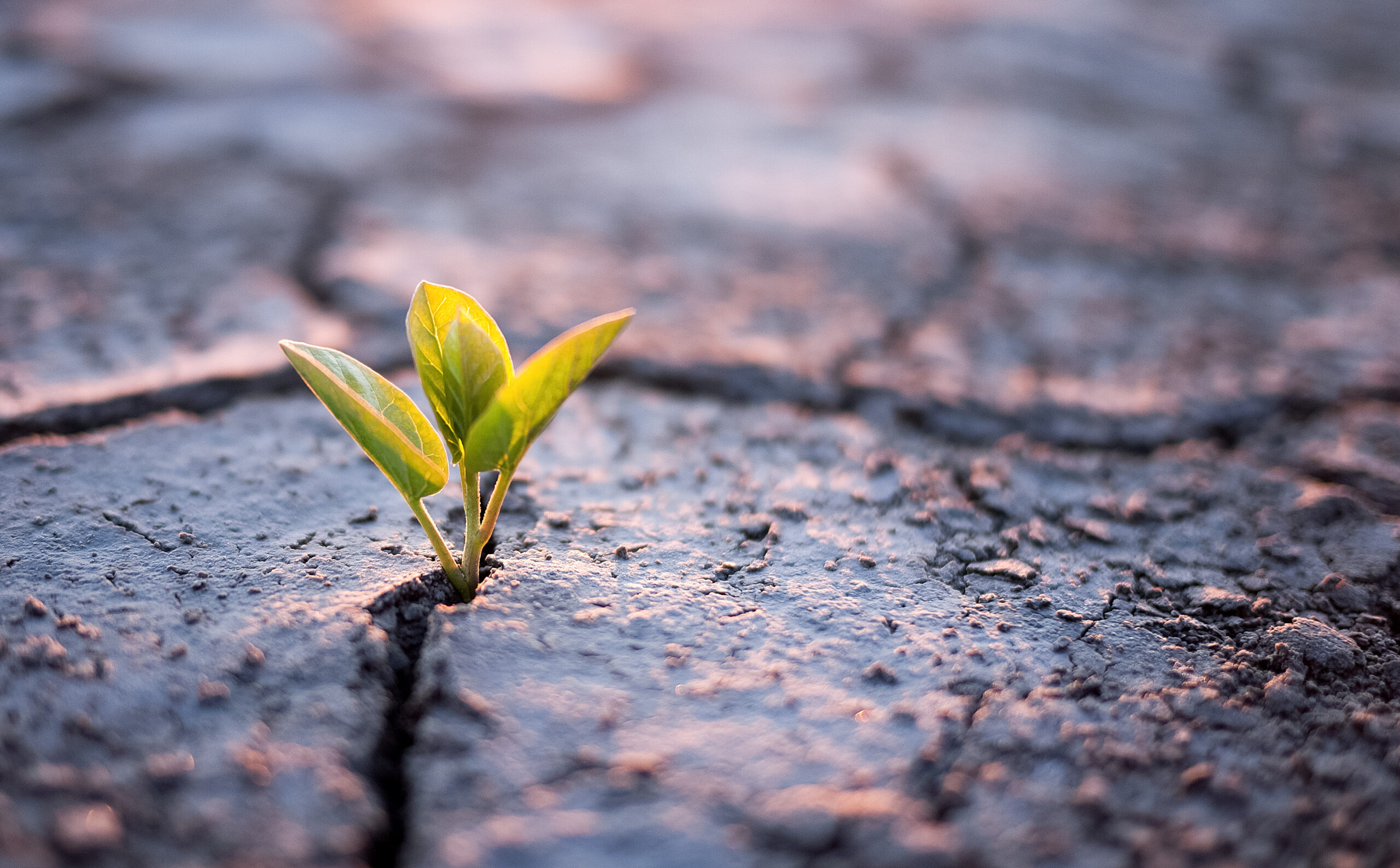 ANNIE TRINH
He removed the soil from the newborn babies, took them into the kitchen, and placed them in the sink. Monoecious plants, one boy and one girl. Her father cleared all the dirt from their bodies. With a fresh towel, he cleaned their tiny hands, wiggling feet, faces.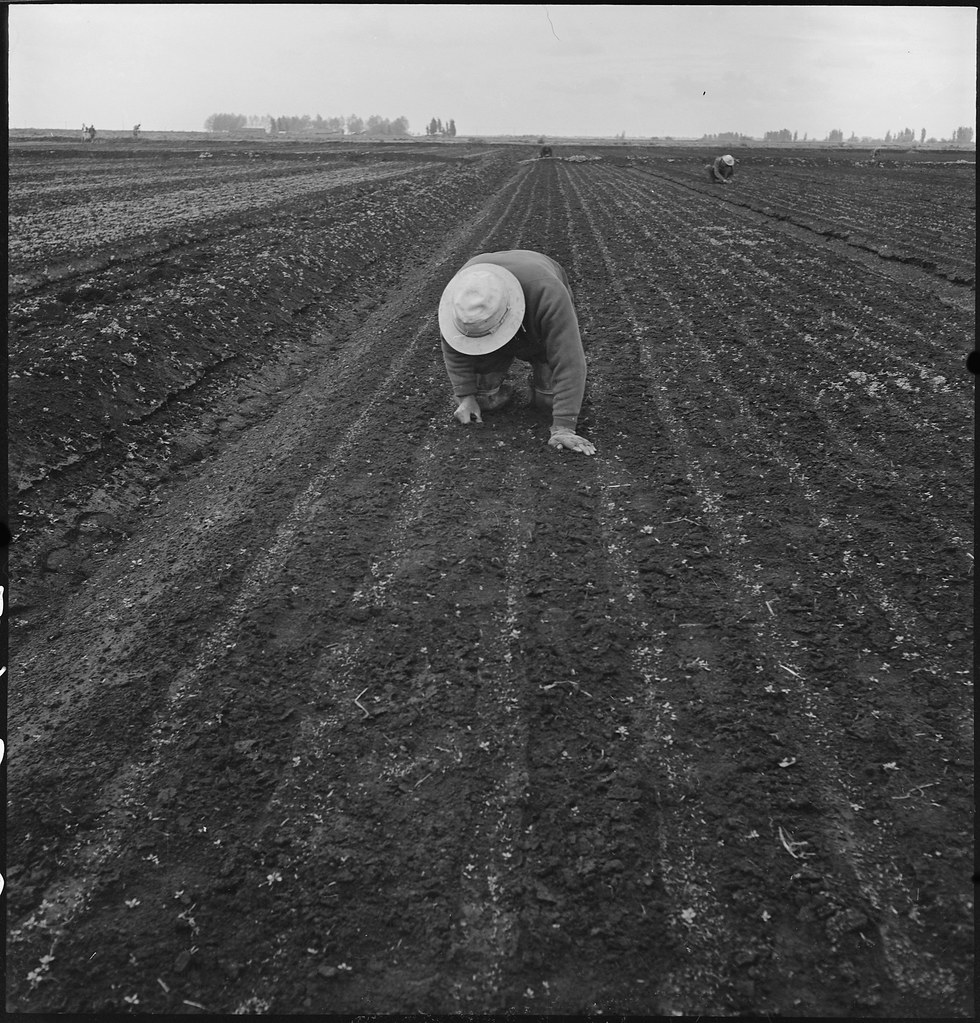 ALONDRA AGUILAR RANGEL
Three years ago, I left my parents' house in California to go study on the other side of the world. I can travel only once a year. The distance and time make me miss my family a lot. I question why we are constantly moving: Why do we keep looking for a better life somewhere else?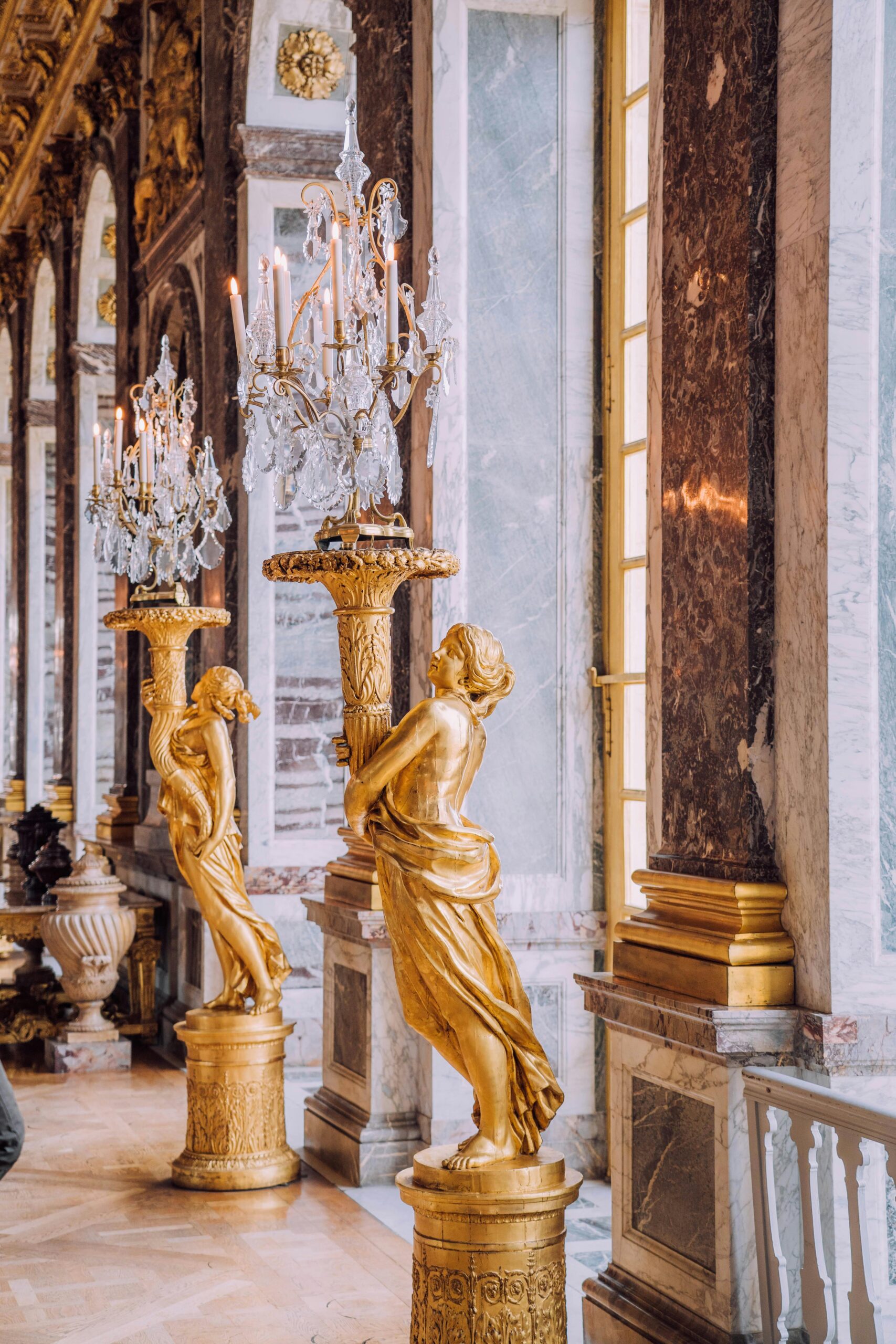 GABRIEL SPERA
Gracefully we hold each other / architects and optimists / always at arm's length like / congenital dreamers / tango masters slinkily coiled / bright candles in a hall of mirrors / whatever I propose you propose / to conquer repeating and repeating / the opposite.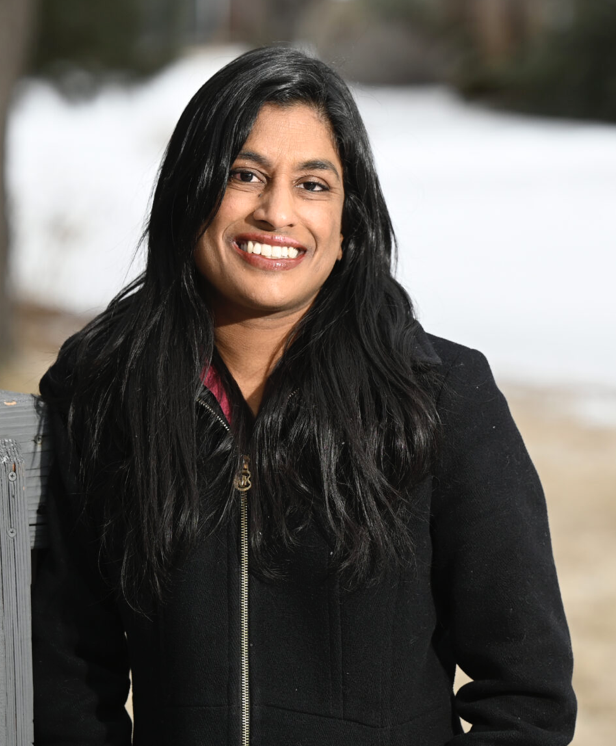 VAUHINI VARA
I find loss incomprehensible, and I think the incomprehensible is fertile ground for fiction—maybe short fiction, in particular. In these stories, I just kept writing toward that incomprehensible place, as if I was searching for comprehension while knowing that was an impossible goal.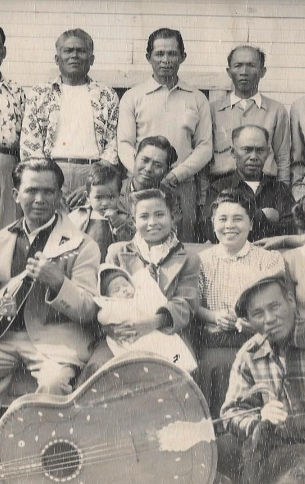 TERESA B. WILSON-GUNN
Mama saw her boss, Jack Radovich, standing in her row during a sweltering San Joaquin afternoon. She was picking table grapes alone when he suddenly appeared, several yards away, gazing off in the direction of the blue-gray Sierra mountains.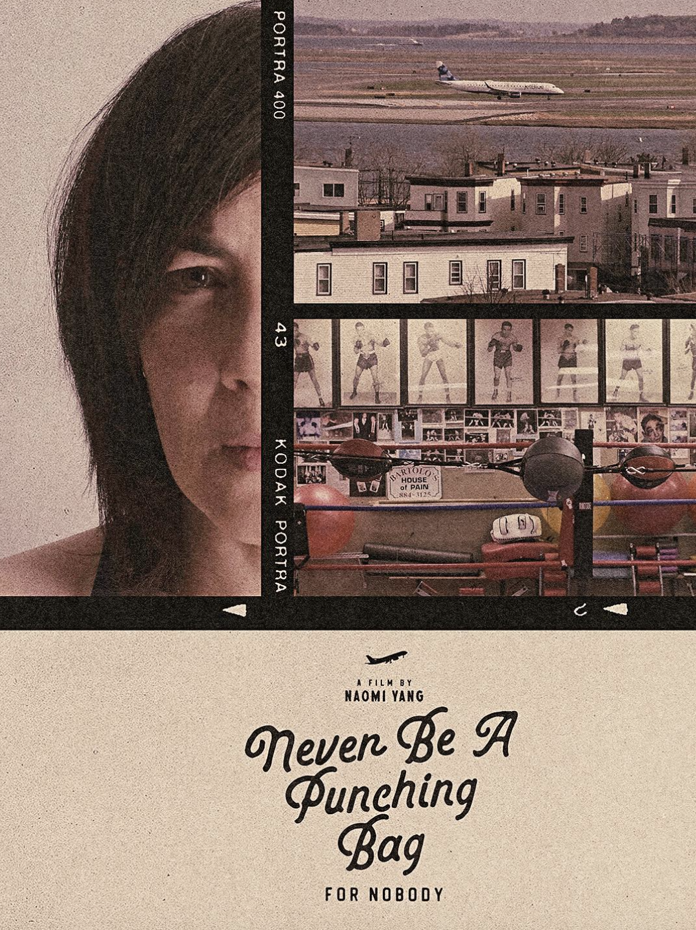 HANNAH GERSEN
70 acres of rolling hills, playing fields, trees, and waterfront vistas—a shared community space for playing, picnicking, relaxing, and celebrating—was razed and leveled in one weekend. In its place is a long, flat, fenced-off runway.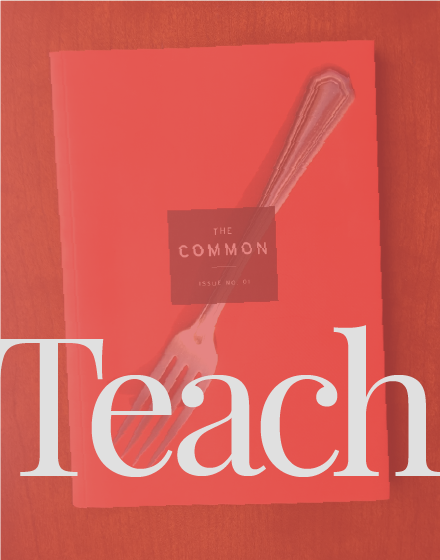 Using The Common in my first-year seminars has been fun, fruitful, and helpfully startling for these classes."
—Martha Cooley, Associate Professor of English, Adelphi University Receive classroom subscription discounts, lesson plans, and more when you TEACH THE COMMON »
Read, read, read. Never miss an issue.
Home