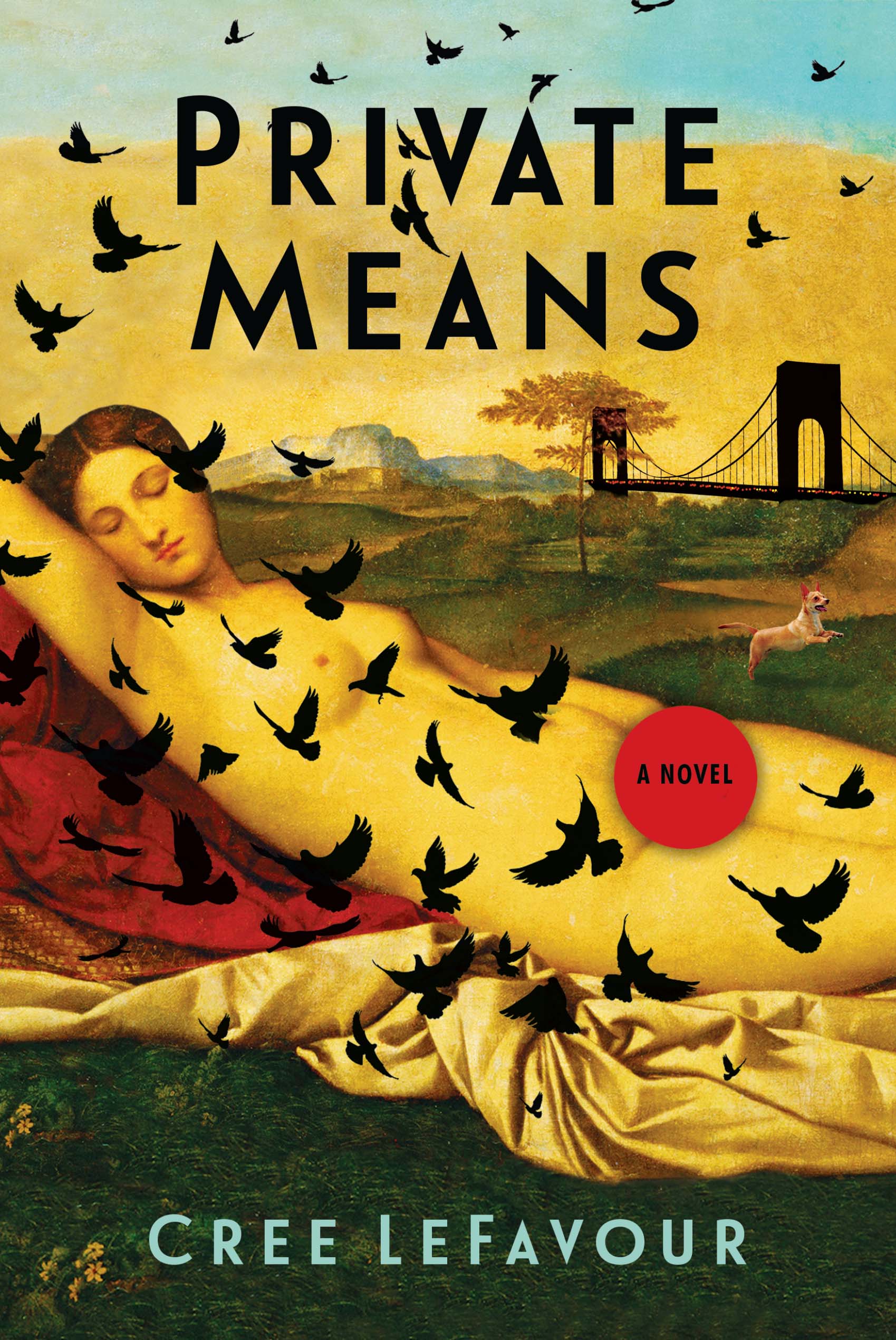 CREE LeFAVOUR
Her very ability to offer the reward when others could not inflamed her well-developed sense of existential hypocrisy, of how claustrophobically fucked the world had become. This claustrophobic feeling, since the girls left in the fall, had driven her to fill her waking moments with work.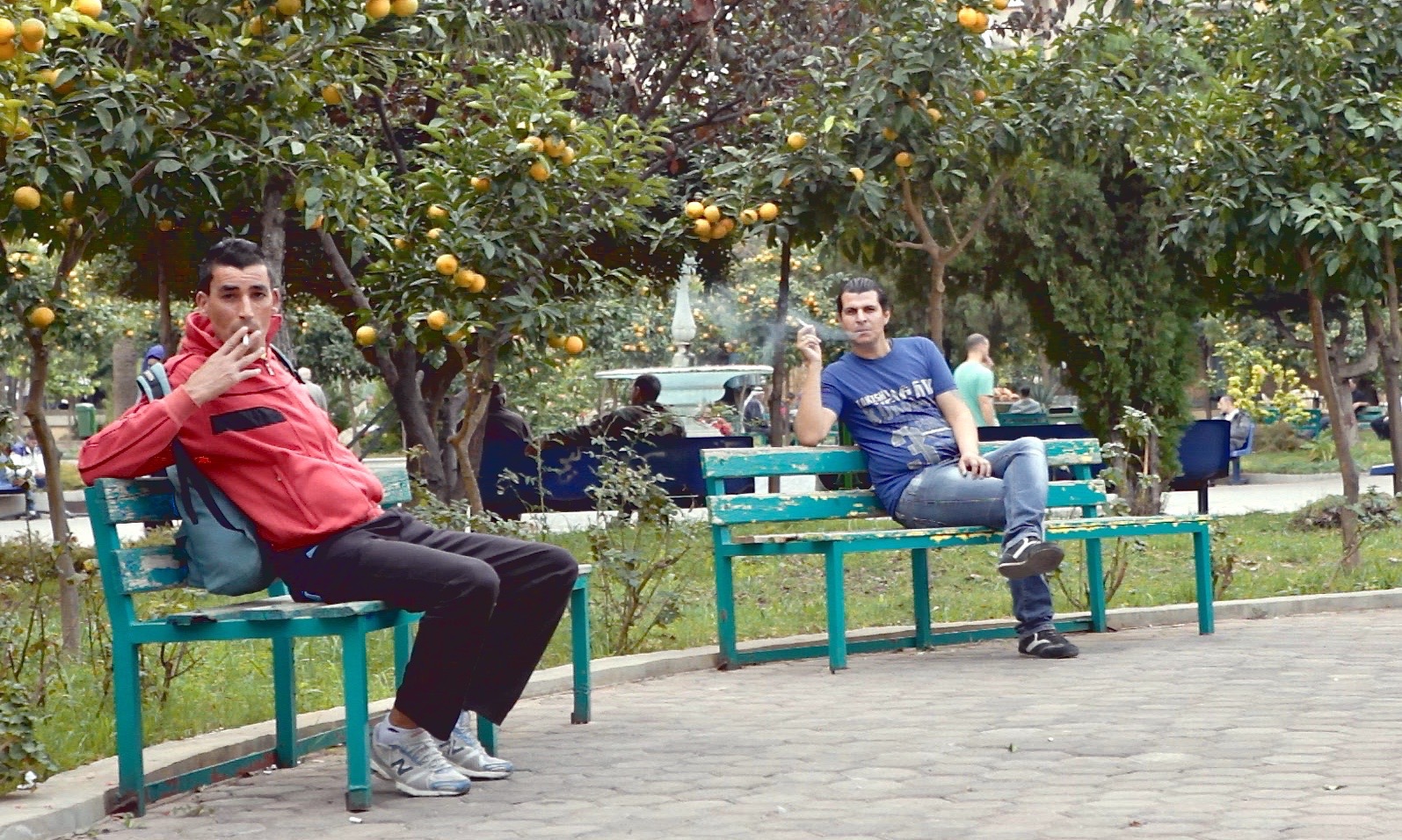 RAED RAFEI
In the living room of my parents' home in Tripoli, Lebanon, an elaborate family tree is displayed in a golden frame. It is a constant reminder of a fatalistic vision of life's ultimate purpose: reproduction. Males are depicted as branches; females as leaves.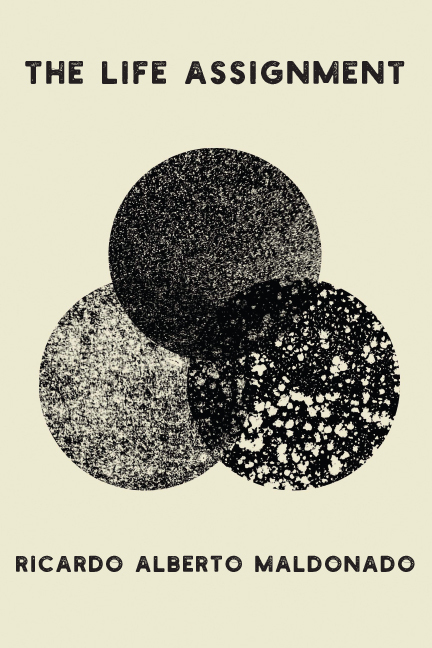 RICARDO ALBERTO MALDONADO
I feel from dignity and calm. I, / anxiety grabbed me // with sciatica, although I recited poems / at a stone's throw, inside the machine // elevator. The clattering of the empire / its capital / an arsenal of pain, it made for a rough // odor. Now can you see the monument?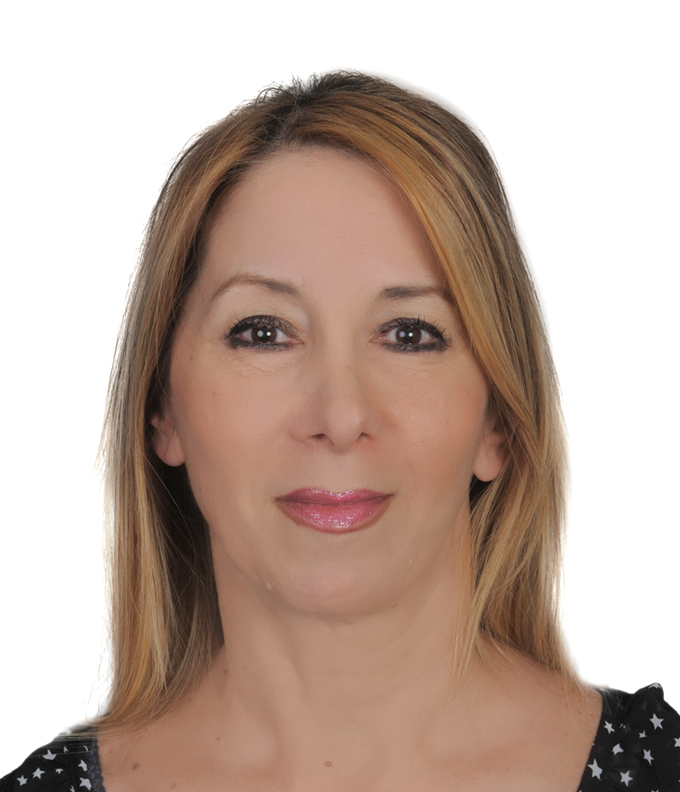 COLETTE BAHNA
I haven't written any fiction since the revolution. It has been difficult. I have tried repeatedly to write stories and failed—perhaps because serious and painful events still weigh on my soul. Many thoughts boil inside me but have not found an outlet yet.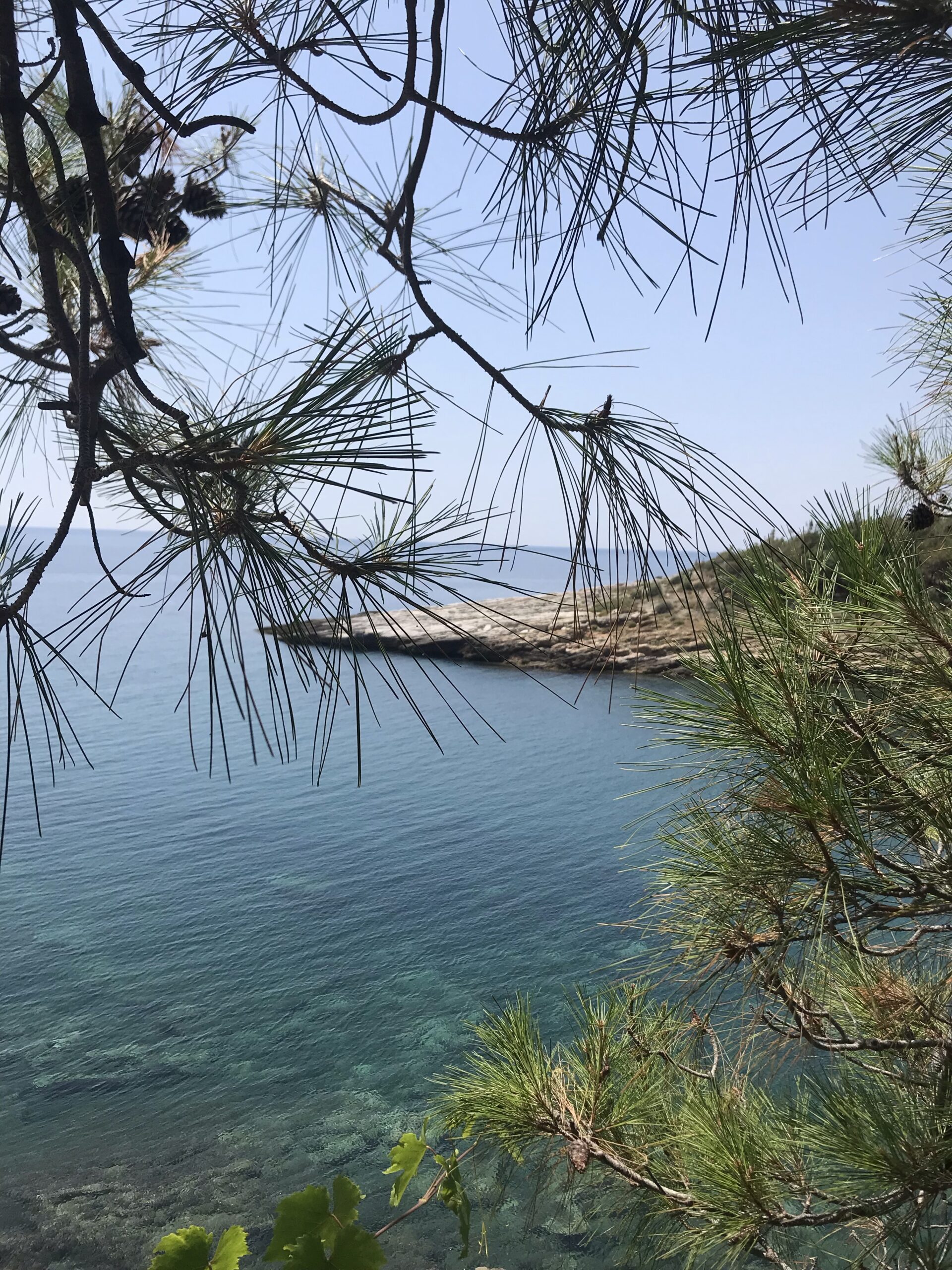 By NATALIE BAKOPOULOS
Here in Ann Arbor, unable to travel, I am missing the Greek balcony, a private and public space: it's neither in nor out but something in between. Poet Alicia E. Stallings, who lives in Athens, notes on Twitter: "Very Athenian neighbor quarrel tonight: we fired up the grill in the yard to pretend like it was a Friday, but it turns out lady upstairs had just done her laundry. Words were had."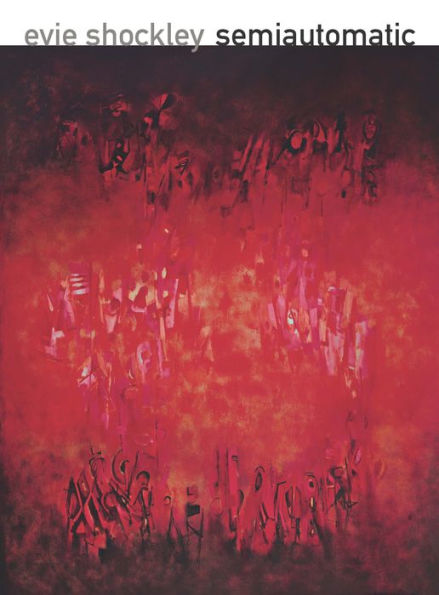 TC STAFF
This is the fifth in a series of features highlighting the Black writers our editors and staff have been reading. To read The Common's statement in support of the nationwide protests against anti-Black racism, white supremacy, and police brutality, click here.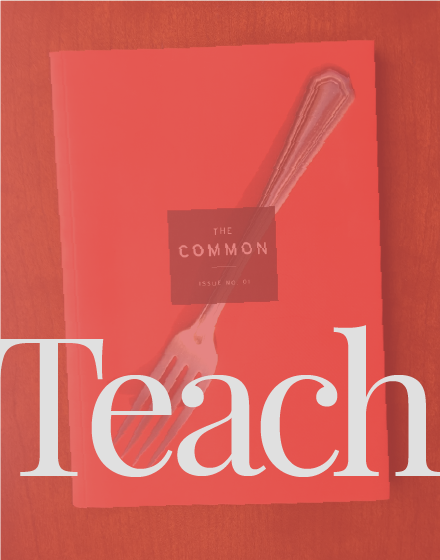 Using The Common in my first-year seminars has been fun, fruitful, and helpfully startling for these classes."
—Martha Cooley, Associate Professor of English, Adelphi University Receive classroom subscription discounts, lesson plans, and more when you TEACH THE COMMON »
Read, read, read. Never miss an issue.
Home