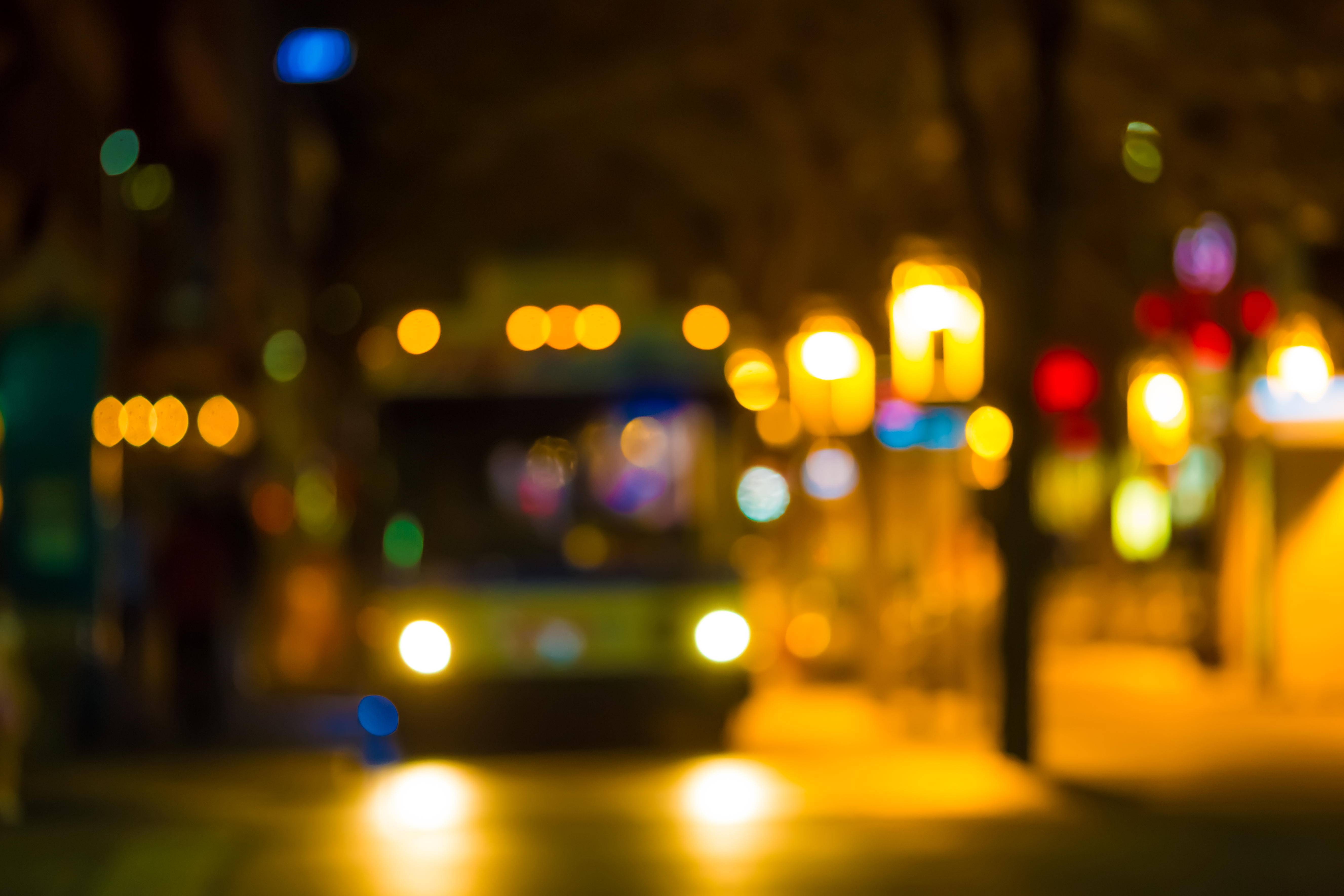 MAHMOUD AL-RIMAWI
Amidst crowds of passengers from France, Morocco, and elsewhere in Africa, there is a seat for young Fatima, the only daughter of Aisha, who has been waiting for her daughter at the bus station in Marrakech for five years. But Fatima is invisible on the bus.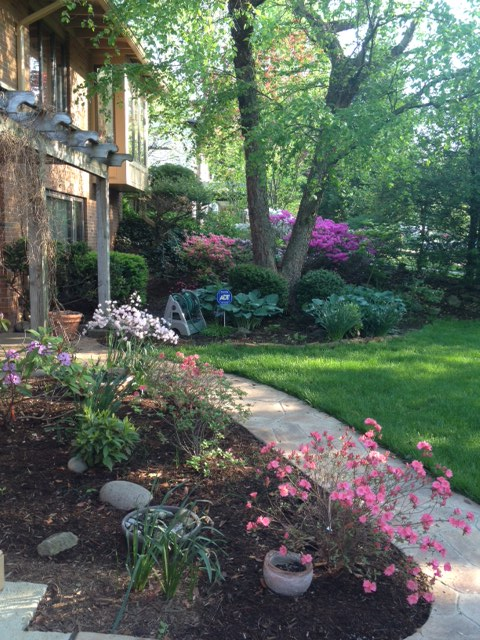 PAMELA SCHMID
Raze a house, and you rip out all the things it held: every cross or kind word uttered... every happy face superimposed in fat red crayon over tulip-patterned wallpaper. You suck out all traces of steam left from hot bowls of oatmeal, silence the... words whispered in a dying man's last days.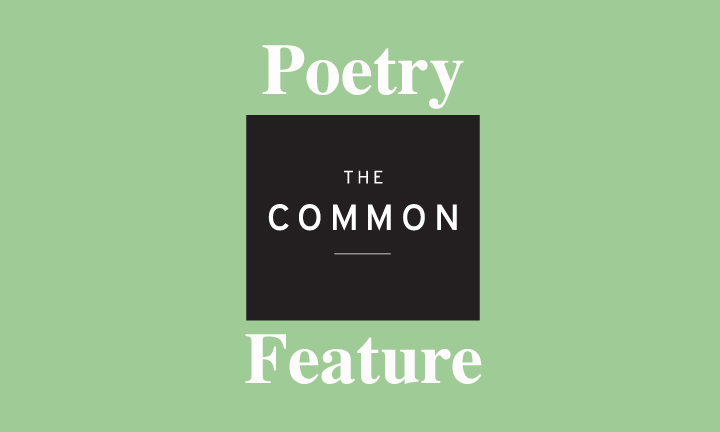 PETER JAY SHIPPY
The mummy unwound her bandages, inserted her organs, false eyes, and went out for a bite. They make lovely spinach gnocchi at Jimmy's, she thought, and headed toward the river. / The sky was porcine, fat and pink. She wore a cardigan, sandals, and scratchy socks.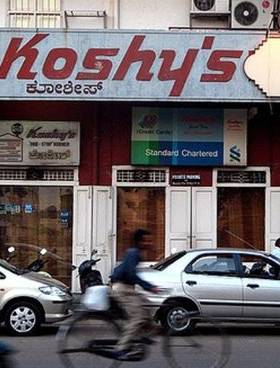 ANJUM HASAN
We are so obsessed with the new in this city, so impatient with the old, that it's sometimes hard to remember that the city has a past.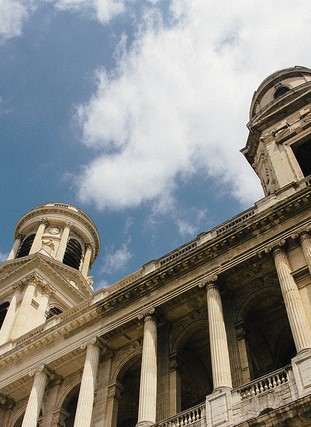 GREGORY CURTIS
Perhaps I should first explain the Place St. Sulpice. It's dominated by a huge, hulking church on the east side named St. Sulpice. It's heavy and solid and will last until the end of time, but it has no grace at all. There are two tall towers on the left and right of its facade. They are of no great distinction except that they are the tallest buildings in the immediate neighborhood.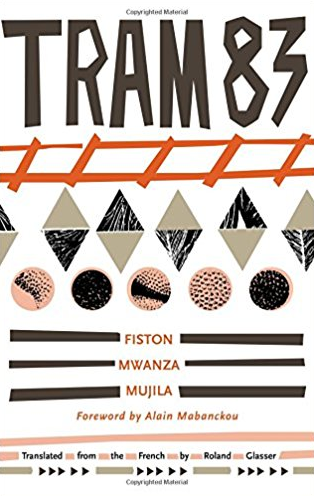 ANGELA AJAYI
Today, more than fifty years after Congo's independence from the Belgians, I wondered: where is that shadow of the past that Hochschild speaks of? According to the bold, genre-bending Tram 83, that shadow, born of greed and unbridled self-interest a century ago, still hovers over Congo.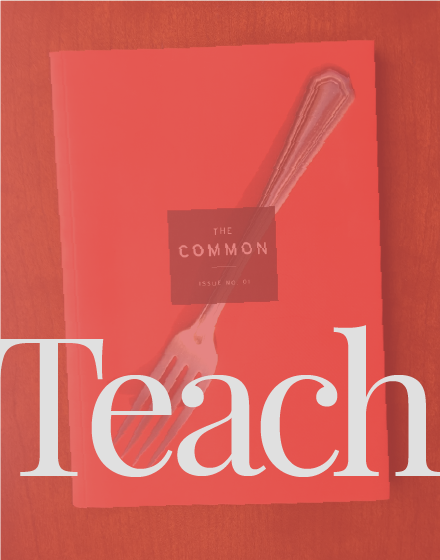 Using The Common in my first-year seminars has been fun, fruitful, and helpfully startling for these classes."
—Martha Cooley, Associate Professor of English, Adelphi University
Receive classroom subscription discounts, lesson plans, and more when you TEACH THE COMMON »
Read, read, read. Never miss an issue.
Home