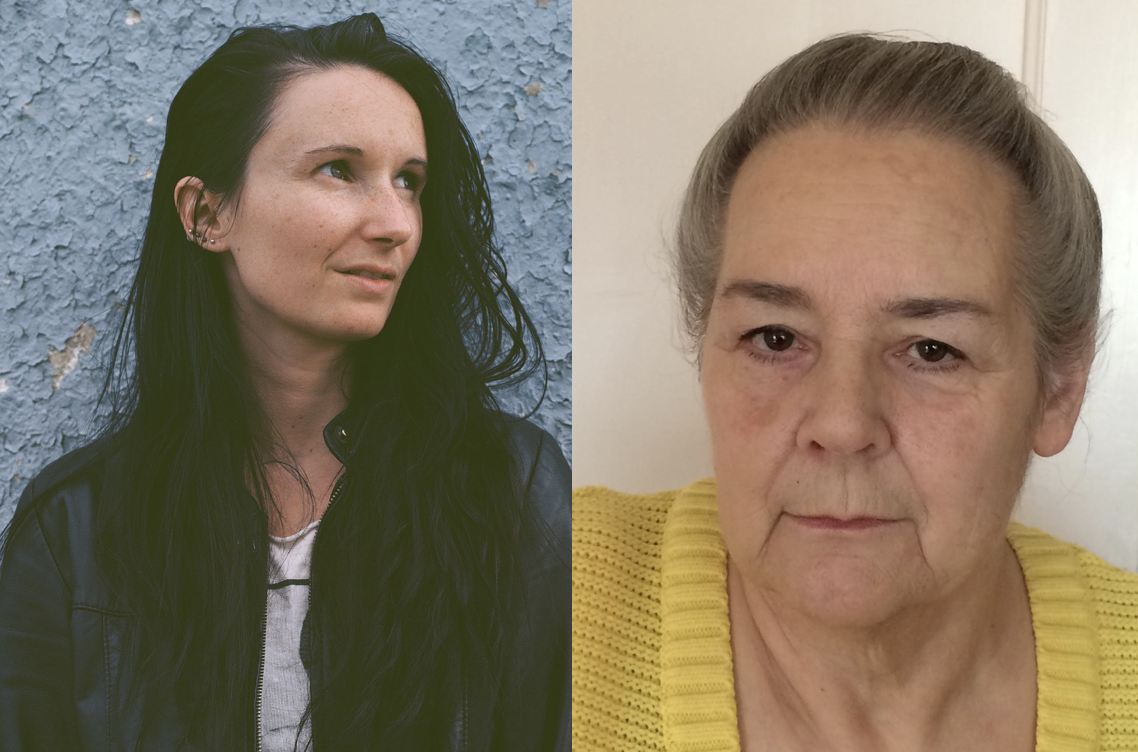 MARIE-CLAIRE DEWARRAT
The only enjoyable pastime she'd been able to find was to lie down in the tall grass and watch the clouds unravel. Stretched out facing the sky, she let herself dissolve into their slow glissades and the swaying of the hay stalks that seemed to dig their sharp spears into the azure.
ASHA THANKI
As fighter jets flew over Kuwait, the star wars of the Cold War relegated to recent memory, astronomers questioned the apparent emptiness of the outer solar system. There had been a long-standing presumption that the outer reaches were entirely devoid of the matter...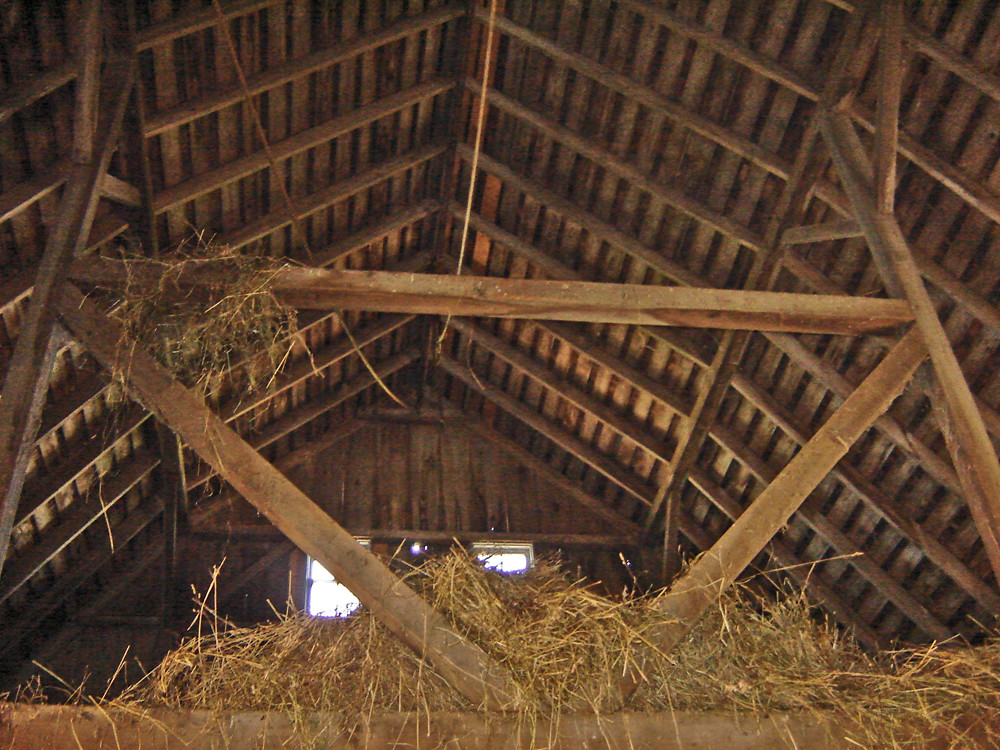 LUIZA FLYNN GOODLETT
Snip Hansons from Teen Beat while debating / Taylor versus Zac so passionately a curl escapes / its barrette and your best friend tucks it behind / an ear before it catches on lip-gloss. Start a fight / so she'll get picked up early, forgetting a lanyard / on the den's yellow shag.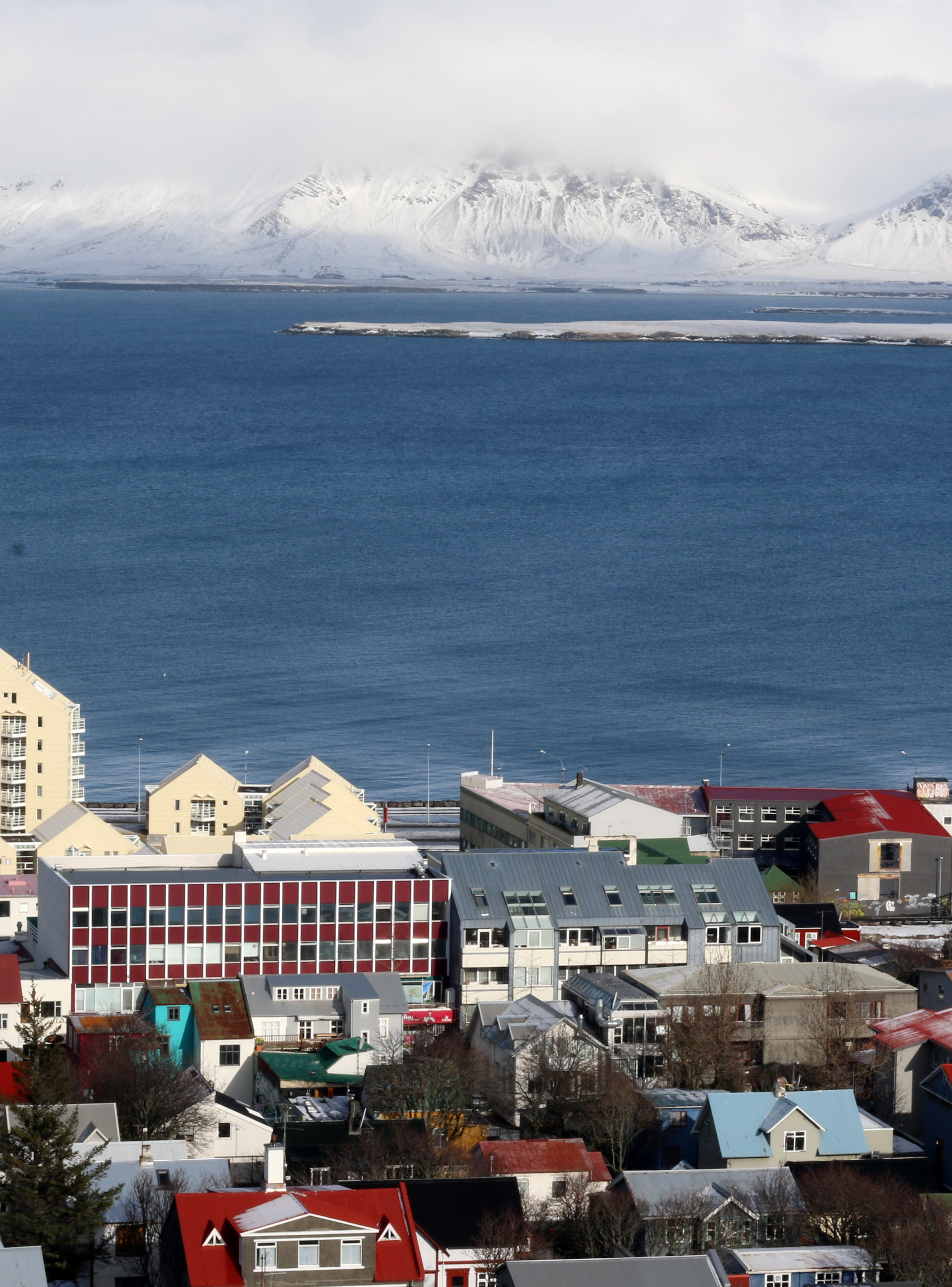 ALDA SIGMUNDSDÓTTIR
No doubt there are several stereotypes of the Icelanders, but one is that they are endearingly kooky and believe in elves. Like with most stereotypes there is a kernel of truth in this, in that many Icelandic folk legends center around hidden people, also called elves, that lived inside hillocks and boulders in a parallel universe.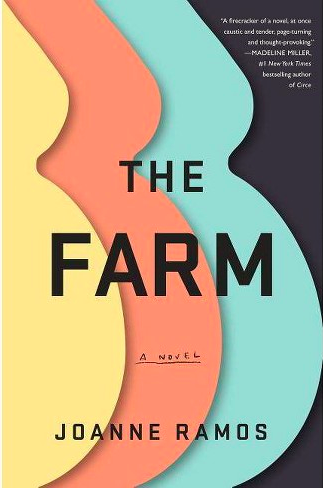 Curated by SARAH WHELAN
Issue 18 is almost here! If waiting by the mailbox isn't your thing, countdown to the magazine's arrival with book recommendations from five Issue 18 contributors: Evolution of Desire: A Life of René Girard by Cynthia L. Haven; Loves You: Poems by Sarah Gambito; A General Theory of Oblivion by José Eduardo Agualusa; The Farm by Joanne Ramos; and Mirror, Shoulder, Signal by Dorthe Nors.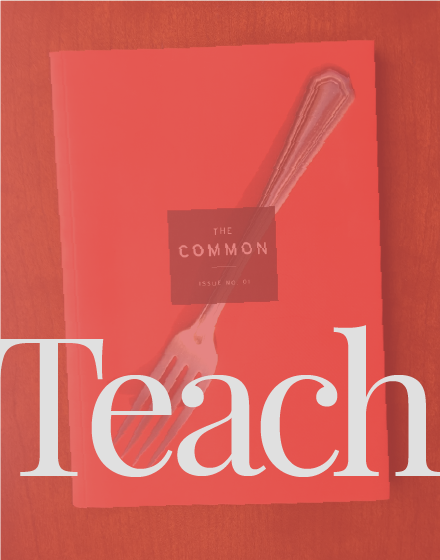 Using The Common in my first-year seminars has been fun, fruitful, and helpfully startling for these classes."
—Martha Cooley, Associate Professor of English, Adelphi University
Receive classroom subscription discounts, lesson plans, and more when you TEACH THE COMMON »
Read, read, read. Never miss an issue.
Home