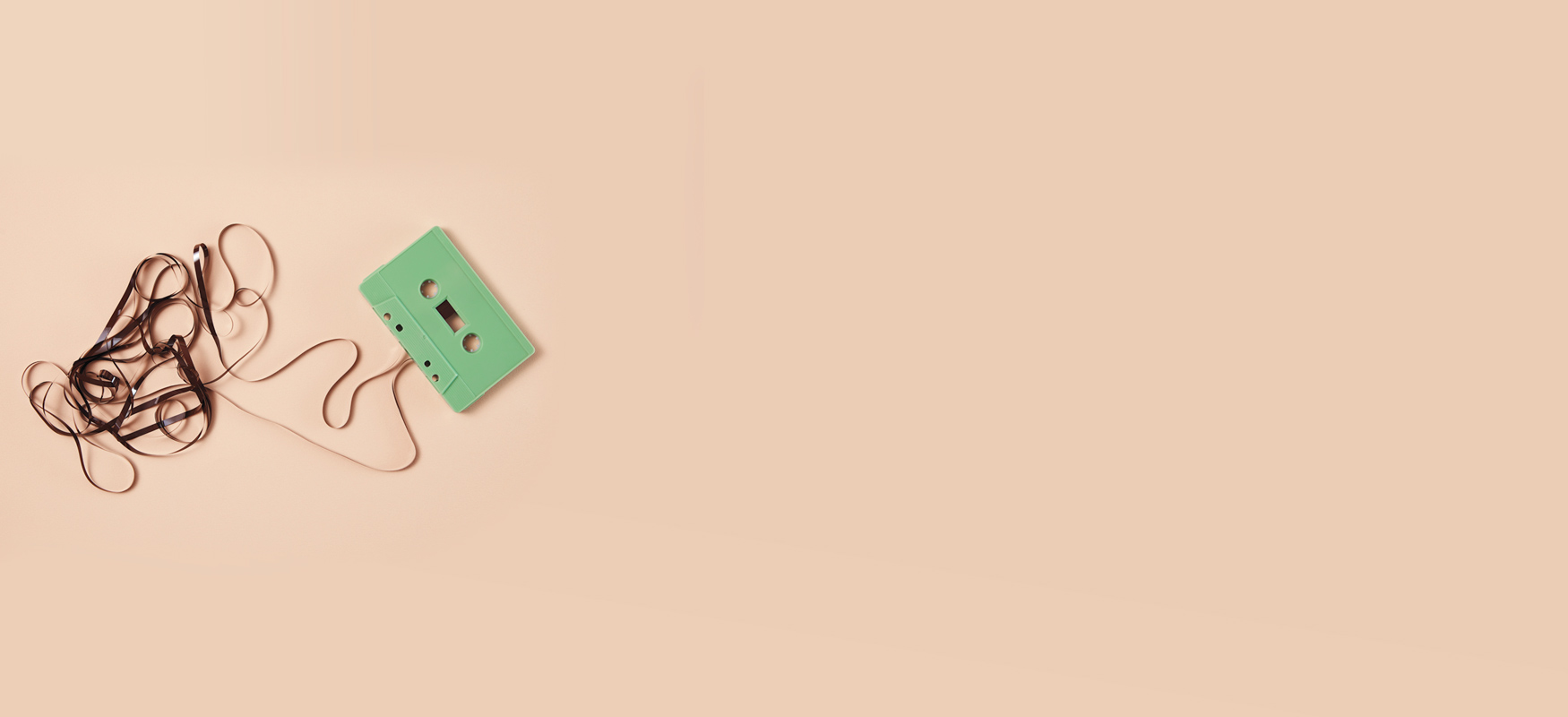 In my own writing, I like to ask questions about belonging and identity and what it means to be from somewhere, and what it means to connect the place where you are with the place where your heritage is from."
Talia Lakshmi Kolluri | New Podcast Interview »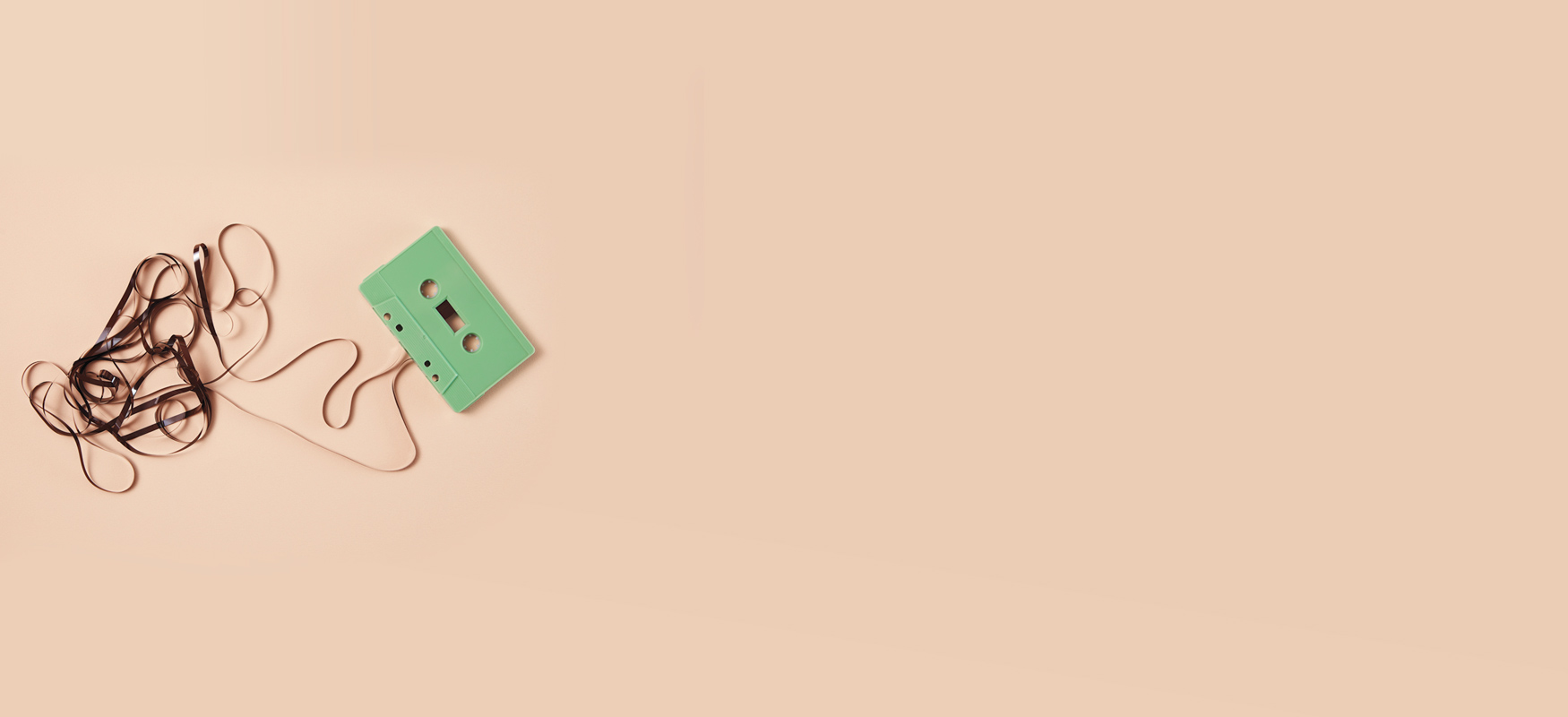 Mesquites bear quiet finery; most / people I knew never much cared / for that or even took notice / of the furry explosions adorning branch ends / in among dark difficult needles..."
Burlin Barr | New Poetry Feature »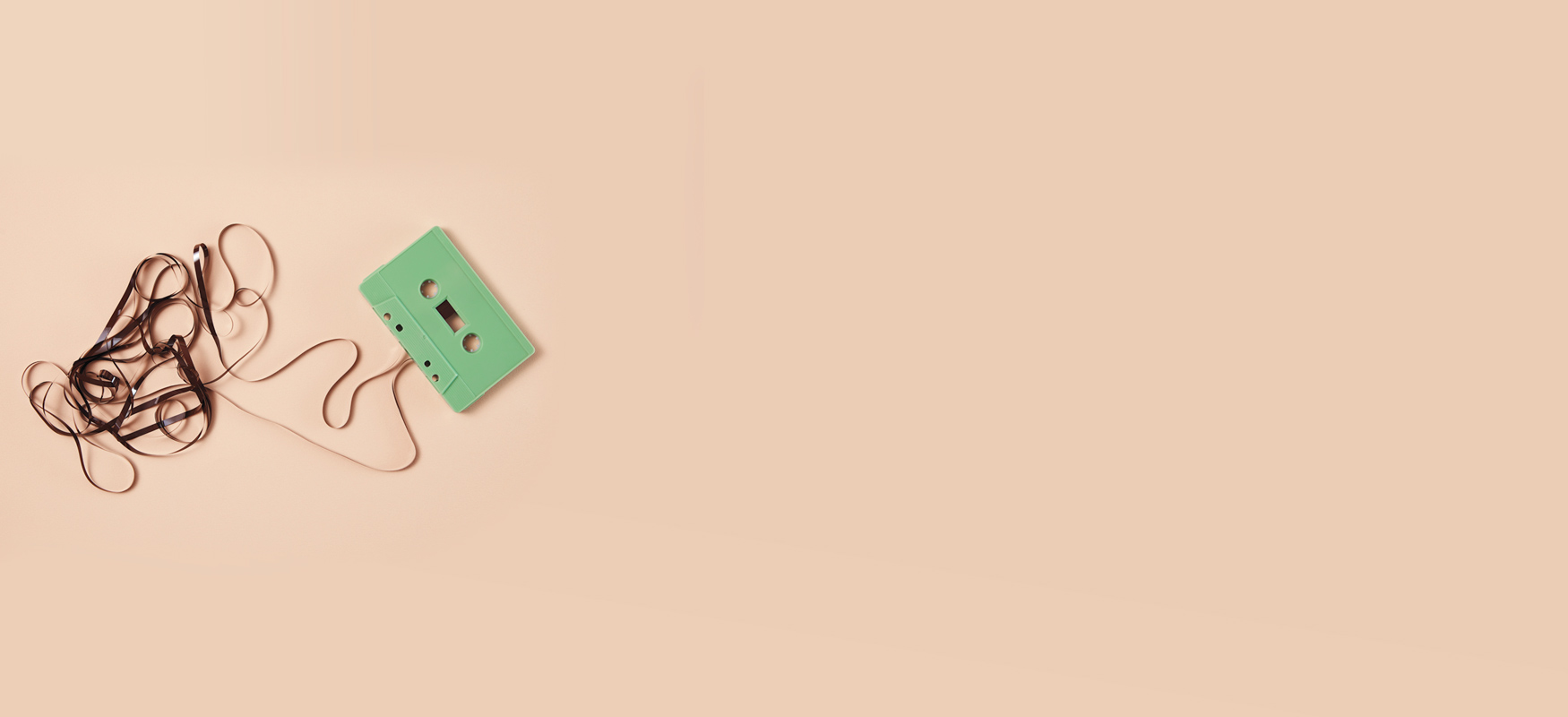 Nights I spent knocking down doors or slamming them shut. I split his lip with a ruby ring he gifted me and next morning he washed the blood gently off the gem and gifted me again. Mornings we sat dumbfounded."
Darina Sikmashvili | New Short Fiction »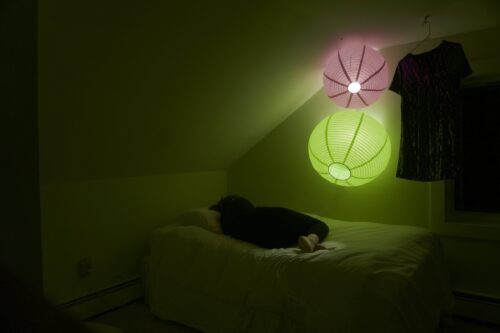 DARINA SIKMASHVILI
It's only us two for the brunch shift. I met Layla at one of those mangled people meetings so we have a shorthand. She smokes needle-thin joints halfway into the day and half-asses her side work and I'm not bothered by any of it. We can share a silence.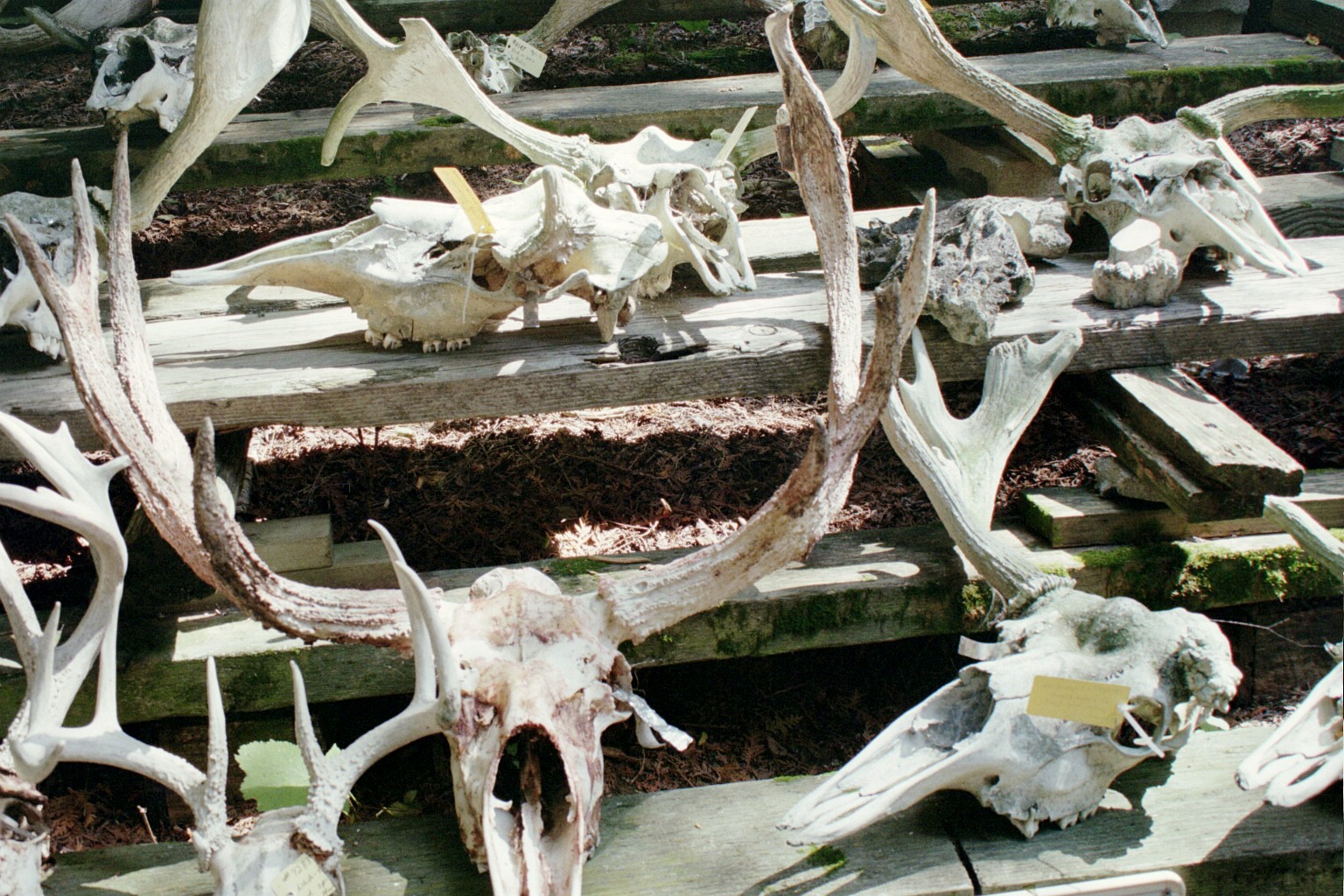 RUSSELL BRAKEFIELD
The powerboat clips Scofield point and breaks away from my cabin toward the more serious waters of Lake Superior. My guide, Tom, cranes his neck to view the shore as if he's never seen it before, though he knows these bends and inlets well. We pass the outer islands.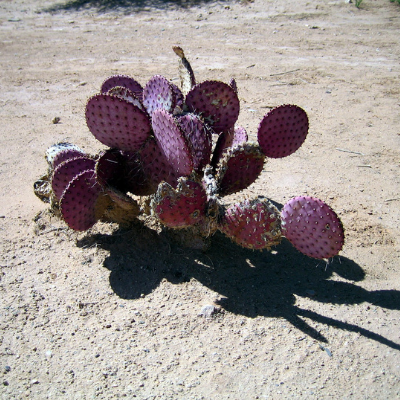 BURLIN BARR
but the wolf tree was there and there was a place where // trophies hung: entire / bodies slung there in semi permanence // turning into everything / imaginable between a fresh body and shit and a variety // of trash; except Otis; he kept his right in front / of the house even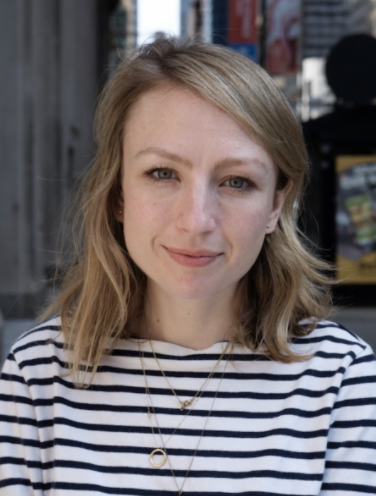 ROWAN BEAIRD
When someone's addressing someone else, it's fine for there to be massive leaps in time, because you know what's driving it is not a classic, linear narrative, but the narrative that exists between two people.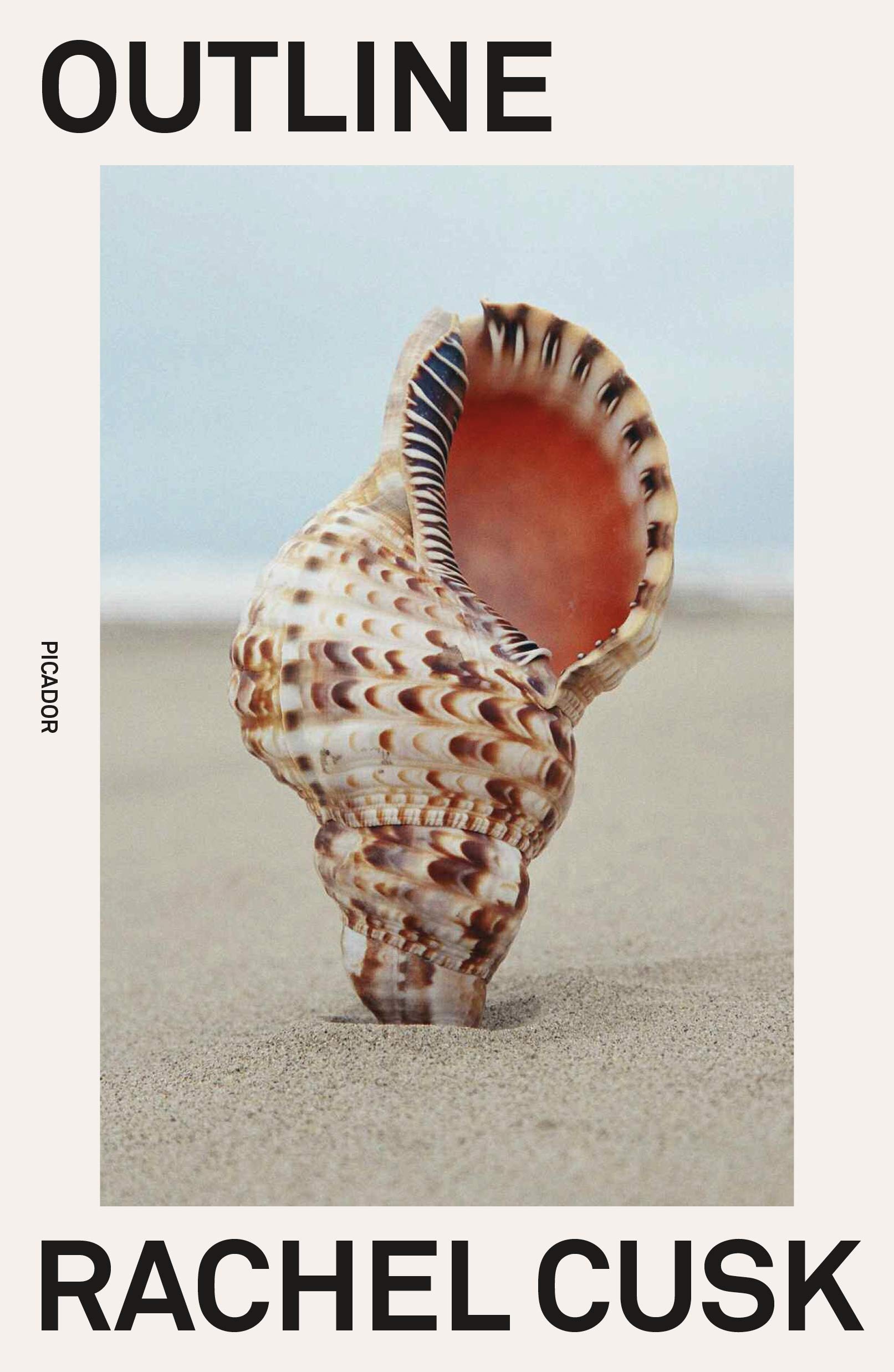 ELLY HONG
In our July edition of Friday Reads, two TC interns and one volunteer reader recommend transportive summer reading, ranging from a novel about a trip to Greece to a good old-fashioned western.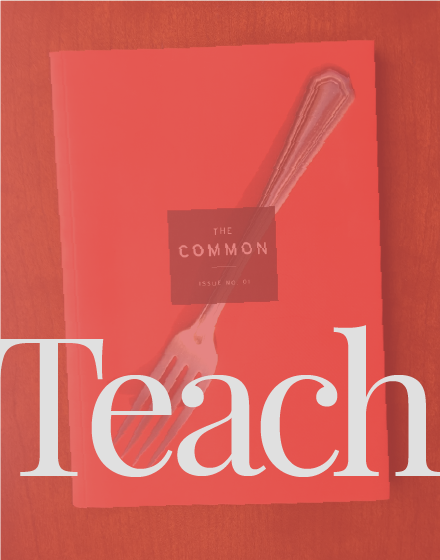 Using The Common in my first-year seminars has been fun, fruitful, and helpfully startling for these classes."
—Martha Cooley, Associate Professor of English, Adelphi University Receive classroom subscription discounts, lesson plans, and more when you TEACH THE COMMON »
Read, read, read. Never miss an issue.
Home