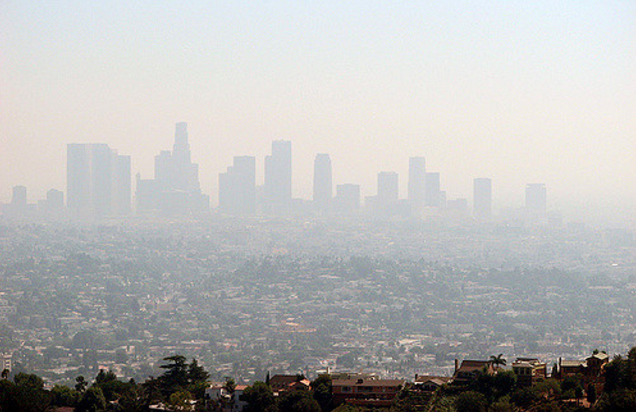 SEAN BERNARD
Living with Ricky is fine. The things you accept—they're small things. Like the way he kicks off his shoes in the hallway at the end of the workday, leaving them there for you to nearly break your ankle on when you have to pee in the middle of the night.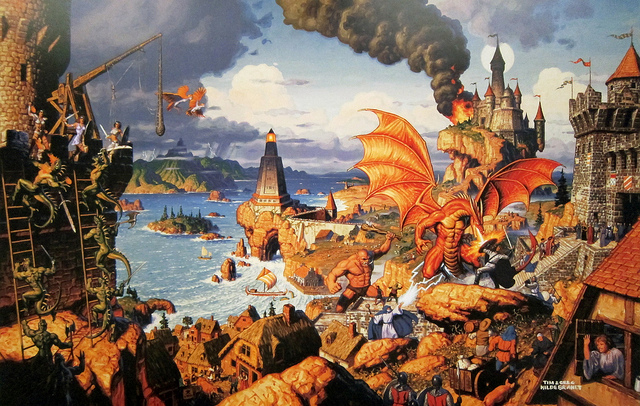 ANDREW SHADE
The strong terrorized the weak, not just once but repeatedly, hounding them through one life after another. Normal people became outright thugs, enacting fantasies of domination. Dominated people had a tendency to become informal police, enacting fantasies of justice.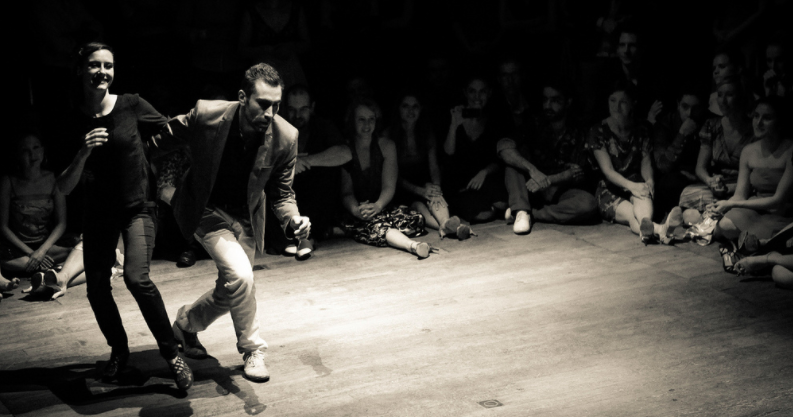 MARC VINCENZ
So—in they slot and plop in their perfectly/ burnished 180-calorie-sandwiched-glory:/ a delectable mélange well-clothed in filigrees/ of dietary fibers, sodium, zero trans fat/ and generously acidic to keep the heebie-jeebies at bay/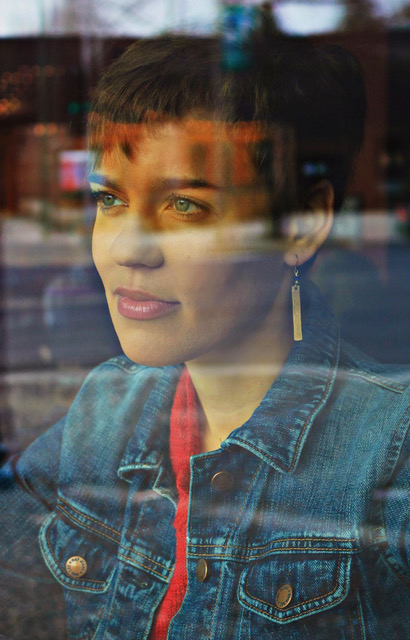 COURTNEY KERSTEN
I've become much more familiar with sitting with a sentence or a passage and working until it becomes clear. But, like engaging in divination, I feel that writing is always a process of growth and self-awareness, trial-and-error, and experimentation. I'm just on the journey and trying to become more comfortable being a work-in-progress as a human and writer.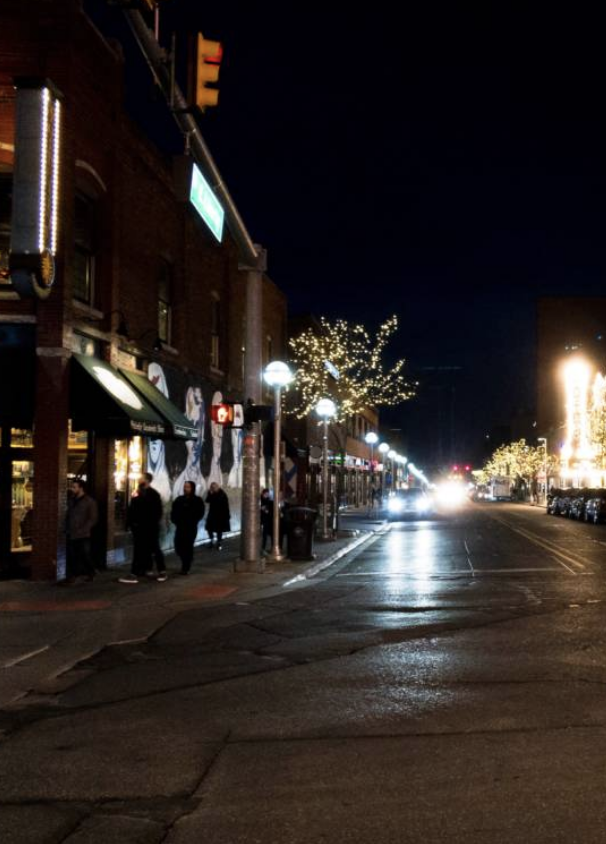 AVERY FARMER
Everybody stops to watch them battle for the ball. When it spills free, the first man gains control and rolls it across an invisible line between two heaps of t-shirts. Half the players cry in ecstasy. Half sigh in frustration. For a few seconds before this, nobody breathed at all.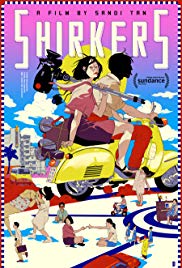 HANNAH GERSEN
In 1992, at age 19, novelist Sandi Tan wrote and starred in Shirkers, a feature-length road movie shot on the streets of Singapore. The title was inspired by Tan's idea that in life, there were people who were neither movers nor shakers, but shirkers—those who evade responsibility and duty, escaping the confines of society.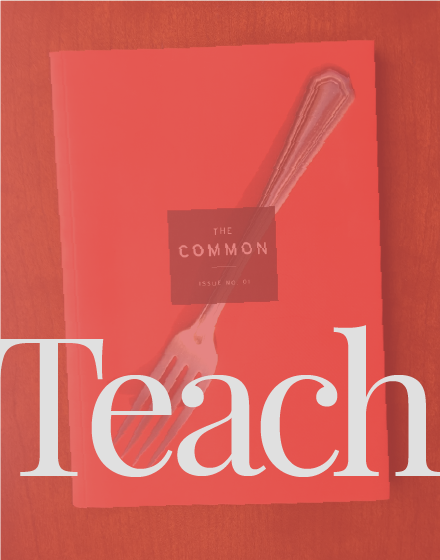 Using The Common in my first-year seminars has been fun, fruitful, and helpfully startling for these classes."
—Martha Cooley, Associate Professor of English, Adelphi University
Receive classroom subscription discounts, lesson plans, and more when you TEACH THE COMMON »
Read, read, read. Never miss an issue.
Home