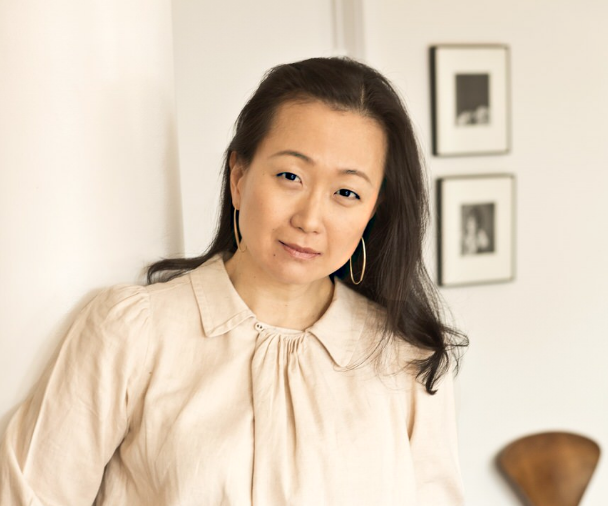 MIN JIN LEE
If it were possible for a man and his wife to share one heart, Hoonie was this steady, beating organ. They had lost their other sons—the youngest to measles and the middle, good-for-nothing one to a goring bull in a pointless accident.
ALLISON GREEN
When I first meet my mother-in-law Nora, she is naked and skeletal, with a head-to-toe case of scabies. We don't know yet about the scabies, but standing in the room at the nursing home, we can tell that something is wrong.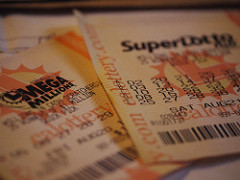 MICHAEL CATHERWOOD
Guess I should forget to buy/the lottery ticket every time/I buy my generic cigs/at the Get 'N Go. There's no chance/my get-rich dream will happen./Like to think that way though./I'm lucky at shit like that time/I won a Sony boom box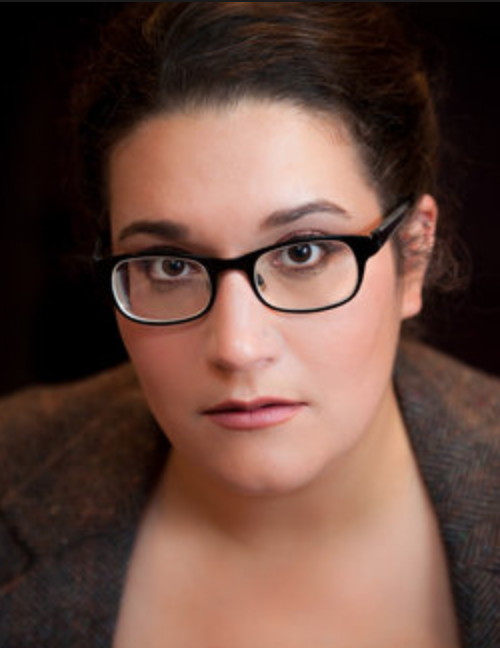 CARMEN MARIA MACHADO
I consider myself a little scavenger. I go around and take elements from different genres that can serve my needs. I build it all together in a little trash-nest, and that's my story! Which is fine; that's my favorite kind of fiction.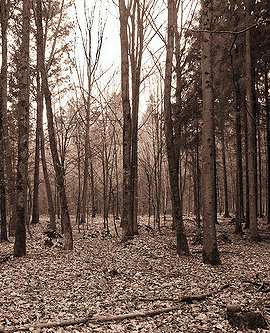 AMANDA GIBSON
At the foot of the first hill the dog and I encounter a deer gutted and left by a hunter: forelegs with delicate hooves, a spine gleaming like piano keys, and clumps of brown and gray fur.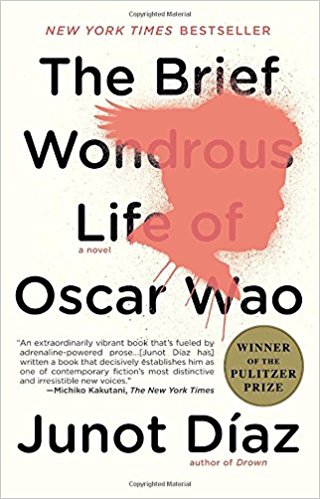 Curated by SARAH WHELAN
Shifting perspectives allow Díaz to seamlessly bring in bits of Dominican history to his exposition of Dominican diasporic experience. Lingo and jokes in English, Spanish, and Spanglish immerse the reader in the life of Díaz's characters, in and far away from DR.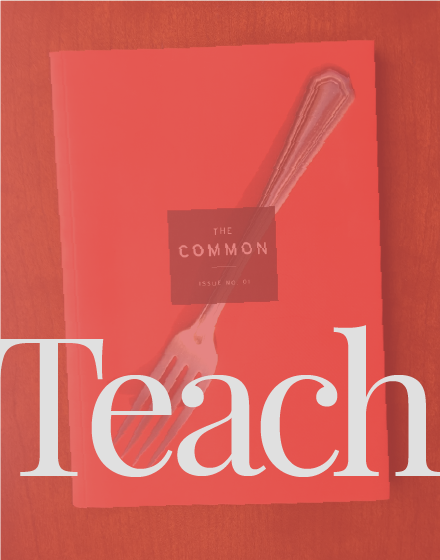 Using The Common in my first-year seminars has been fun, fruitful, and helpfully startling for these classes."
—Martha Cooley, Associate Professor of English, Adelphi University
Receive classroom subscription discounts, lesson plans, and more when you TEACH THE COMMON »
Read, read, read. Never miss an issue.
Home