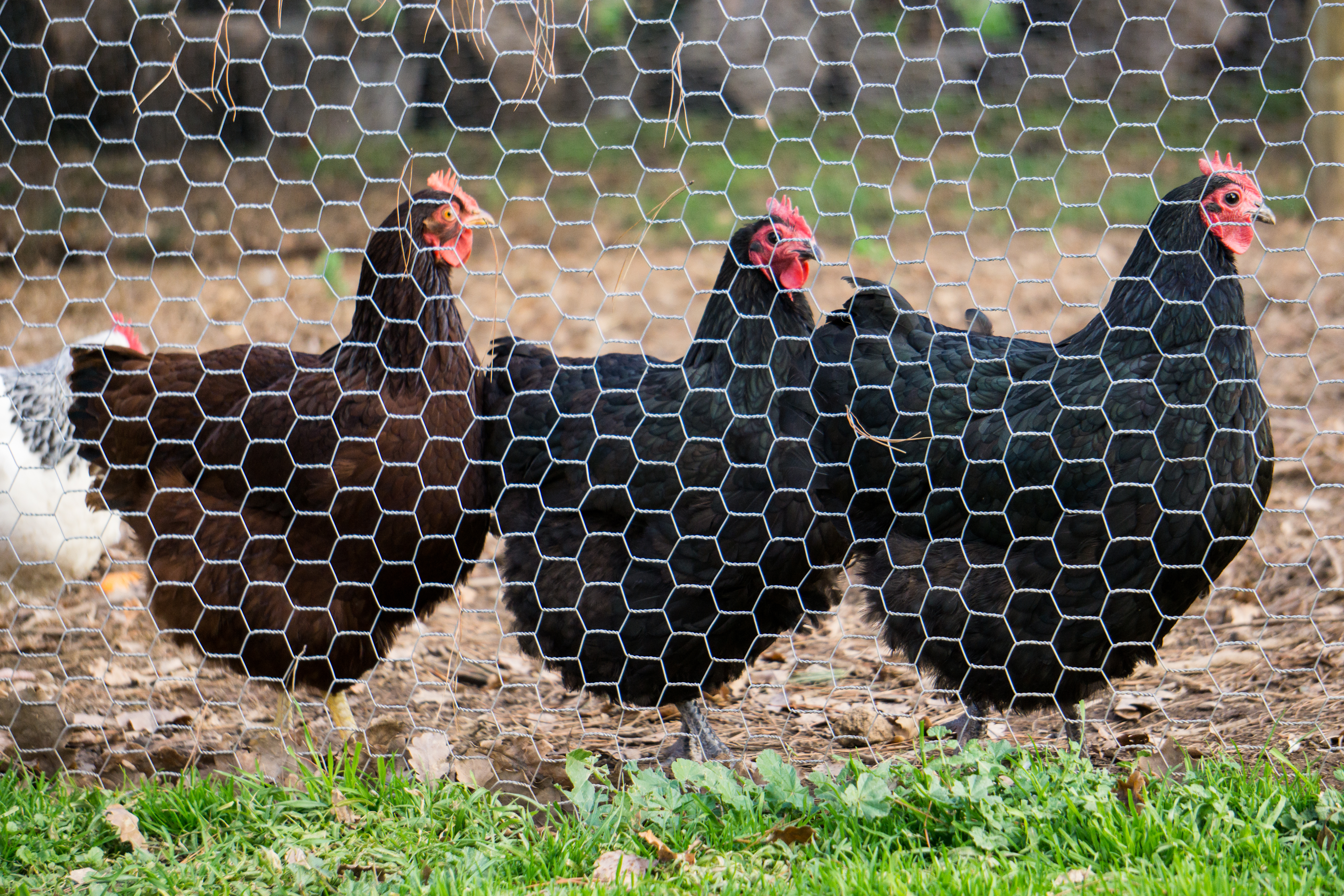 JOHN KINSELLA
But maybe the fleas still had occasion to visit the toxic pit, the sump, and sample the cocktail of chemicals hustling over their iniquitous reactions. Maybe they were Frankenstein fleas, fleas with disturbing powers?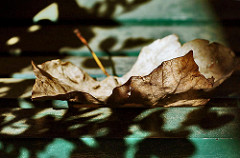 ROBERT BAGG
Richard Wilbur first visited Rome with the American Fifth 
Army that liberated the city, just behind the fleeing Germans, on 5 June 1944. 
His division, in trucks, in jeeps, and on mobile artillery, followed the tanks into the southern outskirts of Rome.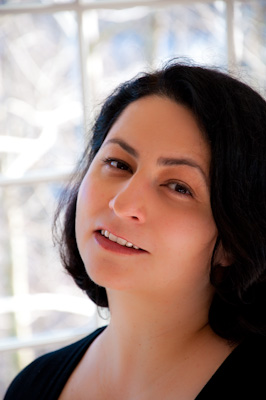 ISABEL MEYERS interviews KIRUN KAPUR
I love poems that tell stories, but I love poems that refuse (or try to refuse) to tell stories, too. Fragmentation, association, pure sound, silence—I'm compelled by all of these methods of organizing a poem. In fact, I use all of these methods, even inside a poem that tells a story.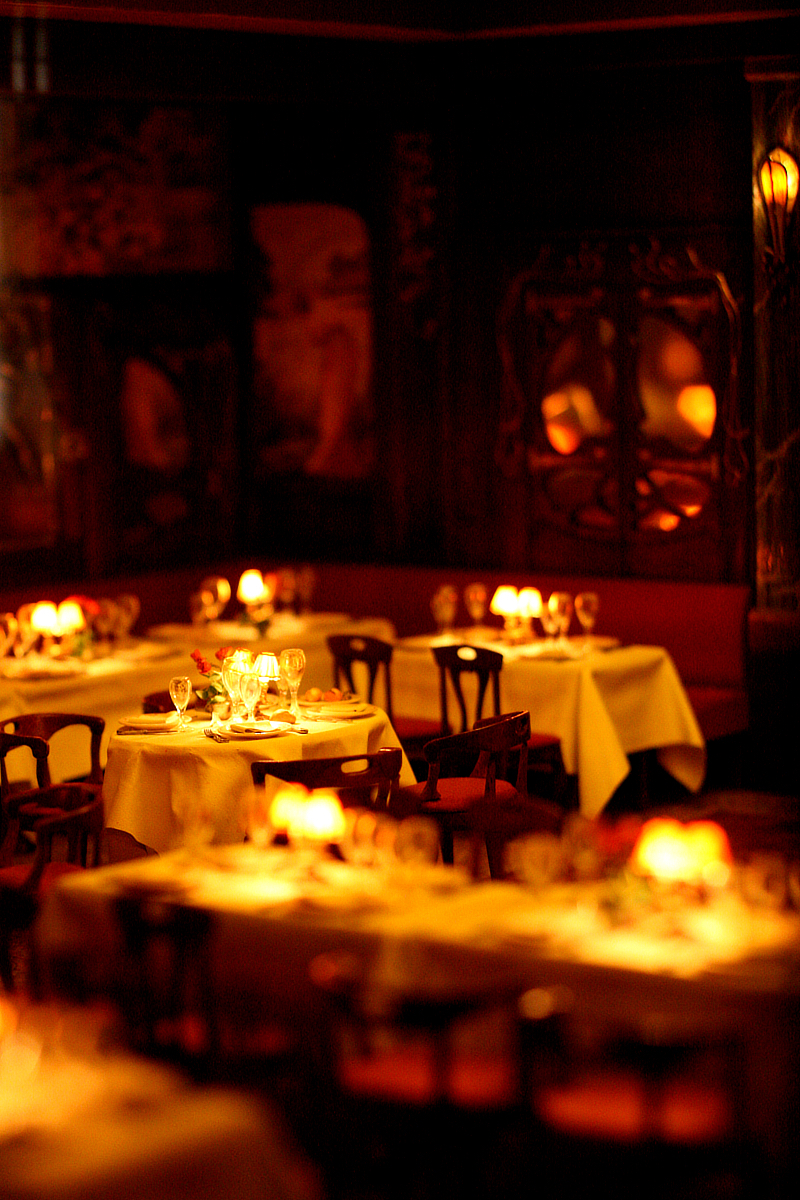 SARAH CARSON
Someday we might also be that woman, or another woman, two women not on this side of the locked door, trying to contain ourselves, to keep the world inside the walls we've imagined hold us in. But tonight we are here. Tonight we are so unbelievably us. Tonight we are going to be just fine.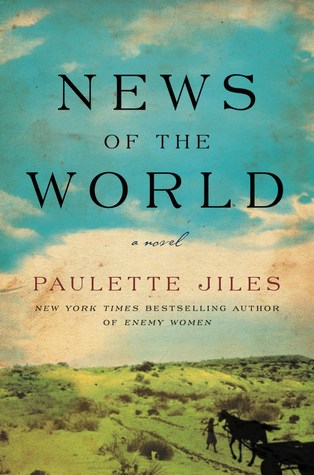 DIANA BABINEAU, SARAH WHELAN, SOPHIE MURGUIA
Alive with war cries, sizzling bacon, and jingling dimes, News of the World is a perilous wagon ride through Reconstruction Texas.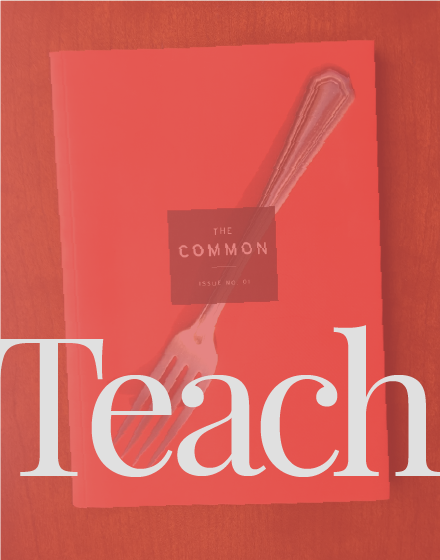 Using The Common in my first-year seminars has been fun, fruitful, and helpfully startling for these classes."
—Martha Cooley, Associate Professor of English, Adelphi University
Receive classroom subscription discounts, lesson plans, and more when you TEACH THE COMMON »
Read, read, read. Never miss an issue.
Home