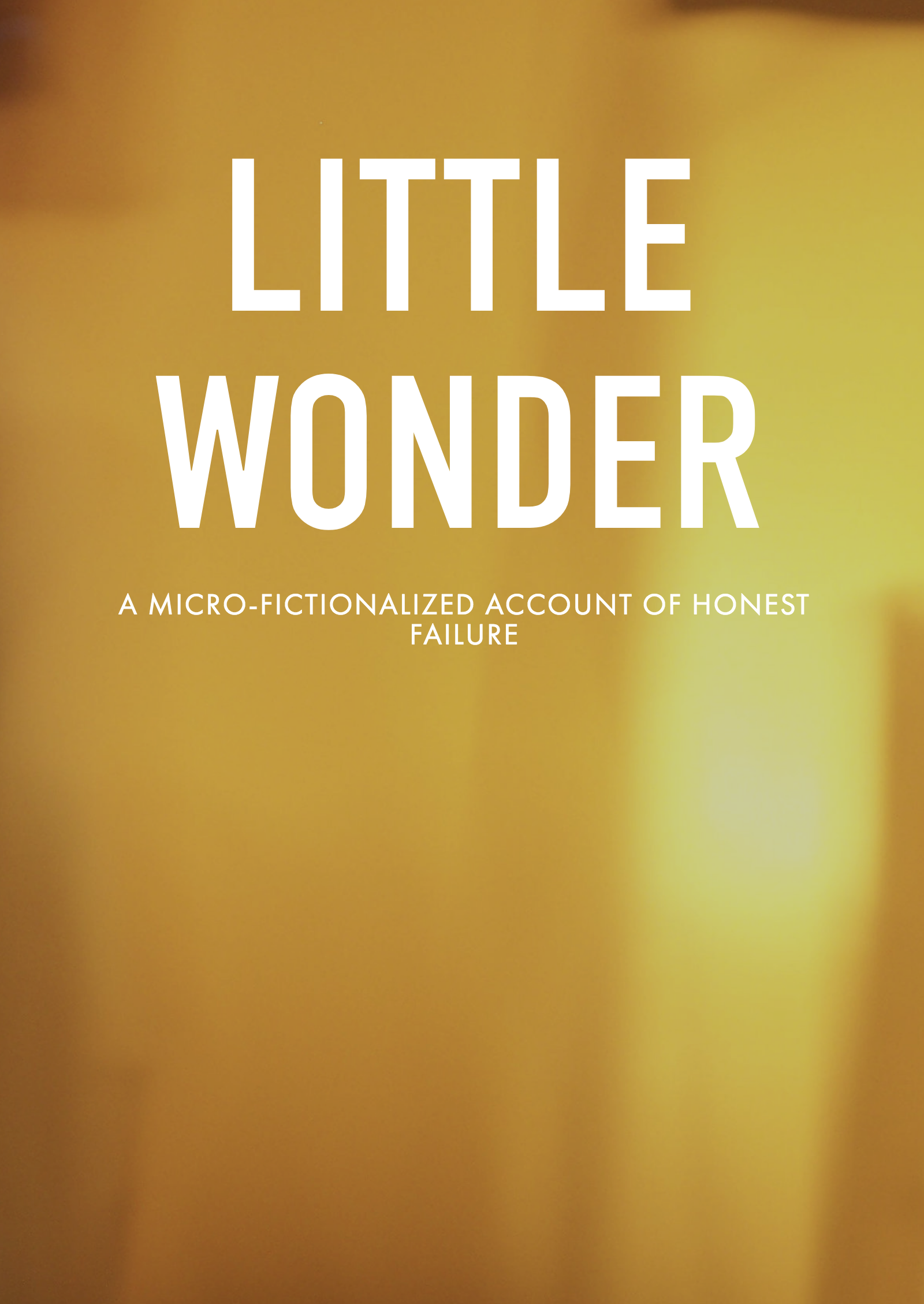 Kat Gardiner
The sunlight filtered through the window of our cafe. Golden sweet, it wove around the trees, the garden, over the stage, through the window and onto the railroad tie floor. I didn't mind sweeping, because I got to dip my feet in it. There was music on, Gram Parson's Brass Buttons.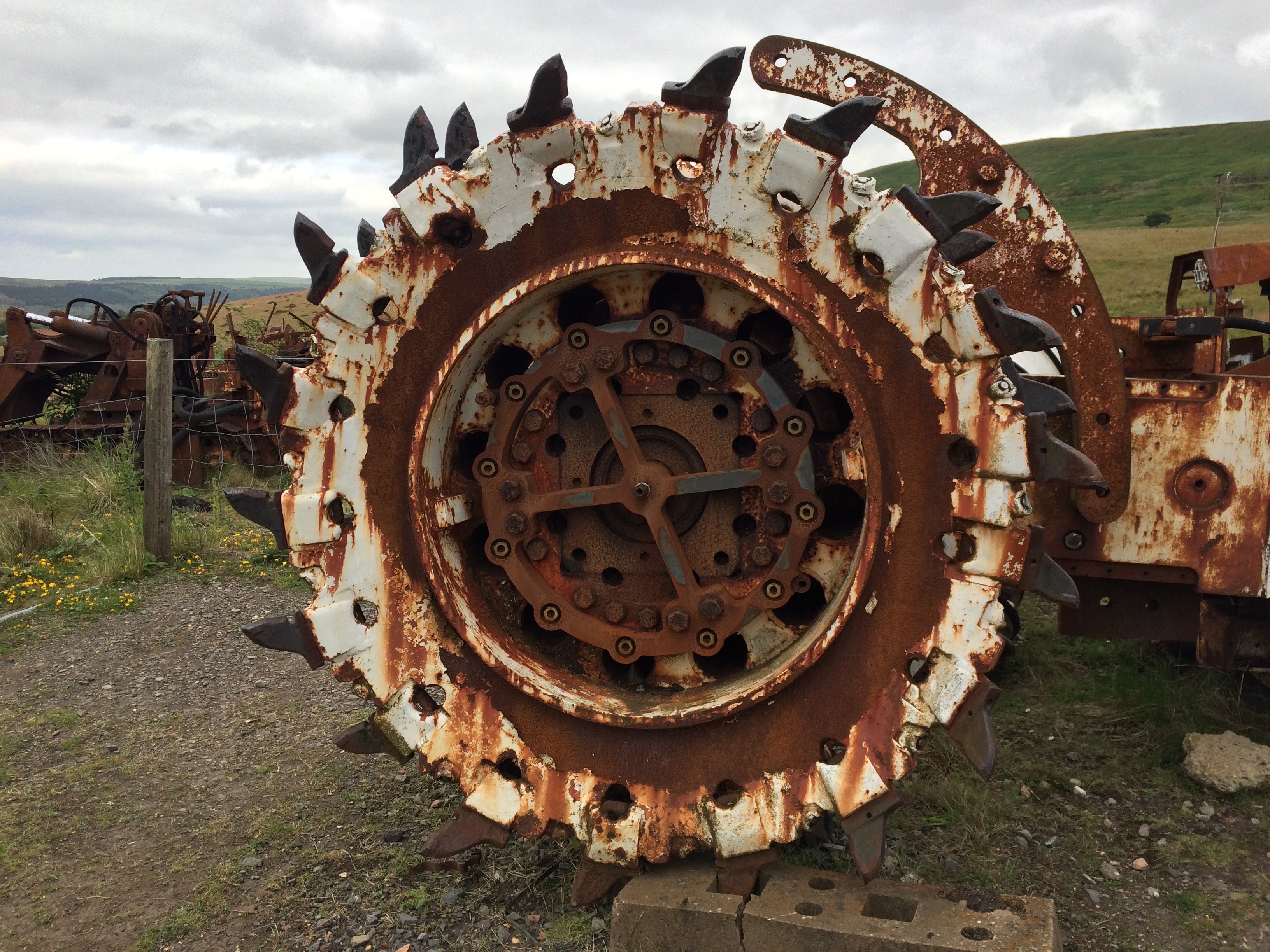 RALPH SNEEDEN
We thought it was just going to be a tour of the defunct coal mine's aboveground facility, which was already troubling enough. The winding wheels and framework for the conveyor system at the "pit head" were like the superstructure of an abandoned carnival.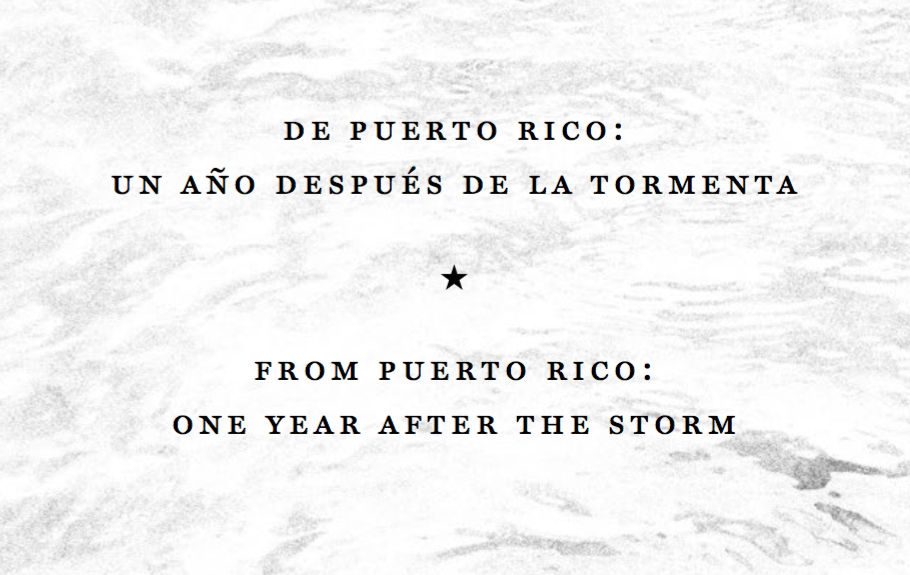 WILLIE PERDOMO
In that year of a shot to the head where were you the first time you broke night? / When you break night, you learn that one puff, under the right circumstance, can give you the right perspective. / You learn to pick up stories that fall & slip on the right side of knowing.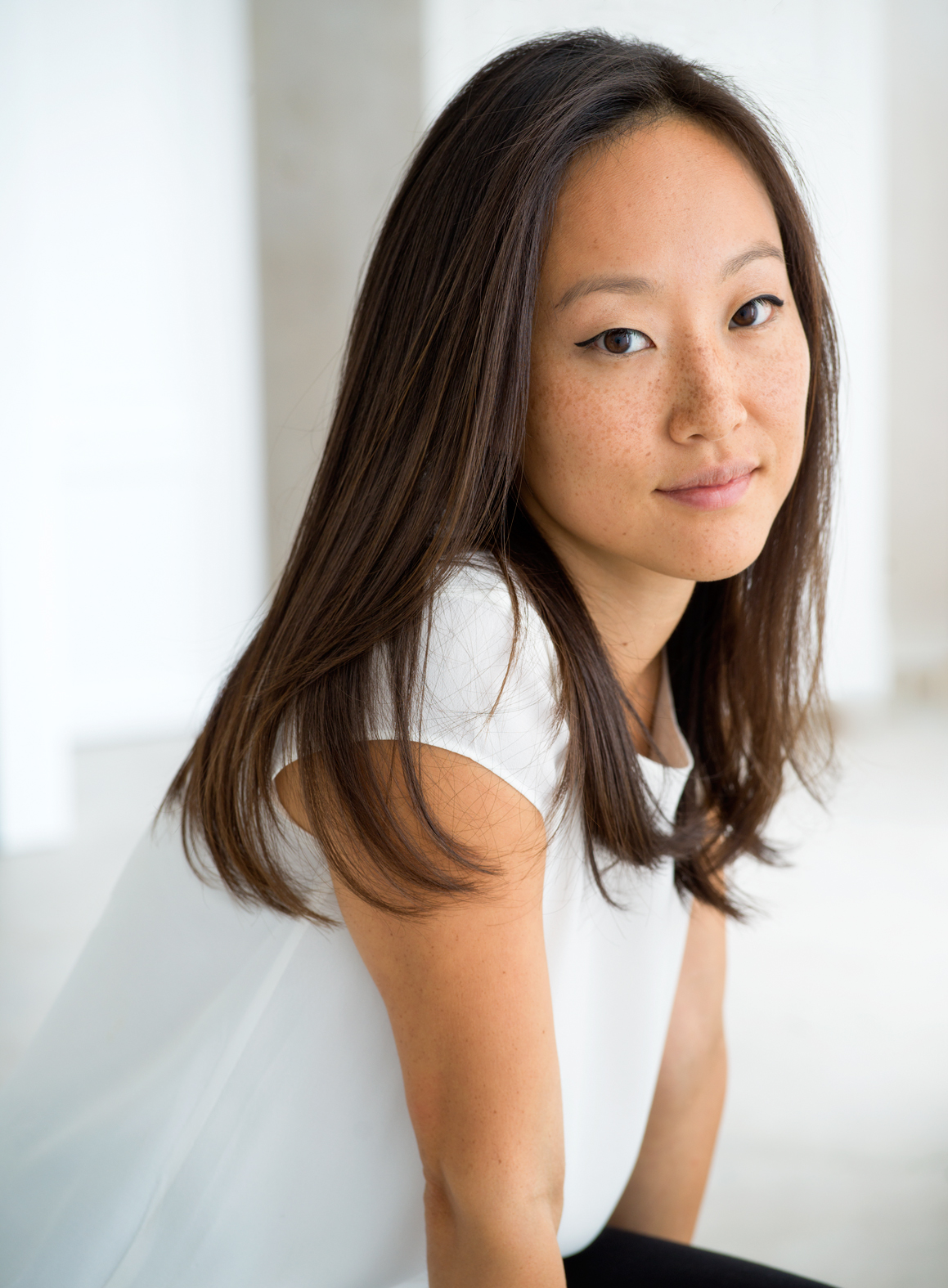 CRYSTAL HANA KIM
This sense of removal spurs me to write more about my history. I write to understand and investigate.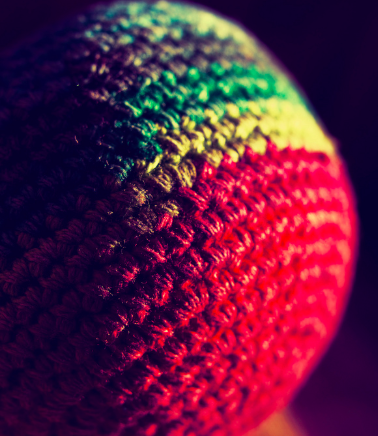 LEATH TONINO
When I walked into the post office, there he was, smiling a huge smile, a front tooth missing, that empty space where the tooth should have been locking my gaze. He's in his fifties, maybe his sixties, with a fuzzy gray beard and a buzzed head.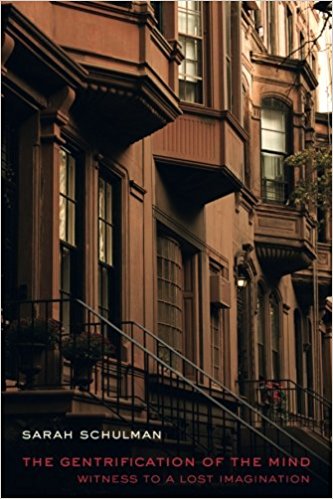 Curated by SARAH WHELAN
October Friday Reads has arrived, which means Issue 16 is not far behind! This month, check out reading suggestions from a selection of contributors from this month's upcoming issue. Then, be sure to preorder to get Issue 16 in your mailbox.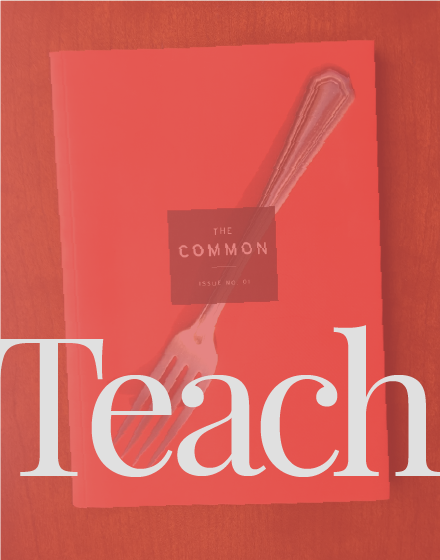 Using The Common in my first-year seminars has been fun, fruitful, and helpfully startling for these classes."
—Martha Cooley, Associate Professor of English, Adelphi University
Receive classroom subscription discounts, lesson plans, and more when you TEACH THE COMMON »
Read, read, read. Never miss an issue.
Home