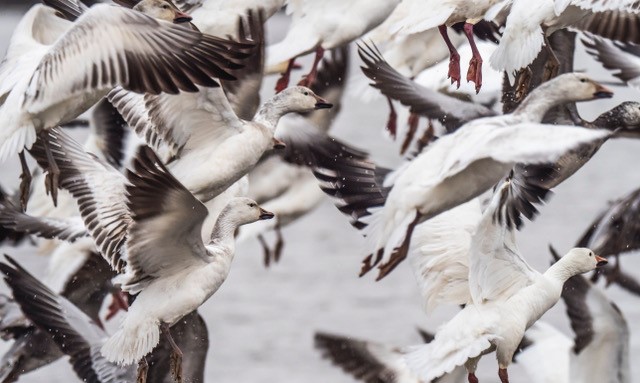 AMY STUBER
But he could have been. My father was a similar man. And his name was Richard Cheney, though he never went by Dick, and he never lived at the Naval Observatory. He was an orthopedic surgeon in suburban Kansas City who said stupid things like, "These hands are gold."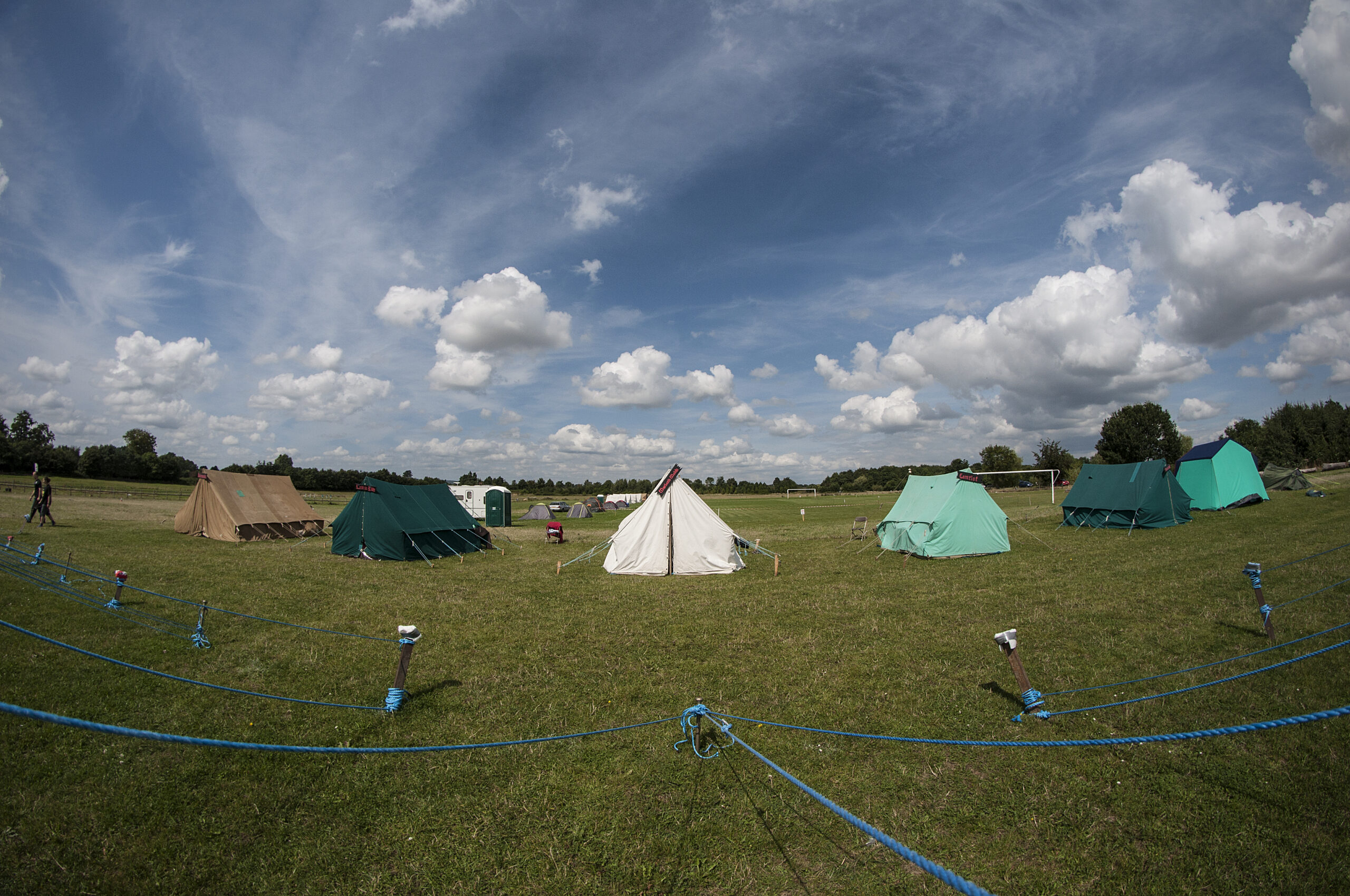 VAL WANG
It was to be my first experience of summer camp, that quintessential American rite-of-passage. It would also be the first of many lessons in what summer camp reveals about what it means to be American – lessons that have come flooding back to me this summer.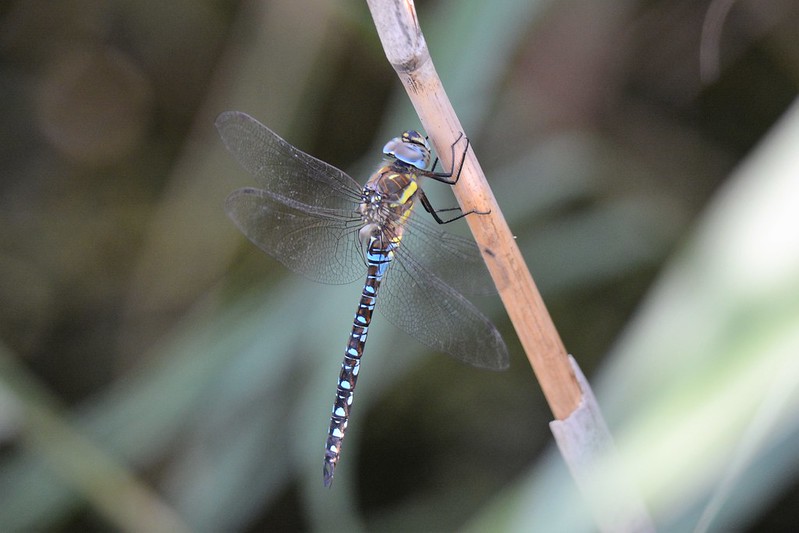 STEVEN LEYVA
Get down to the smallest birthright / I cannot claim: say beignets / and doesn't the stutter of hot oil start / to sizzle the small plates of memory? / Faces powdered with sugar, no thought / to whose ancestors cut which cane, sing / a hymn of "mmm, mmm, mmm."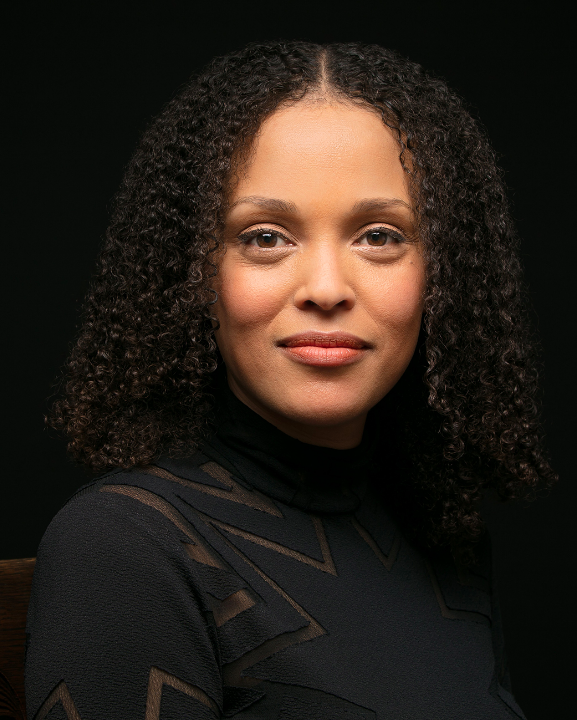 JESMYN WARD
When I created a fictional town based on my hometown, one of the reasons I wanted to do so was because I felt like the place where I'm from is so small that it would be harder to write about if I didn't transform it. Sometimes I feel like the Bois Sauvage that I write about is this idealized version of my hometown.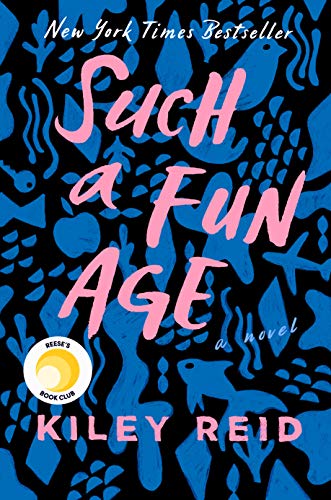 Curated by ISABEL MEYERS
Welcome back to Friday Reads! After a brief hiatus, we are returning with selections from former TC interns that have educated and entertained them during quarantine. To find out what our former editorial assistants have been doing to pass the long days inside, read on.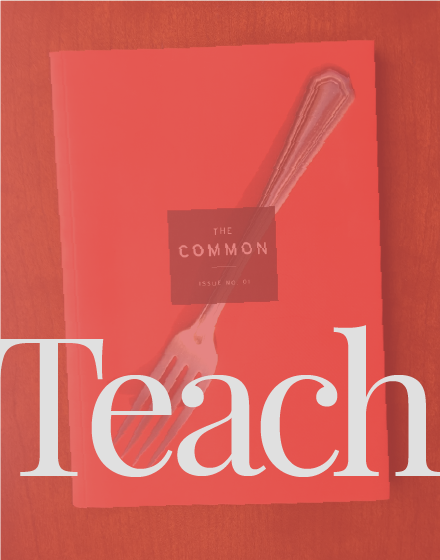 Using The Common in my first-year seminars has been fun, fruitful, and helpfully startling for these classes."
—Martha Cooley, Associate Professor of English, Adelphi University Receive classroom subscription discounts, lesson plans, and more when you TEACH THE COMMON »
Read, read, read. Never miss an issue.
Home