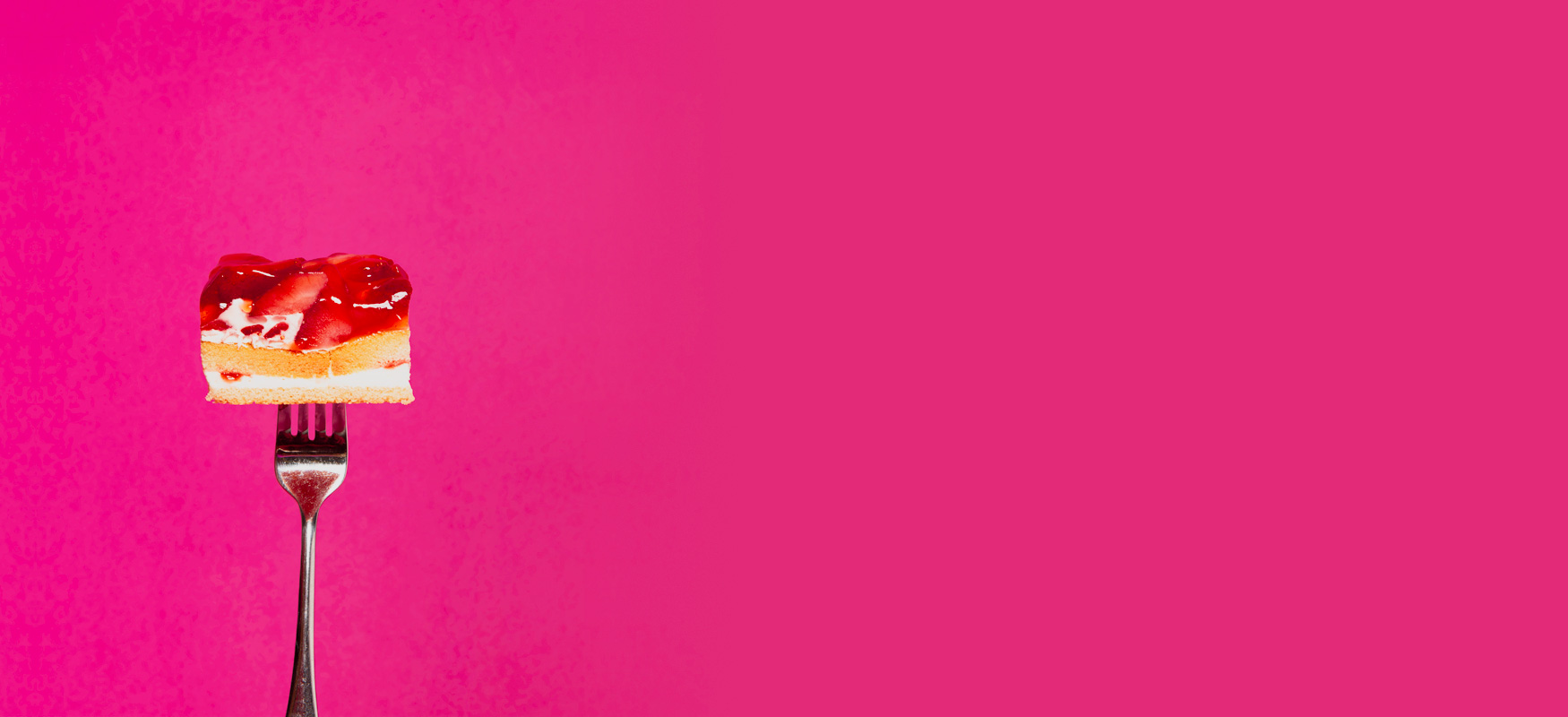 The one hand clapping at the end of the long dark hall / is a friend of mine. Every time I think I am alone, I hear / the severed hand walk back from an enormous distance."
Bruce Bond | Poetry Feature »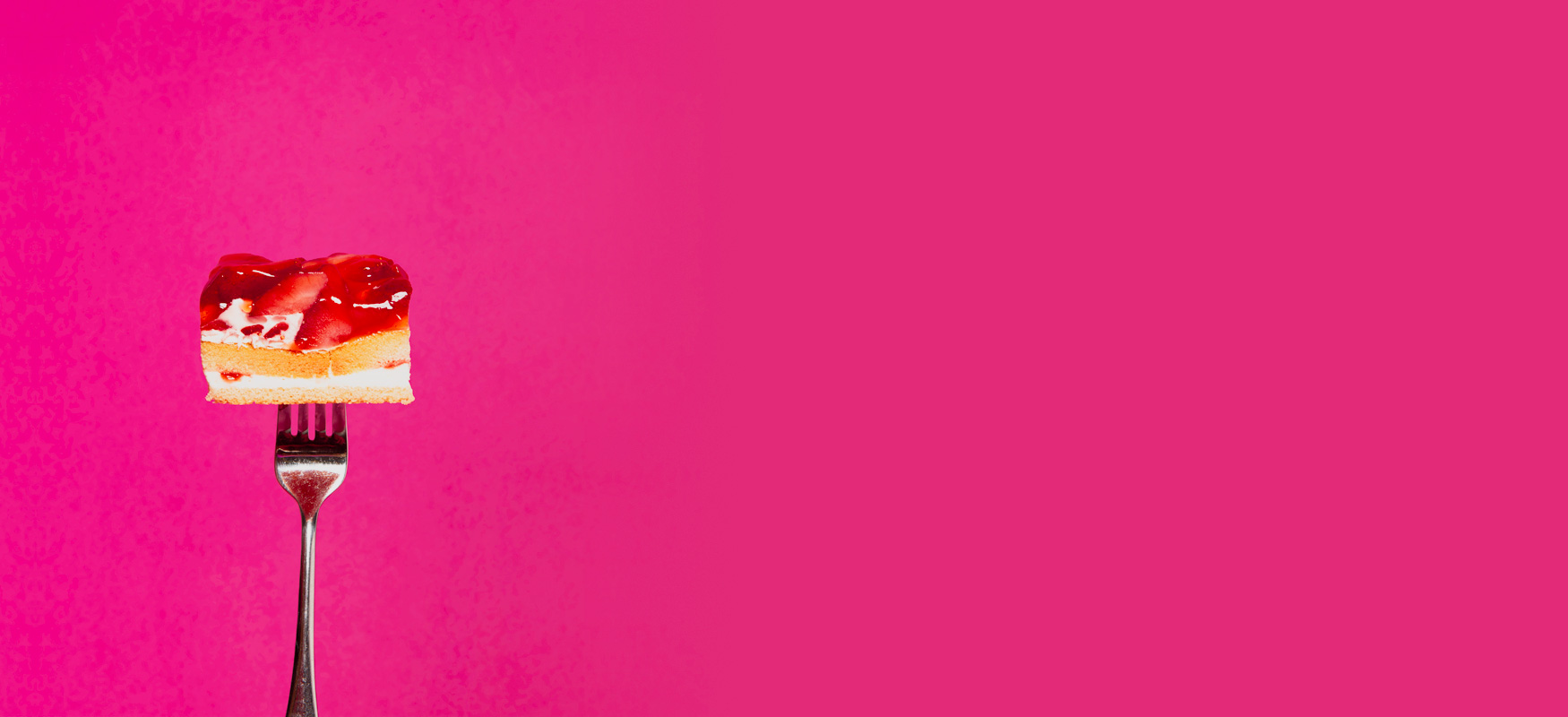 Cihu Memorial Park has about 150 statues of Chiang Kai-Shek in every color you can imagine, red, and alabaster, and bronze. There is surprising variety too: story-teller Chiang; salesman Chiang; hat tipping Chiang; leaning on umbrella Chiang."
Daxi, Taiwan | Dispatch by Adam Dalva »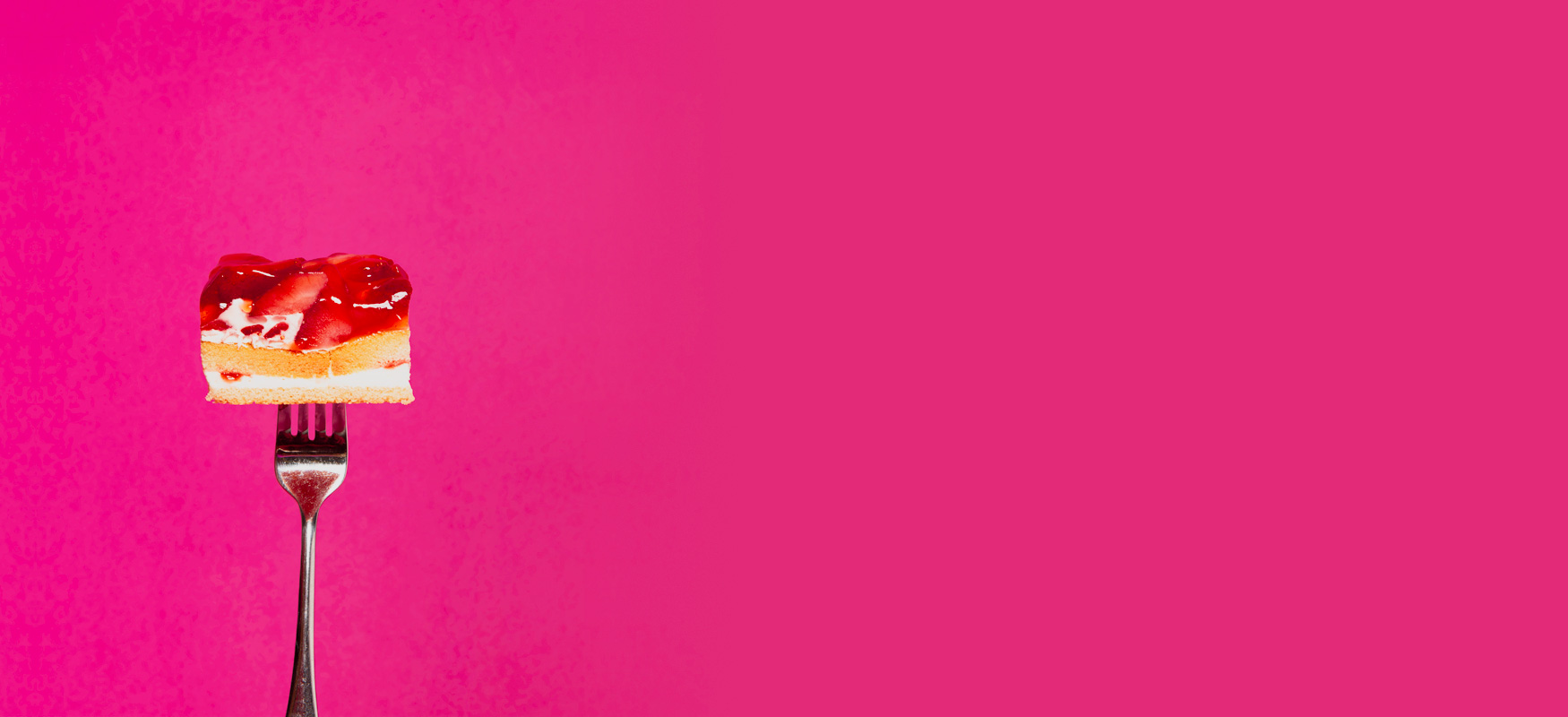 The goat deep inside me
doesn't want to sleep.
She walks my barren bluffs
lifts that darkness and discovers
still more there. Deeper."
Mariangela Gualtieri | Poetry in Translation »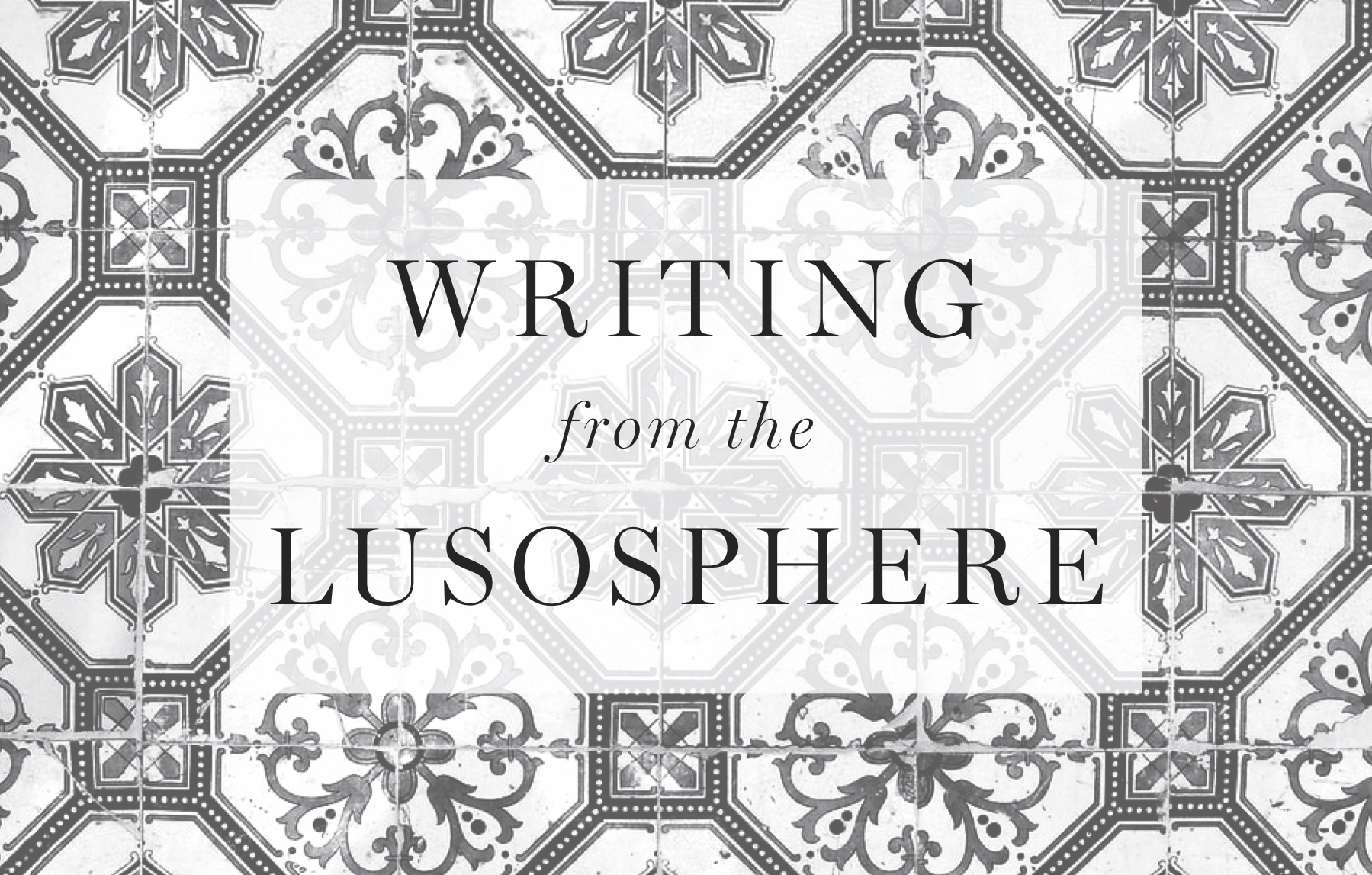 RUBEM BRAGA 
Through radar, the Americans made contact with the moon, which of course is exciting. But the most important event of the week happened with my cornstalk. In my backyard, in a pile of dirt the gardener gathered, something was born that might have been grass...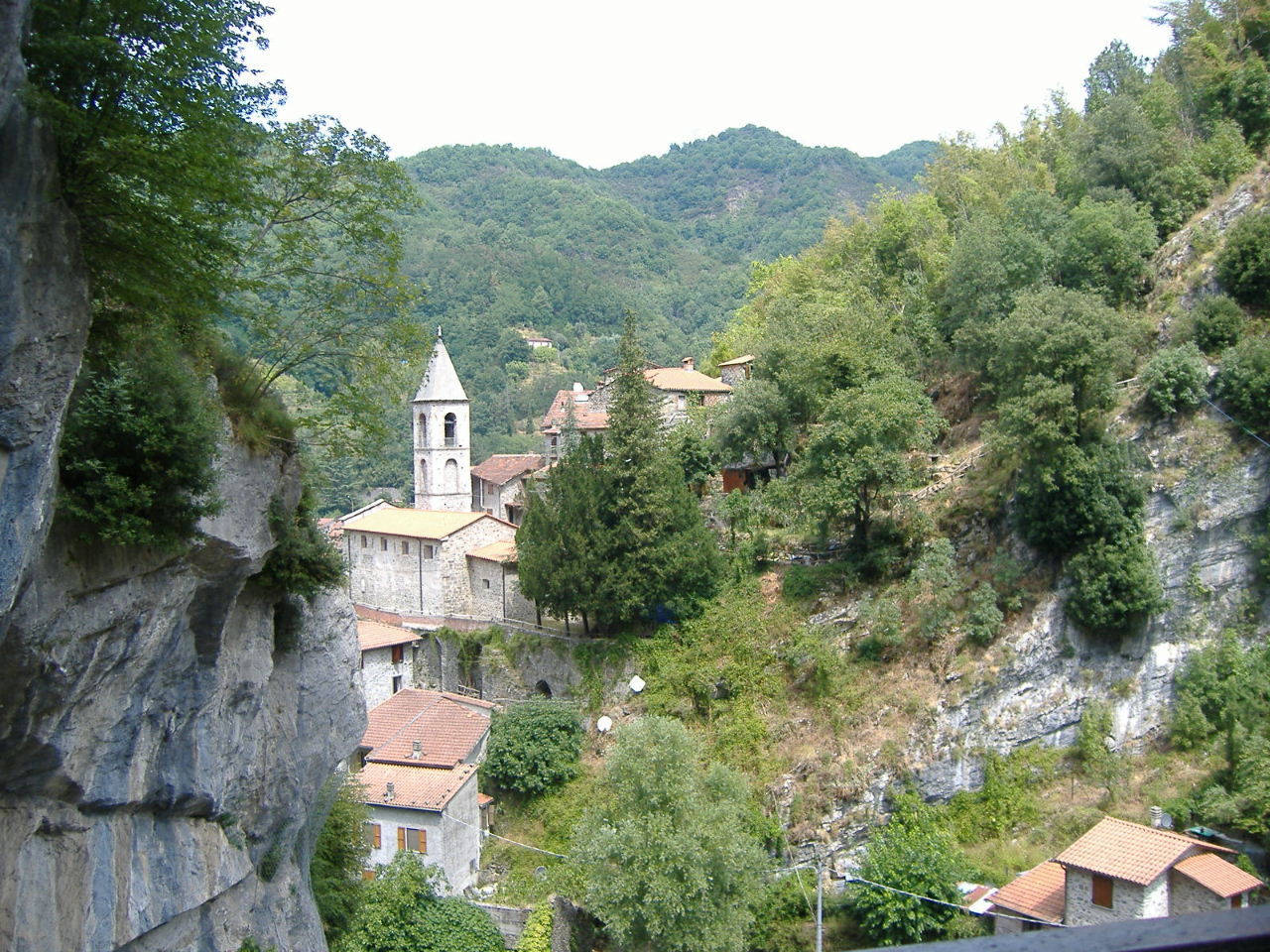 MARTHA COOLEY
Sulfur: odor of rotten eggs, matchhead, volcanoes, gunpowder, and Lucifer down there in Hell's fire and brimstone. Also the smell that pervades thermal spas. Along with minerals such as sodium chloride, iodine, and calcium, sulfur is a key component of therapeutic waters.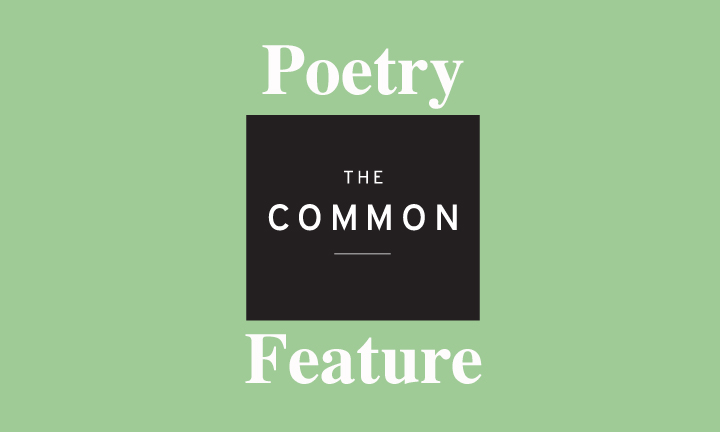 BRUCE BOND
I was just another creature crawling from the mausoleum, / and I thought, so this is it, the place in the final chapter / where I am judged for all my cruelties, blunders, failures of attention, / and I waited for the furies to take me, or some such host. / But it was just another morning.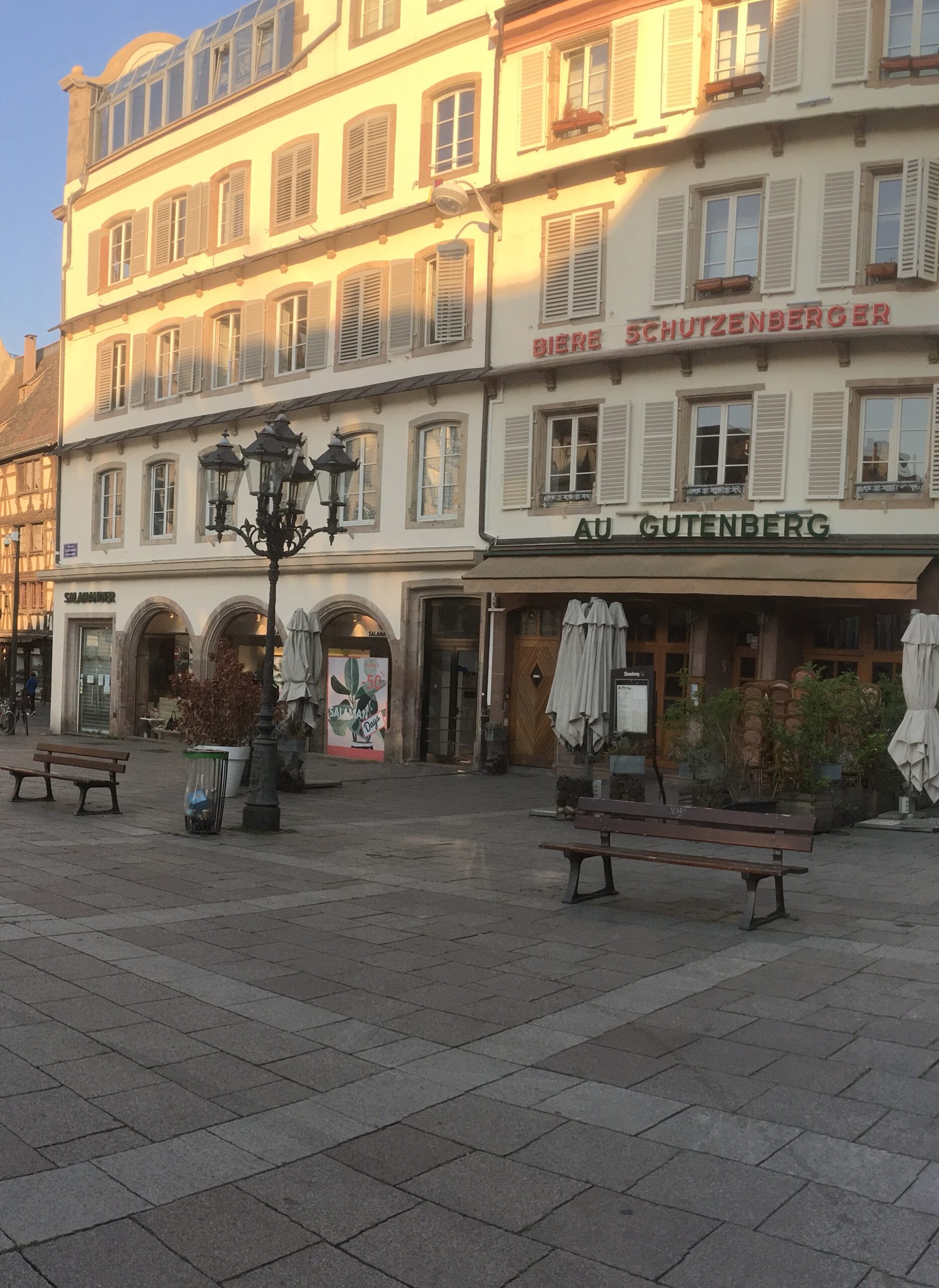 LANDA WO
Strasbourg's position at the crossroads of France and Germany makes the cuisine of Alsace highly original. The traveller cannot leave Strasbourg without trying Alsatian sauerkraut, Baeckeoffe casserole, Coq au Riesling, Tarte à l'oignon [onion tart], Tourte [pie], Flammekueche or tarte flambée, and hot wine and bredele cakes.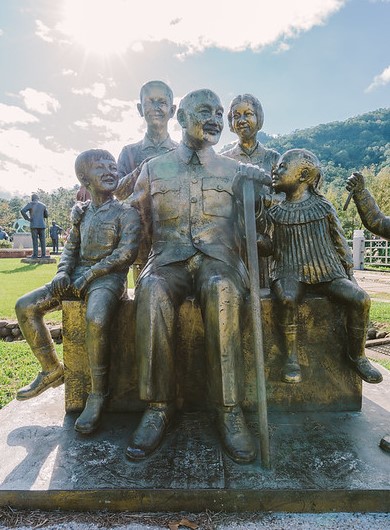 ADAM DALVA
One of my life's regrets is skipping the Cihu Memorial Sculpture Park when I was in Taiwan. ... I spent a week wandering Taipei… but all along, I was thinking about Cihu. I'd researched the park before my trip, but my host said… he'd rather show me the art and night-life of his city. I was twenty, night-life susceptible.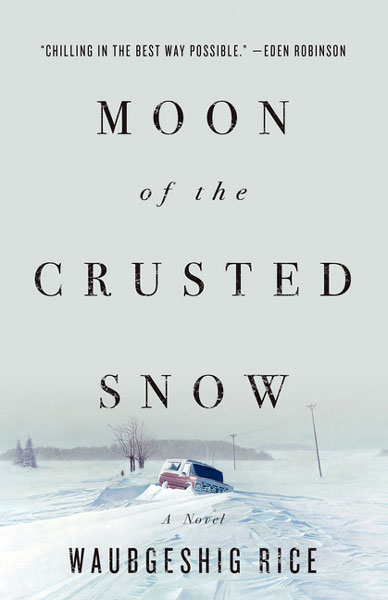 Curated by ISABEL MEYERS
In the final Friday Reads of 2020, we're hearing again from our volunteer readers on what books have been keeping them engrossed and entertained as the weather gets colder. For this second batch, our readers highlight books set everywhere from an Anishinaabe reserve in Ontario to Sofia, Bulgaria and a city in 1950s Italy.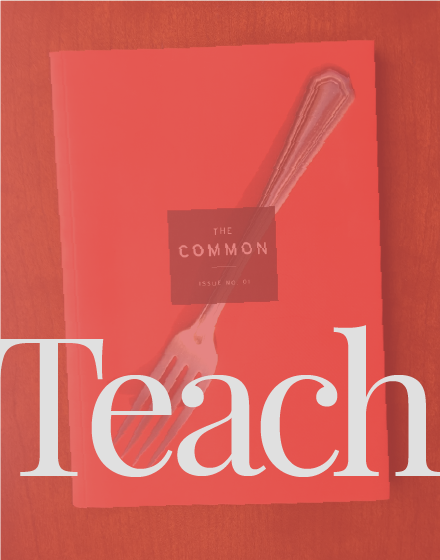 Using The Common in my first-year seminars has been fun, fruitful, and helpfully startling for these classes."
—Martha Cooley, Associate Professor of English, Adelphi University Receive classroom subscription discounts, lesson plans, and more when you TEACH THE COMMON »
Read, read, read. Never miss an issue.
Home