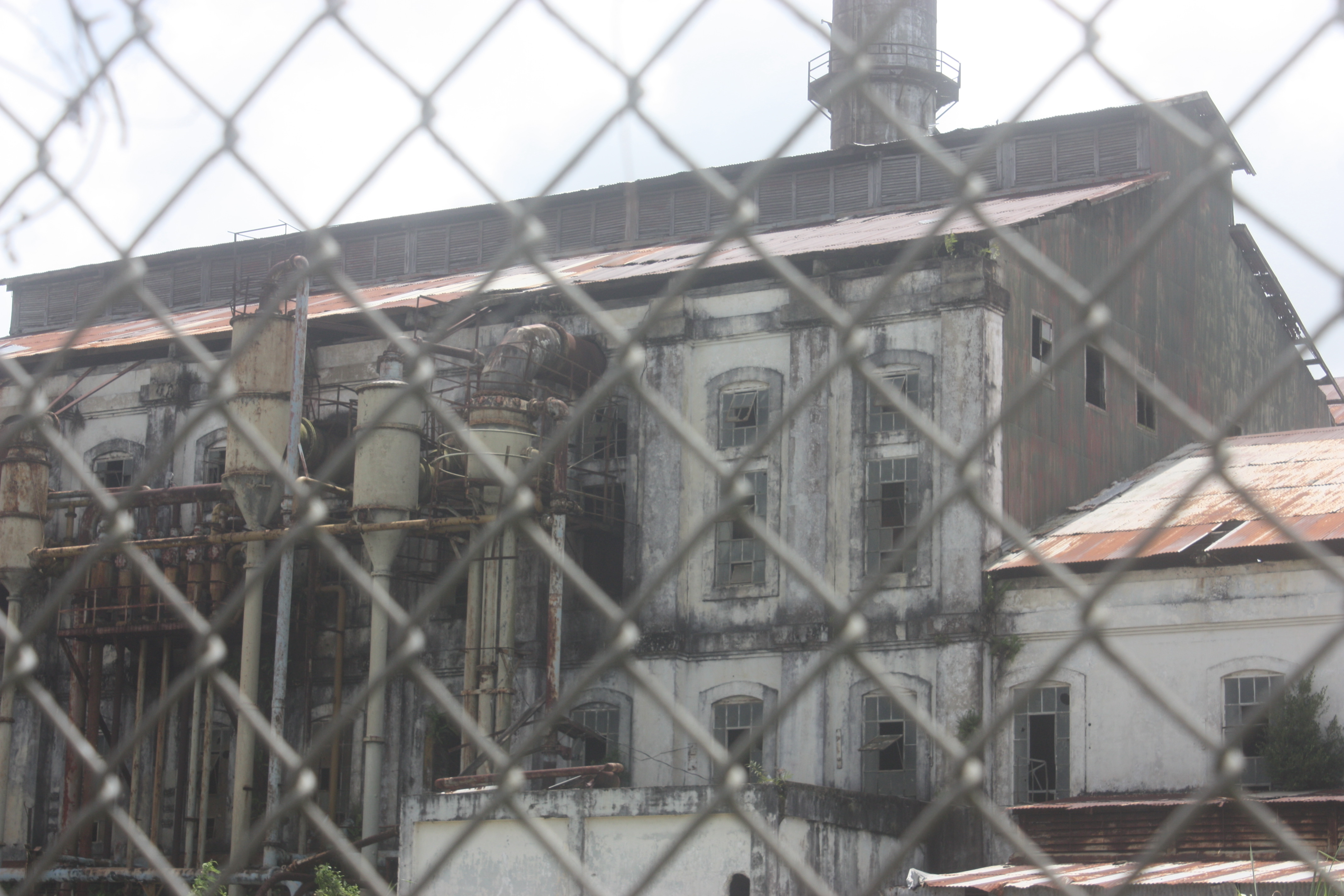 HUGO RÍOS CORDERO
In the same way that some structures carry time on their shoulders, we too want to observe its traces. Every place, of course, has anchors that halt time as it passes by. In Europe, the huge cathedrals are mute and impotent witnesses of history. Likewise, the old sugar mills of Puerto Rico remain to remind us of an era that, while gone, is still harbored within them.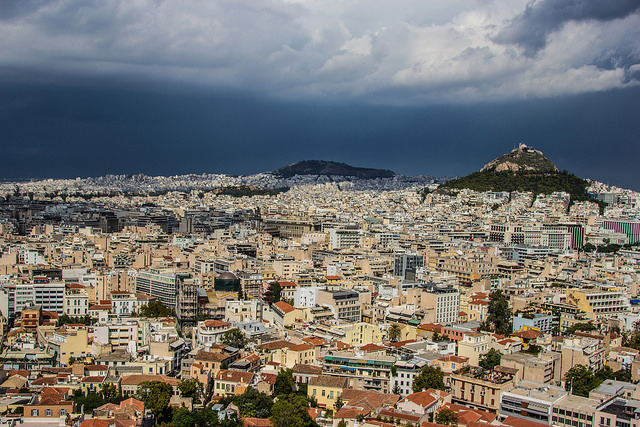 ADRIANNE KALFOPOULOU
I am on the island of Patmos for Easter. Though I haven't come for the holiday specifically. It so happens I'm off from work because it's Easter, arguably the most important event in the Greek holiday calendar; Christ's birth the less celebrated event as compared to his death...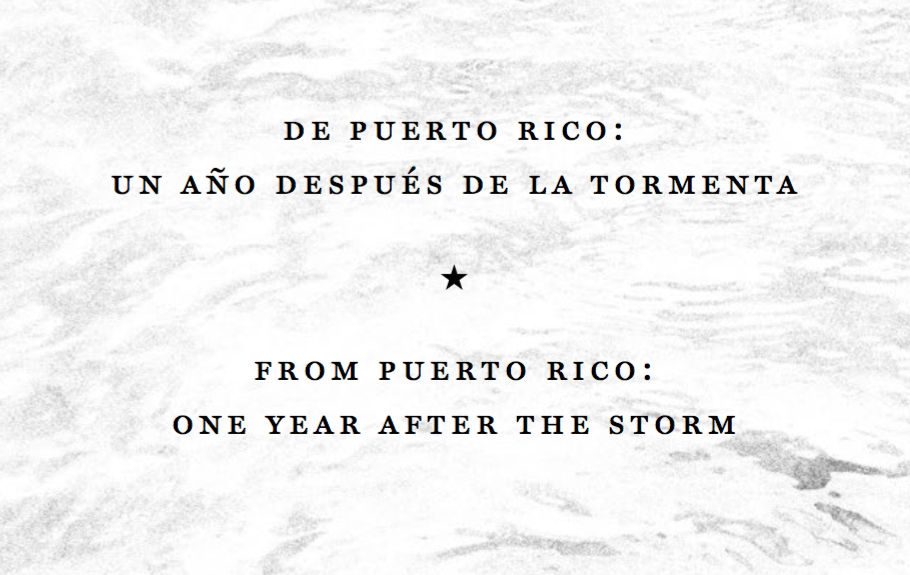 MARA PASTOR
Navels end sometimes. / Before that happens, / the body draws a road… / to the place of areolae / where you will calm your hunger. / Origin of anthill / of white light that from me / will return to you to teach us / that a navel ends / when another is / about to begin.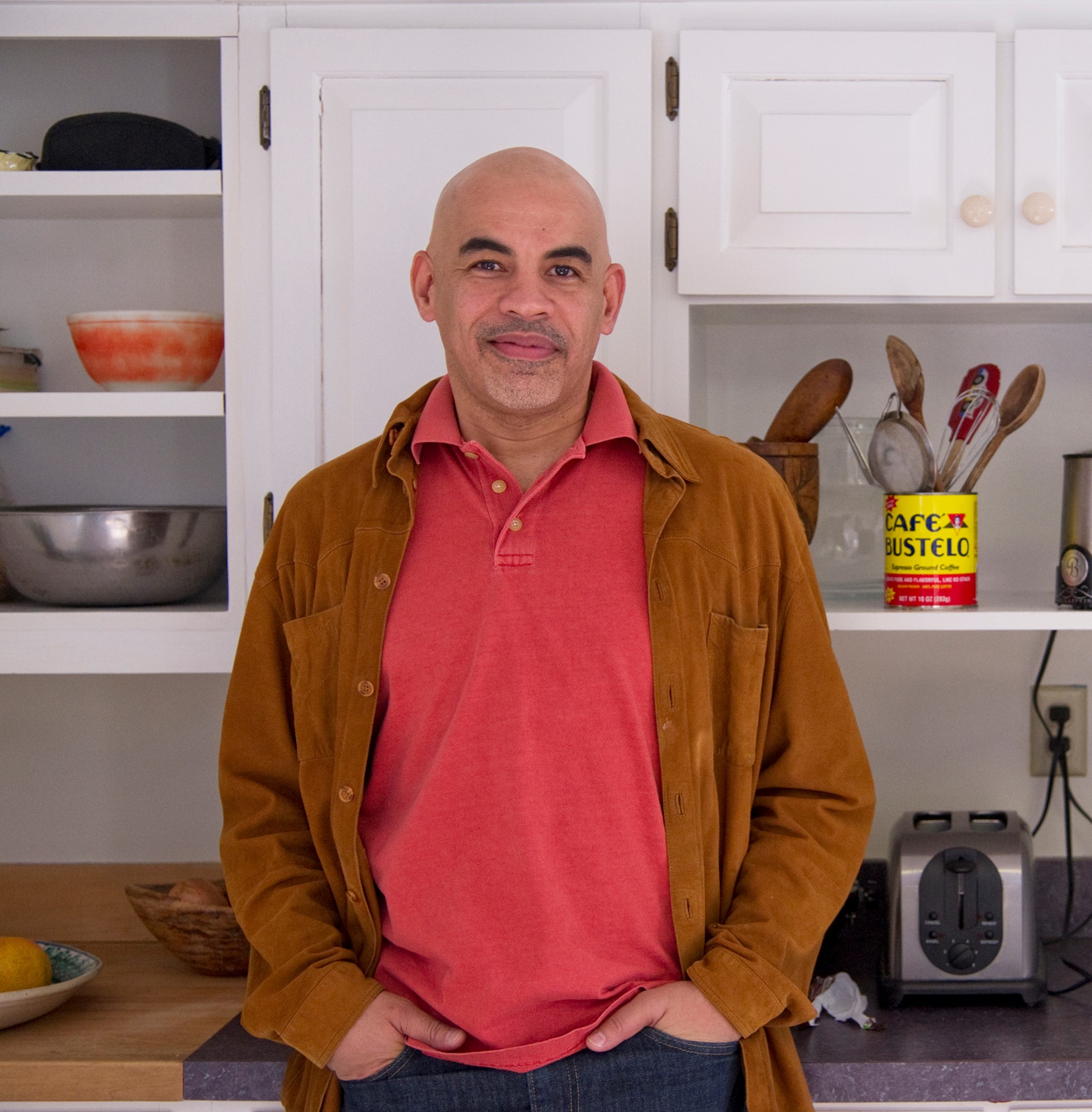 WILLIE PERDOMO
After 25 years of trying to write poetry, I decided that if you scratch this poet, what you'll ultimately find is storyteller.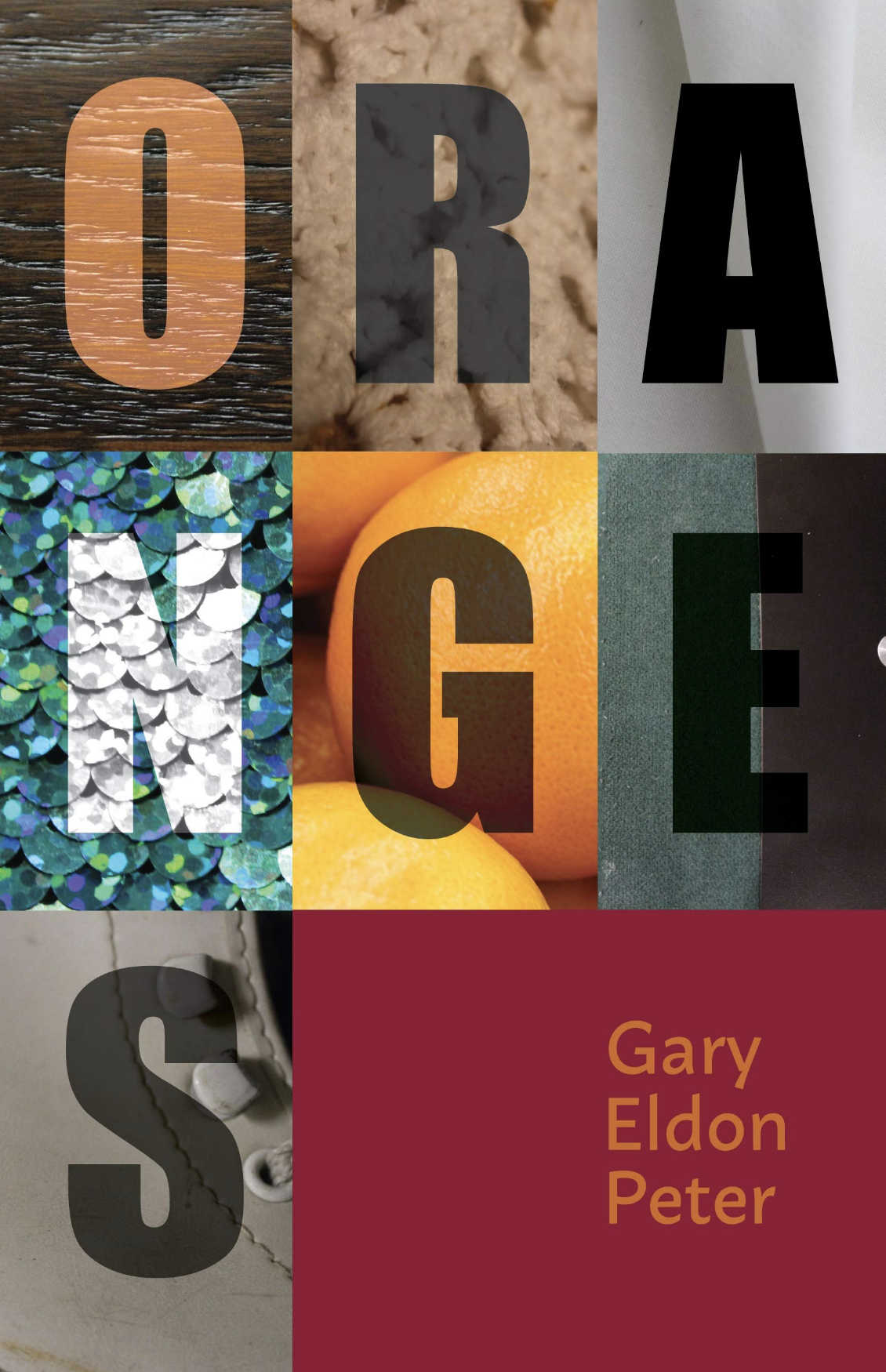 JIMMY NEWBORG
As we came of age, for many of us, that confusion lingered but led to surprising, triumphant love once overcome. Gary Eldon Peter's debut short story collection, Oranges, deftly portrays the life of its protagonist, Michael Dolin, as he navigates this trajectory from a childhood in Mason City, Iowa to adulthood in Minneapolis.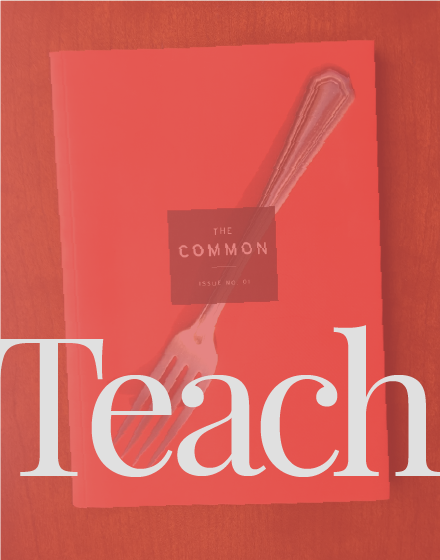 Using The Common in my first-year seminars has been fun, fruitful, and helpfully startling for these classes."
—Martha Cooley, Associate Professor of English, Adelphi University
Receive classroom subscription discounts, lesson plans, and more when you TEACH THE COMMON »
Read, read, read. Never miss an issue.
Home