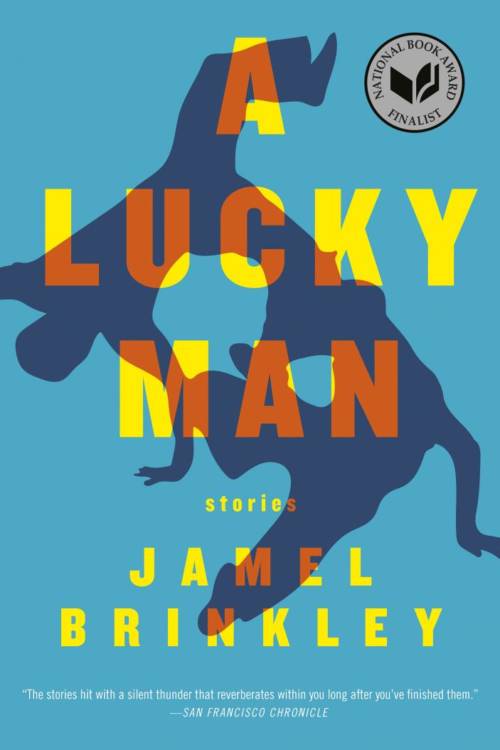 JAMEL BRINKLEY
This wasn't true. He deserved her—this was what he believed, and he knew this was what his friends believed in. A man of a kind should get what he deserves, and if a man like him couldn't get a woman like her, then something was terribly wrong with the world.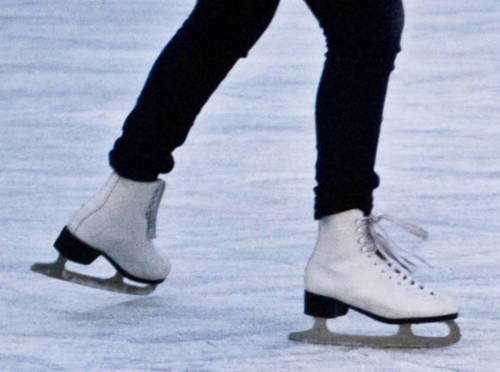 DAVID ROMPF
Back and forth every day: a disciplined rhythm of desire, pushing away from her land-bound existence. Did the Houghton boy ever skate over to Hancock to see his girl? No one knows the answer. I'm obsessed with this story because it is the most romantic thing I've ever heard.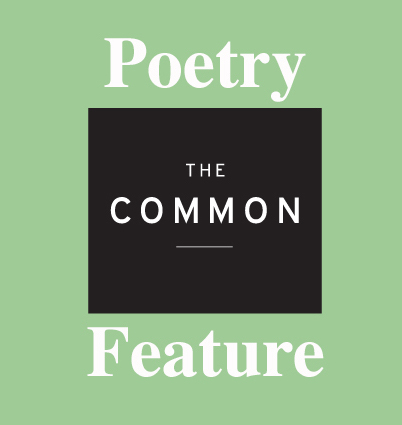 ERICA DAWSON
Seven years I have / mothered this nature into a woman. / The moon, her crevices, a tree / the sharpness of her tough skin split, / the river's green—refluxing bile. / Eve said, I didn't need a man to be / my mother. Didn't need his rib/God's hand, / to be made.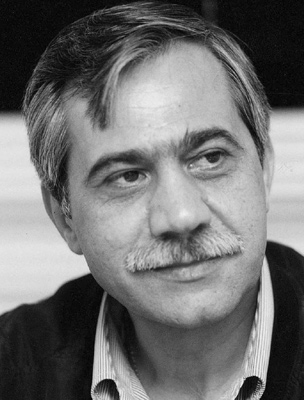 ELIAS FARKOUH
The places I've lived in and the people I've lived with—in all their different characteristics, their professions that became part of who they are and their familiar or odd ways of life—are all carved in my memory forever. It is a rich repertoire, a fertile panorama inviting me to write. We often write our own past.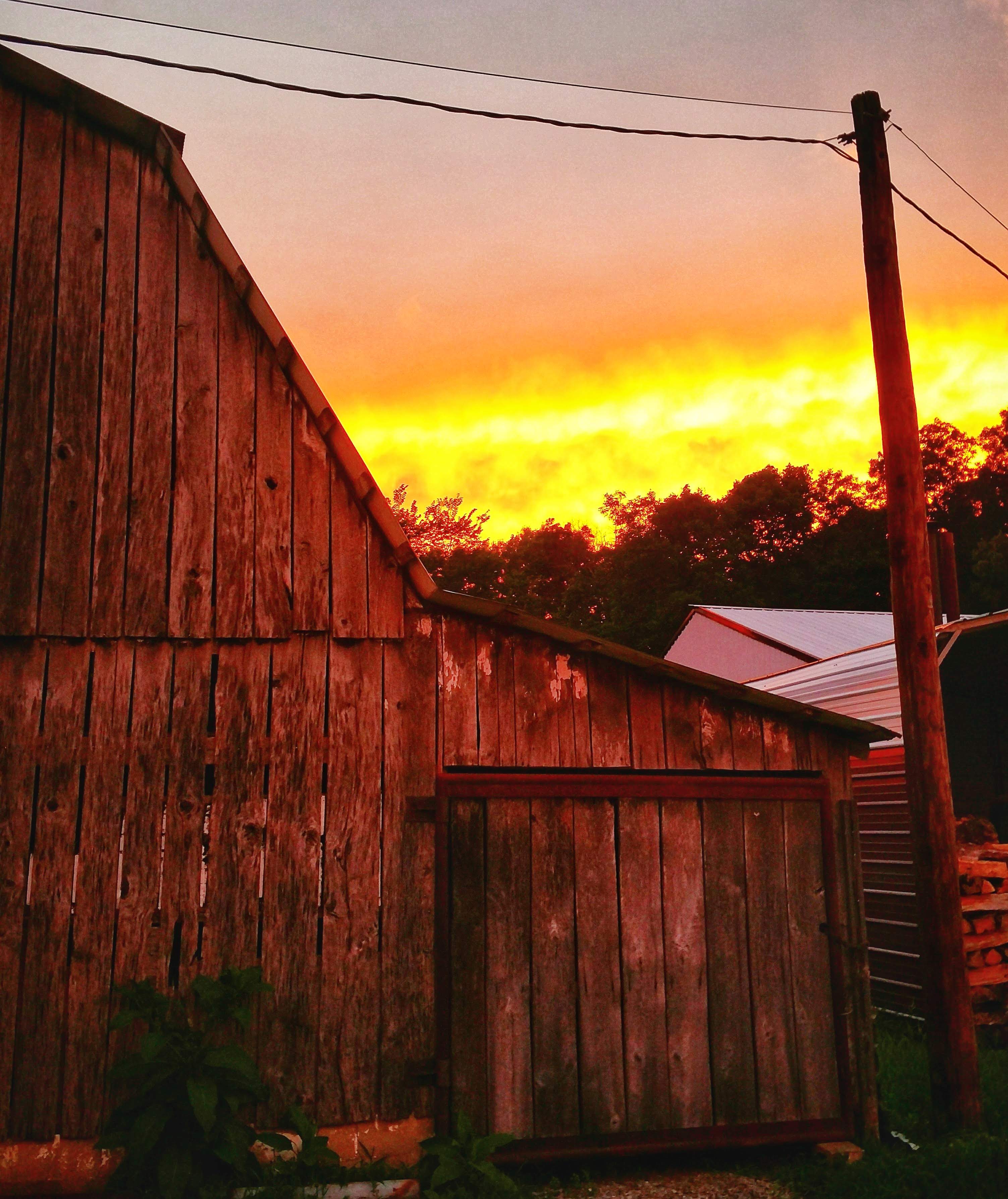 JAMES ALAN GILL
So each morning through that spring and summer, my dad arrived at first light and entered the metal personnel door next to the large sliding doors that took up most of the barn's front...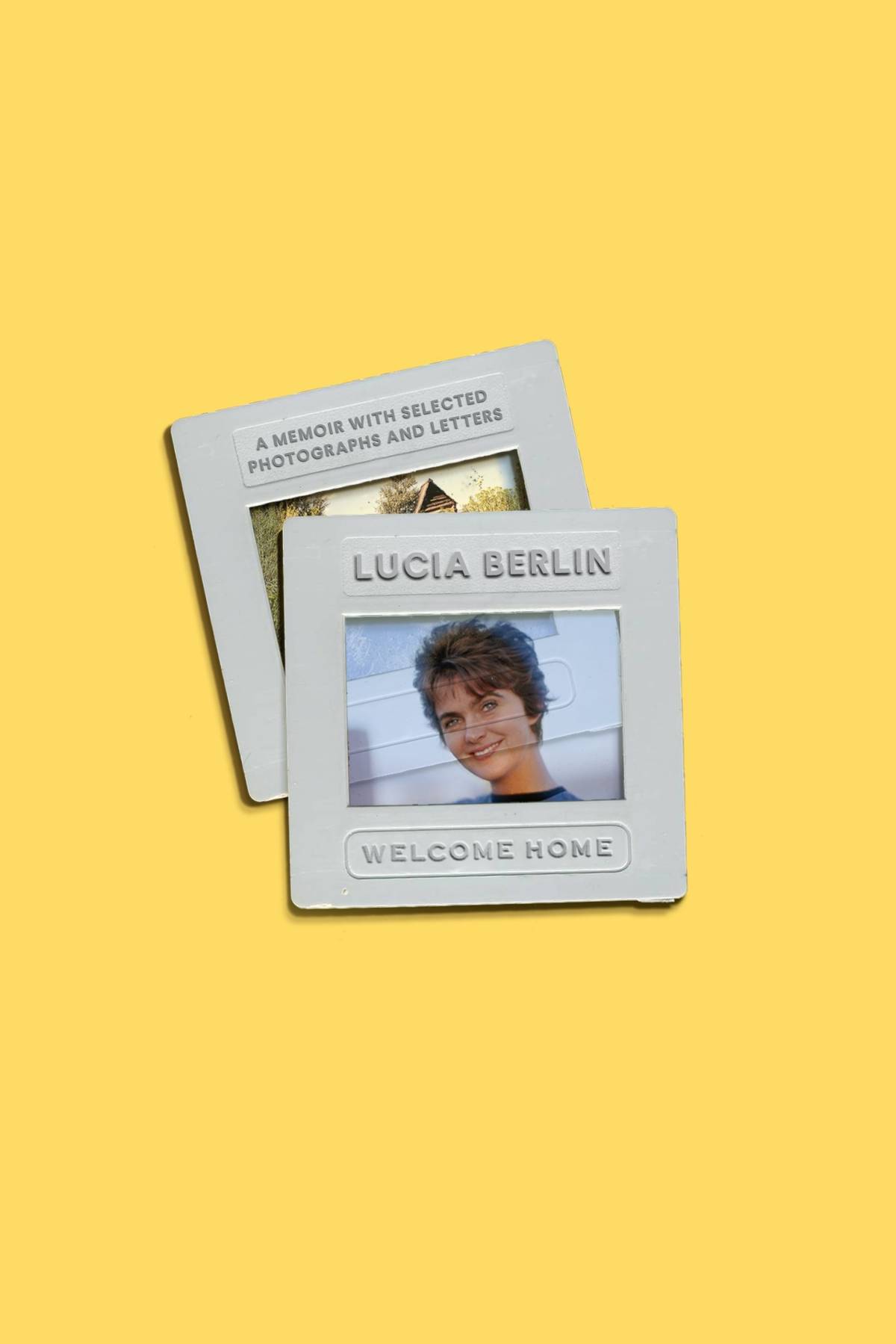 What preserves the book, five decades on, is Anna's uncertainty and confrontation with these big ideas. How should you make your own life as part of the vanguard restructuring the way people have lived?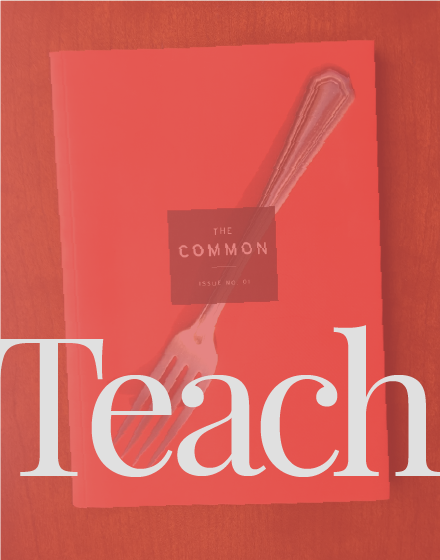 Using The Common in my first-year seminars has been fun, fruitful, and helpfully startling for these classes."
—Martha Cooley, Associate Professor of English, Adelphi University
Receive classroom subscription discounts, lesson plans, and more when you TEACH THE COMMON »
Read, read, read. Never miss an issue.
Home