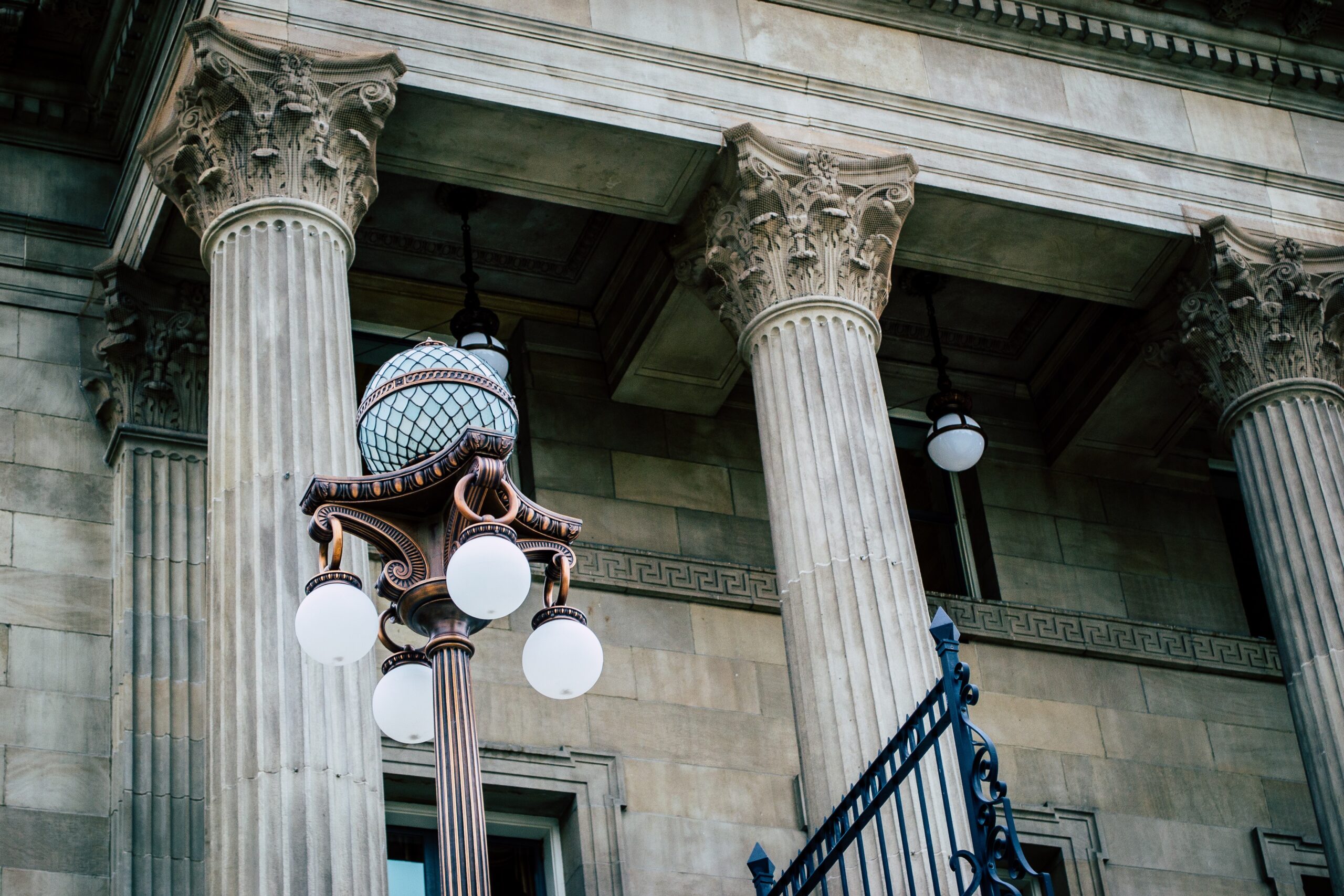 NAIVO
The first time I tried to see Judge Florence, I employed the same strategy as most petitioners: I camped out at the entrance to the courthouse in the administrative district next to the lake in the capital to try and grab her as she walked in. But that just showed my ignorance.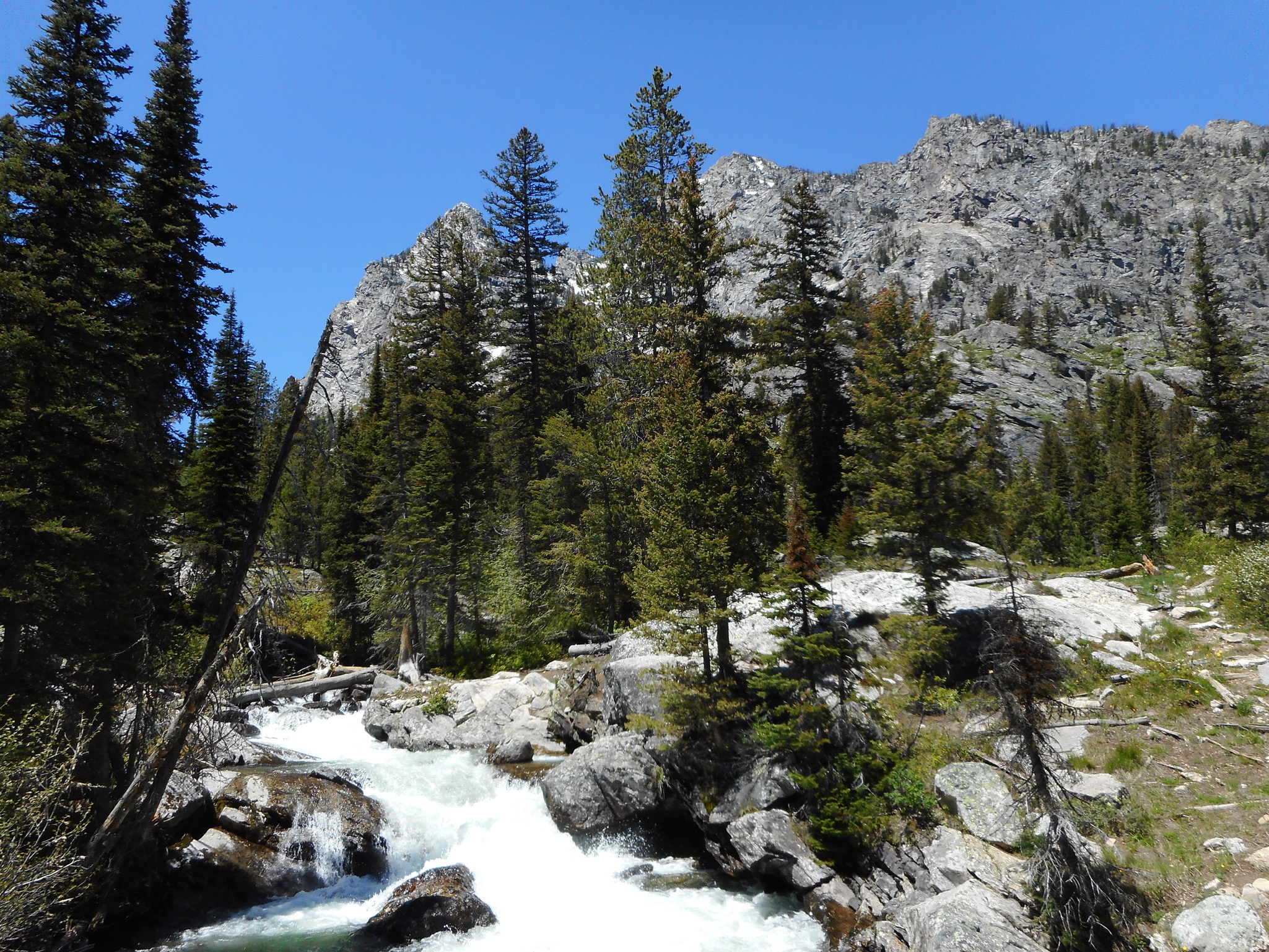 OLIVE AMDUR
I had one recurring nightmare as a child: I am standing in the dry bed of a creek looking upstream, the sun shining and the stones warm on the bottoms of my feet. Suddenly, a roaring wave rushes toward me around a bend and I have no choice but to be swept along with it.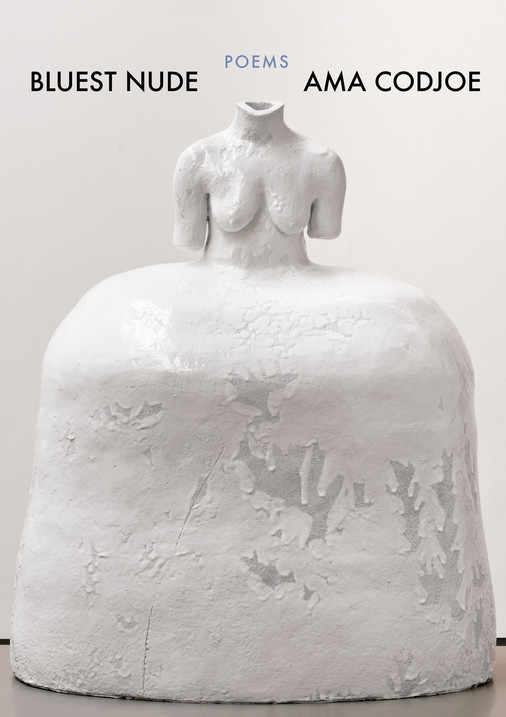 AMA CODJOE
When my mother was pregnant, she drove / every night to the Gulf of Mexico. / Leaving her keys and a towel on the shore, / she waded into the surf. Floating / naked, on her back, turquoise waves / hemming her ears, she allowed / the water to do the carrying.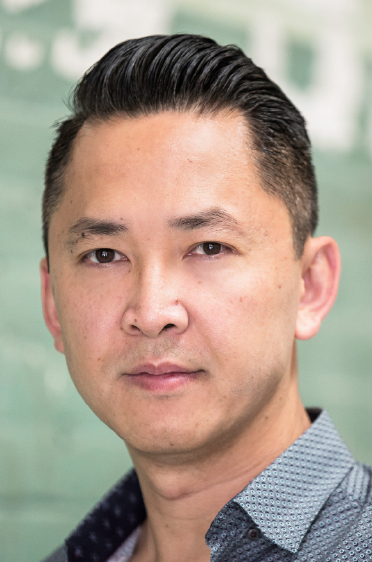 VIET THANH NGUYEN
There's a difference between having a sense of haunting that's very explicit when you know that there are ghosts there—that was growing up in the Vietnamese refugee community. Then there's another sense of haunting where you don't know the ghosts are there, but they are—and that's growing up in the United States.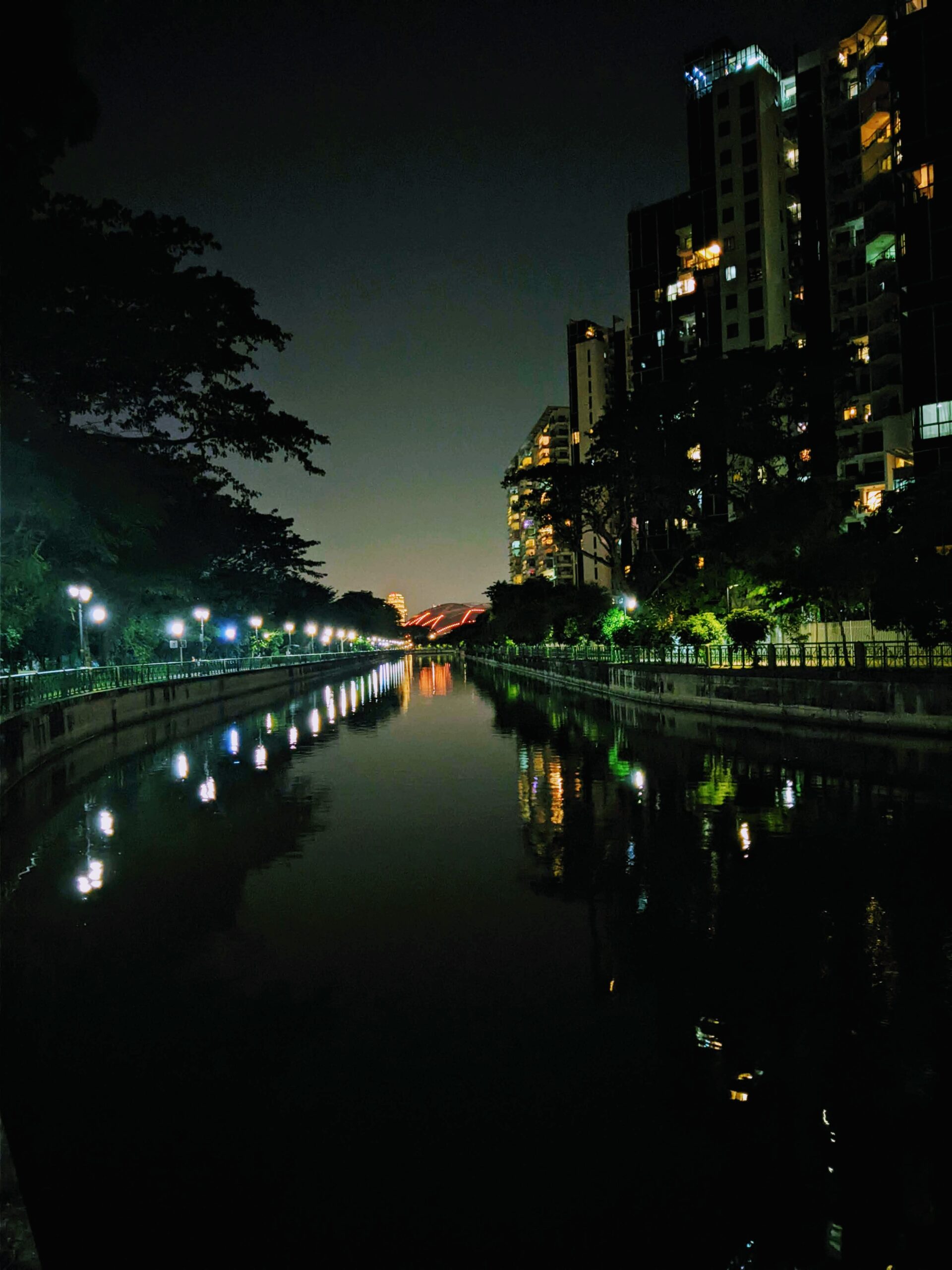 WONG KOI TET
The body of water that runs by the neighborhood is in fact a river, but everyone used to call it longkau— a storm drain. The Hokkien word has a crispier edge than the Mandarin longgou. Calling it a river would require a proper name, a division into upstream and down. Nobody knew about that stuff, so we went with what was the easiest.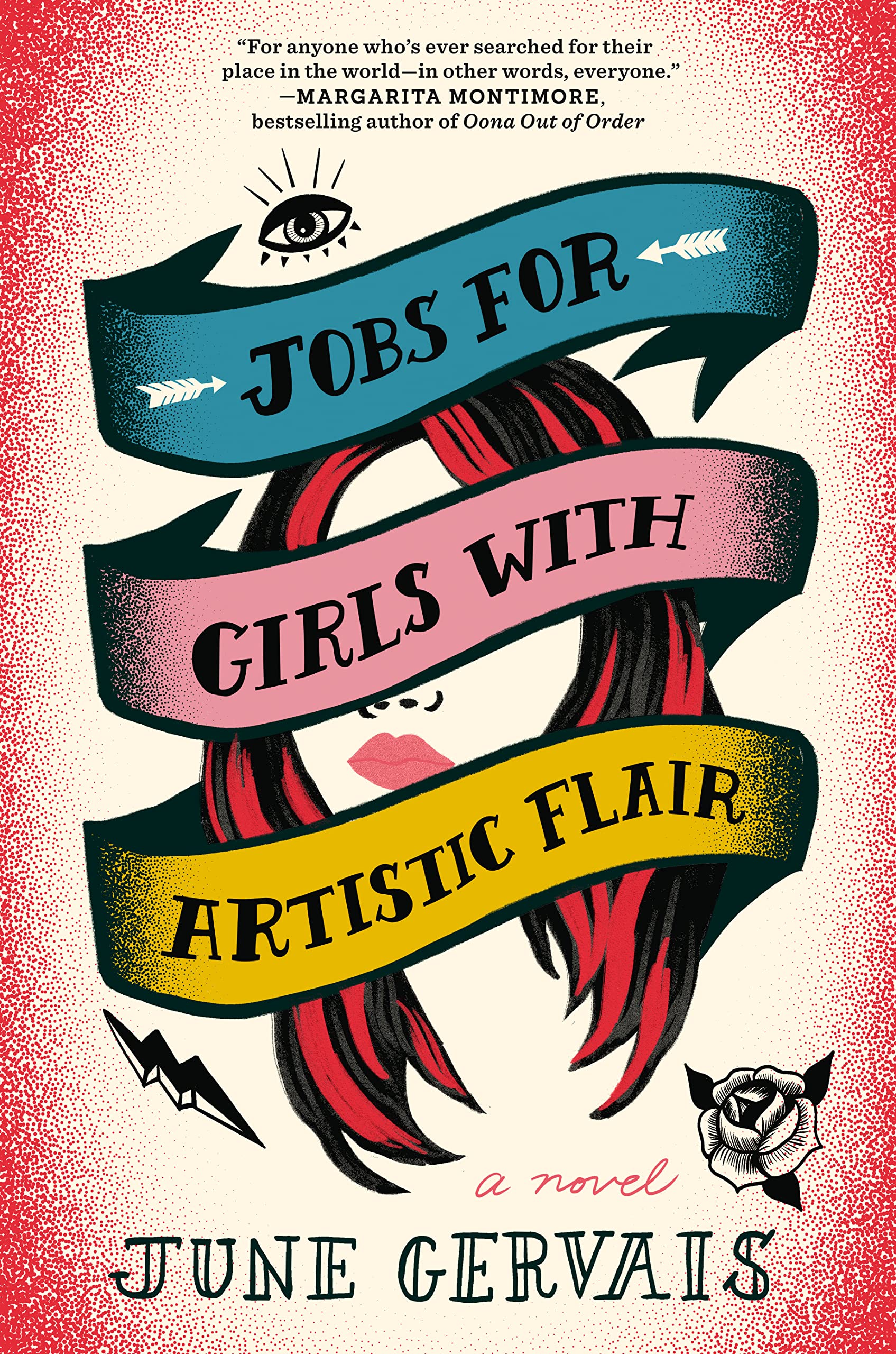 SUSAN SCARF MERRELL
Rarely is a book as delightful as June Gervais's debut novel, Jobs for Girls with Artistic Flair, a story of people who do their best to be better and then fail and try again with courage and integrity. These characters cannot be dismissed or ignored, because they don't give up.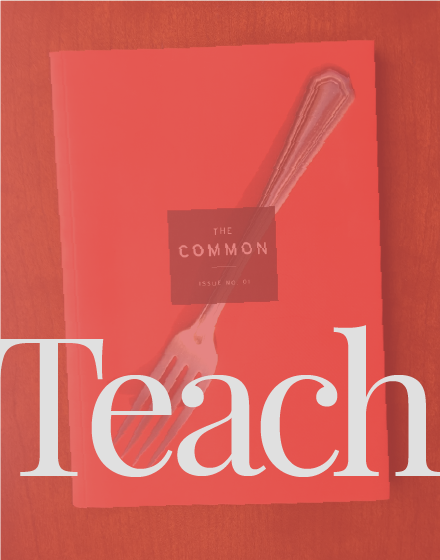 Using The Common in my first-year seminars has been fun, fruitful, and helpfully startling for these classes."
—Martha Cooley, Associate Professor of English, Adelphi University Receive classroom subscription discounts, lesson plans, and more when you TEACH THE COMMON »
Read, read, read. Never miss an issue.
Home