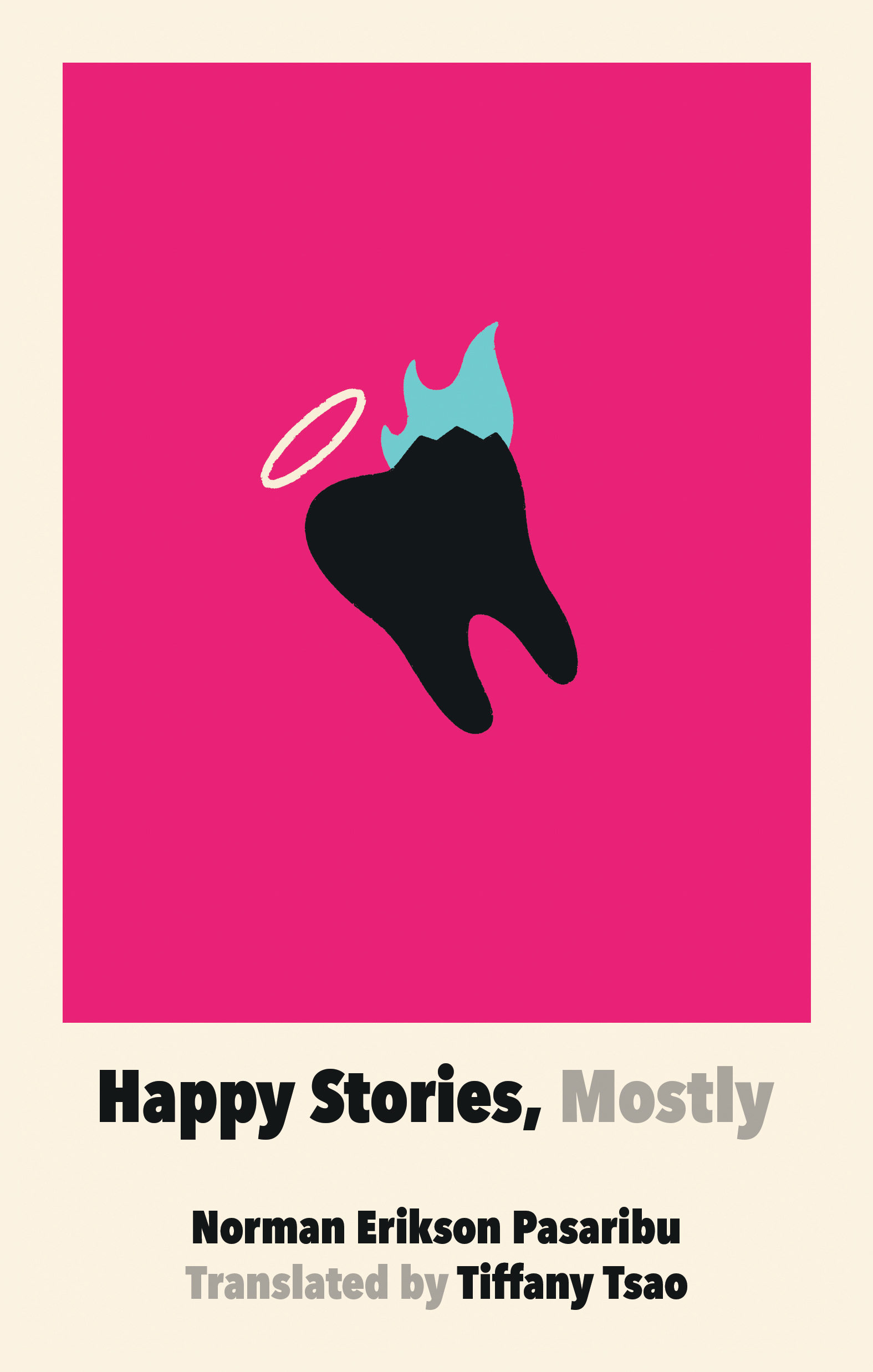 NORMAN ERIKSON PASARIBU
Welcome to the Department of Unanswered Prayers! Here's your ID. When it's time to go home, put your badge in your bag and leave the bag in your car. Rather than tossing it in some drawer, I mean, or chucking it somewhere inside your room. Don't worry. No one will steal it.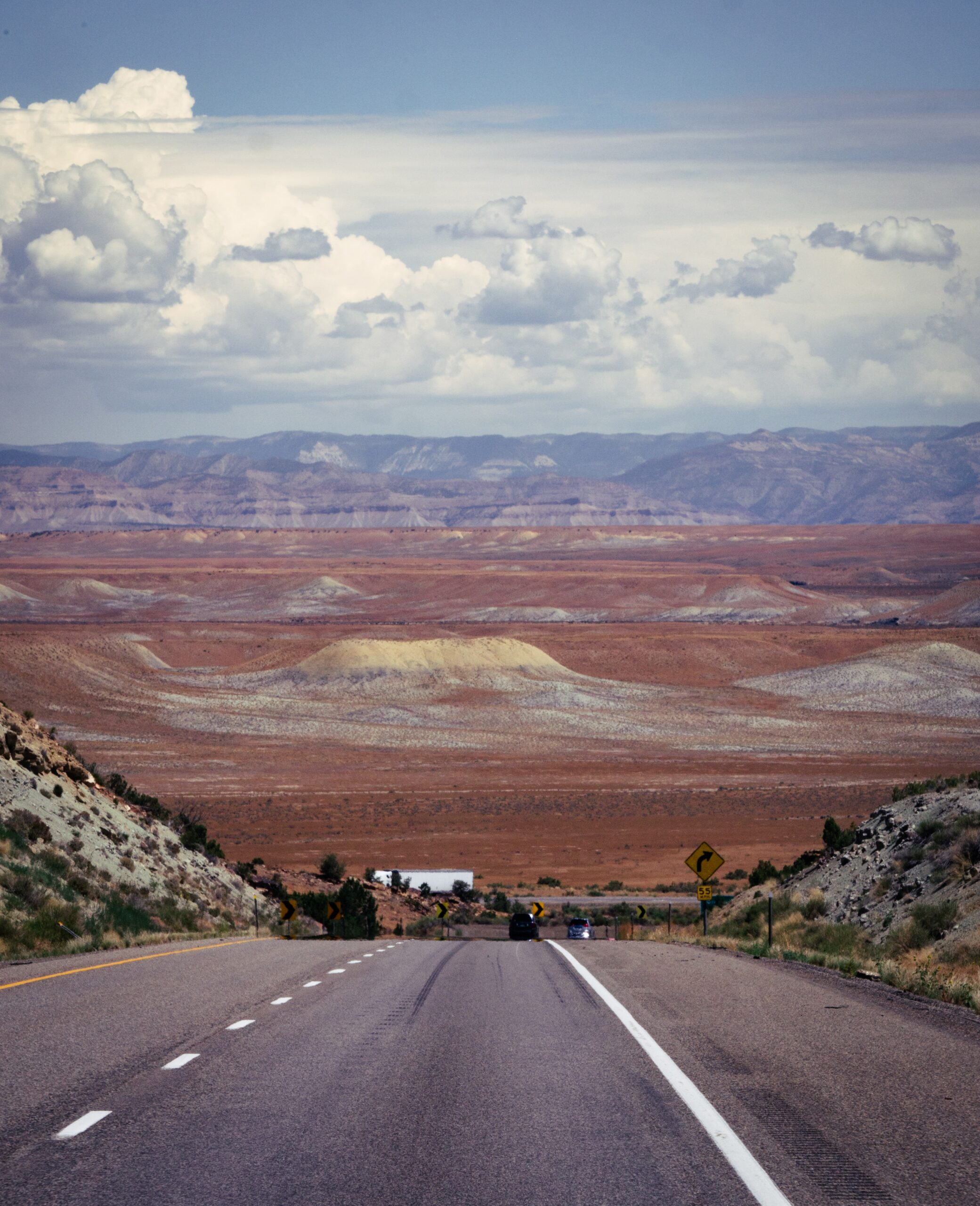 COURTNEY KERSTEN
You thought to yourself, This is the way to avoid poverty in California while getting a PhD—just get a roommate you can share 250 square feet with: a lover. But as you watched him walk away, you realized you never cracked the system. You're still in it. You always were.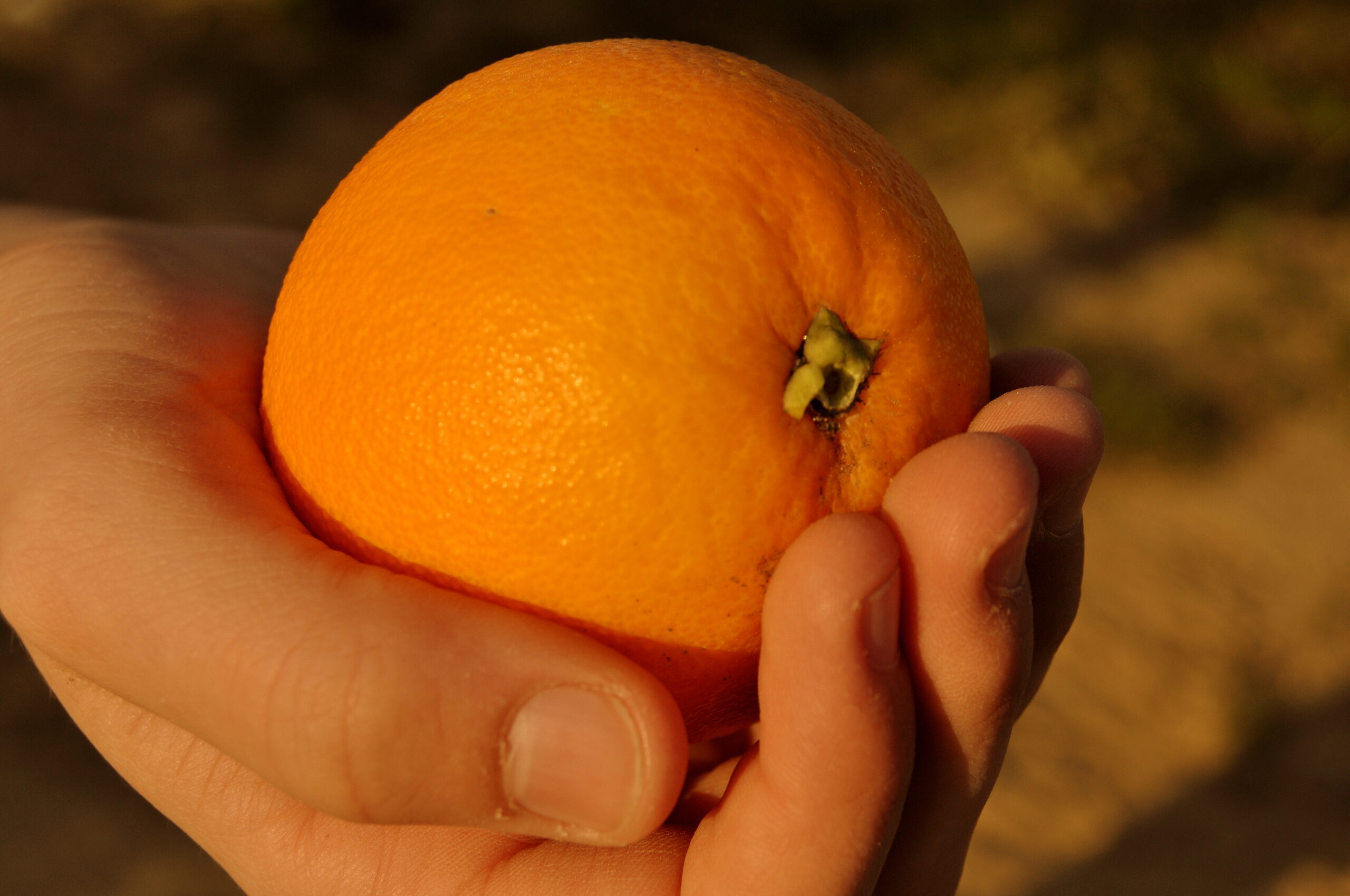 TIMOTHY DONNELLY
Thorn-blossom! Tender thing, prone to solitude / like yours truly, don't get it twisted if I reach out my hand— / it isn't to pluck you, who are my beacon down this path, but a gesture / of acknowledgment common among my kind. / When the lukewarm breezes nod off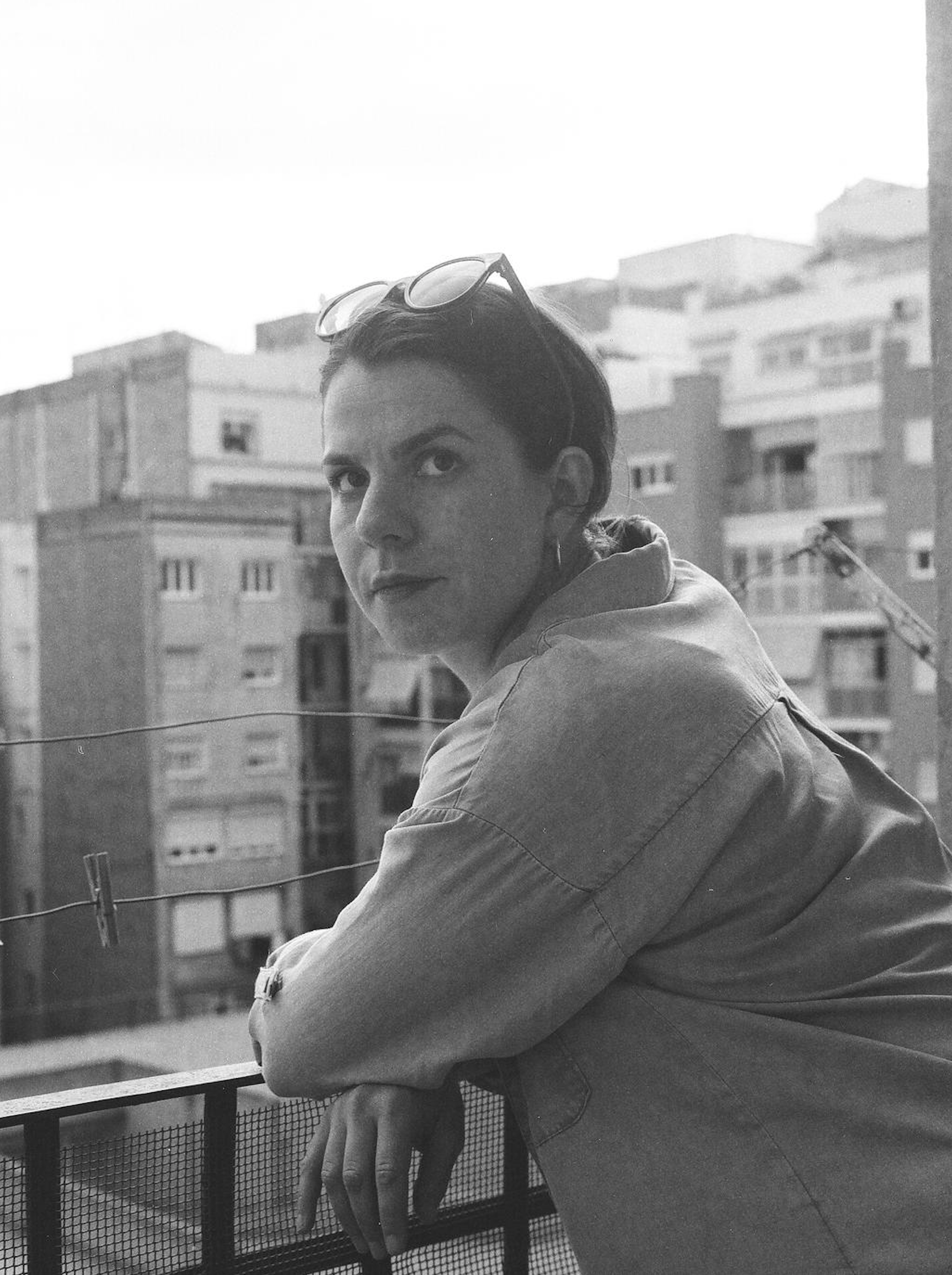 SARA FREEMAN
I was certainly interested in exploring the liminal spaces Mara inhabits (the seaside setting, the bar, hostel, and marina) and its workers and inhabitants, while also staying true to the protagonist's more internal preoccupations: the recursive, often claustrophobic space of her mind.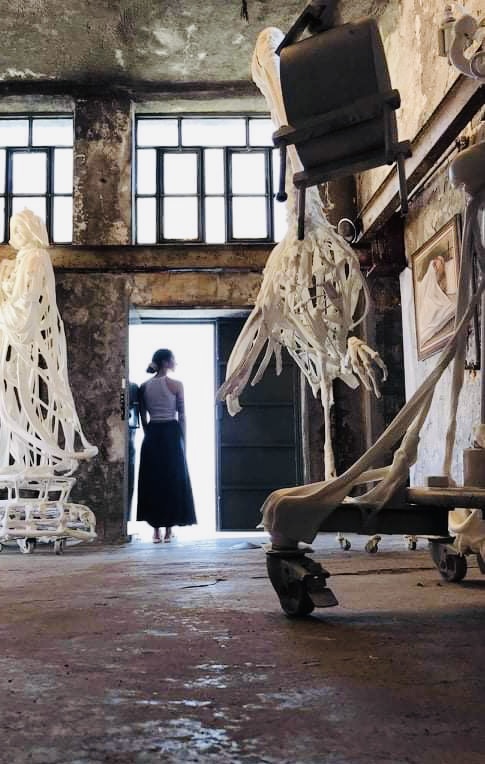 LISA ROSENBERG
There are no streetlights between the old slaughterhouse and the edge of town. The road that links them feels longer than its few hundred barren meters, proceeding above a rocky slope that ends in channel water—the former landing place of blood and entrails, arriving by chute while dogfish gathered.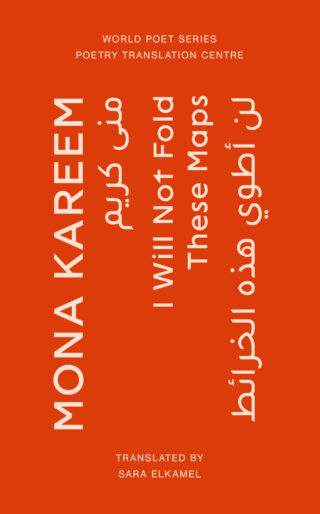 SUMMER FARAH
My first encounter with Mona Kareem's work was not her poetry, but her essay in Poetry Birmingham on the trend of Western poets "translating" from languages they are not literate in. Kareem brings attention to what she calls the "colonial phenomenon of rendition as translation," in which a poet effectively workshops a rough translation done by a native speaker or someone who is otherwise literate in the original language. Often, this is the only way acclaimed writers reach Western audiences.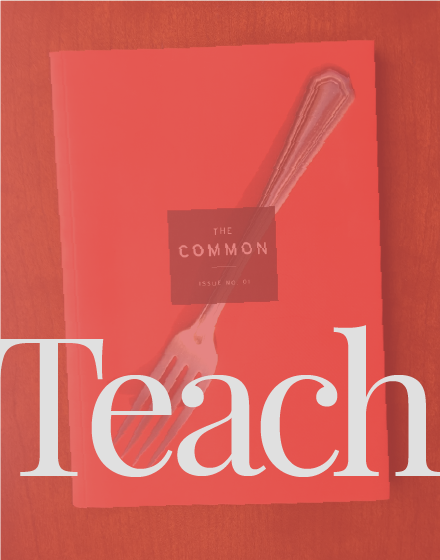 Using The Common in my first-year seminars has been fun, fruitful, and helpfully startling for these classes."
—Martha Cooley, Associate Professor of English, Adelphi University Receive classroom subscription discounts, lesson plans, and more when you TEACH THE COMMON »
Read, read, read. Never miss an issue.
Home