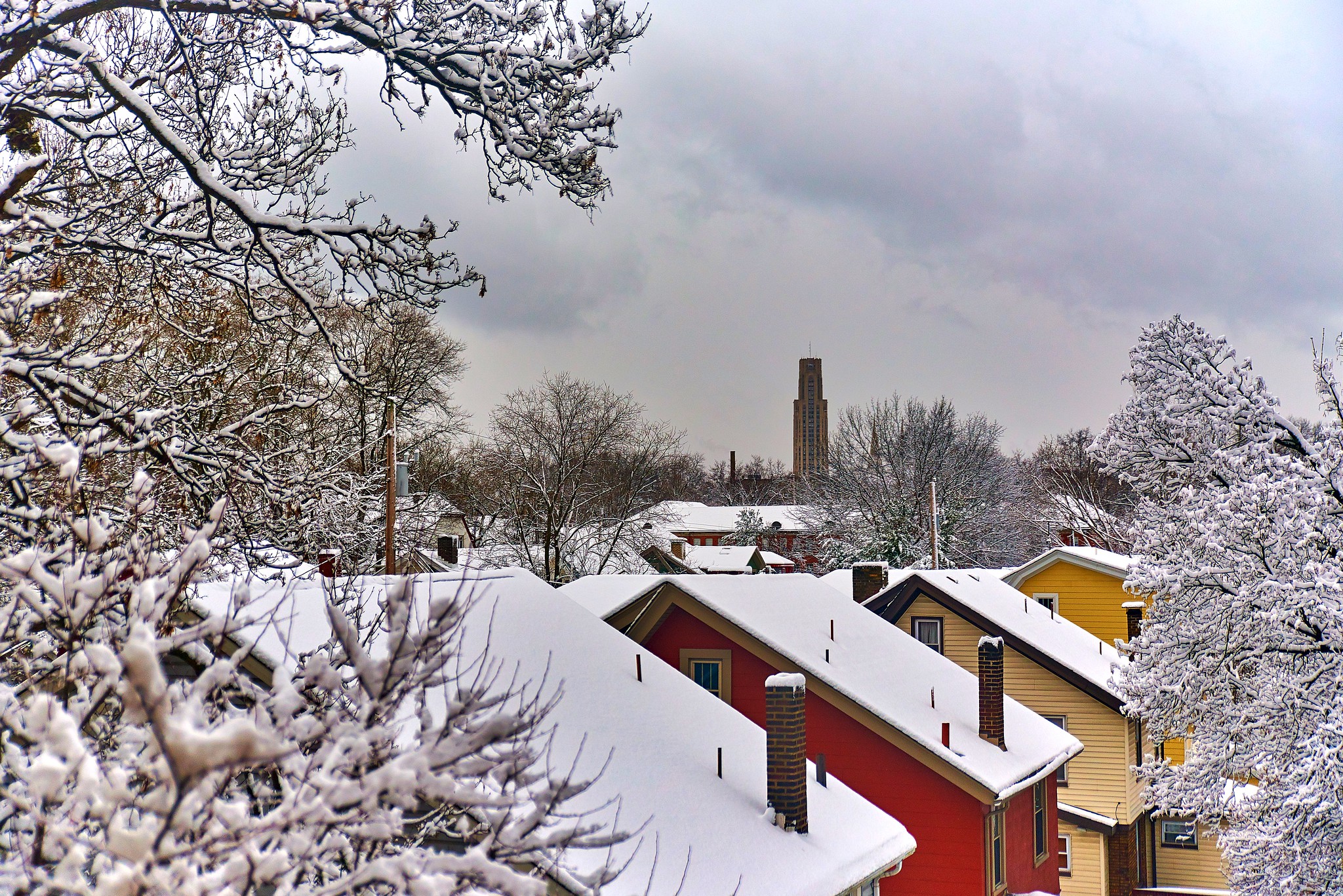 JANE MCCAFFERTY
Ah, last day of the semester. The professor goes on a long walk into the winter woods near the Highland Park Reservoir, her pale face chapped with cold. She's had one glass of wine. OK two and a half. It's perfect out here! The sky looks pink, sweet and pillowy.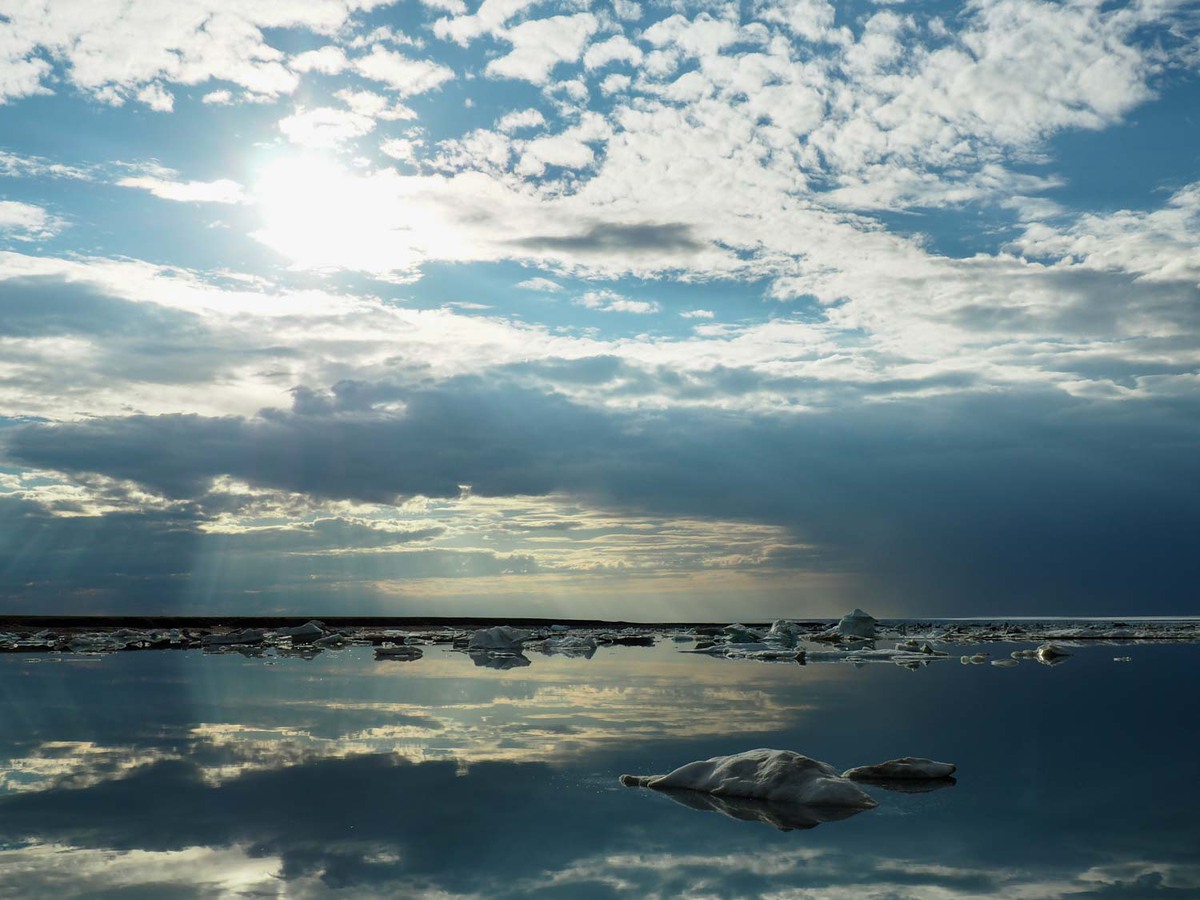 BRIDGET A. LYONS
My customary visual bearings don't seem to be serving me here in Alice's Arctic Wonderland, where even the most fundamental rules of spatial arrangement have been upended. I see liquid lying over land, tundra hovering in midair, and chunks of ice floating several feet above the sea.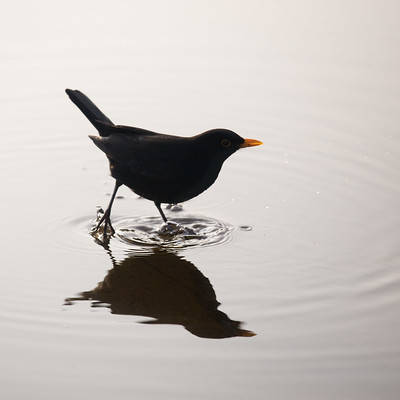 ESTHER RAMÓN
Two of those brief animals / that populated the branches / and the furniture made useless / by humidity and neglect. / They were separated / From time that burns as it passes, / from this insignificance, / from the feeding cycle, / my desires in the shredded remains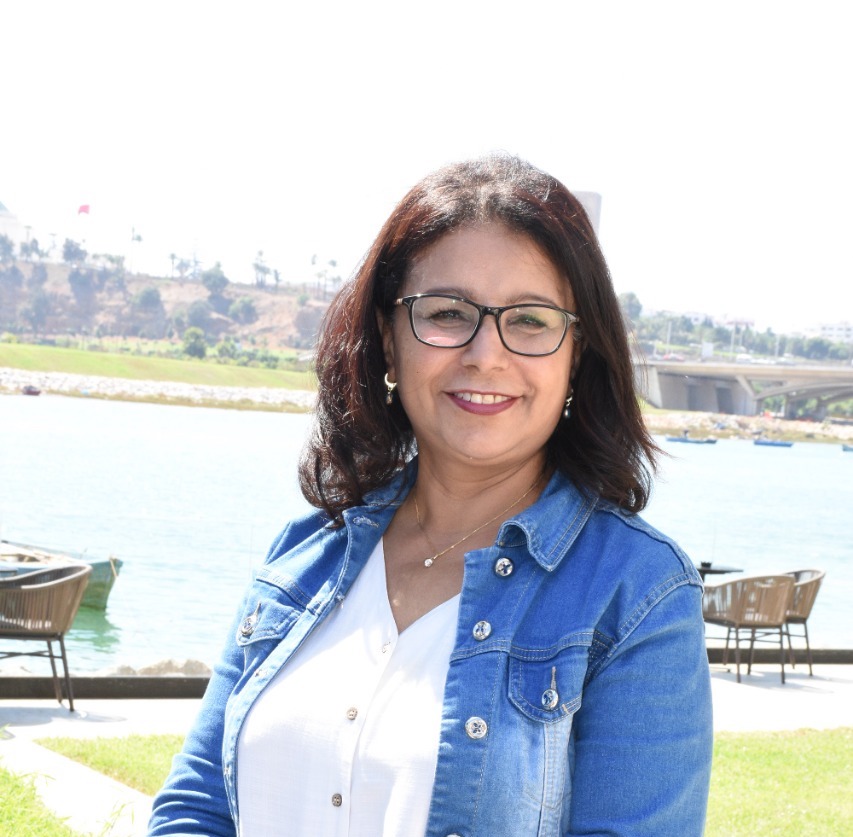 LATIFA BAQA
The experience of writing is a private one, and our relationship with what we write is an intimate relationship that involves narcissism and isolation (which is why I think the hardest thing a writer can do is collaborative writing).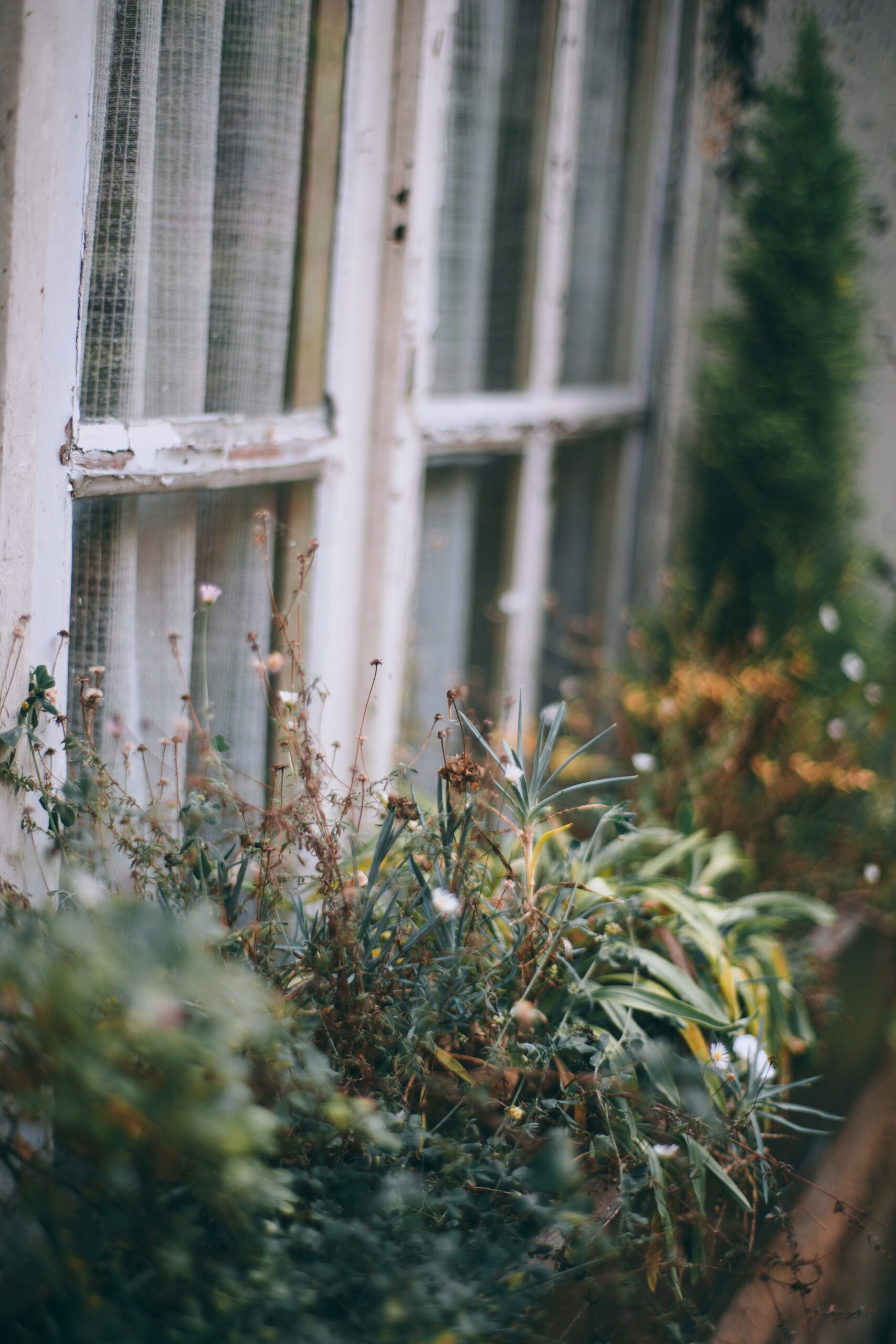 JENNIFER S. CHENG
For months I cared for my plant: watered it, brought in light, cleaned its jar. I noted with pleasure when new leaves began to sprout. The capillary green that unfolded overnight. I watched its roots mingle and spread, tracing against the glass.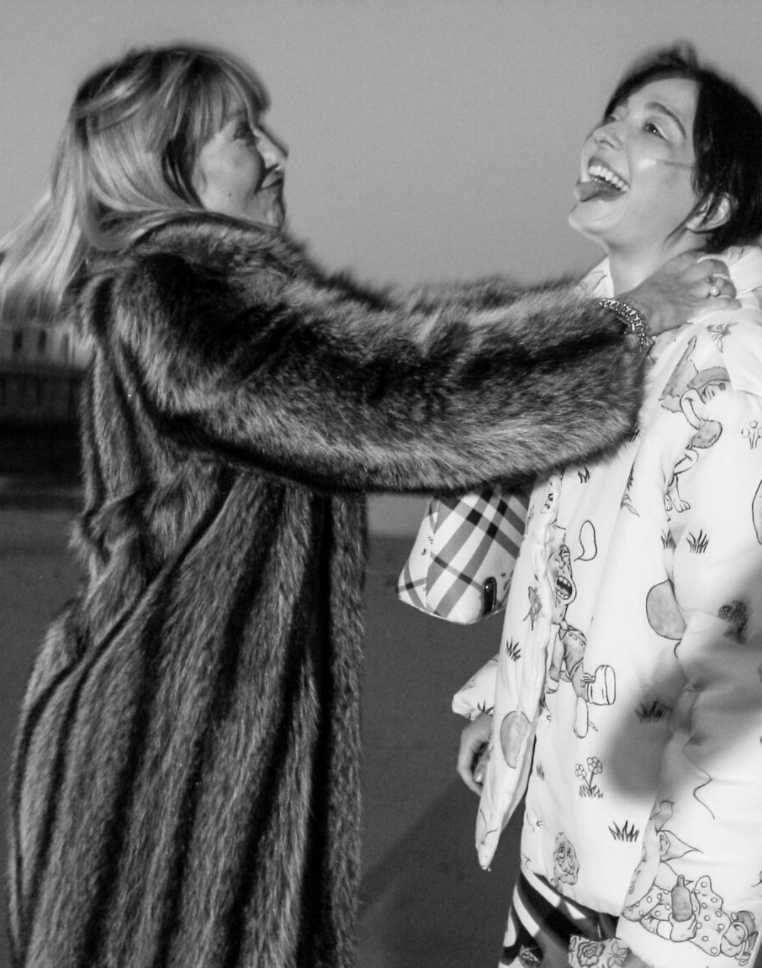 HANNAH GERSEN 
In Amalia Ulman's debut feature, El Planeta, which she wrote and directed, Ulman and her real-life mother (Ale Ulman) play a mother and a daughter awaiting eviction. Ulman's character, Leo (short for Leonor), has returned home after the death of her father, whose sporadic alimony payments barely supported her mother.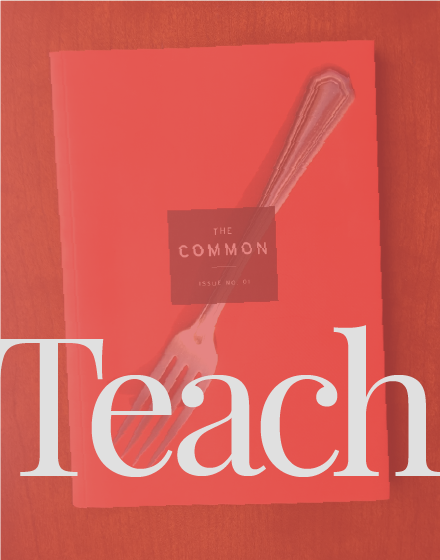 Using The Common in my first-year seminars has been fun, fruitful, and helpfully startling for these classes."
—Martha Cooley, Associate Professor of English, Adelphi University Receive classroom subscription discounts, lesson plans, and more when you TEACH THE COMMON »
Read, read, read. Never miss an issue.
Home