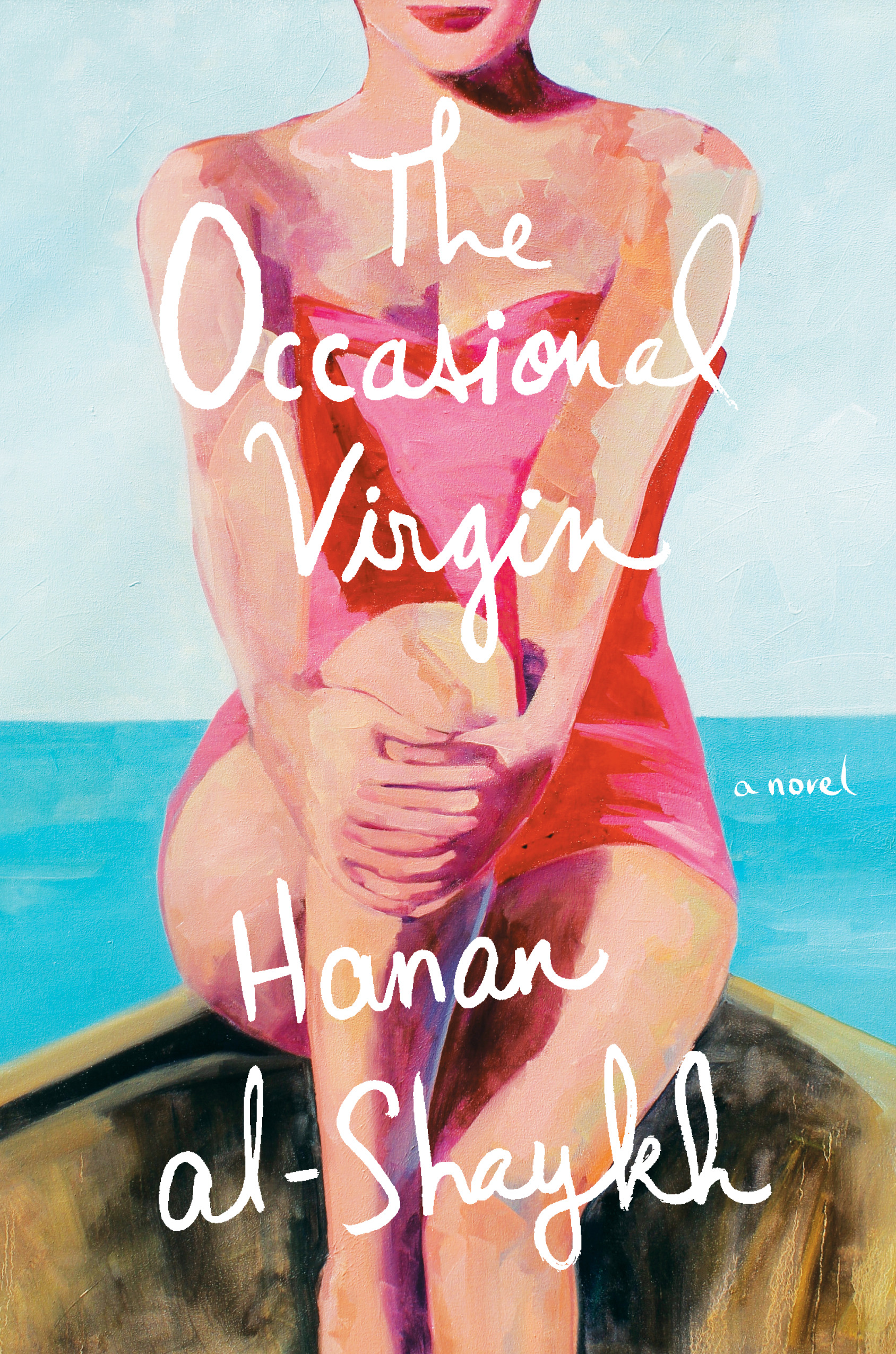 HANAN AL-SHAYKH
Translated by CATHERINE COBHAM. The sea had depressed Huda ever since she was a schoolgirl, bent eagerly over a drawing of a princess walking with her prince beside the sea, while their dog played with a shell. The creature in the shell had dyed the dog's mouth purple.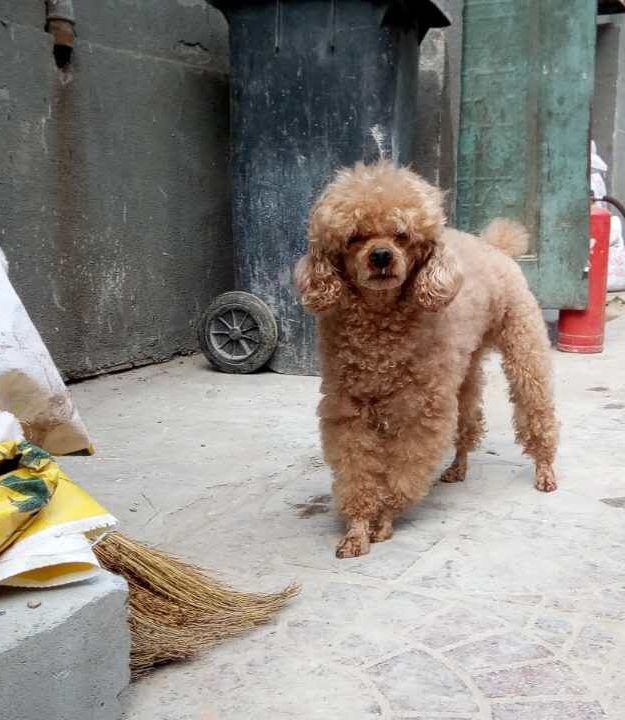 VAL WANG
Most of the other diners were Chinese; Buddhism was trendy among the well-to-do of the city. I imagined the tower block in the suburbs now housing the displaced granny this courtyard house had been seized from. . . This place had been somebody's home.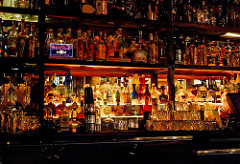 ALISON PRINE
I want to learn to write about the loves / that haven't died—yellowed paperbacks / with broken spines, the stillness of the lake / from the fishing pier on winter mornings, / the people in this small city / I sometimes recognize on the sidewalk / a decade after our bar shut down.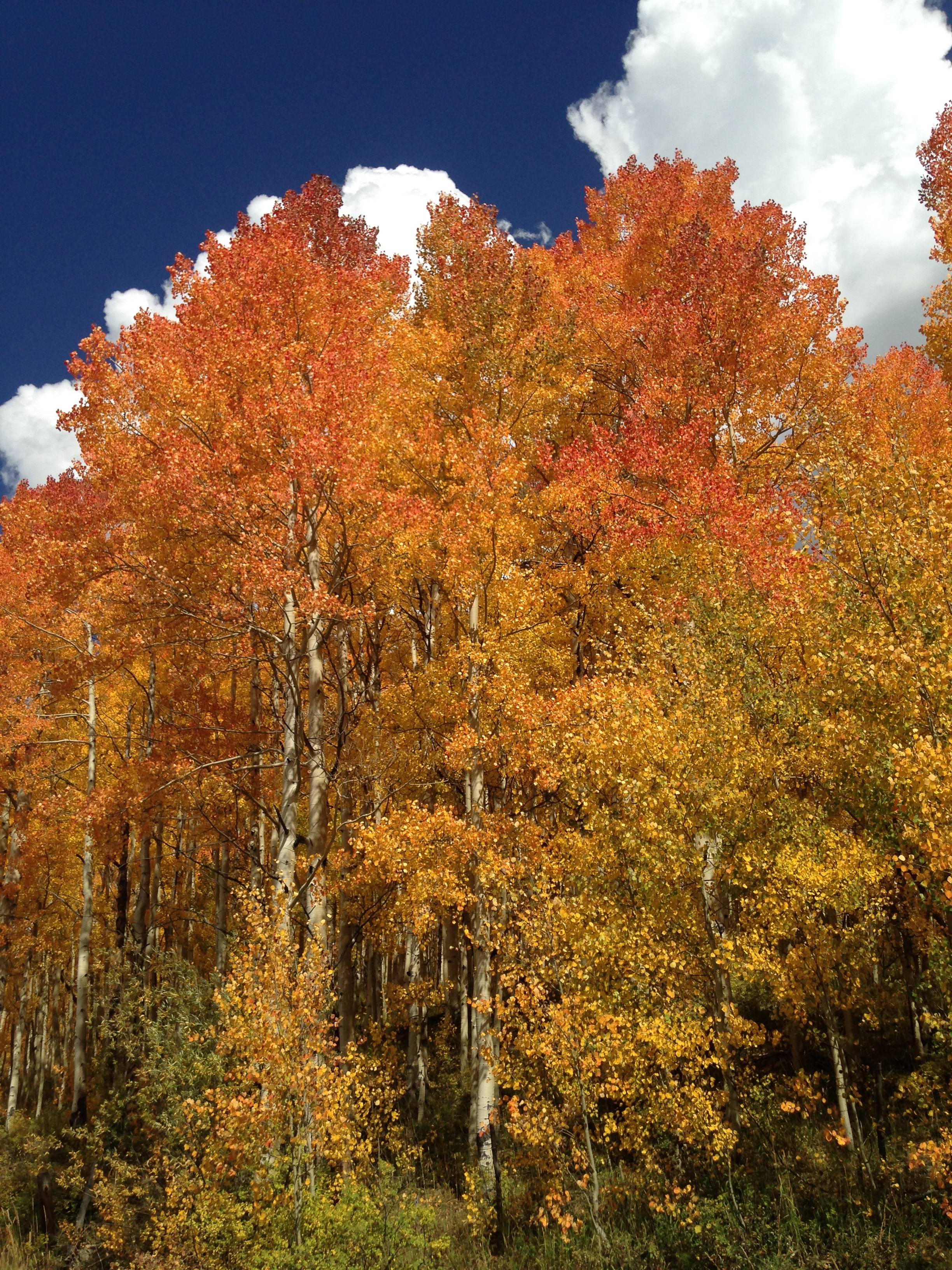 ELIZABYTH A. HISCOX
Not twenty degrees, negative twenty. It happens every year and many choose to avoid or flee the area in February.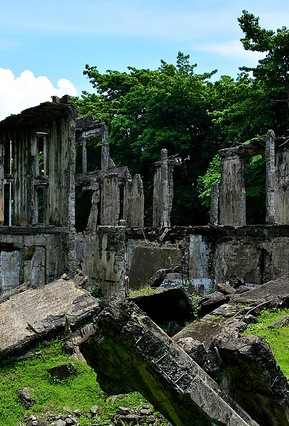 CLINTON CROCKETT PETERS
Ironic that the only other eternal flame I've visited is in Hiroshima. That one an actual fire that takes a bleaker look, burning until the last nuclear bomb is disassembled. And which will outlast, I wonder, bombs or freedom?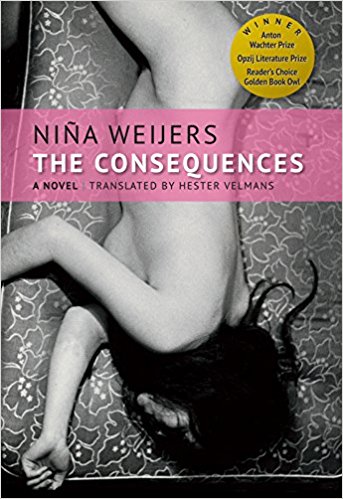 OLGA ZILBERBOURG
This sounds like a satire of conceptual art. And though the result, in the words of Minnie's agent, is "a weird fucking collision between crazy personal junk and images as stale as three-day-old bread," it also "adds up" to a work of art that meaningfully explores the artist's vulnerability and her place in the world. The same goes for the novel.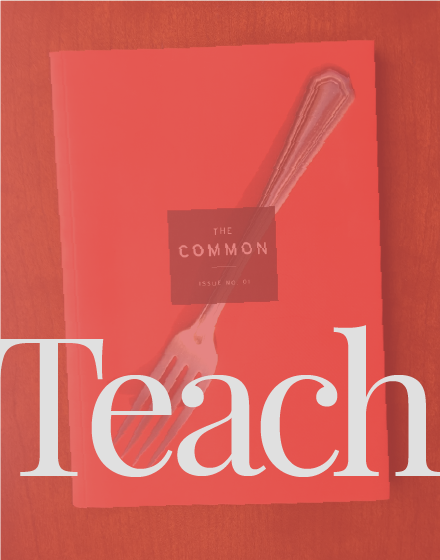 Using The Common in my first-year seminars has been fun, fruitful, and helpfully startling for these classes."
—Martha Cooley, Associate Professor of English, Adelphi University
Receive classroom subscription discounts, lesson plans, and more when you TEACH THE COMMON »
Read, read, read. Never miss an issue.
Home