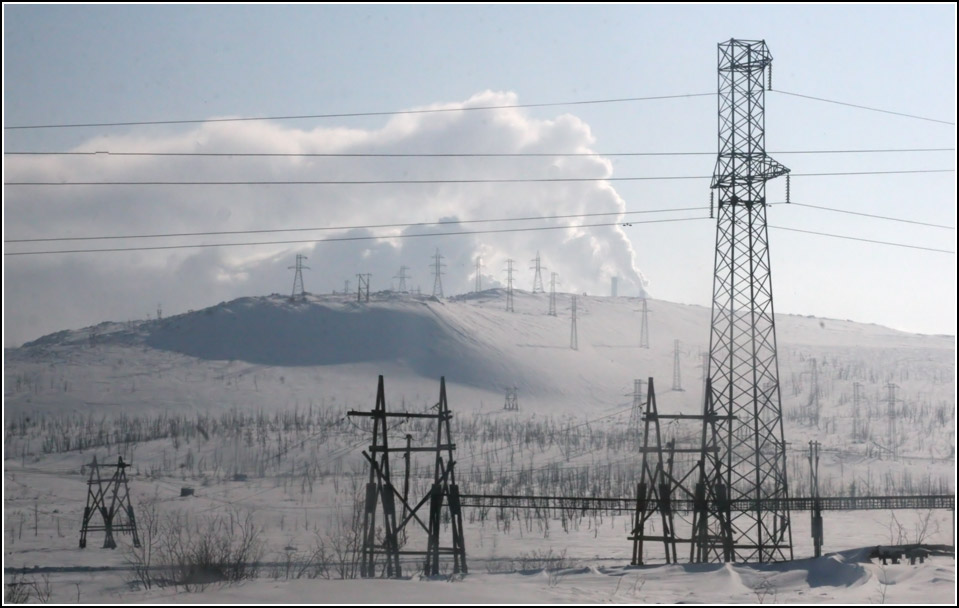 KENAN ORHAN
In Ivan's bedroom are forty-seven photographs of beaches, rectangles of sand and sun. I count them every time I visit my friend, and he kisses them like beautiful women each night. He passes me a bottle of vodka and opens his own.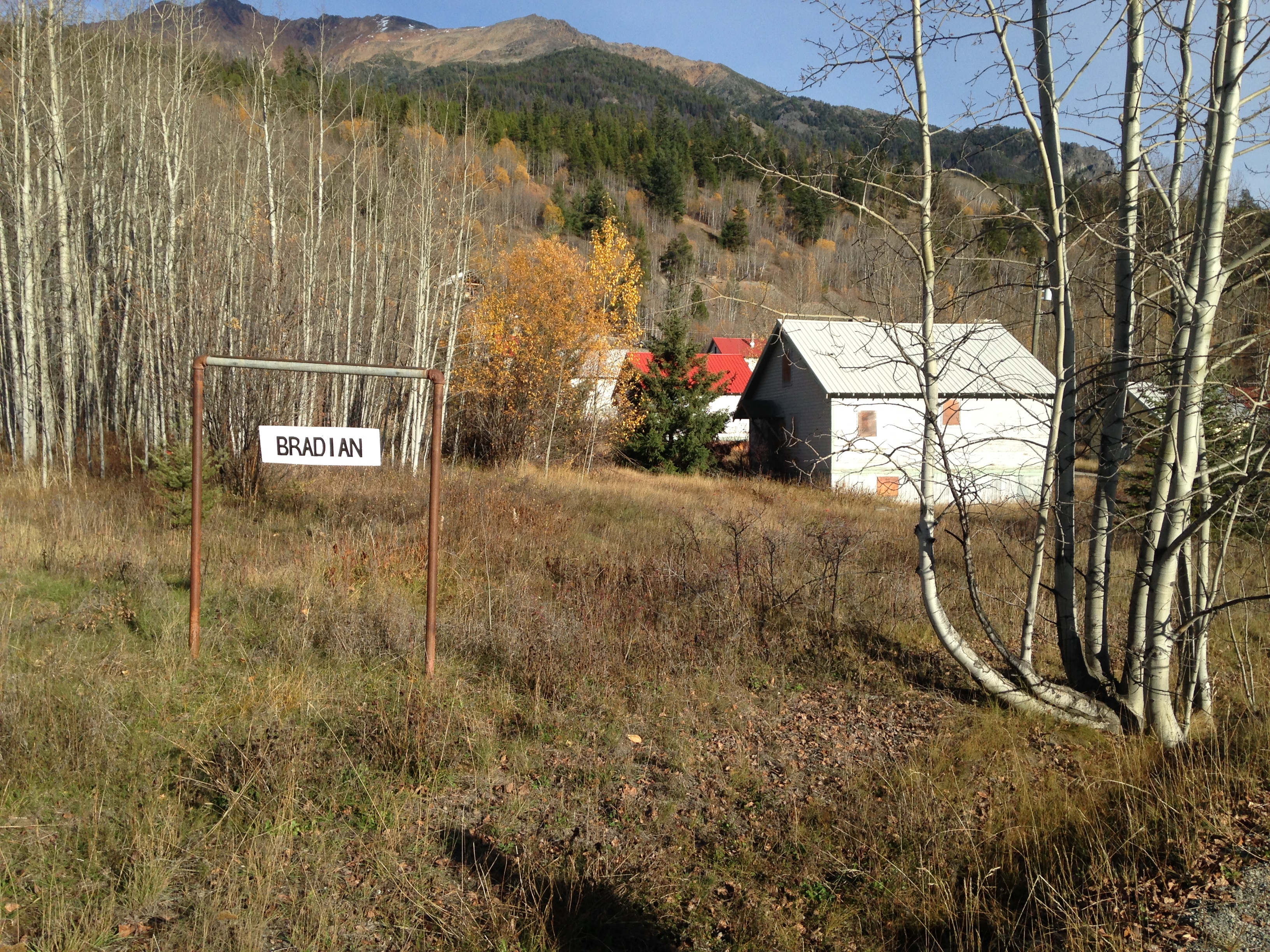 WILL PRESTON
It's a rare day that a ghost town makes headlines. Ghost towns, after all, are not particularly newsworthy. They're deserted scraps of places, melancholy indicators of bad land or failed enterprises. In many cases, almost nothing remains.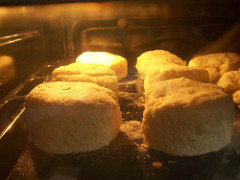 VIEVEE FRANCIS
There is a sister whose voice is gentle as a lullaby. A lulling. Even when angered she won't yell. A particular upbringing that eschews the loud, though such a woman can be found embracing those whose voices swell in the streets.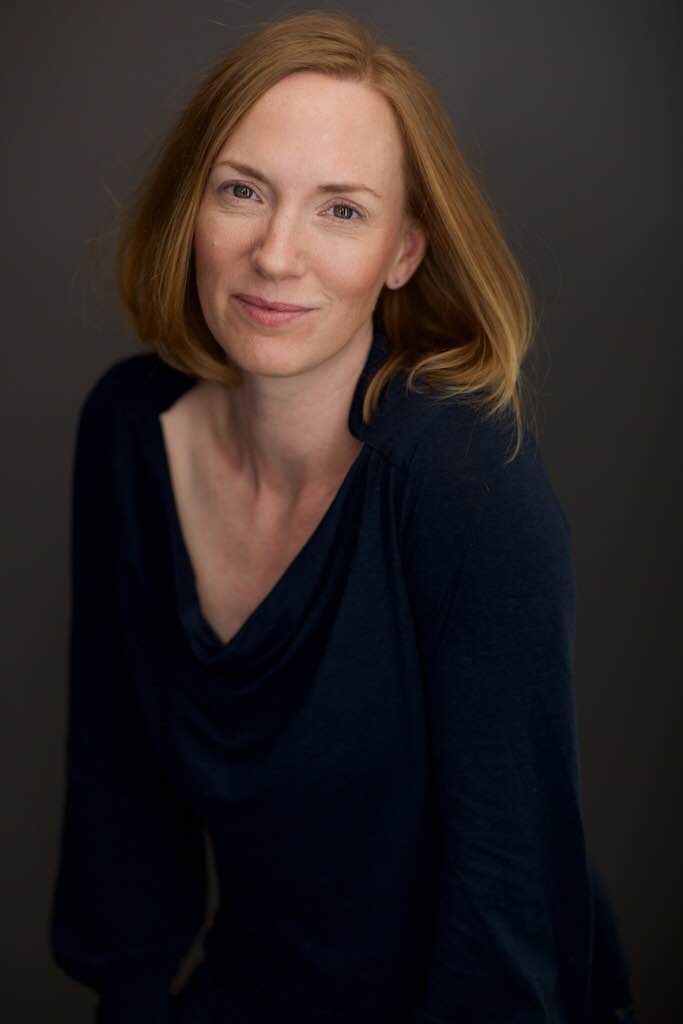 BETHANY BALL
I was just reading an interview with Kumail Nanjiani, who ... said, "Generally, comedy is a person in trouble; it's a person dealing with a situation that they're ill-equipped to handle." That's pretty much how I feel a lot of the time. I'm bombarded by situations I'm ill-equipped to handle. But I guess I also wonder: doesn't everyone feel that way?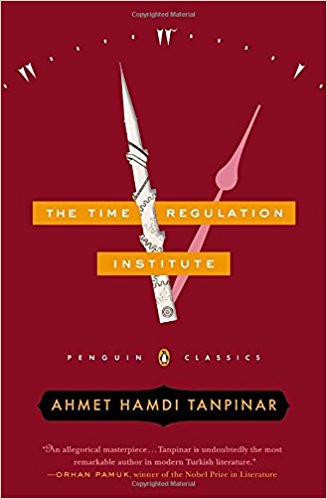 KENAN ORHAN, ANYA VENTURA, WILL PRESTON
This novel is born from the chaos of Turkey after the fall of the empire and the rapid Westernization of Atatürk's policies. During this time, the dazzling ethnic variety of Ottoman culture was suppressed in favor of distinctly Turkish notions to bolster the confidence and security of the newly formed, susceptible nation, bringing with it a slew of dichotomies (East/West, Present/Past, Progress/Stagnation, Turkish/non-Turkish).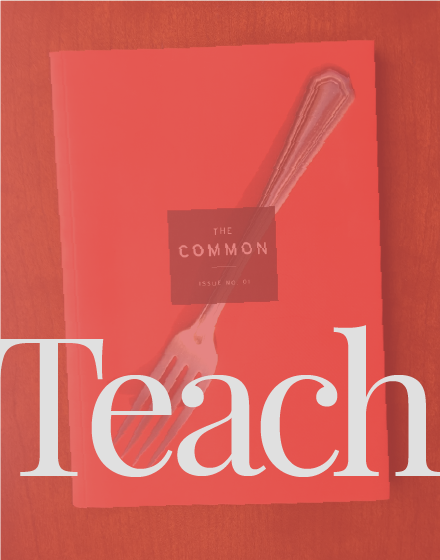 Using The Common in my first-year seminars has been fun, fruitful, and helpfully startling for these classes."
—Martha Cooley, Associate Professor of English, Adelphi University
Receive classroom subscription discounts, lesson plans, and more when you TEACH THE COMMON »
Read, read, read. Never miss an issue.
Home