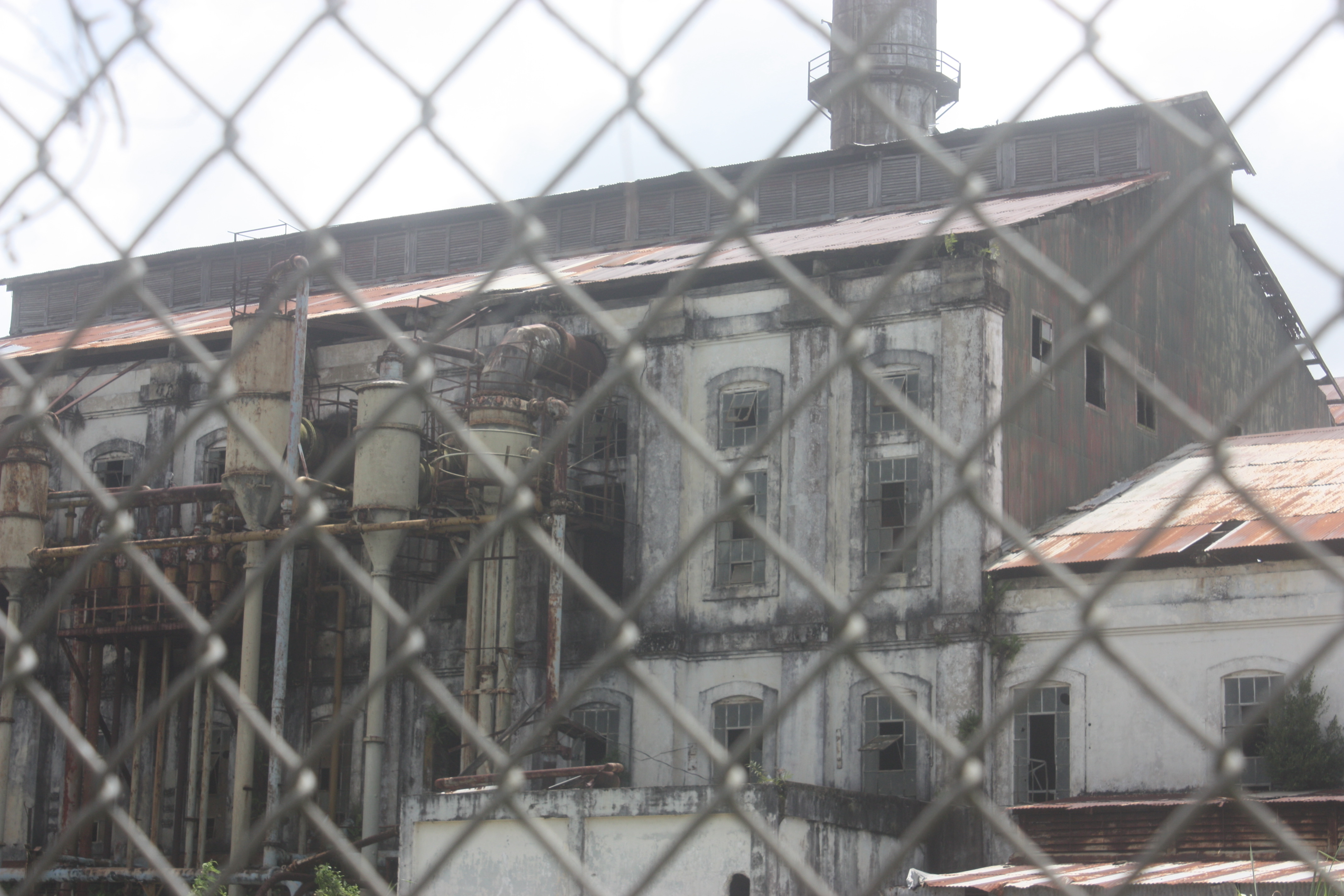 HUGO RÍOS CORDERO
In the same way that some structures carry time on their shoulders, we too want to observe its traces. Every place has anchors that halt time as it passes by. In Europe, the huge cathedrals are mute and impotent witnesses of history. The old sugar mills of Puerto Rico remind us...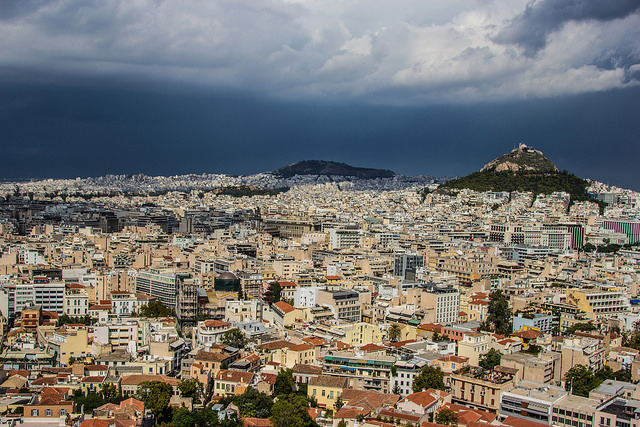 ADRIANNE KALFOPOULOU
I am on the island of Patmos for Easter. Though I haven't come for the holiday specifically. It so happens I'm off from work because it's Easter, arguably the most important event in the Greek holiday calendar; Christ's birth the less celebrated event as compared to his death...
OKSANA ZABUZHKO
I still don't know how to talk to them
in the language of pigeons
I only know how
to bite my lips
until they bleed
out of love
of course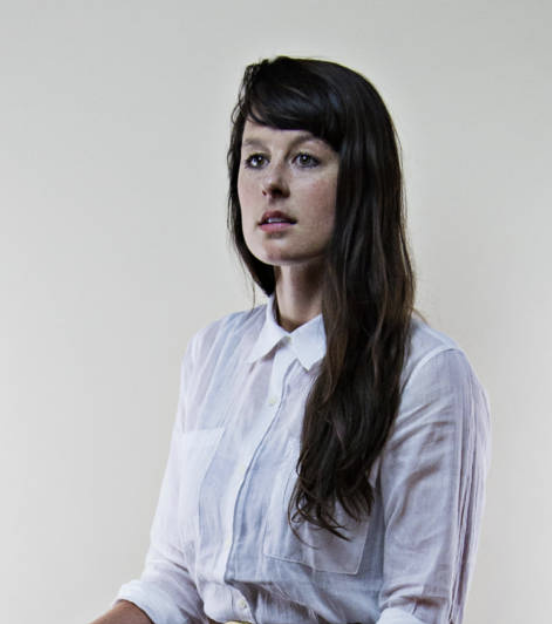 RITA BULLWINKEL
Many days I feel that I am only watching. I hate the feeling of watching.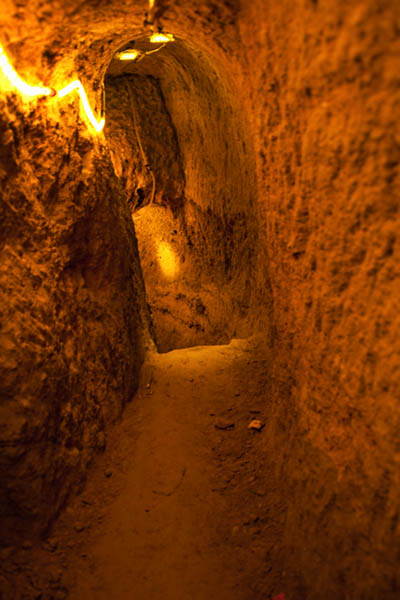 MOJGAN GHAZIRAD
As we entered the city, the scorching sun crested the eastern horizon. The aroma of rosewater wafted around us in the quiet early morning streets. Niasar is famous for its rose gardens, and the best rosewater distillates are produced in this patch of land in Iran. The entrance to the cave was in a rose garden up in the hills that cradle the city.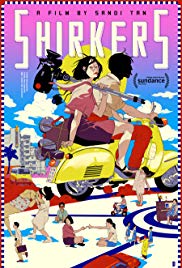 HANNAH GERSEN
In 1992, at age 19, novelist Sandi Tan wrote and starred in Shirkers, a feature-length road movie shot on the streets of Singapore. The title was inspired by Tan's idea that in life, there were people who were neither movers nor shakers, but shirkers—those who evade responsibility and duty, escaping the confines of society.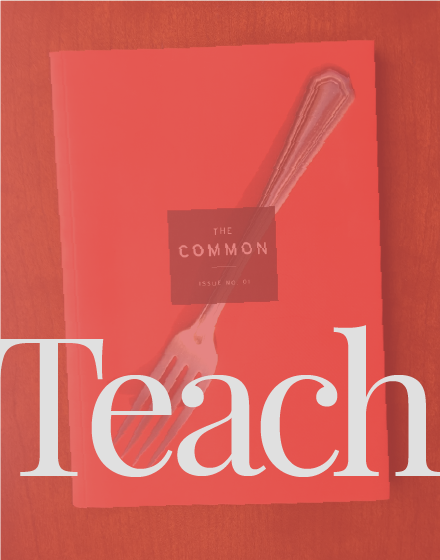 Using The Common in my first-year seminars has been fun, fruitful, and helpfully startling for these classes."
—Martha Cooley, Associate Professor of English, Adelphi University
Receive classroom subscription discounts, lesson plans, and more when you TEACH THE COMMON »
Read, read, read. Never miss an issue.
Home