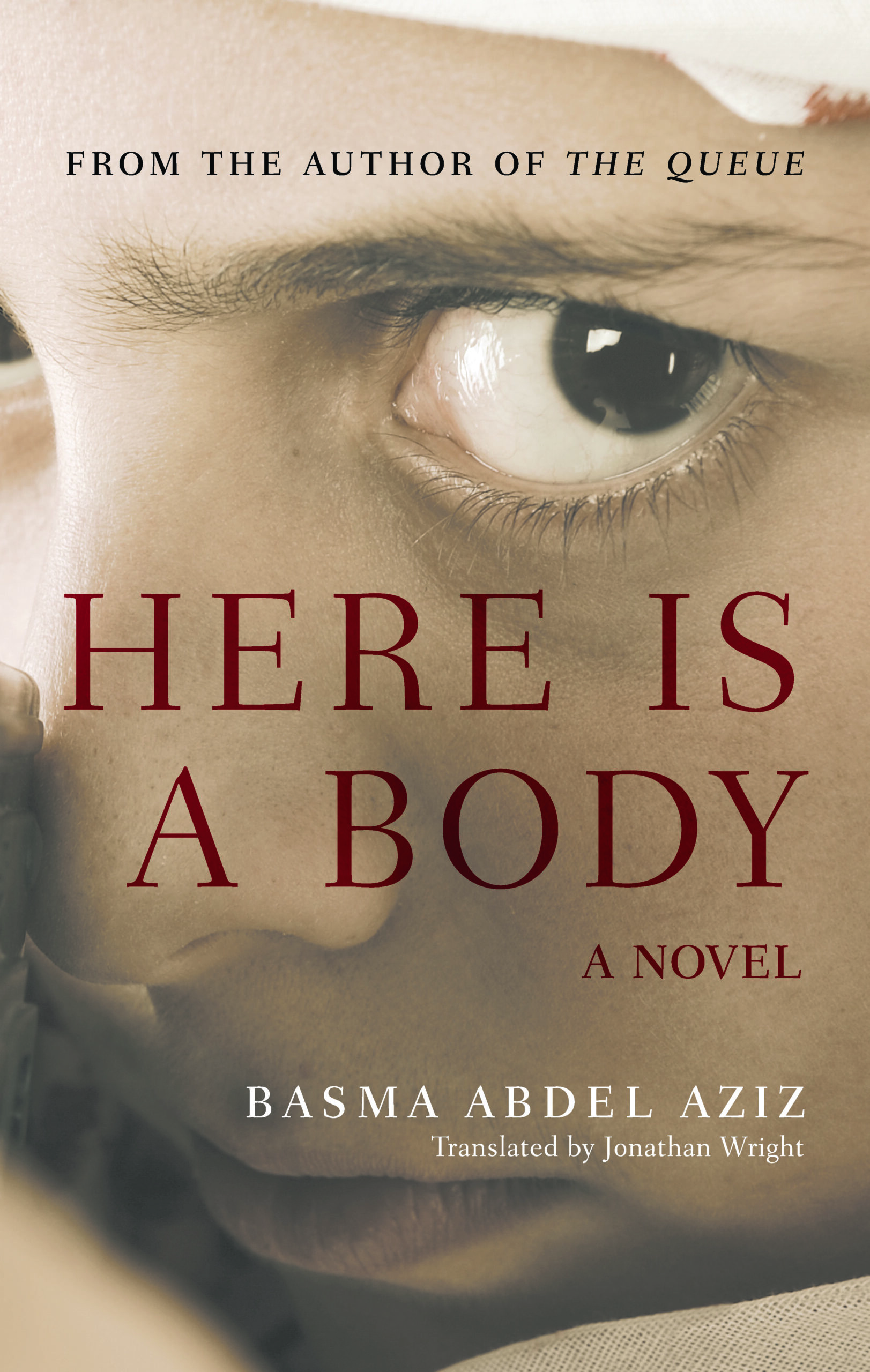 BASMA ABDEL AZIZ
They came at four o'clock in the morning and I was too sleepy to get out of the way in time. They trampled on the big trash bin and planted their heavy boots on the mass of bodies. My hand was crushed under someone's boot, along with Emad's arm.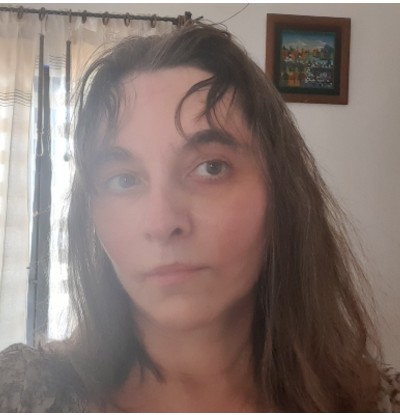 NINA KOSSMAN
Seven years after their graduation, most of my father's German classmates and their parents were forced to accept Hitler's so called "Volksdeutsche" invitation and migrated to Germany, many of them losing everything they had, including of course, their homes in Latvia.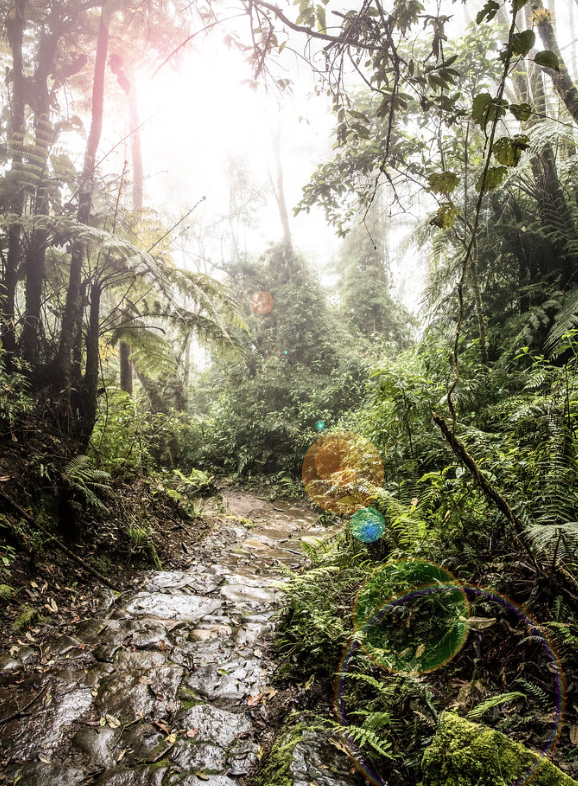 MARÍA PAZ GUERRERO
Time fills with holes / and puts the scarce body / into one of them // It covers its skeleton of wind / so the current / doesn't rub against its prickly outside // The air would split into smithereens / if it were touched by the spines // It doesn't seek to become cuts on the cheek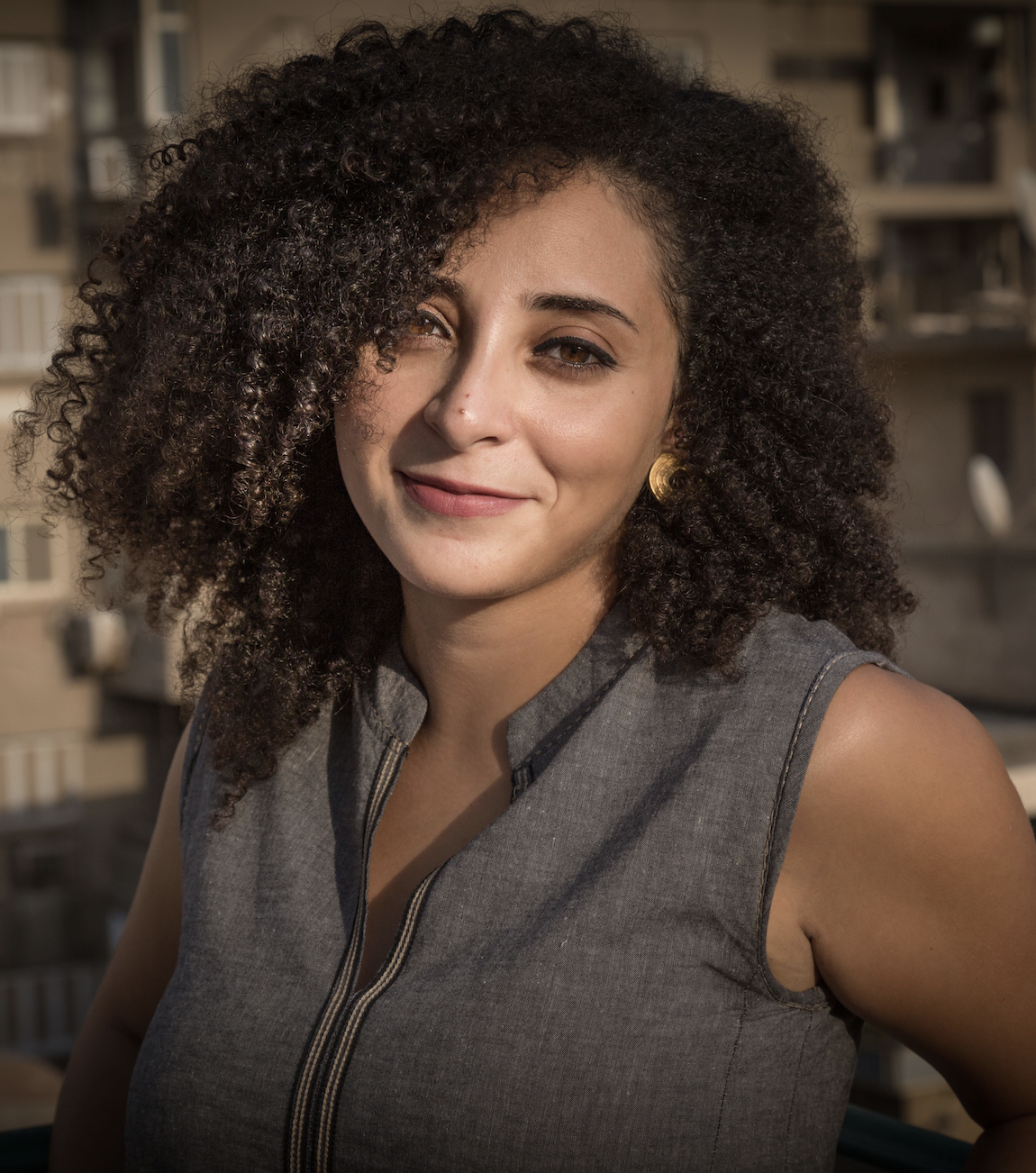 SARA ELKAMEL
And then the objects, the dolls, in this poem took over. I started attributing the full experience of the revolution and its physical toll to them—spraying them with blood and water as a representation of the bullets.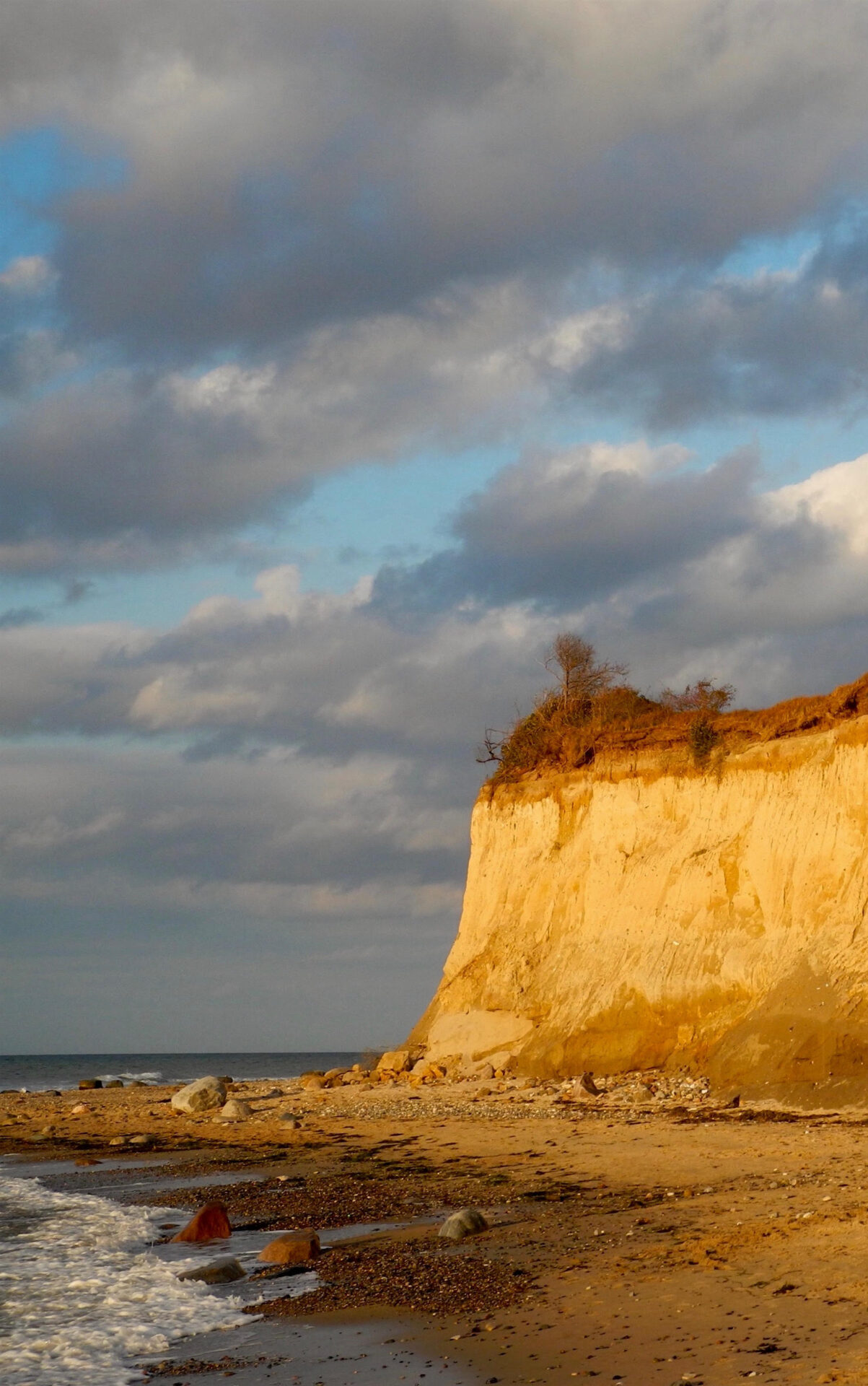 GUNTHER GELTINGER
The fields of flint rock bordered by the moors struck her as being from another hemisphere; on the Zicker Mountains she felt as if she were in Scotland; and the Kreptitz Cliff, with its windblown hawthorn bushes and allure for amber seekers, reminded her of a secluded coast in New Zealand, where she's never been.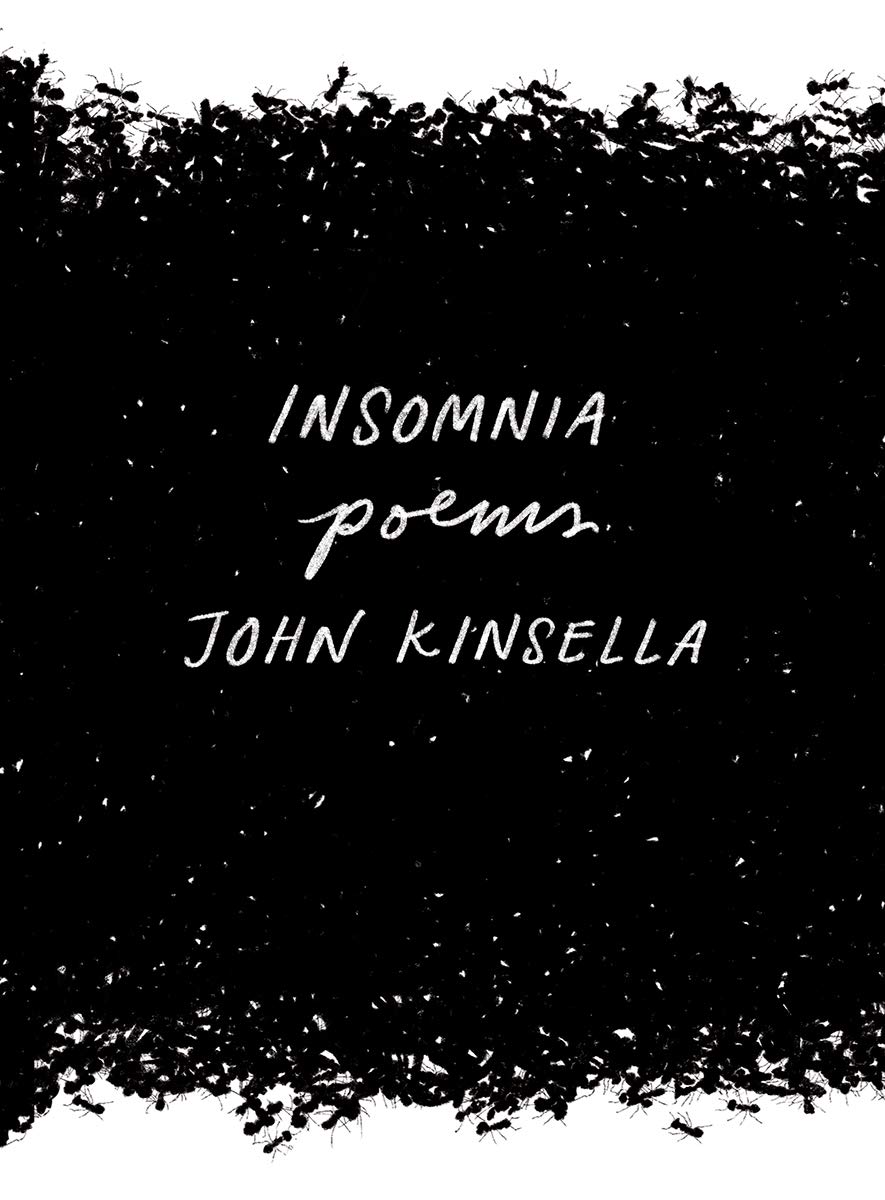 NICHOLAS BIRNS
Kinsella is an Australian poet, now in his late fifties, who is at once one of the most widely recognized figures in contemporary poetry yet still too little known in some literary quarters.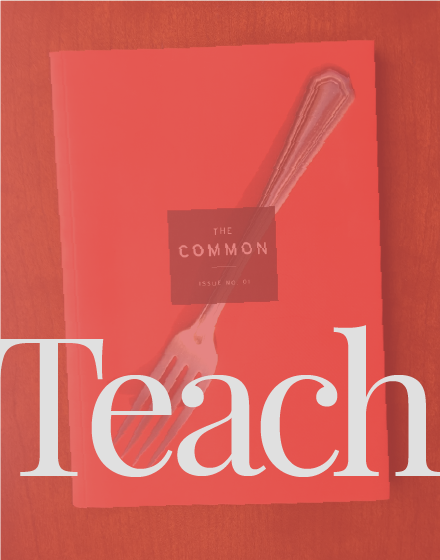 Using The Common in my first-year seminars has been fun, fruitful, and helpfully startling for these classes."
—Martha Cooley, Associate Professor of English, Adelphi University Receive classroom subscription discounts, lesson plans, and more when you TEACH THE COMMON »
Read, read, read. Never miss an issue.
Home