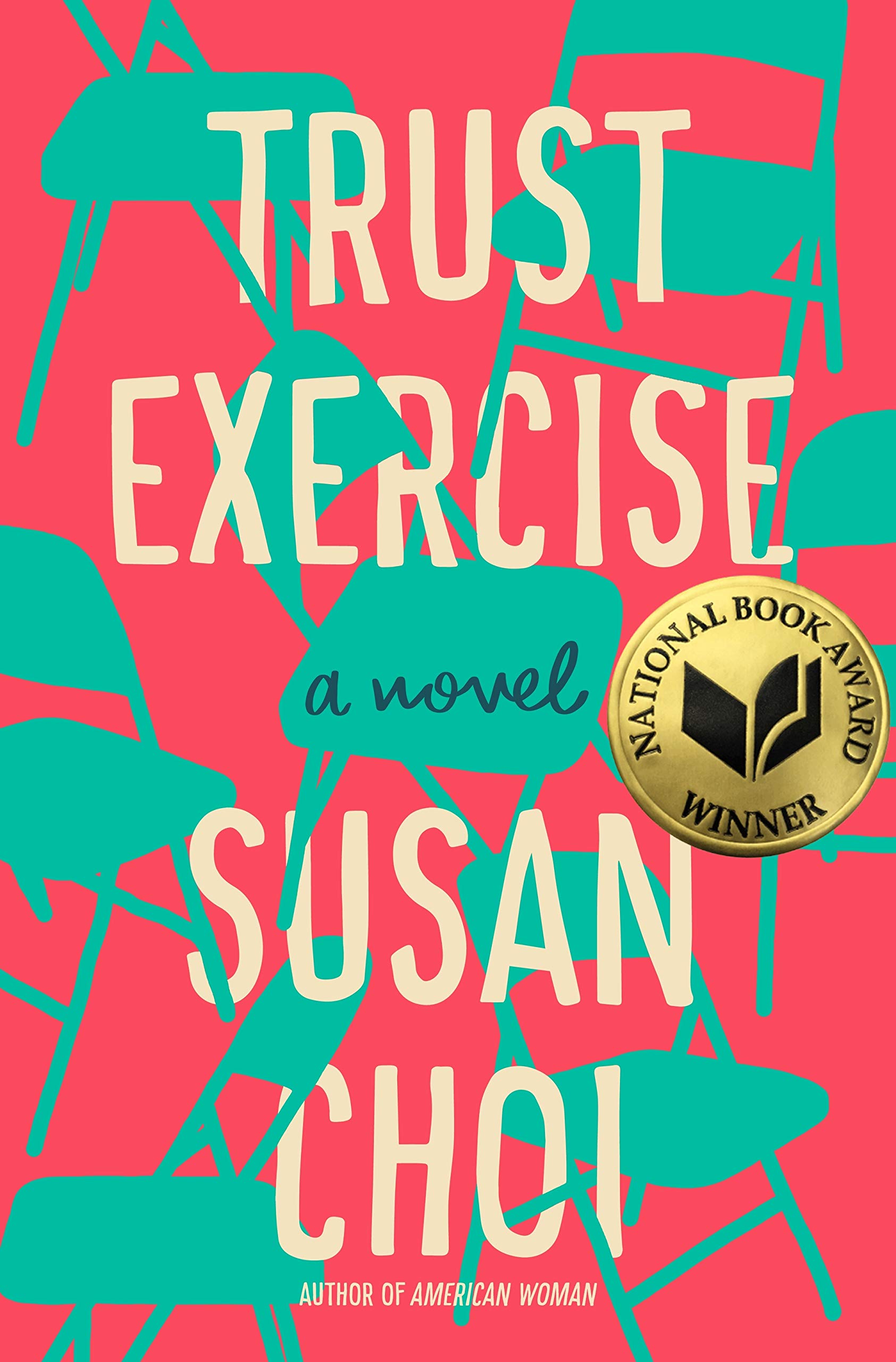 SUSAN CHOI
It's been obvious from the beginning who are Broadway Babies and who aren't. Those who truly can sing, who can give them the old razzle-dazzle, who live for that one singular sensation, have for the most part drawn attention to themselves from the first day of school.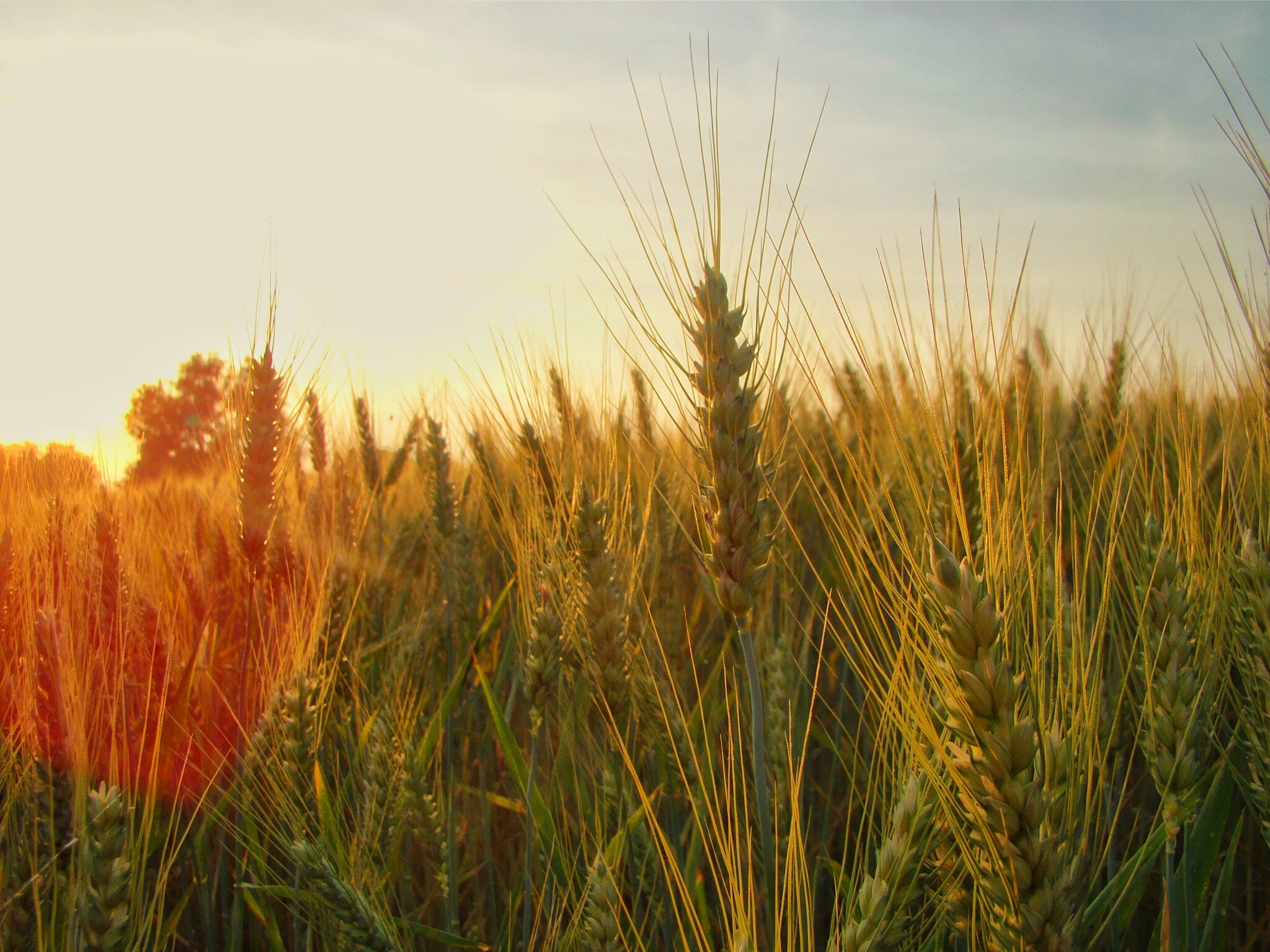 RACHEL LAVERDIERE
Where I'm headed, there will be heaps of food. After I packed my bag, I snuck past Maman pushing a tray of cinnamon buns into the oven. Yesterday, I overheard her on the phone with Mémère, "The chokecherries should be ripening soon." Maman never lies.
ROYA ZARRIN
Did you hear? / They're calling me / from my northern gardens, with the scent of rice, / and from southern gardens, with the scent of revelation trees. / Forget water justice. / Don't follow me. / Today I'm bitter, Obadiah. / Today is the feast of sacrifice ...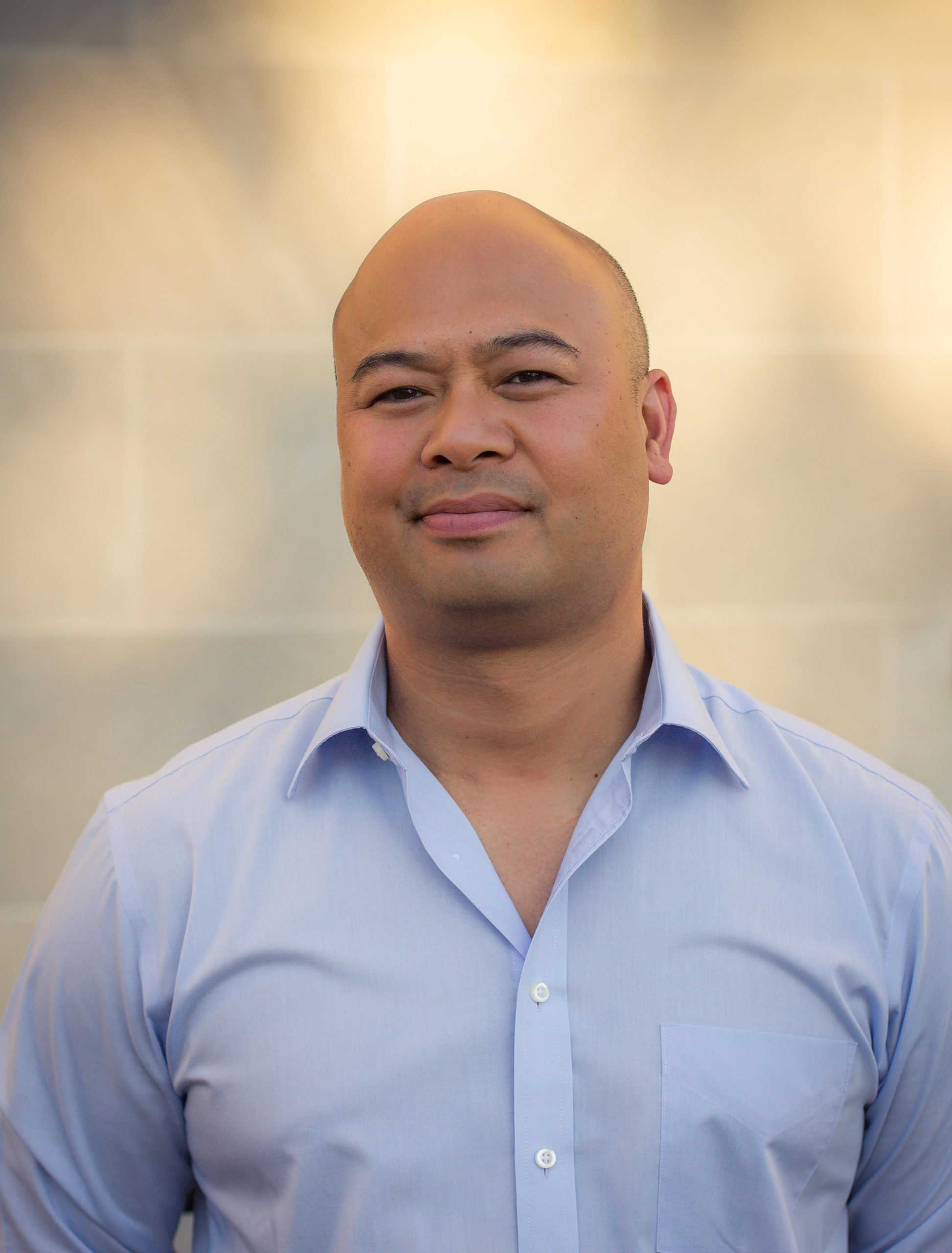 OLIVER DE LA PAZ
I had just come to terms with the realization that I had been writing about my neurodiverse kids, but through the mask of the Theseus and the Minotaur allusion. That's when I started messing about with other shapes and structures, like mathematical equations and multiple choice questions.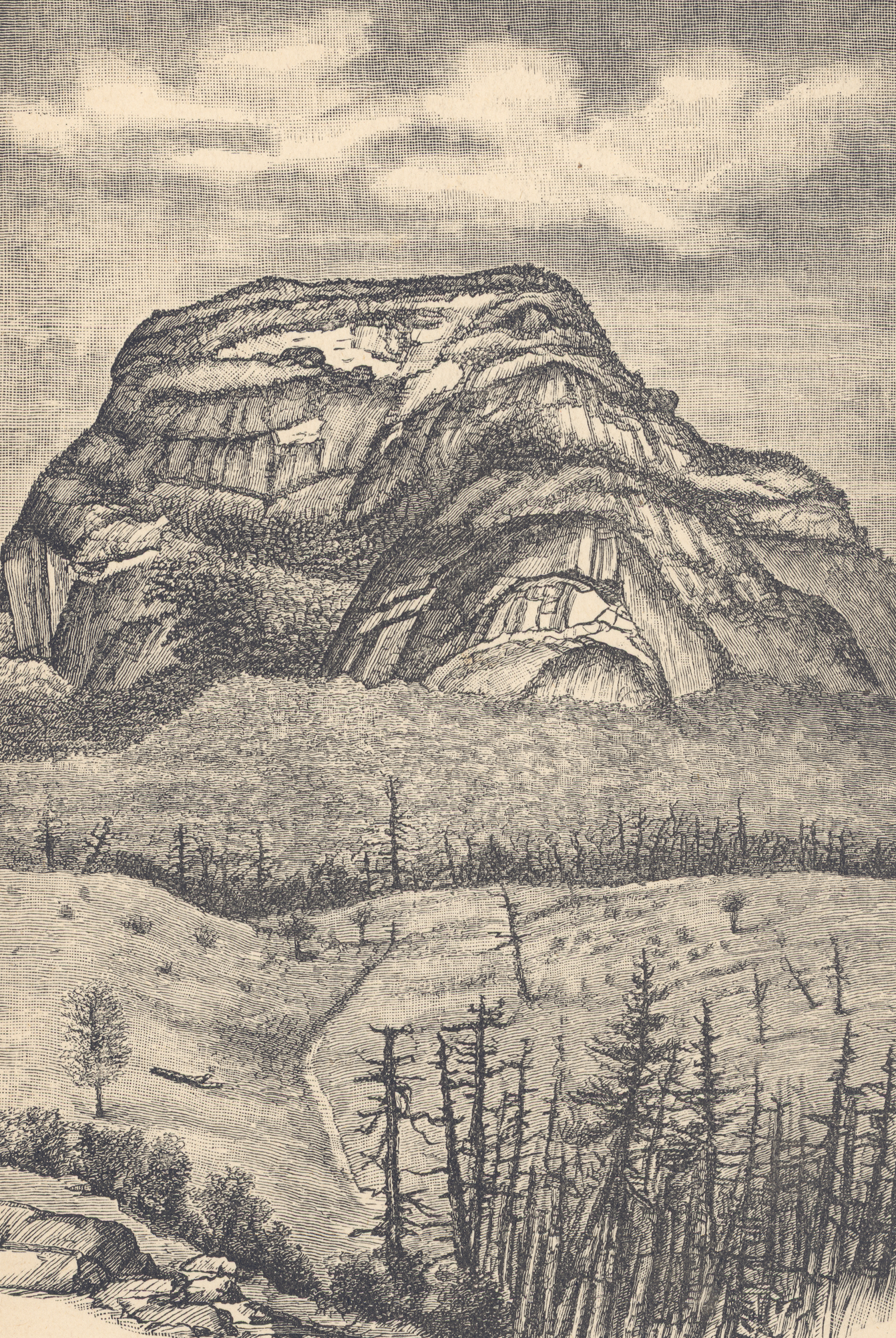 GREGORY ARIAIL
This mountain in western North Carolina, called Whiteside Mountain and Sanigilâ'gĭ in Cherokee, is a site of an ever-shifting strata of personal and historical memory. In one of my earliest childhood memories, partial and overexposed like a polaroid cutout, a king snake bakes on the brilliant white rocks of the summit.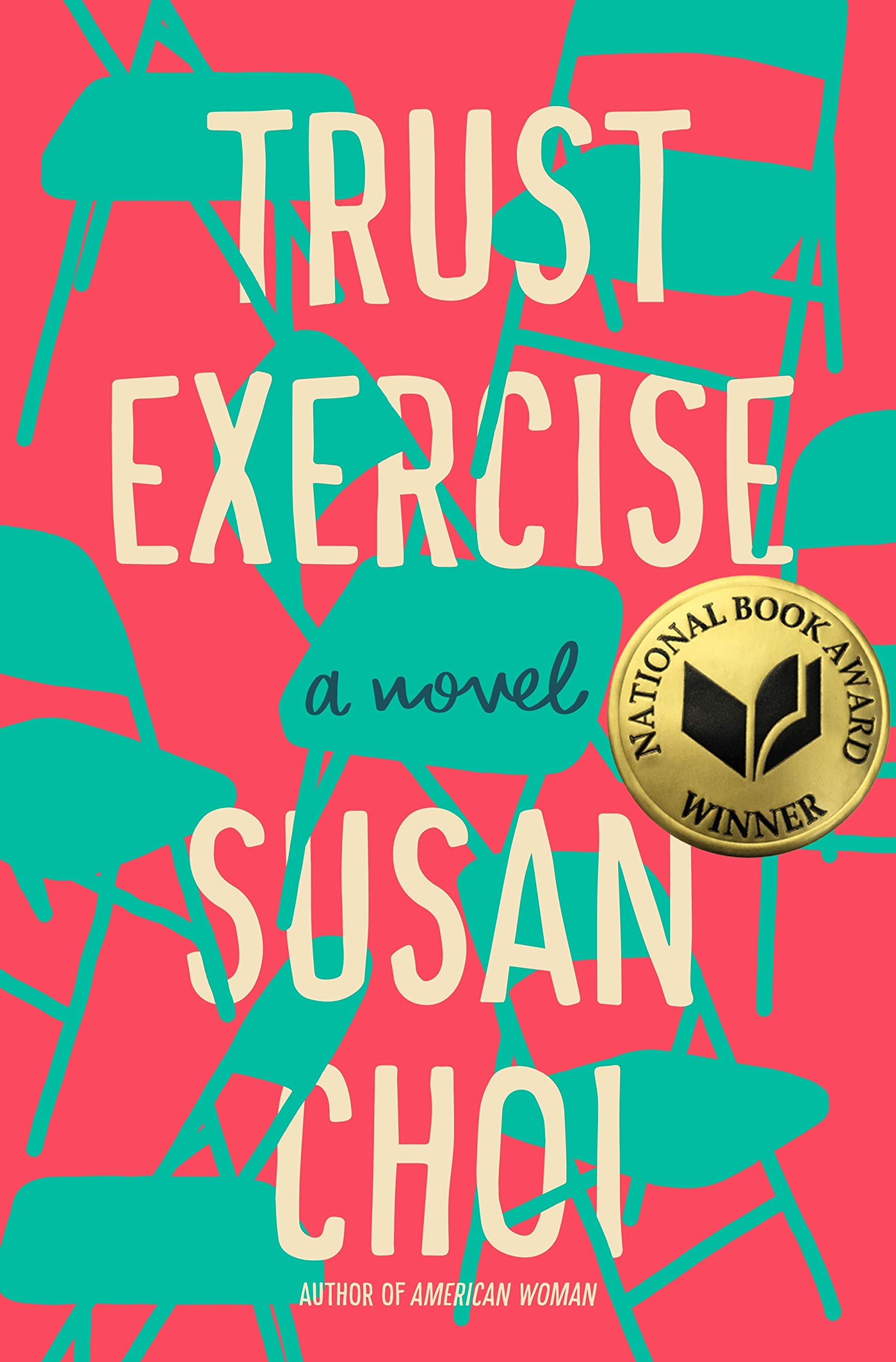 Curated by SARAH WHELAN
The Common is gearing up for LitFest, a weekend of events to celebrate contemporary literature, with extraordinary voices such as Jesmyn Ward, Susan Choi, Laila Lalami, and Ben Rhodes. Read on for our editors' recommendations from some of the participating authors.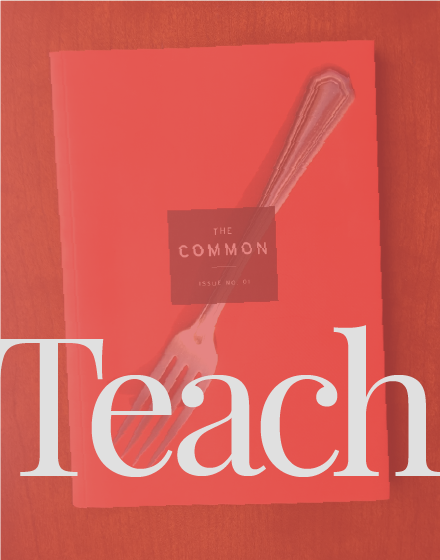 Using The Common in my first-year seminars has been fun, fruitful, and helpfully startling for these classes."
—Martha Cooley, Associate Professor of English, Adelphi University
Receive classroom subscription discounts, lesson plans, and more when you TEACH THE COMMON »
Read, read, read. Never miss an issue.
Home