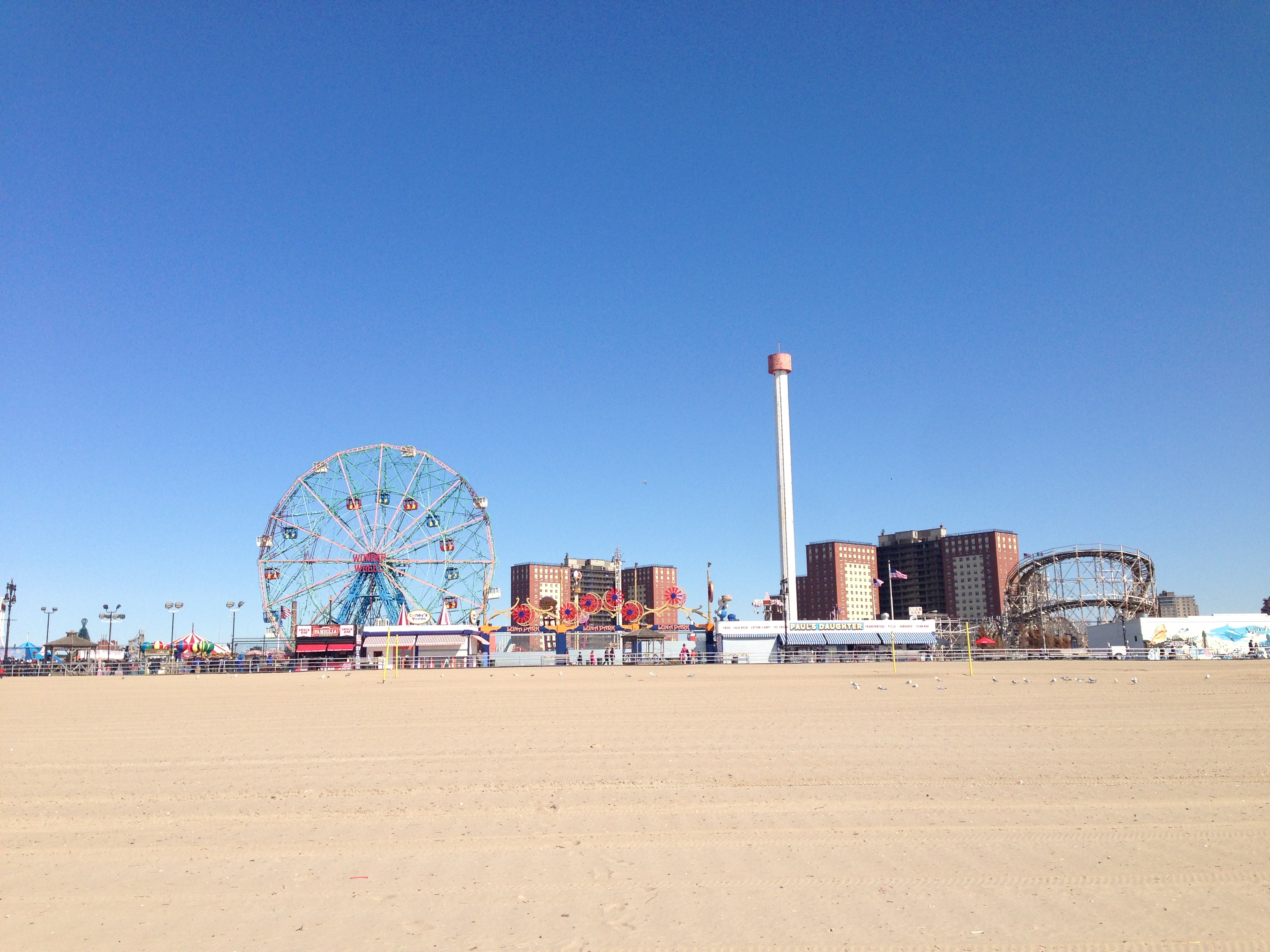 KATE BERSON
First morning in Nueva York, in los EEUU, and Néstor in the kitchen was a stone his daughter rushed around like river water. Two years past her quinceañera, thirteen years since he last saw her. Néstor had kept running all the numbers in his head the whole way up to la Frontera.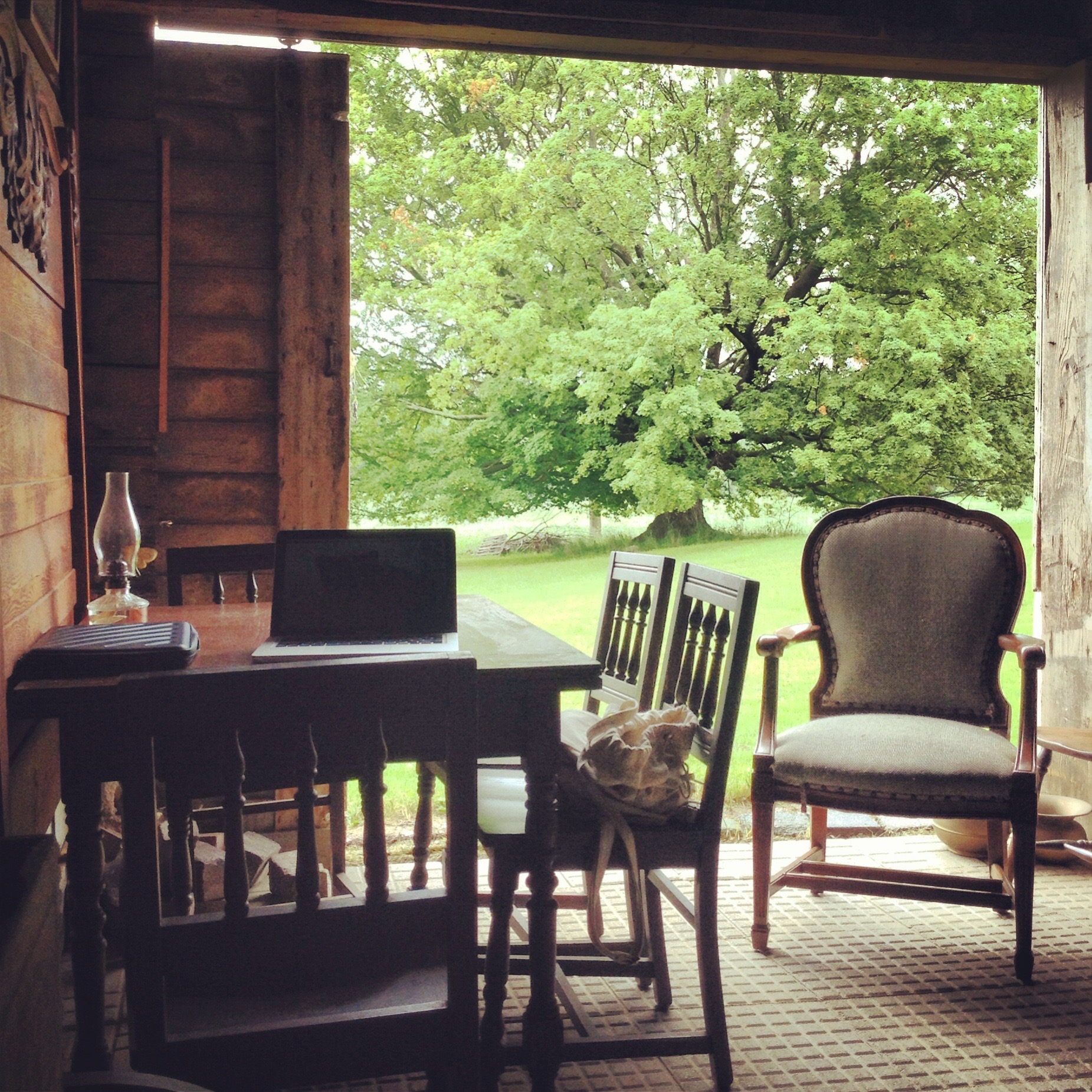 LIZ ARNOLD
In less than five minutes I'd ordered the autopsy report and the photos—five dollars each for six police photographs. I slid a forefinger into that one-inch window and cautiously lifted the envelope away from the contents. On the first letter-size page was the edge of an image: green grass.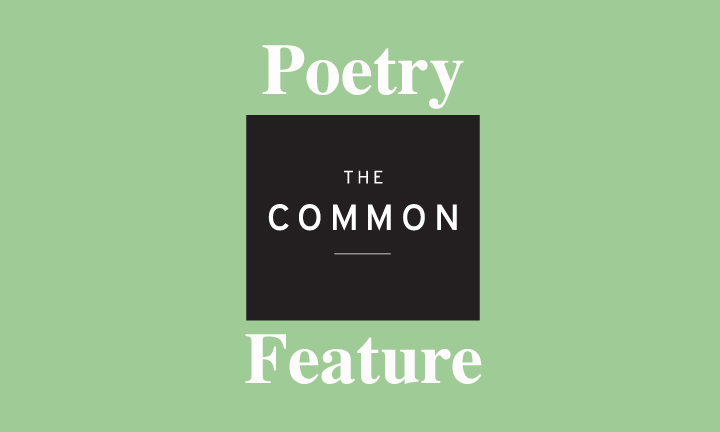 CALLY CONAN-DAVIES  & PETER JAY SHIPPY
The mummy unwound her bandages, inserted her organs, false eyes, and went out for a bite. They make lovely spinach gnocchi at Jimmy's, she thought, and headed toward the river.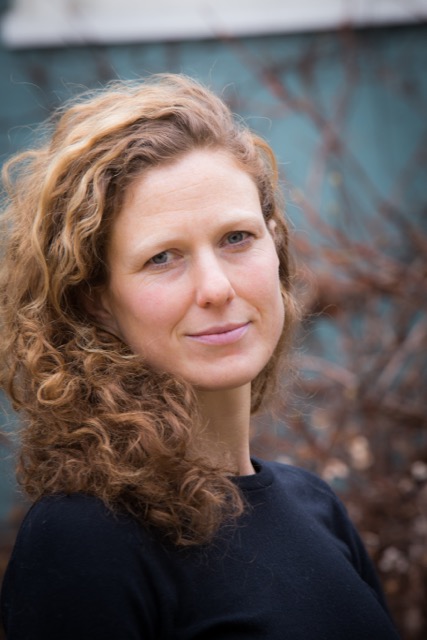 ISABEL MEYERS interviews KIRSTIN ALLIO
This phrase about being a "noticer" is cropping up everywhere lately. Maybe because we are all sort of skimming across our own lives, as if we were in a rush to get to the end, with a premium placed on productivity—including downtime gazing on some kind of screen-borne information.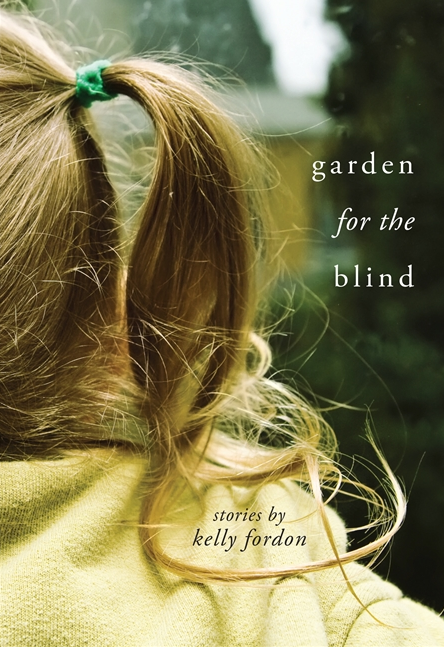 Garden for the Blind is a more idiosyncratic book than one might realize after a cursory read, a provocative and unconventional meditation on privilege, fate, and the city of Detroit.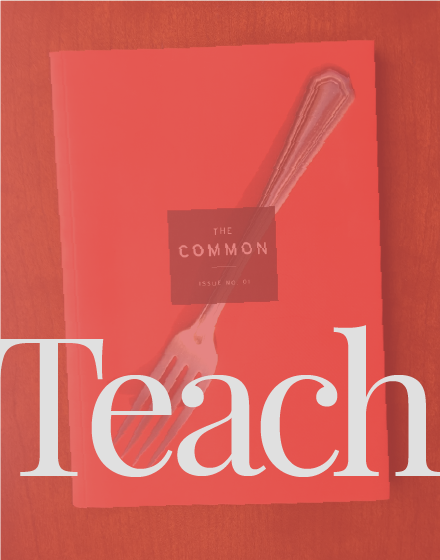 Using The Common in my first-year seminars has been fun, fruitful, and helpfully startling for these classes."
—Martha Cooley, Associate Professor of English, Adelphi University
Receive classroom subscription discounts, lesson plans, and more when you TEACH THE COMMON »
Read, read, read. Never miss an issue.
Home