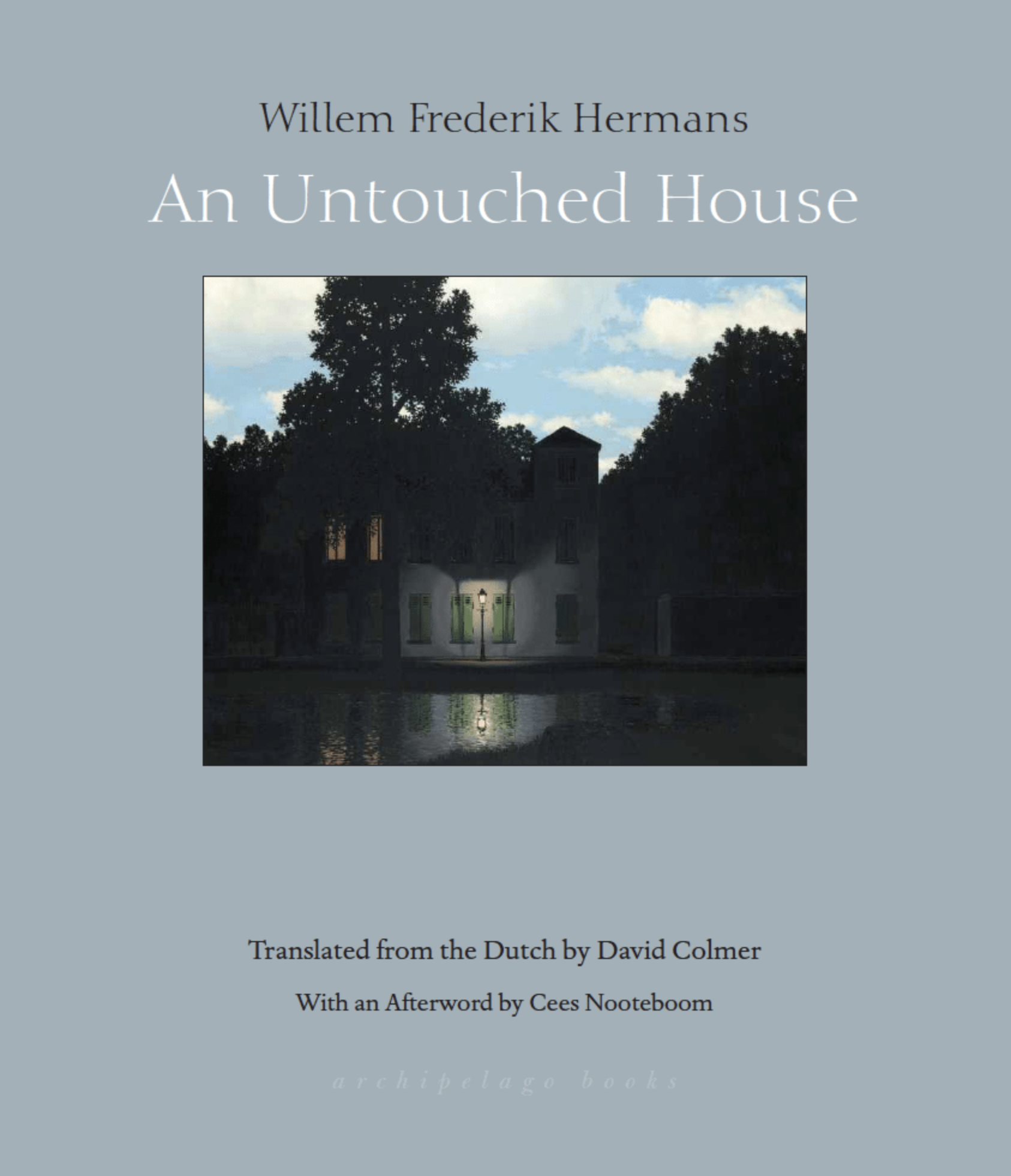 W. F. HERMANS
He turned, took a few steps, looked at me, and walked towards the back door. I followed him, still holding his sheet of paper. Then he stopped abruptly and took a step back. "Those trousers you're wearing don't fit you very well. They are exactly my size, not yours."
W. RALPH EUBANKS
All thinking Southerners, at some point, find their minds at war with their hearts, a battle that often ends with the heart claiming victory. It is this triumph of the heart that landed me, a black expatriate Mississippian, back in my home state again after nearly forty years.
SERHIY ZHADAN
Three thousand steps back.
All I need to do is hold on
to my mineral water,
to hold on to
the countdown:
thirty-two days without alcohol
thirty-three days without alcohol
thirty-four days without alcohol.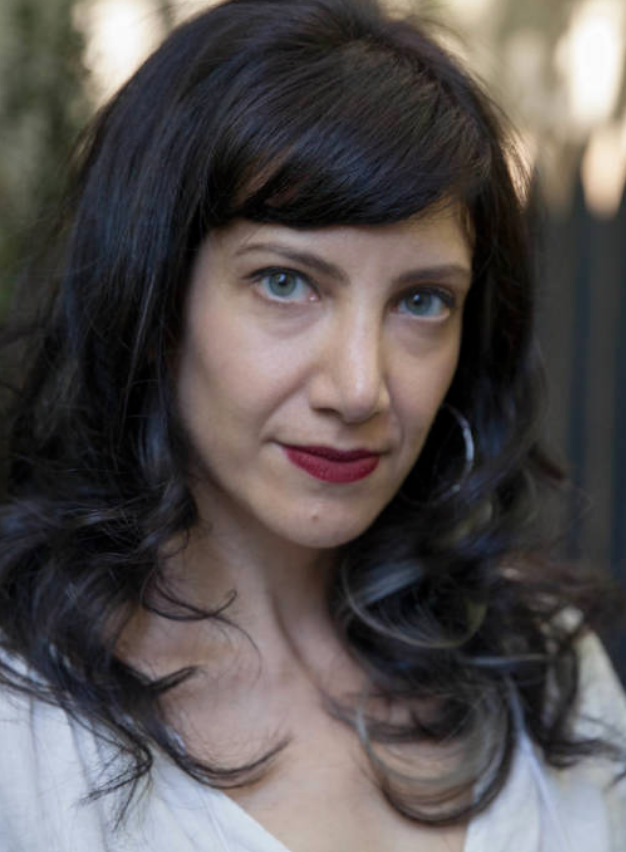 IRIS MARTIN COHEN
Honestly, they all sound so boring. I'm kind of glad to be able to say that it isn't a parody of Lerner or Murakami or Foster-Wallace because I haven't read any of them. It's more just a constant churn. It's hard not to notice what appeals to the prestige literary marketplace.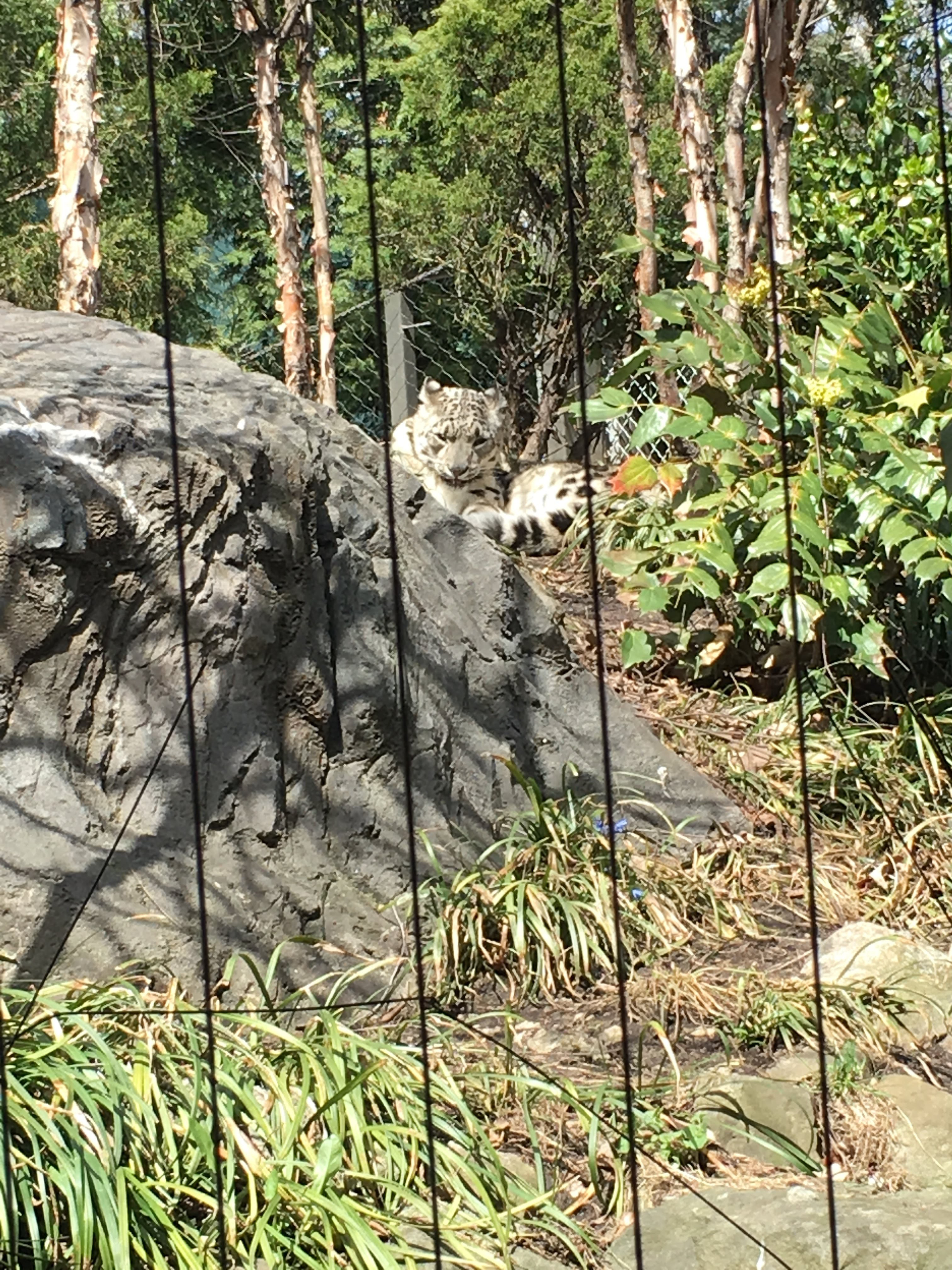 HANNAH GERSEN
The tiger was showing off, pacing alongside his swimming pond, looking as if he might jump in at any moment... At least twenty people held up phones to capture the moment on video. My five-year-old son stood by the glass divider, watching, rapt. Several feet away… I observed the tiger's pixelated clones prowling across tiny screens.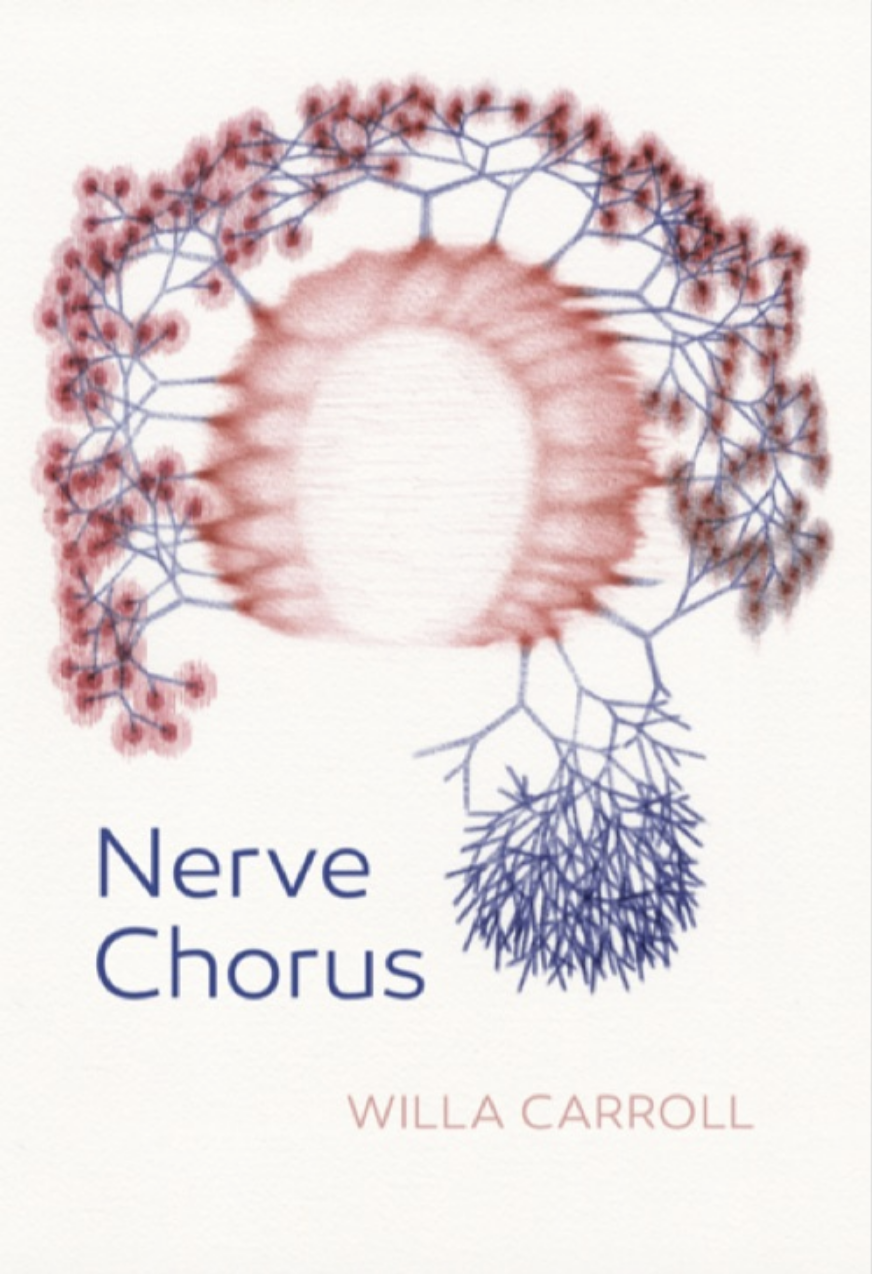 ANDREA JURJEVIĆ
" With personal subject matter and elegant, yet accessible, philosophical explorations, Carroll succeeds in maintaining a strong tonal unity and distinct lyricism. Like experimental dance, these poems invite a visceral experience. Meanwhile, they should be admired for their lyrical flexibility, the exactness of their imagery, their life-affirming quality, as well as their intellectual engagement."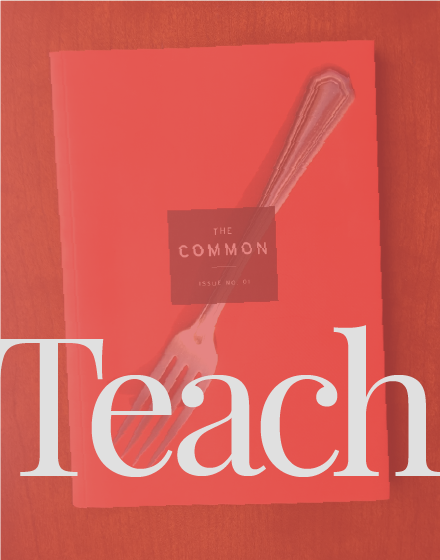 Using The Common in my first-year seminars has been fun, fruitful, and helpfully startling for these classes."
—Martha Cooley, Associate Professor of English, Adelphi University
Receive classroom subscription discounts, lesson plans, and more when you TEACH THE COMMON »
Read, read, read. Never miss an issue.
Home