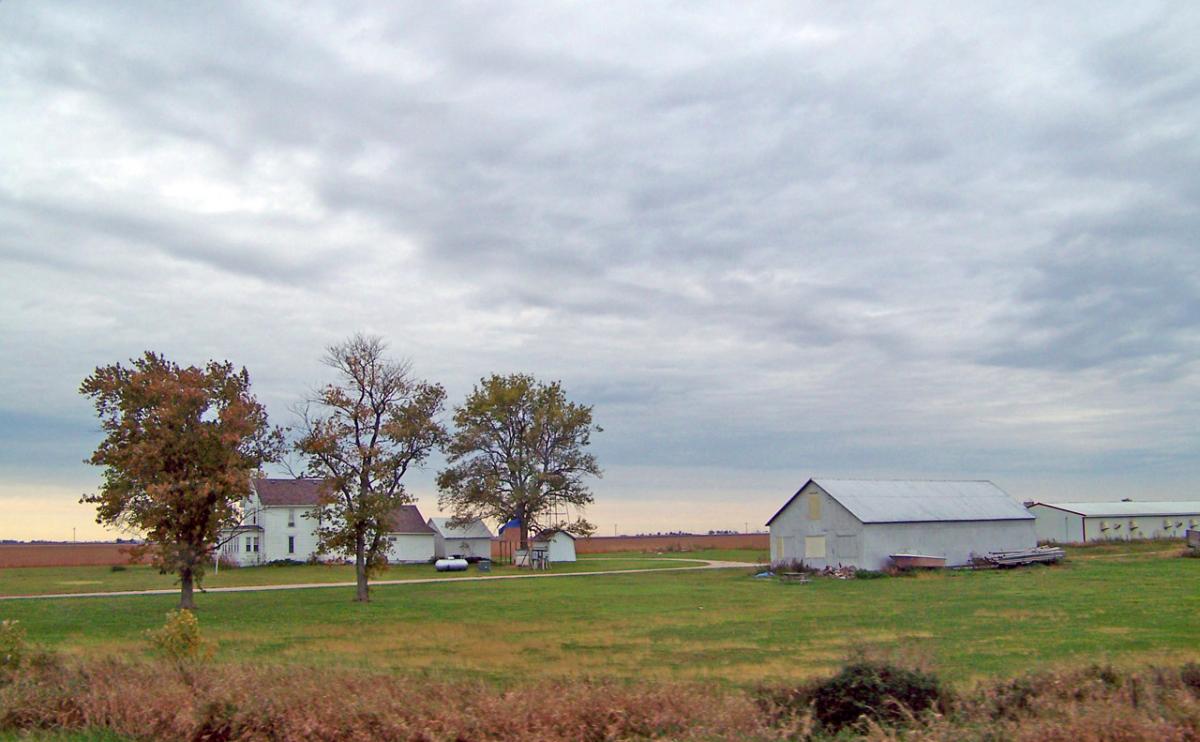 MICHAEL BYERS
The house in Hewer was three stories, much larger than they needed, and full of odd vacancies, as though the Jenkinses, from whom Paul and his wife were subletting, had planned to be away much longer than a single semester.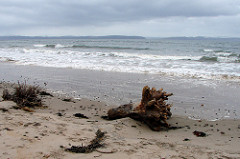 MEGAN MAYHEW BERGMAN
What if I told you some of the most enlightened women I knew took to the beach and spread oil across their shining décolletage in order to receive the divine? To place themselves in the present and in the path of nature?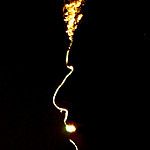 LOREN GOODMAN
If I don't know my problem's address, I find it out, and I go there without warning. My problem could be sleeping—don't matter, I go there without calling, without giving my problem any heads up.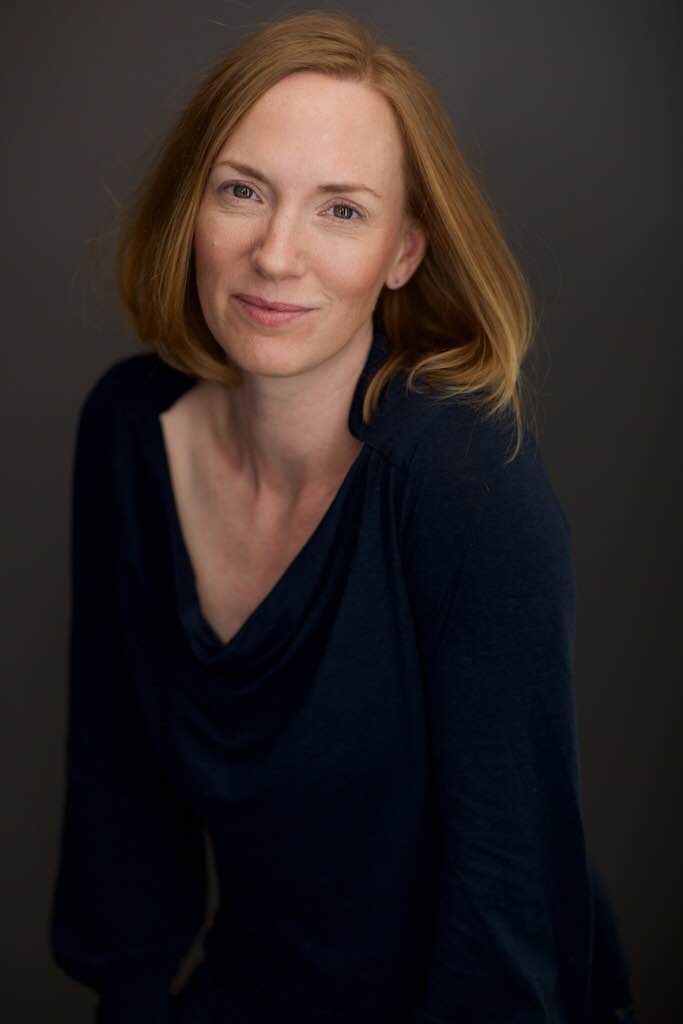 BETHANY BALL
I was just reading an interview with Kumail Nanjiani, who ... said, "Generally, comedy is a person in trouble; it's a person dealing with a situation that they're ill-equipped to handle." That's pretty much how I feel a lot of the time. I'm bombarded by situations I'm ill-equipped to handle. But I guess I also wonder: doesn't everyone feel that way?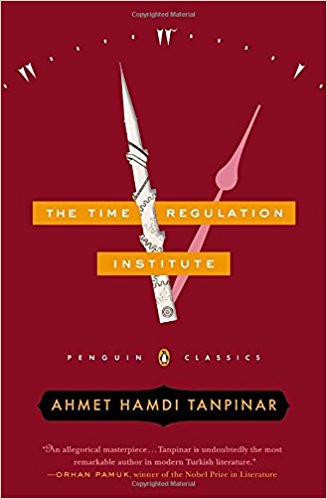 KENAN ORHAN, ANYA VENTURA, WILL PRESTON
This novel is born from the chaos of Turkey after the fall of the empire and the rapid Westernization of Atatürk's policies. During this time, the dazzling ethnic variety of Ottoman culture was suppressed in favor of distinctly Turkish notions to bolster the confidence and security of the newly formed, susceptible nation, bringing with it a slew of dichotomies (East/West, Present/Past, Progress/Stagnation, Turkish/non-Turkish).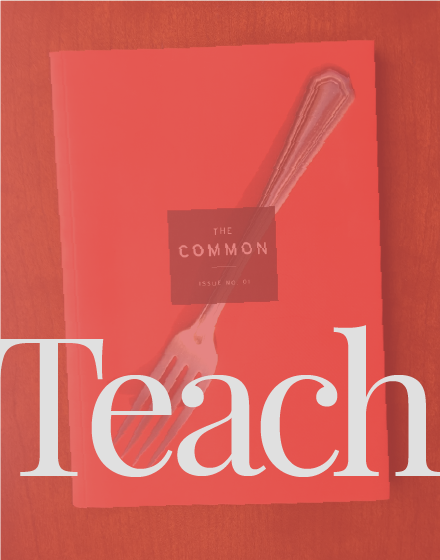 Using The Common in my first-year seminars has been fun, fruitful, and helpfully startling for these classes."
—Martha Cooley, Associate Professor of English, Adelphi University
Receive classroom subscription discounts, lesson plans, and more when you TEACH THE COMMON »
Read, read, read. Never miss an issue.
Home