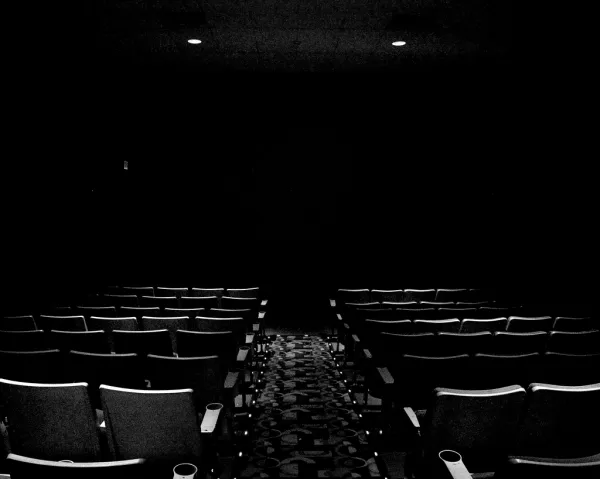 GARY ZEBRUN
I suppose Bruno had one admirable human quality: he liked movies, especially old ones. When people said, there must be something you respected about your father, I'd say rien in a nod to my Francophile mother and add, well, he did save the Ziegfeld.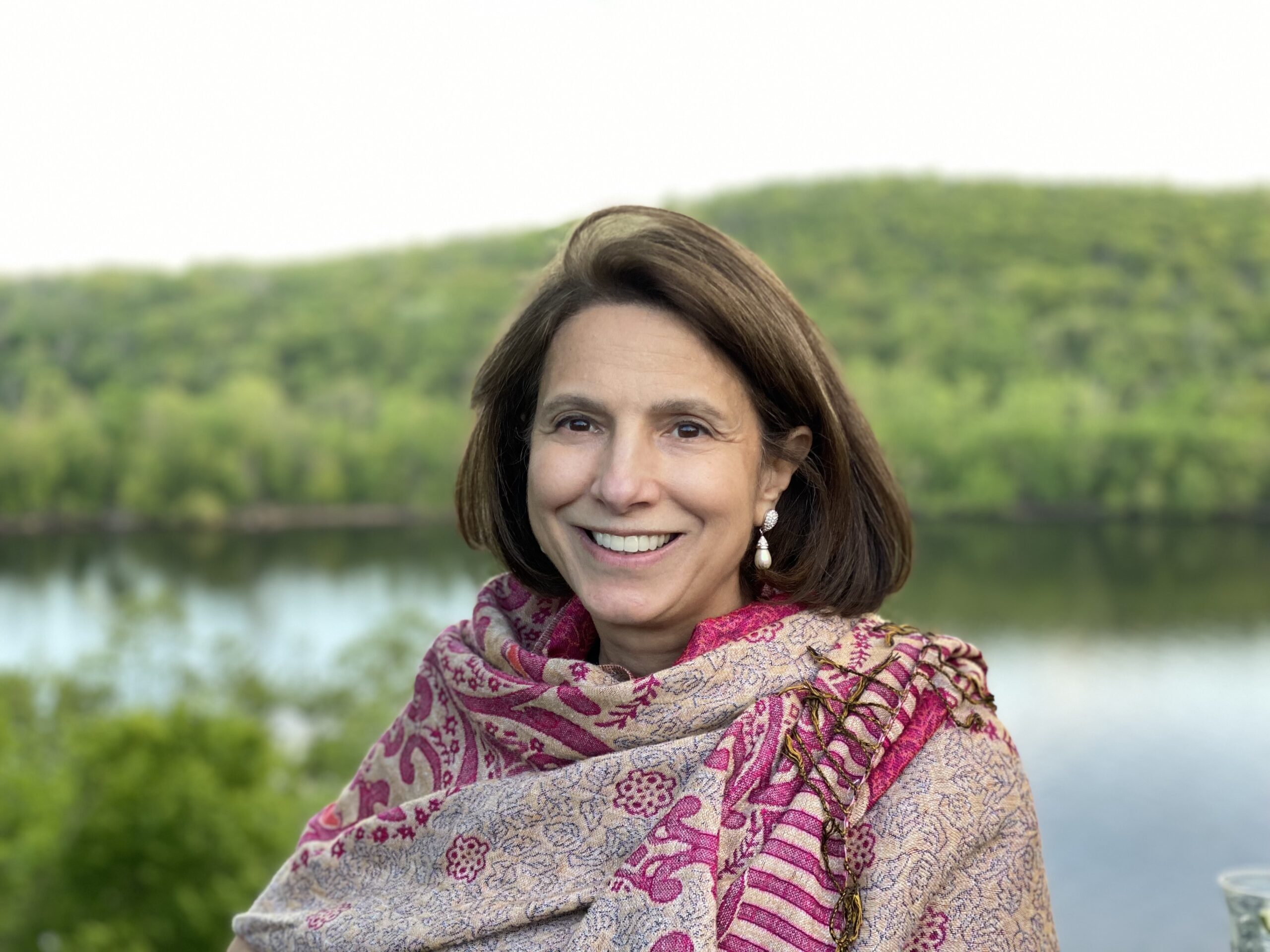 ANA HEBRA FLASTER
On that last normal afternoon in the barrio, I was where I always was after school, chasing skinny hens in my Abuela Cuca's yard, the smell of hot rubber wafting from my grandfather's stamping machine in the shed. I played at Abuela Cuca's house every afternoon.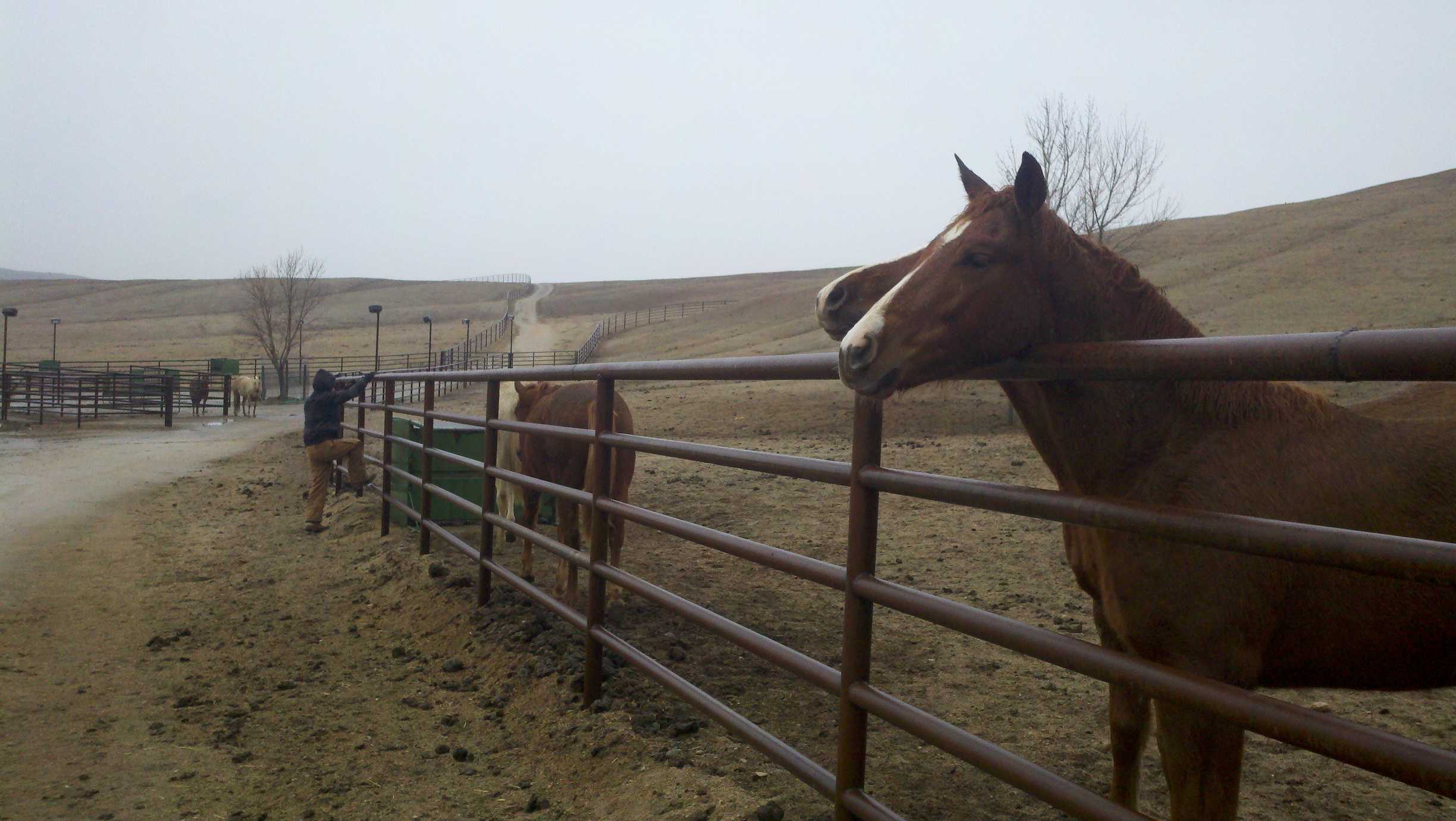 MIGUEL M. MORALES
Days into the promise of a new year, resolutions plentiful, blossoming, / seven farmworkers were shot and killed harvesting mushrooms in Half Moon Bay. / Those of us who sprouted from families, whose hands and backs worked the land, / waited for news of our farmworker siblings.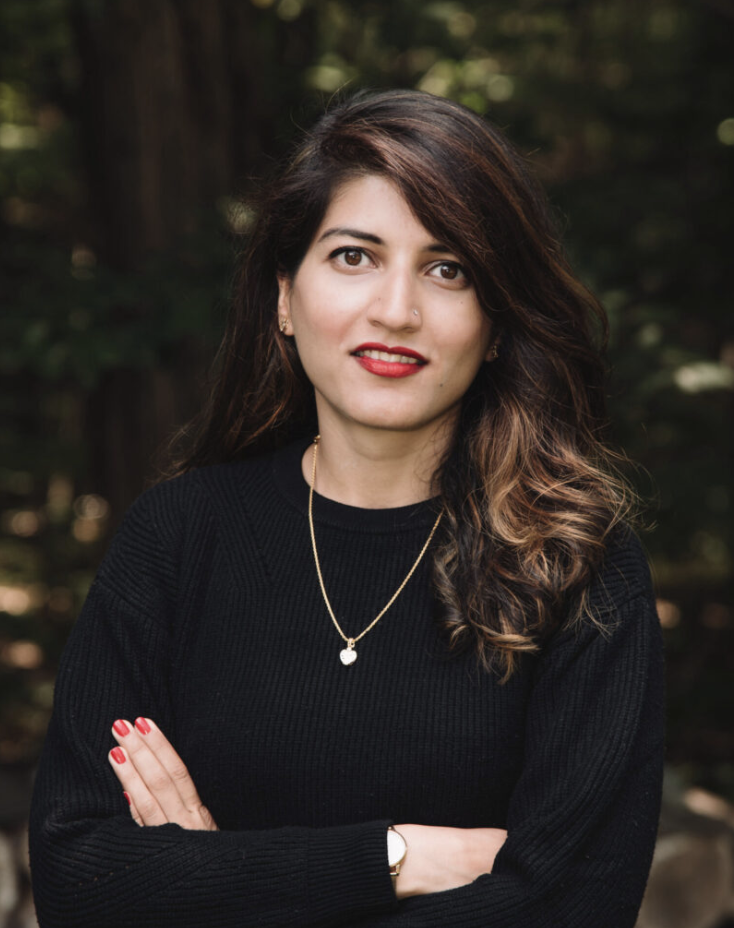 DUR E AZIZ AMNA
Sontag talks about tuberculosis as this romantic disease plaguing literary figures throughout Europe, a disease that was considered almost spiritual. At the same time, it is also a disease of poverty, of close quarters, of urban filth.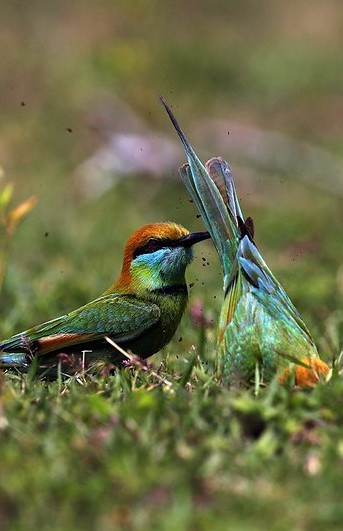 GEORGINA PARFITT
The teeth of the excavator are wet. The cage opens, hovers, and grips a mouthful—some floor, some outer wall, some window frame, the glass disappearing with a tiny, tinkling sound.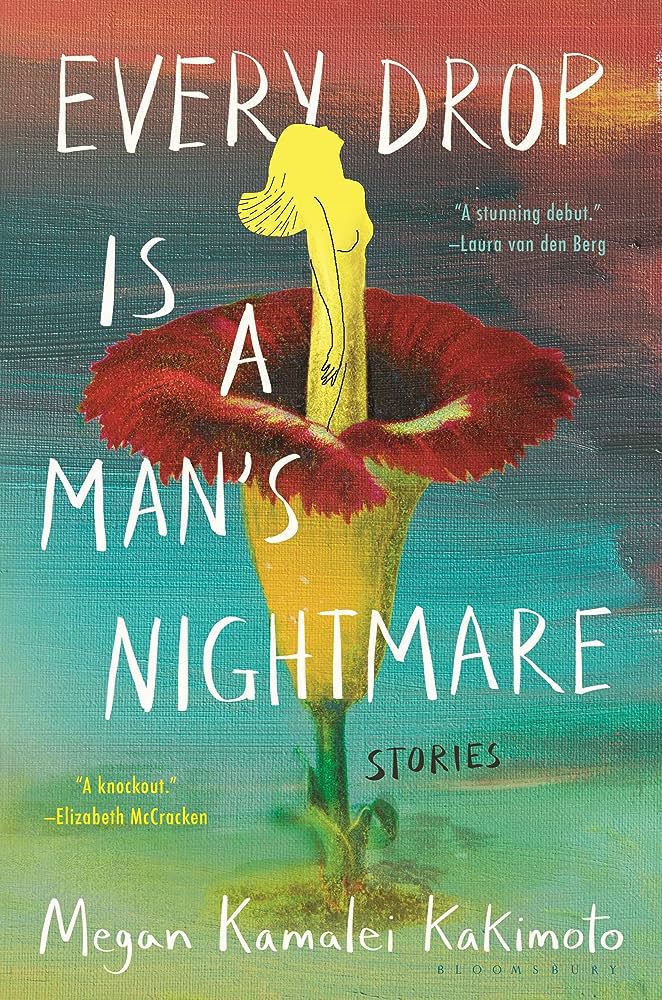 Review by MARIAH RIGG
Comfort is not the right word to describe Megan Kamalei Kakimoto's work, though it is true of how I felt spending time with the characters and settings of her debut collection, so many of which resembled the people and places that populated my own childhood.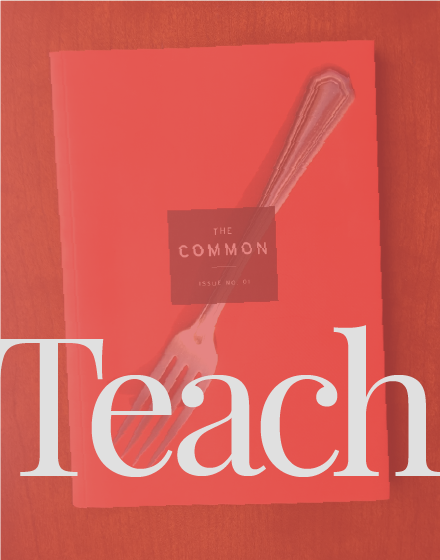 Using The Common in my first-year seminars has been fun, fruitful, and helpfully startling for these classes."
—Martha Cooley, Associate Professor of English, Adelphi University Receive classroom subscription discounts, lesson plans, and more when you TEACH THE COMMON »
Read, read, read. Never miss an issue.
Home