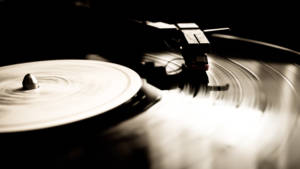 BEN SHATTUCK
I pushed through the crowd, towards the music. The smell of soap, beer, and smoke filled the room. I leaned against the wall, hip touching the piano's back beam, watching David play. His eyes were closed. Cigarette wilting from his lips. Smoke crawling up his face. Black hair combed back.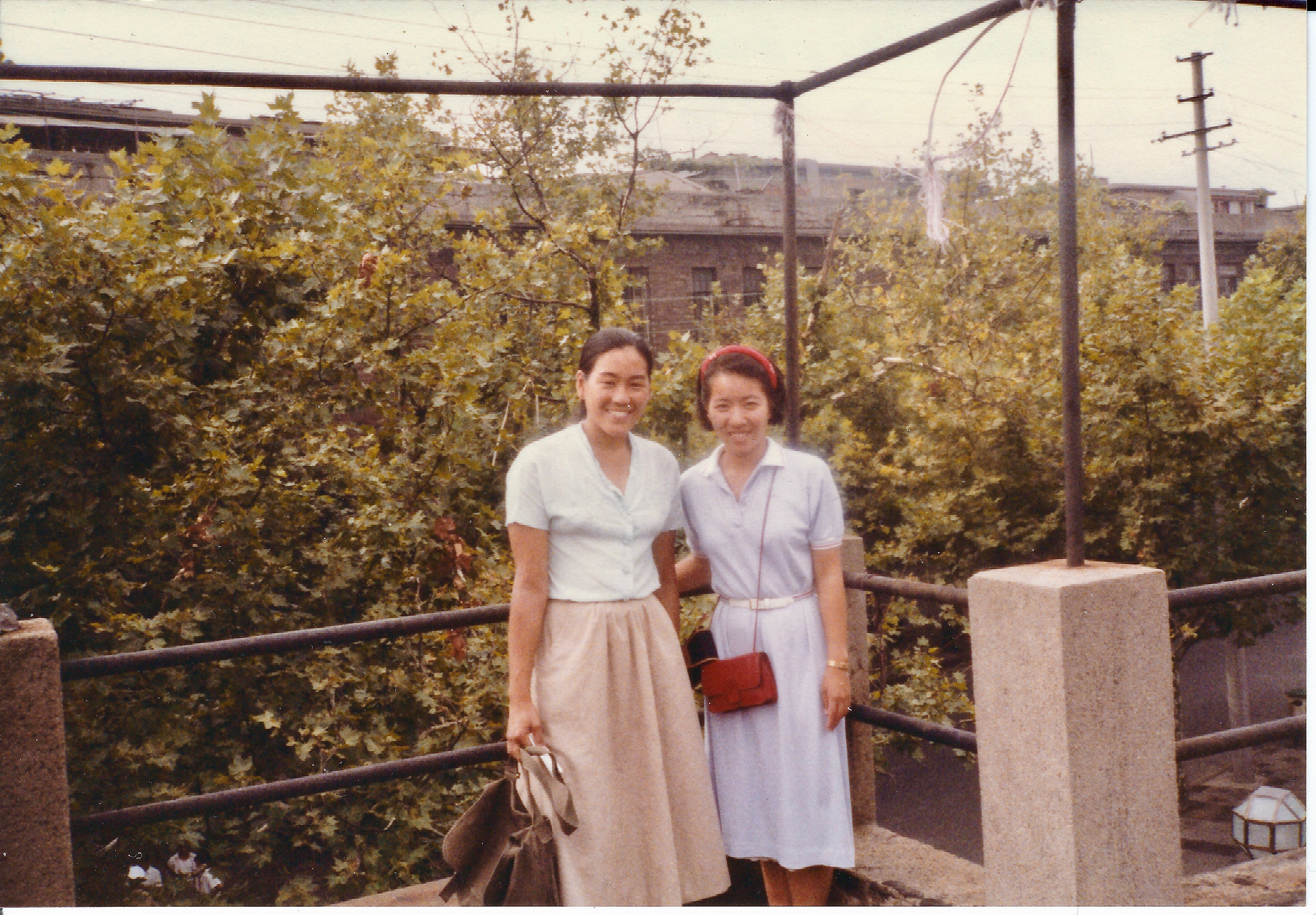 KAREN KAO
To me, every lane seemed to lead to possibilities. Every corner might hold memories I could bring back to my father. A photograph, a postcard, an anecdote. I could string them all together and present my gift. See these pearls I've brought for you, how deep I had to dive.
ELEANOR STANFORD
I don't think, you said, you want to leave your husband. Our faces were pressed close together in the dark. No, I said quietly. The only way to guarantee the protection of certain cave structures is to guarantee the stability of the vegetation on the surface.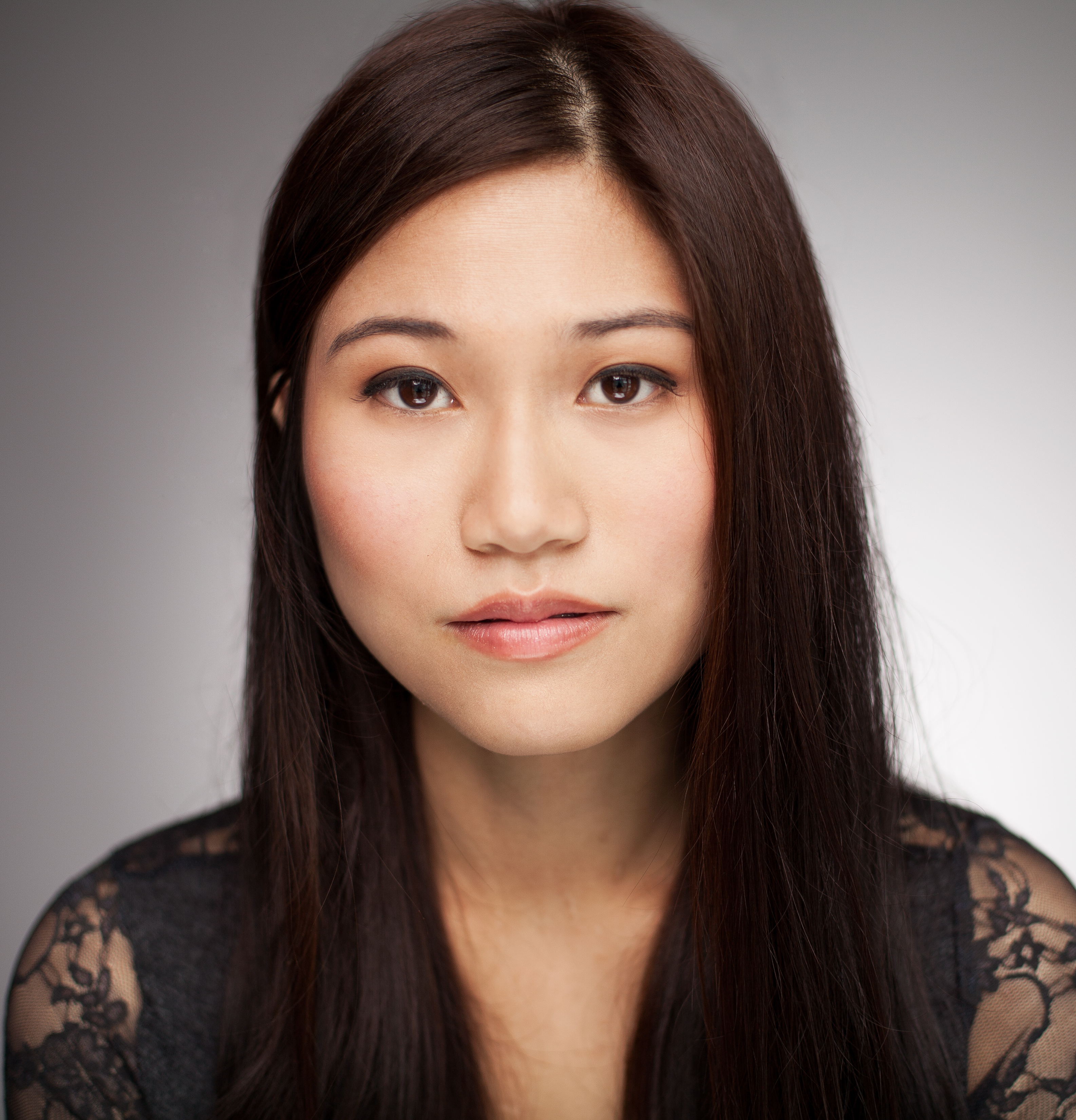 LINDSAY WONG
The book is about what happens when you find out your family is not normal. Your belief system and your way of being are totally fucked up.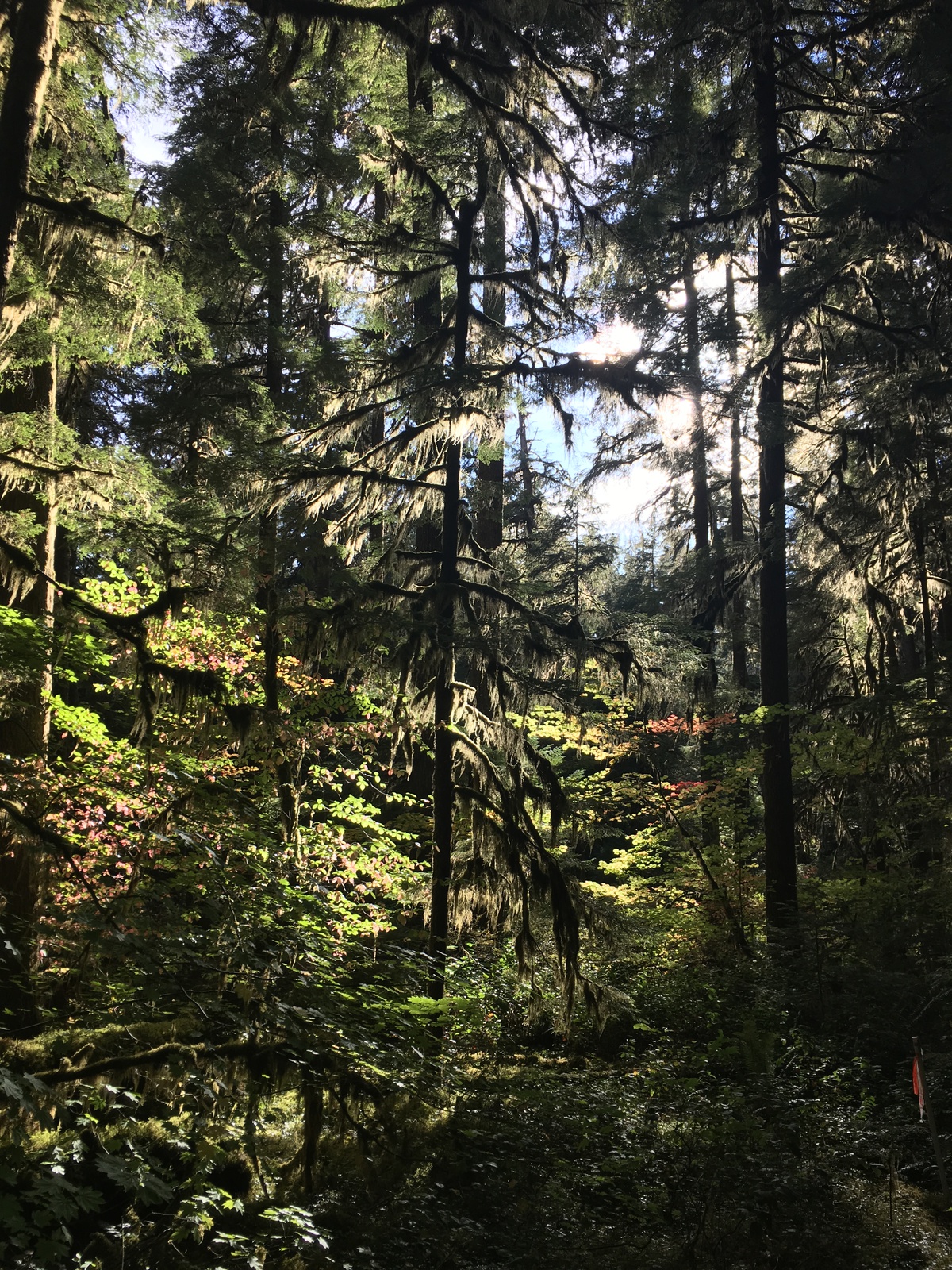 GEORGINA PARFITT
To practice meeting a cougar in the forest, I pick up a branch and swing it ahead of me across the trail. Make yourself as big as possible, the pamphlet said. If you're a small woman, make yourself look as big as a man.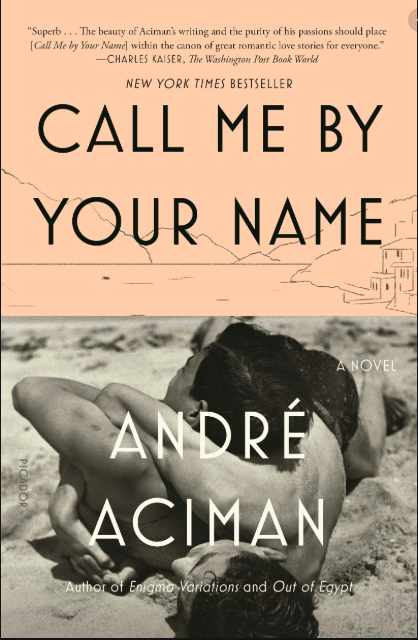 Curated by SARAH WHELAN
Unlike the film, the novel also explores the romance's continued impact on both Oliver and Elio years after they part. Aciman's language is beautiful, and Elio's narration is raw and sincere. It's a story that haunts you.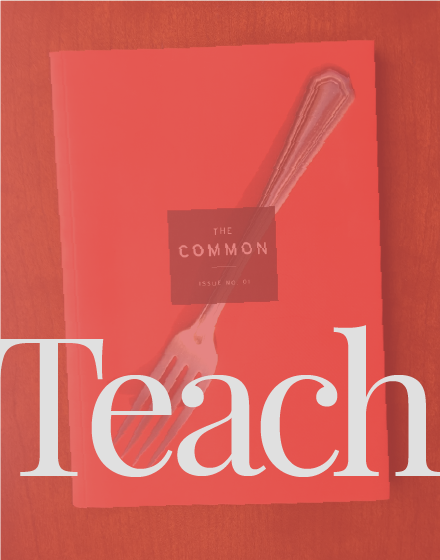 Using The Common in my first-year seminars has been fun, fruitful, and helpfully startling for these classes."
—Martha Cooley, Associate Professor of English, Adelphi University
Receive classroom subscription discounts, lesson plans, and more when you TEACH THE COMMON »
Read, read, read. Never miss an issue.
Home