EDIE MEIDAV
Sinking lower in the club's hot tub and today a birthday marks his face one notch less recognizable when anyway, meeting someone these days means who you say you are matters both less and more. Who cares, really? Get older and it becomes easier to say who you are not.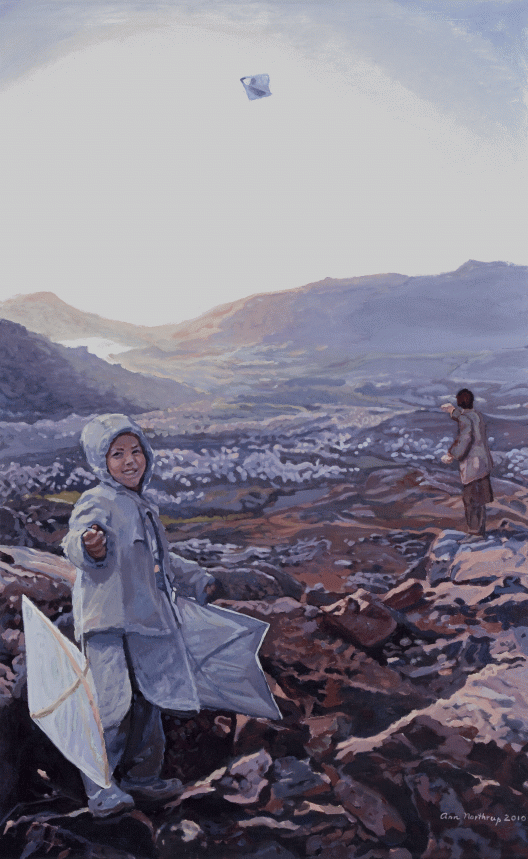 ROBERT F. SOMMER
Blood seeps through the gauze on Salima's foot. It's what we notice first: the dark, rusty seepage a sharp contrast to the pastels of her pajamas and room. She's thirteen, we learn, but the distant look in her eyes belongs to someone older. She sits on the bed, chin resting on her knee.
CORTNEY LAMAR CHARLESTON
Yes, that's a painting of Jesus. His skin / is different colors in different people's houses. That's / a bad school. Those metal bars keep bad people out. That's where / grown-ups get their alcohol. Yes, kids can get candy there. This is / money and this is money, too. Not everyone has that.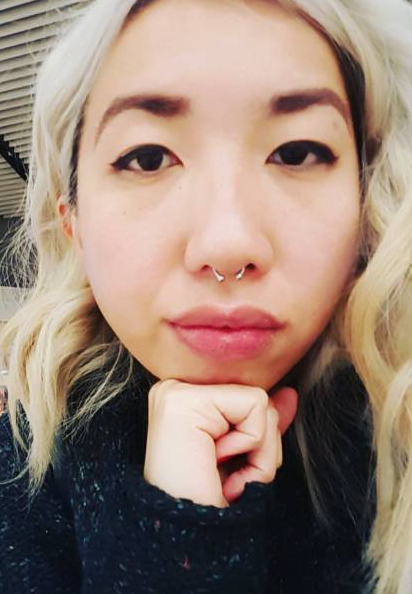 SARETTA MORGAN interviews MURIEL LEUNG In this month's interview, Saretta Morgan talks with poet, editor, and academic Muriel Leung about her poetry collection Bone Confetti; queer love; how loss can activate political consciousness; Hortense Spillers; and writing in a state of transition. Bone Confetti was released by Noemi Press in 2016.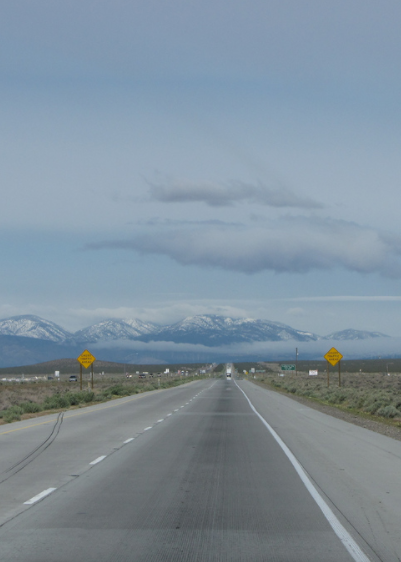 SAMANTHA ALLEN
When I was twelve I was admitted to the hospital in Tehachapi. We shared a room, the only one open in the rural clinic. You handcuffed to the bed, me straining for air.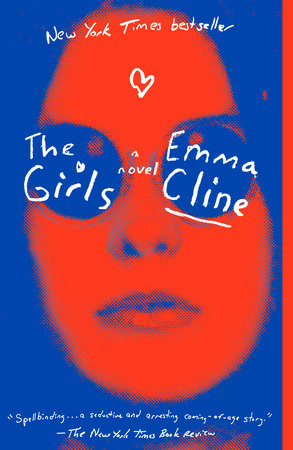 Ah, July Friday Reads, where the temperatures are high and the stakes are even higher. This month, read alongside Issue 13 contributors and our managing editor as we face devastating epidemics, maternal death, and the eternal angst of feminine adolescence. Though each book finds a uniqueness in its approach to calamity, each work uses the minute details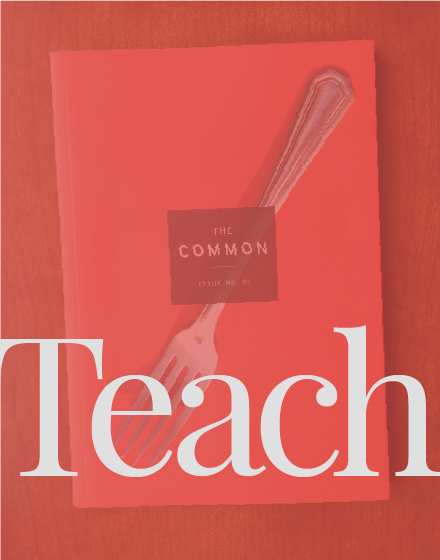 Using The Common in my first-year seminars has been fun, fruitful, and helpfully startling for these classes."
—Martha Cooley, Associate Professor of English, Adelphi University
Receive classroom subscription discounts, lesson plans, and more when you TEACH THE COMMON »
Read, read, read. Never miss an issue.
Home