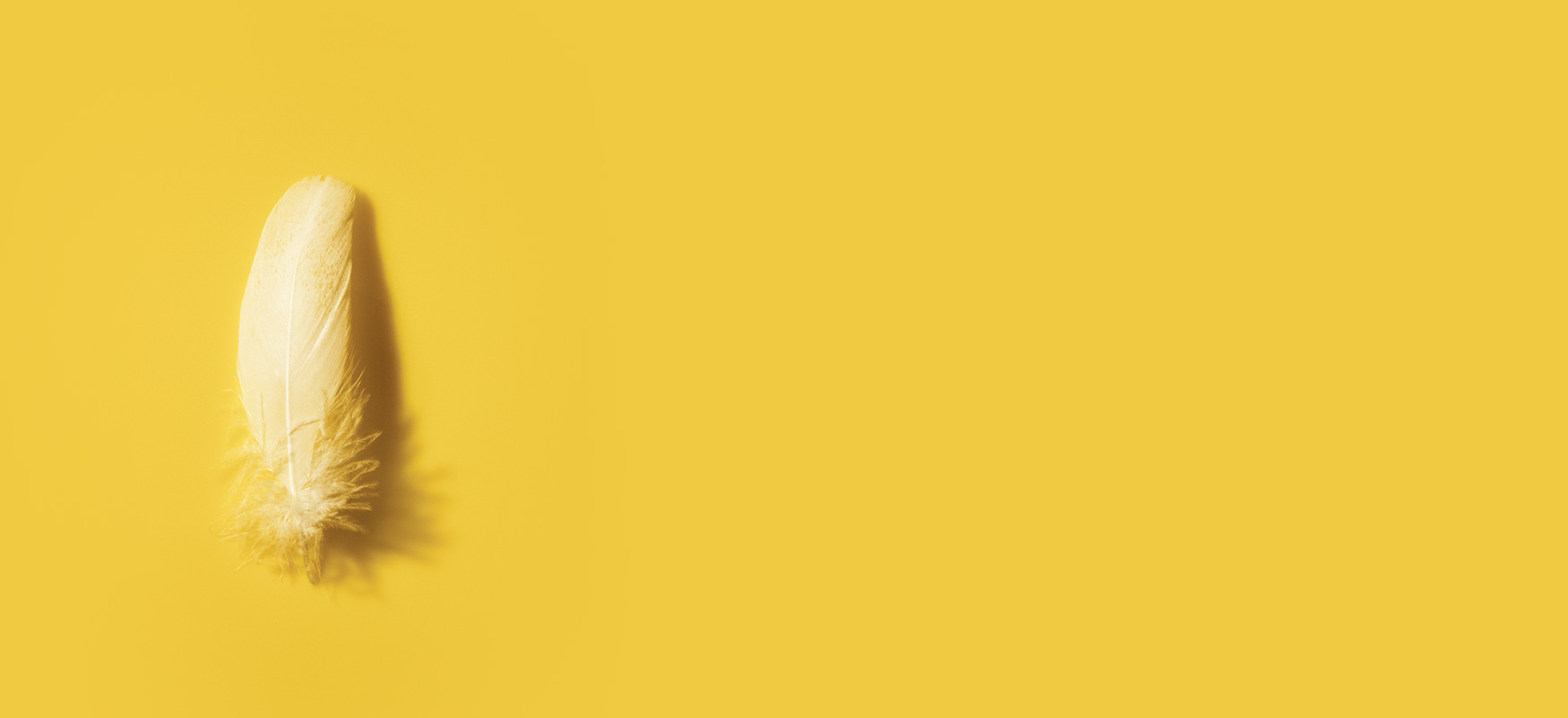 Suley and me had a Negro union—but she's / wantin' a legal one, wants me take / her trembling hand in marriage / so I can take more than just her / shadow wherever and whenever I go."
David Mills | June 2020 Poetry Feature »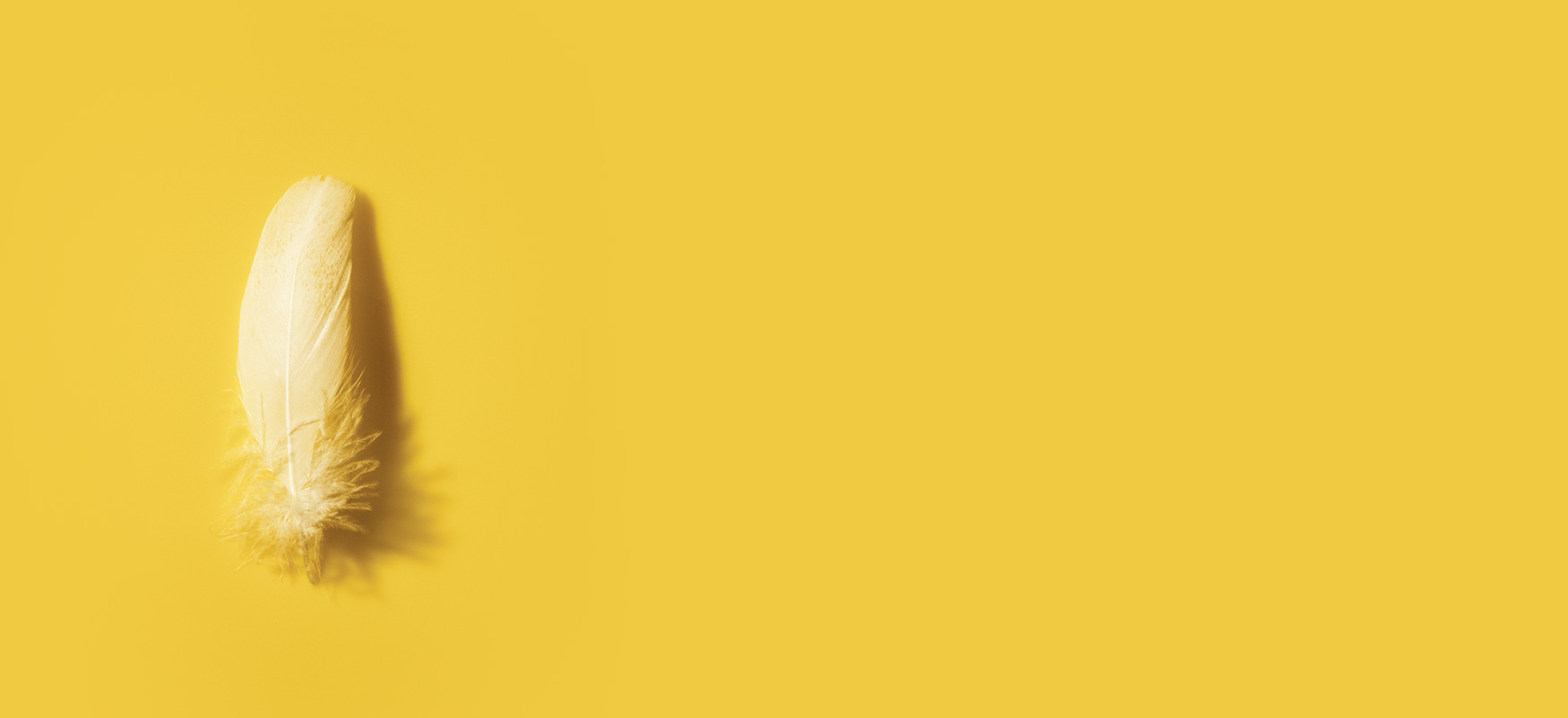 The ruckus comes from above, not below / it's not in shattered displays or plywood signs splintered by rubber bullets."
ruckus | New Dispatch by Vaughn M. Watson »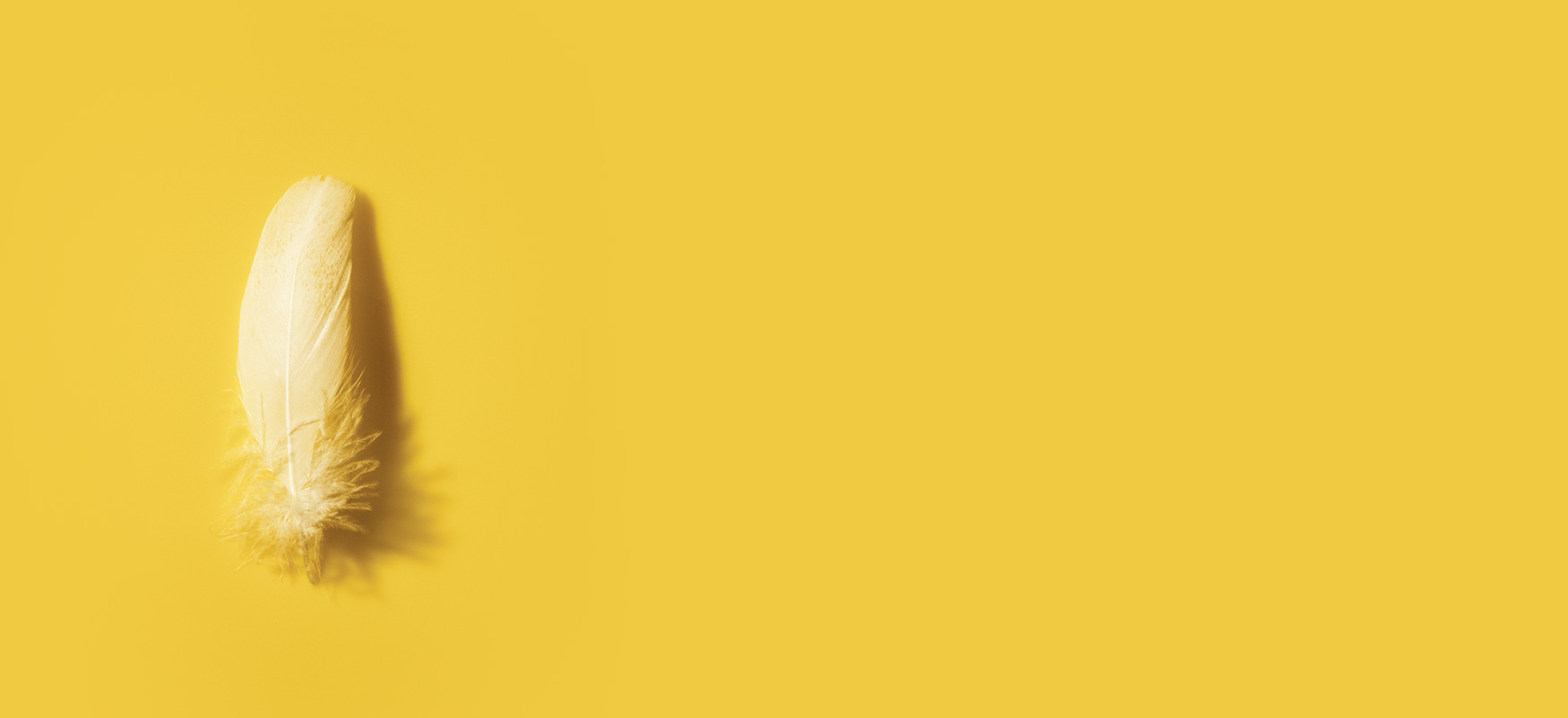 Anyone who's been hurt carries the damage with her, / as if her task were to propagate it, print / it onto anyone who comes too close. We're / innocent in the face of it, as a frost is innocent / of devastating the harvest."
Claudia Masin | Poetry in Translation »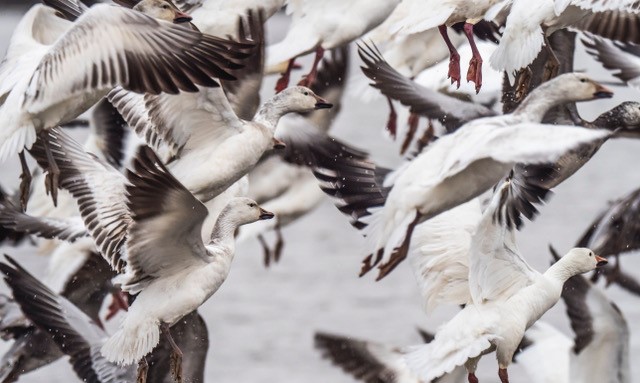 AMY STUBER
But he could have been. My father was a similar man. And his name was Richard Cheney, though he never went by Dick, and he never lived at the Naval Observatory. He was an orthopedic surgeon in suburban Kansas City who said stupid things like, "These hands are gold."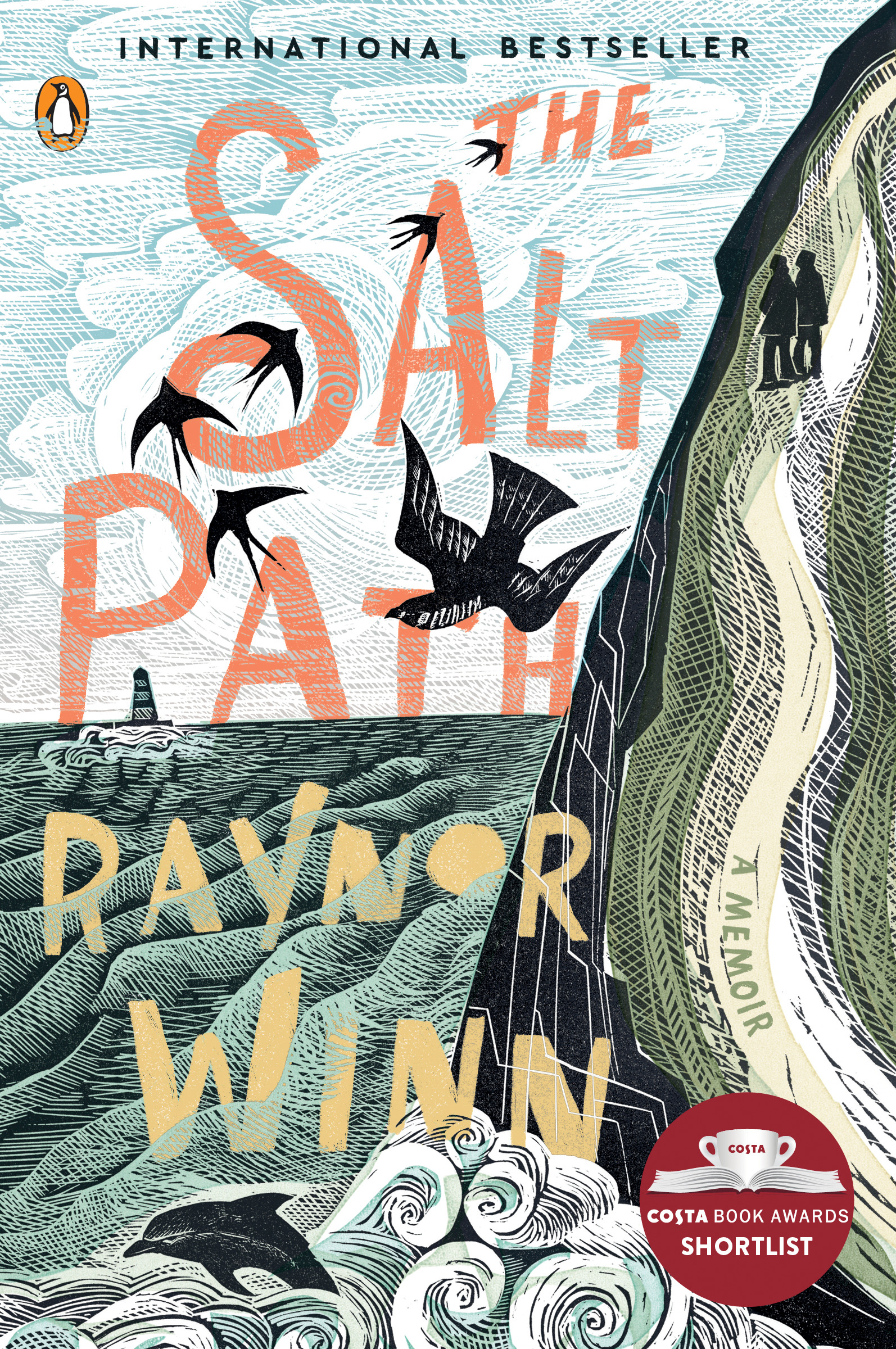 Raynor Winn
We'd expected extremes of weather while we were on the Coast Path, British weather. Wind, rain, fog, occasional hail even, but not the heat, the burning, suffocating heat. By lunchtime we'd crawled out of the shade of Woody Bay into an intensely hot afternoon.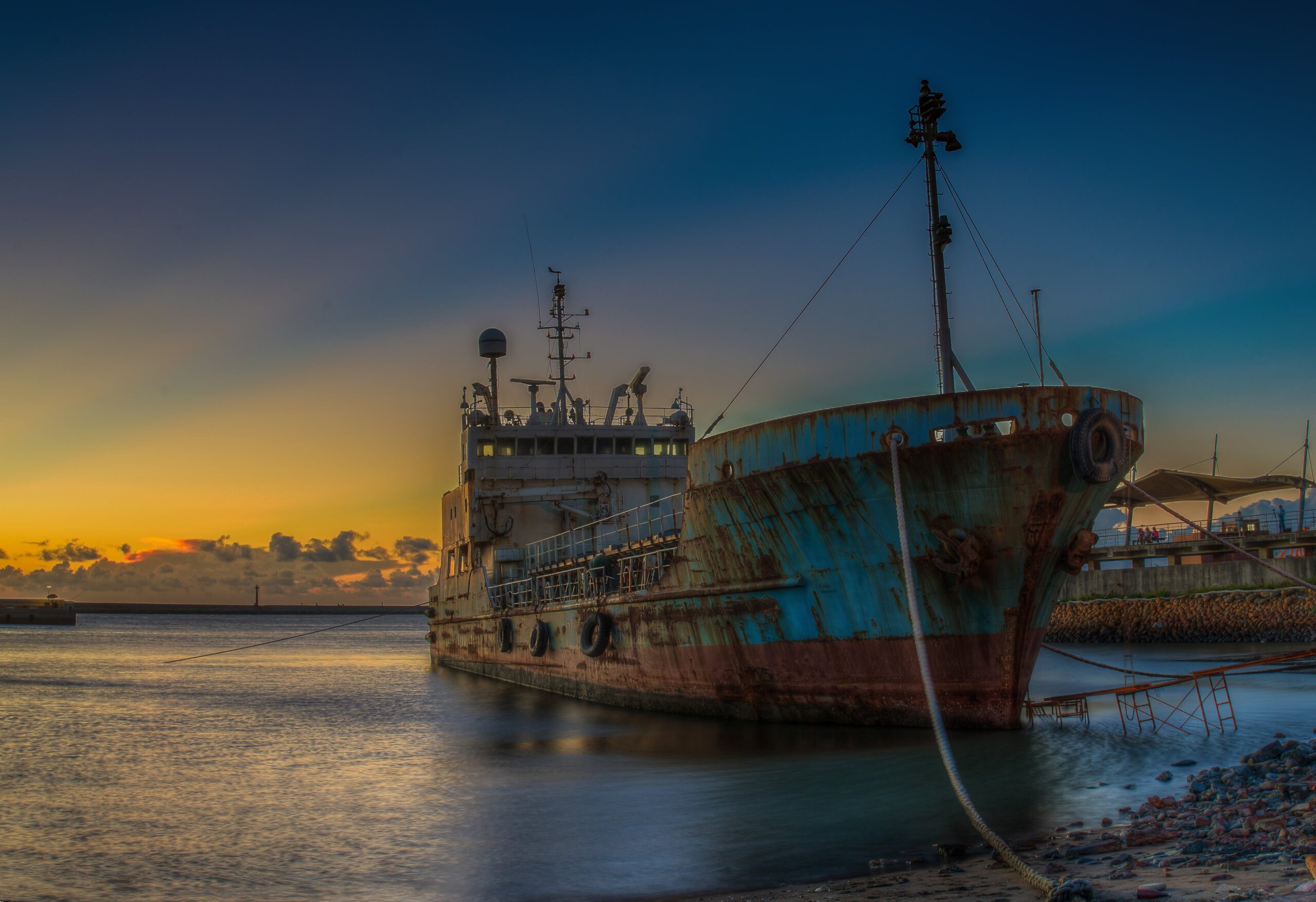 DAVID MILLS
When I'm cursing them tanners under / my breath's breath, I speak Yankeyfied / Negro / English. Gathered bit of limping / French and Spanish on a voyage // to Cadiz; anchor jarring the sleepy / waters of Caleta. Beach pinched / between two castles.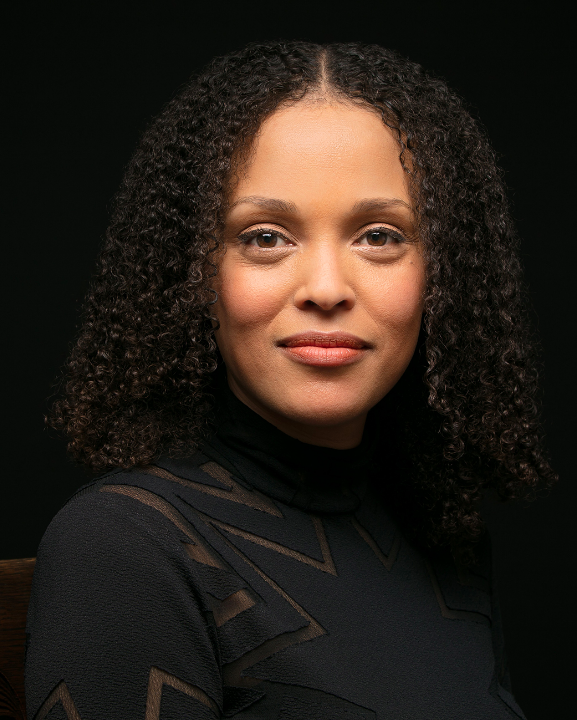 JESMYN WARD
When I created a fictional town based on my hometown, one of the reasons I wanted to do so was because I felt like the place where I'm from is so small that it would be harder to write about if I didn't transform it. Sometimes I feel like the Bois Sauvage that I write about is this idealized version of my hometown.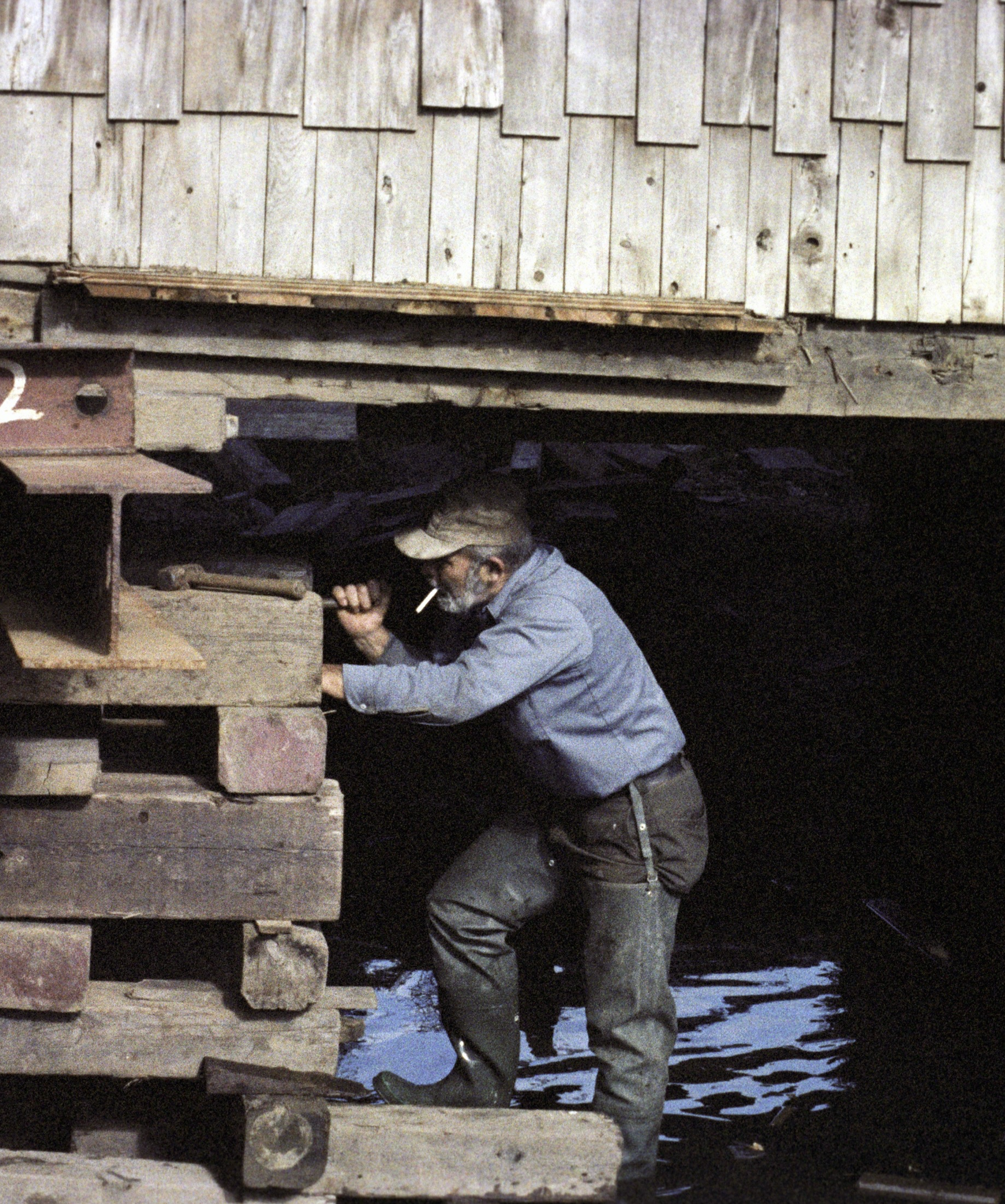 By CLANCY MCKENNA
I grew up on an island called Broad Channel in Queens that was at or below sea level, depending on the tide. My dad's house was one that was high and dry. We lived on Cross Bay Boulevard, the street which ran down the spine of our croissant-shaped island.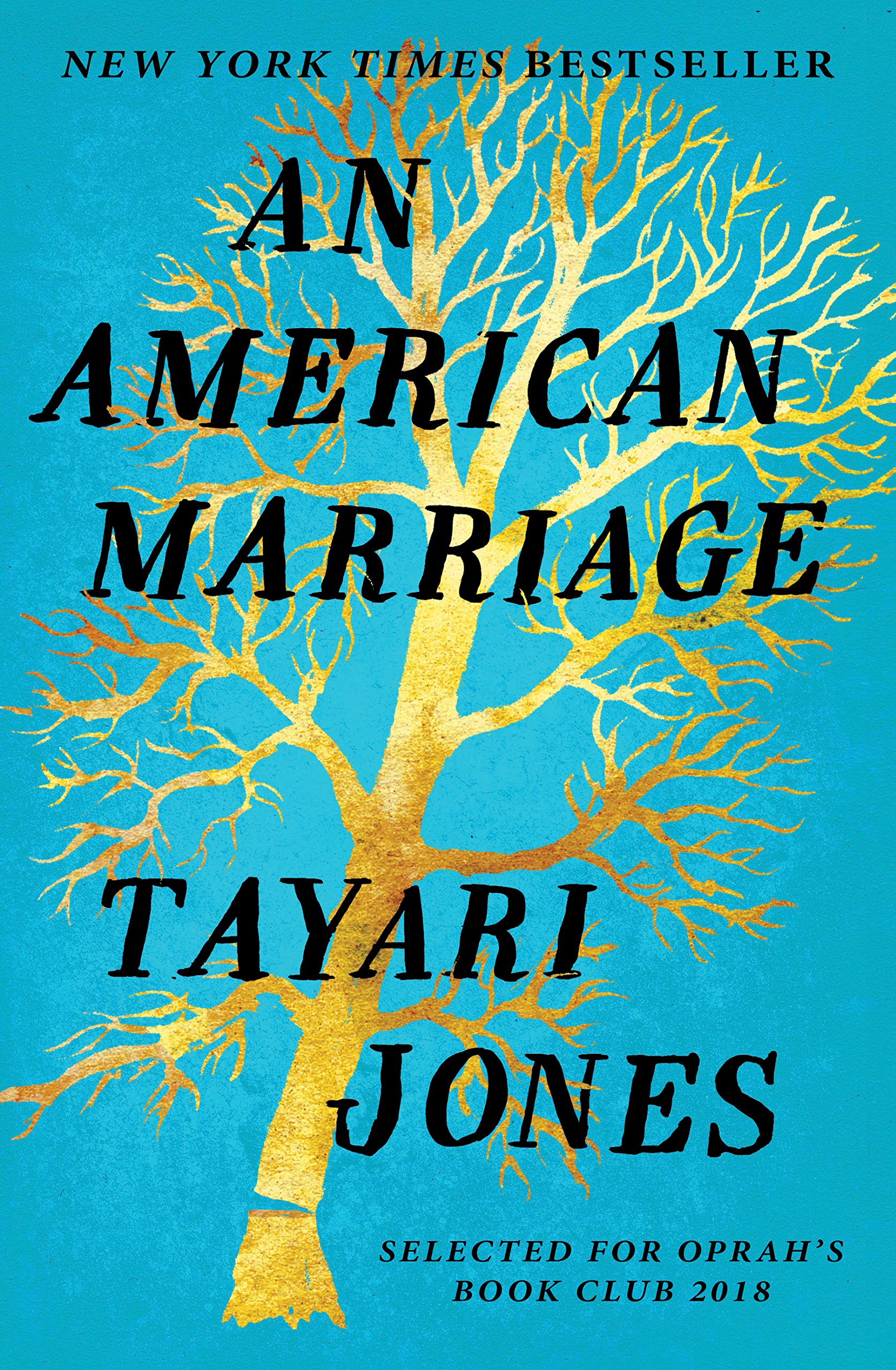 TC EDITORIAL STAFF
This is the first in a series of features highlighting the Black writers our editors and staff have been reading. To read The Common's statement in support of the nationwide protests against anti-Black racism, white supremacy, and police brutality, click here.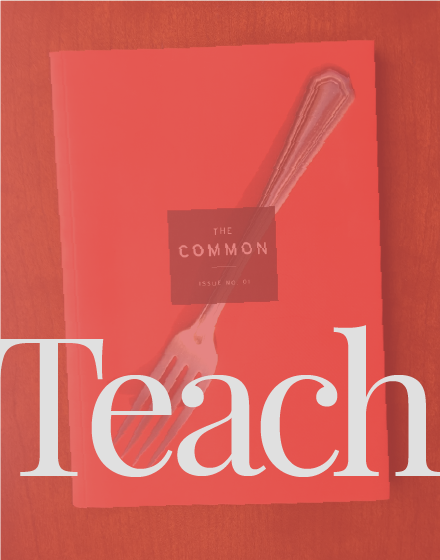 Using The Common in my first-year seminars has been fun, fruitful, and helpfully startling for these classes."
—Martha Cooley, Associate Professor of English, Adelphi University Receive classroom subscription discounts, lesson plans, and more when you TEACH THE COMMON »
Read, read, read. Never miss an issue.
Home