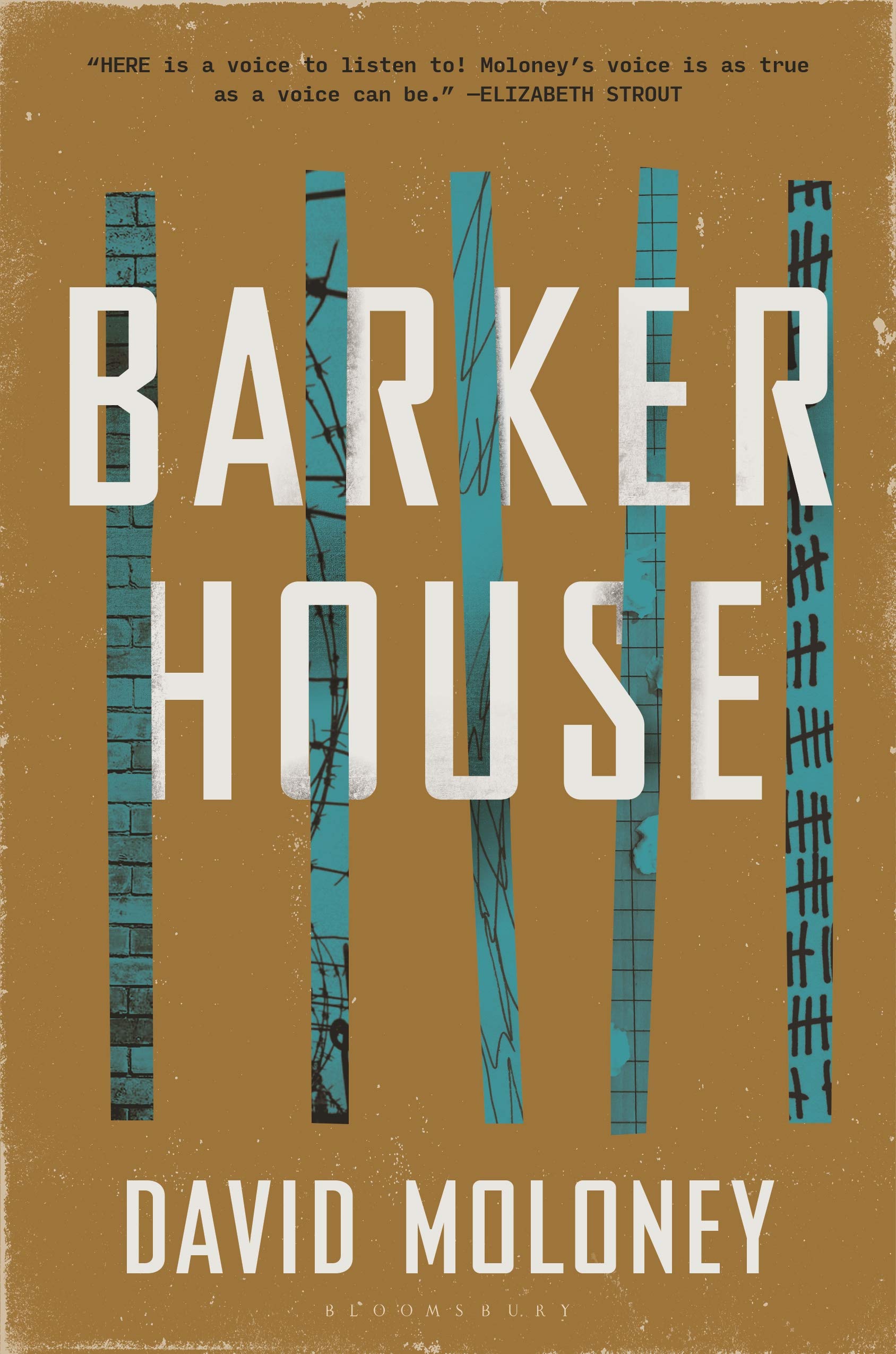 DAVID MOLONEY
I work alone on the Restricted Unit in the Barker County Correctional Facility in New Hampshire. It's a semicircular room, the curved wall lined with nine cells. Most of the day, the inmates press their faces to scuffed windows, silent. There are no bars. The architects went with rosewood steel doors. Rosewood: the color of merlot.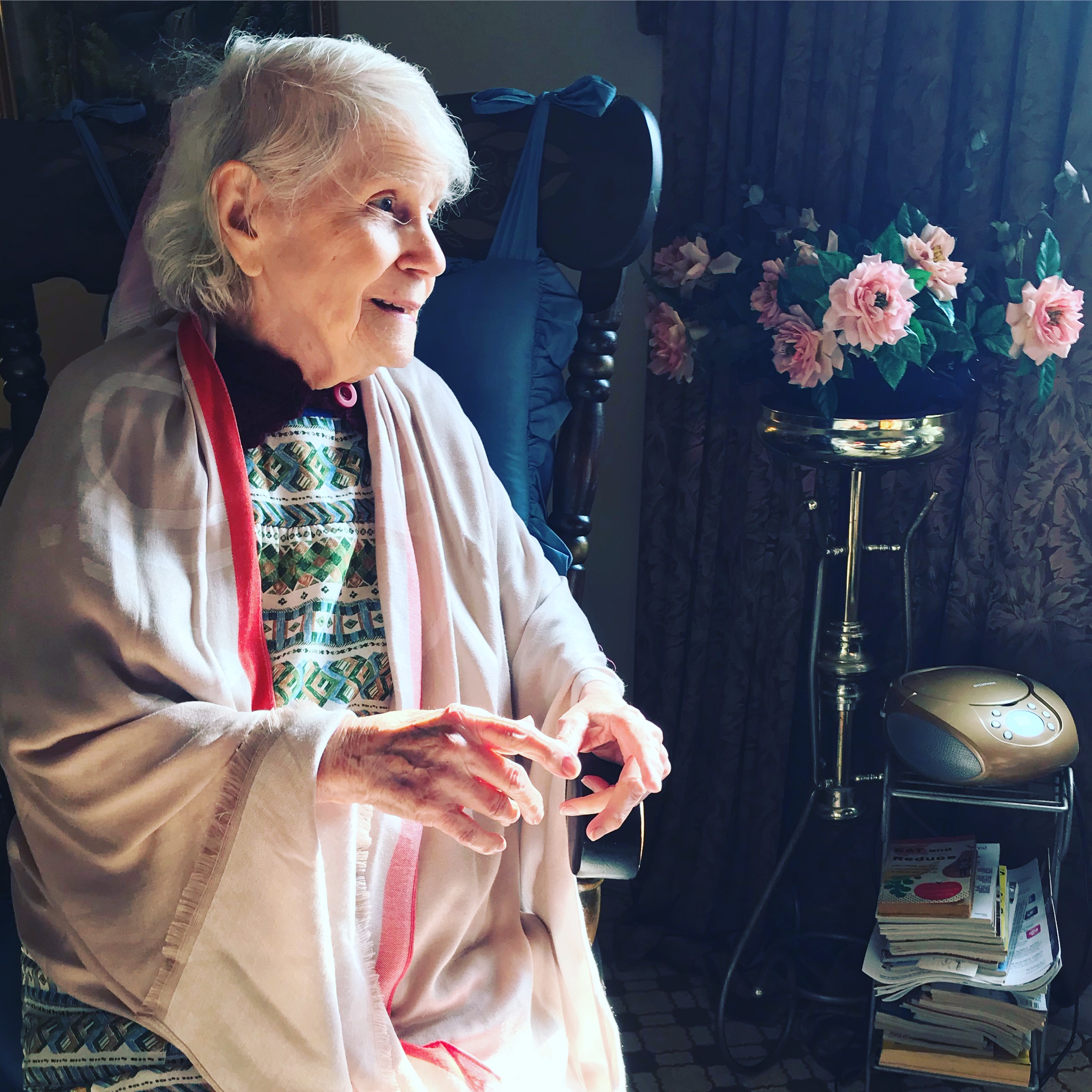 RENA J. MOSTEIRIN
I am still holding the mask. I feel that I still need it, having worn it all night over my mouth and nose to keep the germs from coming in. Everything is glowing: the mask, my breath, my hands. The man working the counter comes outside, muttering about it being too cold.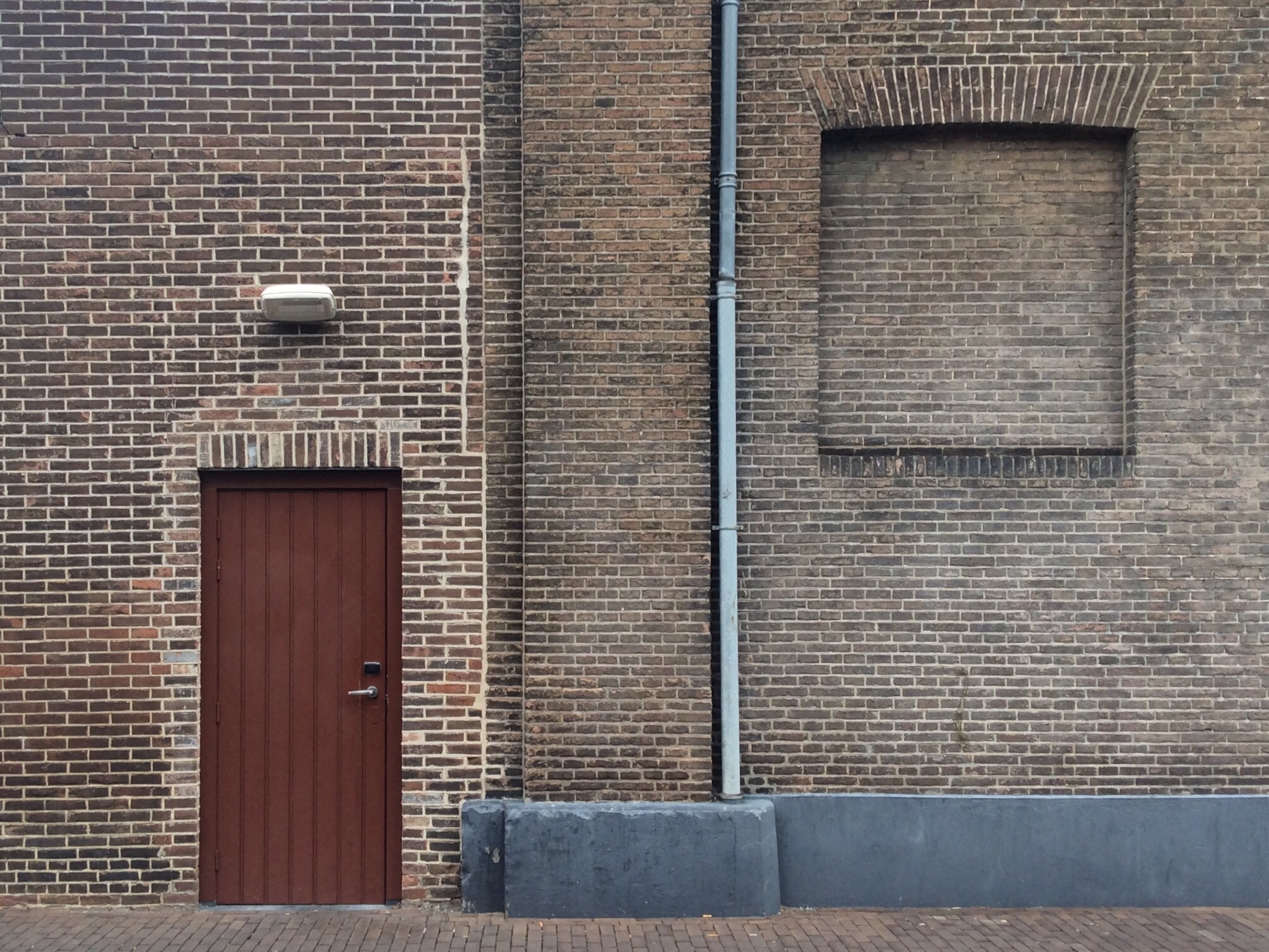 FRANCES RICHEY
Two good sized dogs with him. Princess and Baby. / When he brought them out they walked so close / together, they looked like one starving animal / with two heads. In the summer he left his door open. / It was dark in there, but I could see / roaches crawling on the walls.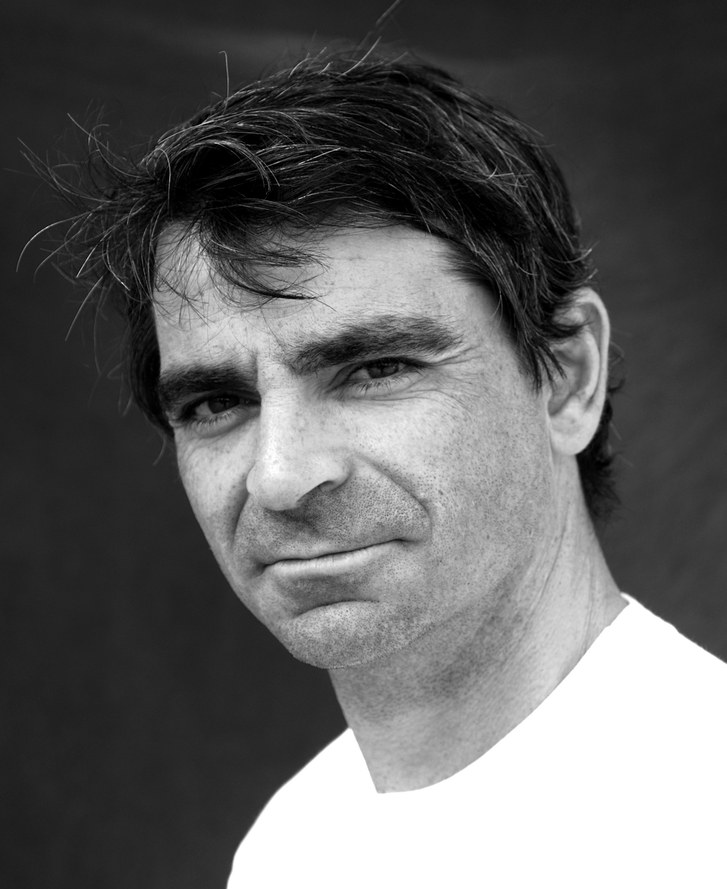 JOSEPH O'NEILL
My novels investigate something that's weird about me, which is that I don't really have a nationality. I have a peculiar experience of what borders are, of what people are.  These short stories are more American, even though I'm not strictly interested in writing about America.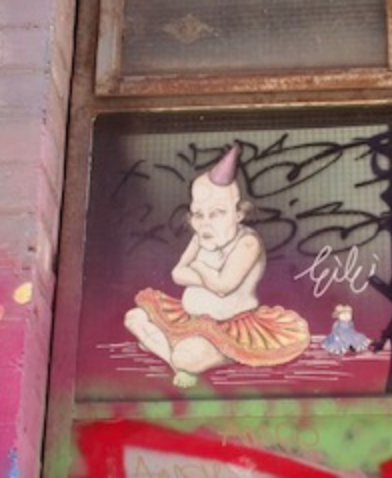 KAREN KAO
I thought we'd have a nice family dinner with my kids around the table. My husband and I would hand out our presents to family and friends and tell them our tales. Instead, I've been told to expect deserted streets and a city gone silent but for the sound of ambulances.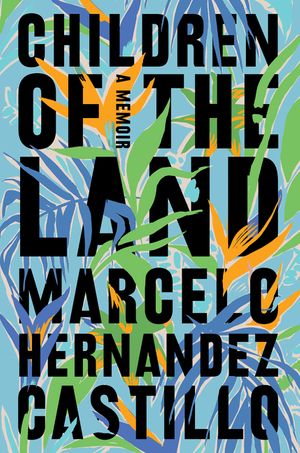 MINDY MISENER
Children of the Land is about trying to manage—but far more often being managed by—bureaucracy, shifting legal landscapes, and the need for safety and security. It takes place on both sides of the U.S.–Mexico border, and often against the backdrop of the border itself, which Hernandez Castillo studies both from the sky and from the ground.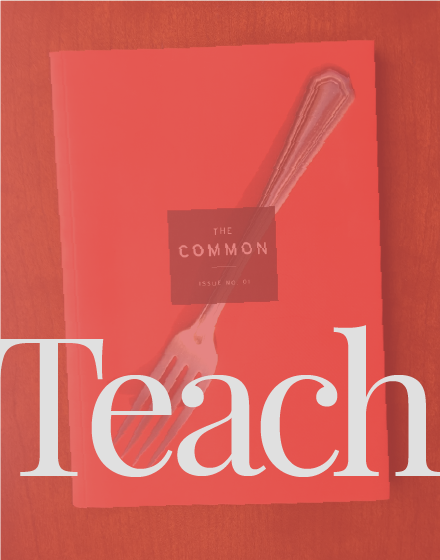 Using The Common in my first-year seminars has been fun, fruitful, and helpfully startling for these classes."
—Martha Cooley, Associate Professor of English, Adelphi University
Receive classroom subscription discounts, lesson plans, and more when you TEACH THE COMMON »
Read, read, read. Never miss an issue.
Home