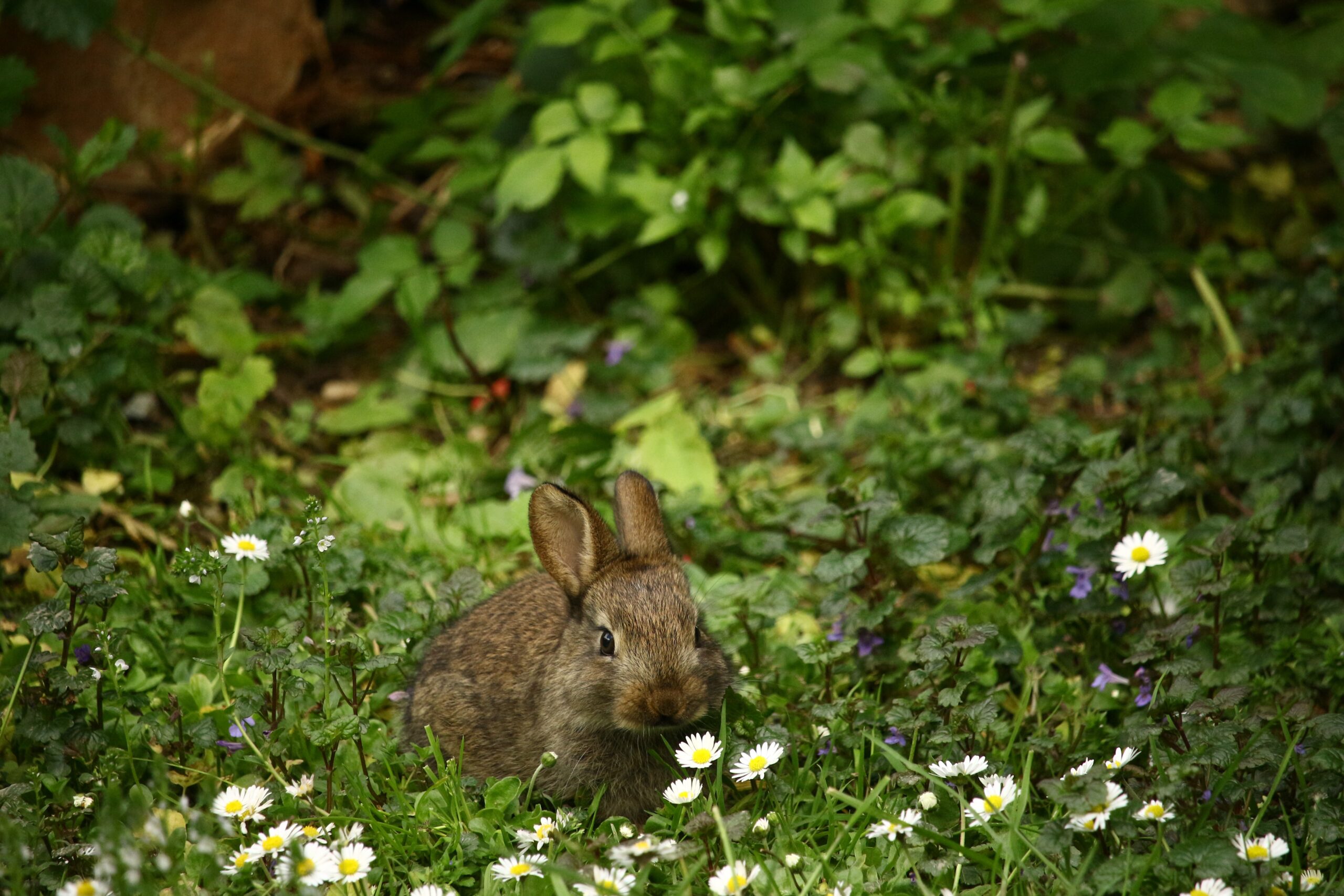 SHAELIN BISHOP
What I feared most was the day she'd hold a knife out to me in one hand and a rabbit in the other and demand I slot blade into animal. I could not do jigsaw puzzles because it conjured this inevitability. I could not peel carrots. But she never did, perhaps so I would always need her.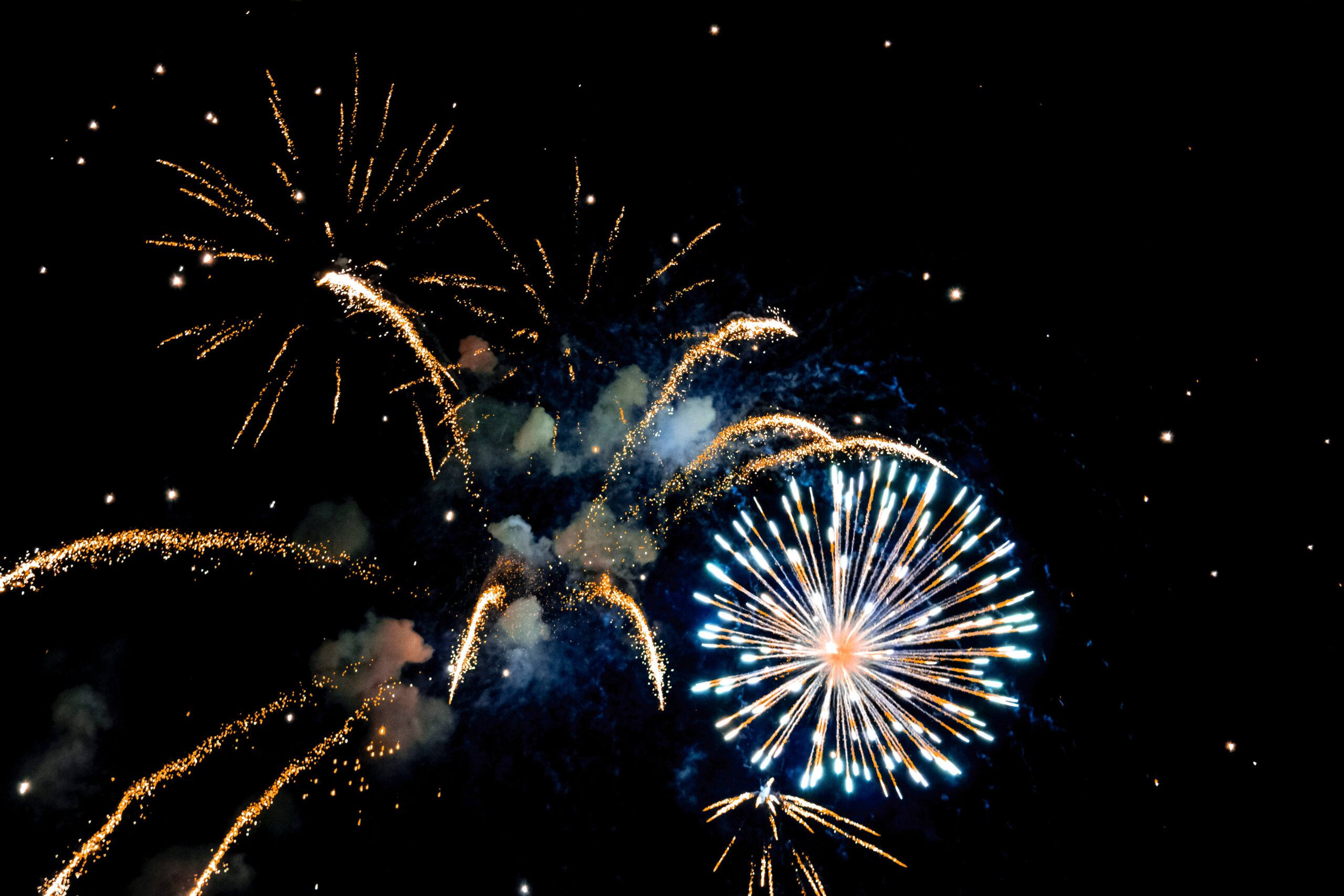 TRACY HARRIS
Despite my crumbling infrastructure I'd had plenty of energy for walking. Between the museums and the monuments and my favorite all-you-can-eat Balkan restaurant, for three days I'd felt like a normal person, or a normal person experiencing small, constant jolts of electricity.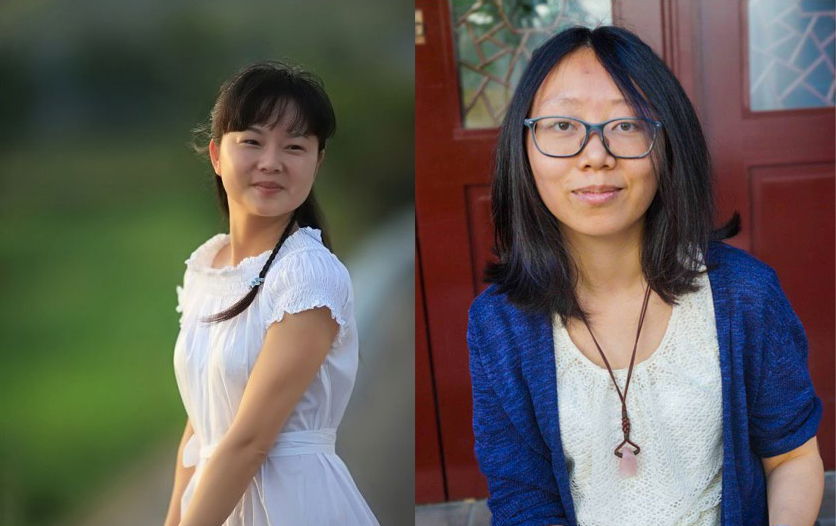 ZHANG QIAOHUI
You know where Grandma is buried, but do not know / where Grandma's Grandma is / Jiaochang Hill's graves have long been displaced, now covered with lush greenery / In the mortal world, a saying, "to have no resting place even after death" / I stand at the old burial ground.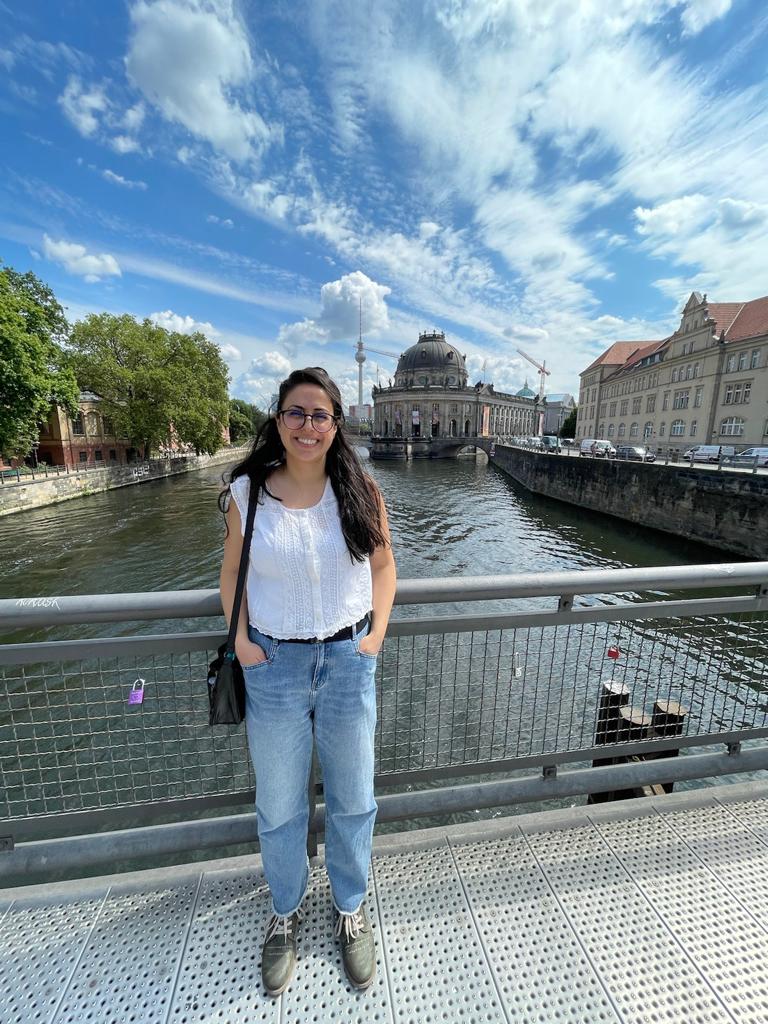 ABEER KHSHIBOON
Abeer Khshiboon's short story, "The Stranger" is featured in Issue 23's portfolio of stories from Palestine. Here, Abeer and translator Nashwa Gowanlock discuss the story's inspiration and the context in which its events unfold.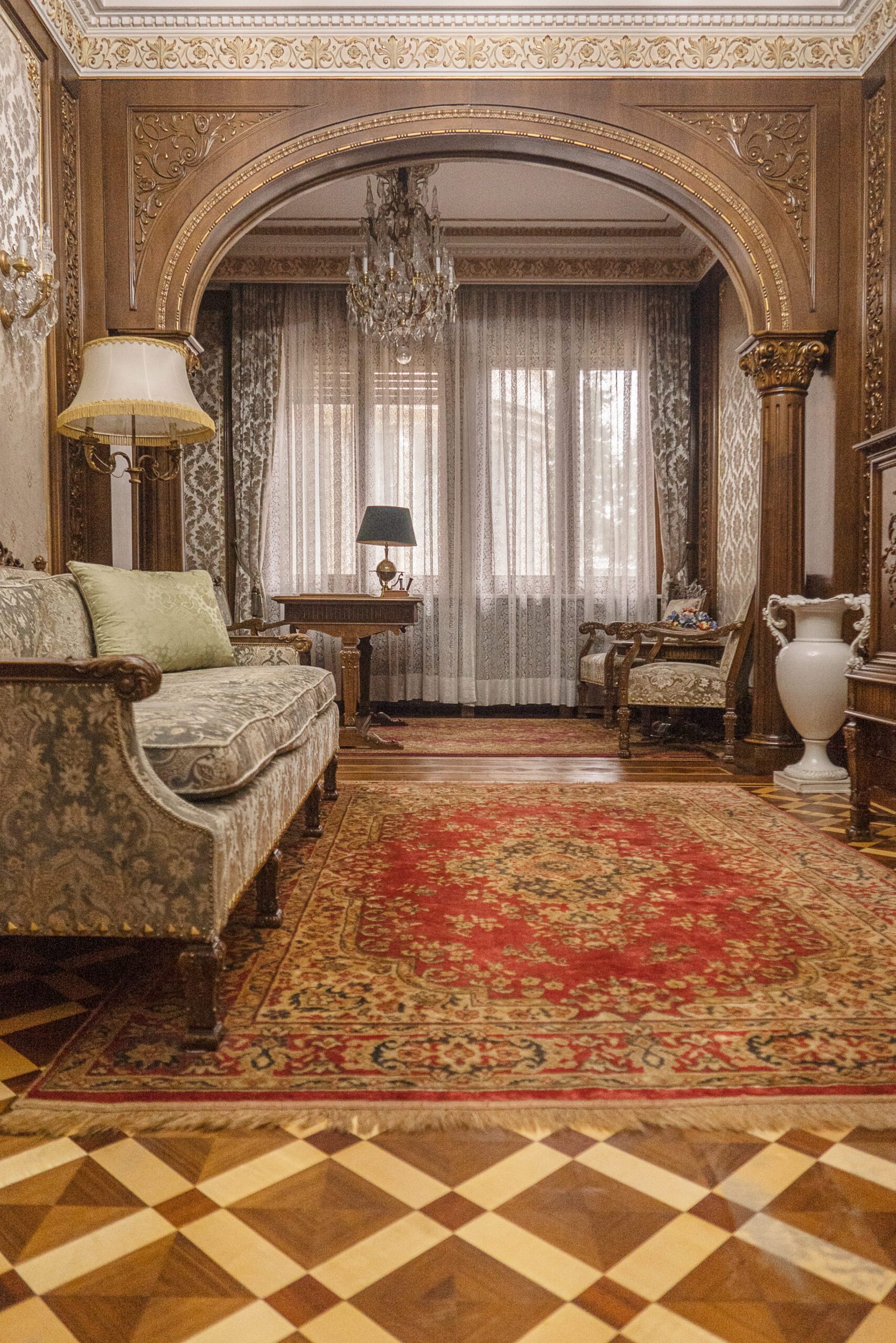 IRINA HRINOSCHI
They were executed in winter: Nicolae Ceaușescu, and his wife Elena, who was also shot, but in people's minds this was secondary to her being an insufferable pseudo-intellectual who loved fur coats. And their children, Nicu, Zoe and Valentin, spared during the 1989 Revolution.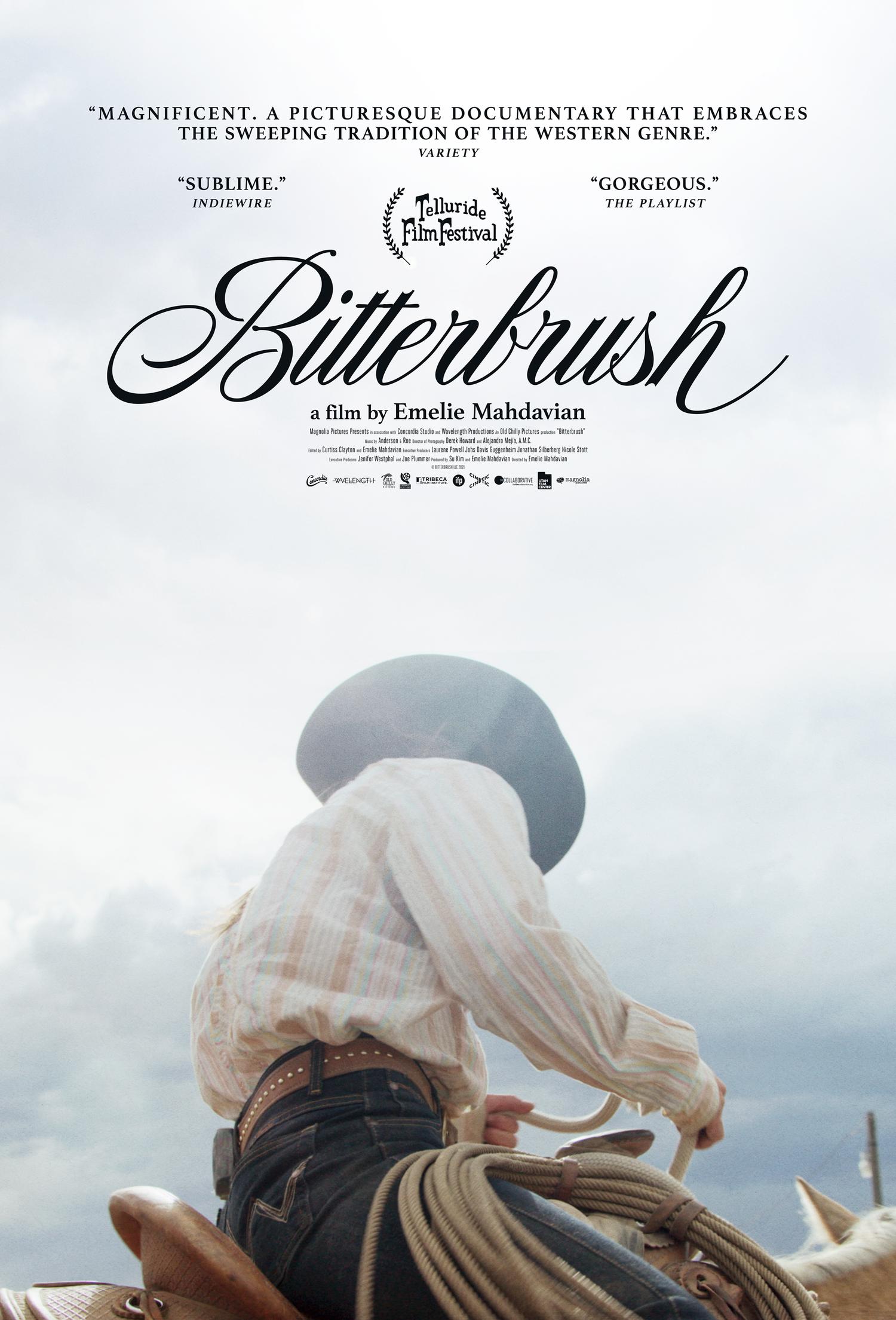 HANNAH GERSEN
In recent years, female filmmakers have been carving out a space for themselves in the American West, redefining a genre and a place that is has historically been depicted as the terrain of lonely male cowboys and vigilantes.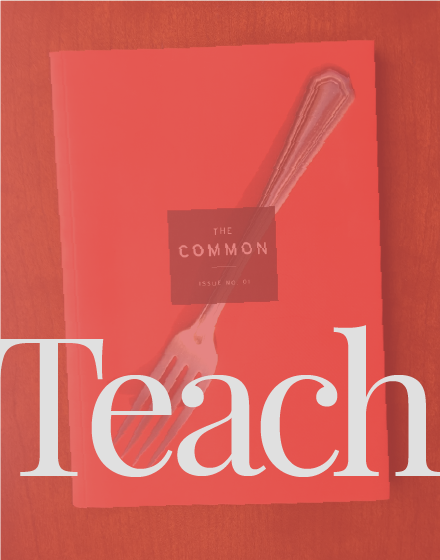 Using The Common in my first-year seminars has been fun, fruitful, and helpfully startling for these classes."
—Martha Cooley, Associate Professor of English, Adelphi University Receive classroom subscription discounts, lesson plans, and more when you TEACH THE COMMON »
Read, read, read. Never miss an issue.
Home