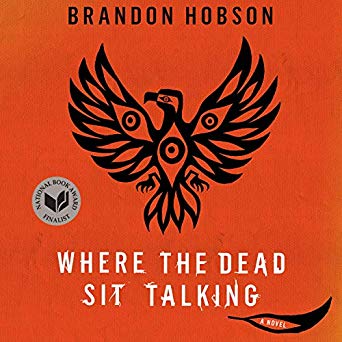 BRANDON HOBSON
 I have been unhappy for many years now. I have seen in the faces of young people walking down the street a resemblance to people who died during my childhood. The period in my life of which I am about to tell involves a late night in the winter of 1989, when I was fifteen years old.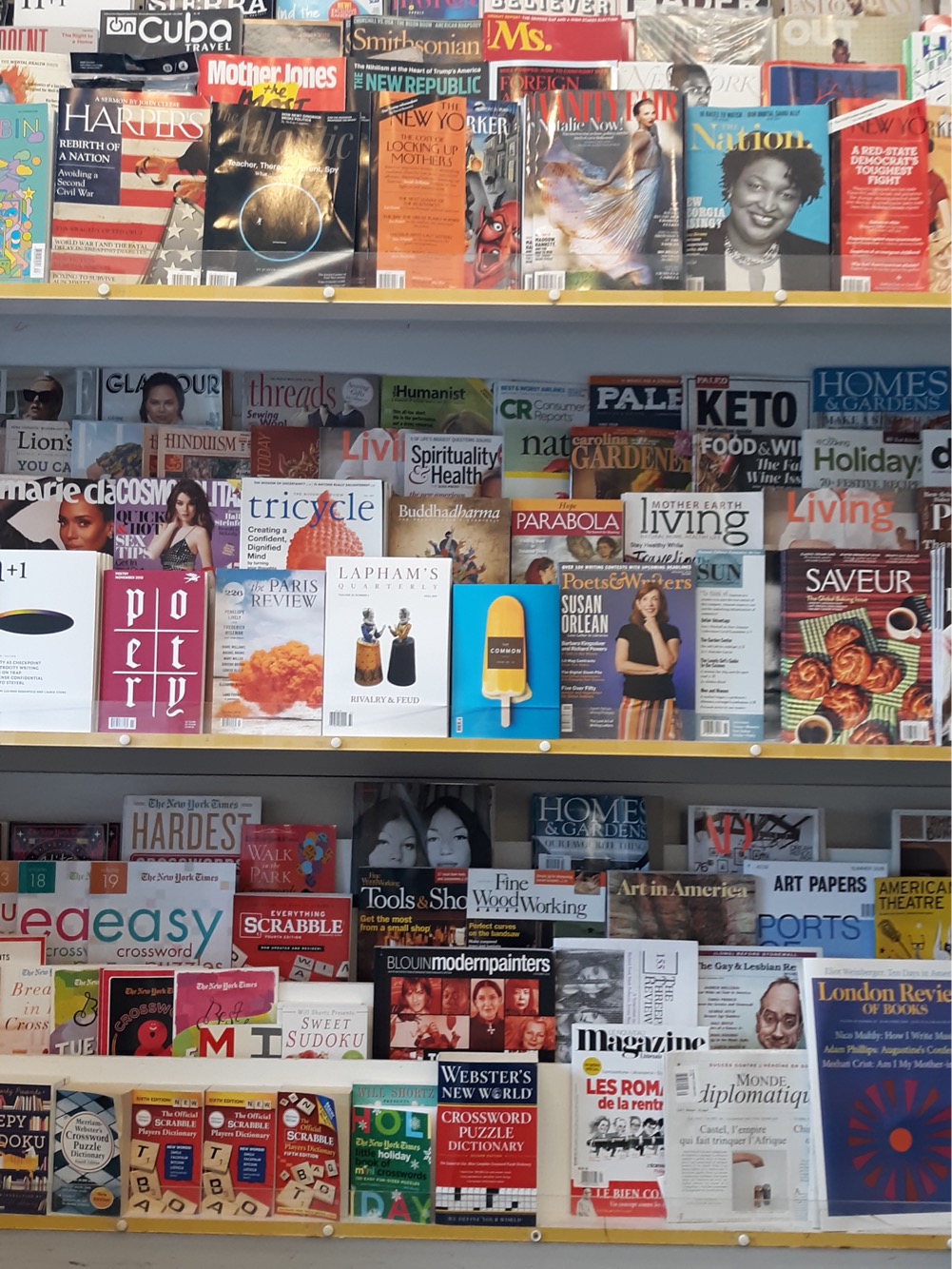 ELIZABETH WITTE
Even in the raw of winter, the succulent house will be hot and dry. The air in the palm house will be thick. These alternating glass houses of desert, forest, floral exotica—carnivorous pitcher plants and living stones—will be a refuge when New England is in February...
MATTHEW GELLMAN
It was like a woman throwing off / her shawl at the end of an evening. / The way it dressed itself in moonlight. / The way it planted itself on the sill. / Settling against the glass, its head shook… / And each of its green muscles ticked / even closer to the end of its slenderest life.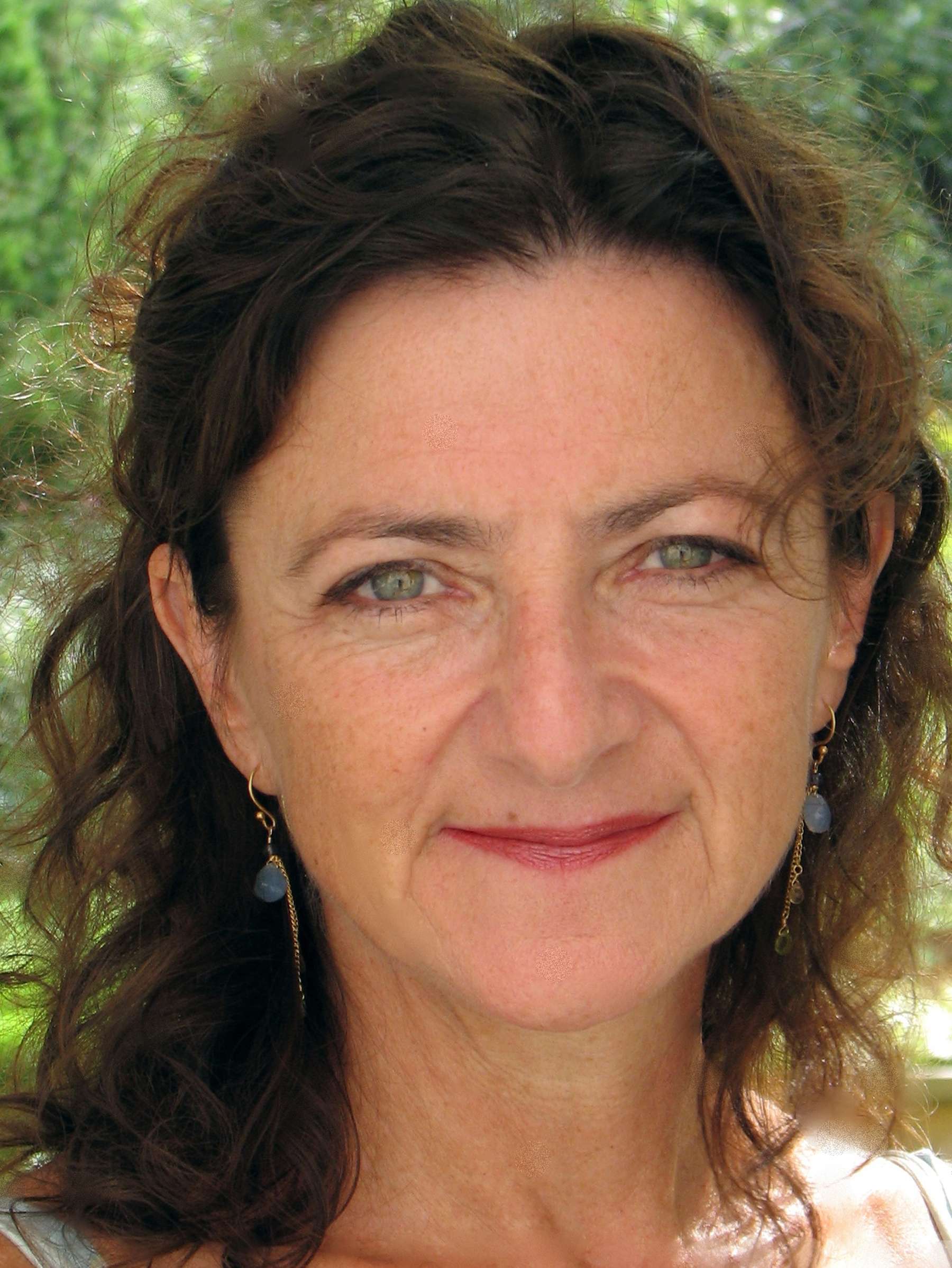 HELEN BENEDICT
War has always been seen as a man's story, dating back to the earliest oral battle ballads from cultures around the world. Yet today, more women and children die in the world's wars than men.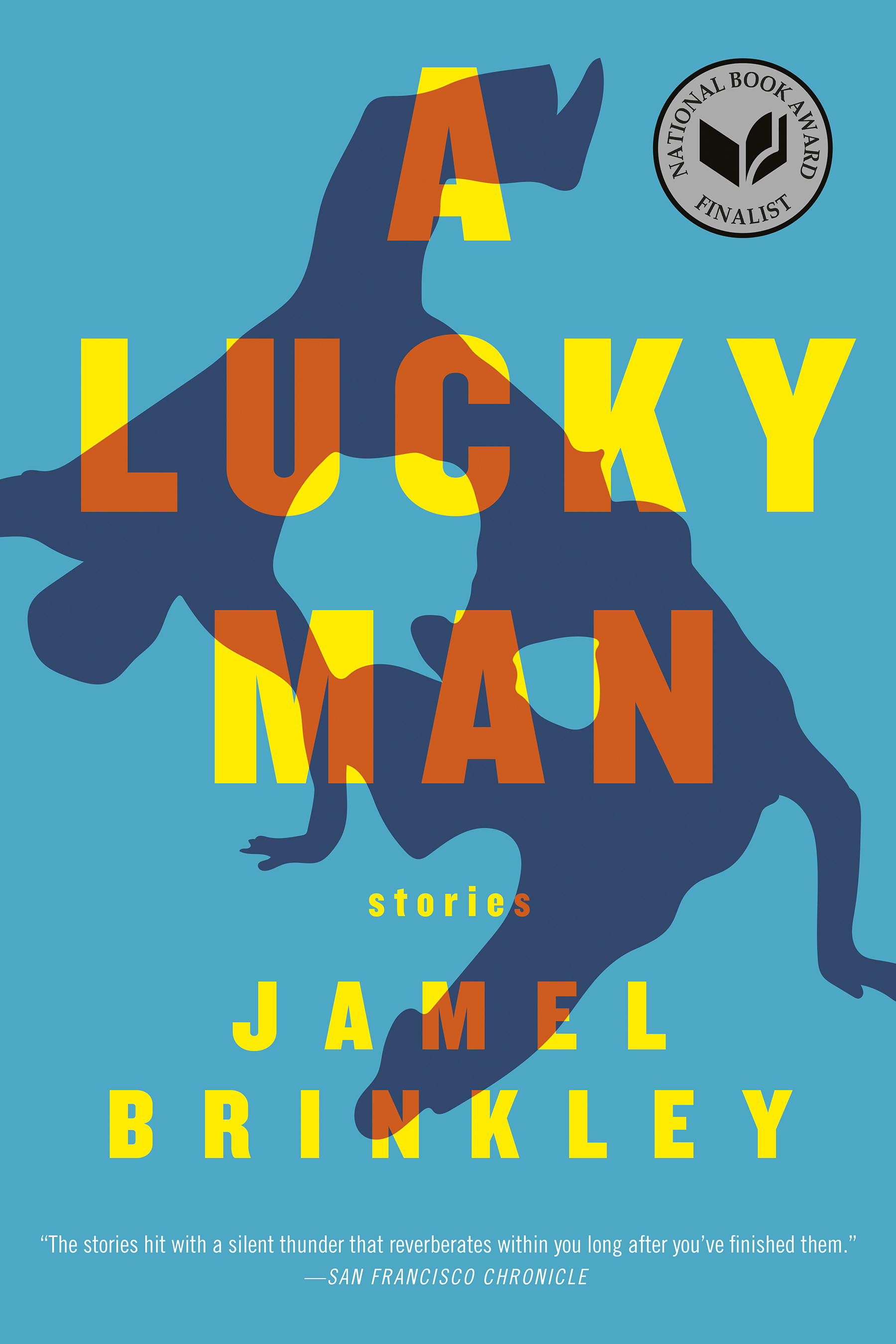 STAFF PICKS
TC staff and interns are busily reading in anticipation of LitFest, so we're recommending new work by the National Book Award finalists, Pulitzer Prize winners, and NYT's bestsellers who will be visiting us in Amherst soon.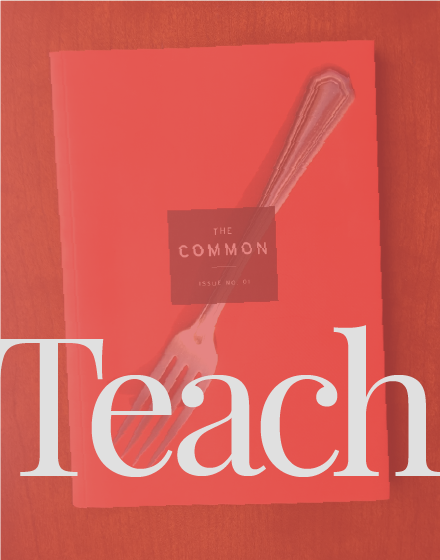 Using The Common in my first-year seminars has been fun, fruitful, and helpfully startling for these classes."
—Martha Cooley, Associate Professor of English, Adelphi University
Receive classroom subscription discounts, lesson plans, and more when you TEACH THE COMMON »
Read, read, read. Never miss an issue.
Home