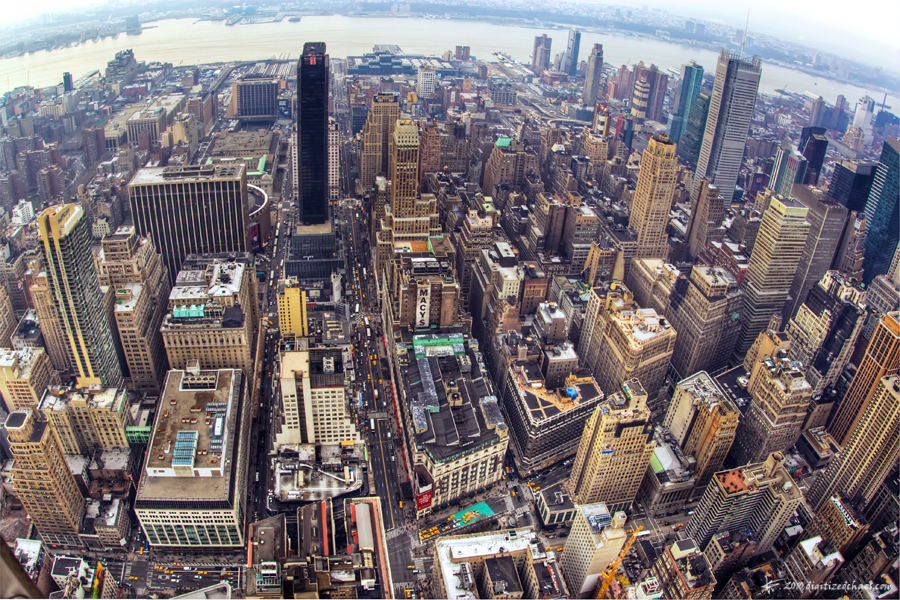 JON LEWIS-KATZ
Supposedly, I have been brought here so the man standing before me can buy me a winter coat to replace the one I have had for as long as I can remember. Already, I understand that my mother cannot afford such things herself.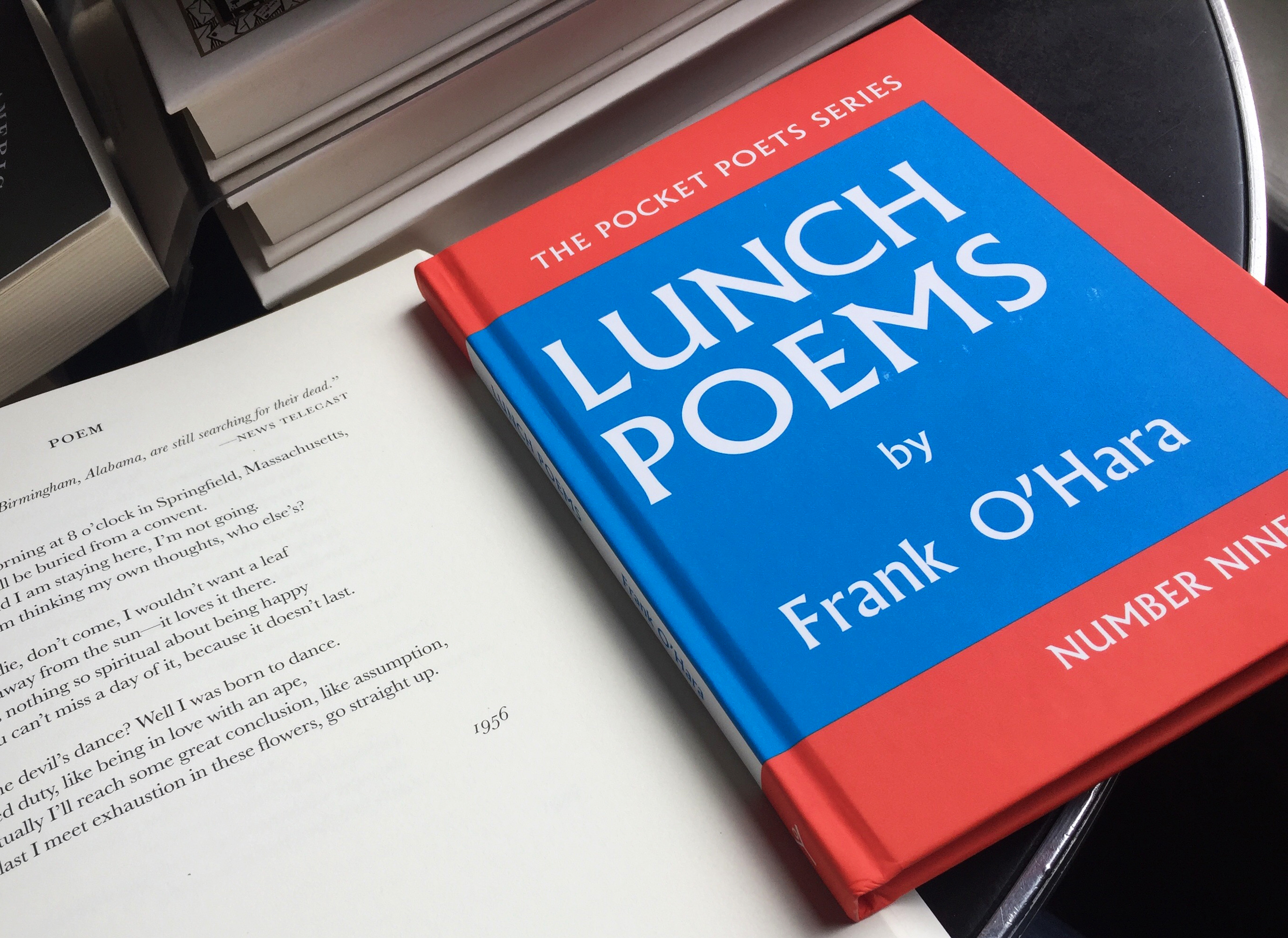 EMILY EVERETT
The trek up to North Beach leads us past strip clubs with names like Centerfolds and Penthouse. A sandwich shop called Naked Lunch is positioned here like an impeccable pun, nodding to Burroughs and winking at the red-light district.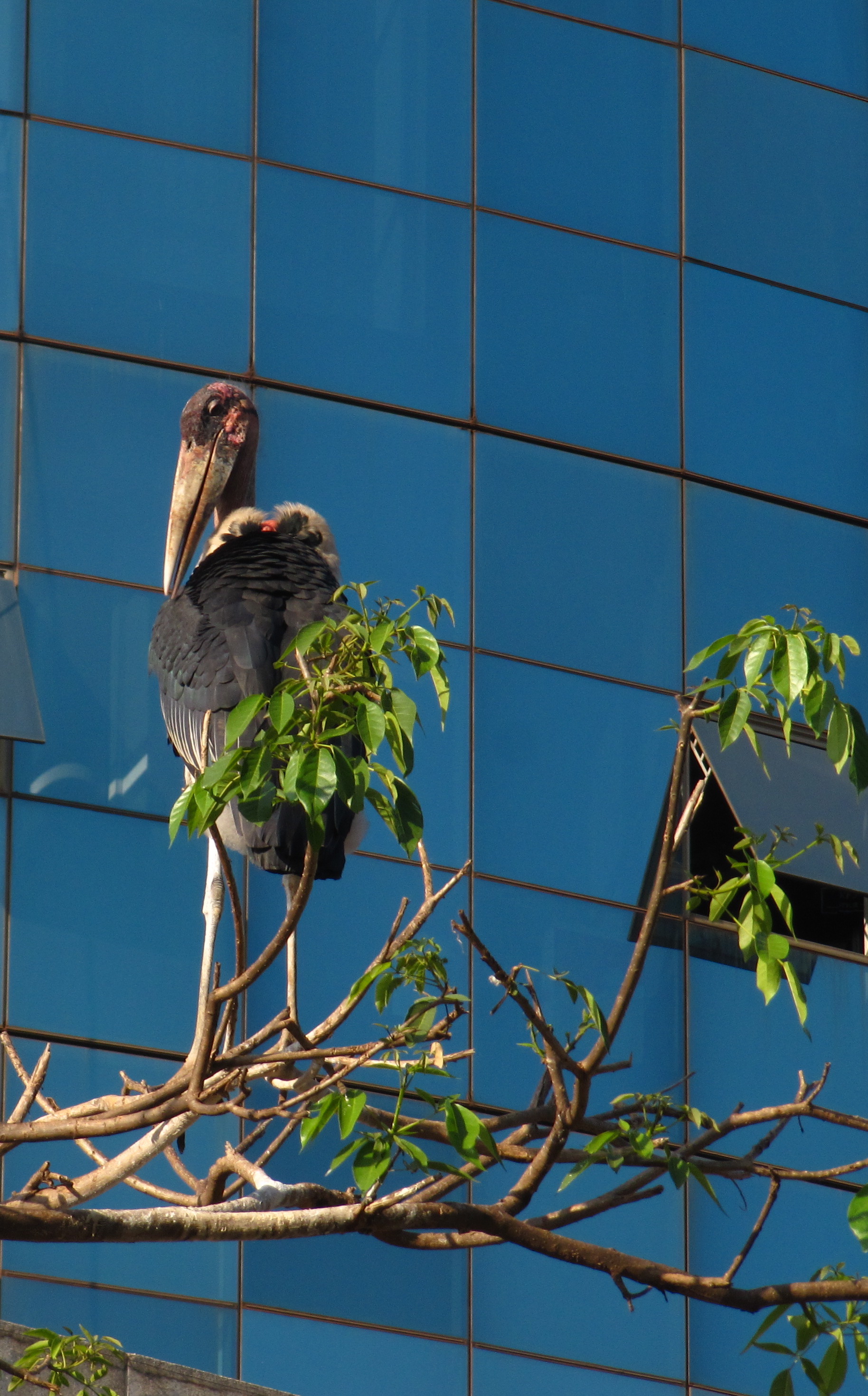 DILMAN DILA
Then there are bodaboda, motorcycle taxis, which became very popular as traffic jams intensified in the city. The riders wear big winter jackets, and it looks ridiculous for the city is very warm. I think it is the only kind of protective clothing they can afford. They are reckless, and during rush hour they ride on pavements.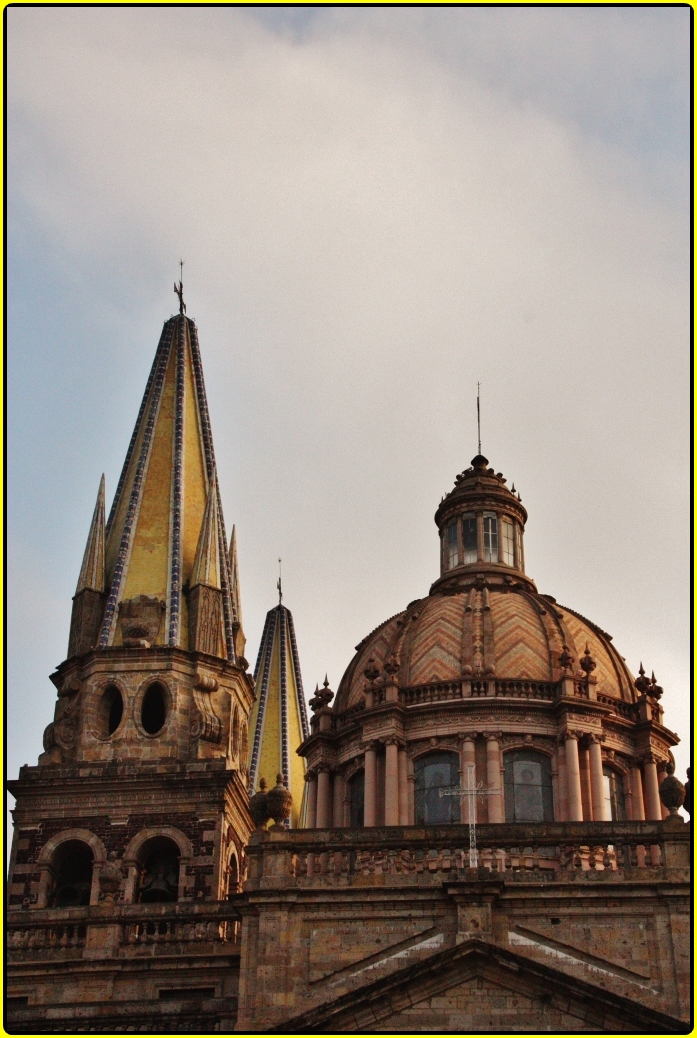 AMANDA GOMEZ
A festival, a feast day for María—the only virgin left in town, your mother reminded me; the robed men fired off mortars in the morning before the sun rose to remind everyone else, too.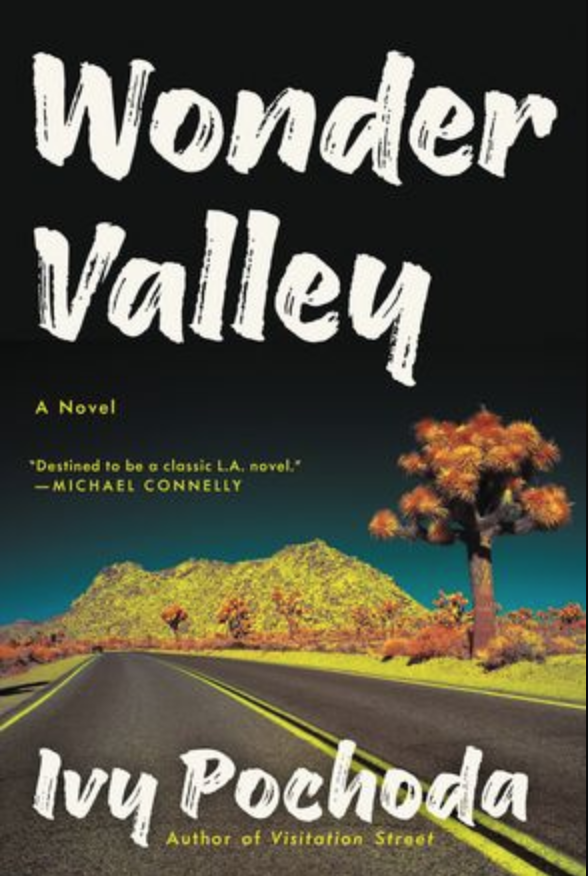 LISA ALEXANDER and JULIA LICHTBLAU
We find ourselves amidst a scruffy, largely invisible subset of Los Angelenos: drifters, con artists, criminals, quack healers, the homeless. Everyone is close to the edge, all the time. Yearning. Longing. Trying to get someplace. Anywhere but here.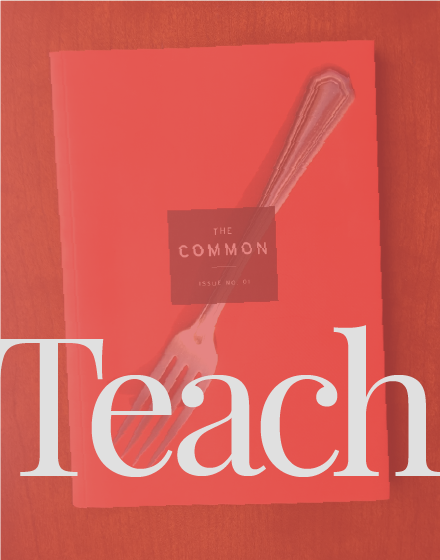 Using The Common in my first-year seminars has been fun, fruitful, and helpfully startling for these classes."
—Martha Cooley, Associate Professor of English, Adelphi University
Receive classroom subscription discounts, lesson plans, and more when you TEACH THE COMMON »
Read, read, read. Never miss an issue.
Home