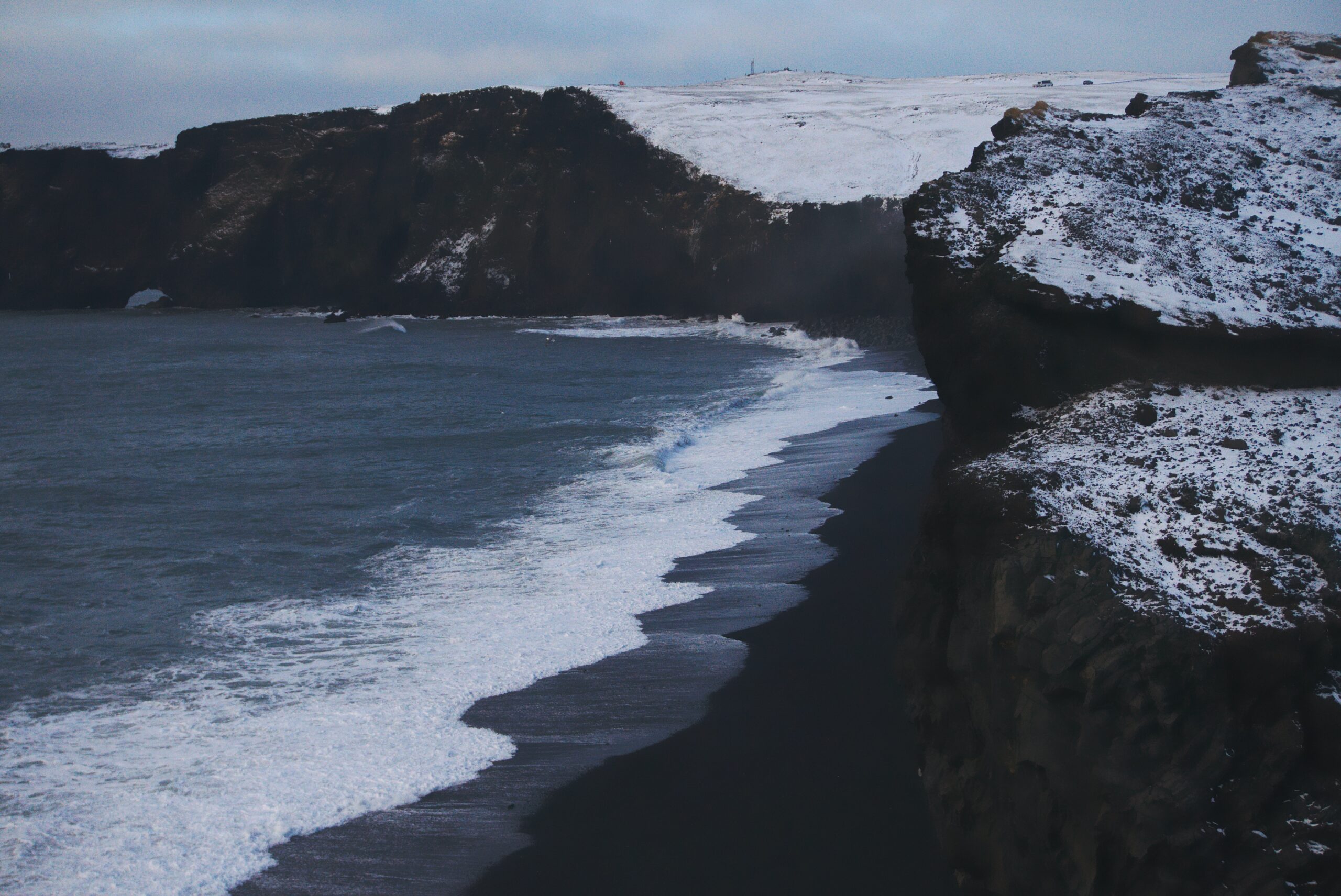 GUNNHILD ØYEHAUG
To get to the top of the White Cliffs of Dover was not that hard. It was, in principle, just a matter of walking. Moving one foot in front of the other, up a narrow, romantic path through the green grass. The hardest part was getting to England in the first place.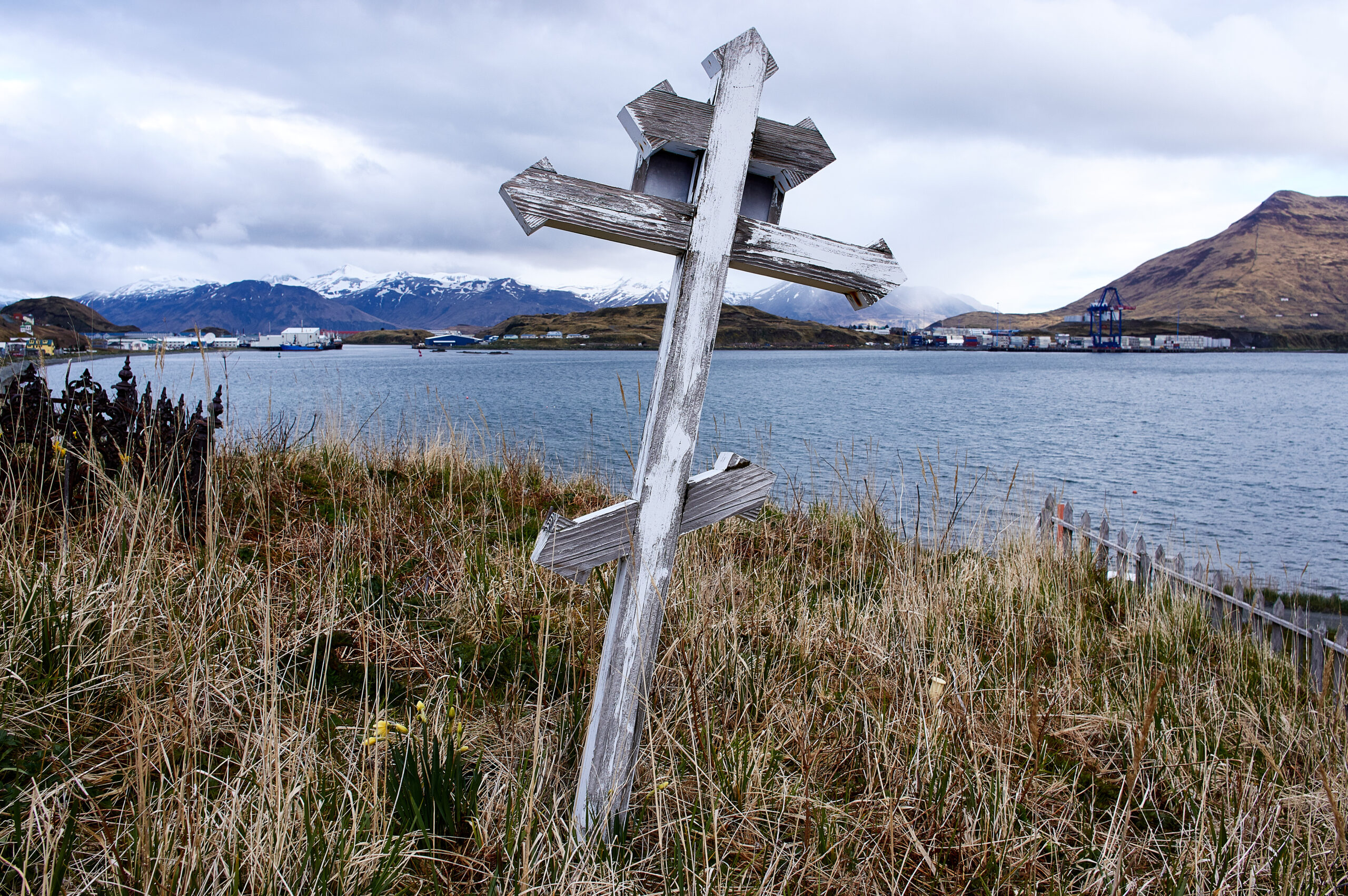 LONNIE LARSEN
On a Pacific Northwest wild-fire summer evening, Emmett and I drive the babysitter while the edges of the world burn. She's chatty and optimistic about fall classes, but I'm distracted by the sun, which is Crayola-Orange, perfect circle, unnatural and eerie.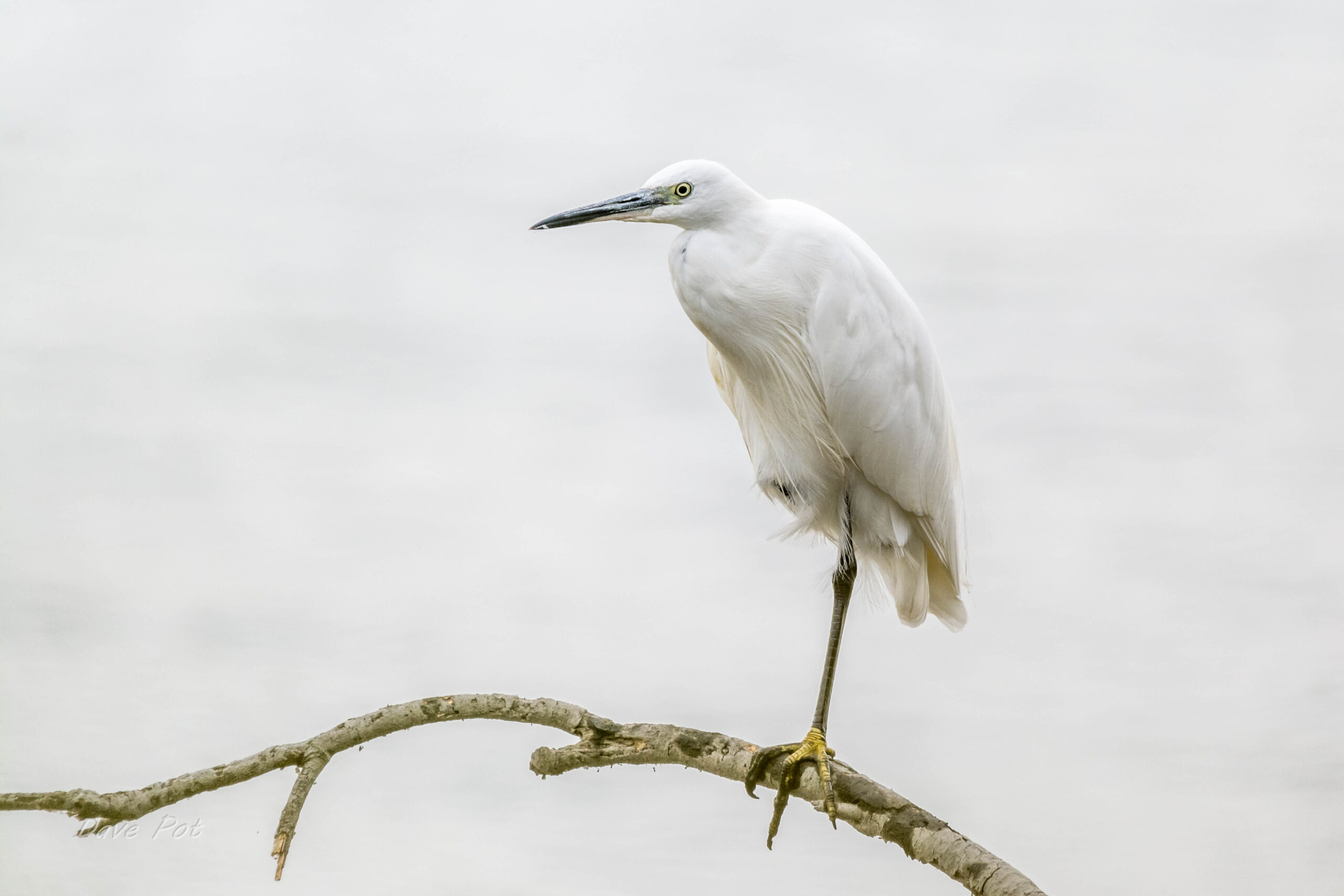 ANA CAROLINA ASSIS 
a dead bird is not war // and that is why you cannot / hang it like an / ox / or shelter flesh / in shells // a dead bird is not war, i told you / and your feet groaned up the staircase / so many maggots already / gnawing its tiny body // yes, the sooty aigrette / about its tiny eyes / black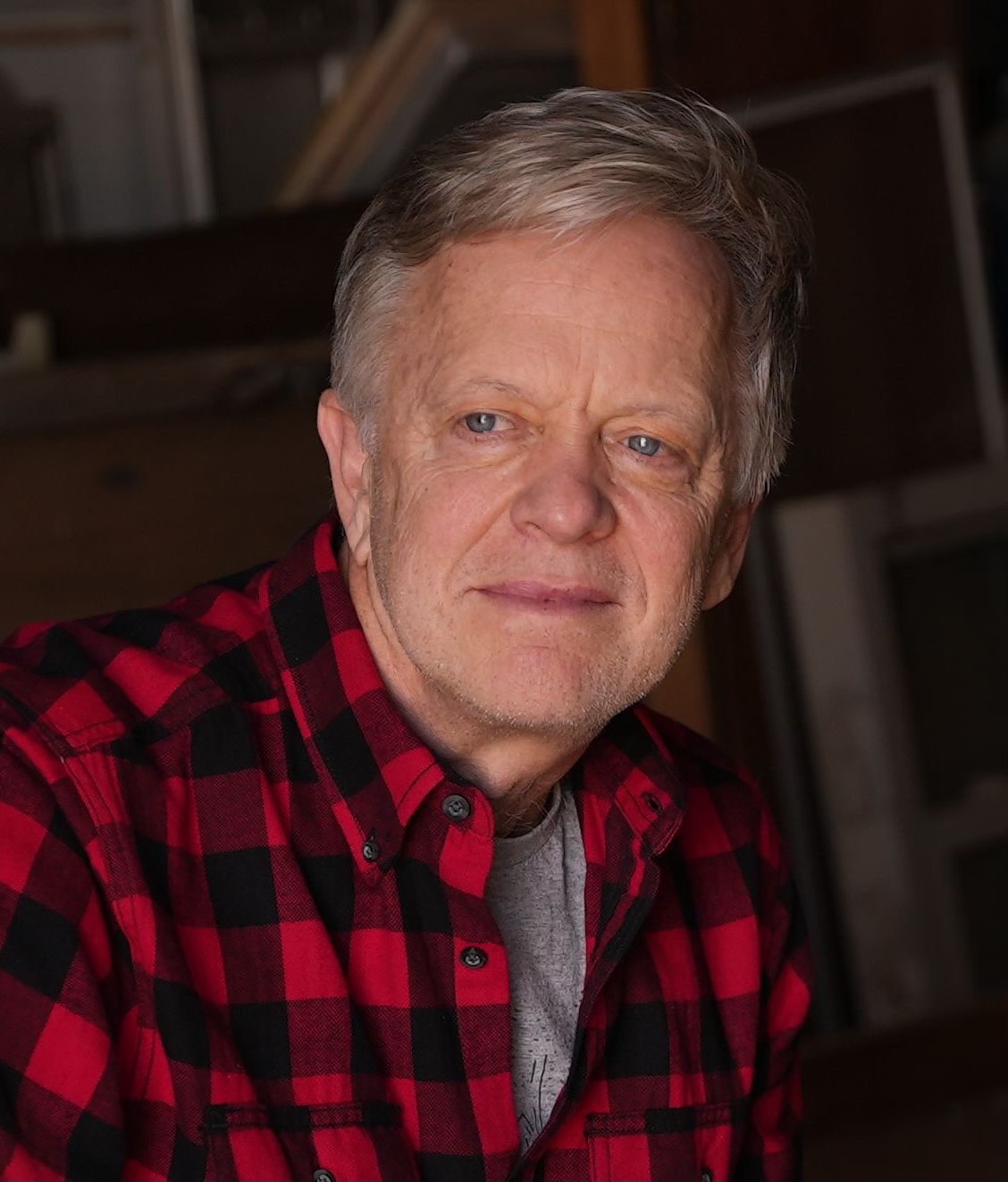 TED CONOVER
We have this giant challenge of first impressions, and this powerful distortion field created by our silos. It's not like I'm immune from this—I have my own silo. And in today's world, these silos have gained power to divide.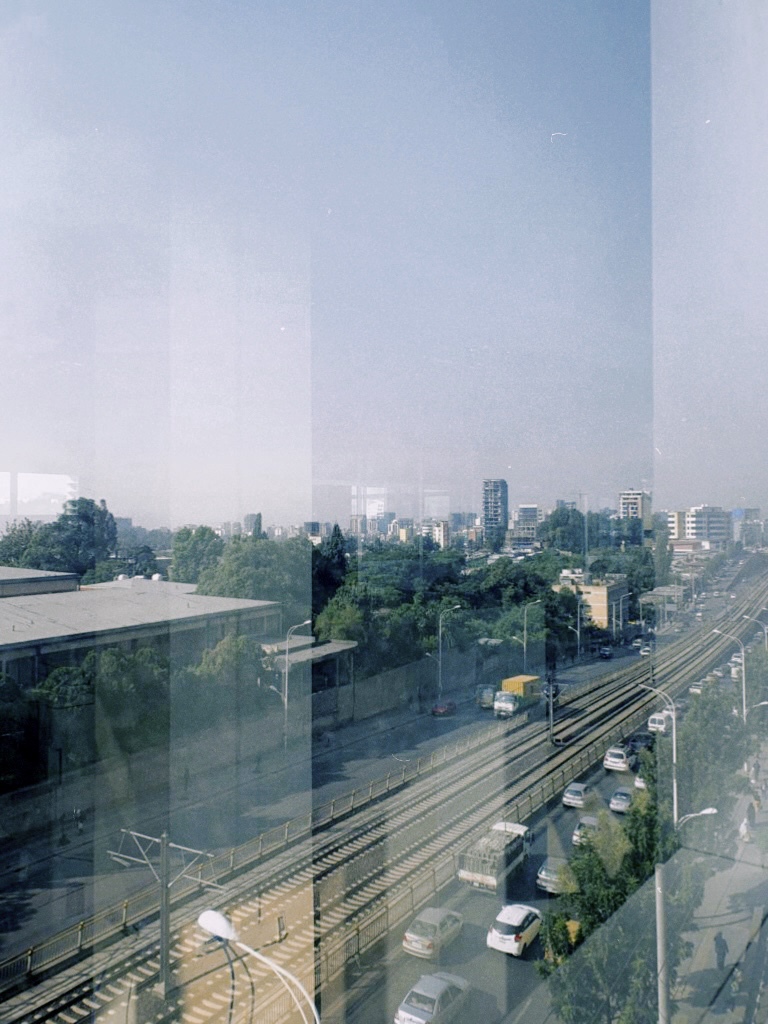 ABIGAIL MENGESHA
Steel kicks in this belly. // Girls with threadbare braids / weave between motor beasts and cement bags. // Tin roofs give way to glass columns. / Stretching as if to pet the clouds. // In the corners: cafés. // Where macchiatos are served / with a side of newspapers.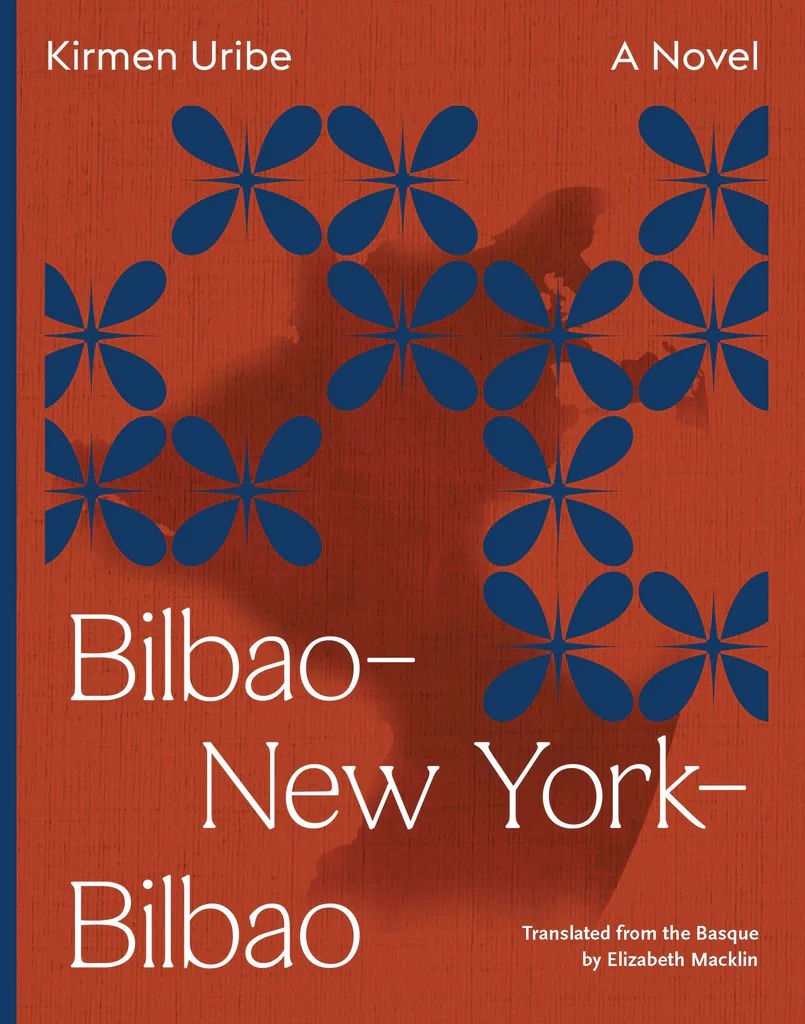 NATASHA AYAZ
There is an undeniable poetry to transportation. The reverie of a train roping across land, the intrepidity of a boat charting depthless waters, the surrealism of an aircraft cutting through cloud—all tracing paths like storylines across terrain, all positioning the passenger as an Odyssean protagonist. In Bilbao-New York-Bilbao, Kirmen Uribe takes the family novel to the skies.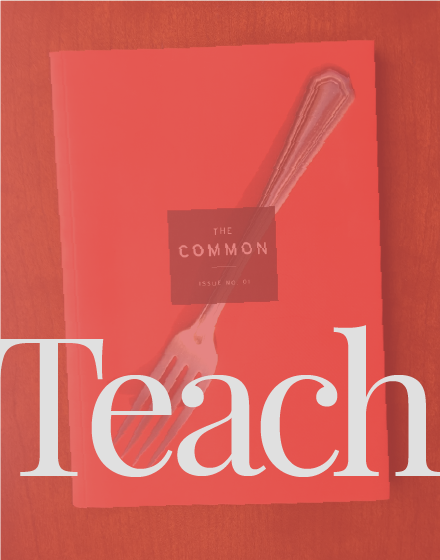 Using The Common in my first-year seminars has been fun, fruitful, and helpfully startling for these classes."
—Martha Cooley, Associate Professor of English, Adelphi University Receive classroom subscription discounts, lesson plans, and more when you TEACH THE COMMON »
Read, read, read. Never miss an issue.
Home