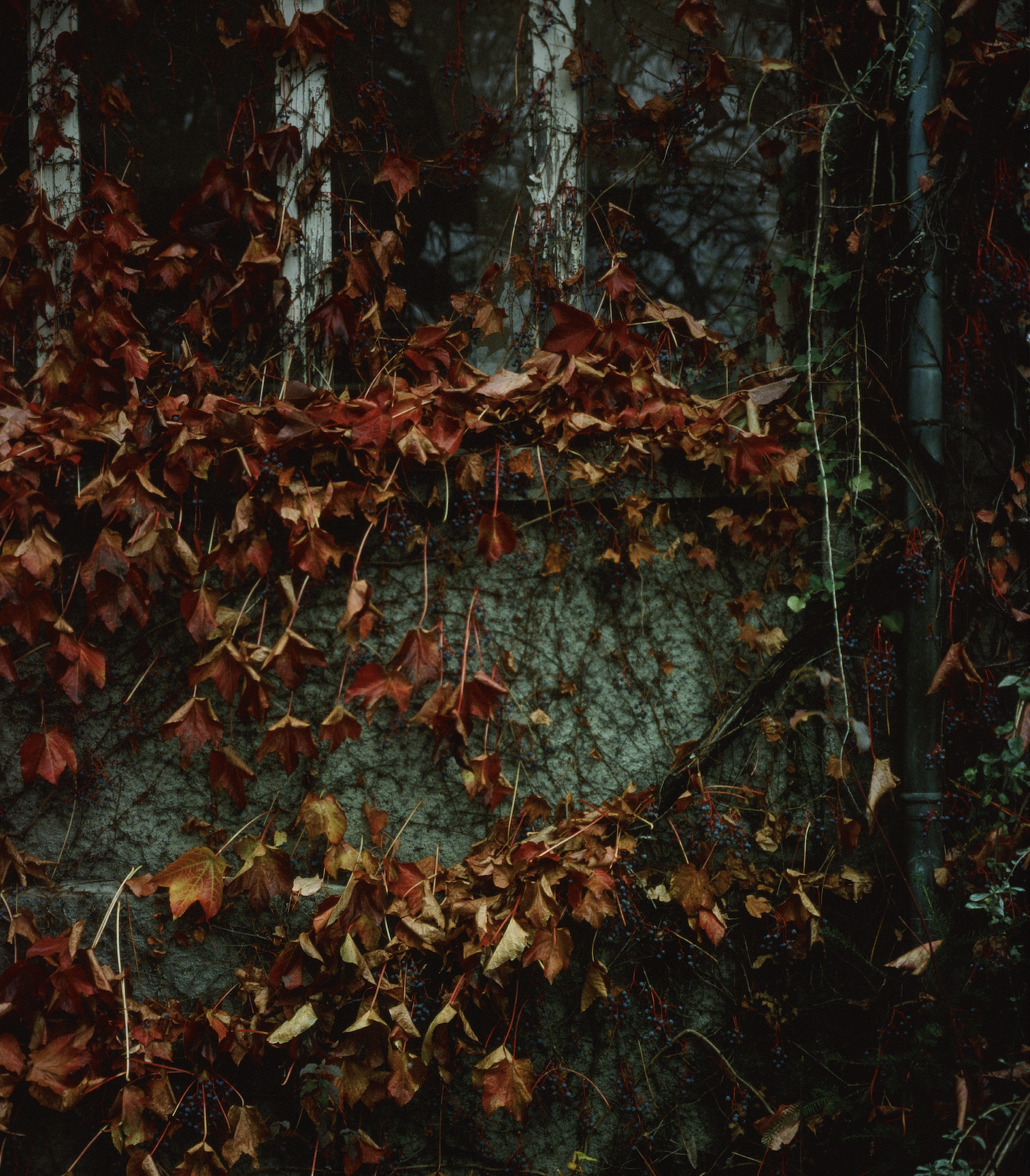 MARIE-CLAIRE DEWARRAT
The only enjoyable pastime she'd been able to find was to lie down in the tall grass and watch the clouds unravel. Stretched out facing the sky, she let herself dissolve into their slow glissades and the swaying of the hay stalks that seemed to dig their sharp spears into the azure.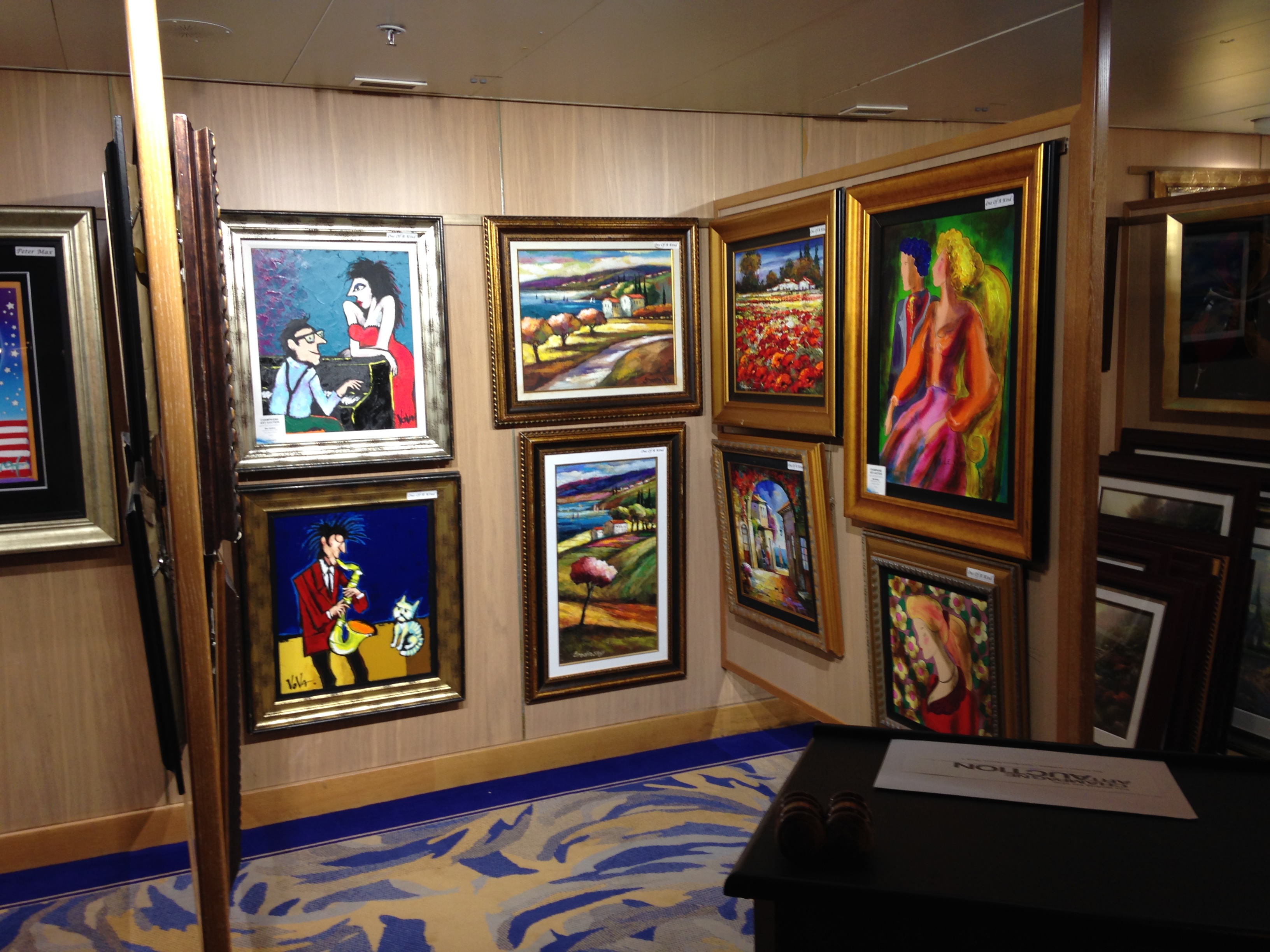 DIANE MEHTA
There were nightmares after which I flew into her bed and sometimes she let me stay there. But because these times were rare, I took what my mother offered in lieu of affection: a critical eye. Without an opinion and a critical eye, she taught me, you were nothing.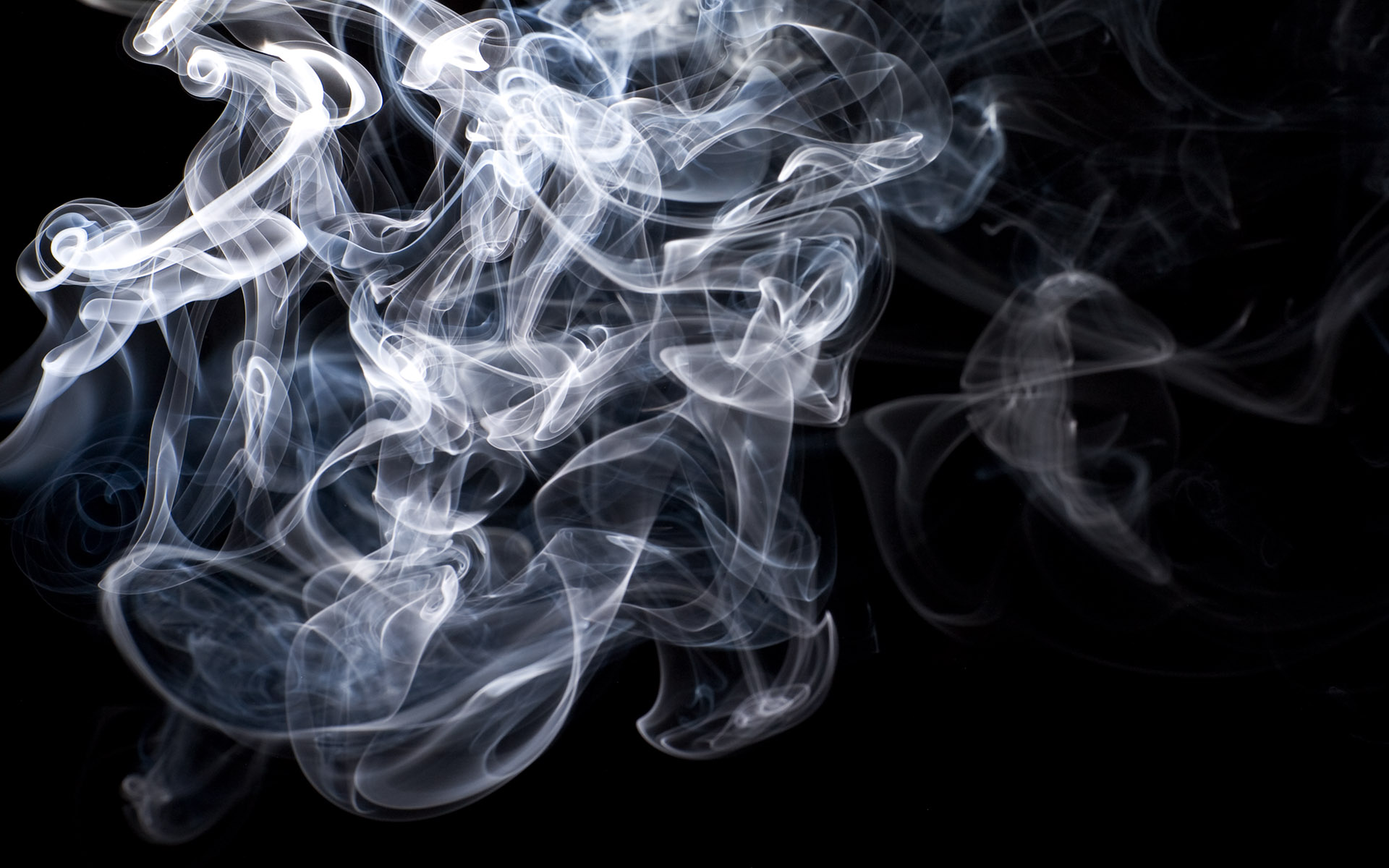 RON WELBURN
Timucuans know tobacco smoke carries prayers to our Creator. Prayers of smoke. Teaching the how of smoking is external, lumbar, digital, objective. To convert us to Gospel, let's swap for a while, talk it over. We're teaching you how to smoke so you will learn how to pray.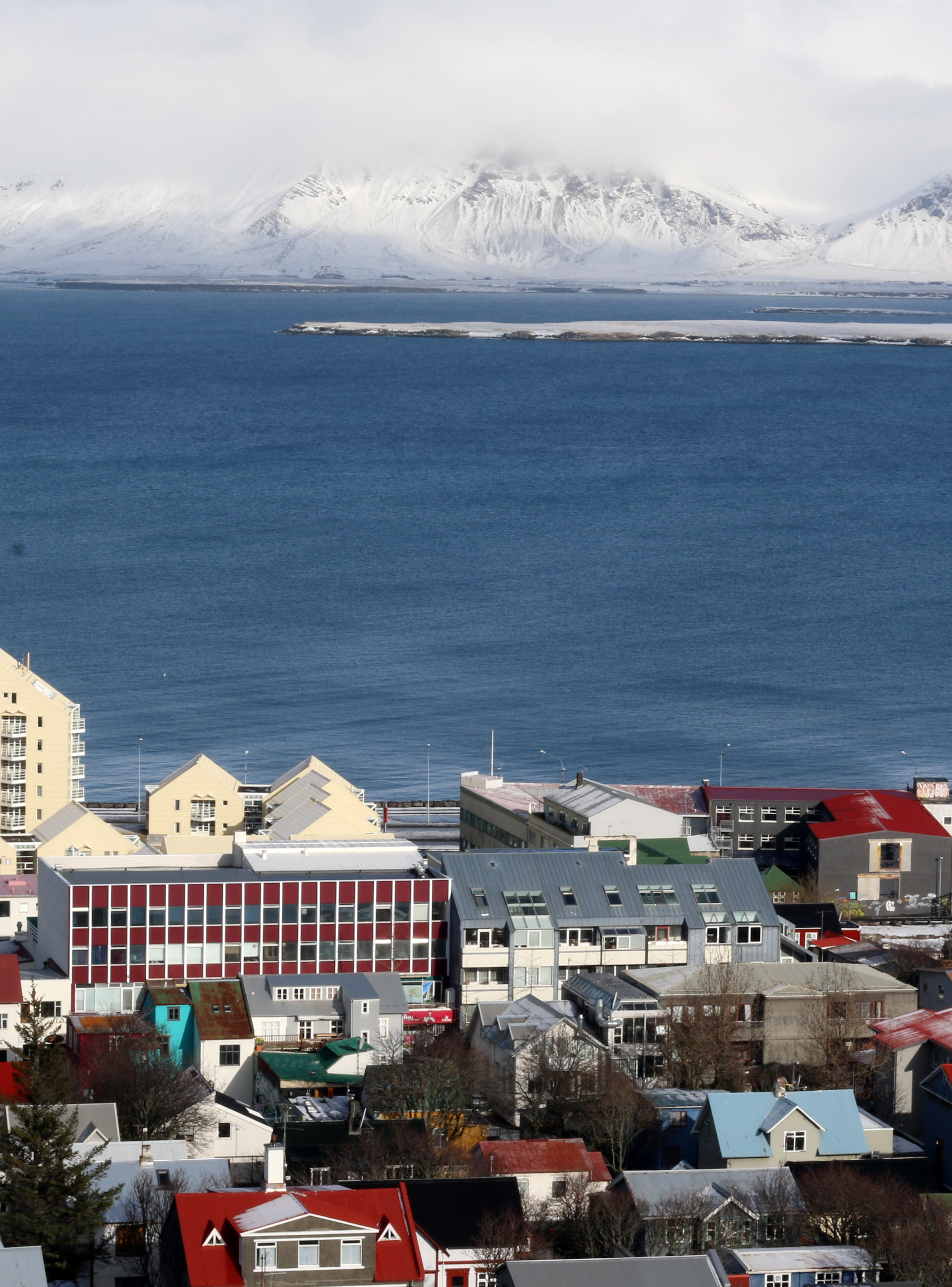 ALDA SIGMUNDSDÓTTIR
No doubt there are several stereotypes of the Icelanders, but one is that they are endearingly kooky and believe in elves. Like with most stereotypes there is a kernel of truth in this, in that many Icelandic folk legends center around hidden people, also called elves, that lived inside hillocks and boulders in a parallel universe.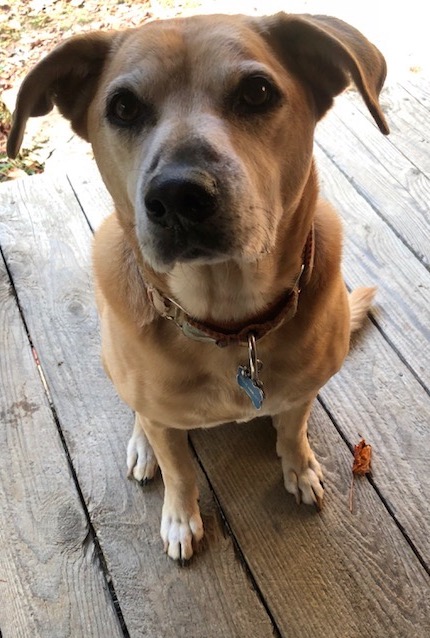 SUSAN HARLAN
Millie likes to walk in the creek. I walk with her, and wet leaves wrap themselves around my boots. When the wind blows, it pulls the leaves off the trees, and they fall into the creek. In the branches above are large, black cocoon-like webs. Some fall to the ground, and I try not to step on them because they look important.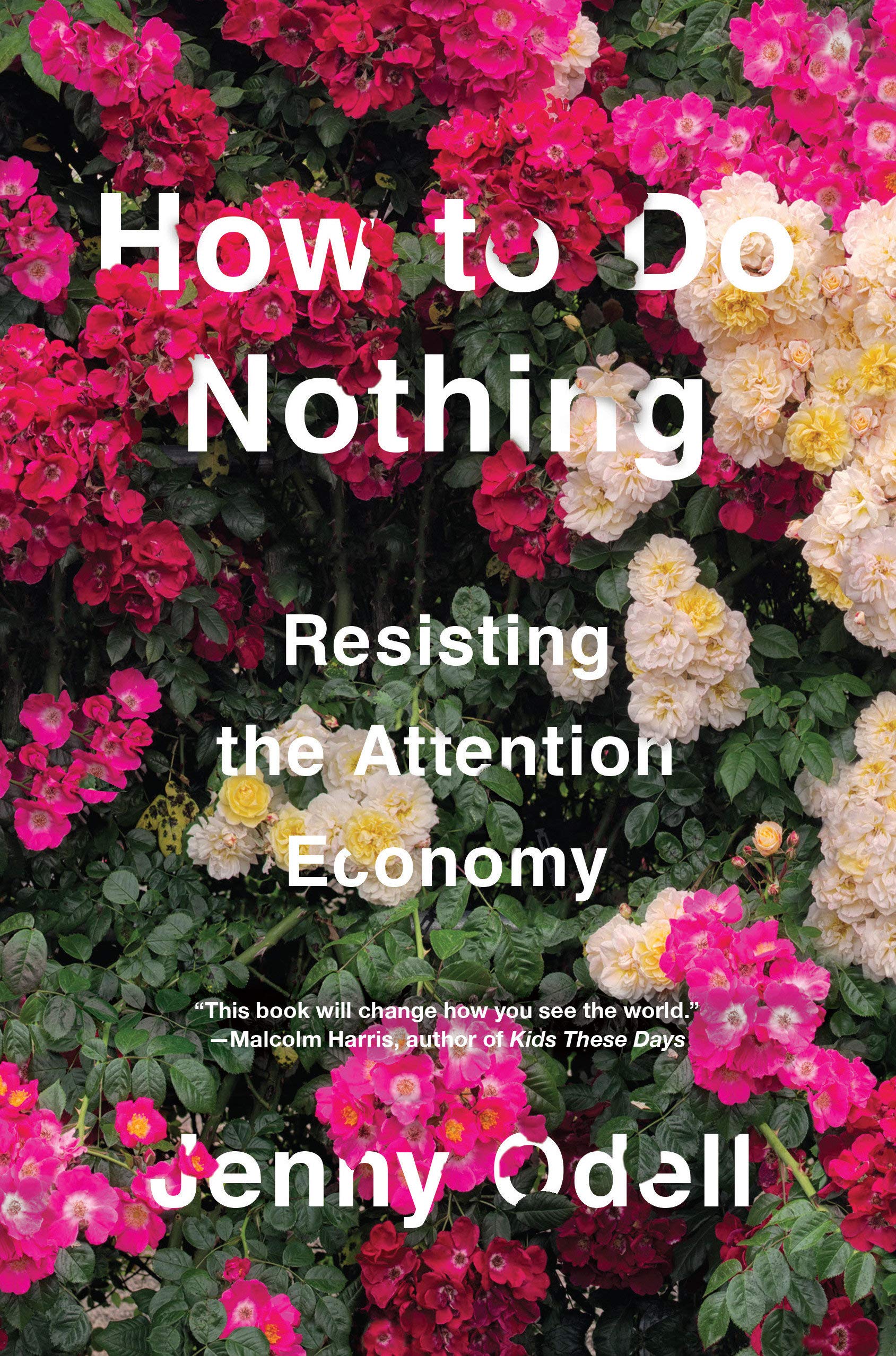 Curated by SARAH WHELAN
Already done reading our latest Issue? Prolong the fun with these weekend reading recommendations from a few of our Issue 18 contributors: Anna Badkhen, Bernard Ferguson, Geoff Martin, and Jessamyn Hope.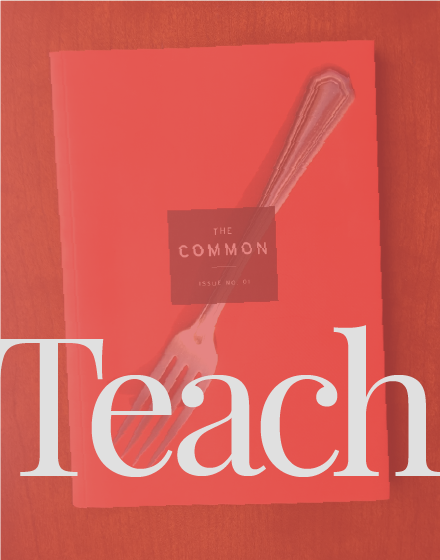 Using The Common in my first-year seminars has been fun, fruitful, and helpfully startling for these classes."
—Martha Cooley, Associate Professor of English, Adelphi University
Receive classroom subscription discounts, lesson plans, and more when you TEACH THE COMMON »
Read, read, read. Never miss an issue.
Home