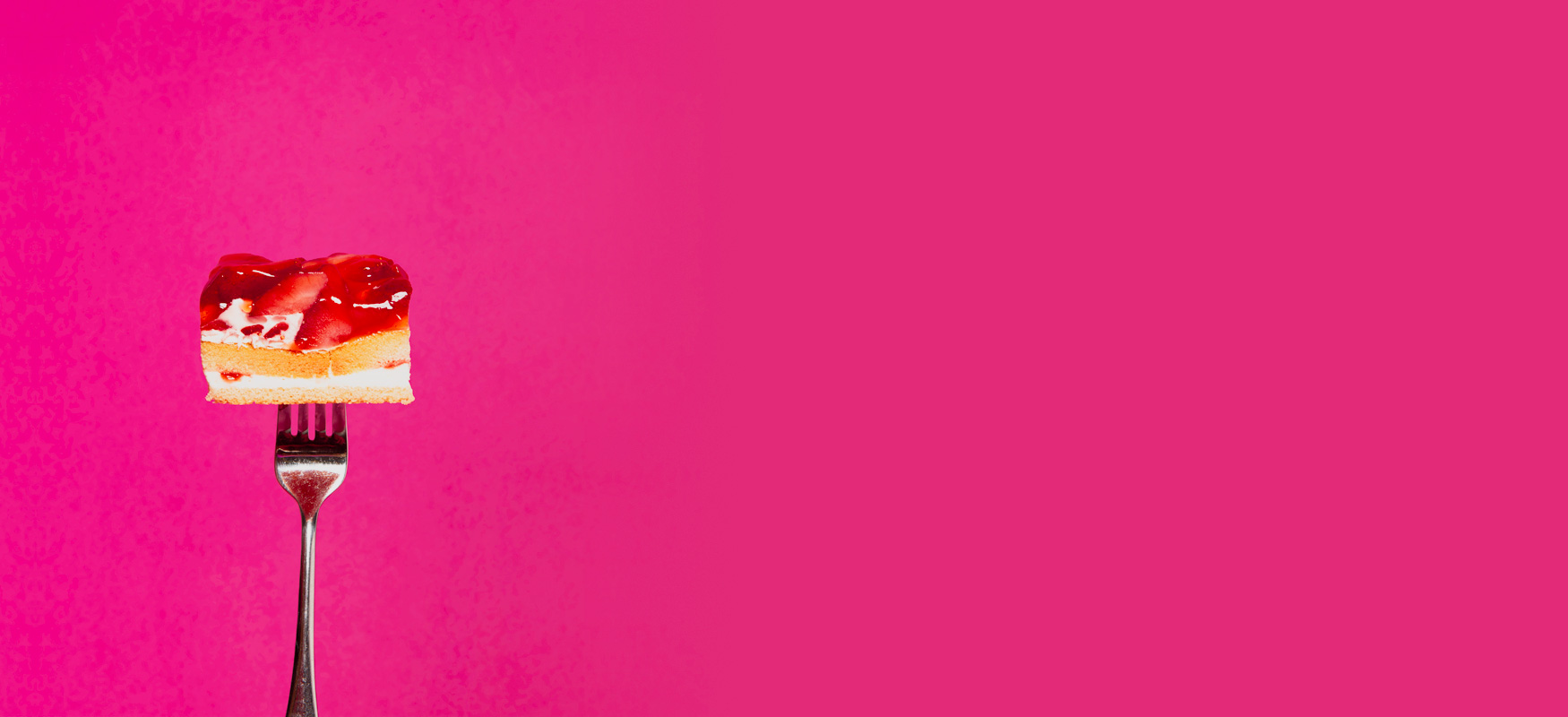 An unlit candle at night smacks of abandon. Some things, / here, are most notable for their labor: I see lights, / yes, hung in curtains like long wet hair / from live oaks' sturdy and contorted limbs..."
Murrells Inlet, South Carolina | New Dispatch by Emma Aylor »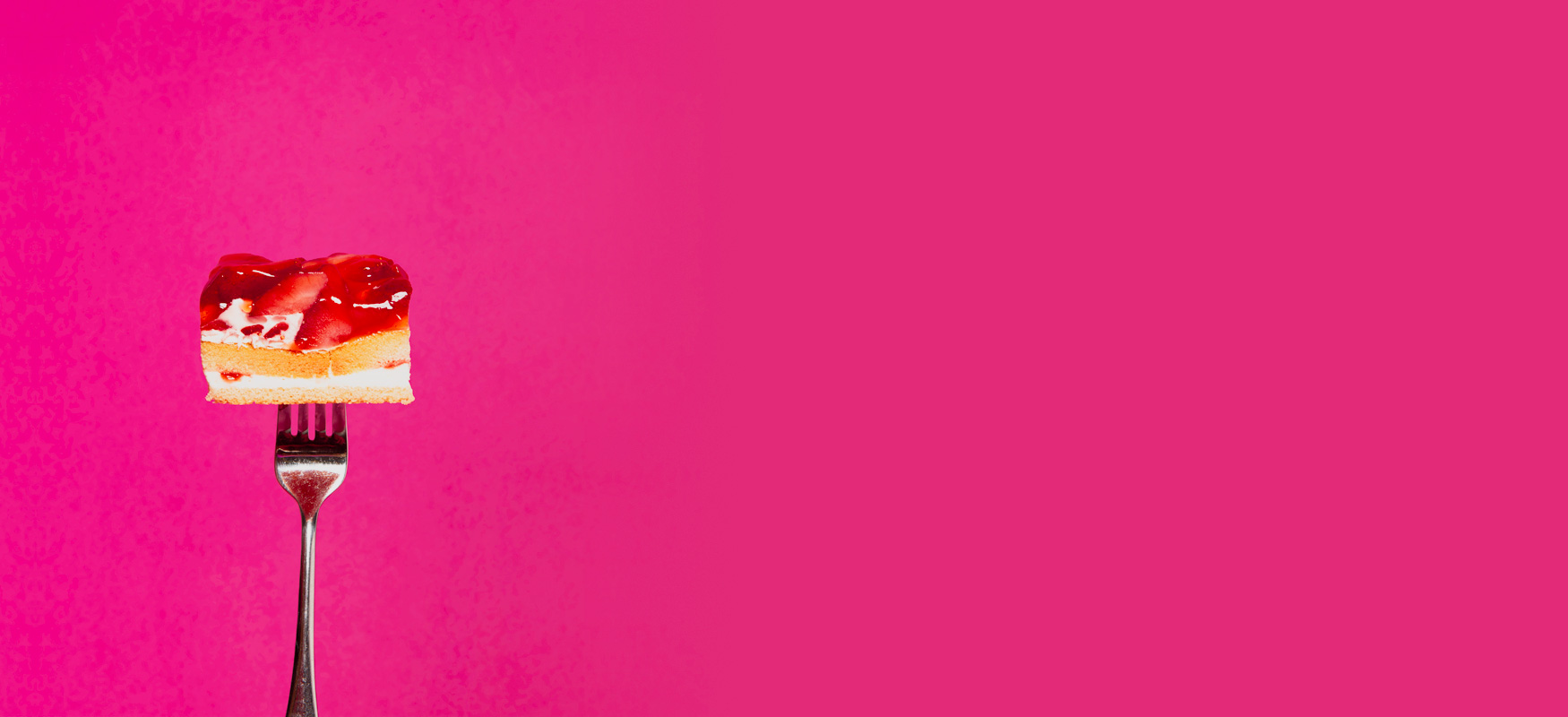 Seven Corners, Pennsylvania—a town so small we all had the same therapist, honest, and called her by her first name: Carla. Predawn in a Denny's booth, we debriefed our sessions, shared notes, compared diagnoses... "
Tyler Barton | New Fiction »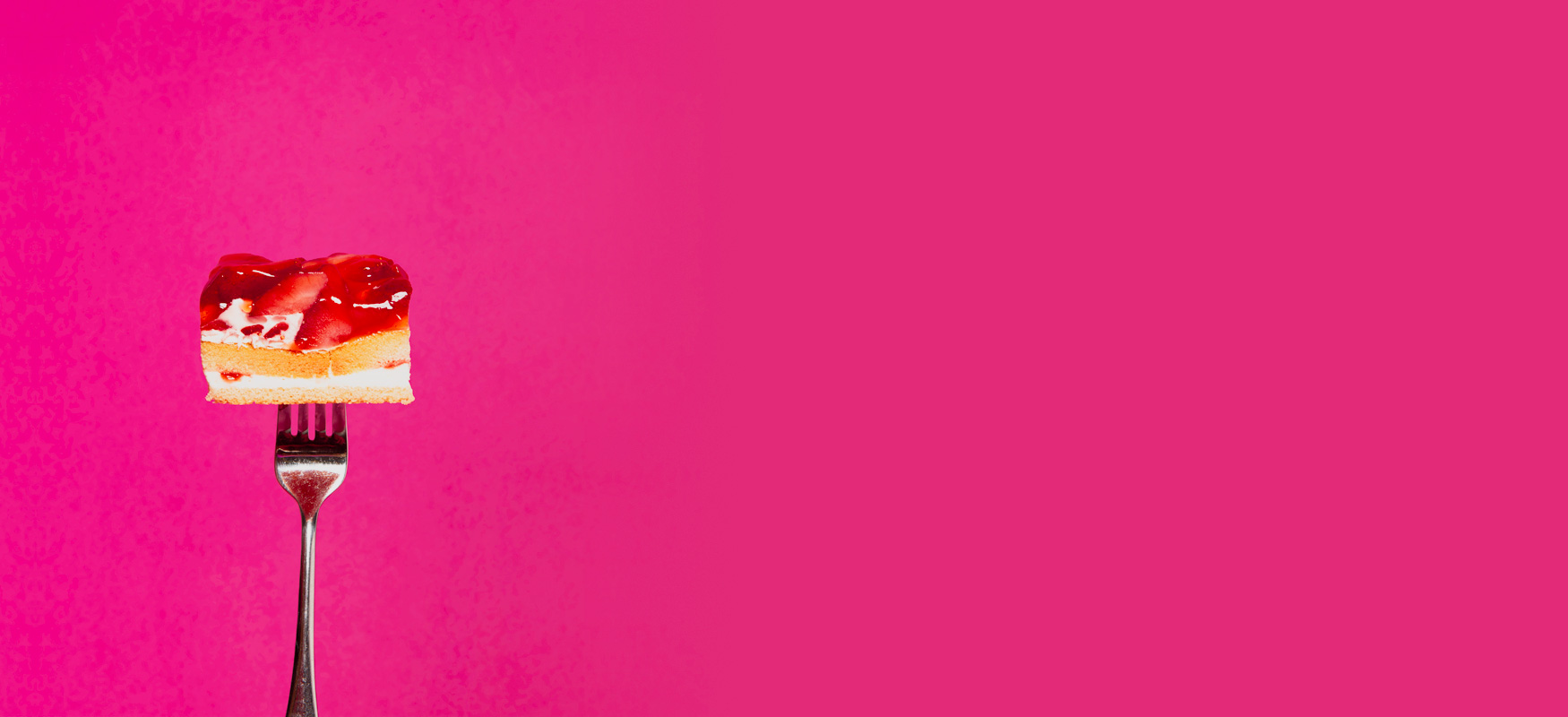 When I write in Portuguese, my native language, I can get caught up in the allegories of the language. When I write in English, I really try to strip the language to the bone, remove the excesses.
Edgar Garbelotto | New Podcast Interview »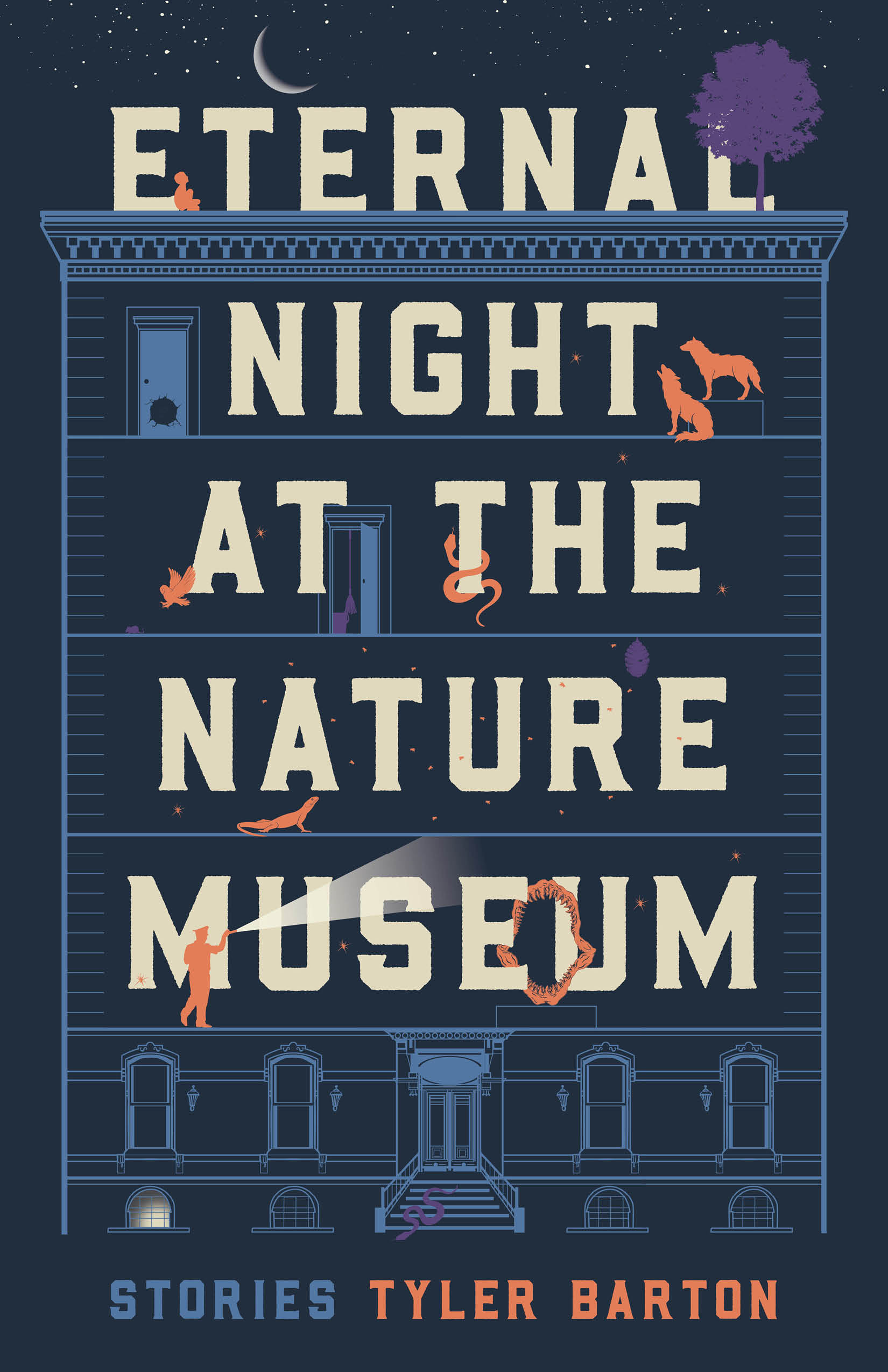 TYLER BARTON
We drove ourselves in circles telling stories of how she saved our lives. Where else are myths made but in dark diner corners? That long bulb flickering overhead. Gaunt faces reflected in the glass. Stomachs dumb with syrup. Waitresses tamping down our every need.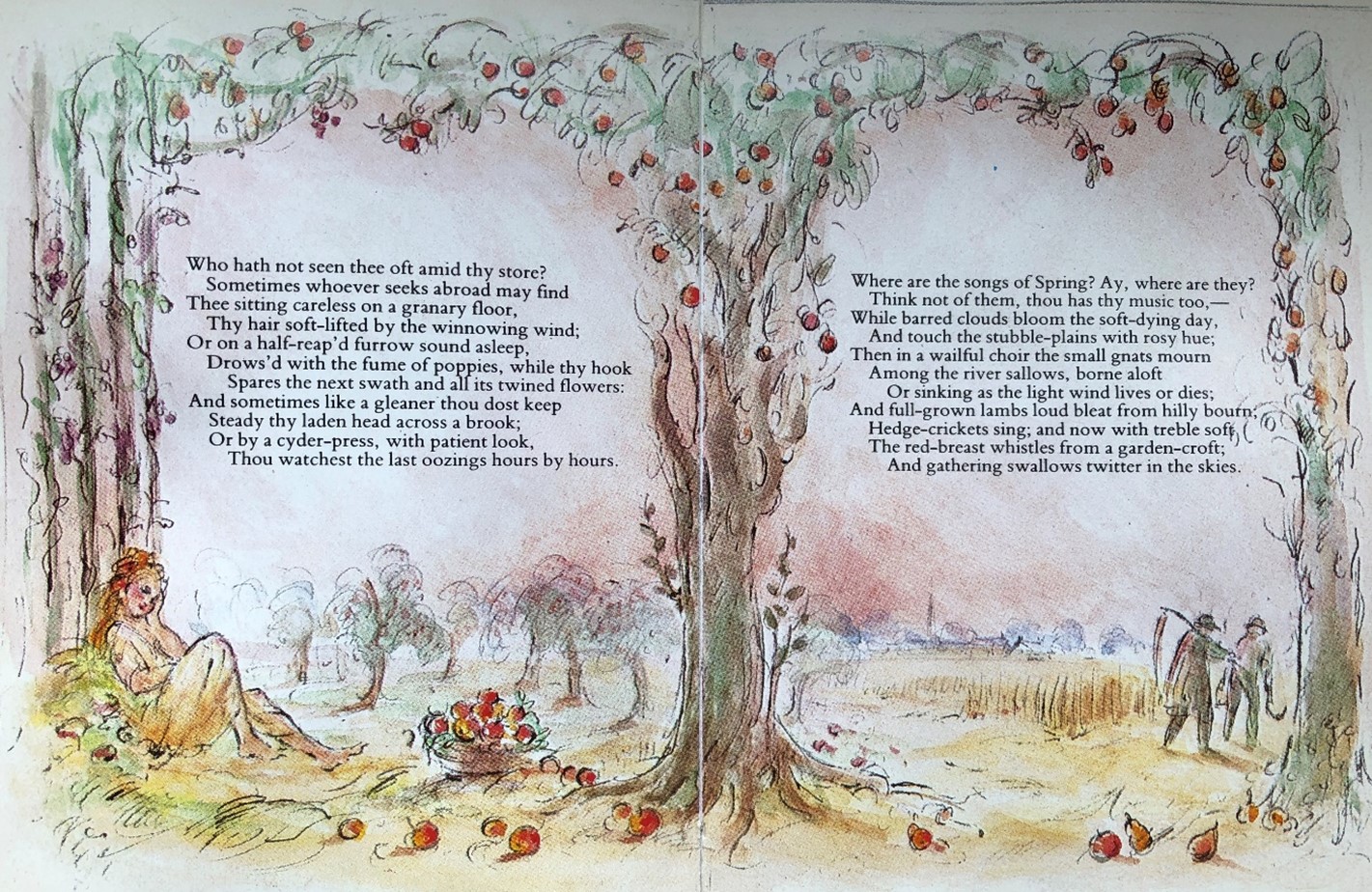 NAILA MOREIRA
I've never felt so close to death as in the moment of birthing my baby. A hole into the blackness of the universe seemed to yawn, confronting me with the boundary between nothing and identity, the void from which we yank the stuff of emergent life.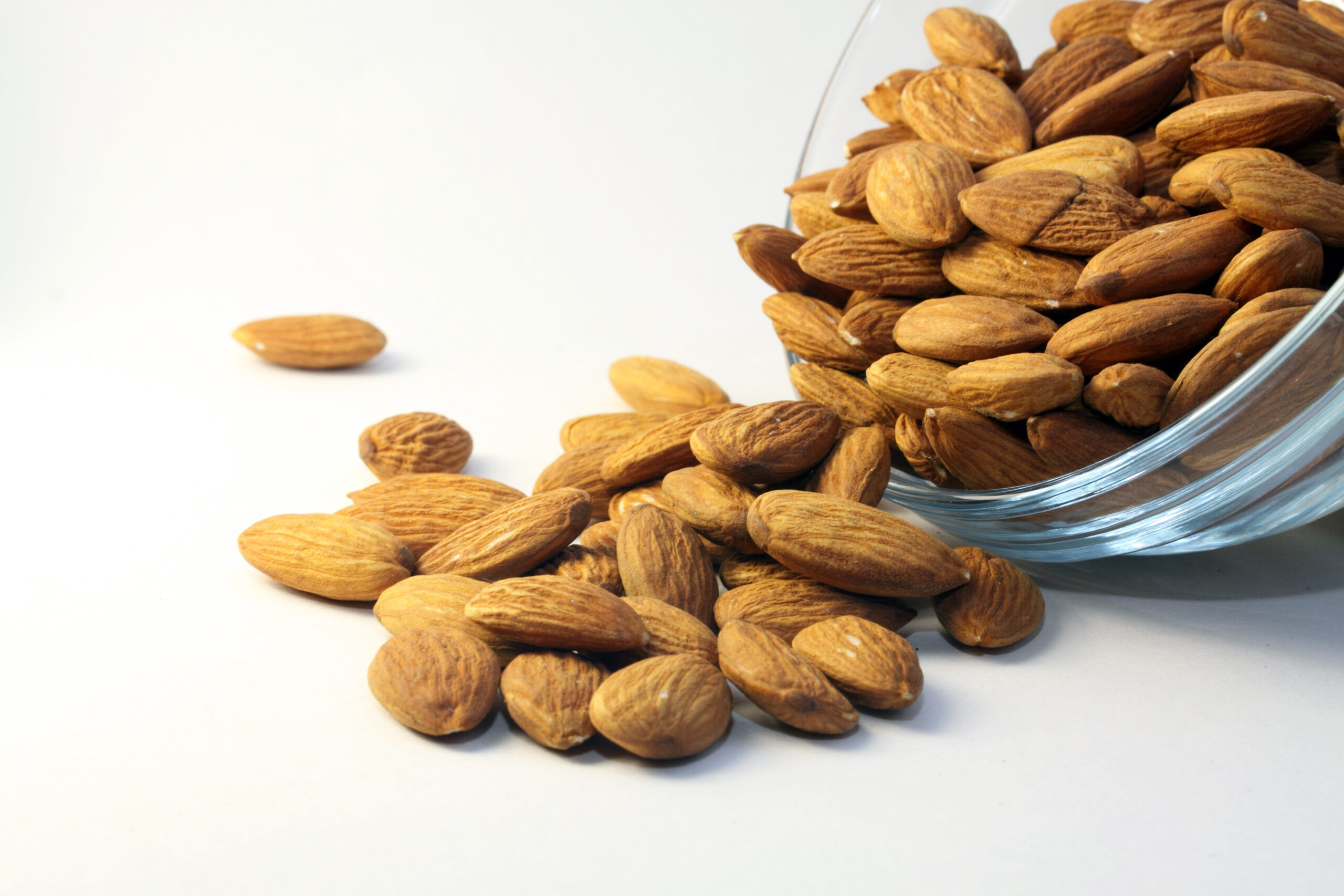 REINA MARÍA RODRÍGUEZ
Naturally, Flaubert's parrot / could not be called Chucho, / his author wouldn't stick him / with a name like that. / From which follows the importance of names. / But in the stories last night / —the reconstruction of a postcard / which we were creating...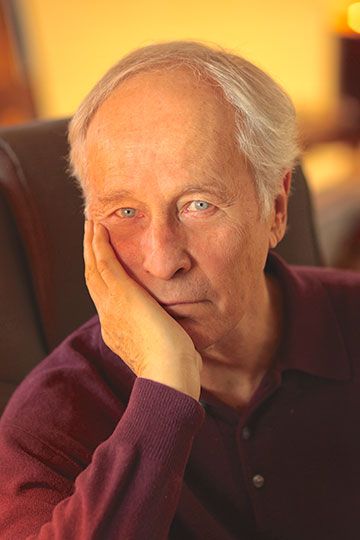 ALEXANDER BISLEY interviews RICHARD FORD
My writing process hasn't changed since 1982. I still do things the very same way I've always done them, which is a rather draconian immersion in raw material. Which is what I figured out how to do what I started writing The Sportswriter, and it seems to set me up to write the book I want to write each time.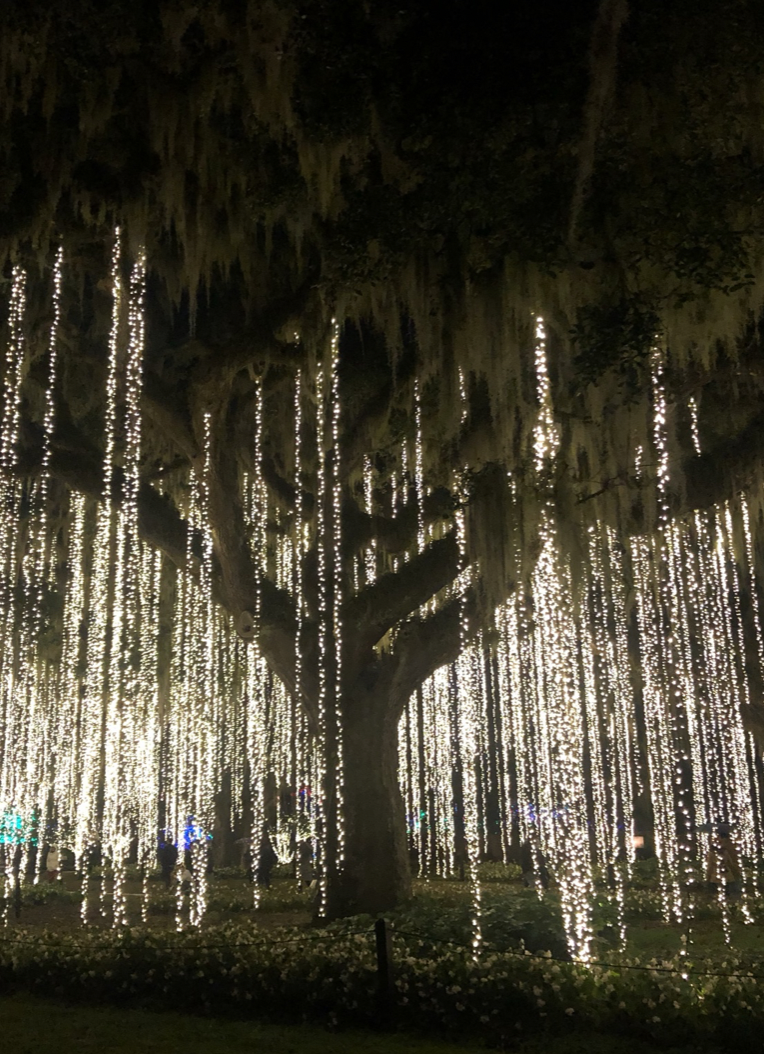 EMMA AYLOR
There are probably more candles than that, in fact, / but only half glow; the rest float dumbly, arranged / in their circular pools, rain specked inside the glass. / An unlit candle at night smacks of abandon.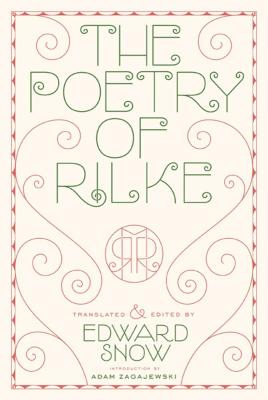 Curated by ISABEL MEYERS
Amidst the warmer days and rainy weather, we at The Common are busy preparing to release our spring issue. In this month's Friday Reads, we're hearing from our Issue 21 contributors on what books have been inspiring and encouraging them through the long, dark winter.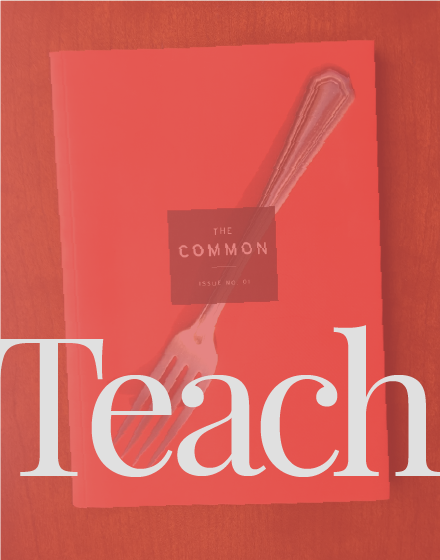 Using The Common in my first-year seminars has been fun, fruitful, and helpfully startling for these classes."
—Martha Cooley, Associate Professor of English, Adelphi University Receive classroom subscription discounts, lesson plans, and more when you TEACH THE COMMON »
Read, read, read. Never miss an issue.
Home