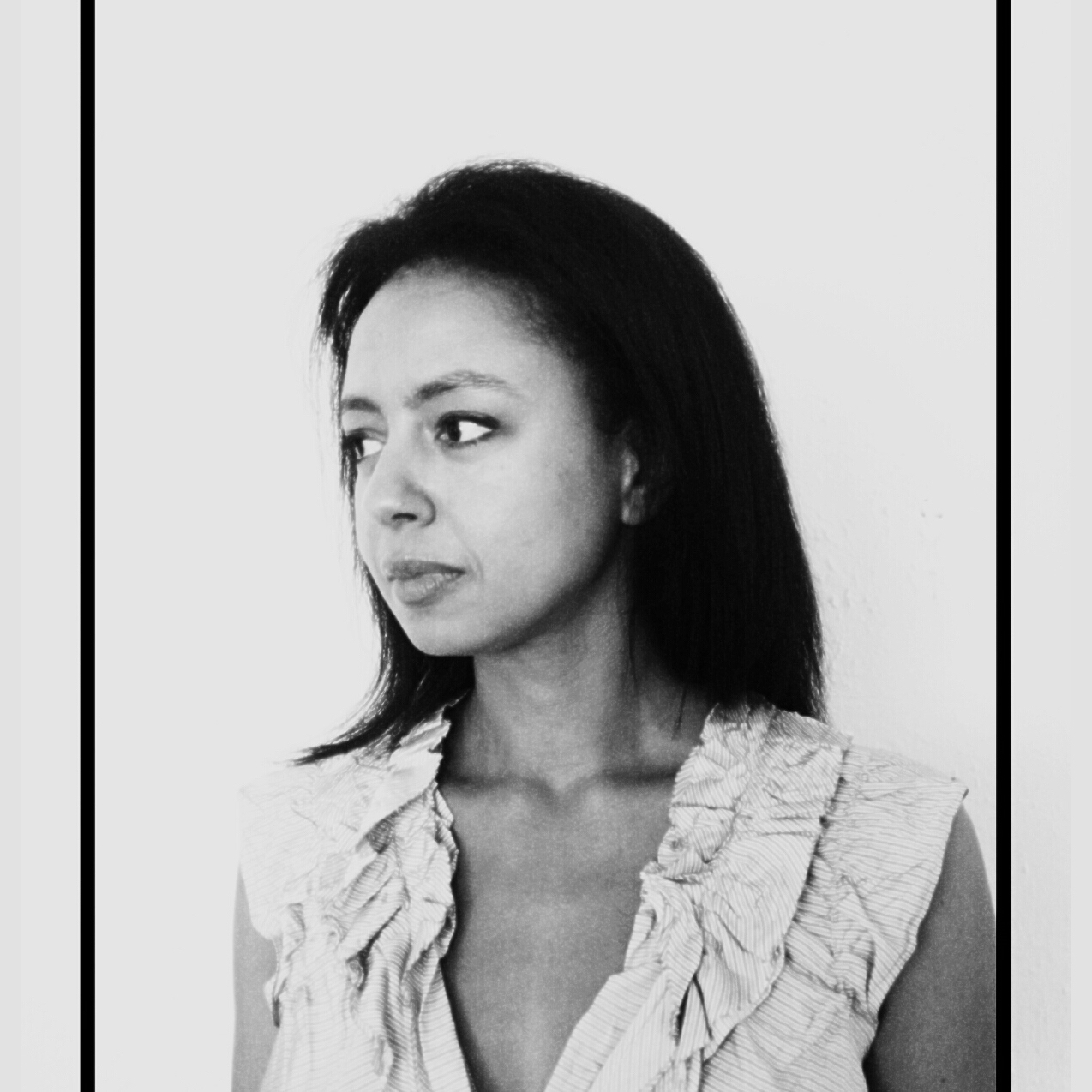 MERON HADERO
My family had moved to the US a few weeks earlier from Ethiopia via Berlin, so I knew no English, but was fluent in Amharic and German. I'd speak those sometimes to strangers or just mumble under my breath, never getting an answer until the day I met Herr Weill.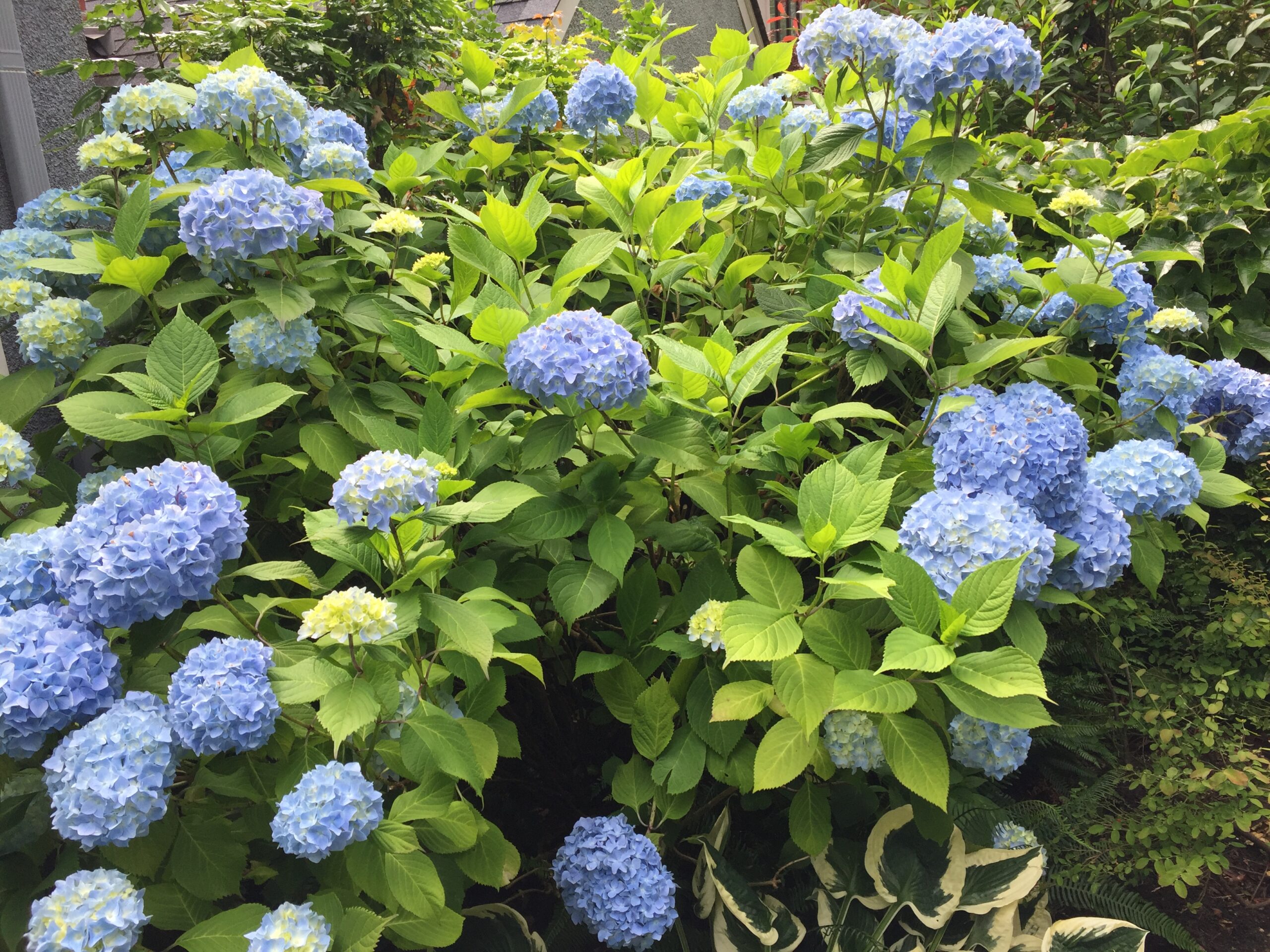 ESMERALDA CABRAL
We tend our gardens, my sister and I, and we remember. Her yard is dotted with plants from our homeland – a pear tree, a plum tree, and couve, or collard greens, for making caldo verde, Portuguese kale soup. She's planted blue hydrangeas around her property, instead of a fence.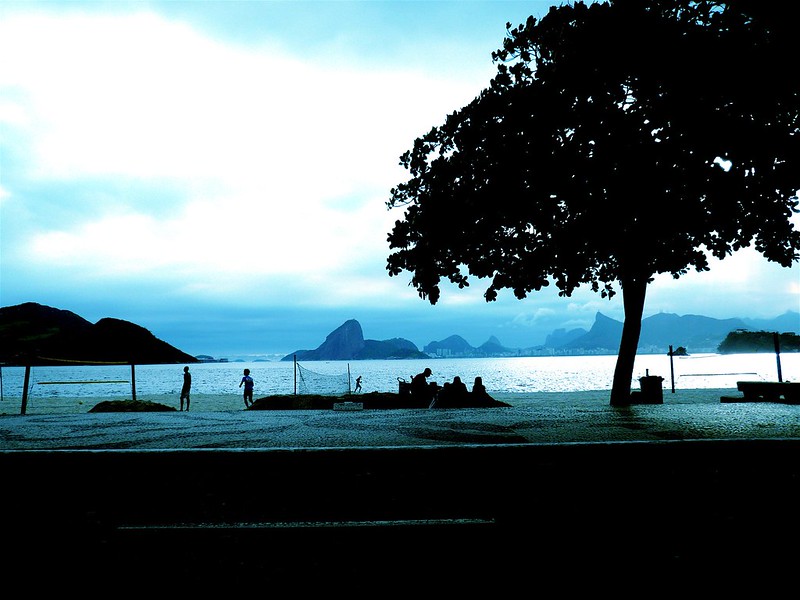 ELIANE MARQUES
Don't carry large umbrellas (neither at night nor during the day) / They might seem to be an AR-15 rifle or an HK submachine gun / Don't use drills / They can be confused with a pistol and the bullets being fired / Don't carry bags / They can suggest that you're carrying a bomb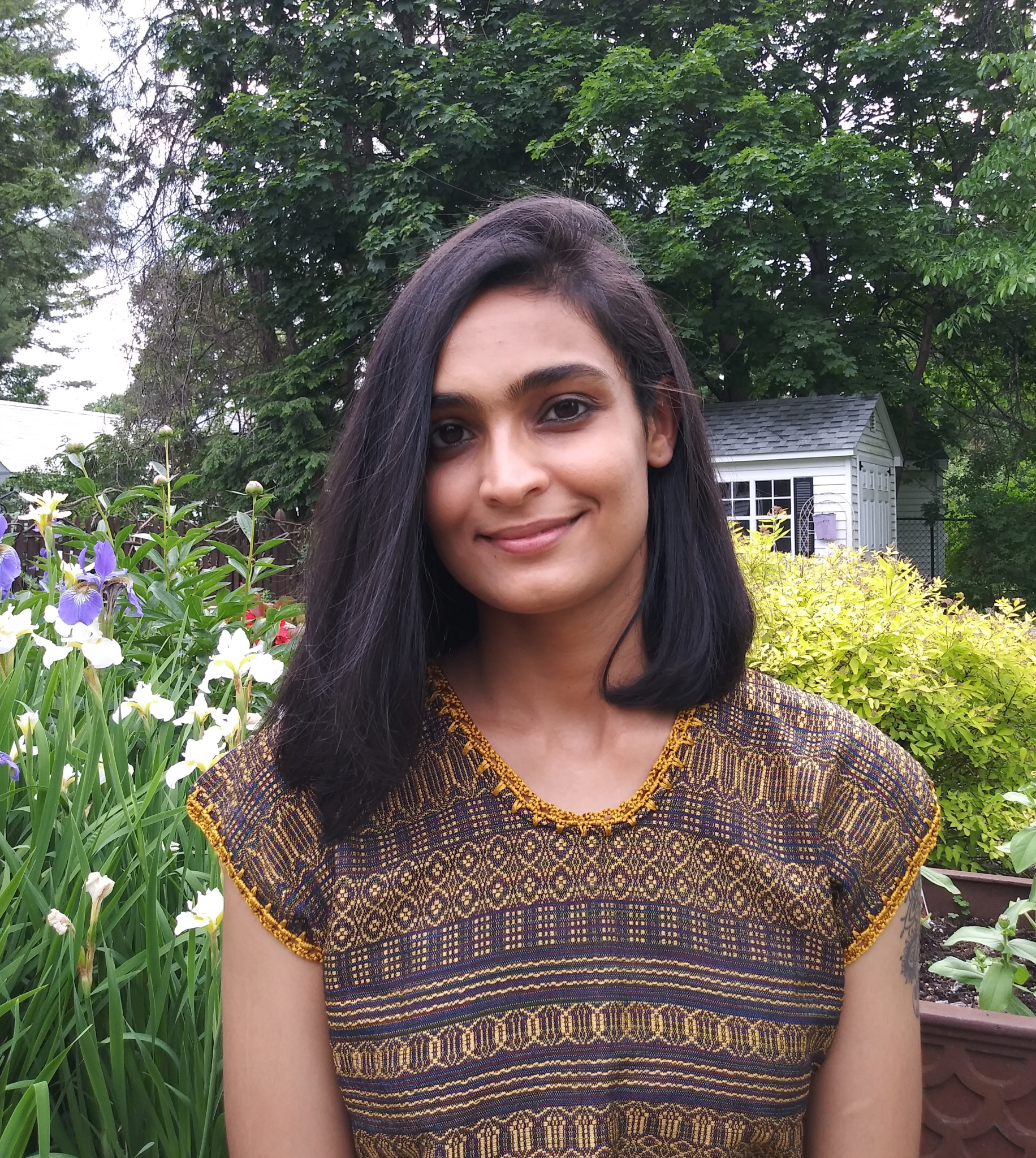 KRITIKA PANDEY
The first time I was shortlisted, in 2016, is when I first realized that now people see me as a "writer." But I don't think any of it particularly changed how I thought about my writing itself.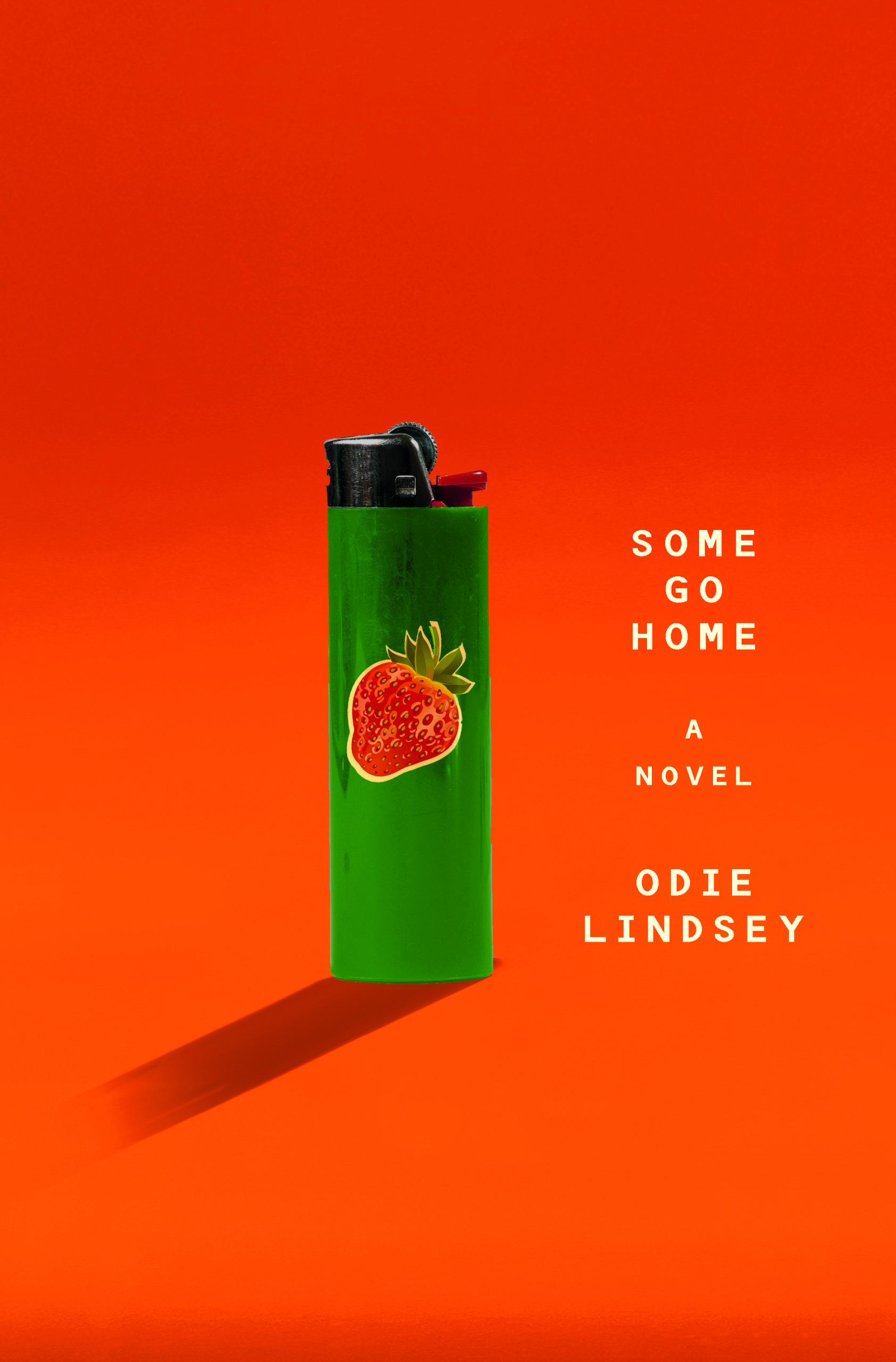 JULIA LICHTBLAU
In prose that reminded me of Robert Penn Warren's All the King's Men, Lindsey deploys the nuances of dialect—poor white, rich white, poor black—to reveal the depravity of rich whites and the desperation of poor ones.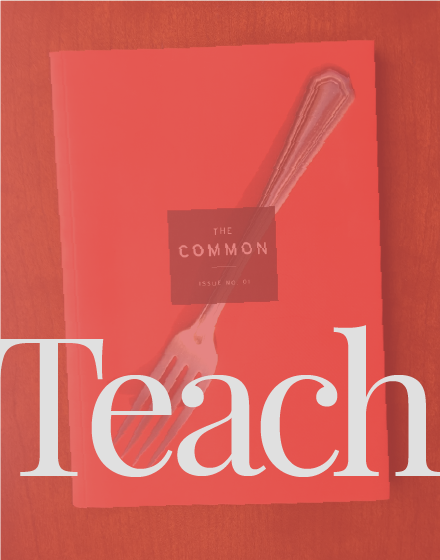 Using The Common in my first-year seminars has been fun, fruitful, and helpfully startling for these classes."
—Martha Cooley, Associate Professor of English, Adelphi University Receive classroom subscription discounts, lesson plans, and more when you TEACH THE COMMON »
Read, read, read. Never miss an issue.
Home