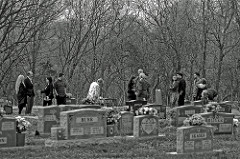 GBOLAHAN ADEOLA
Your father died before sunrise. On a Monday, the first in January. A morning clutched in harmattan's tenuous grip. Haze like spectral fingers. Cold as a dog's nose. But not wet. The grasses outside were an arid brown; it hadn't rained for months.
MATTHEW KIRKPATRICK
When I speak to Dave on the phone the first time, he tells me his father died from cancer, that what he's selling is his Dad's huge collection of vintage stereo equipment. I've just dropped off my dog for palliative radiation for her own cancer.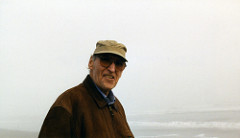 DENISE DUHAMEL
Man of beer and doughnuts, man of wieners and maple syrup, / sweet-toothed man, man of the one-liner, / man of drum sets and baseball bats and other boys' toys / he bought his daughters so that he would know / how to play with them.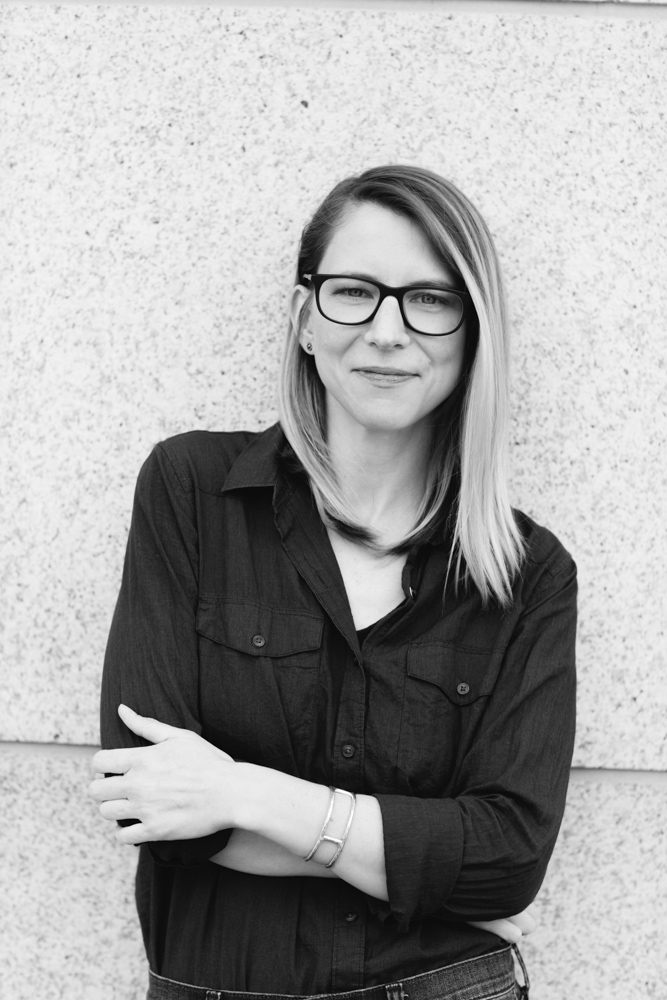 MARGOT KAHN AND KELLY MCMASTERS
It's really about the small moments, rather than having the perfect architecture— because, like Margot said, you can be on the fault line and the whole world can crumble.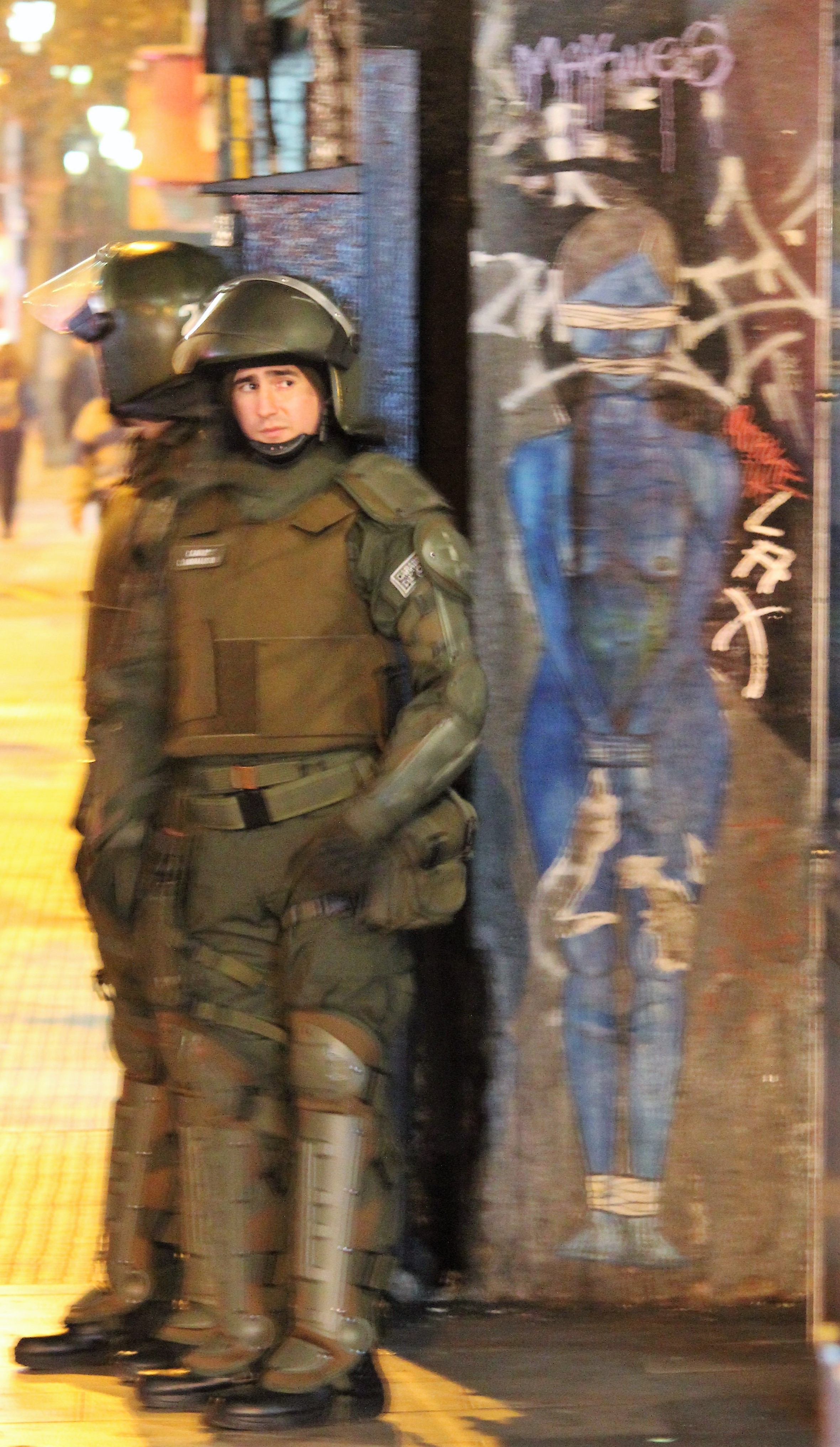 JARED ALAN SMITH
I could have left much earlier, when it was still safe out, but we were determined to bang our heads against our false friends, the walls of our mother tongues, until what we wanted got through.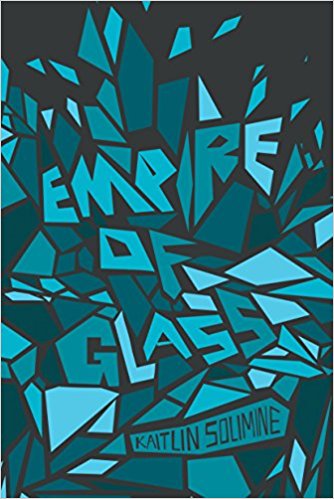 JENNIFER CODY EPSTEIN
Early on in Empire of Glass, the novel's American narrator offers fair warning that what follows will not be straightforward: "So much of what I'm telling you is already reimagined, reconfigured so convex angles are made concave, mirrors reflecting other mirrors reflecting an uncertain, setting sun."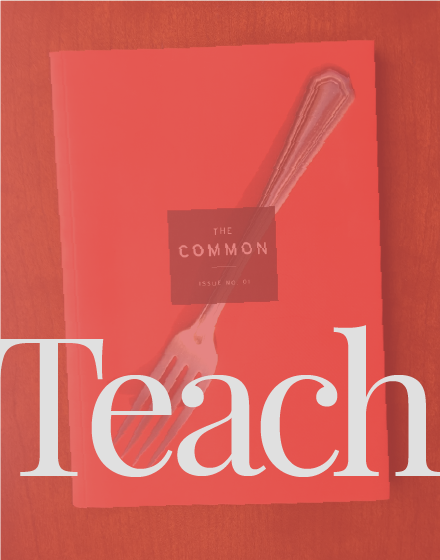 Using The Common in my first-year seminars has been fun, fruitful, and helpfully startling for these classes."
—Martha Cooley, Associate Professor of English, Adelphi University
Receive classroom subscription discounts, lesson plans, and more when you TEACH THE COMMON »
Read, read, read. Never miss an issue.
Home