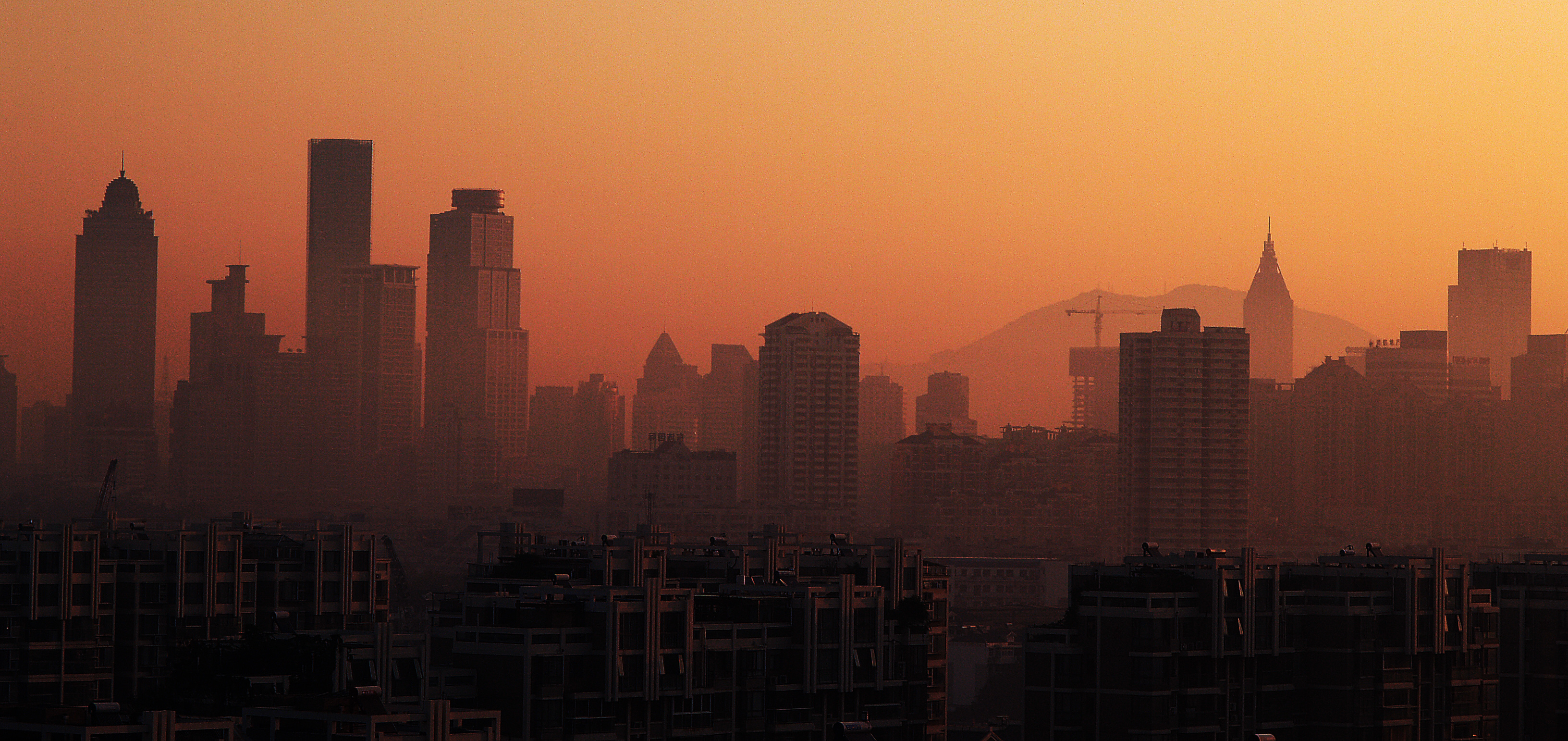 CALEB COY
Nanjing, the furnace of the Yangtse, is a city so big it swallows. I can stroll through the streets and brush by anyone, but a weight presses on me like a singular, enveloping fog that never leaves. Men gather outside my apartment building and smoke in the afternoon.
JEANNIE MARSHALL
I noticed smaller details such as Michelangelo's delight in painting muscular legs. I saw the softness of the feet, of the toes in particular... Suddenly, I couldn't believe all the toes Michelangelo had painted and how that made this story a tale of humanity as much as divinity.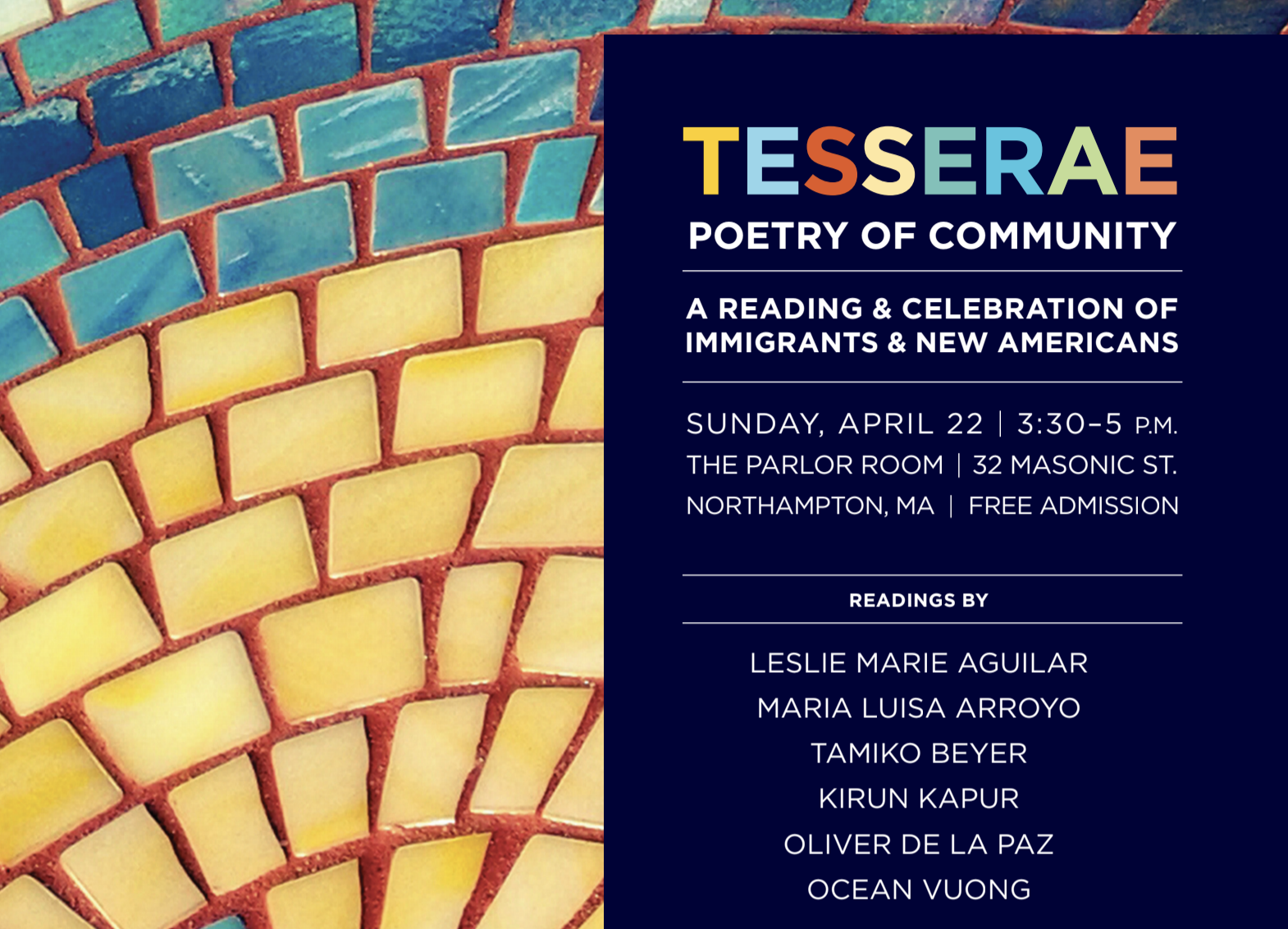 LESLIE MARIE AGUILAR
Half past eleven & the desert shoulders a sequence of stars for the eighth year in a row. Maia. Electra. Alcyone. Taygete. I call each saddled sister by name. Asterope. Celaeno. Merope. Imagine what it must be like to be illuminated. Stitched into an unraveling tapestry.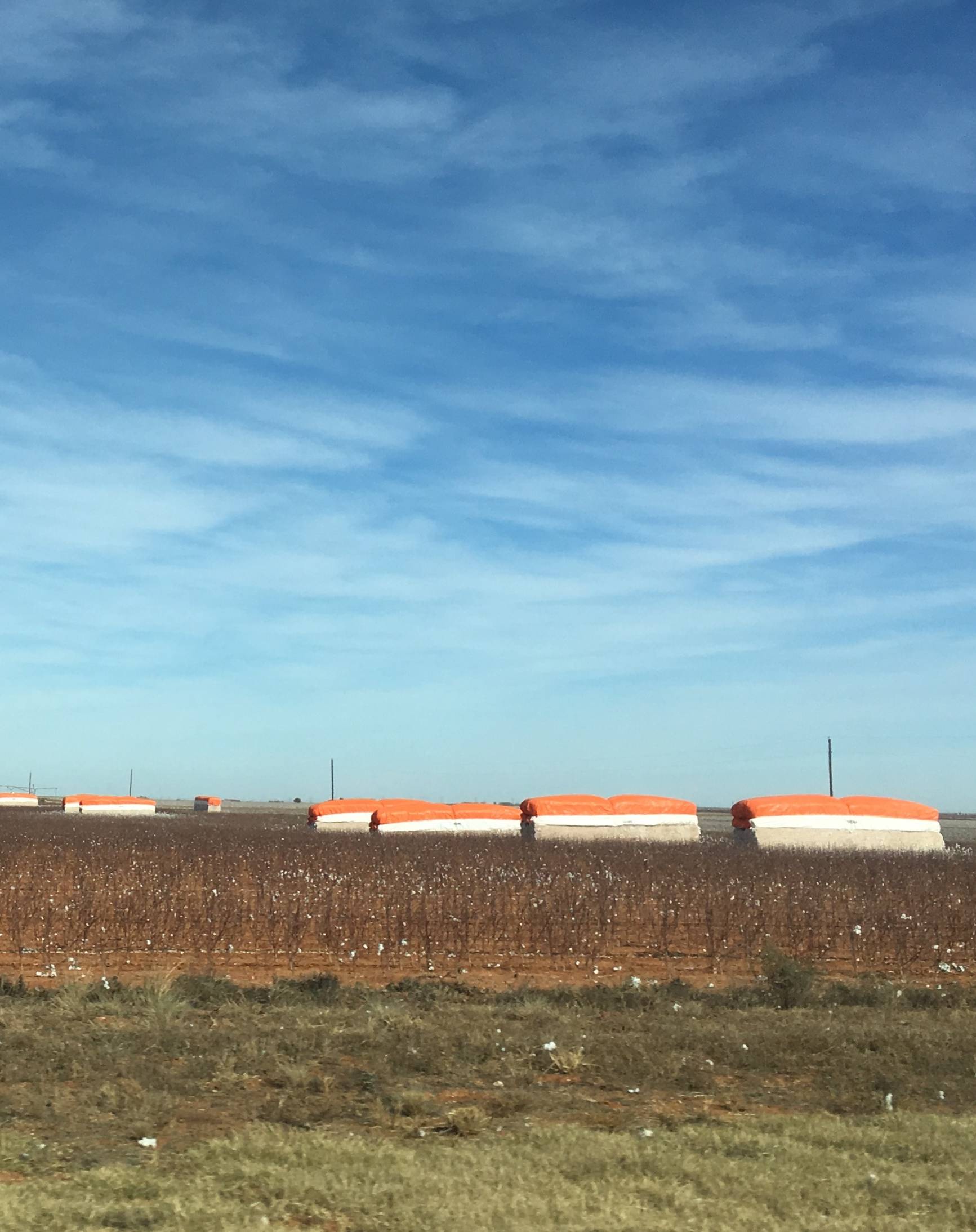 KATIE CORTESE
It's the kind of place you can watch your dog run away for three days. That flatness is all the more remarkable for being relatively unbroken.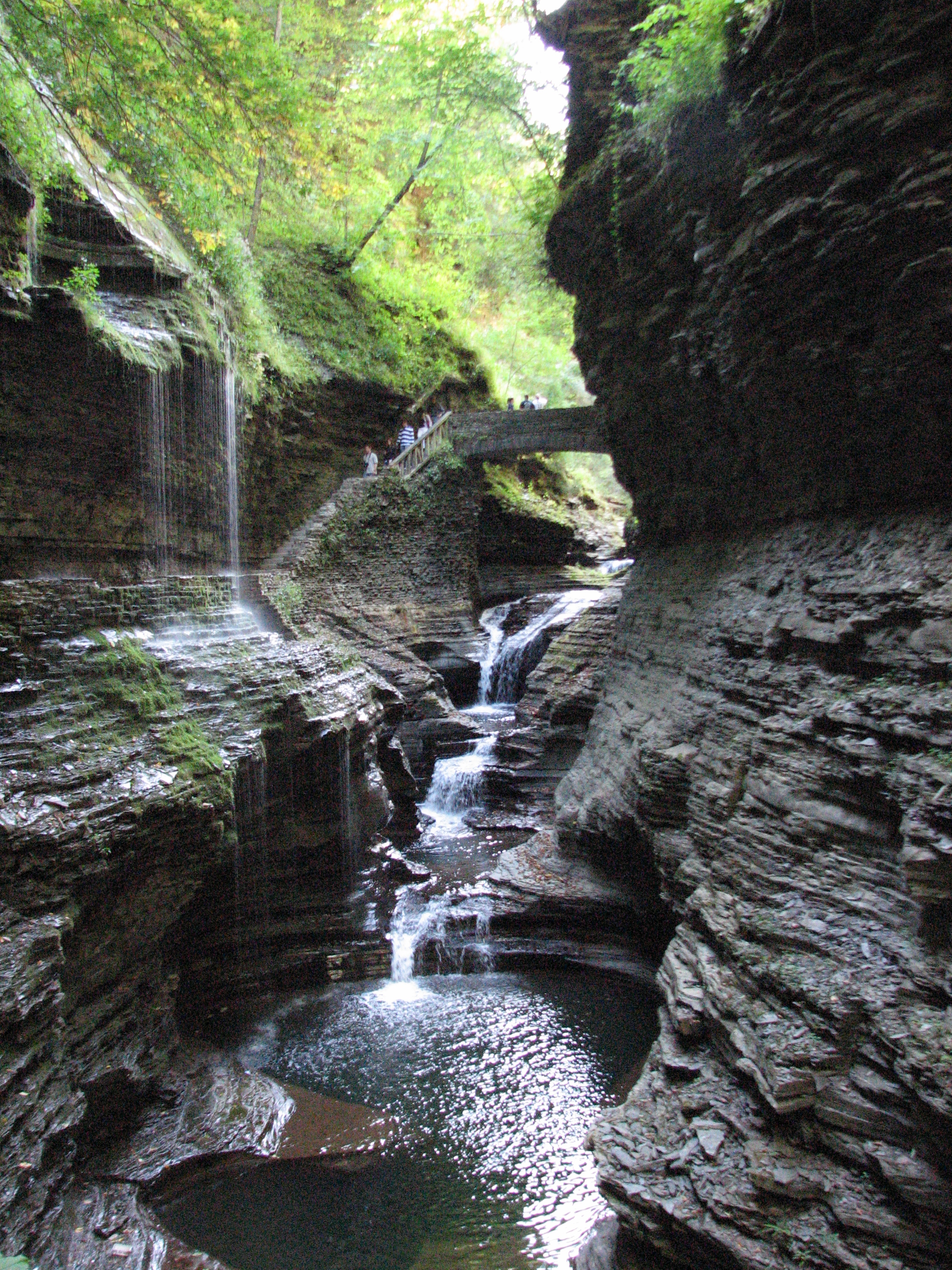 ANGELA CANNON-CROTHERS
I am neither endemic nor invasive, but I am not setting roots (this, I've told myself for going on eighteen years). I am but a sojourner who trammels, but does not remain. I long for wilder places, mindlessly collecting acorn caps along the way.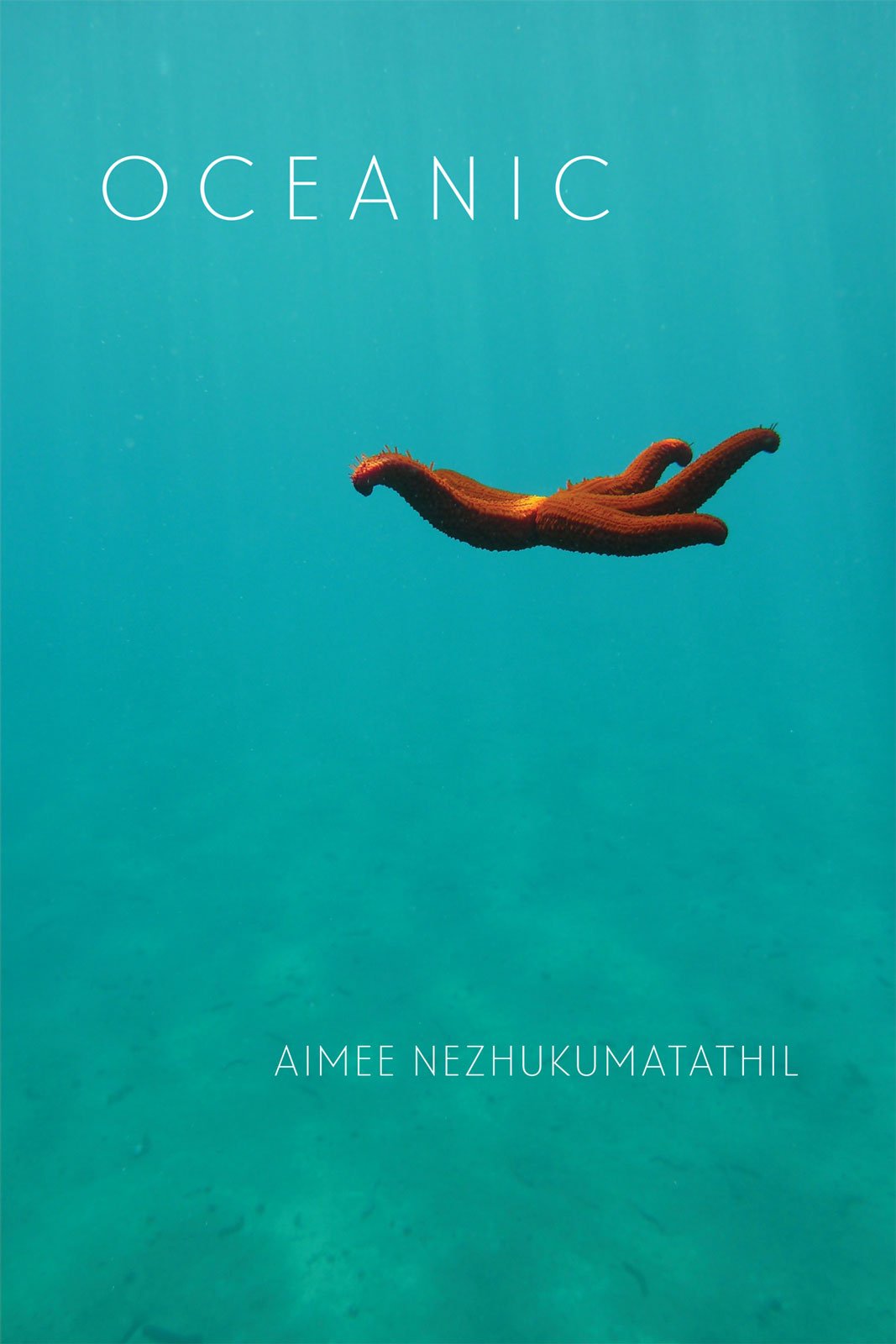 Curated by SARAH WHELAN
Friday Reads is like a box of chocolates: there's something for everyone, even the weirdos who read scripts! This month, sample an autobiographical novel, a collection of love poems, and a modernist play.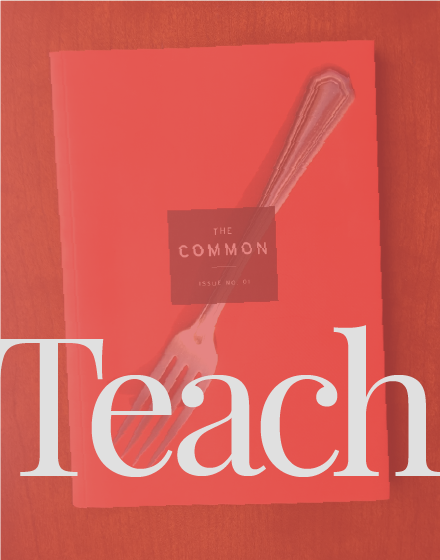 Using The Common in my first-year seminars has been fun, fruitful, and helpfully startling for these classes."
—Martha Cooley, Associate Professor of English, Adelphi University
Receive classroom subscription discounts, lesson plans, and more when you TEACH THE COMMON »
Read, read, read. Never miss an issue.
Home