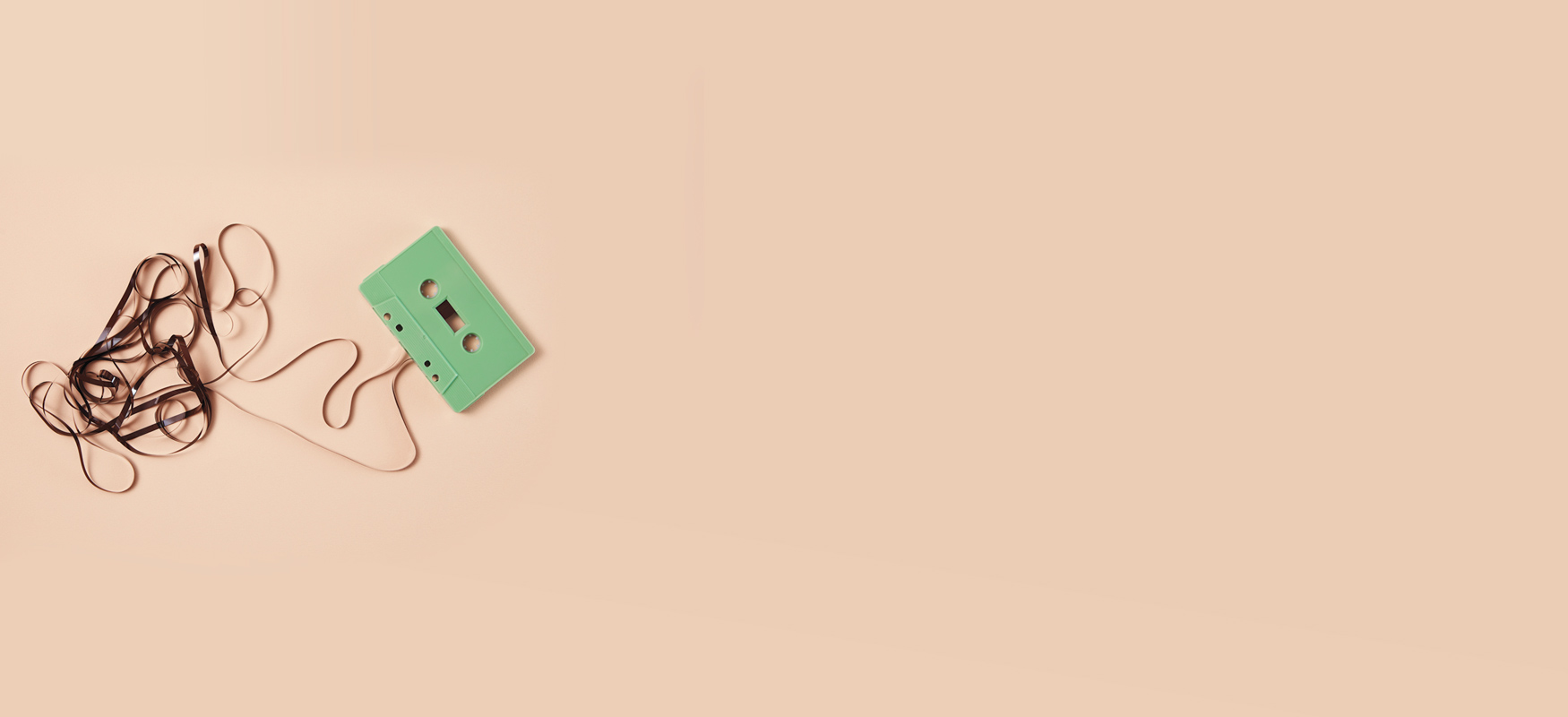 The energy of the written essay comes entirely from the search for what meaning I'll stumble upon. I remain open to an unflattering answer to the reason for my obsession."
Joanna Eleftheriou | New Interview »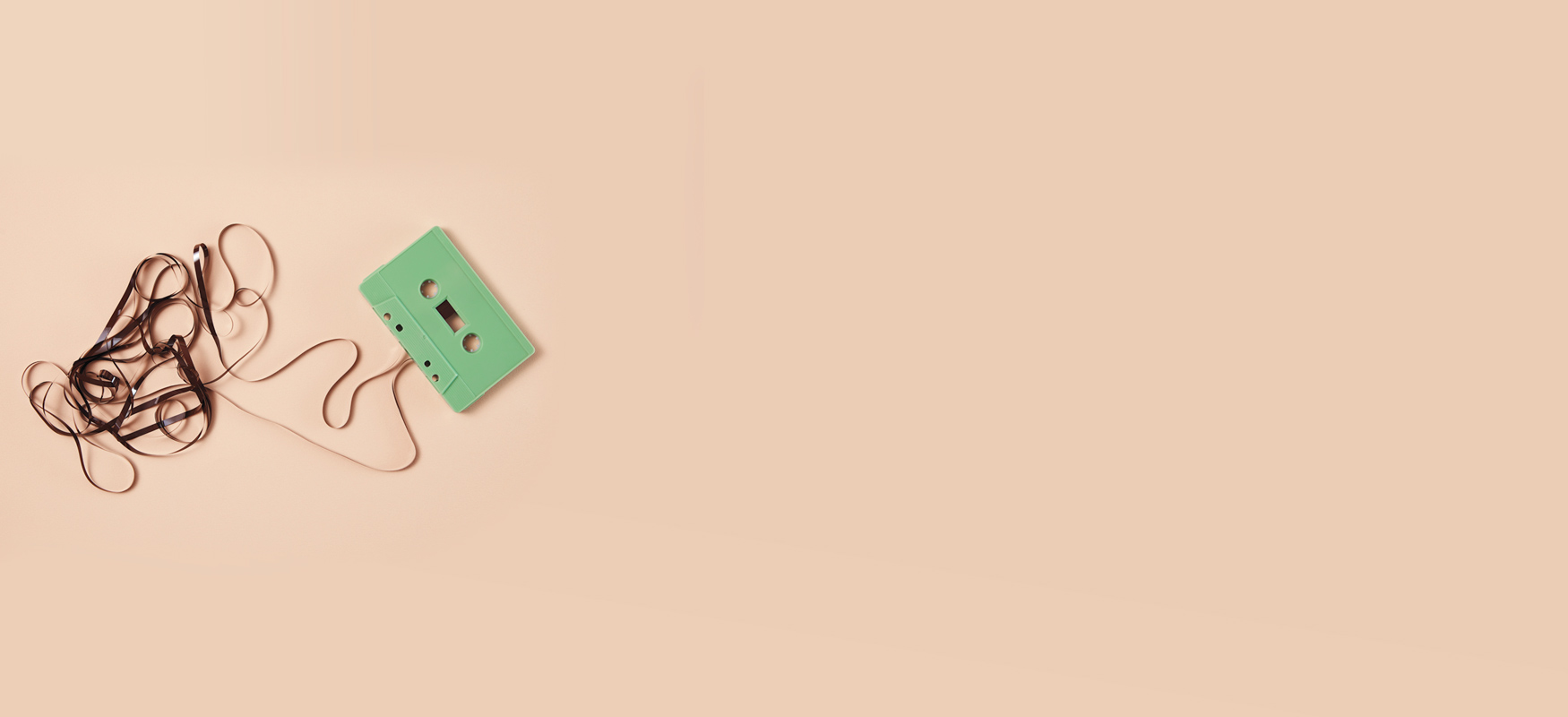 There is a mood of desperation throughout, but it's not a hopeless story or even particularly sad, perhaps because it centers on a young person with so much spit and vinegar."
Holler | Film Review by Hannah Gersen »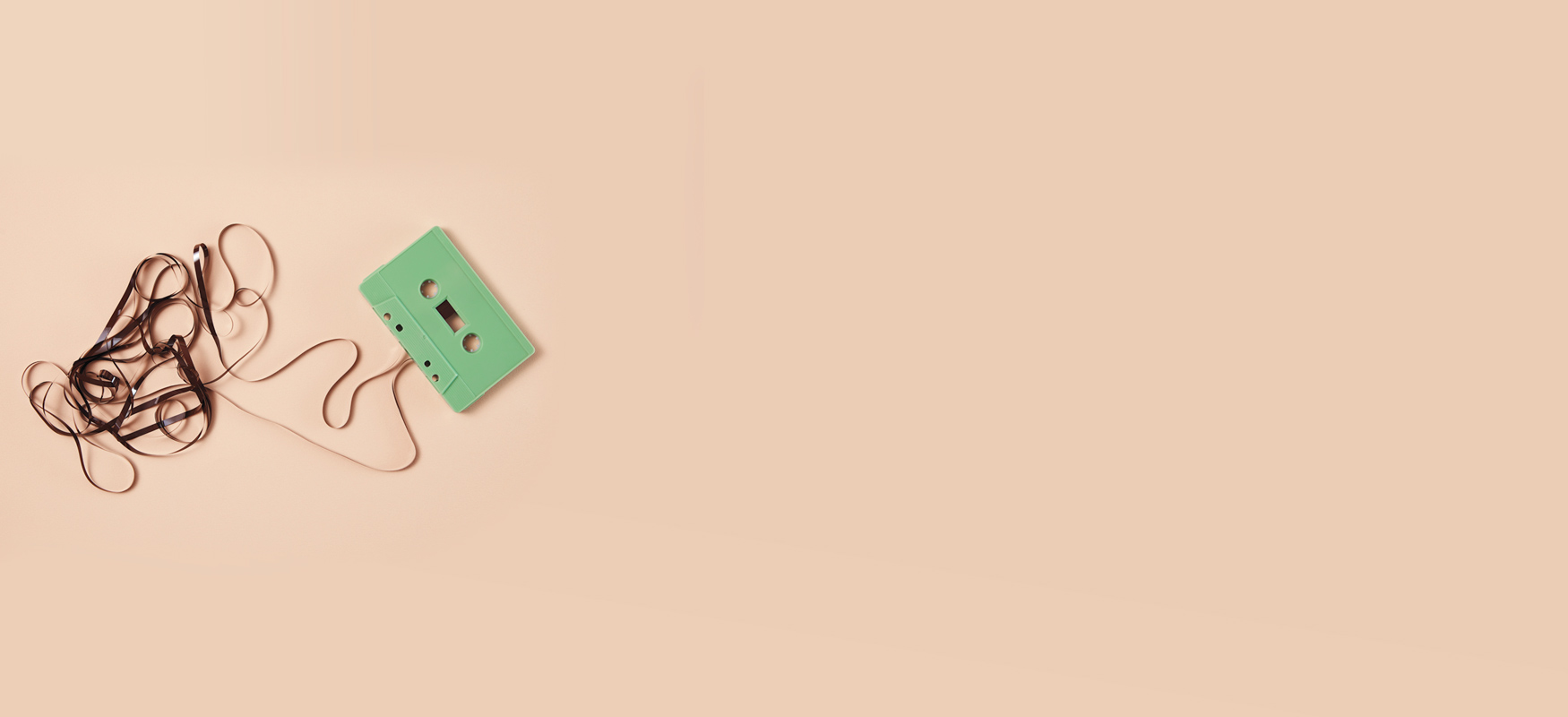 It was the summer of shooting dogs. The mayor, deciding there were too many strays on the street, had offered an inducement to exertion of fifty cents per death."
Jonathan Lee | New Novel Excerpt »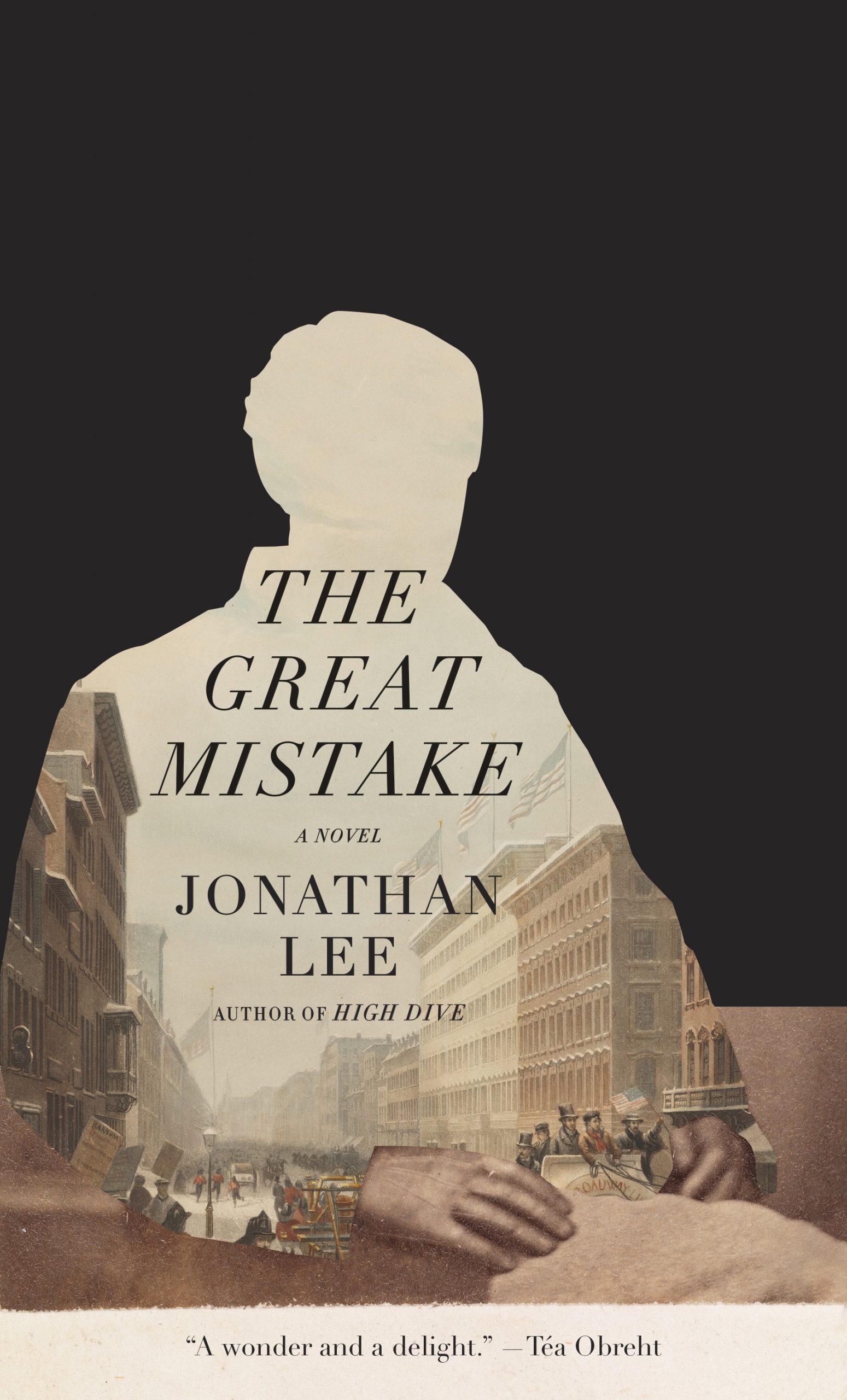 JONATHAN LEE
The difference, in the end, between life and death is perhaps nothing more than movement? Life on the farm had taught him this, even if he did not quite know how to express such a truth, and Andrew decided to move on the dog's behalf. He said to the gunman, Wait!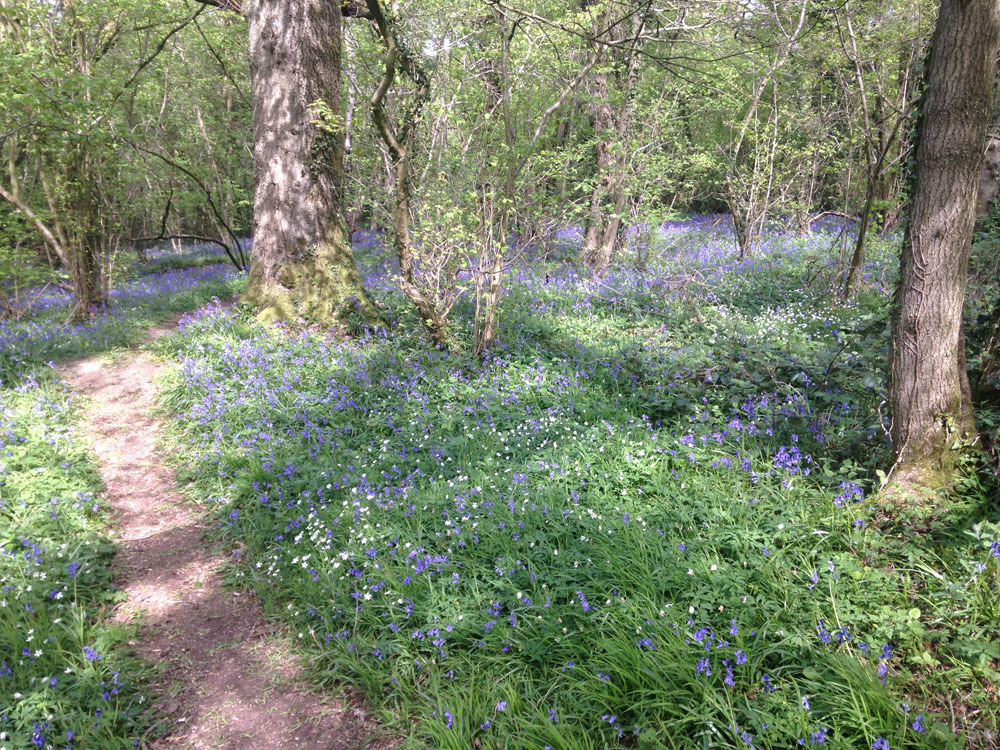 PETER ARSCOTT
Frith Wood last spring was carpeted with bluebells, but it is the white patches of stitchwort that attract the eye now. As you stand at the top of the wooded hill, glimpses of the Herefordshire countryside can be seen through the vertical gaps in the trees, and beyond...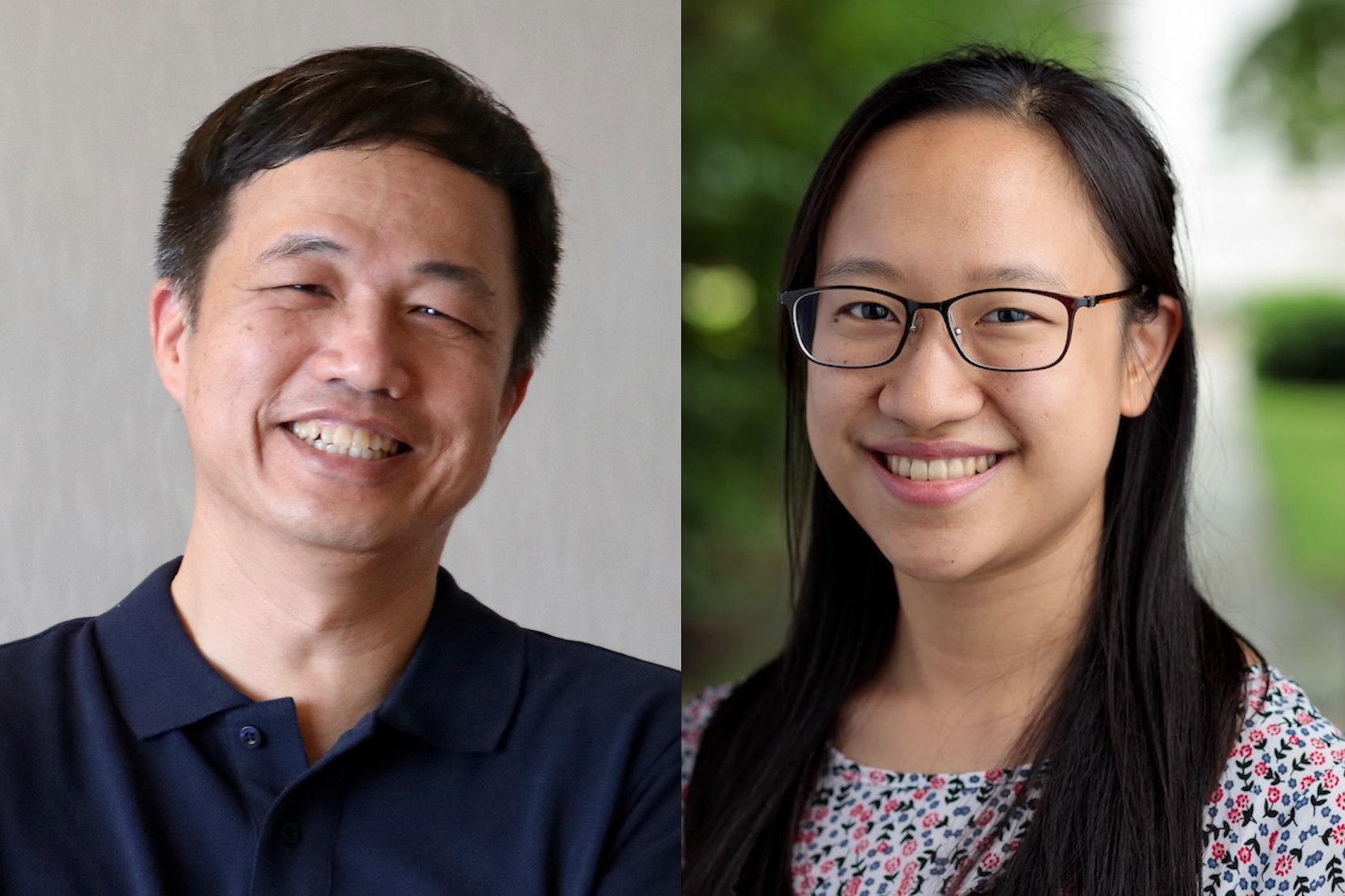 CHUNG KWOK-KEUNG
I scour my memories for your place / Patterns on the tiles blur more and more / Shadows of feet sway between unextinguished cigarette butts / Discrete chewing sounds have vanished around the corner / How do I verify the month and year / Of the tea stains that remain...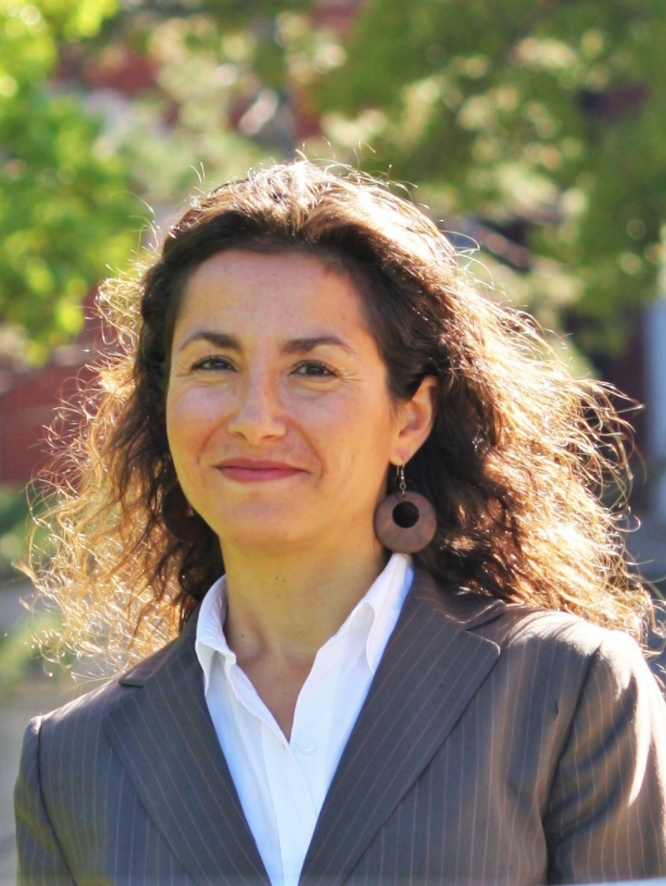 JOANNA ELEFTHERIOU
In this insightful interview with Cameron Finch, Joanna Eleftheriou provides readers with a mini-manual on how to engage in the dialectic of identity, confront the privilege of choosing an identity, and how writers prioritize discovery.
D.S. WALDMAN
And how, / if we keep going, pushing ourselves farther / from ourselves, we'd see, eventually, the blankness / we were one day born into. / I forget what you / told me after—I think it had something to do / with loneliness.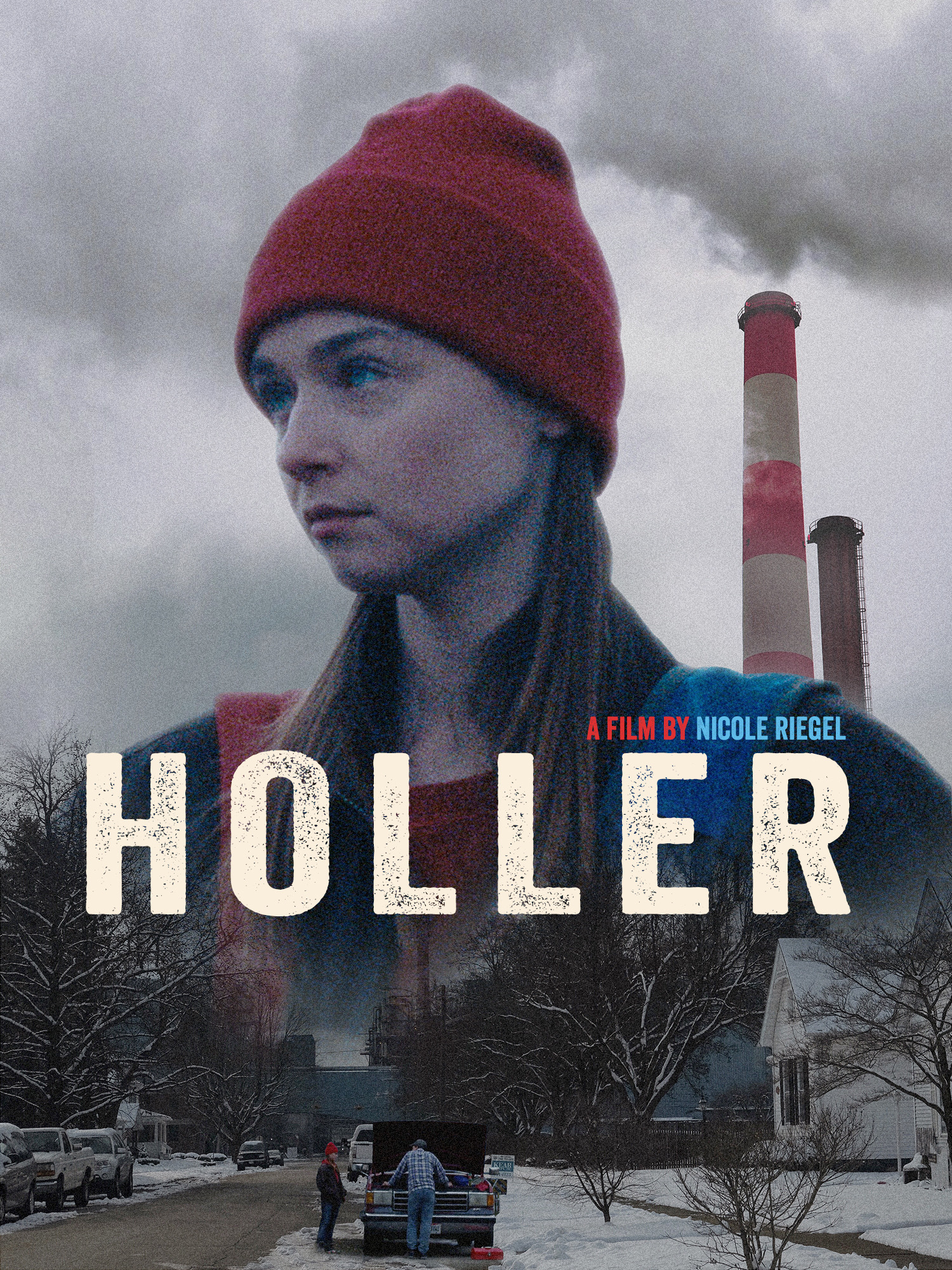 HANNAH GERSEN
In Tara Westover's bestselling 2018 memoir, Educated, a wildly intelligent young woman finds herself stuck working in her family's junkyard, unable to leave her isolated Idaho town even as she longs to go to college. Public school is forbidden by her fundamentalist Mormon father, so she is homeschooled with her siblings and forced to scrap metal in illegal and unsafe conditions.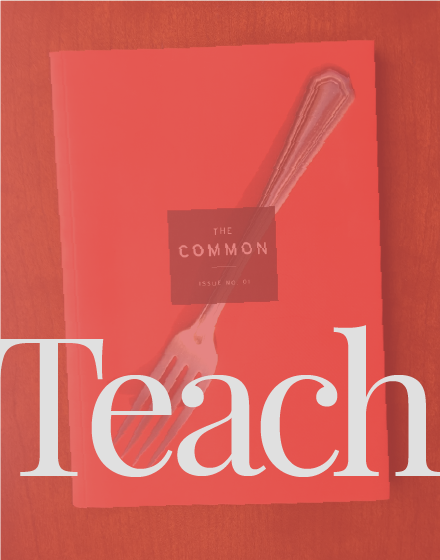 Using The Common in my first-year seminars has been fun, fruitful, and helpfully startling for these classes."
—Martha Cooley, Associate Professor of English, Adelphi University Receive classroom subscription discounts, lesson plans, and more when you TEACH THE COMMON »
Read, read, read. Never miss an issue.
Home