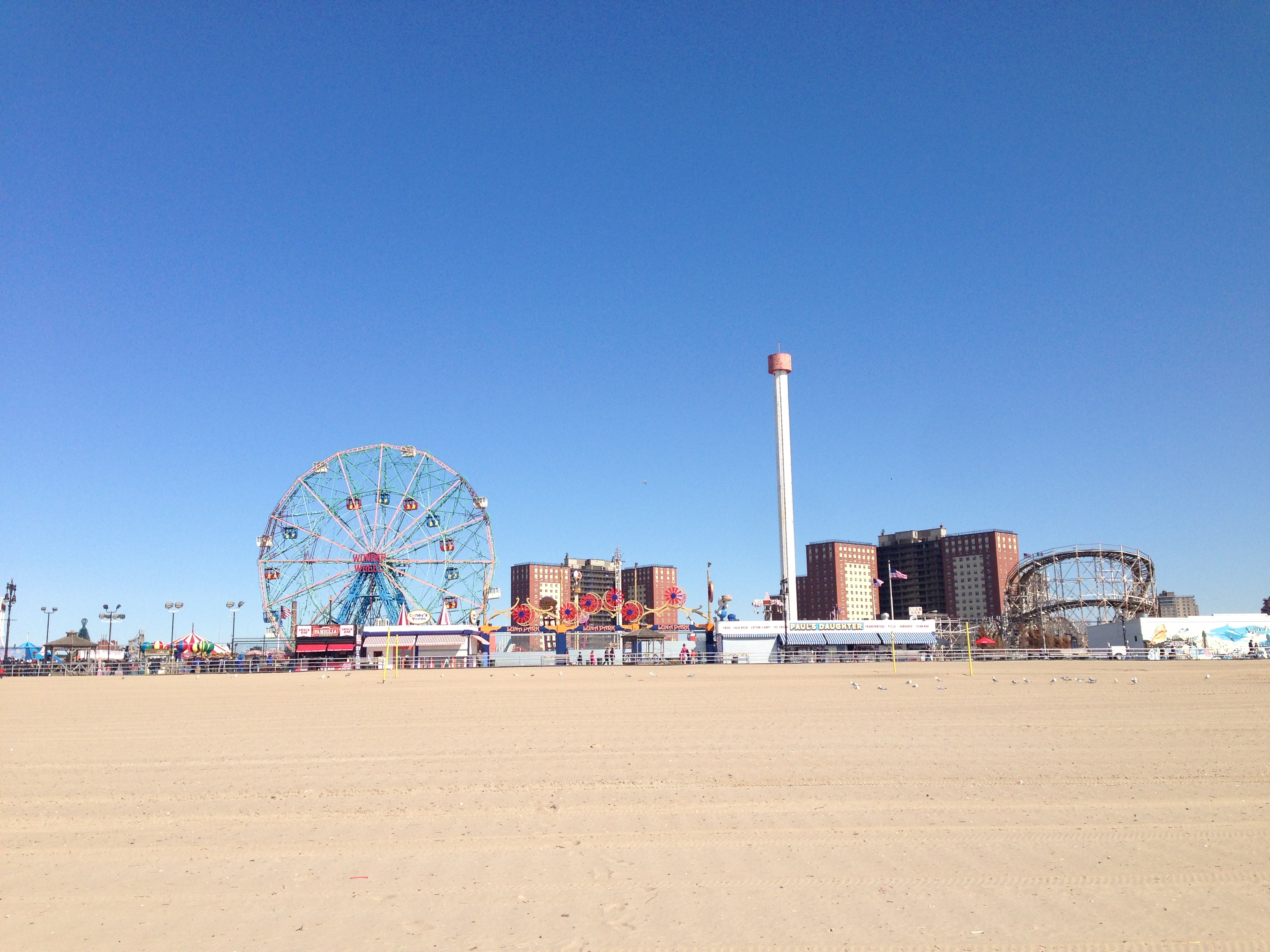 KATE BERSON
First morning in Nueva York, in los EEUU, and Néstor in the kitchen was a stone his daughter rushed around like river water. Two years past her quinceañera, thirteen years since he last saw her. Néstor had kept running all the numbers in his head the whole way up to la Frontera.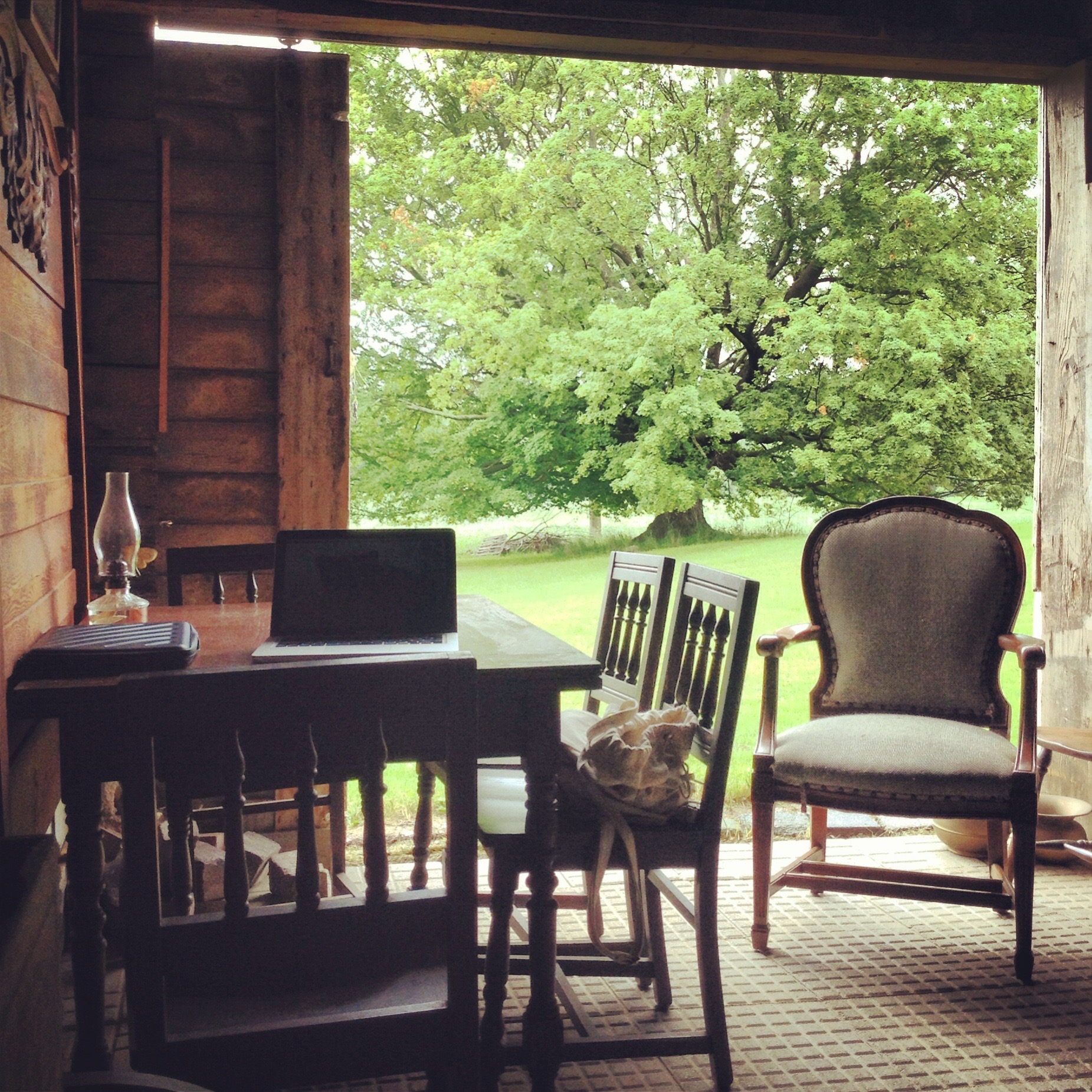 LIZ ARNOLD
In less than five minutes I'd ordered the autopsy report and the photos—five dollars each for six police photographs. I slid a forefinger into that one-inch window and cautiously lifted the envelope away from the contents. On the first letter-size page was the edge of an image: green grass.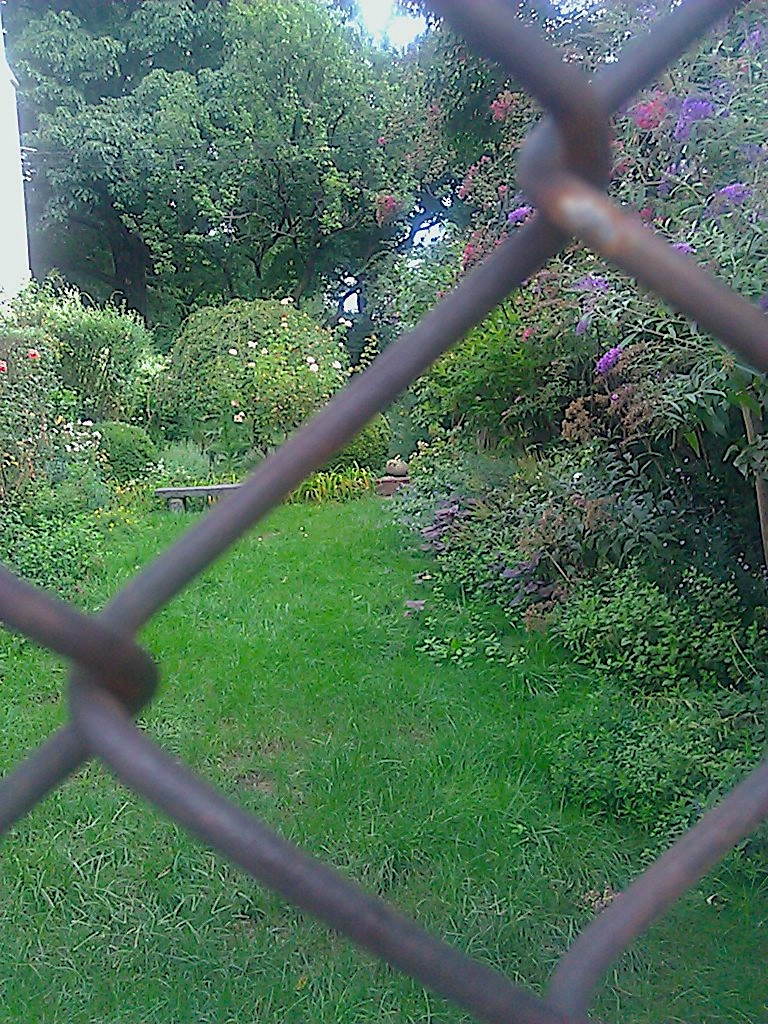 JULIA LICHTBLAU
The best garden in Brooklyn is like Fred Astaire / Charming but inaccessible. / A private creation for public viewing. / I look down into it from my living room, / Its spilling vines and spruce hedge-tops lend cachet to my garden.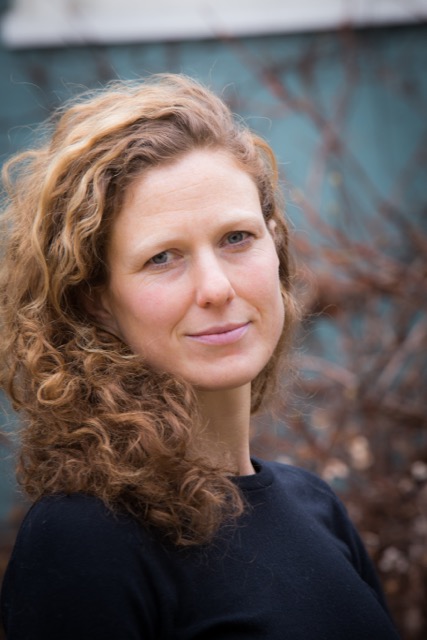 ISABEL MEYERS interviews KIRSTIN ALLIO
This phrase about being a "noticer" is cropping up everywhere lately. Maybe because we are all sort of skimming across our own lives, as if we were in a rush to get to the end, with a premium placed on productivity—including downtime gazing on some kind of screen-borne information.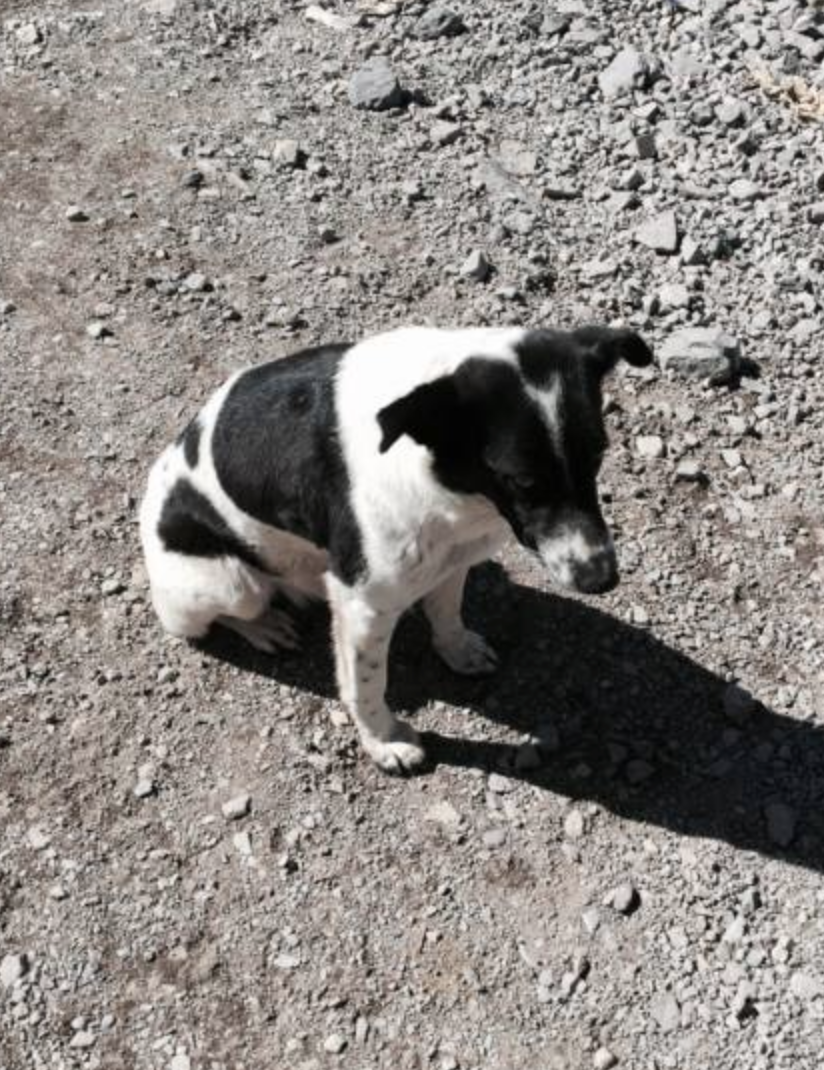 MARCIA DESANCTIS
I have fallen for a dog before, one whose face or spirit or gentle demeanor draws me in, but it was not like this. This time, it is instantaneous, maternal, and heavy with the twin aches of sympathy and empathy.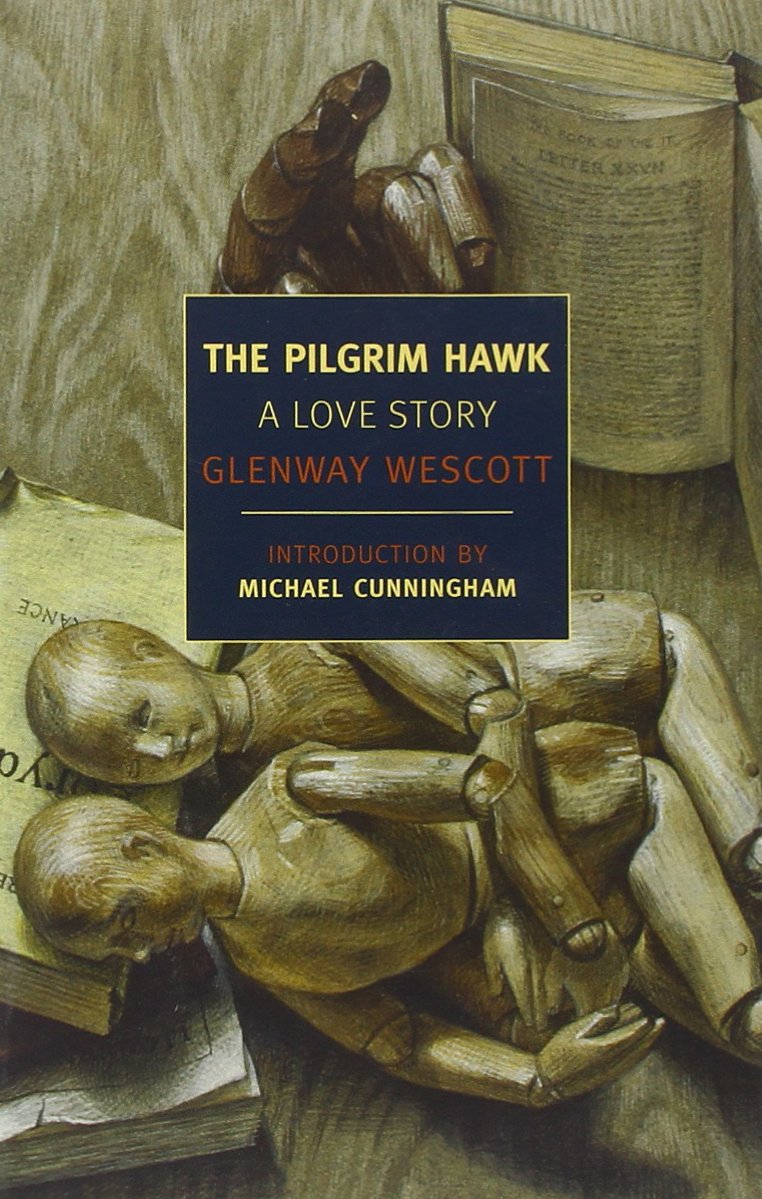 Curated by SARAH WHELAN
We can't believe that we're on the brink of publishing our FIFTEENTH Issue! If you couldn't make it to our Launch Party, you can still mingle with our Issue 15 contributors in this month's Friday Reads.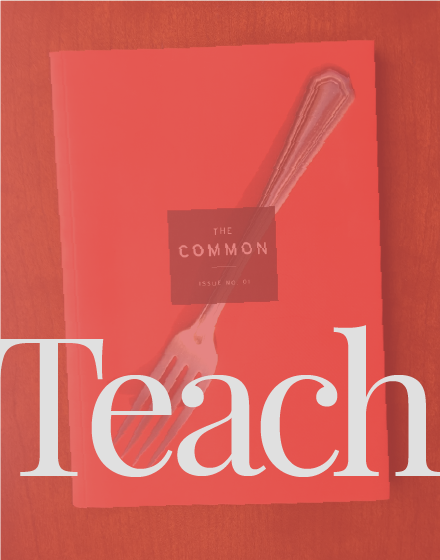 Using The Common in my first-year seminars has been fun, fruitful, and helpfully startling for these classes."
—Martha Cooley, Associate Professor of English, Adelphi University
Receive classroom subscription discounts, lesson plans, and more when you TEACH THE COMMON »
Read, read, read. Never miss an issue.
Home