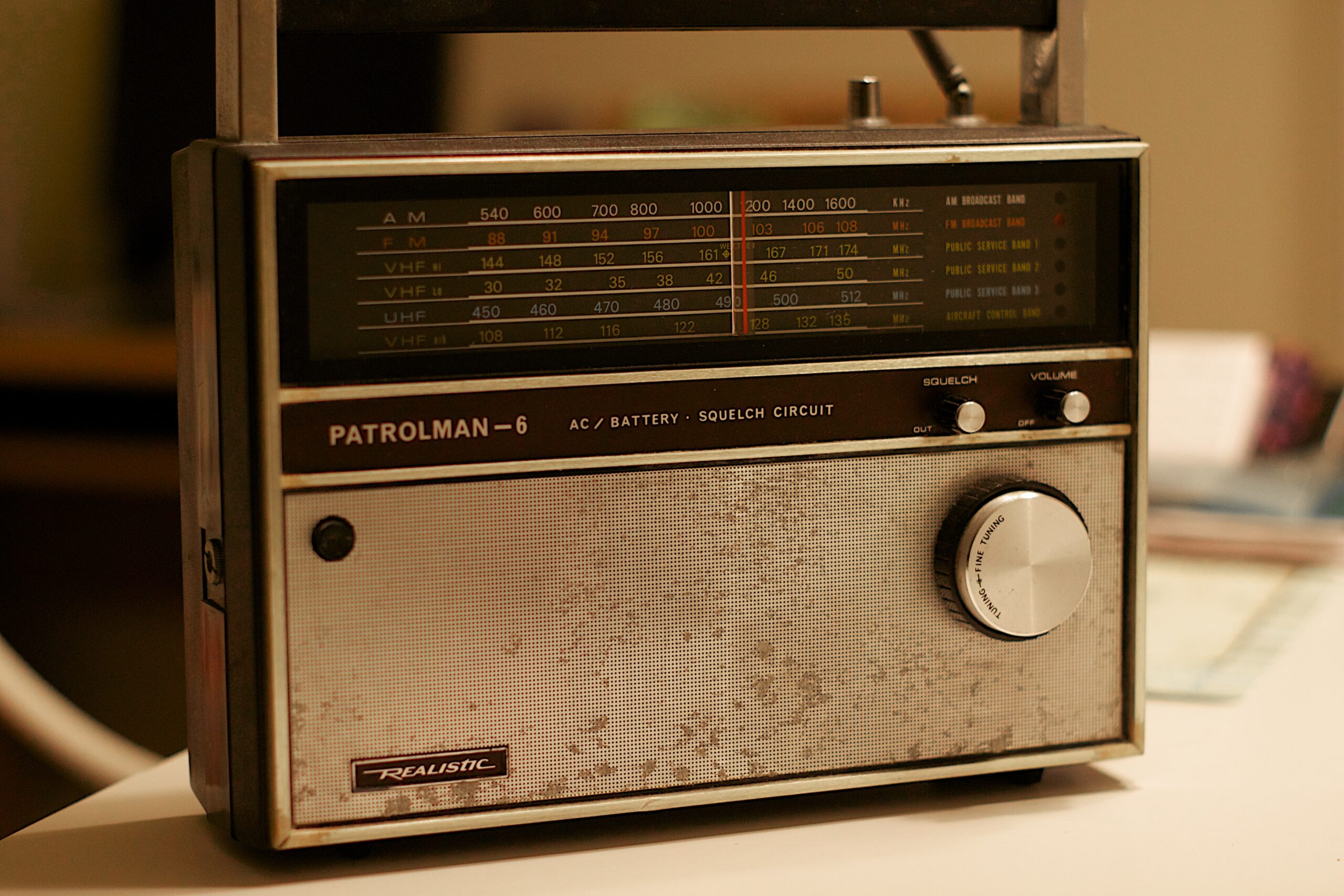 CAREY BARAKA
How do I explain to you how much my grandmother loved KBC Radio's death announcements? Every afternoon she sat there, her face full of impish delight, waiting for her enemies to die. The disembodied voice on the radio shared in her delight.
ANU KUMAR
For nearly two years of my life, I lived with a ghost. It was when my father, a civil servant, was posted in Sambalpur, a now forgotten town in northern Odisha, a state in India's east. Newspapers then, and even now, always added the descriptor "India's poorest state"...
CORRIE WILLIAMSON
Red draws their tiny eye, and every hummingbird / feeder you can buy blooms a plastic, stoic / ruby, effigy of flower, tadasana of red. Already / they have eaten me out of sugar, but forgetful today / I've left the sliding porch door wide, and on my couch / a cheery wool blanket...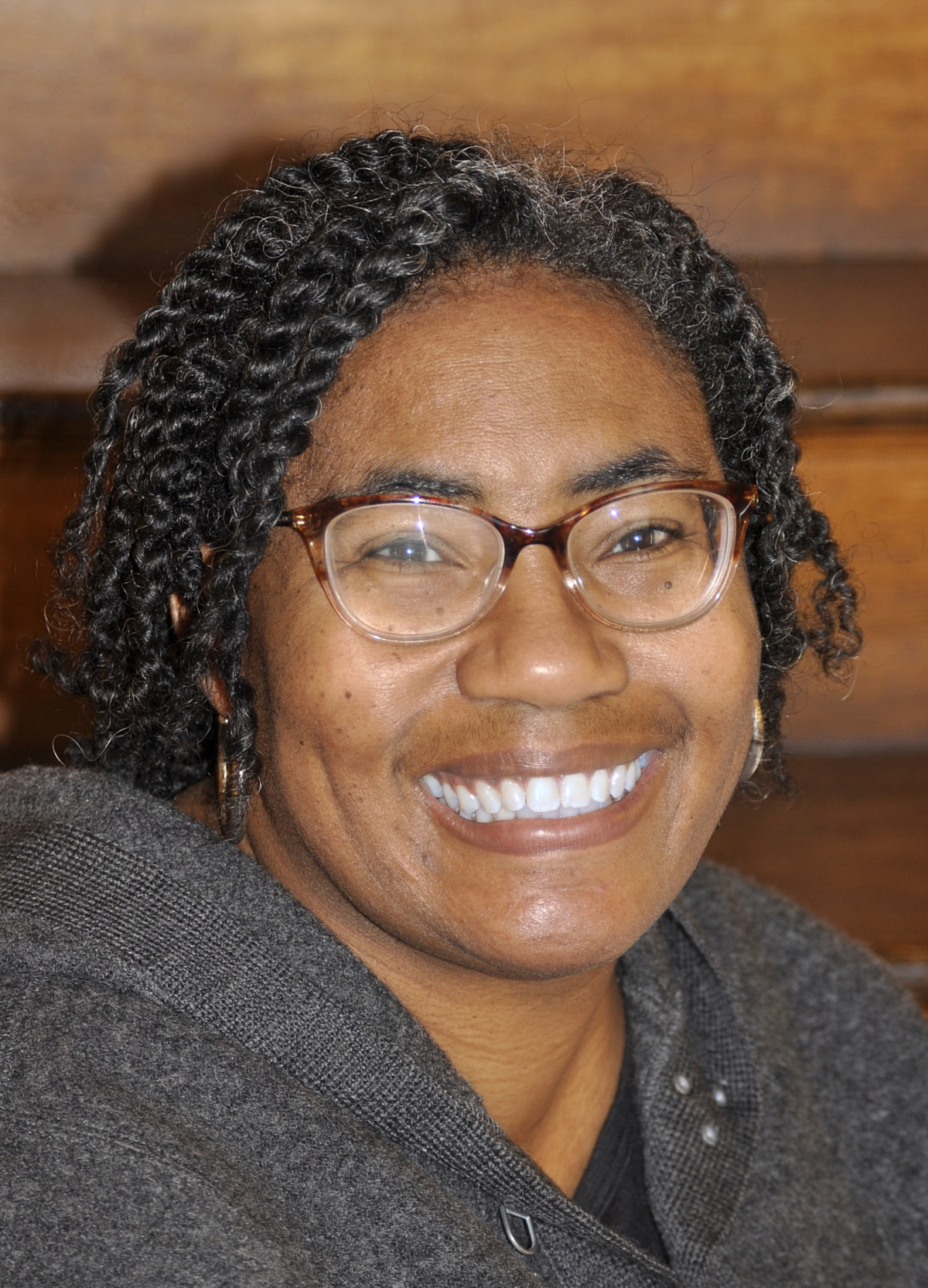 DEMISTY D. BELLINGER
They're trying to take hold of their own lives and define life for themselves instead of having the rest of the world do that for them. Desire is a big part of it too...In thinking about my own work, so much of it is about desire and love and a need to define oneself.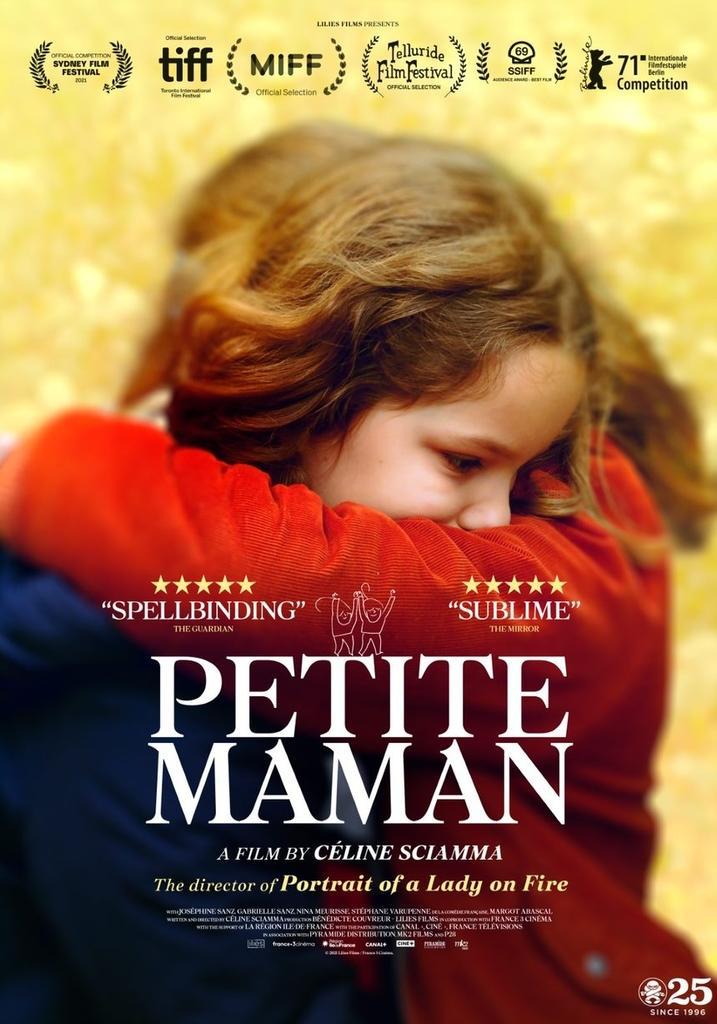 HANNAH GERSEN
In Petite Maman, eight-year-old Nelly stumbles into a kind of woodland passageway through which she can visit her mother's childhood and play with her mother as an eight-year-old girl. In this alternate reality, Nelly also interacts with her maternal grandmother who, in Nelly's present-day timeline, has recently passed away.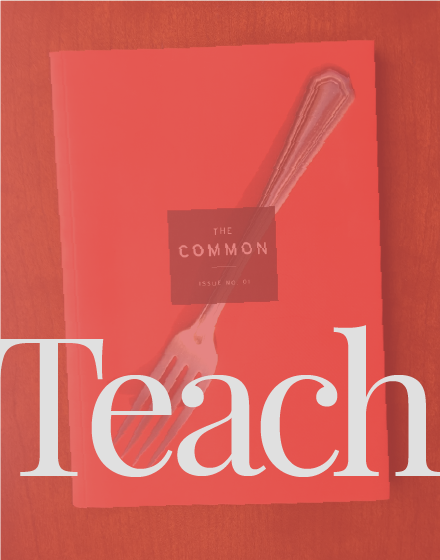 Using The Common in my first-year seminars has been fun, fruitful, and helpfully startling for these classes."
—Martha Cooley, Associate Professor of English, Adelphi University Receive classroom subscription discounts, lesson plans, and more when you TEACH THE COMMON »
Read, read, read. Never miss an issue.
Home