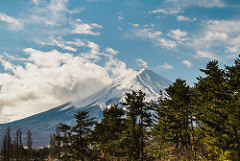 JAMIE EDGECOMBE
A cloud passed over the sun, turning the blue surfaces of the flooded rice fields grey. It was then that he noticed the man standing on the opposite bank of the field. The Doctor thought his mind was playing tricks on him, for the landscape had been empty all afternoon.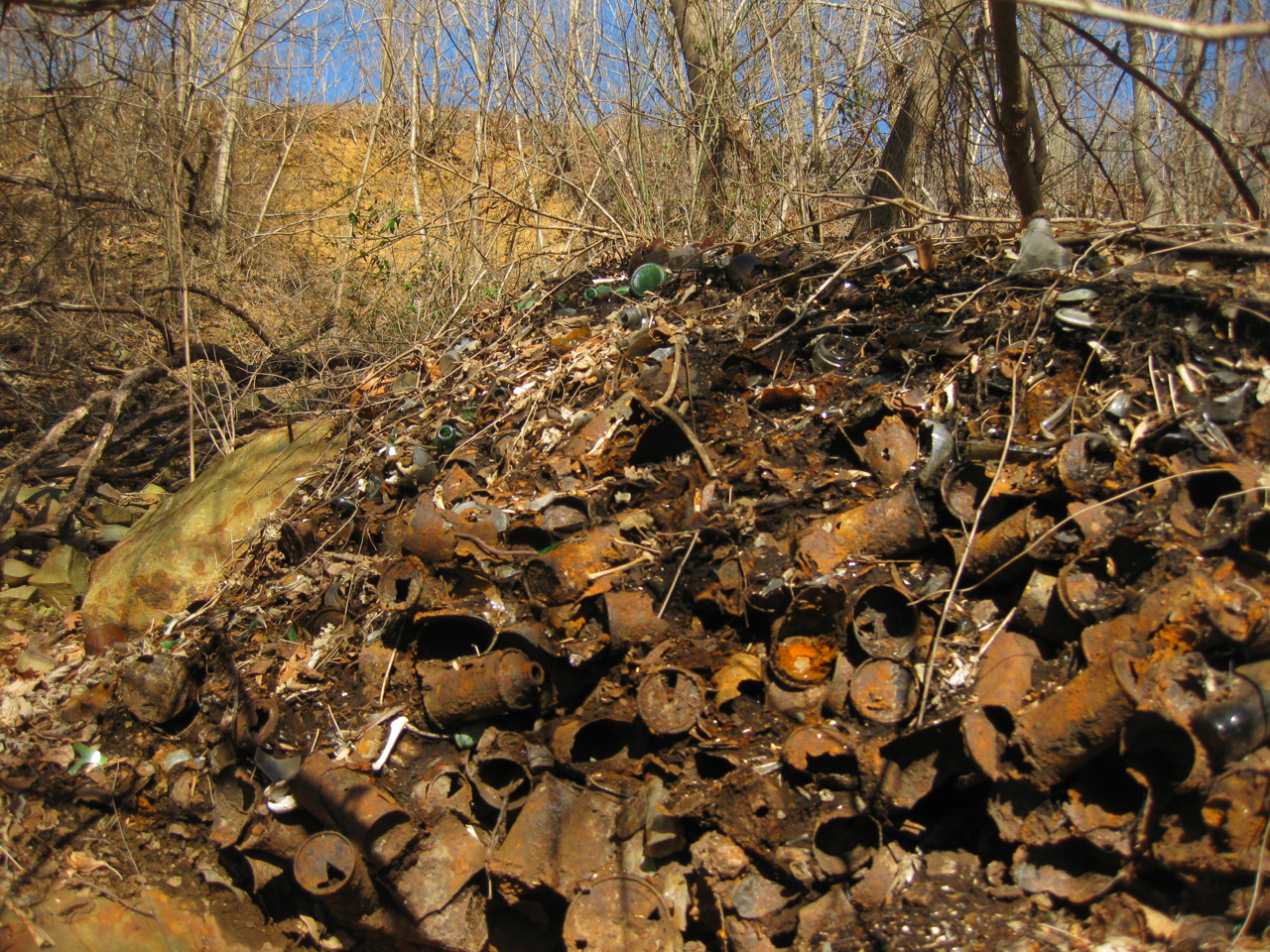 J.D. HO
On a cold April day in the Virginia mountains where we live, the sun shines, therefore I must be outside. "I'm going for the big kahuna," I tell James as I stand at the basement door with my shovel. The big kahuna, a silly expression from my Hawaii childhood.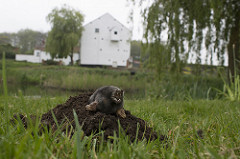 LAWRENCE RAAB
Animals dream, but of what we do not know… / Maybe some think back, / maybe others regret. But what about guilt? / Does it play a part in their kingdom? / …In one night / moles can dig tunnels 300 feet long, / while all that time we're awake / brooding about the future…
CHANDRAHAS CHOUDHURY
Something we had in common at the beginning of the journey, and which I transferred from myself into him, was a sudden sense of freedom and pleasure in the world, and what that feeling does to your language and your mind—it makes it bubble, hum, throw off sparks and become a source of pleasure in its own right.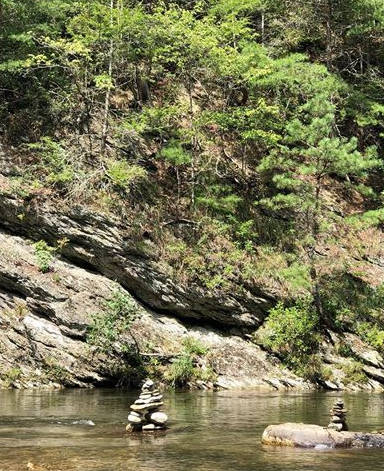 SUSAN HARLAN
The Little River isn't very little or rather/ I don't know what it is little in relationship to./ By the bank the water is smooth as paper/ but in the middle my sneakered feet are unsteady/ pulled by the current.
Curated by SARAH WHELAN
Though we love a quiet summer, nothing makes us happier than the hustle and bustle of a new semester. This month, we're reaching for recommendations from the pillars of our academic community—the professors themselves. Please enjoy these recommendations from the Amherst College English Department!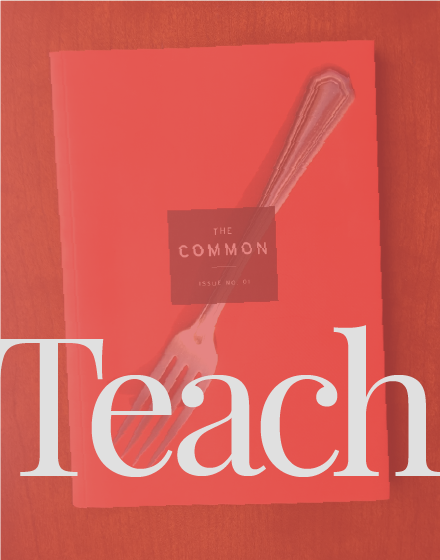 Using The Common in my first-year seminars has been fun, fruitful, and helpfully startling for these classes."
—Martha Cooley, Associate Professor of English, Adelphi University
Receive classroom subscription discounts, lesson plans, and more when you TEACH THE COMMON »
Read, read, read. Never miss an issue.
Home