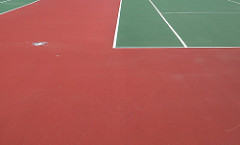 Katherine Hill
The voice came from a white utility van parked alongside the campus tennis courts. "Hey baby," it said, in the sort of voice that comes from vans. Right away, I knew it was the skirt. I tugged at it and looked all around—across the empty student parking lot where I sometimes rollerbladed;
ELLEN GOLDSTEIN
"You should be a potato farmer." I was used to sudden pronouncements, and ignored him until I had finished eating. My father's idea of casual conversation was to tell people that he'd reproduced seventeenth-century mathematician Christiaan Huygens' method for measuring the distance to the sun.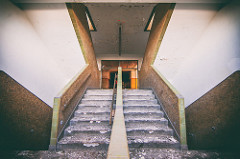 MIK AWAKE
Became a skinhead / a year after he moved from / Bumblefucktucky. / Hit me with his cast. / Hurt people hurt people / often with their hurt parts. / Who broke his arm? / His step-dad step on him? / They was poor, but they was white. / A black eye was the only / color he brought to art class. /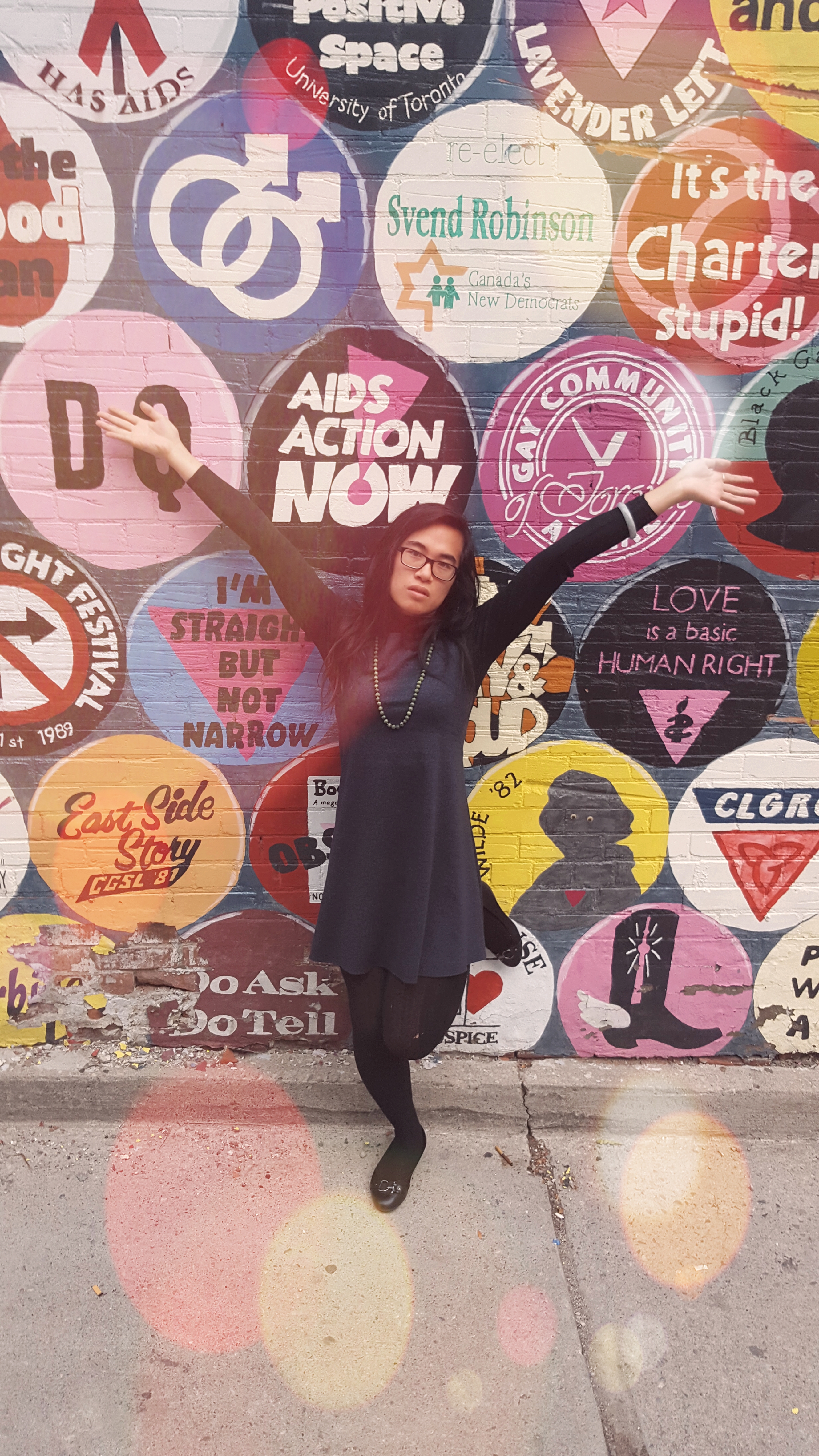 There is a deep history of violence and cultural genocide here, punctuated by brief moments of collaboration and solidarity. This is never more apparent to me than when I am on the subway, where the vast diversity of Toronto's racial and cultural communities throngs together, and the historical power dynamics, class tensions, and intense humanity of it all comes to a head.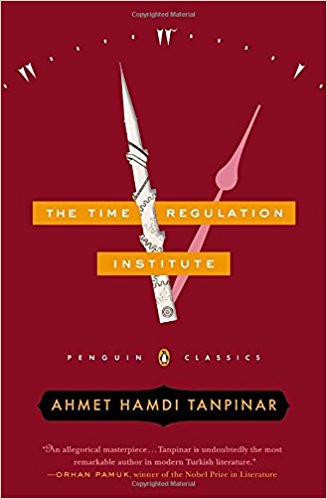 KENAN ORHAN, ANYA VENTURA, WILL PRESTON
This novel is born from the chaos of Turkey after the fall of the empire and the rapid Westernization of Atatürk's policies. During this time, the dazzling ethnic variety of Ottoman culture was suppressed in favor of distinctly Turkish notions to bolster the confidence and security of the newly formed, susceptible nation, bringing with it a slew of dichotomies (East/West, Present/Past, Progress/Stagnation, Turkish/non-Turkish).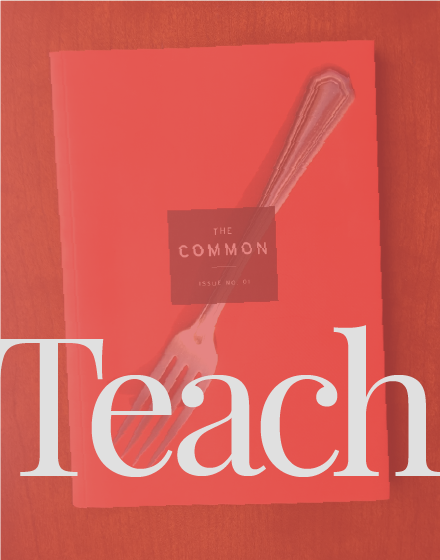 Using The Common in my first-year seminars has been fun, fruitful, and helpfully startling for these classes."
—Martha Cooley, Associate Professor of English, Adelphi University
Receive classroom subscription discounts, lesson plans, and more when you TEACH THE COMMON »
Read, read, read. Never miss an issue.
Home