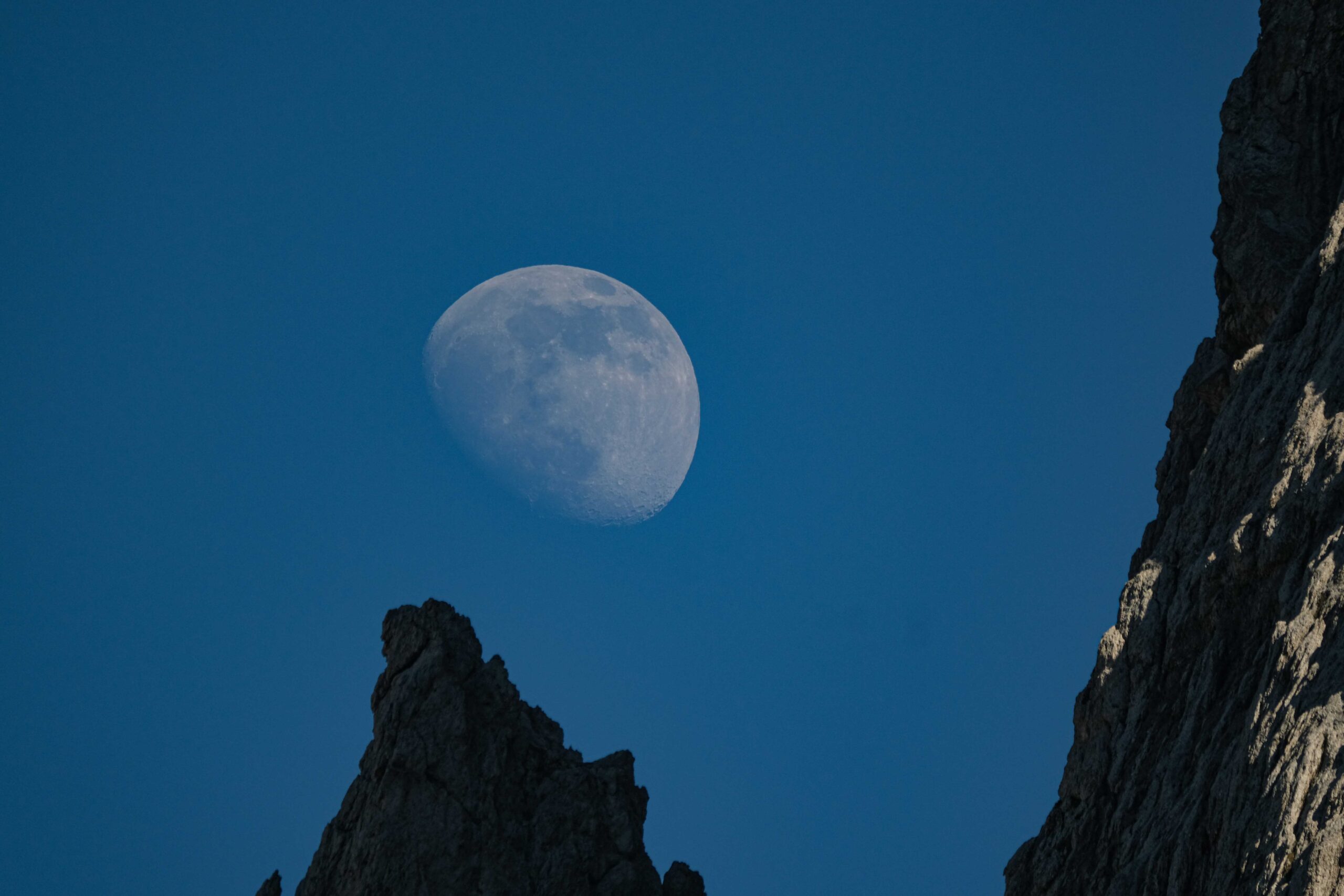 SAM WHITE
Vigorous activity had always brought him energy, opening a hunger for more. But now ten minutes of walking, even on the treadmill in his apartment, just opened up a desire to be horizontal again. Everything did. His sons told him to rest. The medical tests found nothing.
MELANIE S. SMITH
The basement crawl space is tinged with dread. And a little bit of pride too. Because both my late husband John and my father—and even the firefighter I had to call when it flooded—hated the idea of having to go in. The dimly lit space is only eighteen inches high.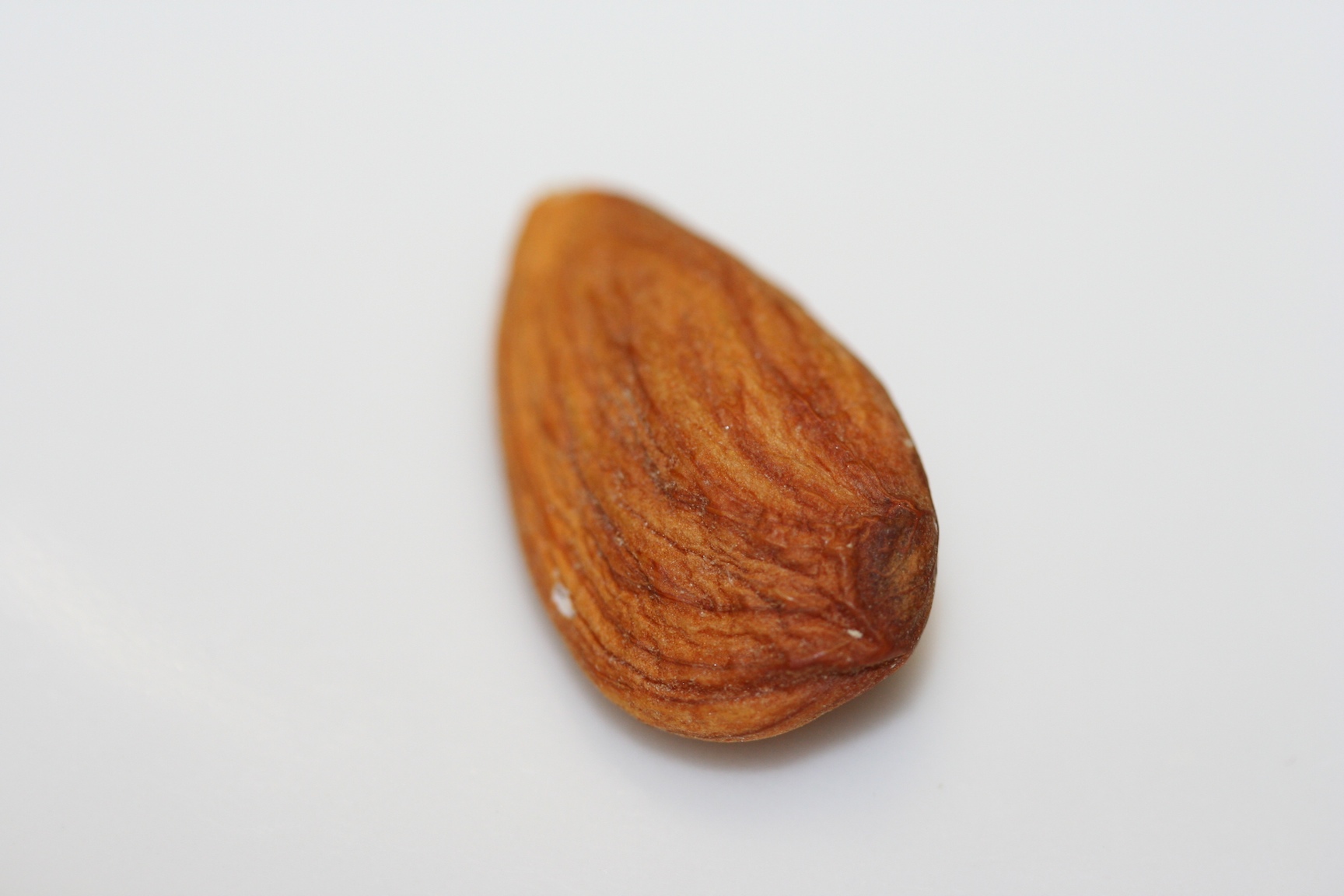 JULIA KOLCHINSKY DASBACH
I hear the baby cry even before / she knows need. I hear her / behind my eyes, she's / beautiful, everyone says, it's / the eyes, yours, giant almonds / swirling hazel, churning / deep in the primitive part / of the skull, the brain's / medial-temporal lobe / where neurons multiply.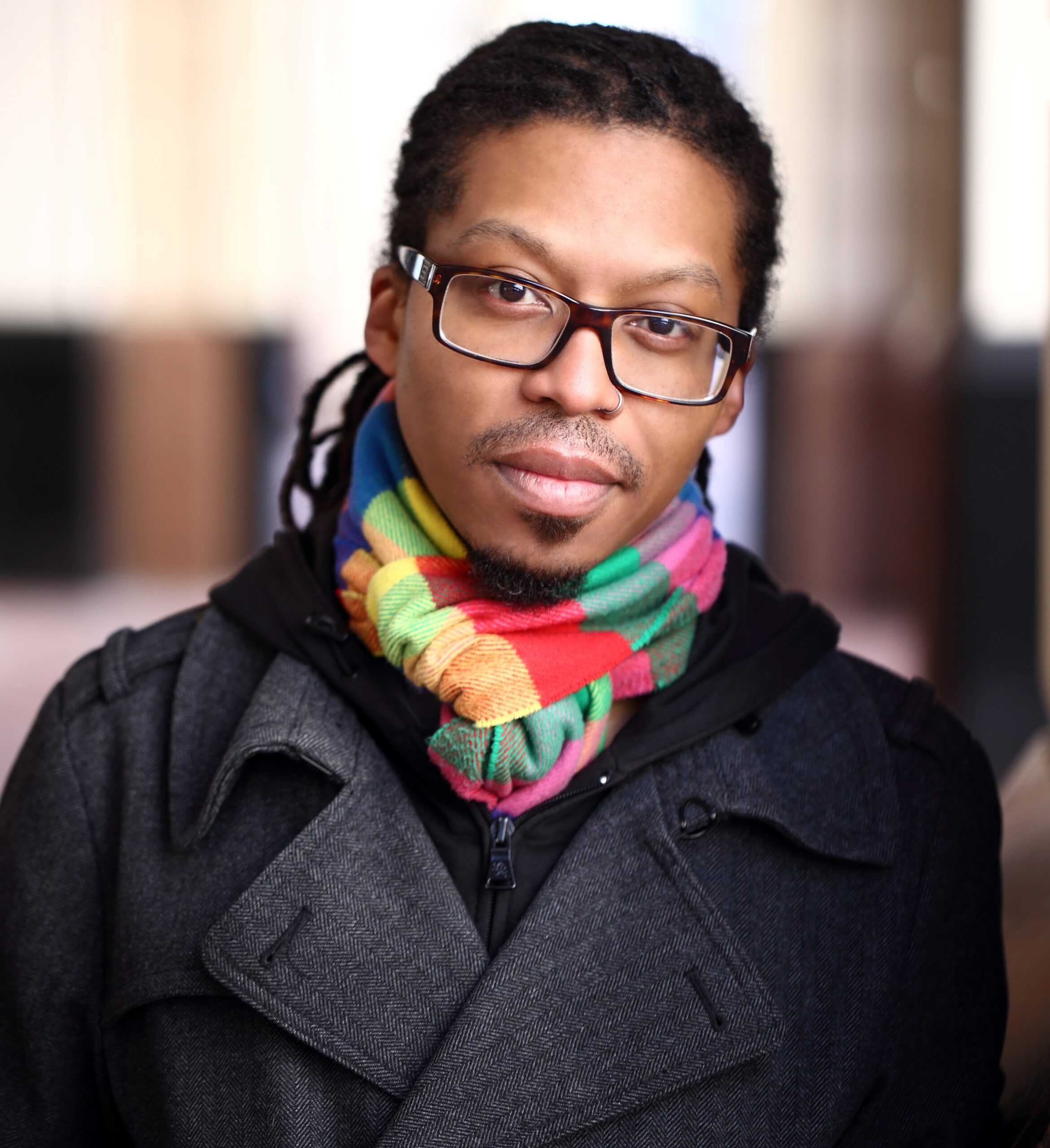 NATHAN McCLAIN
A space rife with material for building poems) to the broader landscape and society, our collective memory, cultural histories and, as you point out, legacies, and so forth. Or at least I hope that's the effect—that as I personally grow, so grows the work.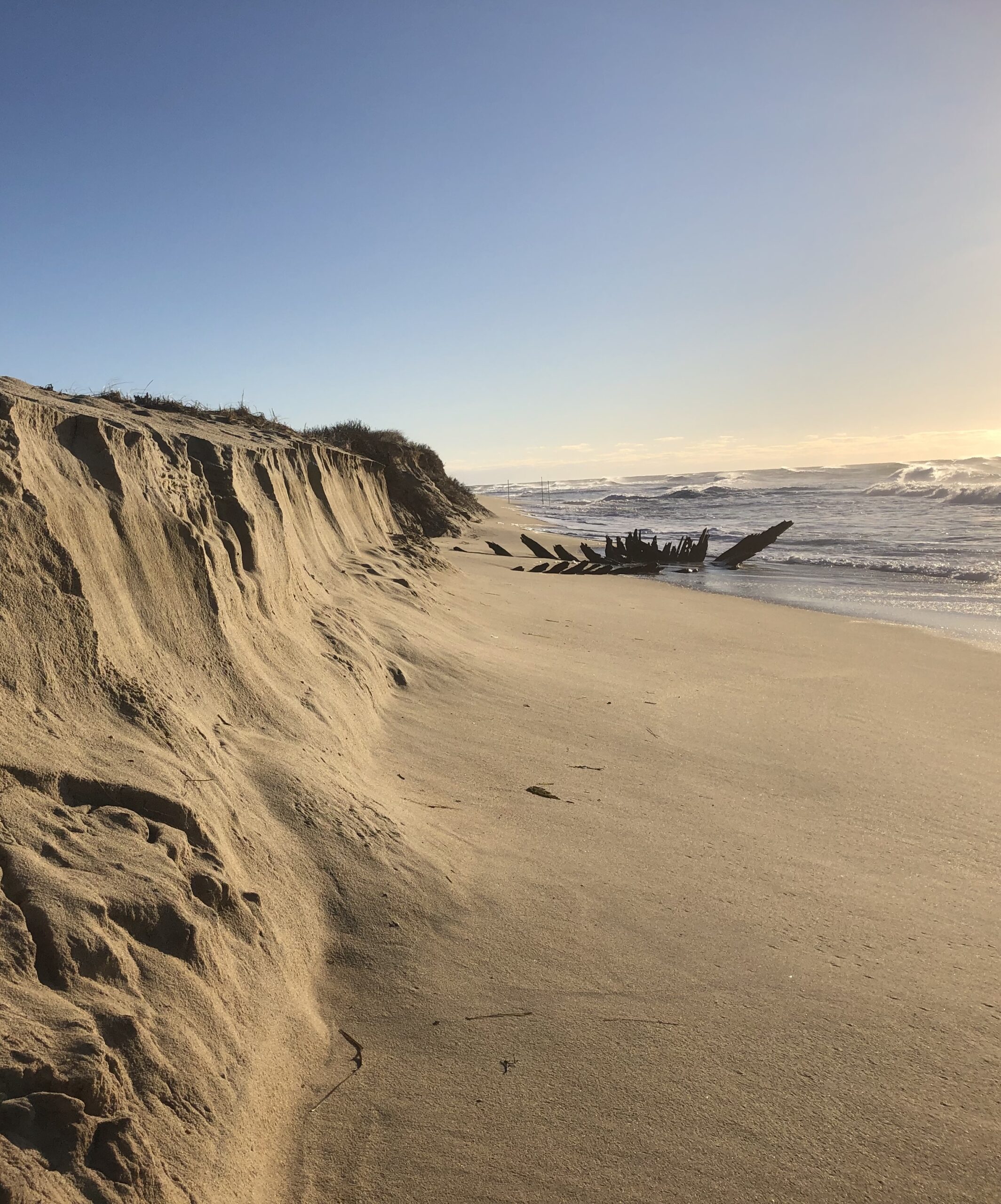 MARY BERGMAN
We are losing this place twice over: first to money, and then to sea. There are ways to quantify these losses: only 3,200 bushels of scallops were caught this past winter and more than $2 billion in real estate transactions were recorded last year. My parents aren't sure where they should be buried.
SOFIA BELIMOVA
Happy new year! If you're hoping to read more in 2023, we've got just the thing for you: exciting book recommendations from our contributors. From reportage that reads like a page turner to romance against the backdrop of political turmoil, these exhilarating books are perfect for cozying up somewhere warm.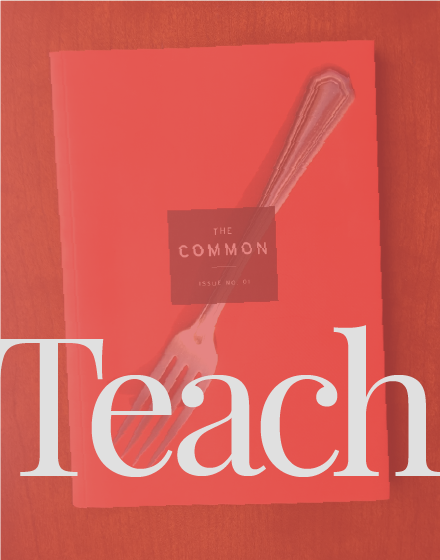 Using The Common in my first-year seminars has been fun, fruitful, and helpfully startling for these classes."
—Martha Cooley, Associate Professor of English, Adelphi University Receive classroom subscription discounts, lesson plans, and more when you TEACH THE COMMON »
Read, read, read. Never miss an issue.
Home