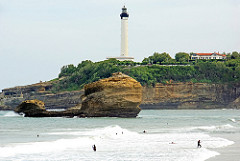 DWYER MURPHY
In fact, when we first met, after a lecture at the university Katja was attending, she said something about the jacket I was wearing, how it wasn't heavy enough for winter, how men, especially American and British men, always insisted on suffering in such halfhearted, unnecessary ways, and it was an insult to people who had really lived.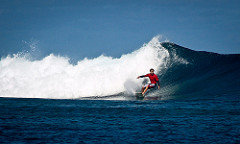 RALPH SNEEDEN
In 1967 I almost drowned when I wandered from a sandbar and dropped into a deep cleft. That particular summer on the Jersey Shore, my older sisters had taken to riding what seemed to be kind, propellant waves with the rafts our mother had rented near the boardwalk, the industrial canvas sort you couldn't buy in a store.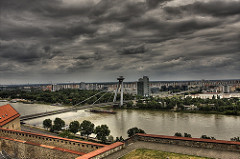 MARY JO SALTER
So I'm still alive and now I'm in Bratislava. / That's funny. I hadn't expected to be alive. / A sign in italics nudges us at the station: / Have an amazing time in Bratislava! / That's funny: a straight-faced wish, offered in English / and then Slovakian, posted above the trash can / that stands like the only monument in town.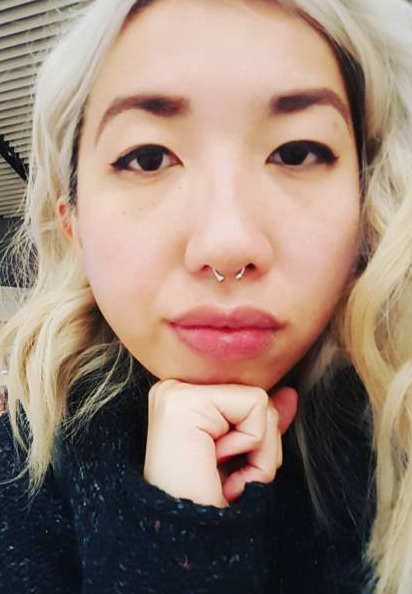 SARETTA MORGAN interviews MURIEL LEUNG In this month's interview, Saretta Morgan talks with poet, editor, and academic Muriel Leung about her poetry collection Bone Confetti; queer love; how loss can activate political consciousness; Hortense Spillers; and writing in a state of transition. Bone Confetti was released by Noemi Press in 2016.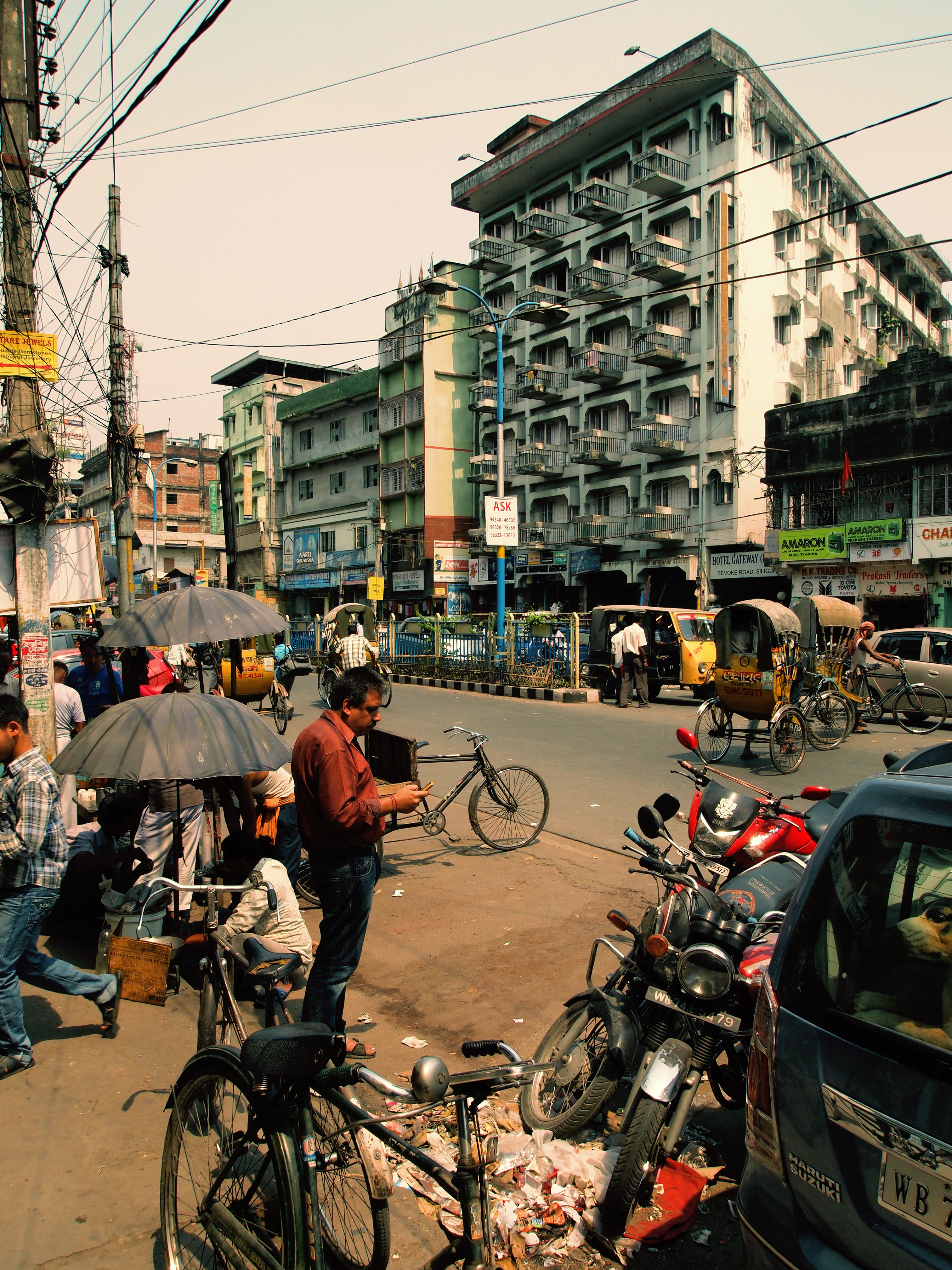 SUMANA ROY
A town without libraries and bookshops, we were largely dependent on hearsay. News, gossip, stories, even classroom lessons – they came to us second and third hand. This is where—and why—my fondness for the found aesthetic must have first oxidized. For Siliguri is a treasure island of mispronunciation.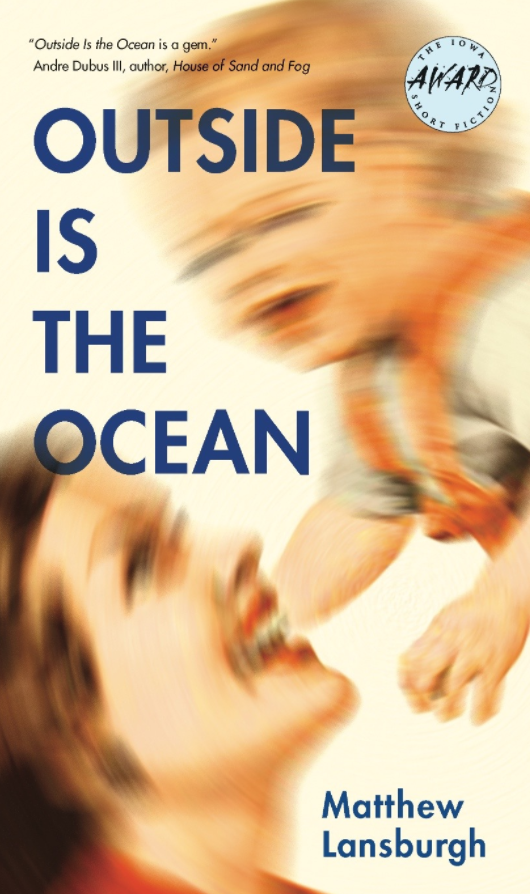 JULIA LICHTBLAU
Heike disappoints and infuriates everyone, but is perversely optimistic, which gives many of the stories a certain hilarity, even the saddest ones. Humor enables Heike's gay son, Stewart, a literature professor, and her adopted, one-armed Russian daughter, Galina, to survive her boundless narcissism and neediness.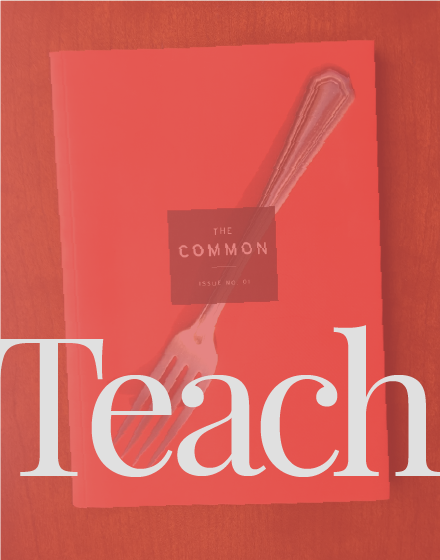 Using The Common in my first-year seminars has been fun, fruitful, and helpfully startling for these classes."
—Martha Cooley, Associate Professor of English, Adelphi University
Receive classroom subscription discounts, lesson plans, and more when you TEACH THE COMMON »
Read, read, read. Never miss an issue.
Home