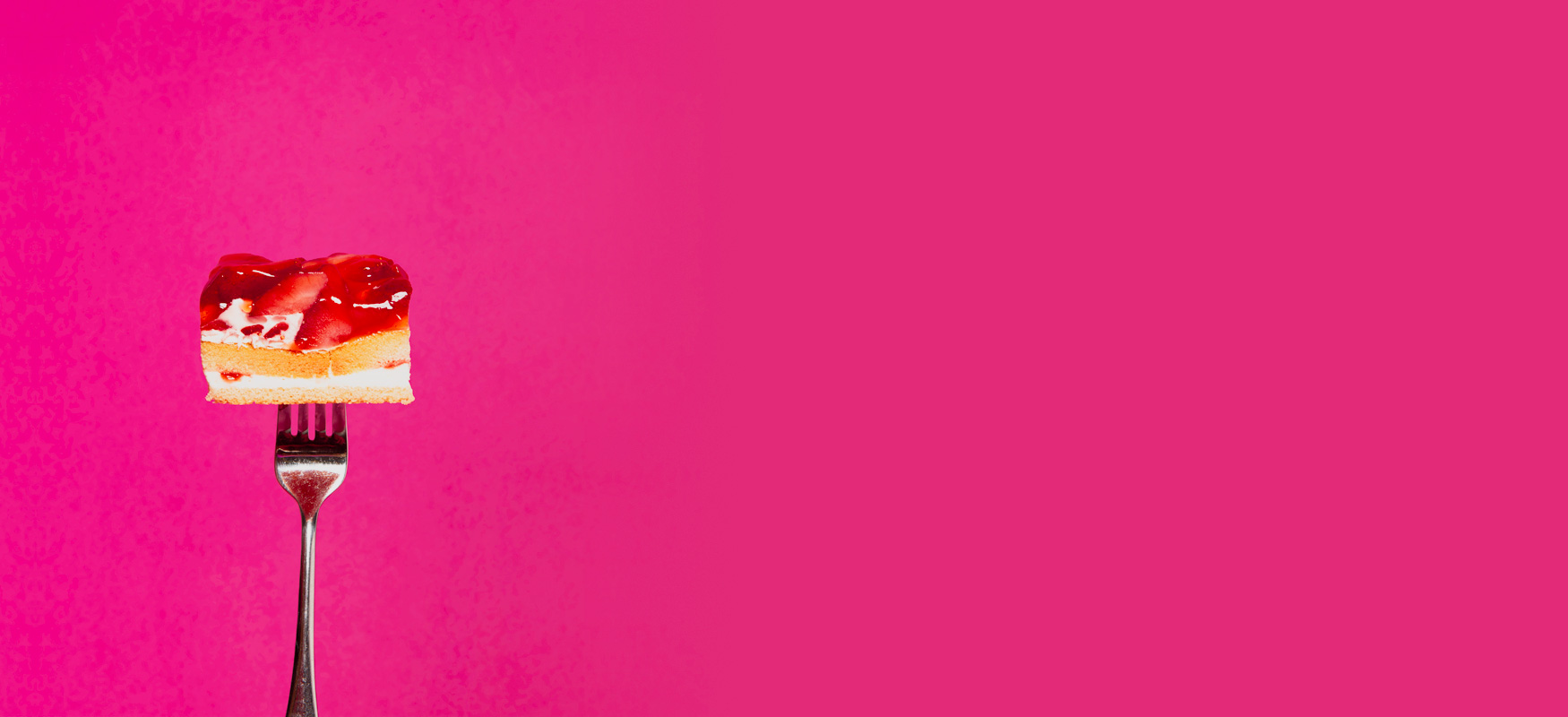 The man finally returns to the cupboard, removes a plate, looks at me, raises a chin: "Diga," he says: Speak. I address him in Portuguese, the words pronounced well enough but not good enough."
Islanders | New essay by Scott Laughlin »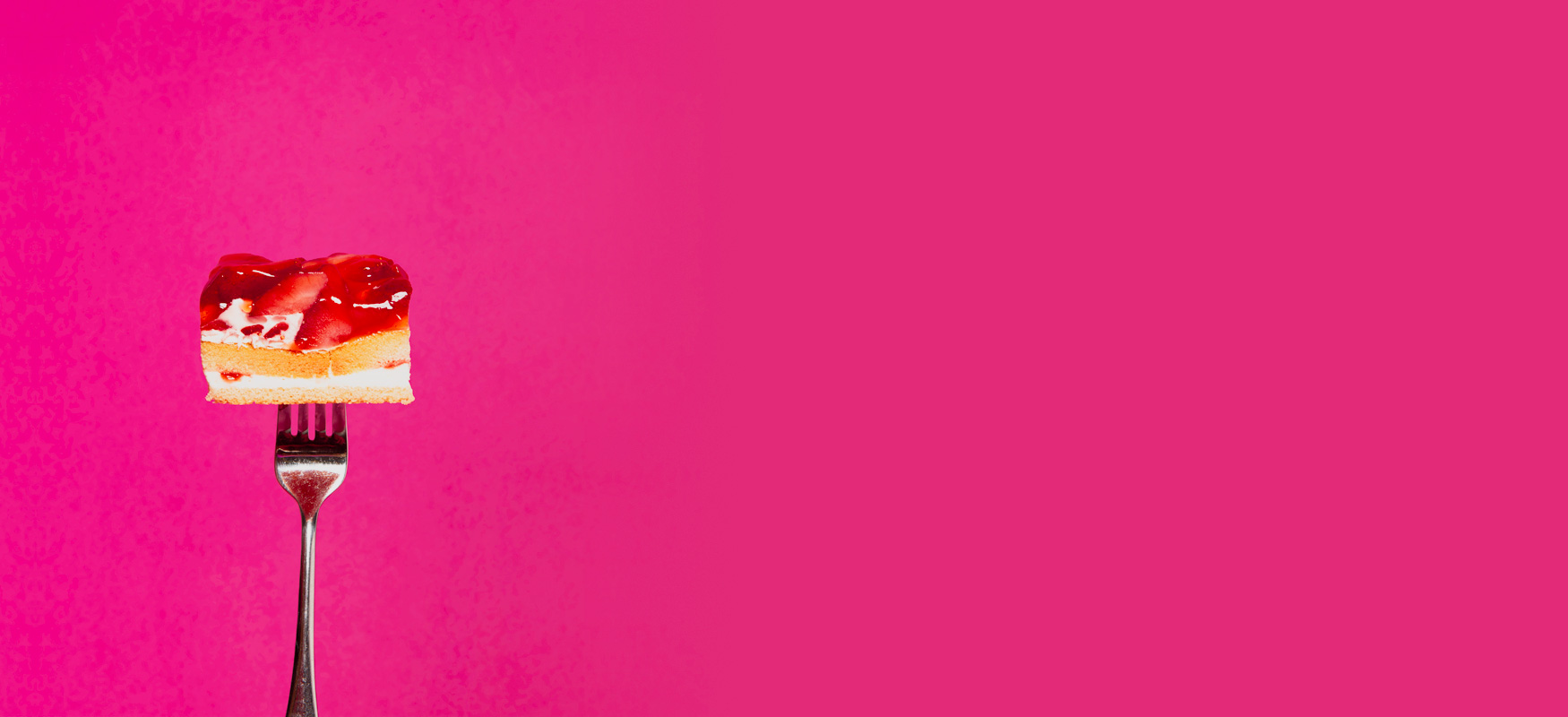 The last colors leave the sky
and the neighborhood is completely dark.
I wish I was able to love more easily
but I am not a very generous person."
Nick Maione | New dispatch »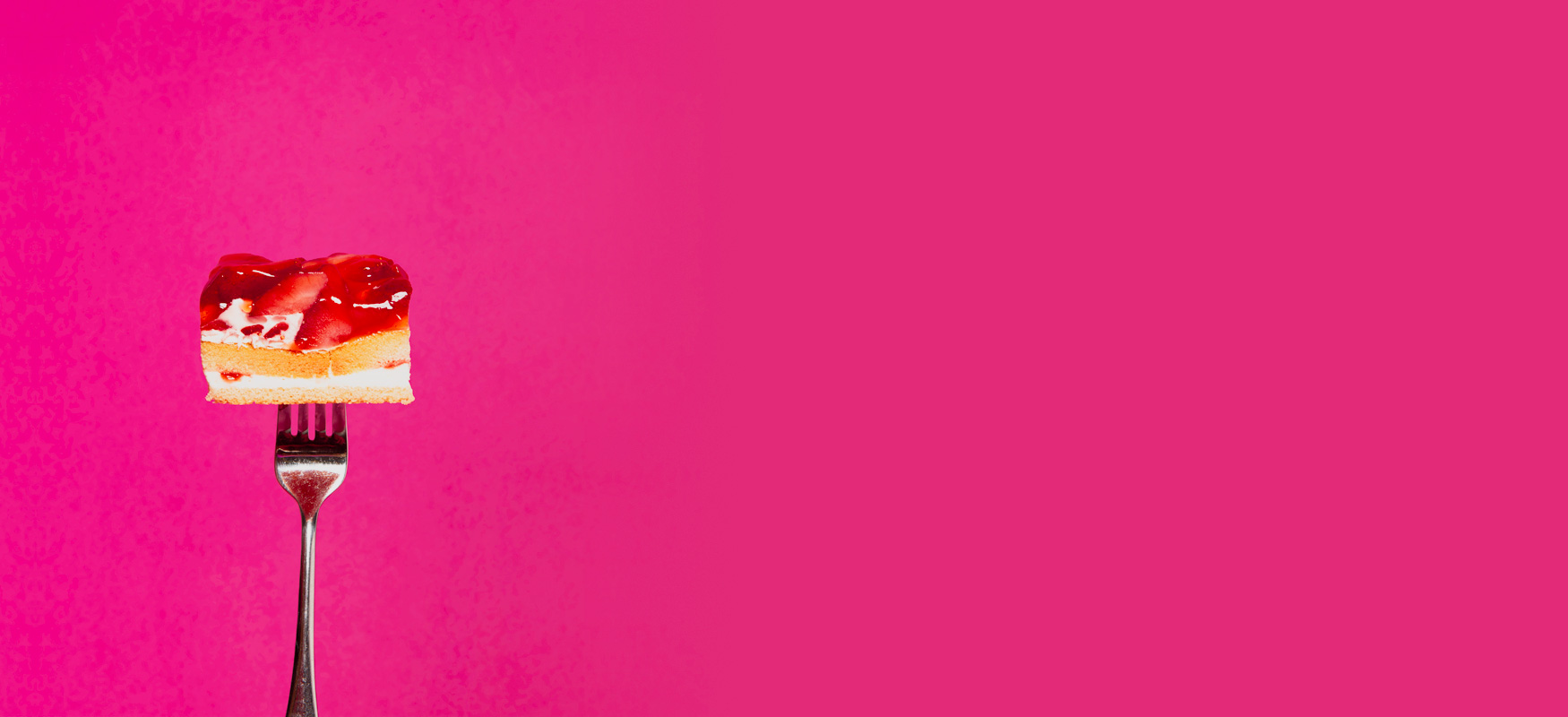 The suggestion that Argentina is particularly remote, such that someone who's traveled everywhere would still have not been there, is a detail that is richly significant within the story."
Jasmine V. Bailey | Book Review on Hebe Uhart »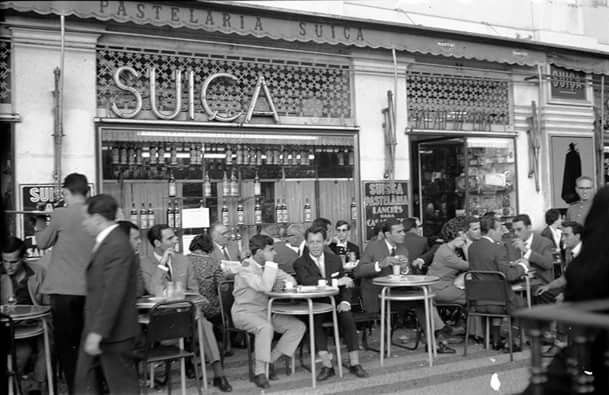 CASEY WALKER
Couples filled the Café Suíça, no longer the solitary men of before the war. From the rack of newspapers, they never chose the copies of O Século. They spoke anything but Portuguese. French and English. German. Slavic languages he could barely identify.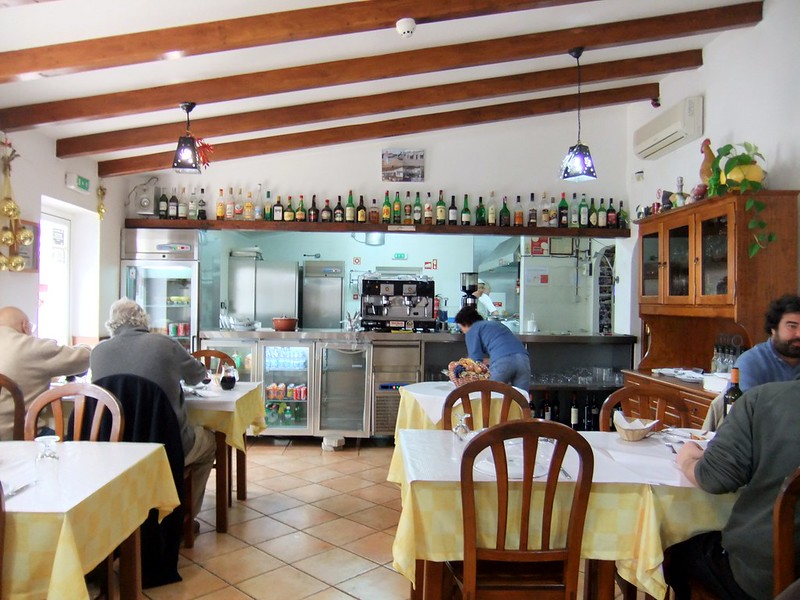 SCOTT LAUGHLIN
I welcome this attitude because it shows they don't care about me or my tourist dollars. The massive influx of foreign dollars that floated the Portuguese economy but threatened local ways of life in Lisbon… I am grateful to be here, tucked away. I take the menu and try to read…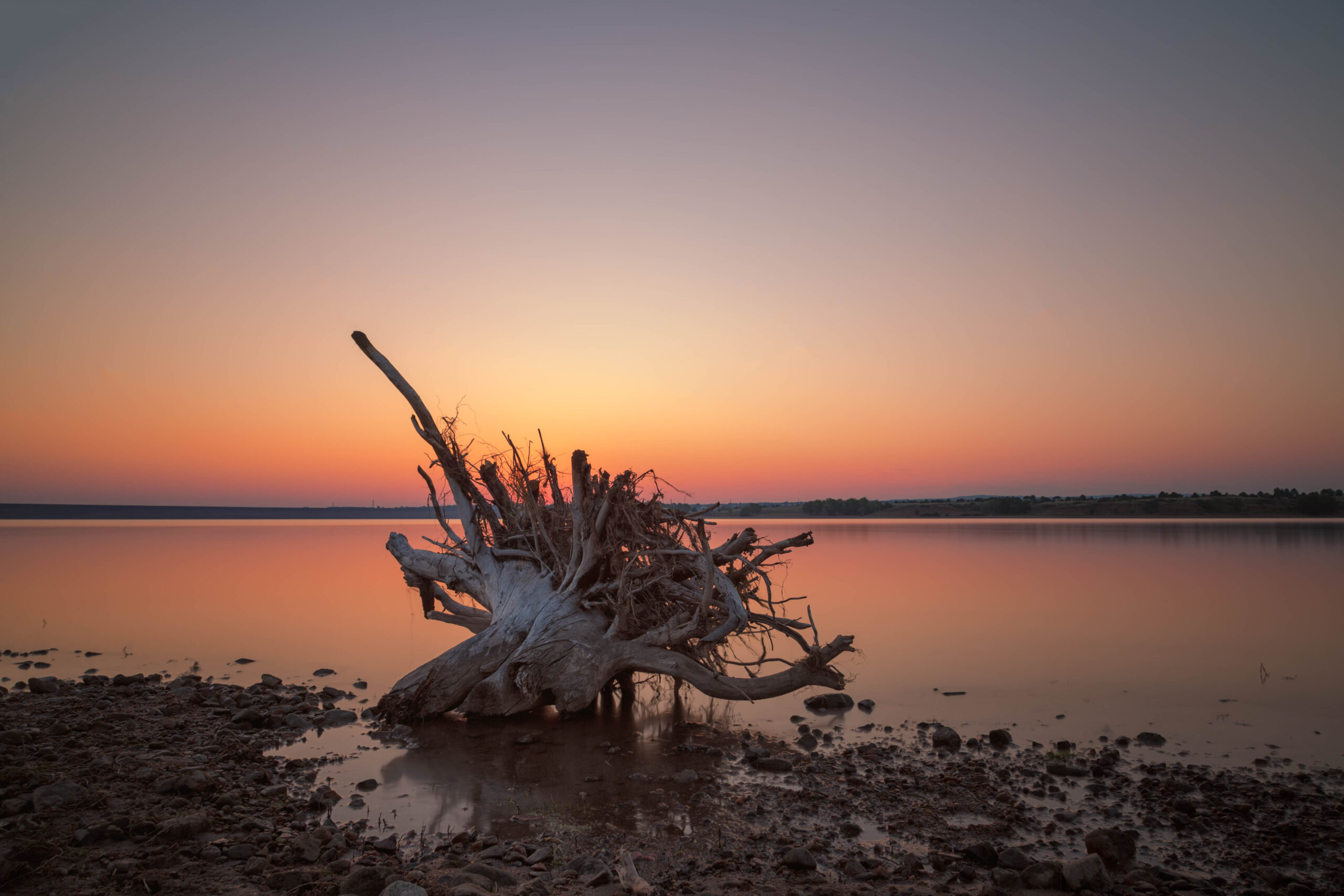 CLAUDIA PRADO
with one strong arm she turns the steering wheel / and hangs the other out the Ford's window / ashing a cigarette that could set fire to the whole earth / two women crossing a plain changed / by that slant afternoon light / forget the child in the backseat...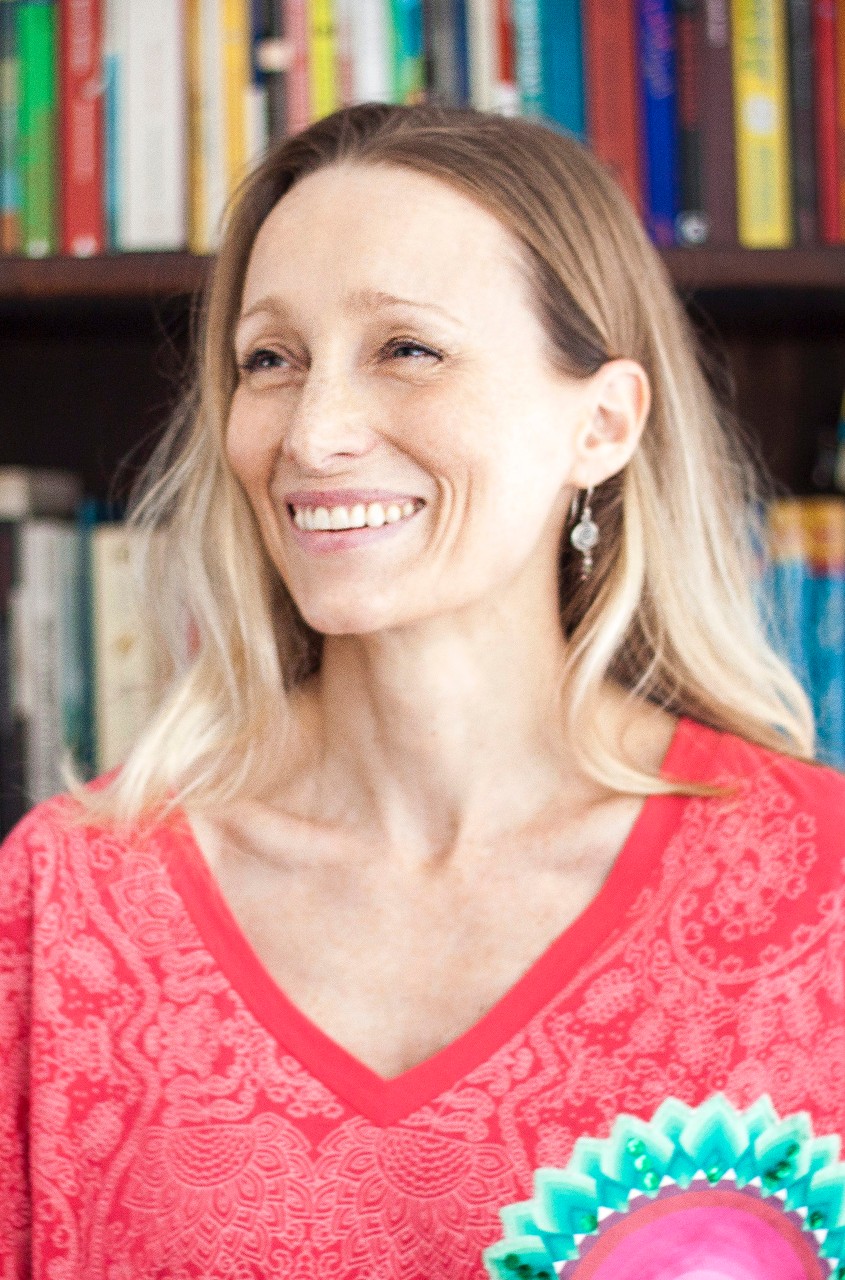 ALISON ENTREKIN
That's a doozy. It's a work in progress, and I think the title will be the very last thing we decide on. And it might well depend, as in any kind of novel, on what comes up in the translation. As a title it is extremely hard to translate verbatim.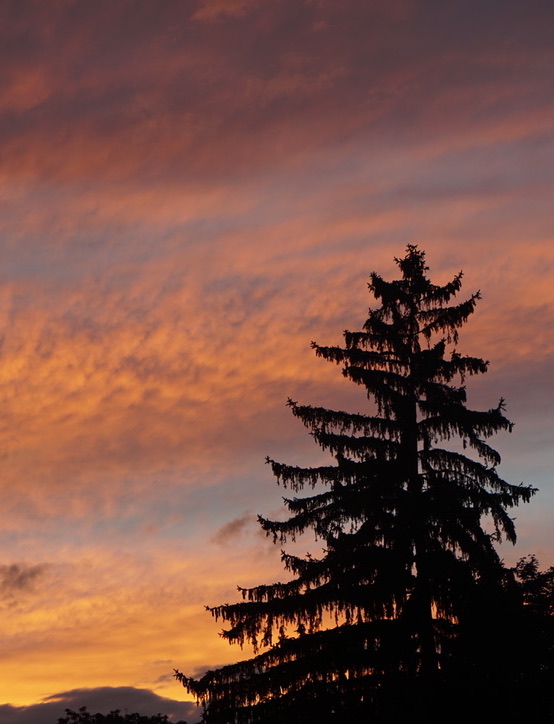 NICK MAIONE
I open the doors and windows and shut off the lights./ For a while I play tunes on the fiddle / shirtless in my dark house. I love doing this. / For the first time all day I am not at home. / For the first time since the last time / my body is the same size as my flesh.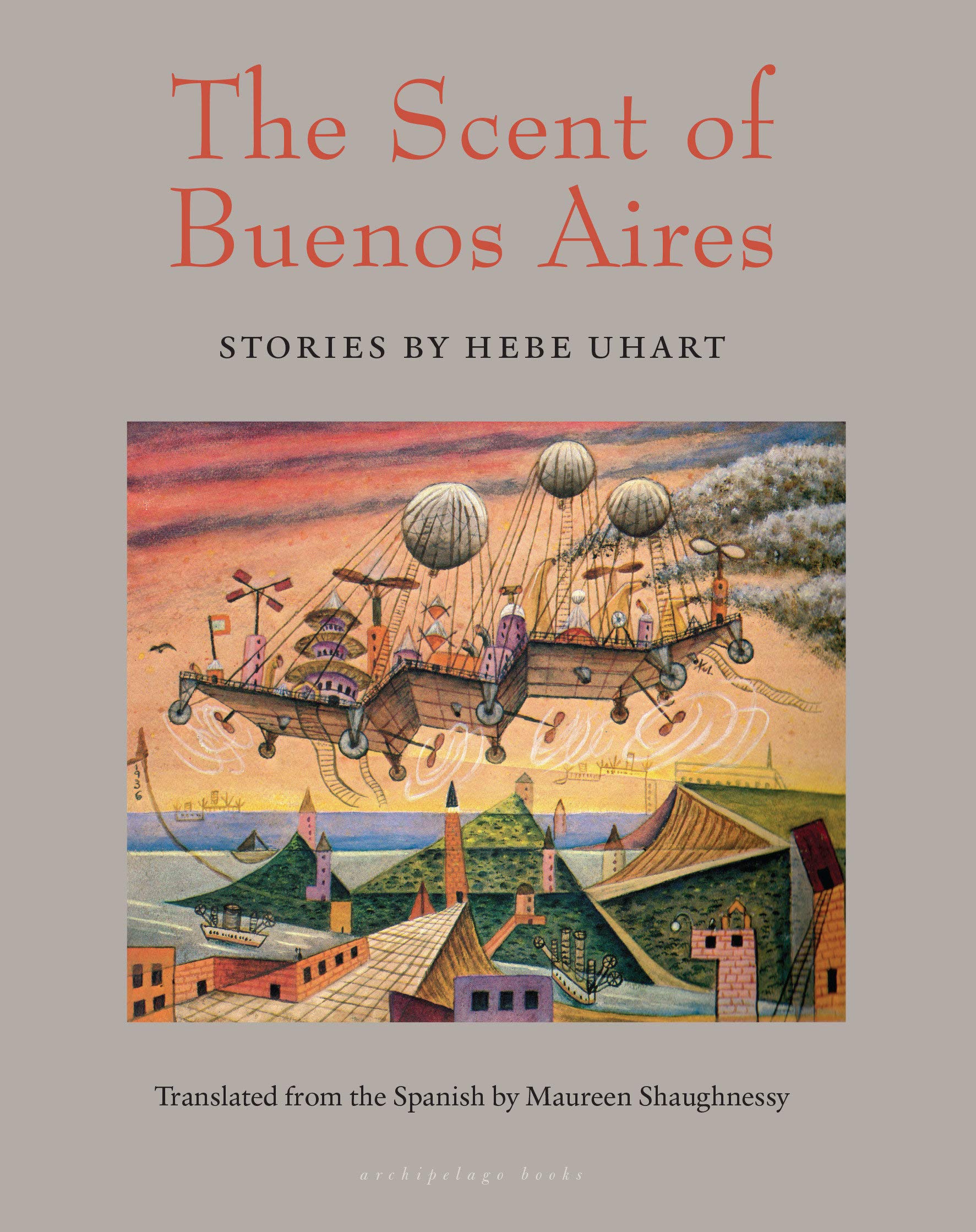 JASMINE V. BAILEY
In Argentina, the short story is not what you write until you manage to write a novel; it is a lofty form made central by twentieth-century titans like Julio Cortázar, Jorge Luis Borges and Silvina Ocampo.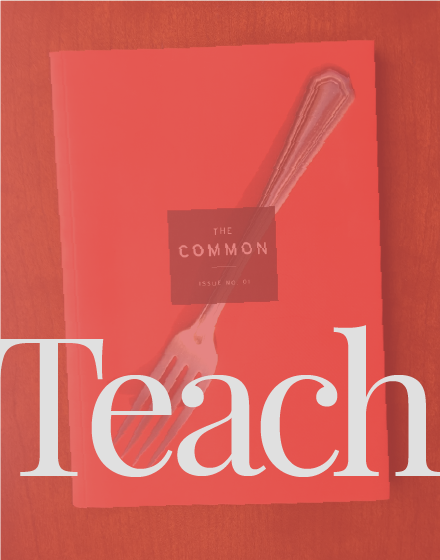 Using The Common in my first-year seminars has been fun, fruitful, and helpfully startling for these classes."
—Martha Cooley, Associate Professor of English, Adelphi University Receive classroom subscription discounts, lesson plans, and more when you TEACH THE COMMON »
Read, read, read. Never miss an issue.
Home