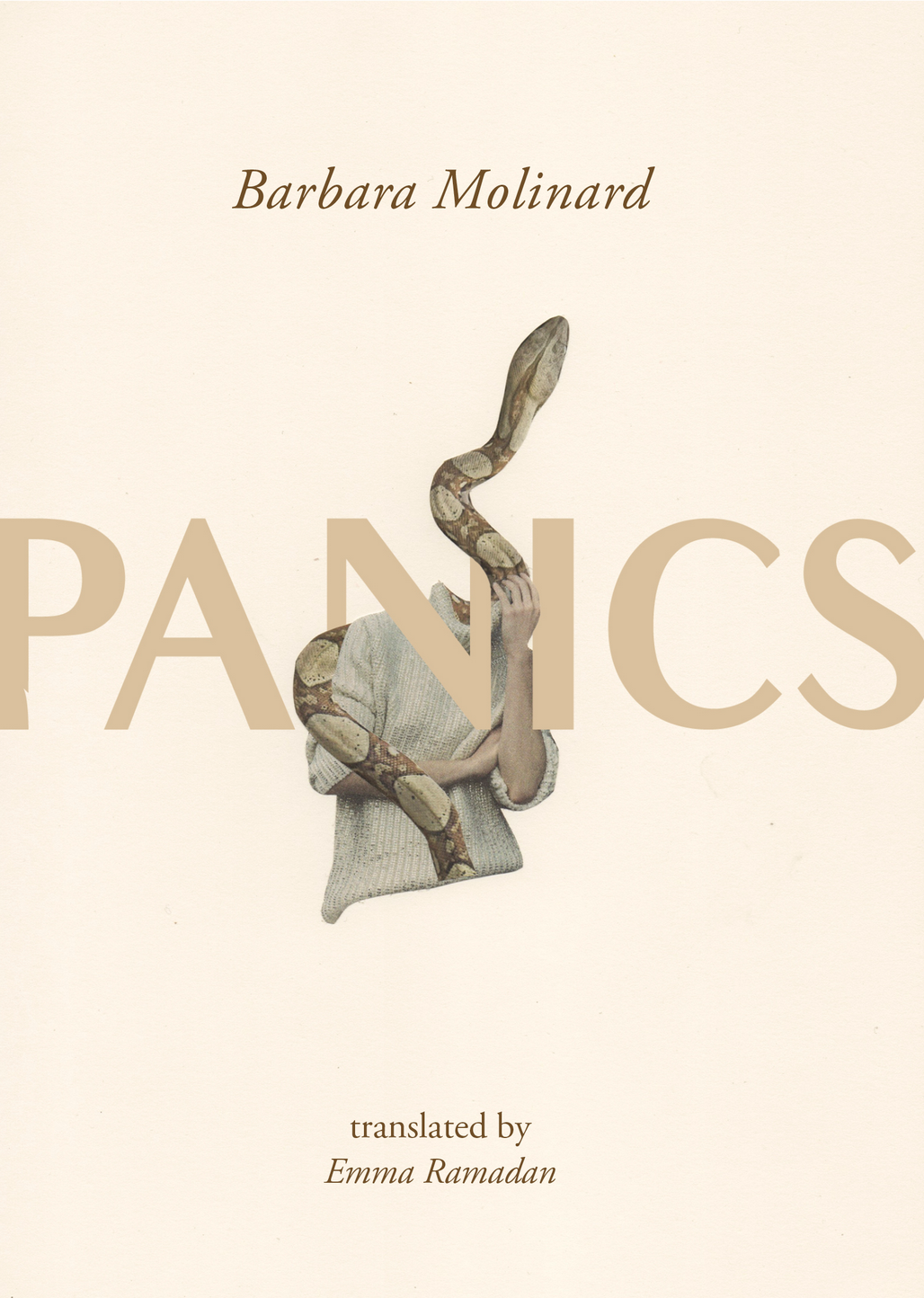 BARBARA MOLINARD
The woman took a seat on the bench. She was wearing a little black dress and a coat that was also black, brightened up with a pale blue scarf around her neck. Long blond hair framed her rather beautiful face, which her eyes, drowned in dream, bestowed with a unique absence.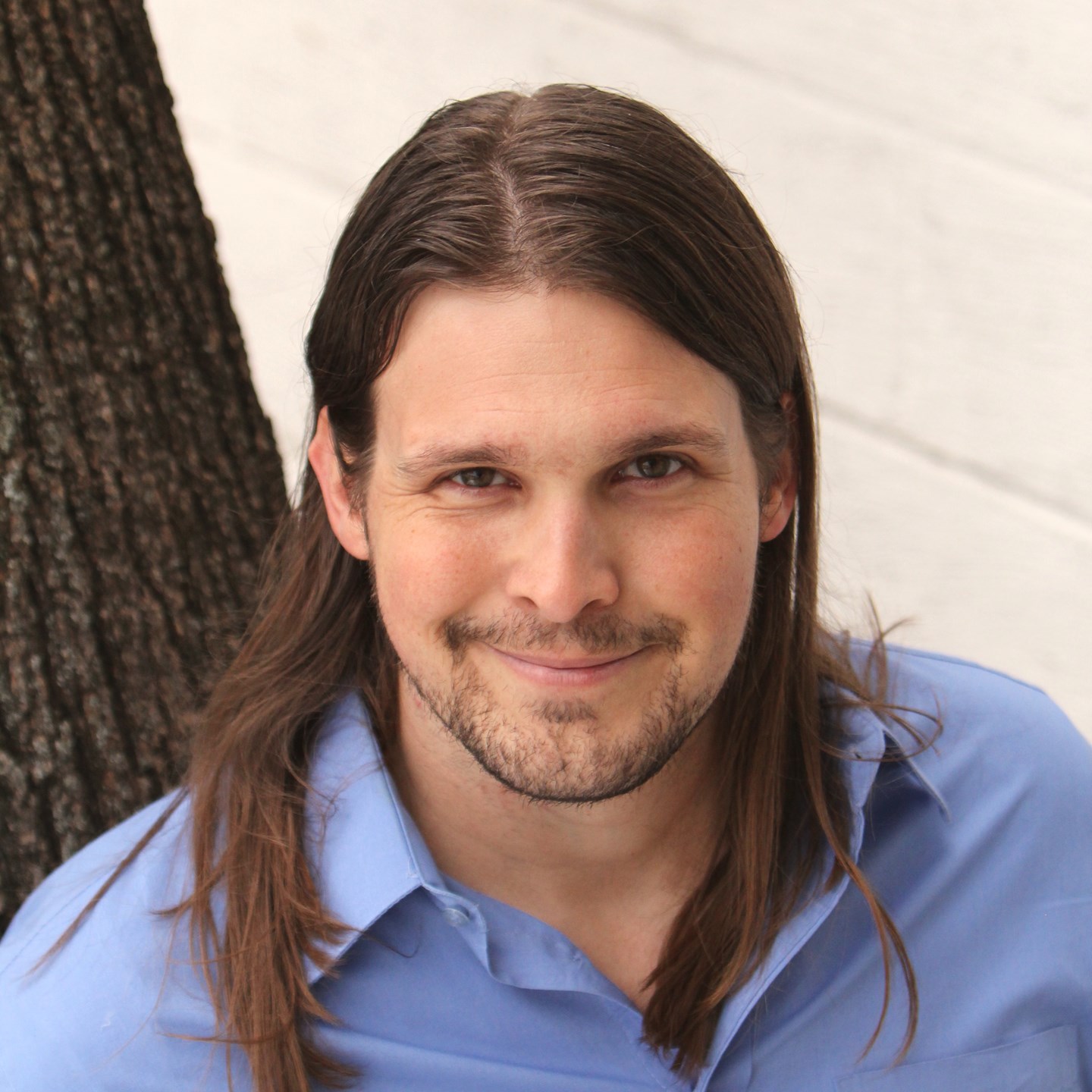 CLINTON CROCKETT PETERS
In the cosmology of Patrick Burke, a flat-Earth believer, humans can spoon-eat uranium flakes like Cheerios. The Hubble Space Telescope never existed, nor did dinosaurs. Hiroshima was dynamited, the Titanic sunk for insurance.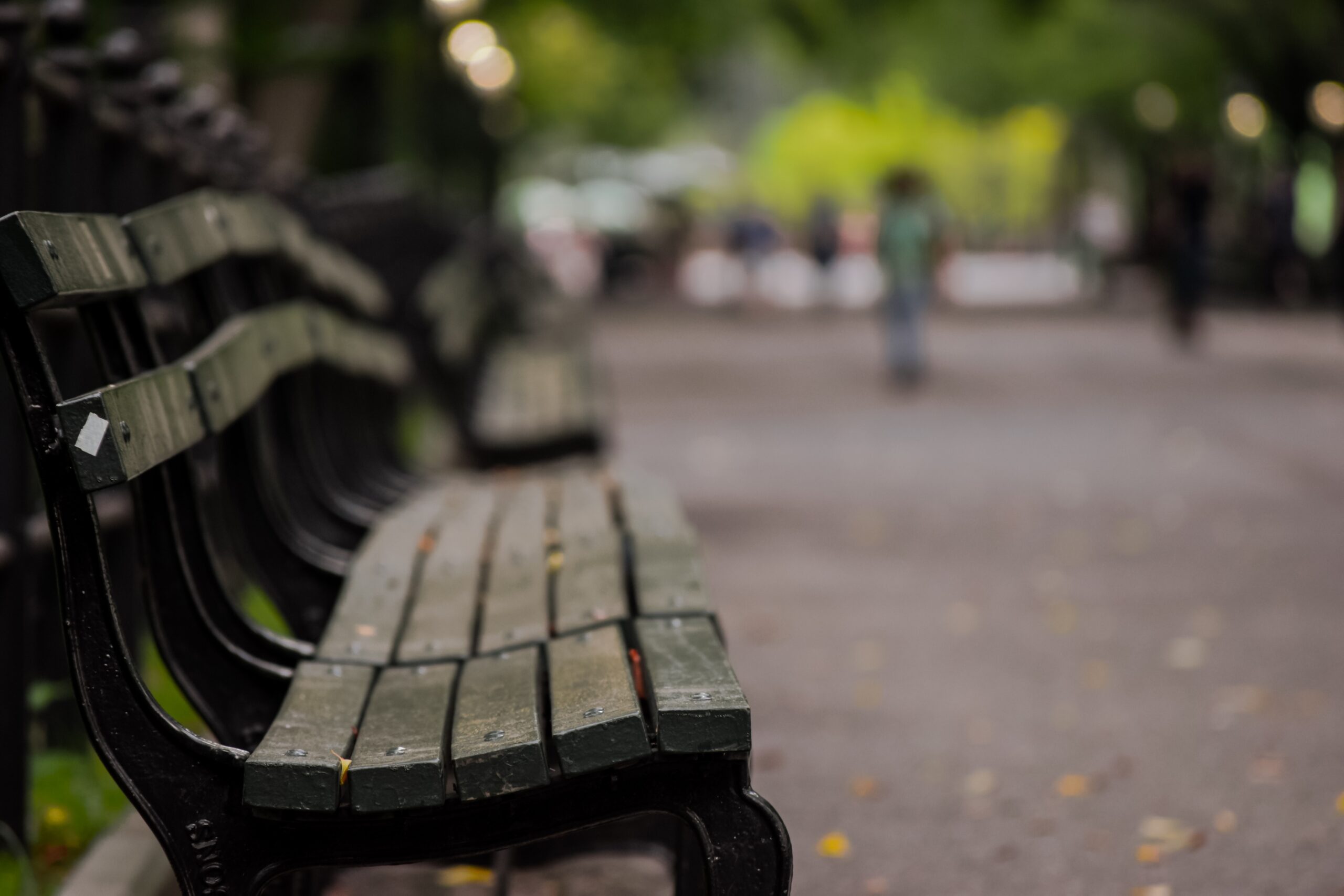 JUAN DE DIOS GARCÍA
He speaks to us of Finnish lakes, of a dialect populated by birds and fruit, of high wooded hills, perpetual snow, a petroleum sky. "In the north they're raised on melancholy," he says, "and their dead weigh more than those from here." He speaks of a Greek father and a war.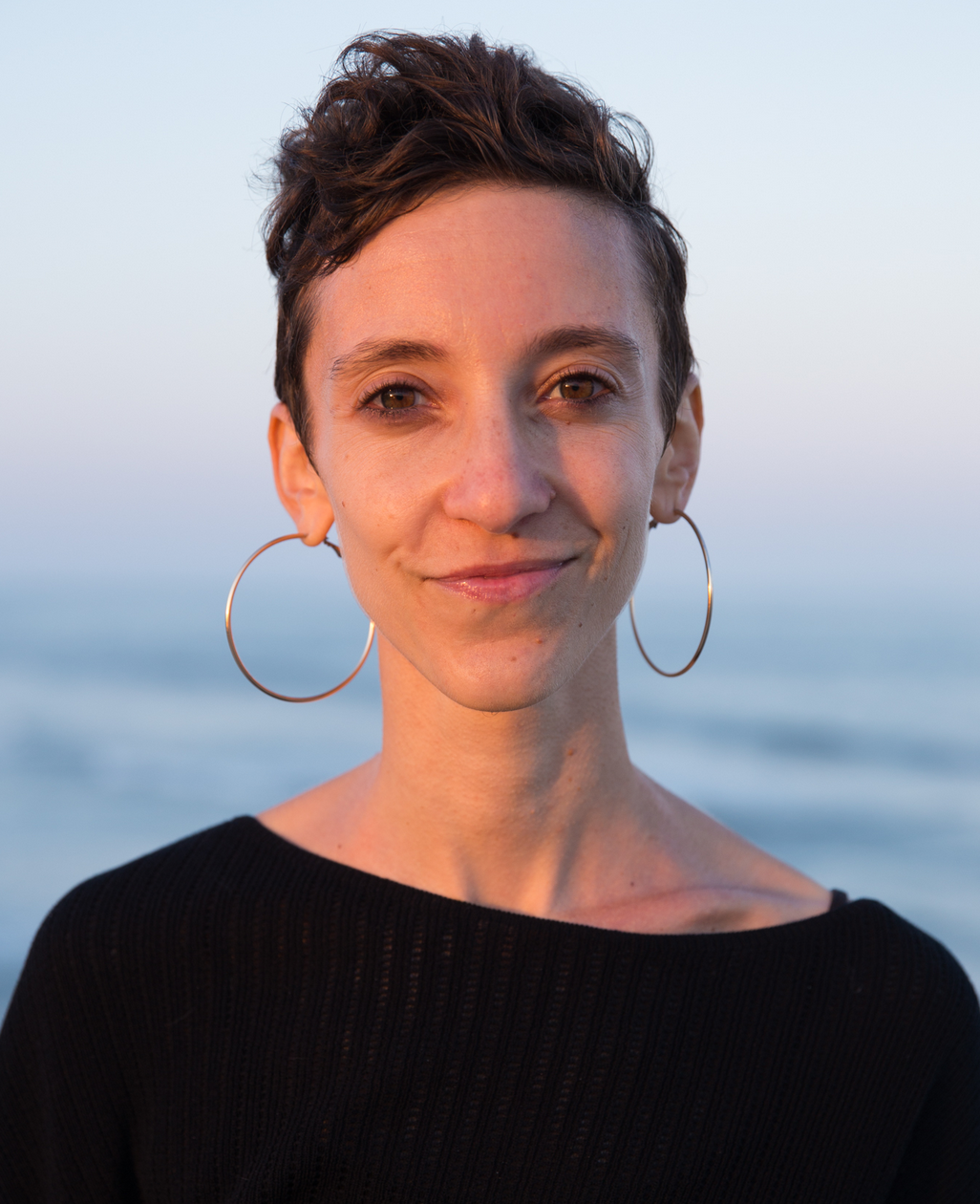 MÓNICA GOMERY
I'm a person who's generally in love with the world, but it's a complicated love, best embodied by the Hebrew word yirah, meaning both awe and fear. The two work in tandem—it's the feeling of being filled to the brim with both wonder and heartbreak.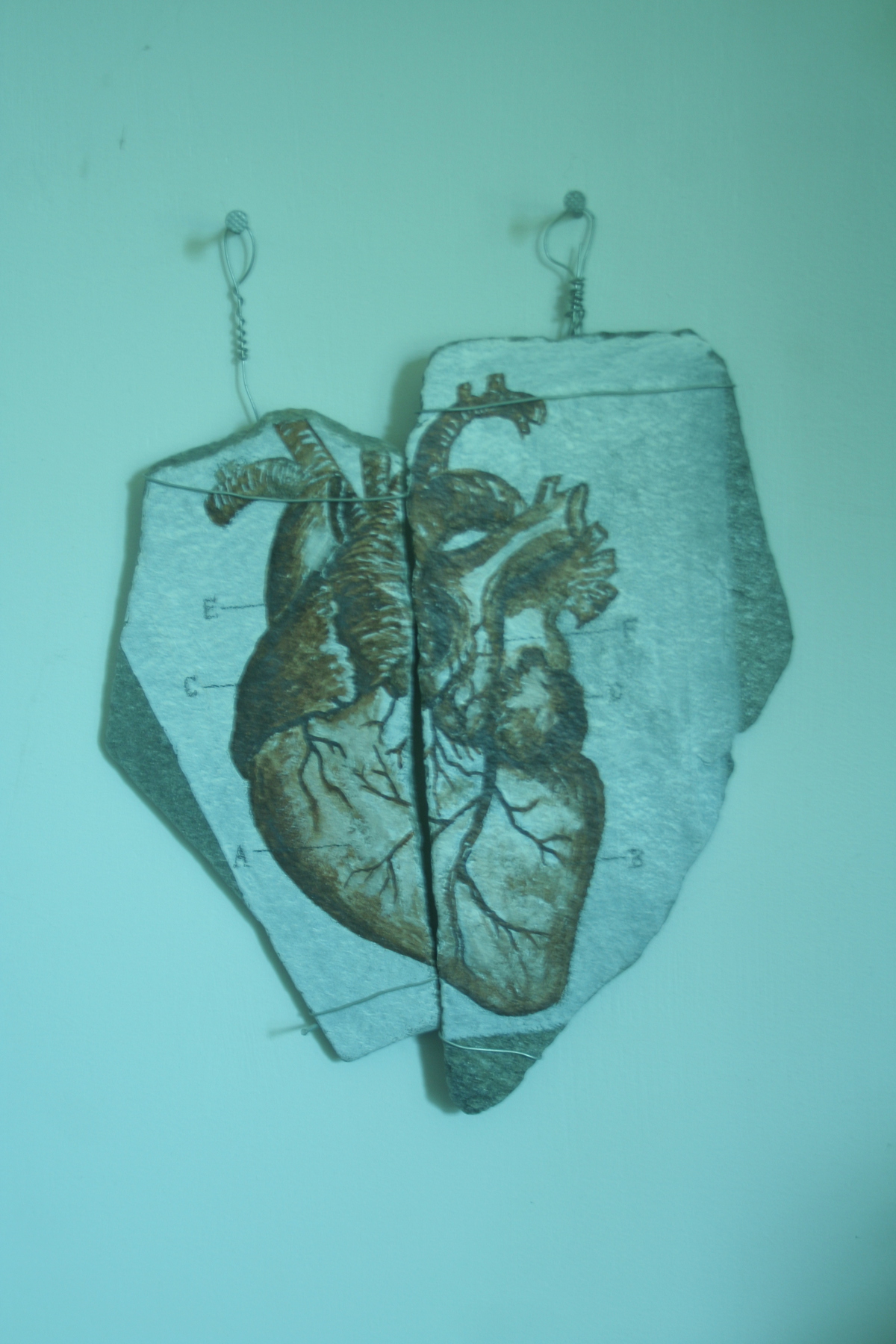 JESS RICHARDS
Stained light shines on breath-less angels / who occupy a stone heaven-on-earth without living for touch / without having felt another human enfolding them against soil. / Only the winged can lift themselves so high / but freeze half-way to the clouds / locked in cold bodies, solo-flight paused.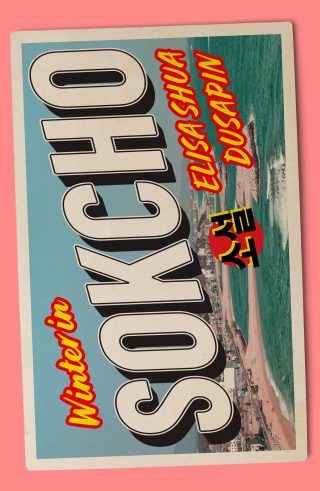 SOFIA BELIMOVA
Is your summer to-be-read list getting sparse? Check out these exciting reading recommendations by TC's latest contributors, including vibrant poetry that explores identity and relation and two novels that dwell on strange encounters and liminal places.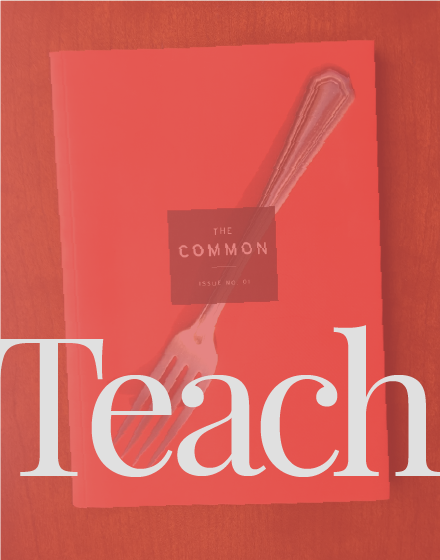 Using The Common in my first-year seminars has been fun, fruitful, and helpfully startling for these classes."
—Martha Cooley, Associate Professor of English, Adelphi University Receive classroom subscription discounts, lesson plans, and more when you TEACH THE COMMON »
Read, read, read. Never miss an issue.
Home