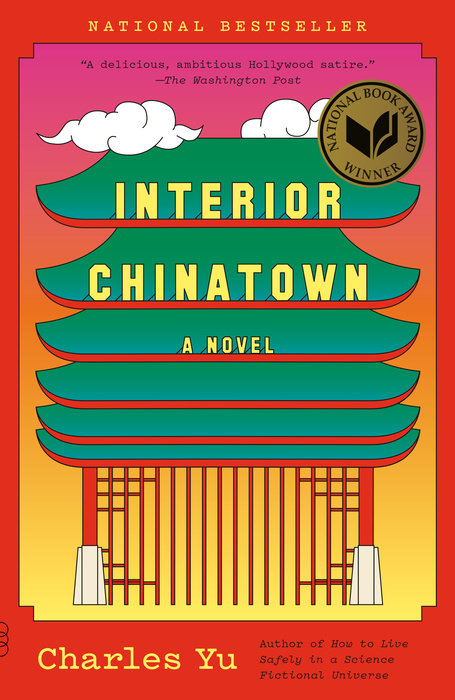 CHARLES YU
Ever since you were a boy, you've dreamt of being Kung Fu Guy. You are not Kung Fu Guy. You are currently Background Oriental Male, but you've been practicing. Maybe tomorrow will be the day. Ever since you were a boy, you've dreamt of being Kung Fu Guy.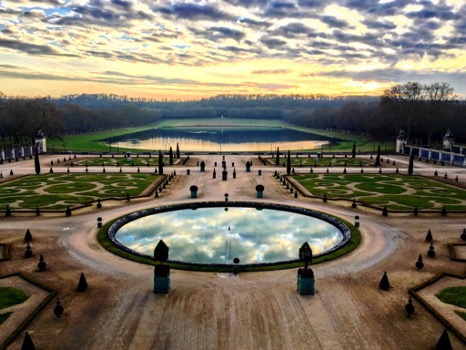 A. NATASHA JOUKOVSKY
There is something post-decadent about Versailles in winter. The fountains are off; there are not many tourists. Everything is still fiercely geometric and over-the-top, but in this gray, expired kind of way, at least most of the day; the crisp chill of nighttime being an exception.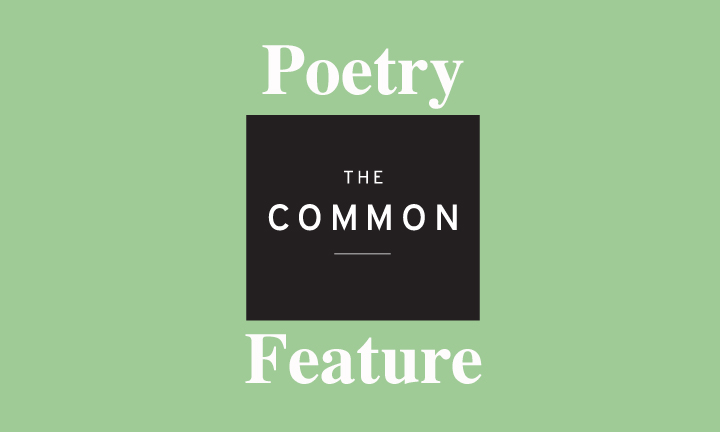 REBECCA MORGAN FRANK
Nineteenth-century body snatchers / dug down to the head / and roped the body up, / chucked jewels back to dirt, little interest / in mementos, only / the corpses themselves. / That's how we learned our bodies had a life / on their own, a worth / without us. / We can freeze and sell our eggs...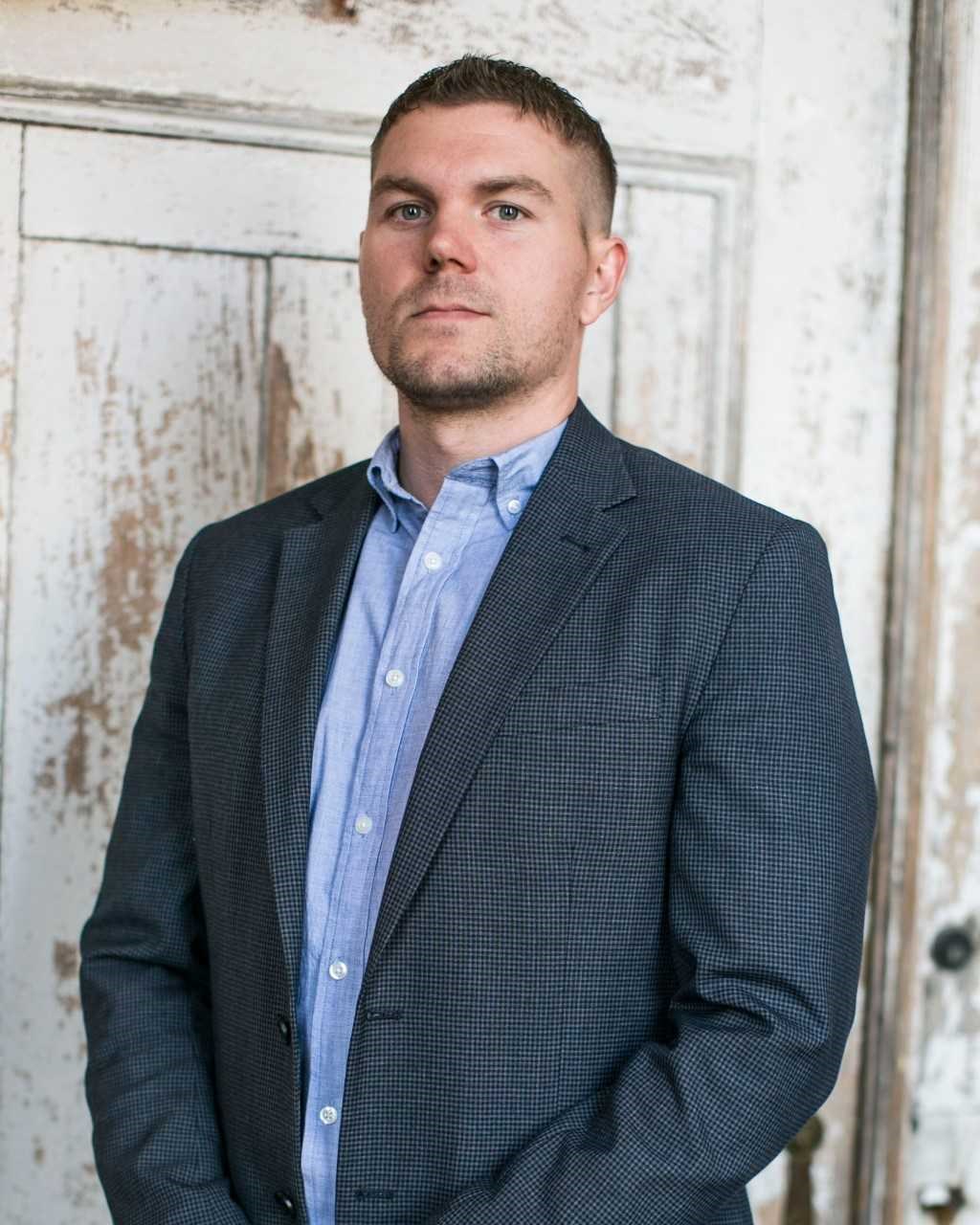 DAVID MOLONEY
I tried to write true stories but fictionalize them by merely changing names. I didn't want to betray the truth. But I found that the stories were coming off as if a stranger sat down next to you at the bar and started telling you about their life. They were annoyingly uninteresting.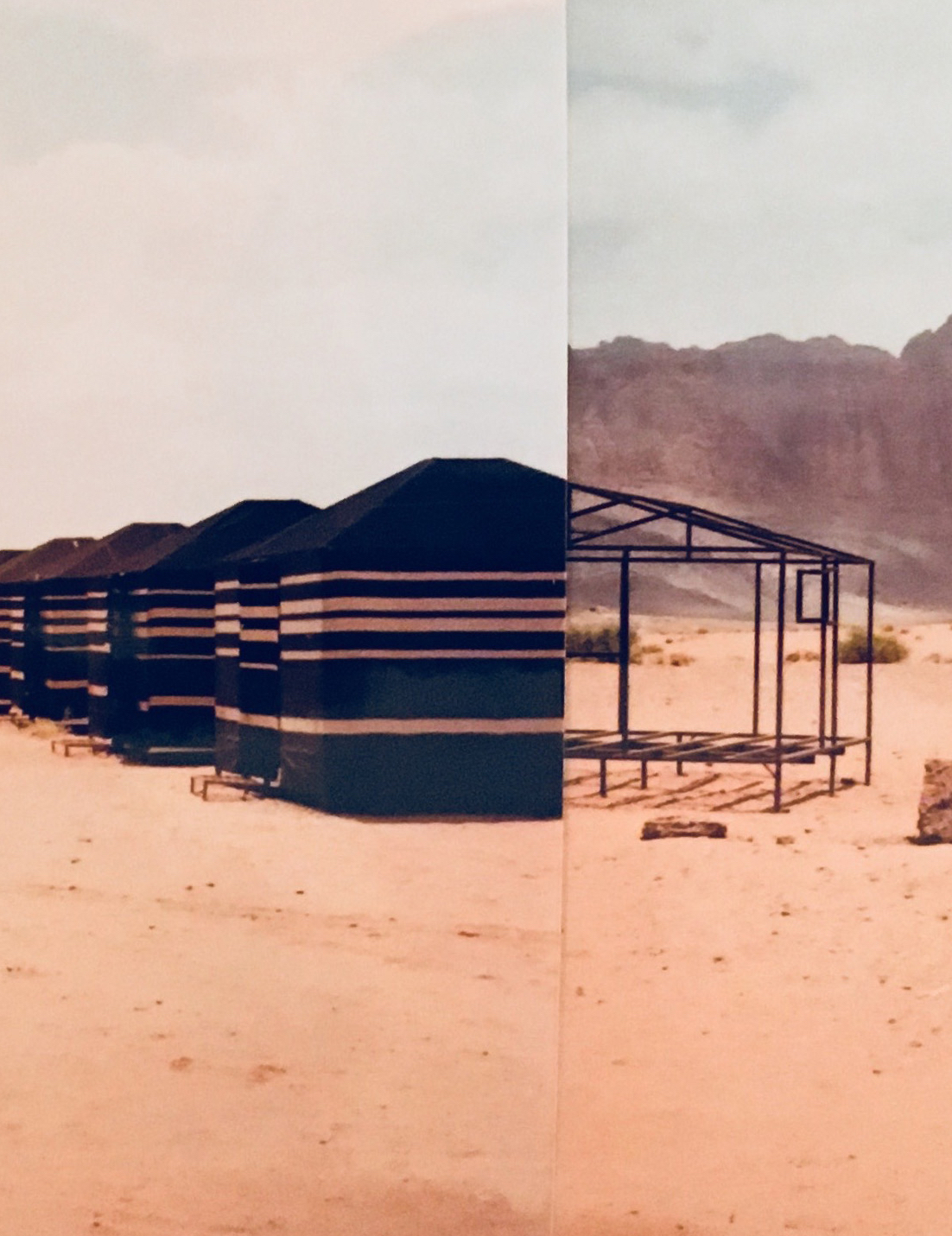 SARA ELKAMEL
We pull the black of Rum over our eyes / like skin. God's earth is vast, vast, vast—but by day / she wrapped her limbs around my limbs and drew / my air. I follow her into the dark, consider saying: Please, / I don't know what you need—but all I see is red. / At the foot of the dunes I push her, soft as the sin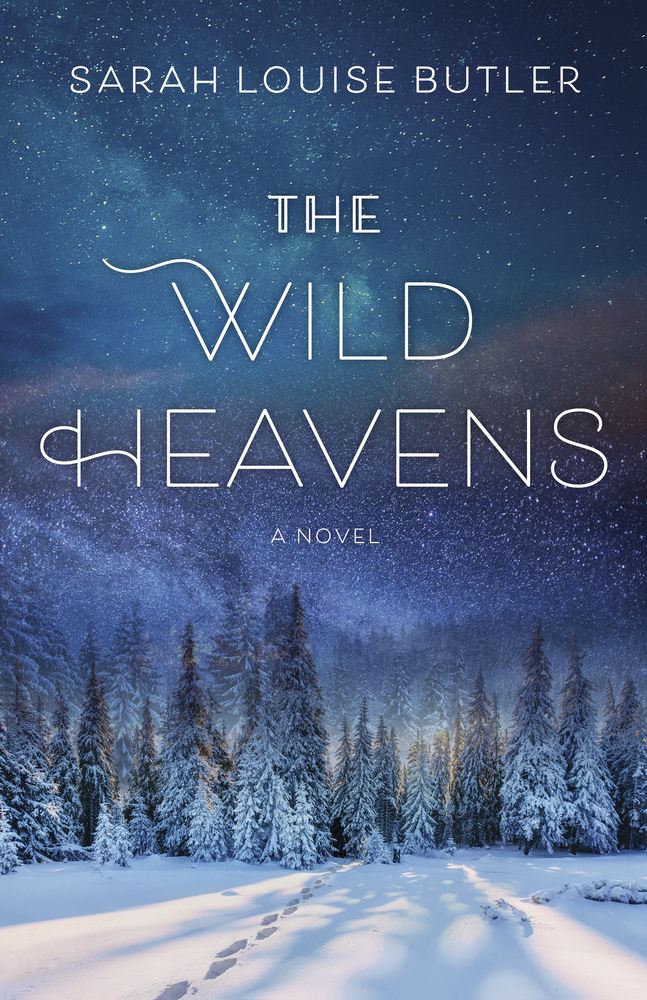 Curated by ISABEL MEYERS
Like du Maurier's more famous Rebecca, My Cousin Rachel takes place in a manor house in the British countryside and involves wealthy people with dark secrets. Main character Phillip despises his deceased cousin's wife, Rachel—for isn't she simply trying to steal his fortune?—until he falls in love with her, until he comes to despise her again, because perhaps she is trying to steal his fortune after all.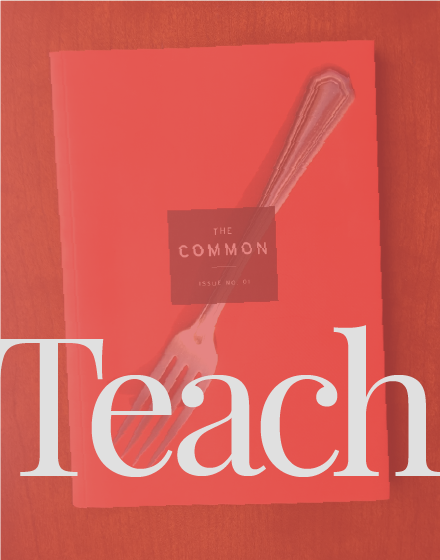 Using The Common in my first-year seminars has been fun, fruitful, and helpfully startling for these classes."
—Martha Cooley, Associate Professor of English, Adelphi University Receive classroom subscription discounts, lesson plans, and more when you TEACH THE COMMON »
Read, read, read. Never miss an issue.
Home