Current Issue: 20
A special portfolio of writing from the Lusosphere: Portugal and its colonial and linguistic diaspora, with works in English and in translation exploring Lisbon, Angola, Brazil, Cape Verde, and Mozambique. A debut short story by Silvia Spring, essays on home and complicity, and the DISQUIET Prize-winning poem.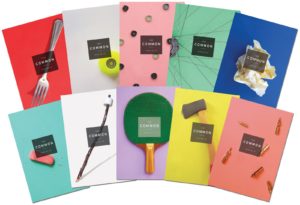 Subscribe to The Common today.
Purchase issues from The Common Webstore in print, Kindle, PDF, or e-book format.
Teach The Common in your classroom.
Issues