Current Issue: 22
A special portfolio of writing from the Arabian Gulf countries, fiction from a farm in Ireland, a retirement community in India, and the Basque Country in the 1960s, essays about Easter Island, living in Greece, and exploring the Southern Ocean, and poems by Tom Sleigh, Stephanie Dinsae, Vernita Hall, and Colin Channer.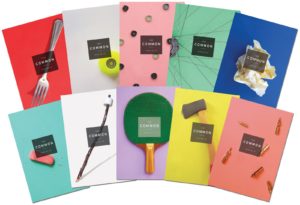 Subscribe to The Common today.
Purchase issues from The Common Webstore in print, Kindle, PDF, or e-book format.
Teach The Common in your classroom.
Issues