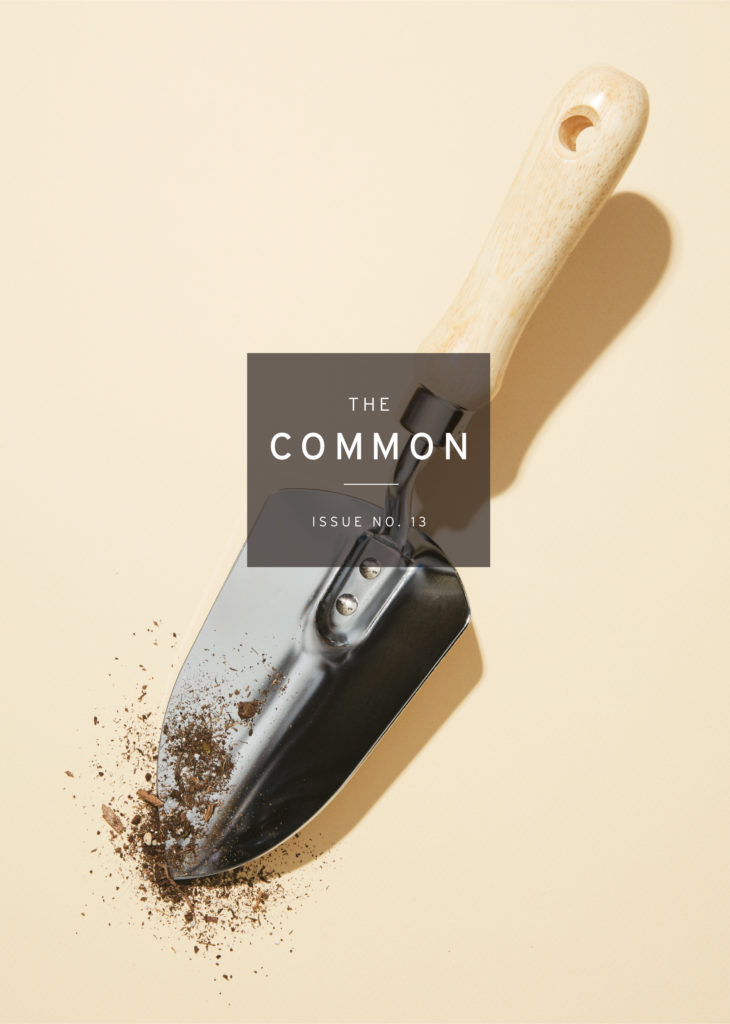 Current Issue: 13
Poetry by award-winning poets including David Lehman, Honor Moore, Vievee Francis, and Judith Baumel. Short fiction set all around the world—from a bus in Brazil to a wheat field in Israel. Essays on Matisse, brotherhood, camping, and more. Artwork by award-winning artist Amanda Valdez.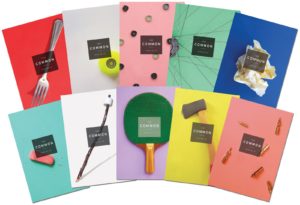 Subscribe to The Common today.
Purchase issues from The Common Webstore in print, Kindle, PDF, or e-book format.
Teach The Common in your classroom.
Issues