Current Issue: 24
Stories about an artist from Iceland, a grandmother in Italy, a journalist in India, and lovers in Berlin, and essays on race, memory, spirituality, and forest fires. Plus poems by National Book Award finalist Tommye Blount, the DISQUIET Prize-winning poem by Darius Simpson, and much more.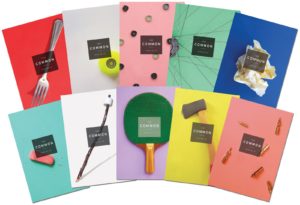 Subscribe to The Common today.
Purchase issues from The Common Webstore in print, Kindle, PDF, or e-book format.
Teach The Common in your classroom.
Issues