The Common Foundation is a 501(c)(3) nonprofit dedicated to publishing and promoting art and literature that embodies a sense of place.
Donations from supporters like you help us continue our work.
We launch new writers.
The Common publishes place-based literature from new writers around the world. Each issue showcases new, diverse talent along with established poets and authors.
In a single issue of The Common, you might find a New York Times bestseller or a Man Booker Prize-winner, alongside an author who's seeing their work in print for the first time. We work hard to find great work by emerging writers, and collaborate with them on editing and enhancing pieces for final publication.
(Right) Issue 12's launch party at Housing Works in New York City included readings by new writers Akwe Amosu, Emily Chammah, and Max Freeman.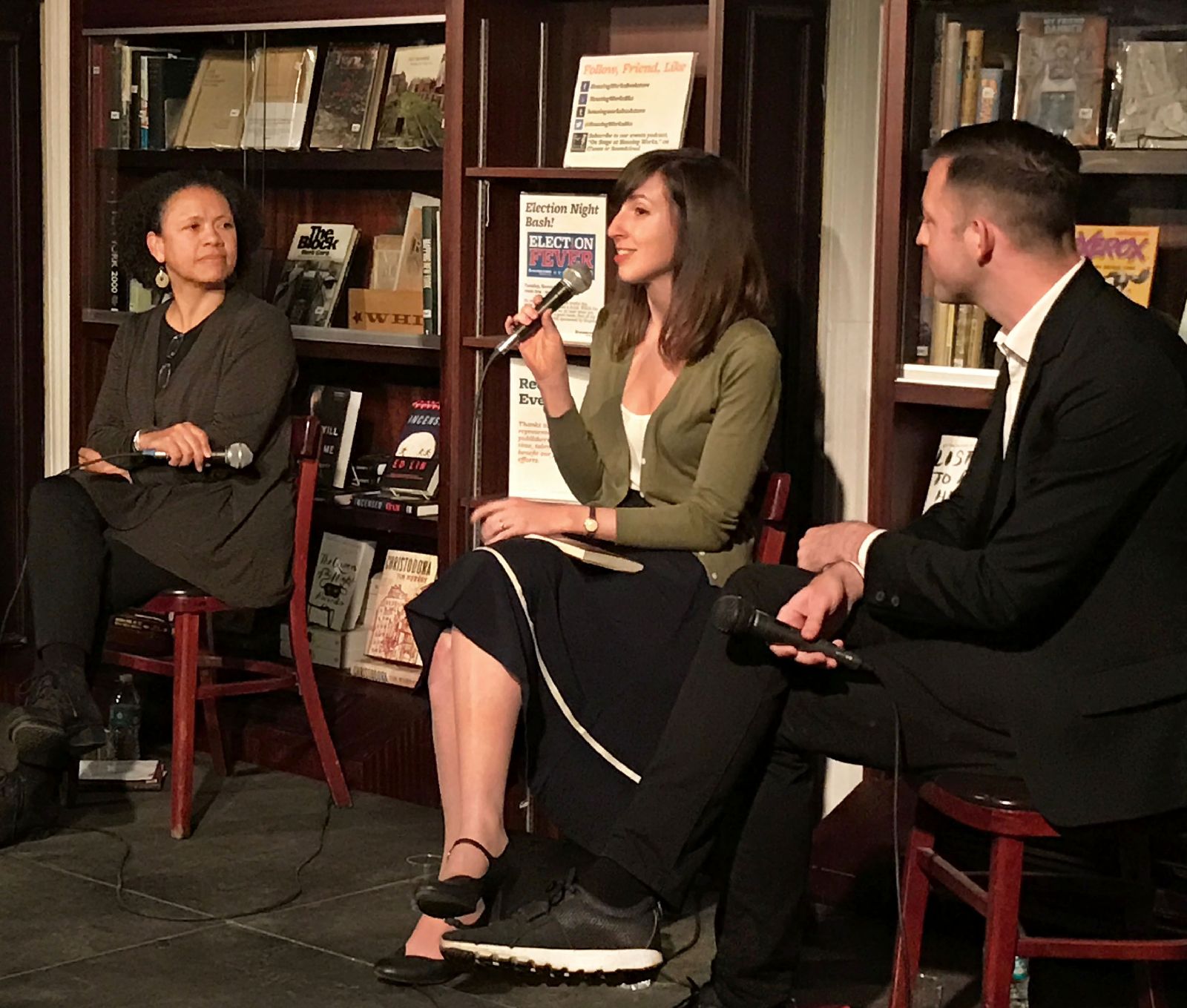 We mentor student interns.
The Common's unique Literary Publishing Internship Program mentors the next generation of writers and editors.
Our year-round, hands-on internship program trains students in all aspects of literary publishing, from evaluating submissions to marketing the finished issue. Alums have gone on to publish their own creative and scholarly writing, and work in publishing and literary nonprofits all over the world.
(Right) Senior Editorial Assistant Sarah Whelan '17 reads from Issue 12 at the Mead Art Museum for ​The Common's annual fall reading.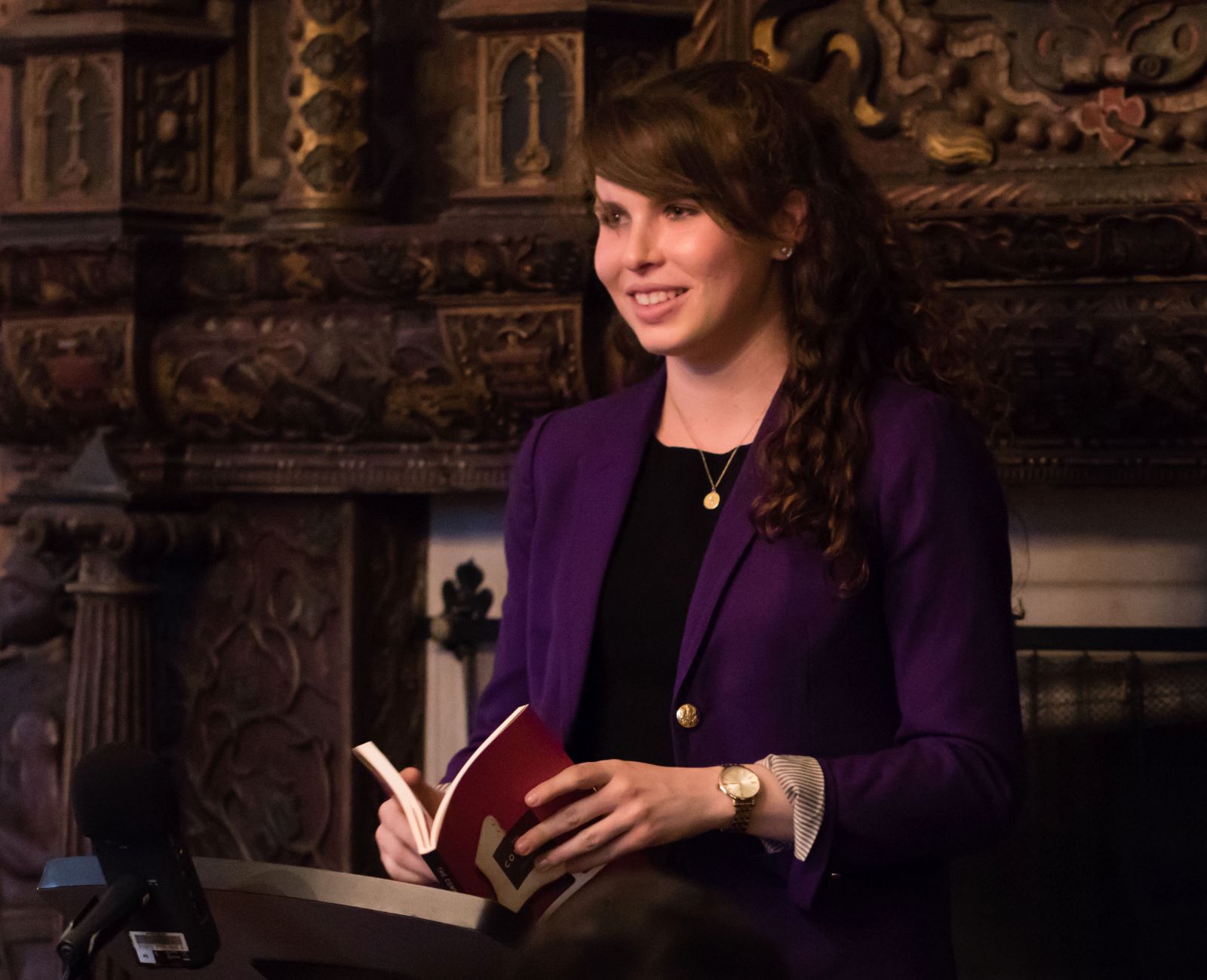 We work with teachers.
Our education program, The Common in the Classroom, reaches diverse students in classrooms nationwide, from a high school in New Hampshire to a graduate program in the Bronx.
The Common in the Classroom brings literature to life for students through discounted subscriptions, custom lesson plans and supplemental resources, and classroom visits by Editor in Chief Jennifer Acker and issue contributors.
(Right) Contributor Todd Hearon discusses his work in Issue 10 with students at Phillips Exeter Academy, in a class led by TCIC teacher Ralph Sneeden.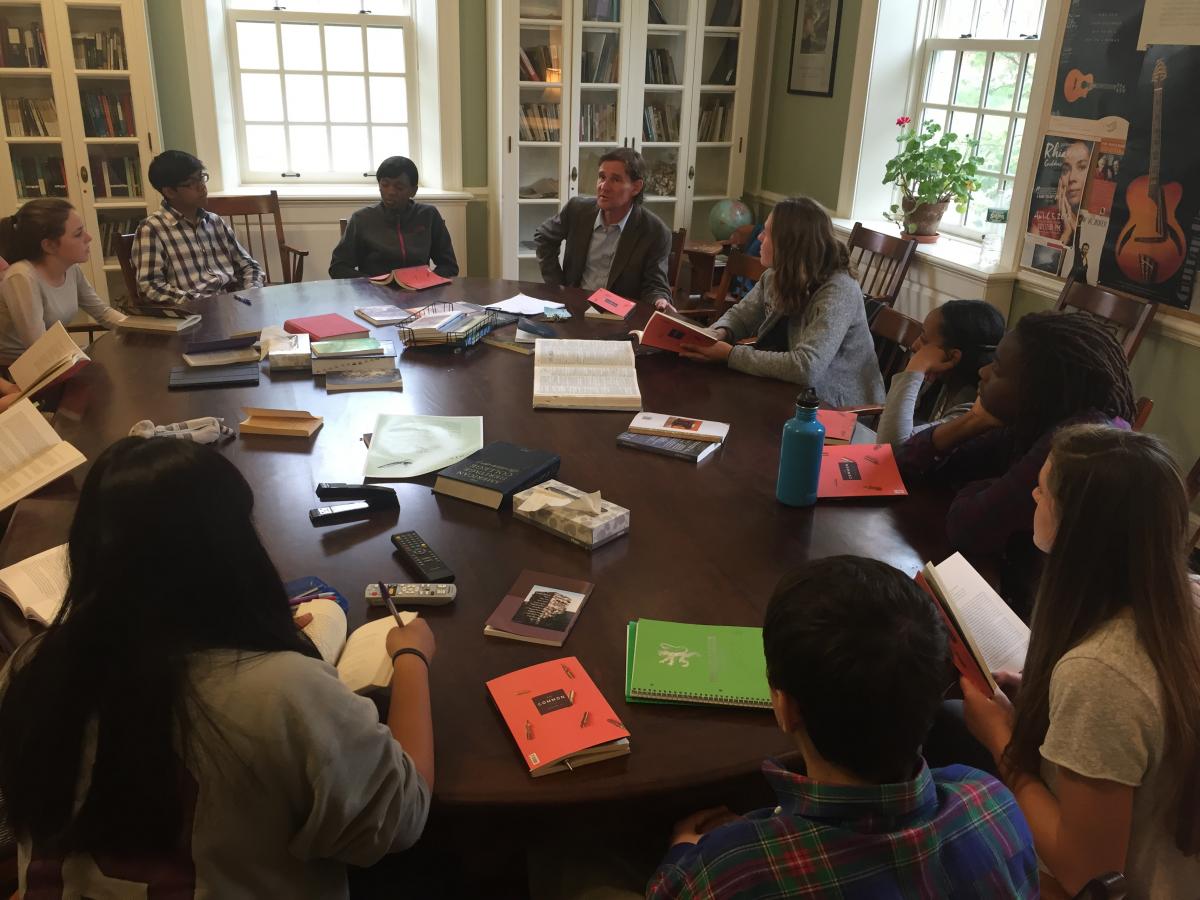 Thank you from all of us at The Common!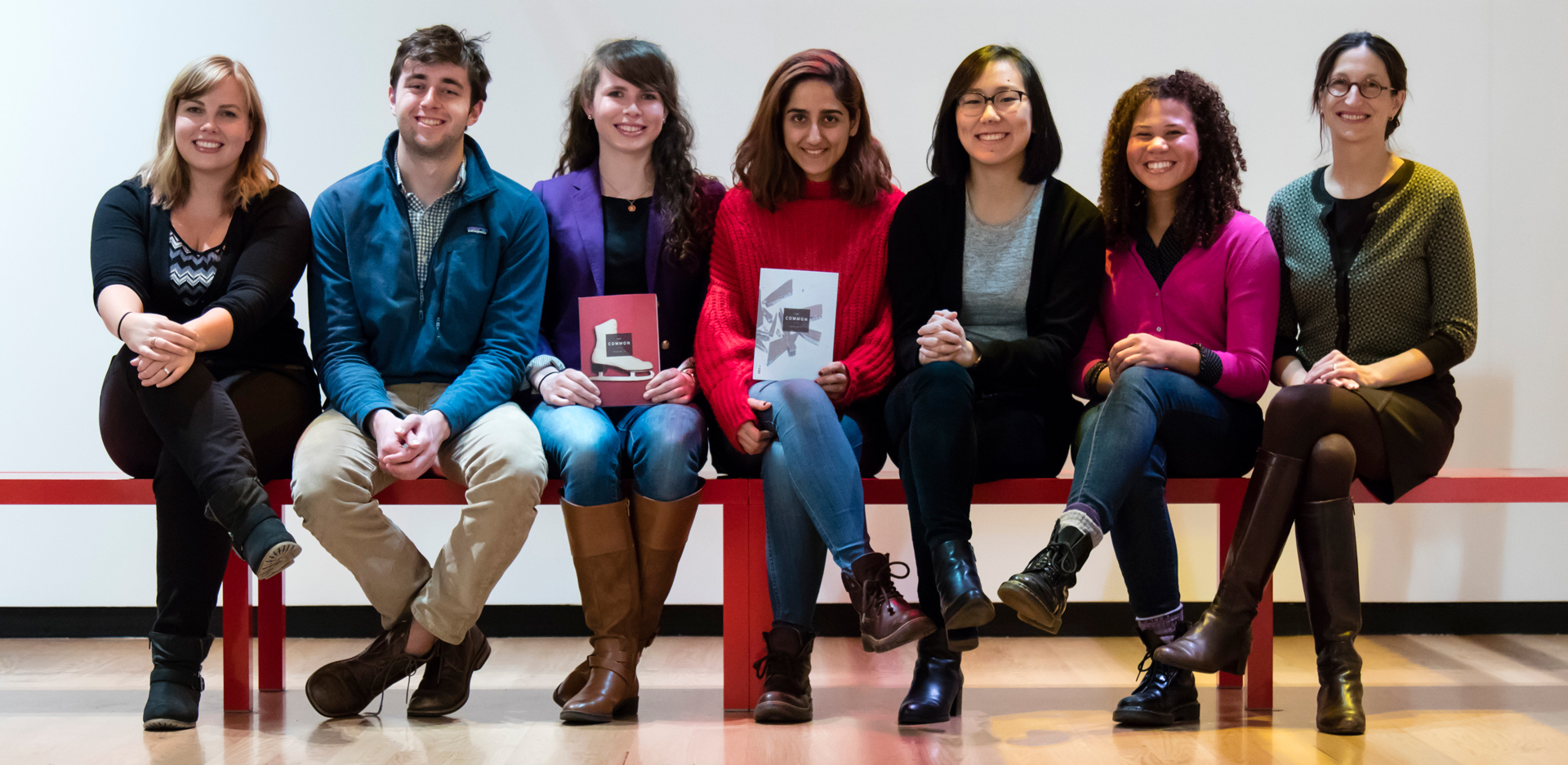 Support Us