Teach The Common in your classroom and introduce your students to contemporary literature and art from around the world.
Appropriate for high school, undergraduate, and graduate-level courses.

Develop critical thinking, close reading, and rigorous analytic writing skills.
Inspire creative expression.
Encourage students to think of themselves in the roles of editors and publishers.
Enrich students' knowledge of domestic and global languages, histories, and literatures.
Add The Common to your curriculum for:
Contemporary Literature
Creative Writing
Editing and Publishing
Travel Writing
Web Writing
Comparative Literature
Arabic Literature in Translation
Landscape and Architecture
Place-Focused Seminars
First-Year Seminars
Rhetoric and Composition
Interdisciplinary Studies
Translation Programs
Discounts, Lesson Plans, More
Teach The Common and receive discounted subscriptions, a free desk copy, sample lesson plans, and resources for each issue.
Classroom subscriptions include two issues for every student and an in-person or Skype visit from the Editor in Chief or a participating author.
Subscription Price: $20/student
Contact us for single-issue subscriptions, genre-based anthologies, and other options to meet your students' needs.

→ Request a free sample issue.
→ Browse issues and find complementary resources, readings on literary translation, and resources to accompany our portfolios of Arabic literature.
→ Order subscriptions for your classroom.
Who's Teaching The Common?
"The Common is a trove, not only for offering students a range of voices and how they might encounter or craft the rudiments of description, but for ambitious hybrids of reflective writing, too."
—Ralph Sneeden, English Teacher, Exeter Humanities Institute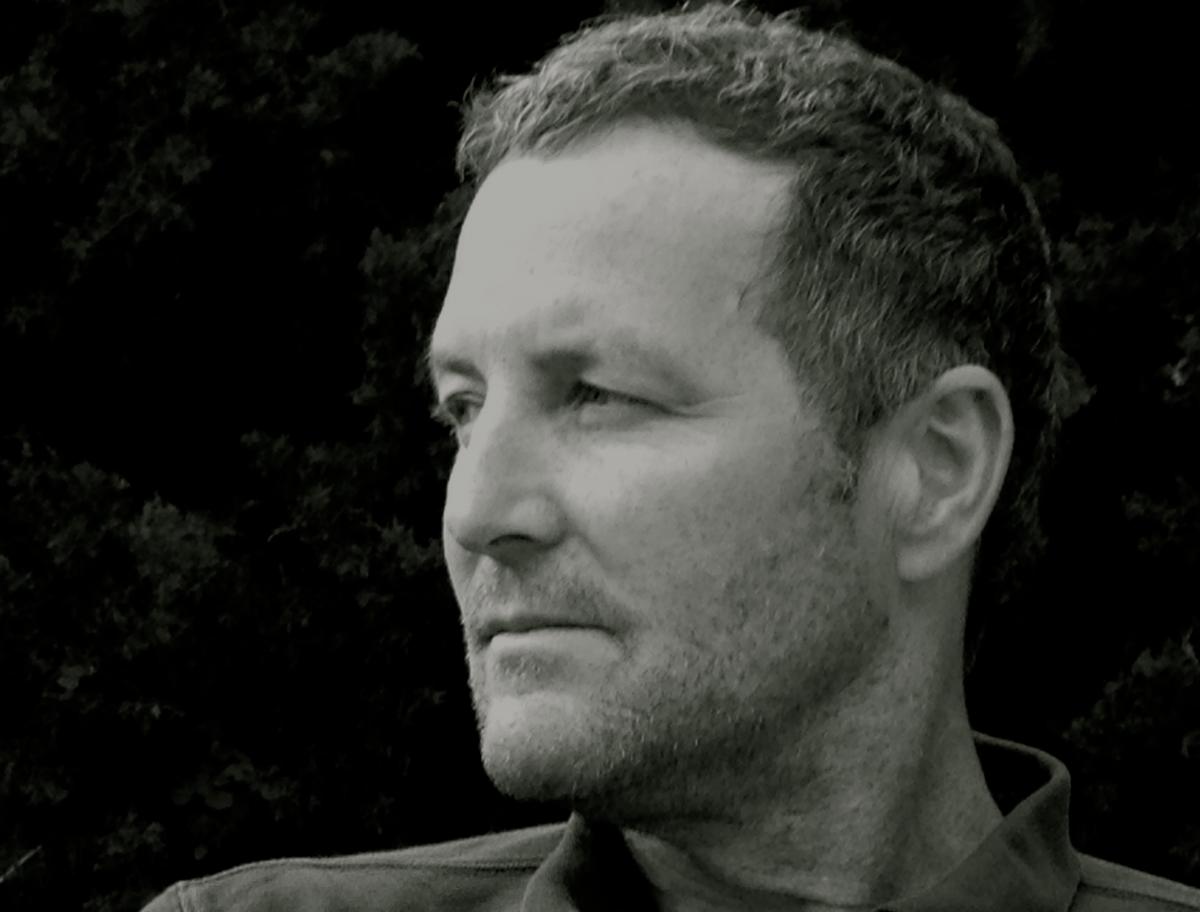 Sample Lesson Plans
These plans and prompts are adapted from teachers and professors who have used The Common in their classrooms. Some provide samples of student work.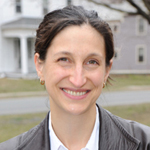 "In my experience teaching and visiting classrooms, I see students feel the pulse of contemporary writing as both writers and close readers. They are inquisitive and reflective, ask excellent questions, and go on to produce admirable writing based on what they've read."
—Jennifer Acker, Editor in Chief  •  See Acker's Amherst College "Editors and Authors" seminar.
Teach The Common