We've got a very busy April ahead of us – can you join us at an event? We'll be sharing our work, our expertise, and our brand new Issue 15 contributors with the world!

Juniper Literary Festival
April 7, 1:45-2:45pm, UMASS Amherst – The Common will be hosting a panel discussion at UMass's Juniper Literary Festival alongside editors from renowned western Massachusetts literary magazines jubilat, Meridians, and The Massachusetts Review to discuss what they're looking for, how to submit to literary magazines, and the behind-the-scenes editorial process. Bring your questions! Then swing by the Book Fair to buy discounted copies of The Common. Click here for more info on the event!
---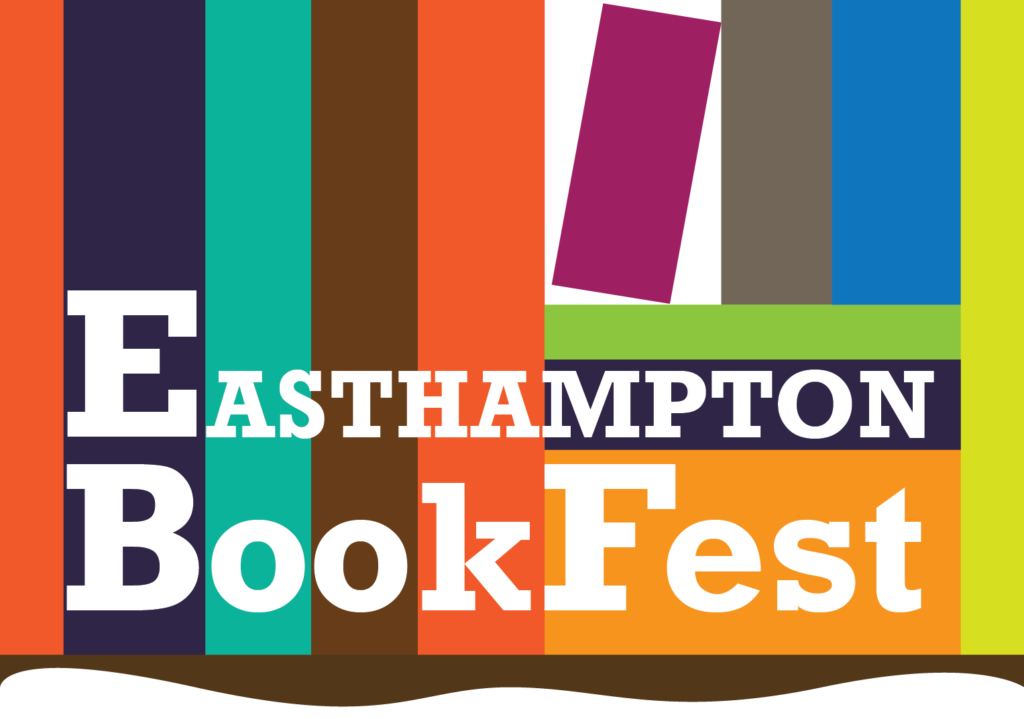 Easthampton Book Fest
April 14, 12-5pm, Eastworks Building, Easthampton – The Common will be participating in the Easthampton Book Fest; come find us in the Literary Marketplace! We'll be selling discounted issues, answering questions, and maybe giving out a few freebies, too. Check out the bookfest website here!
---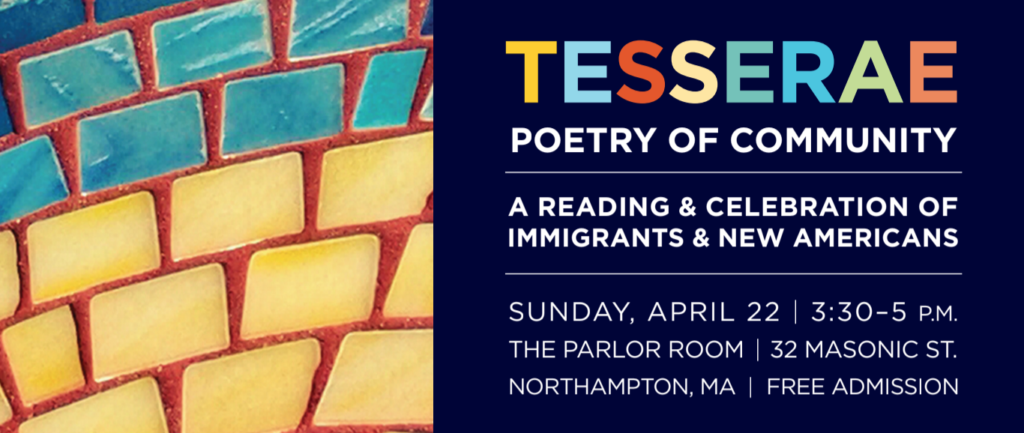 Tesserae: Poetry in Community
April 22, 3:30-5pm, The Parlor Room, Northampton – Northampton's Poet Laureate, Amy Dryansky, will host a special event on behalf of several local agencies that work to welcome and support immigrants and new Americans in the community. The event, Tesserae: Poetry in Community, will feature readings by award-winning poets Leslie Marie Aguilar, Maria Luisa Arroyo, Tamiko Beyer, Kirun Kapur, Oliver de la Paz and Ocean Vuong. As a sponsor of Tesserae, The Common will be posting an online feature of these poets on our website, so stay tuned! For more information on the venue, click here, and for full details about the event, click here.
---
Issue 15 NYC Launch Party
April 26, 6:30-8pm, Housing Works Bookstore Cafe, NYC – Join The Common to celebrate our Spring Issue 15 Launch, featuring readings by Liz Arnold, Emma Copley Eisenberg, and translator Lissie Jaquette, followed by a discussion with editor in chief Jennifer Acker. The event is free and open to the public, so make sure to stop by! Find all the event details here.