THAÏS MILLER INTERVIEWS COURTNEY KERSTEN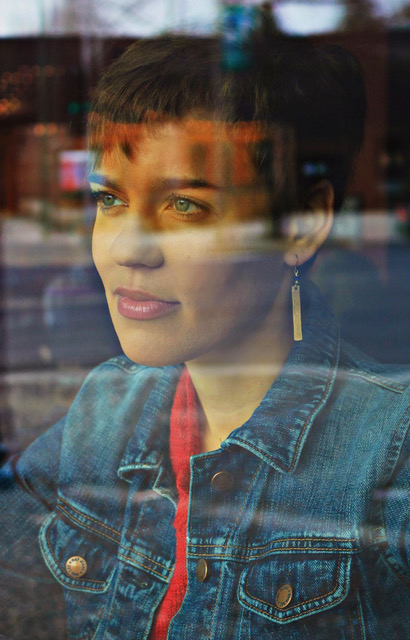 Courtney Kersten's work been featured in Brevity, The Normal School, River Teeth, Hotel Amerika, DIAGRAM, The Sonora Review, Black Warrior Review, and elsewhere. In 2018, the University of Wisconsin Press published her debut memoir, Daughter in Retrograde.
Thaïs Miller met with Kersten on the campus of the University of California at Santa Cruz, where they are both pursuing PhDs in Literature with a Creative/Critical Writing Concentration. Astrology plays a large role in Kersten's memoir, so they decided to conduct the interview after a tarot card reading.