Book by ELENA FERRANTE
Reviewed by REBECCA CHACE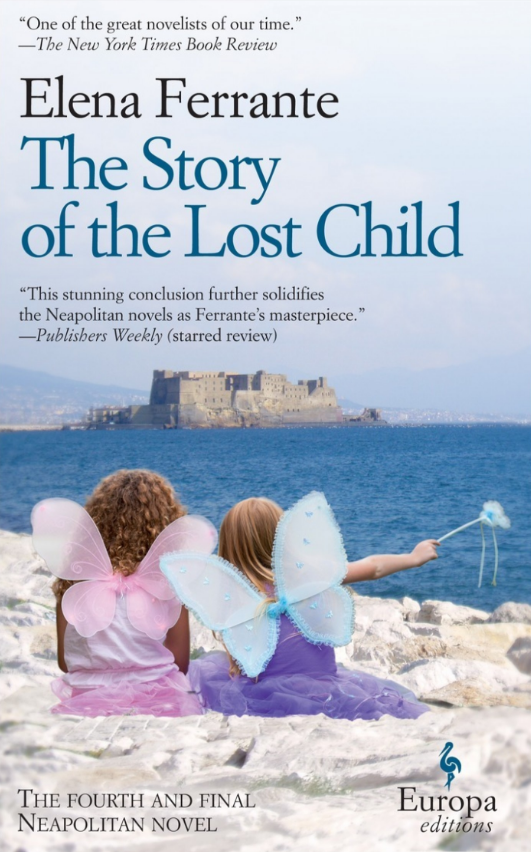 Elena Ferrante's Neapolitan Quartet is complete with The Story of the Lost Child, making it possible to see the whole structure, which reveals itself in layers like Naples itself, where former cityscapes are buried by time, political violence, and natural disasters. Reading this final volume, it's easy to forget that the first book, My Brilliant Friend, frames the entire work as a mystery—aside from the much-discussed secrecy of Ferrante, who uses a pen name, allows no photographs, and, with few exceptions, will only be interviewed via email or telephone. With this volume, Ferrante reminds us again that a question of authorship is embedded into the narrative—who is telling this story? Lila or Elena?