Book by RICHARD FLANAGAN
Reviewed by FRANCESCA DE ONIS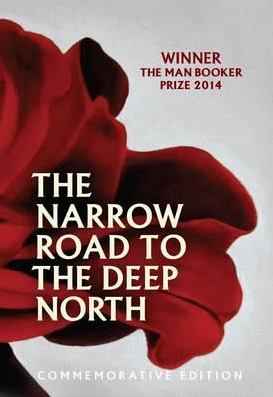 A bee
Staggers out
Of the peony.
Richard Flanagan's new novel, The Narrow Road to the Deep North, begins with an enigmatic haiku by Basho, a 17th century Japanese poet, which evokes a state of sublime consummation or mortal exhaustion, in other words, how love and war, beauty and horror are inextricably entwined.
Flanagan has explored these opposites of the human condition in three previous novels, set in Van Dieman's Land, now the island of Tasmania, off the coast of New Zealand. In The Narrow Road to the Deep North, the 2014 winner of the Man Booker Prize, and in Flanagan's other work, this remote, timeless region is his equivalent of Faulkner's Yoknapatawpha or Marquez's Macondo, a mythic terrain in which he explores the resilience and courage of the human spirit.