Poems by MARA PASTOR
Translations by MARÍA JOSÉ GIMÉNEZ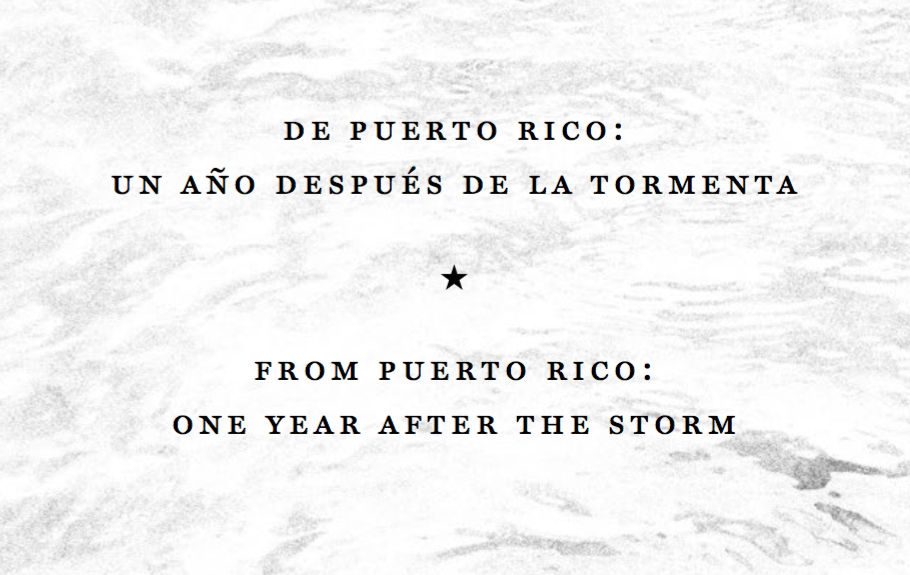 Homage to the Navel
Navels end sometimes.
Before that happens,
the body draws a road
from the door
through which you will arrive
to the place of areolae
where you will calm your hunger.
Origin of anthill
of white light that from me
will return to you to teach us
that a navel ends
when another is
about to begin.