Book by MARIA HUMMEL
Reviewed by SUE REPKO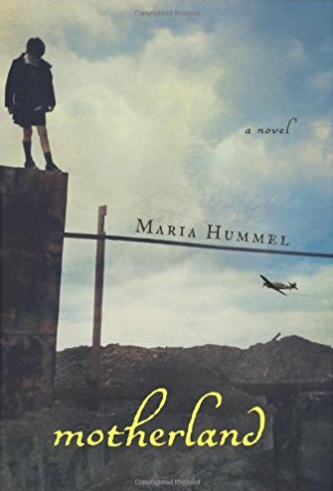 The epigraph to Maria Hummel's latest novel Motherland is a short poem of the same title by the German poet Rose Ausländer (in German "Mutterland").
My Fatherland is dead
They buried it
In fire

I live
in my Motherland—
Word

—translation by Eavan Boland
The poem encapsulates the novel, set in Germany in the last year of World War II, in which a young German wife and stepmother repeatedly risks her own life to keep her new family intact. Motherhood—stepmotherhood in this case—becomes her reason for being.