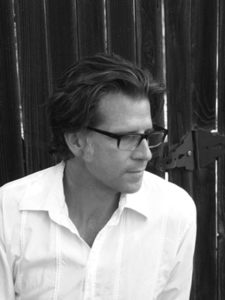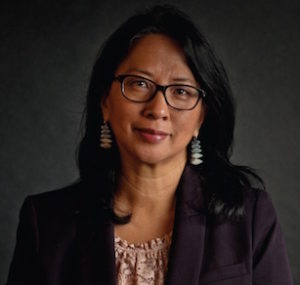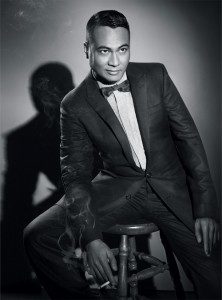 Subscriptions to The Common in the Classroom include an in-person or Skype visit with Editor-in-Chief Jennifer Acker. Alternatively, classrooms may request a visit with one of our participating authors.
Most authors are available to speak with classrooms via Skype; some may be available for an in-person visit, depending on proximity and schedule. Some authors may require an honorarium. Please contact us for more information.
The following authors may be available to speak with classrooms studying their work in The Common.
Morgan Adams
Harold Augenbraum
Robert Bagg
Curtis Bauer
Hisham Bustani
Michael Catherwood
Colin Channer
Robin Chapman
Tadeusz Dabrowski
Maurice Emerson Decaul
Robert Earle
Yasmeen Hanoosh
Todd Hearon
Katherine Hill
Helen Hooper
William Maynard Hutchins
Luisa Igloria
Jeff Jackson
L.S. Klatt
Caroline Knox
Gerry LaFemina
Karen Latuchie
R. Zamora Linmark
Sara London
Nina McConigley
Elizabeth Metzger
Richard Michelson
Jonathan Moody
Kobus Moolman
Peggy O'Brien
Lori Ostlund
Seth Perlow
M. Lynx Qualey
Lawrence Raab
Michelle Ross
Manohar Shetty
Larissa Shmailo
Ralph Sneeden
Susan Stinson
Terese Svoboda
Cody Walker
Ron Welburn
Aurelia Wills
Teach The Common: Participating Authors