HILARY LEICHTER interviews CLARE BEAMS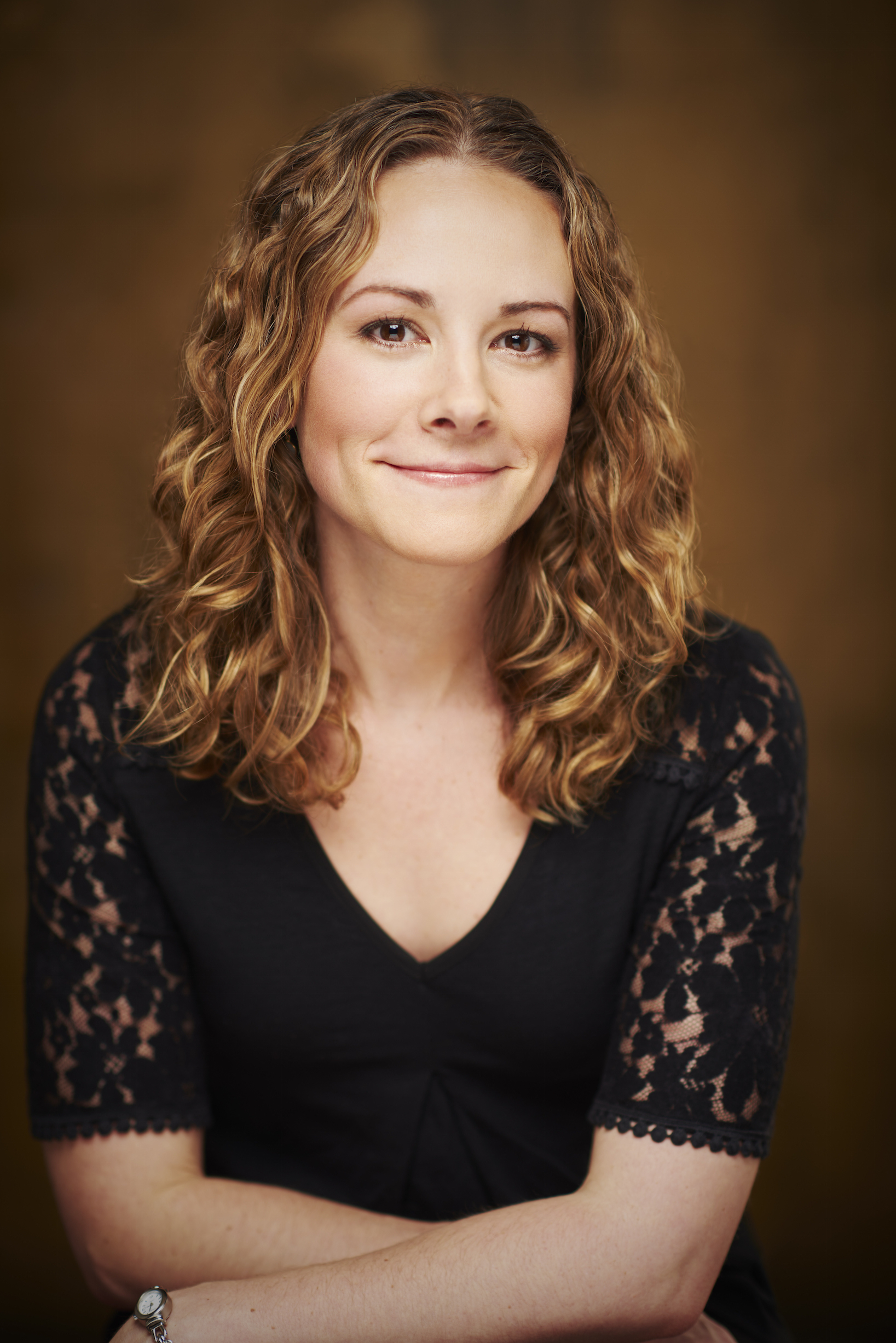 Clare Beams's story collection We Show What We Have Learned was published by Lookout Books in October 2016, and is currently a finalist for the 2017 PEN/Robert W. Bingham Prize. Her fiction has appeared or is forthcoming in One Story, The Best American Nonrequired Reading, Ecotone, The Kenyon Review online, Willow Springs, and elsewhere, and has received special mention in Best American Short Stories 2013 and The Pushcart Prize XXXV. She was a 2014 National Endowment for the Arts fellow, and the 2014 Bernard O'Keefe Scholar at the Bread Loaf Writers' Conference. She has an MFA from Columbia University and lives with her daughters and husband in Pittsburgh.
Hilary Leichter spoke with Beams over email about her story "The Drop," appearing in Issue 12 of The Common.
*
Hilary Leichter (HL): Where and when do you write?
Clare Beams (CB): These days, wherever and whenever I can. I have a daughter who will be four in March, and a brand-new daughter who was just born in December; my first book came out in October, and I'm teaching in a new place this term. So right now I have to pull my minutes for writing out from all the minutes of nursing and grading and trying to convince my older daughter she should eat something besides macaroni and cheese, and put on her pants. I think most of us are always fighting for those writing-minutes, in one way or another.