Graphic novel written by BESSORA and illustrated by BARROUX. Translated from the French by SARAH ARDIZZONE.
Reviewed by JULIA LICHTBLAU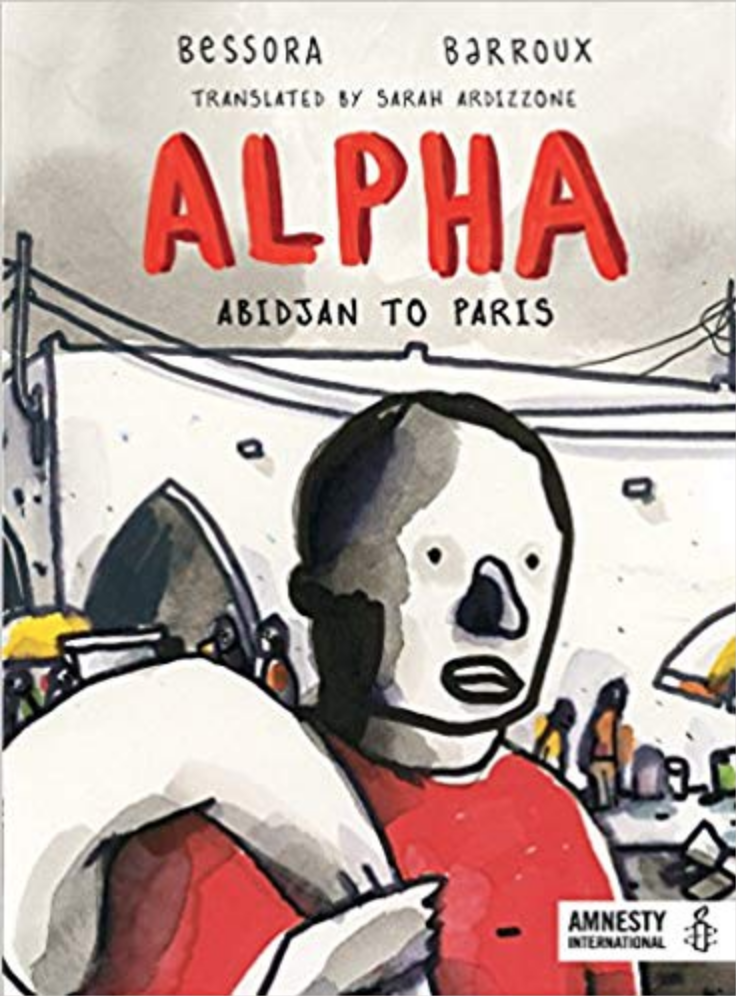 In 1994, the last year my husband and I lived in Paris, a Senegalese woman named Delphine cleaned our apartment, often bringing her baby girl. At some point, she asked us to help her resolve her immigration problems. The baby was a French citizen; Delphine had come to France to work for French expats returning from Dakar and been let go some years ago.