With KENT WASCOM

For the month of August we are revisiting some of our favorite content from the past year. Publication of new work will resume September 1.
***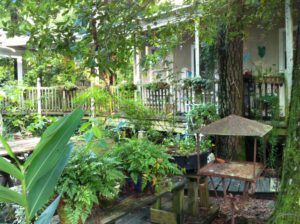 Your name: Kent Wascom
Current city or town: Covington, Louisiana.
How long have you lived here? My parents grew up here: I drew my first breath across the lake in New Orleans and spent my first six years down the interstate in Slidell before spending the majority of my youth in Pensacola, Florida. So in many ways Covington and the area have existed for me as a sort of imaginative heritage for all my life. Boots on the ground, though, 1.4 years.