Book by DAVID MIDDLETON
Reviewed by JAMES DICKSON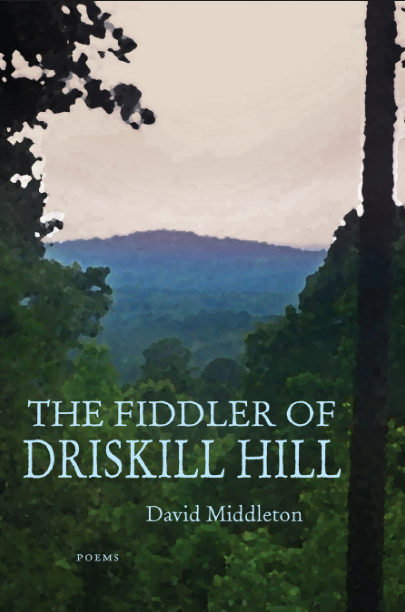 Southern writer can be a term of endearment or an epithet. The late Mississippi-born novelist and short-story writer, Barry Hannah, bristled at the label. "Professional Southerners sicken me," he said. Yet to my ear, Hannah's work sounds entirely Southern.
Being from Mississippi and sounding it (I'm sure), I can't help but feel that idiom has more to do with the Southern-ness of literature than geography. So I found myself at a loss when I began reading David Middleton's The Fiddler of Driskill Hill. The content of Middleton's poems is undeniably Southern: Louisianan, precisely.