Book by NIÑA WEIJERS, trans. by HESTER VELMANS
Reviewed by OLGA ZILBERBOURG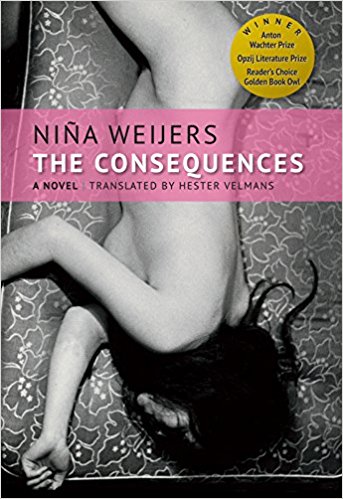 Outstanding books often have a way of catching the reader by surprise, one insight, one unexpected narrative shift at a time. Niña Weijers, a debut novelist from the Netherlands, begins her book as a character study of her protagonist, Minnie Panis. Minnie is a conceptual artist of growing international reputation, whose career has been built on acts of public self-abnegation.  With each turn of the page, Weijers extends her subject and thematic reach, keeping her protagonist in focus while exploring contemporary art, mysticism, Mayan beliefs, and early childhood development (among other themes) to enrich our understanding of Minnie's character and the forces that govern her life.