ALEXANDER BISLEY interviews RICHARD FORD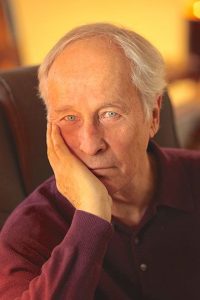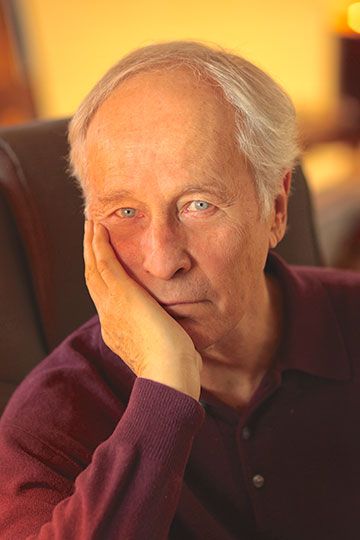 Talking to Richard Ford, the 76-year-old author of The Sportswriter, Independence Day, and Between Them, provides some hope, a feeling of being somewhat consoled. The great Southern writer is considered and insightful, with that courtly Mississippi inflection. Evoking his classic A Multitude of Sins, Ford's latest short story collection Sorry for Your Trouble proves he still has gas in the tank.
Richard Ford is the author of the New York Times bestseller Canada. His story collections include the bestseller Let Me Be Frank with You, and Rock Springs. His novel Wildlife was adapted into a 2018 film of the same name. He is winner of the Pulitzer Prize, the Prix Femina in France, the 2019 Library of Congress Prize for American Fiction, and the Princess of Asturias Award in Spain. Born in Jackson, Mississippi, he now lives in Boothbay, Maine, with his wife, Kristina Ford. Sorry for Your Trouble is out now from Ecco.
During the days leading up to President Biden's inauguration, Ford and Alexander Bisley discussed sport, place, process and America's future.