Launched in 2020, the Literary Editorial Fellowship (LEF) is a full-time position at
The Common
for a recently graduated Amherst College student. 
What are the goals of the LEF?
To strengthen the bridge between

The Common

's existing Literary Publishing Internship (LPI) program for undergraduates and the professional publishing world. 

To provide invaluable, real-world experience for an Amherst graduate, transferable to any job in trade or academic publishing, communications, or nonprofit management. 

To increase the capacity of

The Common

's mentorship, publishing, and programming operations with particular focus on mentoring current student interns. 
How is the LEF funded?
The Literary Editorial Fellowship launched with a combination of generous support from Amherst College alumni donors and a matching grant from the Whiting Foundation. (In 2019, The Common won the top Whiting Literary Magazine Prize for print journals.) Because this position has been critical to The Common's ability to thrive in an uncertain world, we aspire to make it a permanent feature of The Common's operations. Your support is crucial!


Who are the LEFs, past and present?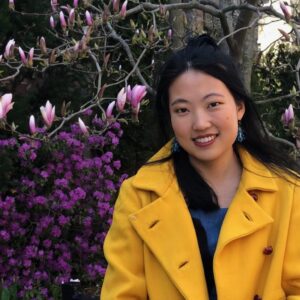 Isabel Yao Meyers
was the 2020-2021 Literary Editorial Fellow and previously the Thomas E. Wood '61 Fellow at
The Common
, a senior intern position. Since then, she has gone on to attend the Columbia Publishing Course and work in editorial at Alfred A. Knopf. She is a recipient of The David Kirp 1965 Stonewall Prize and The G. Armour Craig Award for Prose Composition.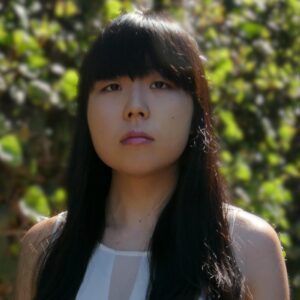 Elly Hong was the 2021-22 Literary Editorial Fellow. Prior to assuming the fellowship, she worked at The Common for two years, including one year as the Thomas E. Wood '61 Fellow. She graduated cum laude from Amherst in 2021 with a degree in English. After The Common, she has gone on to pursue a career in marketing.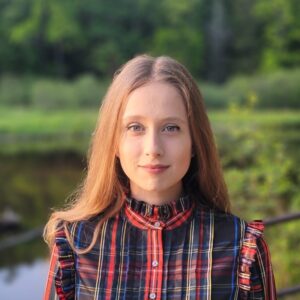 Sofia Belimova is the 2022-2023 Literary Editorial Fellow, a culmination of three years of work as a Literary Publishing Intern. Prior to the LEF, she was the Thomas E. Wood '61 Fellow. Alongside her work for The Common, Sofia writes poetry and short stories, paints, and makes pottery. 
The Literary Editorial Fellowship