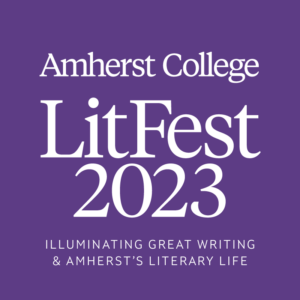 We hope you'll join us for the eighth annual LitFest, hosted in conjunction with Amherst College. This year's lineup includes Pulitzer Prize-winner Hilton Als, MacArthur Fellowship-winner Valeria Luiselli, and 2022 National Book Award finalists Meghan O'Rourke and Ingrid Rojas Contreras, among others.
This year, we are continuing to highlight the work of The Common's own Literary Publishing Interns and Amherst Alumni Authors during a reading at 4pm on Saturday, February 25. Join us for this exciting weekend!

The 2023 festival will be in-person, with livestreams available for most of the sessions. 

Reception and Opening of God Made My Face: A Collective Portrait of James Baldwin
Introductions and remarks: Hilton Als; Siddhartha V. Shah, Director of the Mead Art Museum; Jennifer Acker '00, editor-in-chief of The Common
6 p.m.
Mead Art Museum (in-person only)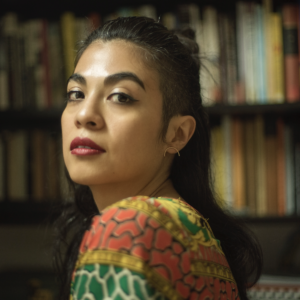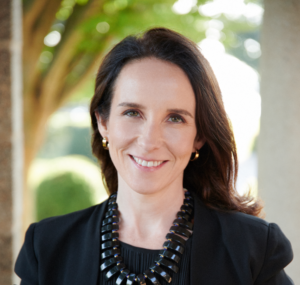 A Conversation with National Book Award Finalists Meghan O'Rourke & Ingrid Rojas Contreras and Moderated by Dennis Sweeney
Introductions and remarks: President Michael A. Elliott; Jennifer Acker '00, editor-in-chief of The Common; Ruth Dickey, Executive Director of the National Book Foundation
7 p.m.
Johnson Chapel (in-person and virtual)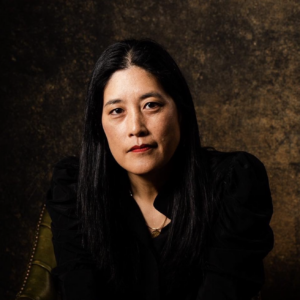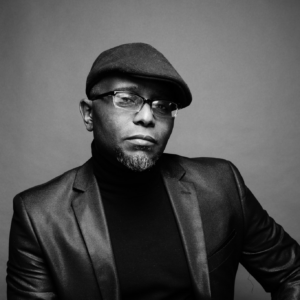 Phosphorescence: Special Edition, A Poetry Event with Victoria Chang and Tyehimba Jess
Host: Jane Wald, Executive Director of the Emily Dickinson Museum 
12 p.m.
Friendly Reading Room, Frost Library (in-person and virtual)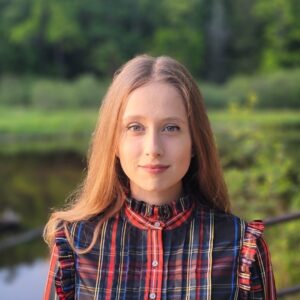 Readings by Amherst Alumni Authors and The Common Student Interns
Introductions and remarks: Sofia Belimova '22, Literary Editorial Fellow, The Common. 
Amherst Alumni Authors: Ted Conover '80, Catherine Newman '90, Mark Vanhoenacker '96, and Marti Dumas '98. The Common interns: Olive Amdur '23, Alma Clark '25, Sophie Durbin '25, Kei Lim '25, and Sarah Wu '25
4 p.m.
Friendly Reading Room, Frost Library (in-person and virtual)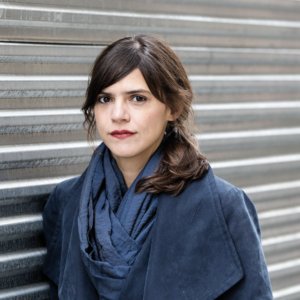 Valeria Luiselli in Conversation with Jennifer Acker '00, Editor in Chief of The Common
Introductions and remarks: Kirun Kapur '97
7 p.m.
Johnson Chapel (in-person and virtual)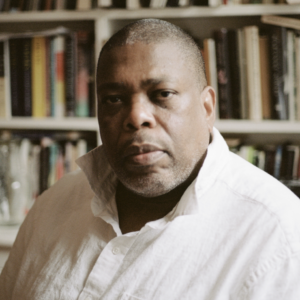 President's Colloquium on Race and Racism: Hilton Als in Conversation with Professor Frank Leon Roberts
Introductions and remarks: President Michael A. Elliott
1 p.m.
Johnson Chapel (in-person and virtual)