Event Date: 
Friday, September 27, 2013 – 5:00pm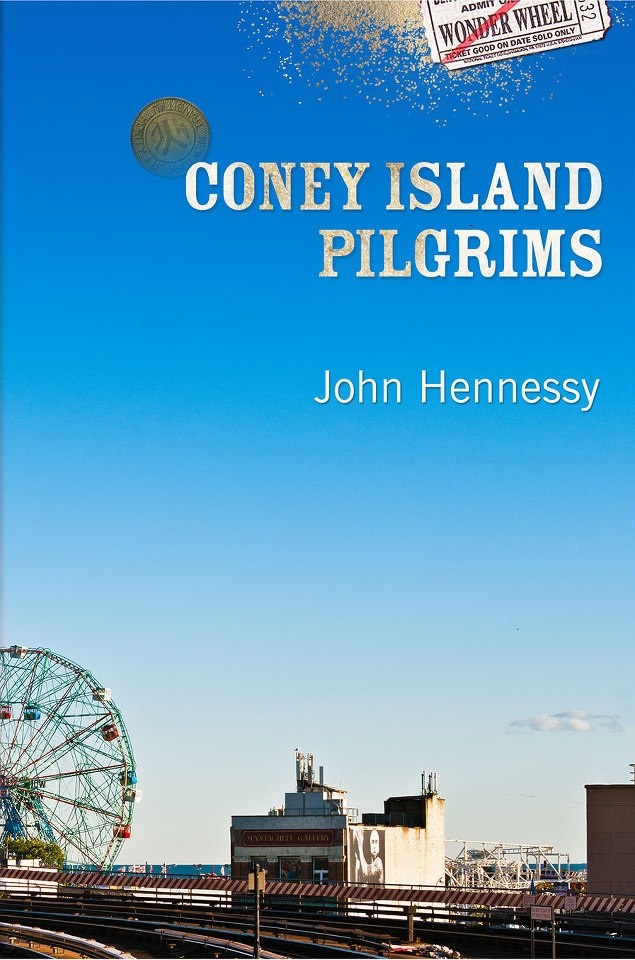 Join poetry editor for
The Common
John Hennessy in celebrating the publication of his new collection of poetry, Coney Island Pilgrms.
Hennessy, who teaches at the University of Massachusetts, is author of the previous collection of poetry, _Bridge & Tunnel_.   His poems have appeared in many journals & anthologies, including Best American Poetry 2013, The Believer, Poetry, Harvard Review, The New Republic, The Huffington Post, & The Yale Review.