By SUNNA JUHN, ISABEL MEYERS, JULIA PIKE 
For the transition to the new year, our staff picks mix old and new this month. These works of fiction explore themes of distance, change, ambition, and failure—and they all belong on your wish list.
Recommended:
The People in the Trees by Hanya Yanagihara, Madame Bovary by Gustave Flaubert, and Unaccustomed Earth by Jhumpa Lahiri.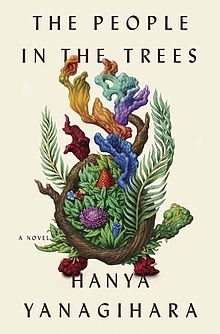 The People in the Trees by Hanya Yanagihara
Recommended by Sunna Juhn (Editorial Assistant)
Hanya Yanagihara's 2013 debut novel tracks the meteoric rise and equally explosive fall of a scientist thirsting for fame and recognition. It is loosely based on the true story of Daniel Carleton Gajdusek, but other elements of the story seem just as likely to have been modeled after real life—colonization, the exploitation of natural resources, the grabby hands of the pharmaceutical industry: these things are neither imaginary nor relics of the past.
The majority of the novel, excepting the introduction and epilogue, reads like a field researcher's journal and is written from the protagonist's point of view. Yanagihara thus adds another layer of complexity to her critique of human ambition and the compromising of morality, by forcing the reader to process the actions of the wayward scientist with, or perhaps in spite of, his own perspective.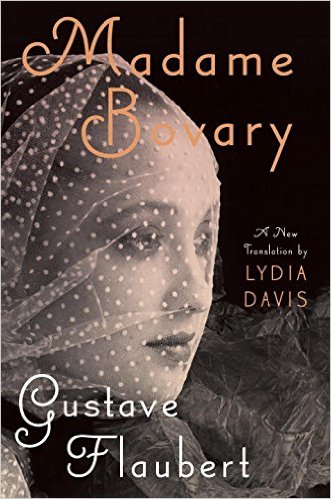 Madame Bovary by Gustave Flaubert
Recommended by Isabel Meyers (Editorial Assistant)
When reading the classic Madame Bovary for the first time, it feels as if Flaubert designed the perfect book for the isolation of visiting home in the winter. Protagonist Emma Bovary shows the reader her monotonous life as the wife of an unremarkable doctor without the story itself dragging or becoming dull. In fact, through her numerous affairs and expensive tastes, her actions continuously call us to question our own tendencies. Emma is at once a sympathetic lost soul and the luxury-obsessed consumerist we dread we are becoming.
Madame Bovary feels more accessible and fresher than ever in this new translation by Lydia Davis. Davis stays true to Flaubert's vivid yet compact language, letting Emma's extravagances speak for themselves, not buried in metaphor and description. Emma's rapid downward spiral into debt is both horrifying and thrilling, with each page more intense than the last. While the famous name and old publication date might scare off younger readers, Flaubert's commentary on class, gender roles, and love remain as relevant as ever.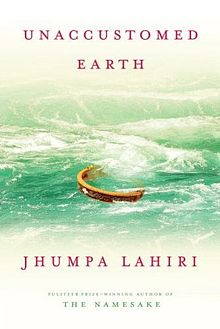 Unaccustomed Earth by Jhumpa Lahiri
Recommended by Julia Pike (Editorial Assistant)
At the heart of the six stories in Jhumpa Lahiri's Unaccustomed Earth lies the theme of distance. Each story deals with this theme in a different way—one tells of the estrangement and reconciliation of a brother and sister, another details a romance between two childhood acquaintances reunited by chance in Rome, a third describes of the growing distance three generations of a family feel from their native India. Despite their different characters and narratives, all of Lahiri's stories are united by her masterful modulation of physical and mental distance.
One relationship which never involves distance, though, is the one created between the reader and the characters. In only thirty or forty pages, Lahiri draws you so deeply into the characters' lives that finishing a story feels like a startling wake-up into a world you've forgotten about. Reading this collection will fill you with nostalgia for places you've never seen and people you've never met—if you're missing someone or something, as most of us are, then this is the book for you.