On Memorial Day Weekend The Common went public. A literary IPO. Our first offering featured Issue 00 contributor Ted Conover who read from his new bookThe Routes of Man and talked to a packed house about his unique on-the-ground journalism.
Afterward, at the Mead Art Museum, we toasted glasses of wine (white only—there's art on the walls!) and snacked on shrimp in piri-piri sauce on cucumber rounds and mini chocolate pots de crème. A celebration with friends old and new.
Listen to the audio on the Amherst College site, and check out pictures from the event below.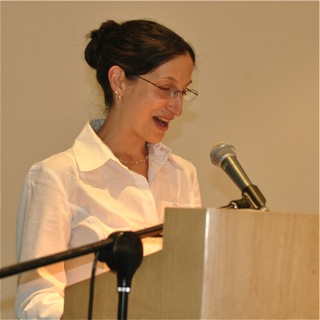 Editor Jennifer Acker introduces The Common.
Ted Conover discusses his work.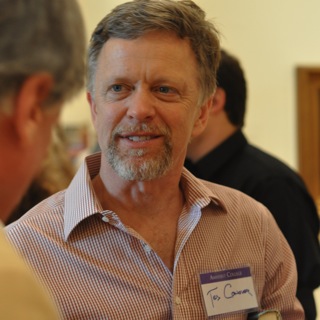 Ted Conover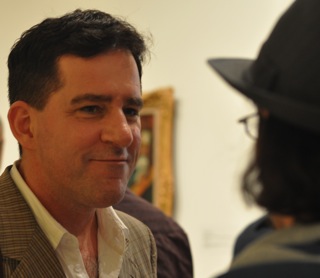 Daniel Hall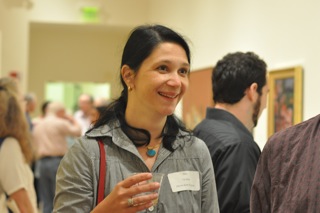 Sabina Murray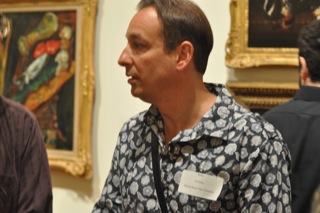 Poetry Editor John Hennessy