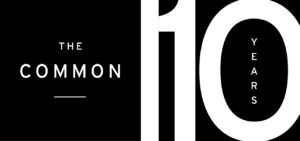 This interview is the first in a new series, Writers on Writing, which focuses on craft and process. The series is part of The Common's 10th anniversary celebration.
Read Nwodo's dispatch, "The Capital of God's Own State."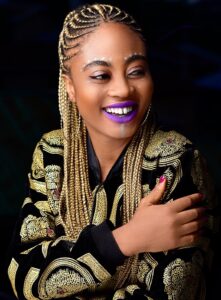 Blessing Ofia-Inyinya Nwodo studied Adult Education/ English language at the University of Nigeria, Nsukka where she earned the "Best Female Writer" award. Her short story "Vaginismus" was featured in Erotic Africa: The Sex Anthology by Brittle Paper and she was awarded the Highly Rated prize in the Nigerian Travel Story competition organized by Travel Next Door in 2016.