S. TREMAINE NELSON interviews JENNIFER HAIGH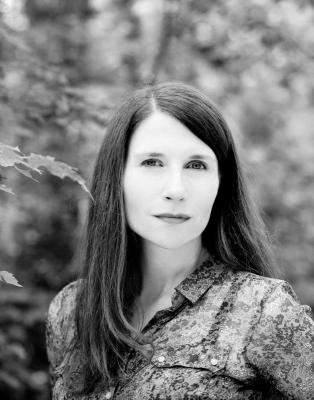 Jennifer Haigh is the author of Baker Towers, Faith, The Condition, and Mrs. Kimble, which won the Pen/Hemingway Award for debut fiction. Her short stories have appeared in, among other publications, The Atlantic, Granta, and The Saturday Evening Post. S. Tremaine Nelson met Haigh at New York City's Center for Fiction in December 2012, during The Common's "Beyond Geography" panel; post-event, Haigh and Nelson discussed their feelings about the bone-withering winters of Massachusetts (Haigh lives in the Boston area; Nelson's family on Cape Cod), and continued their exchange via email. Jennifer's latest collection, News From Heaven: The Bakerton Stories, published this February by Harper, features a story originally published in Issue No. 04 of The Common.
*
S. Tremaine Nelson (SN): Have you always wanted to write?
Jennifer Haigh (JH): I've always written, but turning thirty gave me a sharper sense of purpose. I decided I couldn't keep thinking of myself as a promising young writer, that it was becoming comical and would soon be pathetic. I concluded that I needed to fail at it quickly so I could get on with my life and devote my energies to something else.
SN: Was there a teacher who first encouraged you?
JH: Even as a child I was reluctant to show what I'd written, so my teachers never really got the chance. But my mother, a librarian, was always putting the right book in my hands at the right time. I think that's the best sort of encouragement.