KERRIN MCCADDEN interviews MATT W. MILLER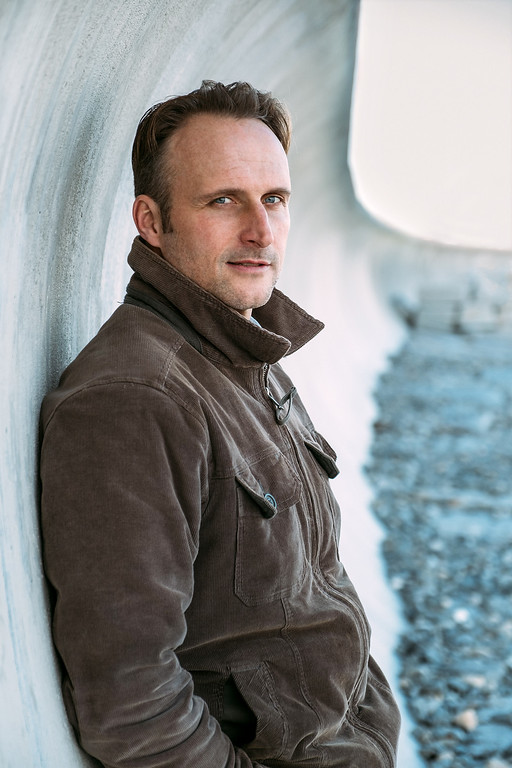 Selected by Major Jackson as the 2012 Vassar Miller Poetry Prize winner for his sophomore collection, Club Icarus, and a former Wallace Stegner Fellow, Matt Miller published Tender the River this year with Texas Review Press. He is the winner of the 2019 Nimrod International Review's Pablo Neruda Prize and has published poems in the Harvard Review, The Rumpus, and SouthwestReview. Miller also wrote The Wounded for the Water and Cameo Diner: Poems. He currently teaches at Phillips Exeter Academy.
In this interview conducted by Kerrin McCadden, you'll find a poet engaged in an exploration of rivers as national symbols of disparity, dispossession, hope, and boundaries. The meaning of "being from somewhere," or "home" is thoroughly examined in Miller's responses, as it is in his poetry. McCadden's inquiry ignites the discussion until it becomes a lesson on craft, self-reflection, the history of a place, and the biography of a country as told by a poet who can make cobblestone and metal dance, who can teach us how to listen when memory tries to speak.
 
---