ISABEL MEYERS interviews KIRUN KAPUR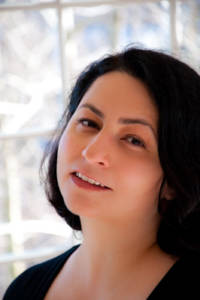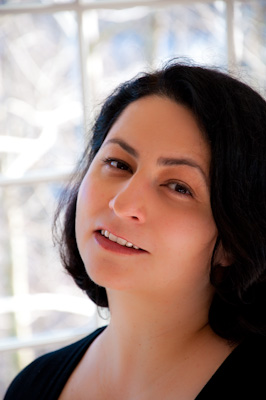 Kirun Kapur is a poet, teacher, poetry editor at The Drum, and author of the collection Visiting Indira Gandhi's Palmist. Kapur's debut volume, which grapples with themes of borders, religion, and feminism, feels more relevant by the day since its release in 2015.
Last fall, Kapur taught at Amherst College. She recently spoke to former student Isabel Meyers about Visiting Indira Gandhi's Palmist; the intersection of personal and political history; girlhood; family as a sense of place; and trusting the poem's voice.