By RUBEM BRAGA
Translated from the Portuguese by RACHEL MORGENSTERN-CLARREN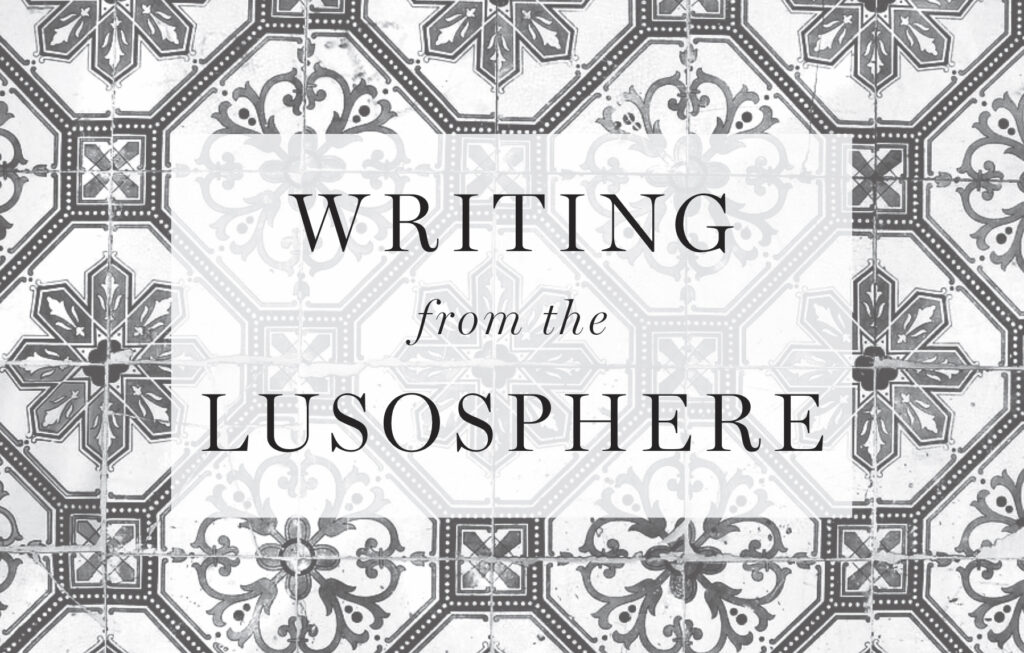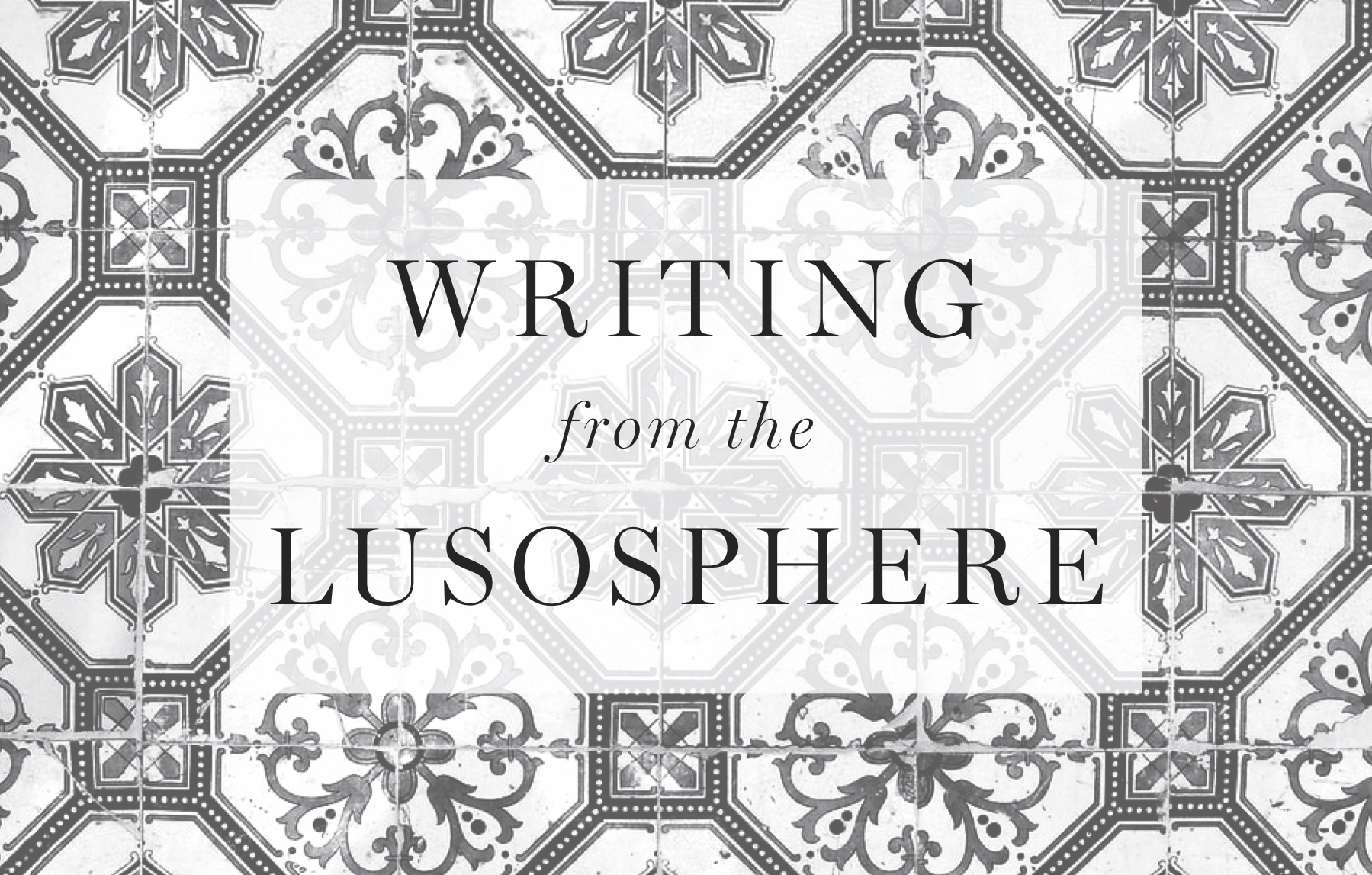 Through radar, the Americans made contact with the moon, which of course is exciting. But the most important event of the week happened with my cornstalk.
In my backyard, in a pile of dirt the gardener gathered, something was born that might have been just plain grass—but that I discovered was a cornstalk. I transplanted it to the narrow flowerbed in front of the house. The small leaves were dried out; I thought it was dead. But it revived. When it was the size of a palm, I showed a friend and he declared disdainfully that it was actually grass. When it was the size of two palms, I showed another friend, and he confirmed that it was sugar cane.
I am ignorant, a poor man from the city. But I was right. It grew. It's two meters tall now, the leaves reach all the way to the wall—and it is a magnificent cornstalk. Has the reader ever seen a cornstalk? I had never seen one. I had seen hundreds of ears of corn—but this is different. A lone cornstalk, in a flowerbed, squeezed beside the door, on a street corner—not one on a plantation, but a living, independent thing. Its red roots cling to the soil and its long, green leaves are always in motion. I hate surrealist comparisons—but in the glory of its growth, as I saw it on a moon-lit night, the cornstalk resembled a horse rearing up, its mane in the wind—and on another morning, it resembled a crowing rooster.
The day before yesterday, the inevitable happened, but it enchanted us as if it was unexpected: my cornstalk bloomed. There are many beautiful flowers in the world, and the cornflower is not the loveliest. But that firm, vertical blossom, kissed by the sea breeze, came to enrich our vulgar flowerbed with a force and a joy that feels good. It is a living being that affirms itself with impetus and certainty. My cornstalk is a beautiful gesture from the earth. And I am no longer a mediocre man who lives behind a crappy typewriter: I am a rich farmer from Julio de Castilhos Street.
December, 1945
Rubem Braga is considered by many to be the greatest Brazilian cronista of the 20th century. He was born in Cachoeiro de Itapemirim in 1913 and died in Rio de Janeiro in 1990. In addition to his prolific career as a writer, he worked as a journalist for almost all the top periodicals in Brazil, and was a foreign correspondent in Italy, Argentina, Peru, Paraguay, and the US. He also served as the Brazilian ambassador to Morocco for three years. 
Rachel Morgenstern-Clarren is a poet and translator based in Montreal. Her work appears in Best New Poets, Words Without Borders, and Ploughshares, among others, and has been honored with a Hopwood Award, an Academy of American Poets Prize, and a Fulbright Fellowship to Brazil. She holds an MFA in poetry and literary translation from Columbia University, and is currently a senior editor for Joyland Magazine.