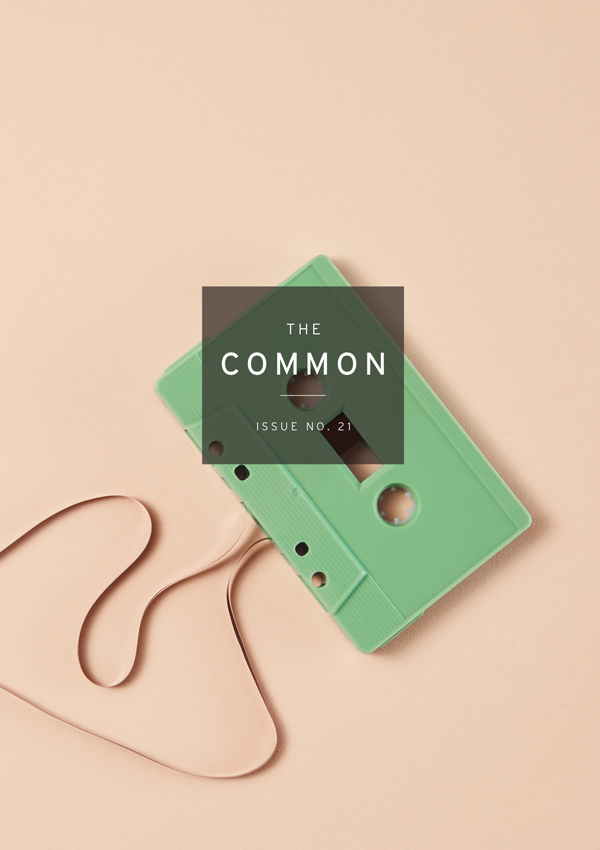 Issue 21 is here!
Click here to purchase your print or digital copy, starting at just $7.
Click here to browse the Table of Contents.
Love Issue 21's portfolio of stories and art from Morocco? Donate to support The Common's mission to feature new and underrepresented voices from around the world, including their translators!
Interested in teaching Issue 21 in your class? Click here to explore your options and resources.