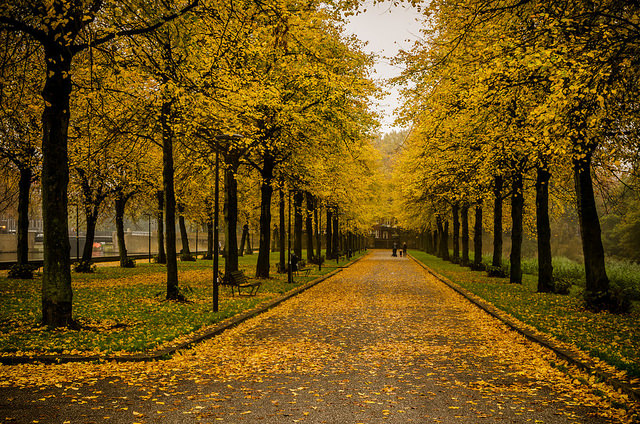 New York wraps itself
in pea coats.
The trees match the colors
of the taxis,
and the ramblings
of cell phones

become a strange new
human music –
our whale calls,
echoing on Chelsea side streets.
Who we are now
is who we have been.
Autumn has always
had this strange
melancholy.
And in the Amsterdam Avenue
ale house
another old man
tells his story
to whoever listens
while I write down
the same lines
as the year before.
Brigit Kelly Young's poetry and fiction have appeared in journals that include Gargoyle Magazine, Drunken Boat Magazine, The North American Review, Eclectica Magazine, Midwestern Gothic and 2 River View.