The Common Spring Launch Party
Wednesday, May 4, 2022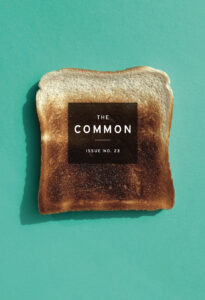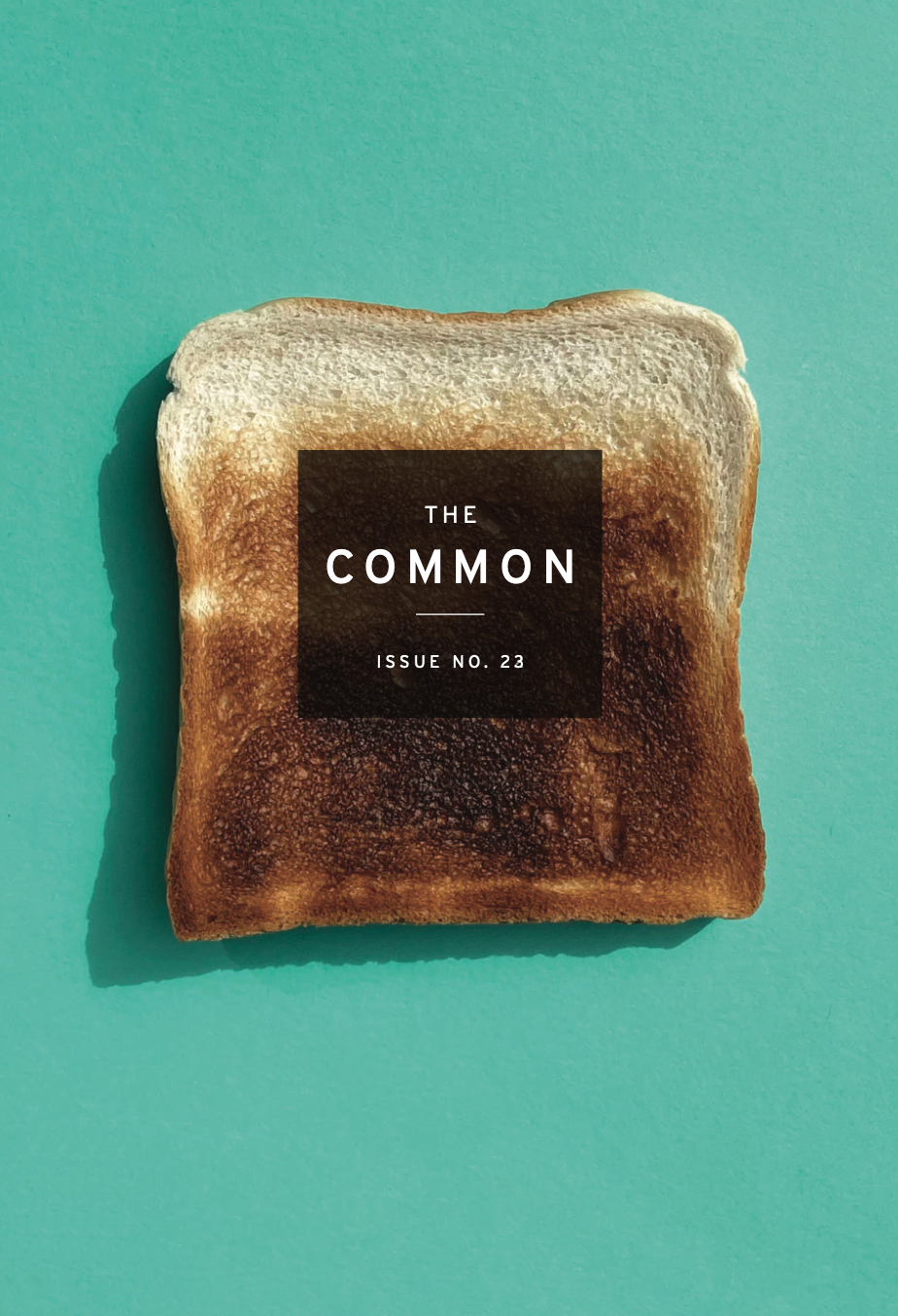 5:00 pm
Via Zoom
On May 4th at 5pm EDT, join The Common for the virtual celebration of Issue 23! We welcome fiction writer Fernando Flores, poet Tina Cane, Palestinian writer Eyad Barghuthy, and Arabic translator Nashwa Gowanlock for brief readings and conversation about place, culture, and translation. The event will be hosted by the magazine's editor in chief Jennifer Acker, in partnership with the Amherst College Creative Writing Center and Arts at Amherst Initiative. 
Please Register in Advance for the Virtual Event. After registering, you will receive a confirmation email containing information about joining the event.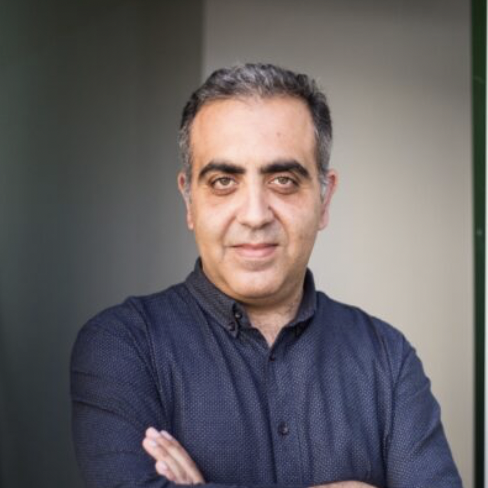 Eyad Barghuthy is a Palestinian writer, translator, and literary editor from Nazareth who lives in Acre. He studied sociology, anthropology, and political science at Tel Aviv University. He also worked as director of the Arab Culture Association in Haifa for several years, and as editor of the weekly newspaper Fasl al-Maqal. He has published several literary contributions, most notably the novel Bardaqana and two short story collections: Maturity and Between the Houses. In 2008, he received the Young Writer of the Year Award from the A M Qattan Foundation. Since 2018, Eyad has been translating, editing, and preparing a collection of children's books.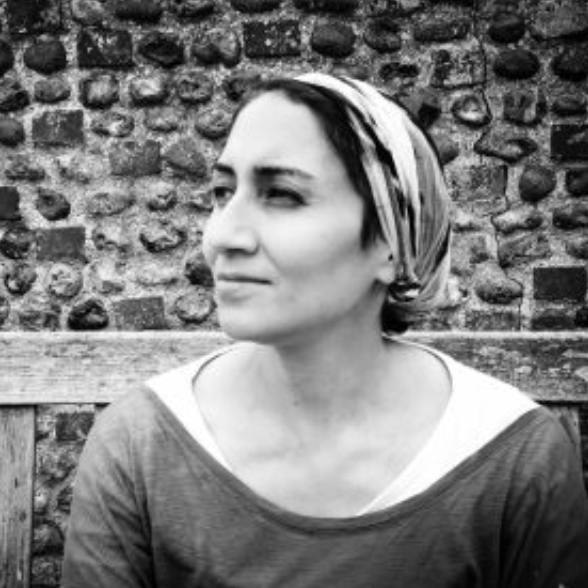 Nashwa Gowanlock is a writer, editor, and translator of Arabic literature. Her translations include After Coffee by Abdelrashid Mahmoudi, and Shatila Stories, a collaborative novel by nine refugee writers. She is the co-translator, with Ruth Ahmedzai Kemp, of Samar Yazbek's memoir The Crossing: My Journey to the Shattered Heart of Syria and is a contributing editor of ArabLit Quarterly.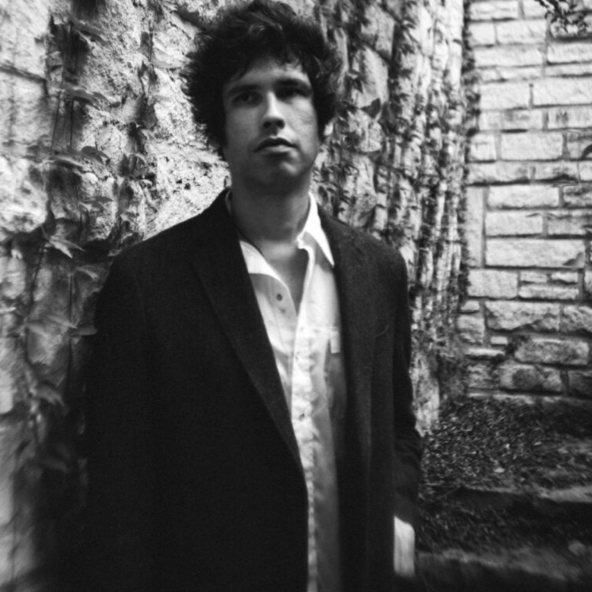 Fernando Flores was born in Reynosa, Tamaulipas, Mexico, and grew up in South Texas. He is the author of the collection Death to the Bullshit Artists of South Texas and the novel Tears of the Trufflepig, which was long-listed for the Center for Fiction First Novel Prize and named a best book of 2019 by Tor.com. His fiction has appeared in the Los Angeles Review of Books Quarterly, American Short Fiction, Ploughshares, Frieze, Porter House Review, and elsewhere. His collection of stories Valleyesque is forthcoming in May 2022. He lives in Austin, Texas.