By KELLI ALLEN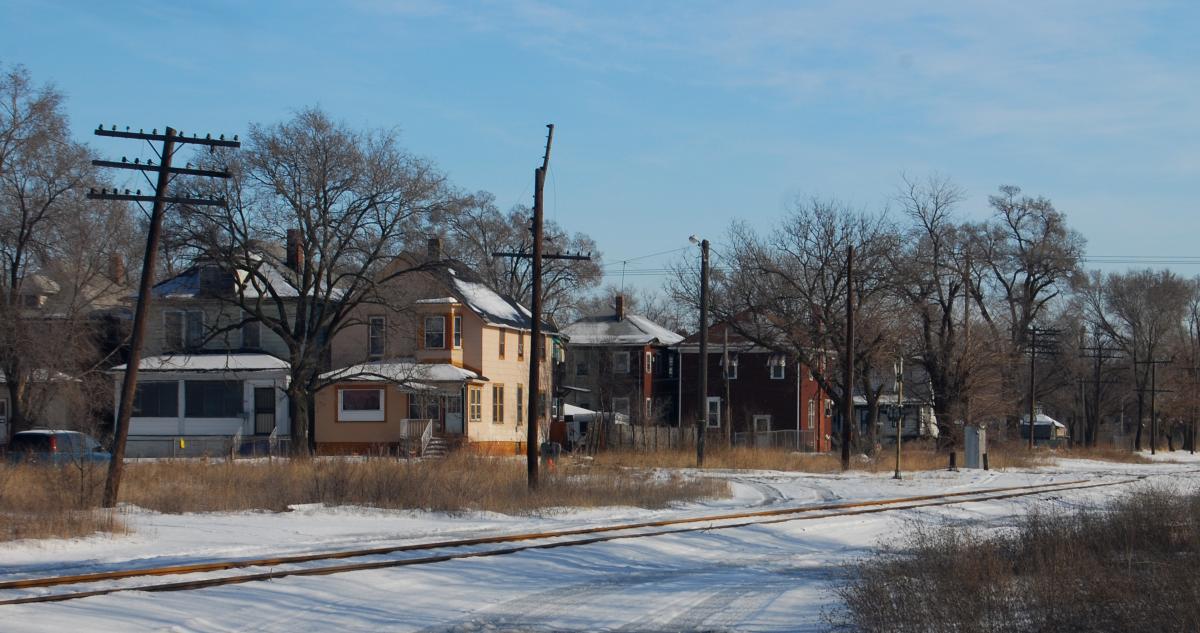 Some road trips are propelled by an arrow of indifference. We look for the keys on their ring, nestled often in a bag of felid mice. If my open sweater signifies carry, tail and tuft and brass also mean rest.
When we drove past the circus hand's kitchen, open in way of Southern Indiana late summers, we smelled peaches burning on the rough iron stove. I remembered when you told me that every day is a sliding between an expectation and an opening. It was easy to hand-over every coin in my purse and burn both our tongues with pit fruits and cheap bourbon.
It doesn't matter that the wine you later spilled down my shoulder blades was closer to blush than red—the ruin marked an embrace I waited for all afternoon.
On the way to Fountain Square, I thought of astronauts, rushing upward, cupping gloved hands over what might be heart or lungs or just bones carapace-inward. You kept me steady with one hand at my waist and I pretended to trust you, while we tilted chins toward pinking sky, watching for satellites, certain, transformative.
It is illegal to take a Buddha out of the country. So, we are safe when we remove only ourselves from these storefront nooks and cross the steel tracks with our hands in each other's pockets.
Kelli Allen is a Professor of Humanities and Creative Writing at Lindenwood University and teaches for The Pierre Laclede Honors College at UMSL. Her newest full-length book, Imagine Not Drowning, will be released in January 2017.
Photo by Flickr Creative Commons user Samuelnbennett