Richard Wilbur, Pulitzer Prize winner, former Poet Laureate, and Editorial Board member for The Common, celebrated his 90th birthday on March 1. Here are photos from his birthday celebration at Amherst College.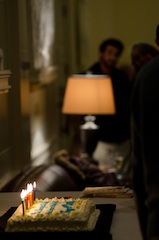 A Beautiful Birthday Cake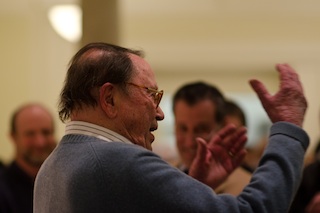 Richard Wilbur Reads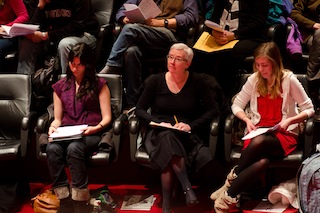 Irina Troconis, Catherine Ciepiela and Max Kaisler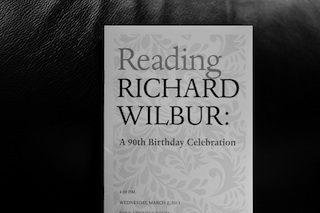 Photos by: Eric Crawford.