Event Date: 
Wednesday, May 21, 2014 –

6:00pm

–

9:00pm
Location: 
Arthur L. Carter Journalism Institute, NYU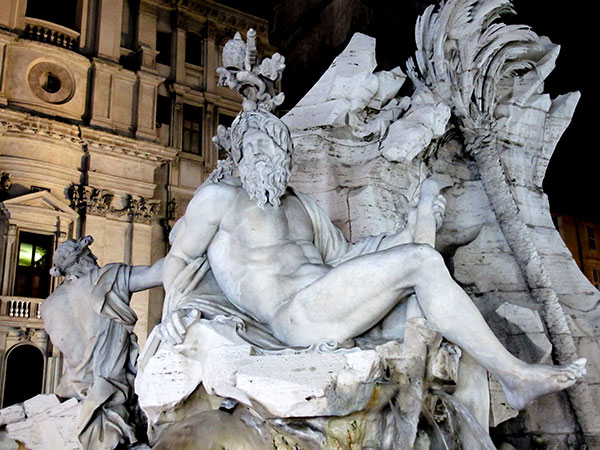 Join The Common for postcard readings, cocktails/ aperitivos, music, and dancing inspired by a night in Italy!
Arthur L. Carter Journalism Institute
New York University
20 Cooper Square
New York
General Admission opens at 7pm.
The VIP Reception begins at 6pm and includes a conversation with featured speaker, author, and filmmaker Antonio Monda, as well as a whiskey-tasting, and give-aways of special Italian books!
All proceeds benefit The Common Foundation, a 501(c)3 non-profit, and our mission to support authors and artists and publish place-based literature and art from around the world.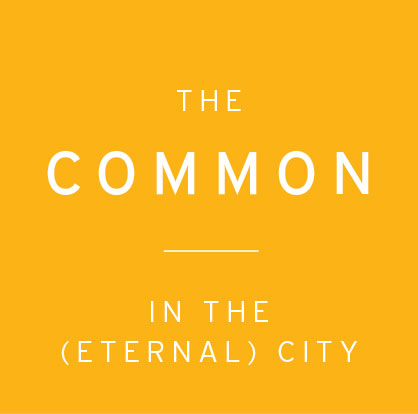 BENEFIT COMMITTEE
Debby Applegate, Harold Augenbraum, Mike Arauz, Quang Bao, Melissa Bilski, Sarah Funke Butler, Lauren Cerand, Alexander Chee, Ted Conover, Cindy Dickinson, Rachel Fershleiser, Esmond Harmsworth, Becky Kraemer, Diana Tejerina Miller, Paul Morris, Cullen Murphy, Rebecca O'Dunne, Emma Patterson, Niko Pfund, Jessica Noyes, Jill Schoolman, Liz Van Hoose, Bruce Tulgan, Joanna Yas, Najah Yasin, Renee Zuckerbrot
GRAZIE MILLE TO OUR SPONSORS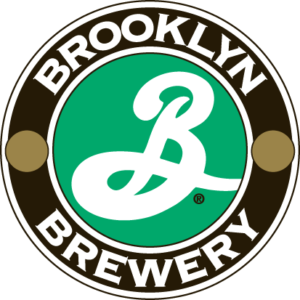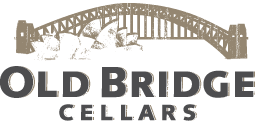 Wine graciously provided by Old Bridge Cellars. Beer lovingly provided by Brooklyn Brewery. Handcrafted spirits provided by Van Brunt Stillhouse.
To discuss premier sponsorship, please contact Jennifer Acker at [email protected]