On May 6th at 7pm EDT, join The Common for the virtual launch of Issue 21! Contributors Aleksandar Hemon, Celeste Mohammed, Abdelaziz Errachidi, and translator Nariman Youssef will join us from all around the world for brief readings, followed by conversation about place, culture, and translation, hosted by the magazine's editor in chief Jennifer Acker. This event is co-sponsored by the Arts at Amherst Initiative. 
After registering, you will receive a confirmation email via Amherst College, containing information about joining the event. If you'd like to receive a copy of Issue 21 before the launch party, pre-order the issue here.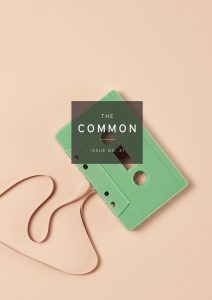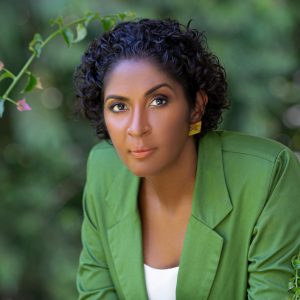 Celeste Mohammed is the author of Pleasantview: A Novel in Stories, which received a 2018 PEN/Robert J. Dau Short Story Prize for Emerging Writers, as well as the 2019 Virginia Woolf Award for Short Fiction, and the 2017 John D Gardner Memorial Prize for Fiction.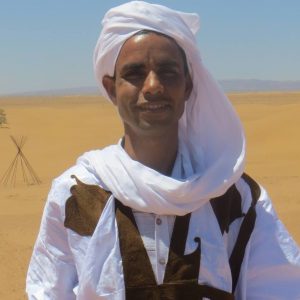 Abdelaziz Errachidi's work includes two short story collections, two novels, and collected travel chronicles. He received the Ibn Battuta Geographic Literature Award and directs the International Storytelling and Folklore Festival in Zagora as well as the Agadir Novel Symposium.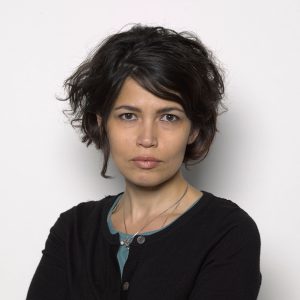 Nariman Youssef is a Cairo-born, London-based semi-freelance translator who works between Arabic and English and part-time manages a translation team at the British Library.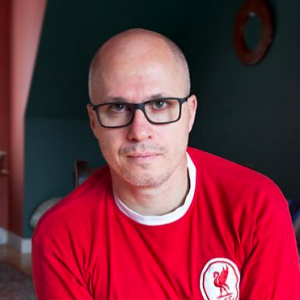 Aleksandar Hemon is a novelist, screenwriter, and memoirist, and the author of the forthcoming oral history collection, How Did You Get Here?: Tales of Displacement, which received a PEN/Jean Stein Grant for Literary Oral History.