By JULIA LICHTBLAU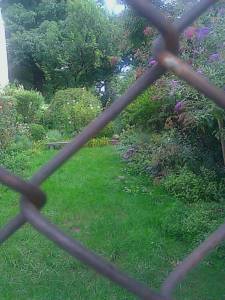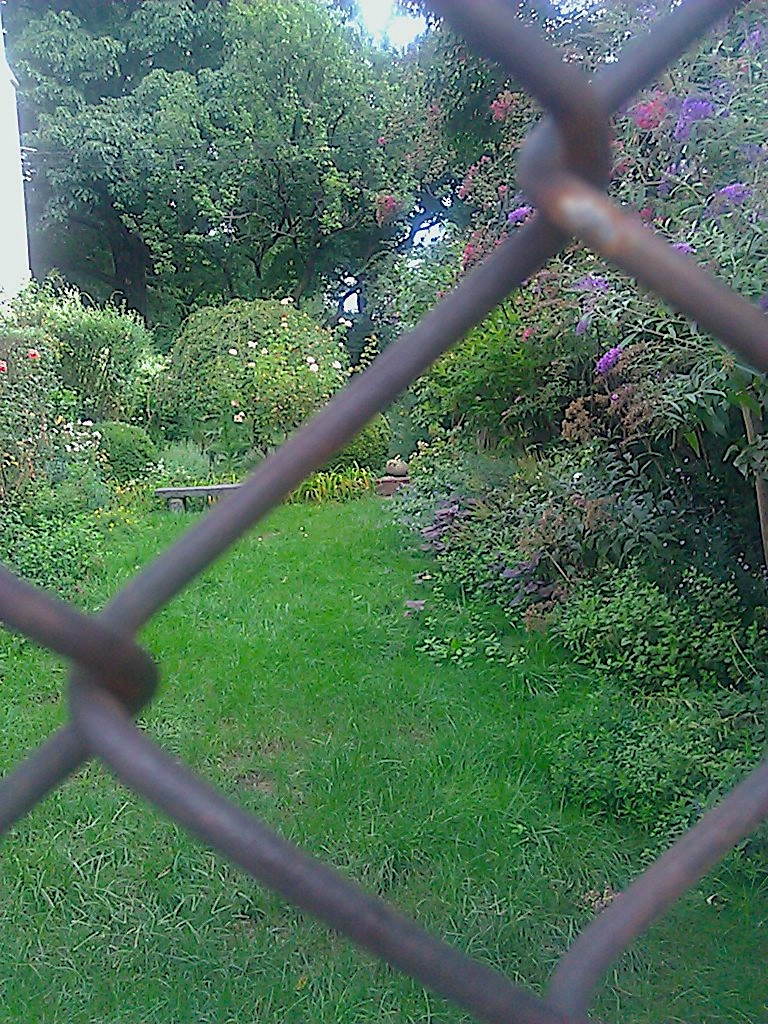 The best garden in Brooklyn is like Fred Astaire
Charming but inaccessible.
A private creation for public viewing.
I look down into it from my living room,
Its spilling vines and spruce hedge-tops lend cachet to my garden.
Yet a high fence keeps us
Properly separate.
As does the rusty chain link gate on the street side,
which is only opened for
Tree-trimming and the like.