By NICK MAIONE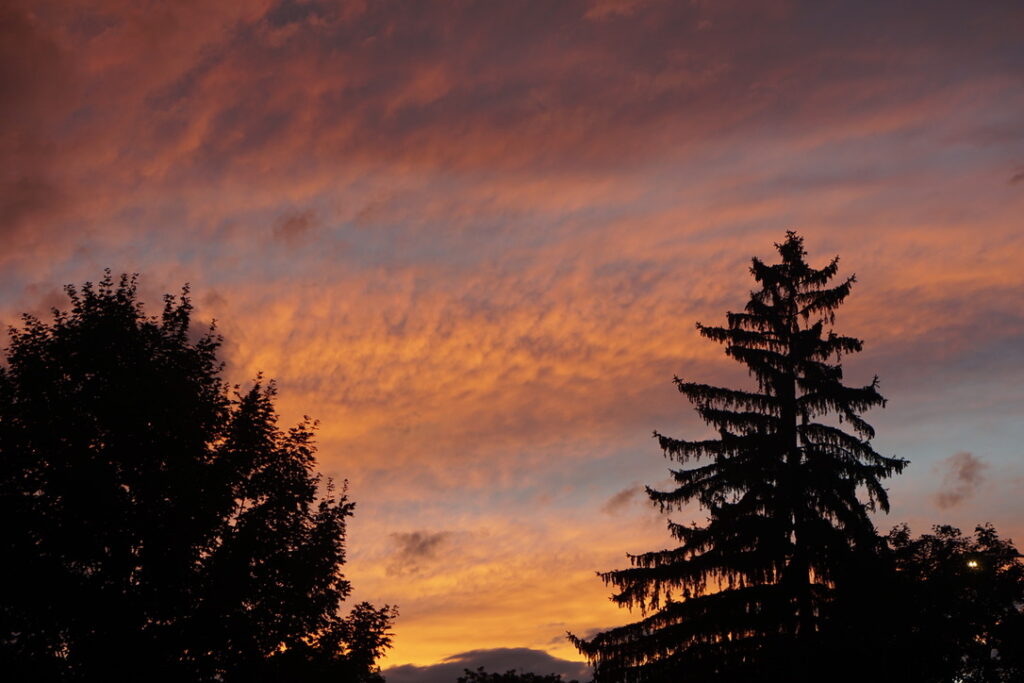 Northampton, MA
I open the doors and windows and shut off the lights.
For a while I play tunes on the fiddle
shirtless in my dark house. I love doing this.
For the first time all day I am not at home.
For the first time since the last time
my body is the same size as my flesh.
The only home I have is finally mine
and there is a breeze.