All posts tagged: Nick Maione
By NICK MAIONE
.
Lviv, Ukraine
From Lviv In March
We are excited to announce that the Pushcart Prize's contributing editors have nominated eight pieces from The Common's 2020 publications, in print and online! The Pushcart Prize celebrates outstanding works of literature produced by small-press writers; each of these nominations are exceptional works of art that take fresh and memorable perspectives on the modern sense of place. Congratulations to our amazing contributors!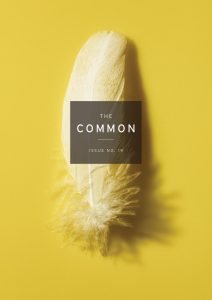 Issue 19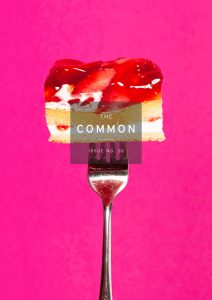 Issue 20
Online
Pushcart Prize Editors Nominate 8 Pieces from The Common
By NICK MAIONE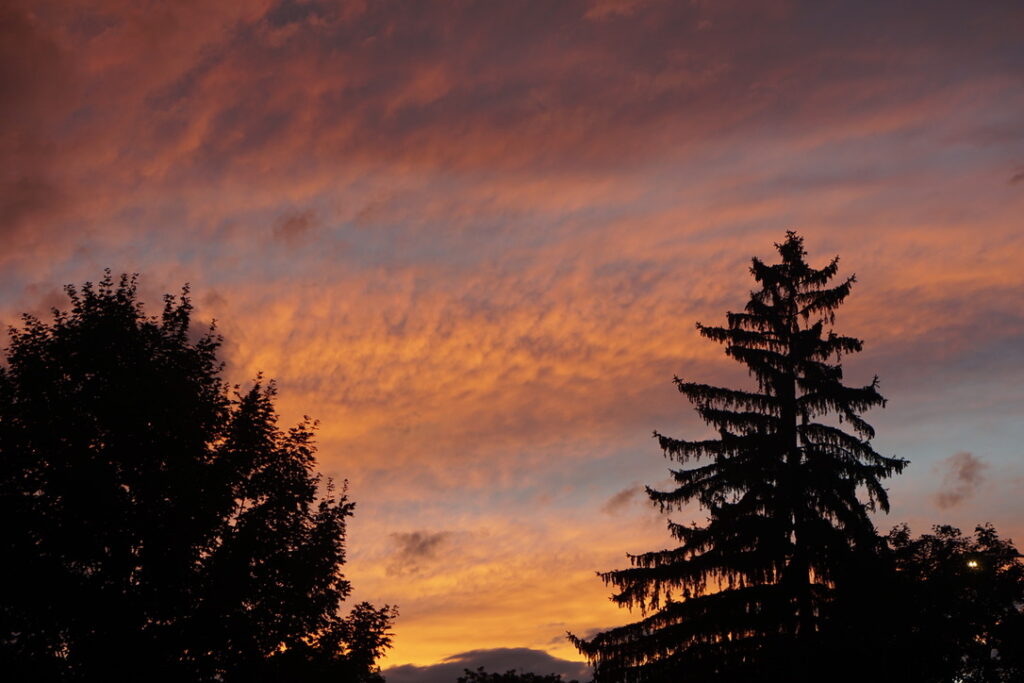 Northampton, MA
I open the doors and windows and shut off the lights.
For a while I play tunes on the fiddle
shirtless in my dark house. I love doing this.
For the first time all day I am not at home.
For the first time since the last time
my body is the same size as my flesh.
The only home I have is finally mine
and there is a breeze.
July on South St. (AEAE)