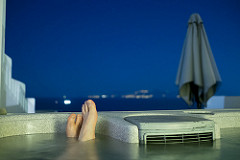 EDIE MEIDAV
Sinking lower in the club's hot tub and today a birthday marks his face one notch less recognizable when anyway, meeting someone these days means who you say you are matters both less and more. Who cares, really? Get older and it becomes easier to say who you are not.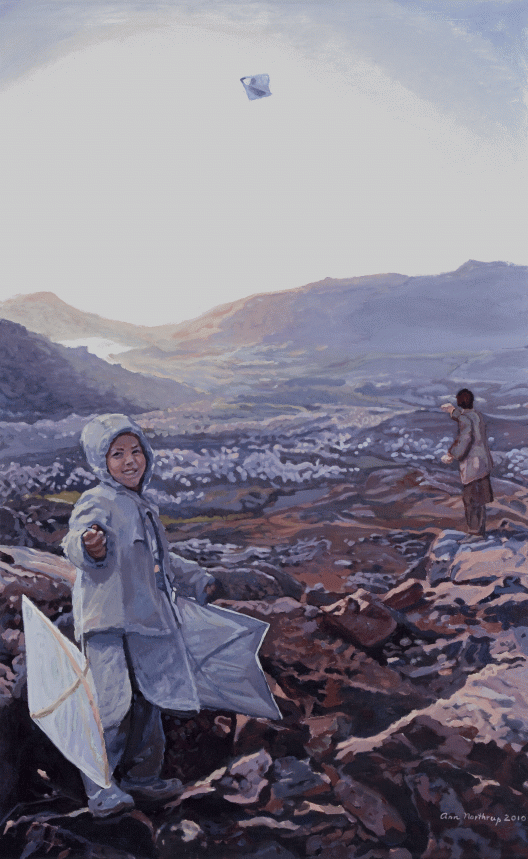 ROBERT F. SOMMER
Blood seeps through the gauze on Salima's foot. It's what we notice first: the dark, rusty seepage a sharp contrast to the pastels of her pajamas and room. She's thirteen, we learn, but the distant look in her eyes belongs to someone older. She sits on the bed, chin resting on her knee.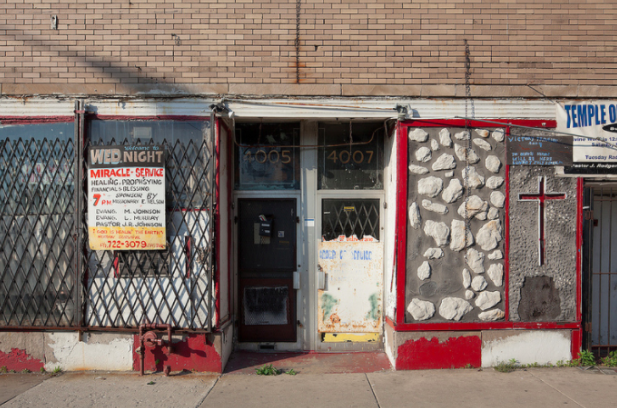 CORTNEY LAMAR CHARLESTON
Yes, that's a painting of Jesus. His skin / is different colors in different people's houses. That's / a bad school. Those metal bars keep bad people out. That's where / grown-ups get their alcohol. Yes, kids can get candy there. This is / money and this is money, too. Not everyone has that.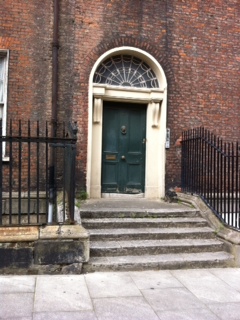 CAITRIONA LALLY
Dublin is very much a port city and even though many of the former dockworkers lost their jobs with the arrival of industrialisation, I think it still has a port feel. There are still a few early houses near the docks—pubs that open early for workers coming off nightshifts.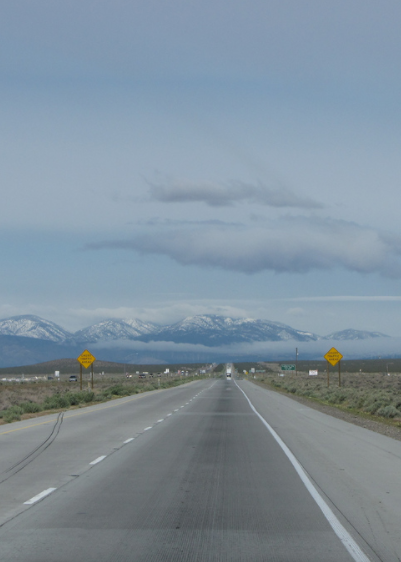 SAMANTHA ALLEN
When I was twelve I was admitted to the hospital in Tehachapi. We shared a room, the only one open in the rural clinic. You handcuffed to the bed, me straining for air.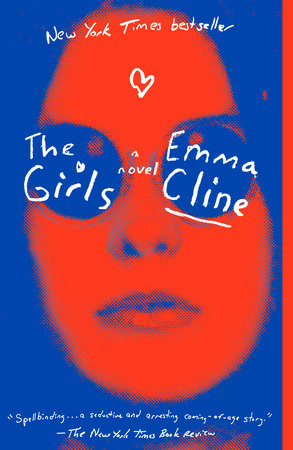 Cline's depiction of and insight into the mindset of preteen girls – the loneliness, insecurity, frustration – felt as clear and honest as the experience itself was twenty years ago. There is plenty of fiction that delves into longing between lovers, but I can't think of another book I've read that discards that trope to focus on the desire and need for girls to connect with other girls, to find acceptance and family there.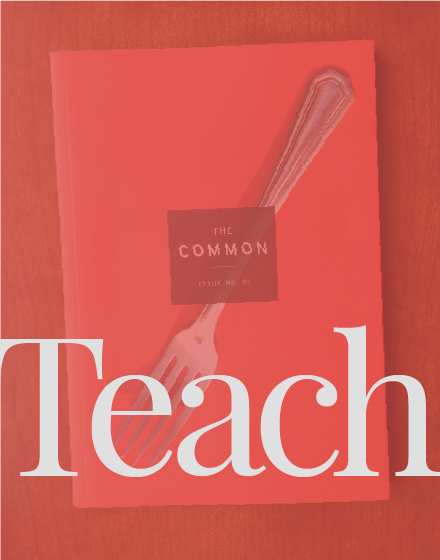 Using The Common in my first-year seminars has been fun, fruitful, and helpfully startling for these classes."
—Martha Cooley, Associate Professor of English, Adelphi University
Receive classroom subscription discounts, lesson plans, and more when you TEACH THE COMMON »
Read, read, read. Never miss an issue.
Home