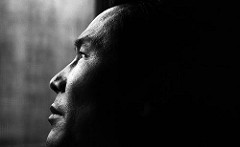 LAUREN GROFF
My wife has always been a kind woman, but during the six months when I was in prison, her kindness grew to be a firm, beating thing. She called me every day and sent small and constant gifts. She brought our children to visit, and the kids soon lost their fury and held their smiles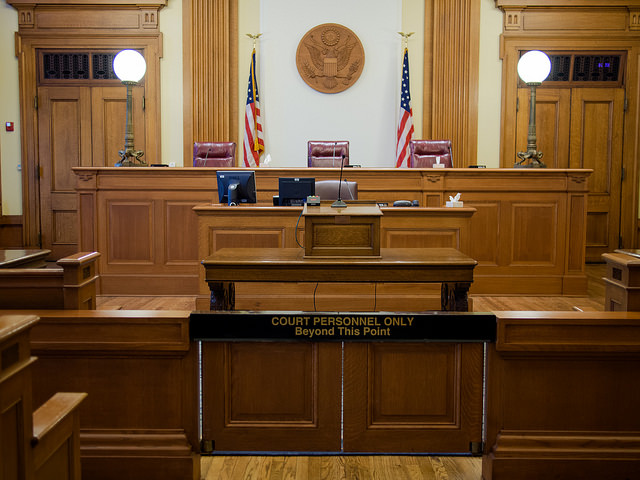 CATINA BACOTE
Mom called me in the middle of the night to tell me Bernard had been arrested. Even though he was eighteen years old, I had taken care of him his whole life. I had enjoyed his victories––homeruns and high scores––as if they were my own. I was sure his mistakes were mine, too.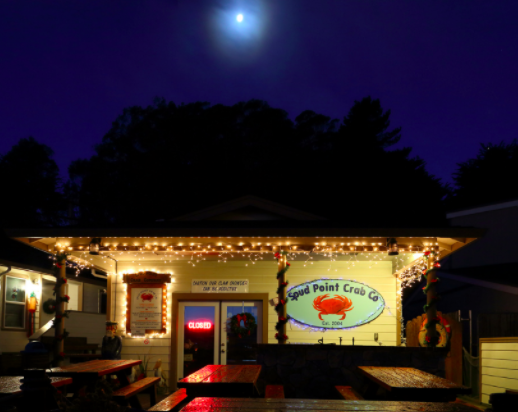 CASSIE PRUYN
I slip my hand under her blouse, which quivers/ with heartbeats, trace/ the silken blade of her collarbone/ lean down to sniff her neck./ Gulls screeching, flapping, battling/ for scraps across the Clam Shack's pavement./ Traffic rushing beyond the chainlink./ As the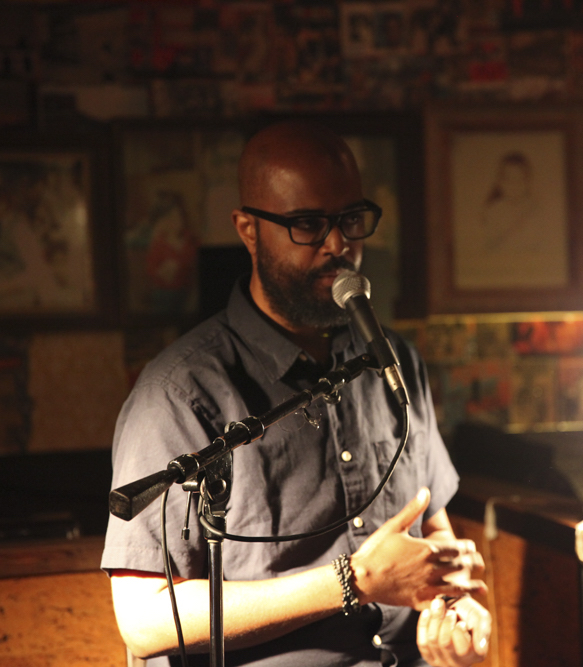 MELODY NIXON interview MENSAH DEMARY
The personal reinforces the physical world; collective crisis and reawakening are terms that all lead back to death—our anxiety in realizing our lives will end, and we cannot predict how, or when, and the mortal threat the physical world poses to us.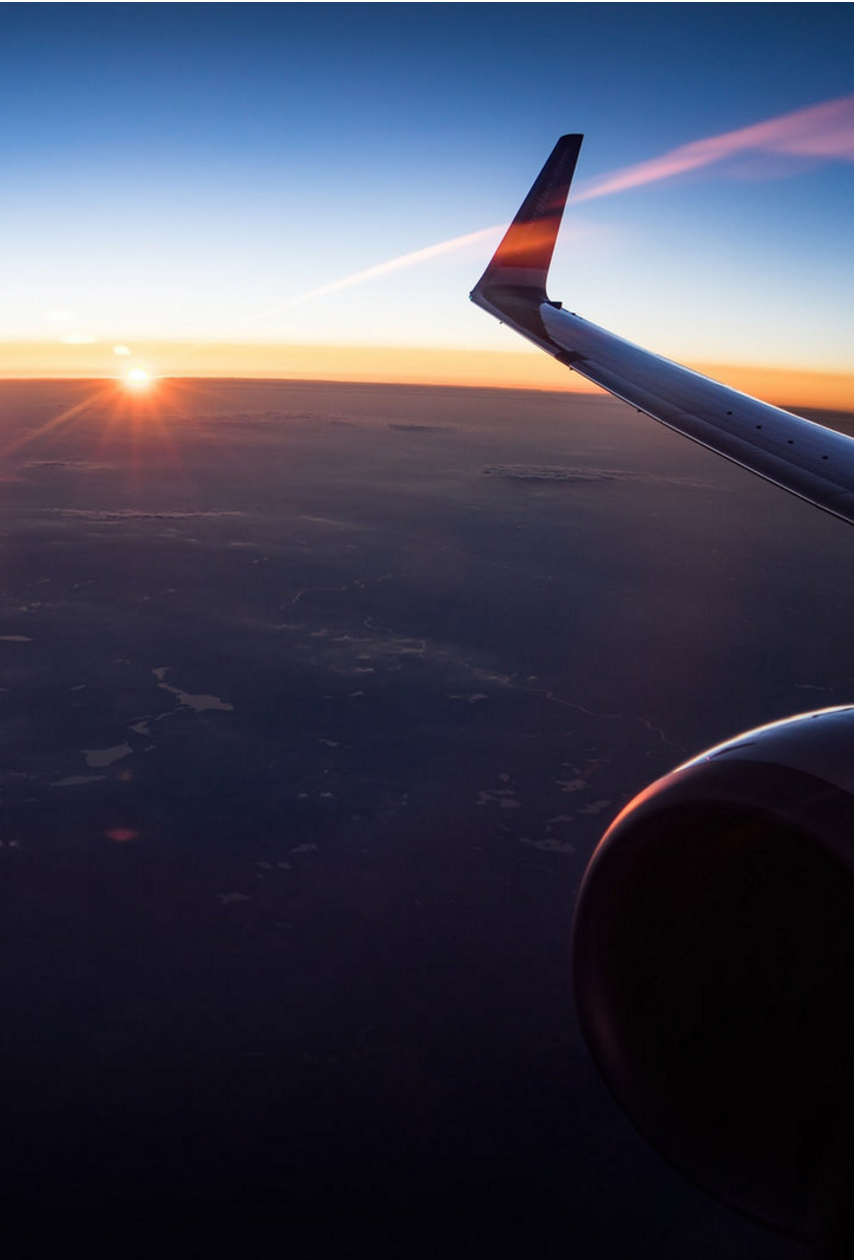 JACINTO LUCAS PIRES
I wake up on a plane. The flight attendant asks me if I'd like to eat. She has a red mouth and looks like an out-of-focus Kate Winslet, which makes me think of my wife, or, should I say, "ex-wife." What an odd title for such a serious, blissful woman.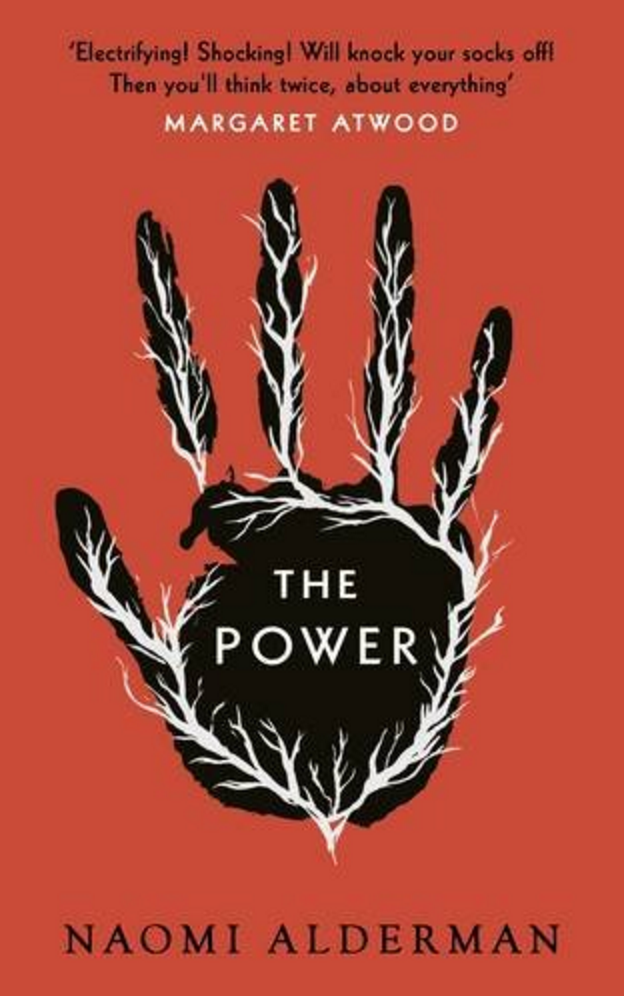 The book's central conceit is that teenage girls wake up one day with electrical powers, which spread, and suddenly women everywhere are able to kill men with a single zap. It follows four main characters—Tunde, Margot, Roxy, and Allie. The characters' lives intersect in unexpected ways as the book charges on toward its dramatic, violent, emotionally resonant conclusion.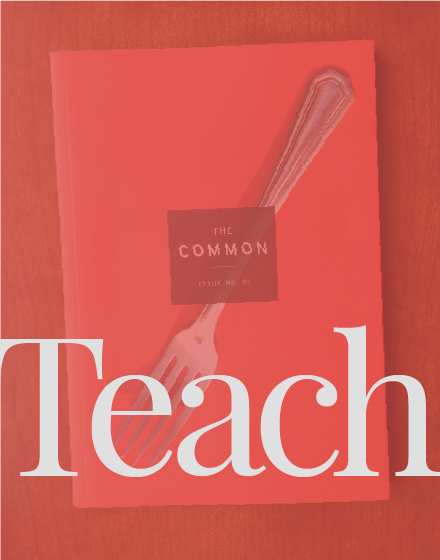 Using The Common in my first-year seminars has been fun, fruitful, and helpfully startling for these classes."
—Martha Cooley, Associate Professor of English, Adelphi University
Receive classroom subscription discounts, lesson plans, and more when you TEACH THE COMMON »
Read, read, read. Never miss an issue.
Home