Artist: JEREMIAH DINE
Curated by Jeff Bergman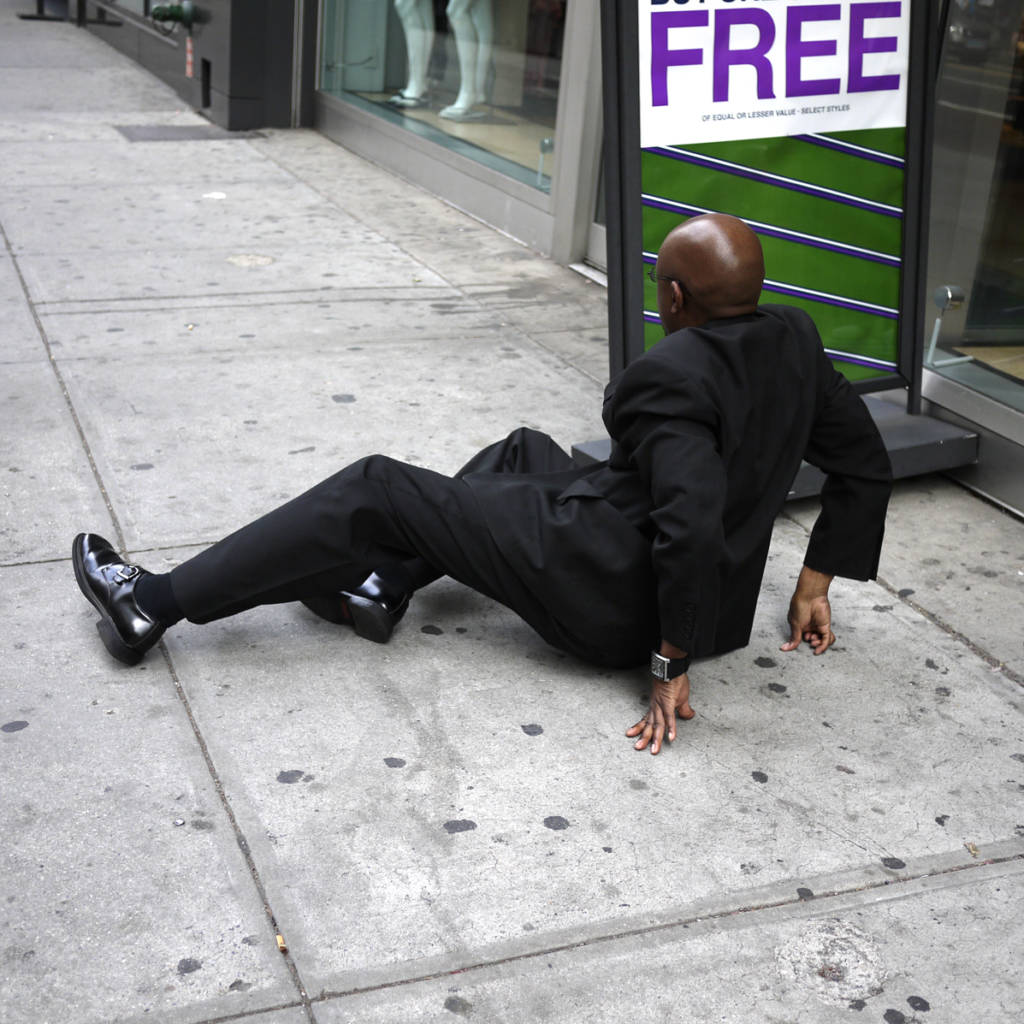 Jeremiah Dine records moments of brisk movement, still unreflective silence, and unstinting labor with equanimity. The images that sit obligingly still now are the distillation of activity by the artist and the subject. Dine uses his lens to interpret the field of view and render the whole image from minute elements linked by chance and purpose. Each fragment flattens, and what is left becomes the single instance worthy of illumination. Each image is now interpreted for viewing as RAW file. In the past, the practice of printing an image signaled a work's finality. With Dine and many other contemporary photographers, an image's final state can be digital—it need not be printed and exhibited. Of thousands of images and the wide range of themes that Jeremiah Dine records, certainly not all could be reviewed in one exhibition. These images were chosen because they exemplify a single moment of candid street photography.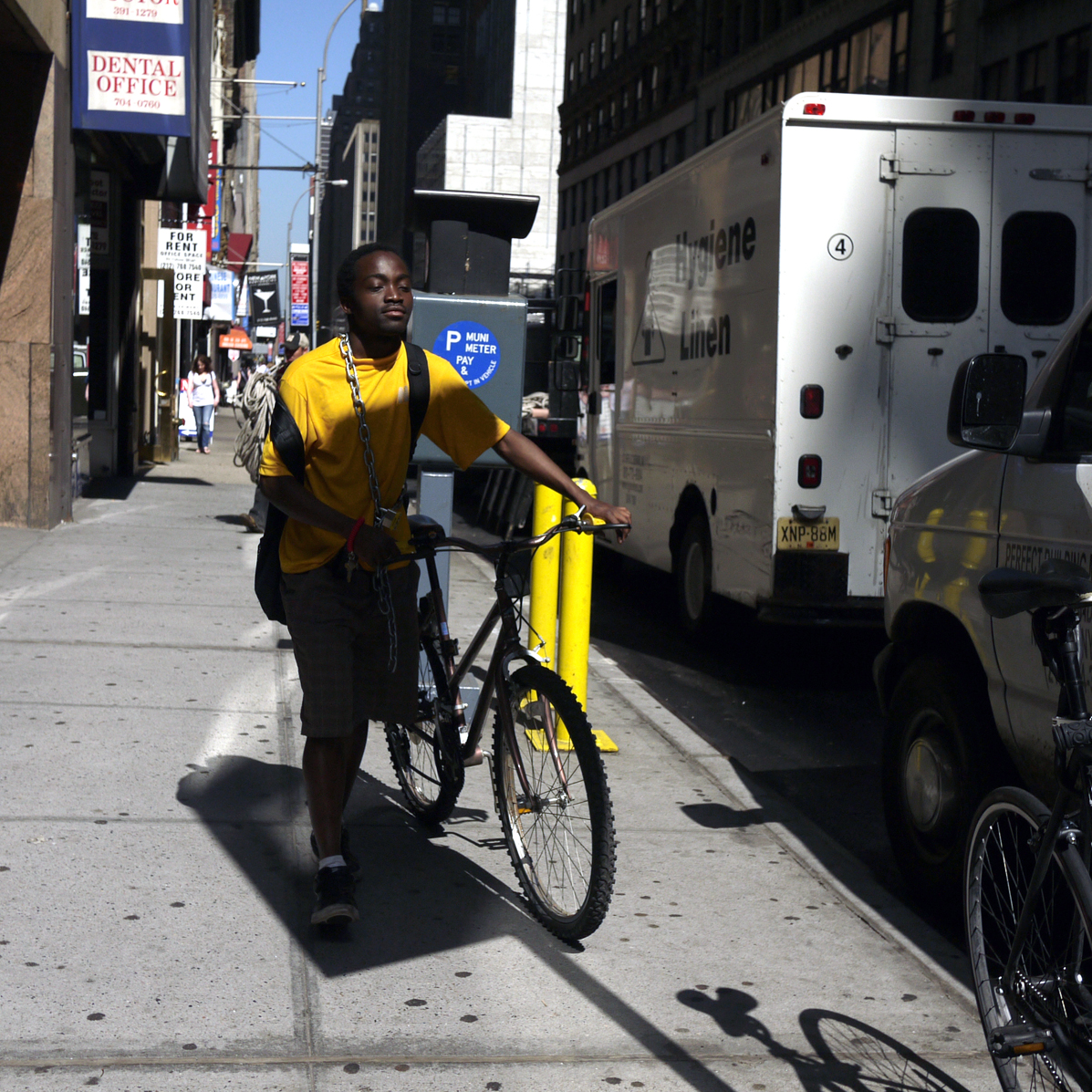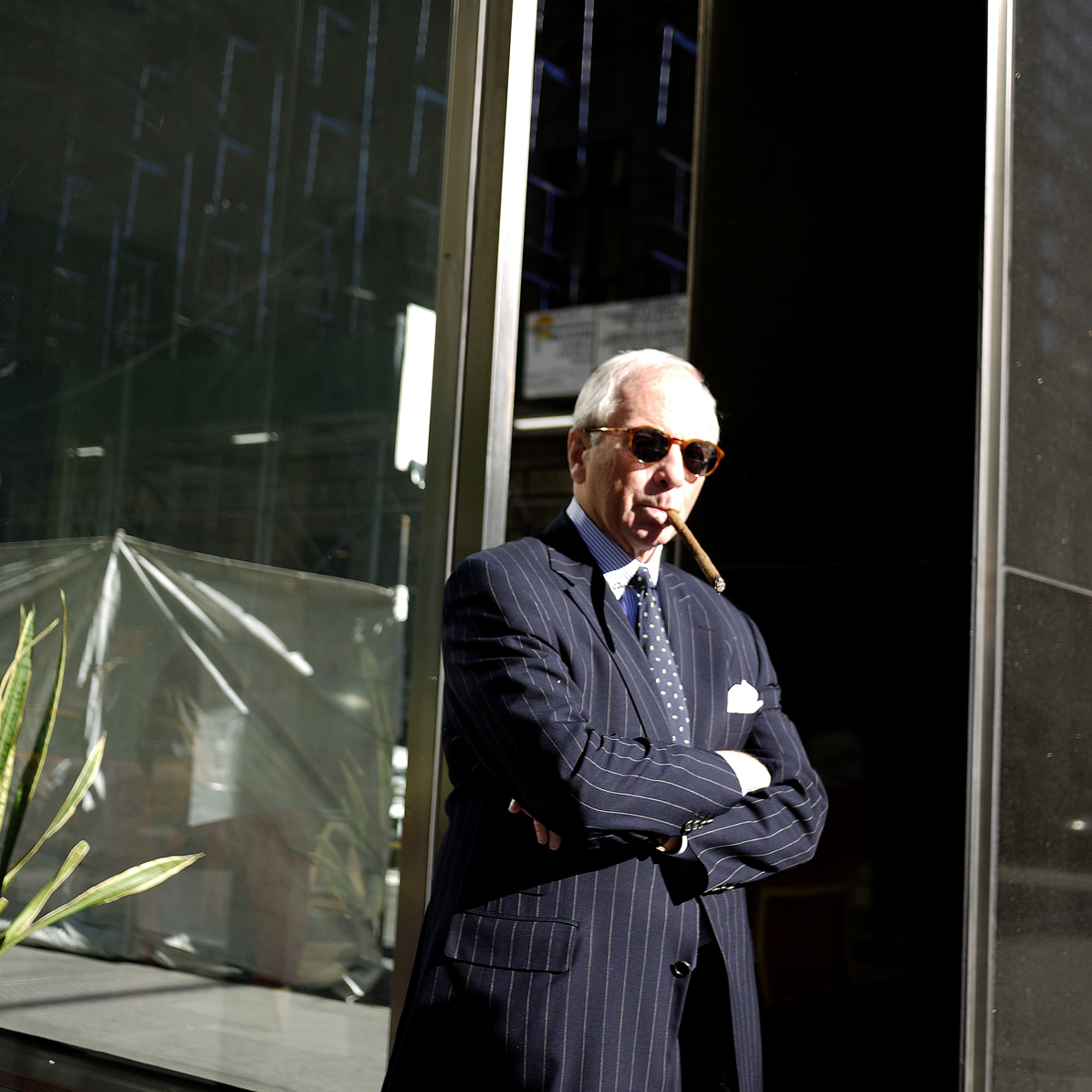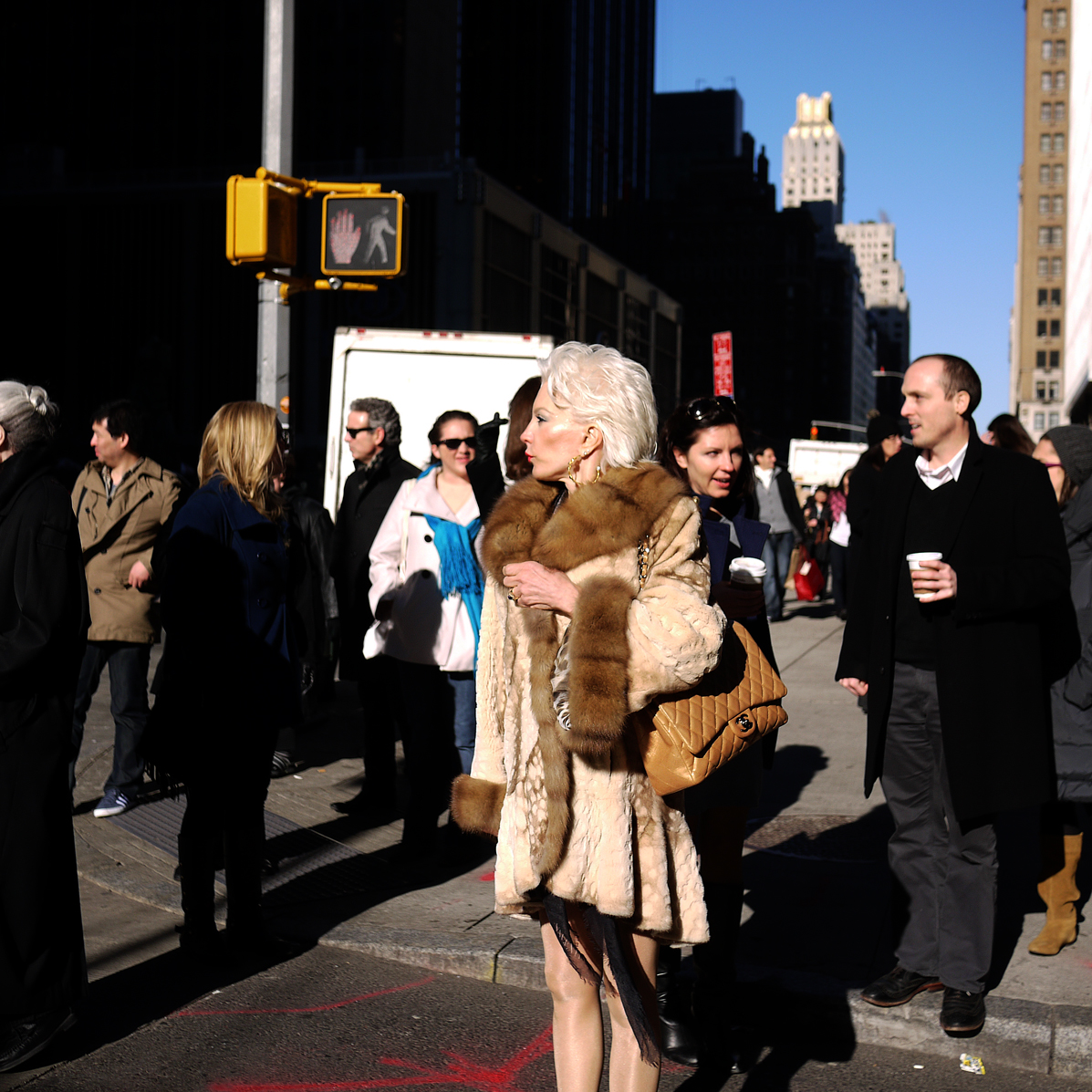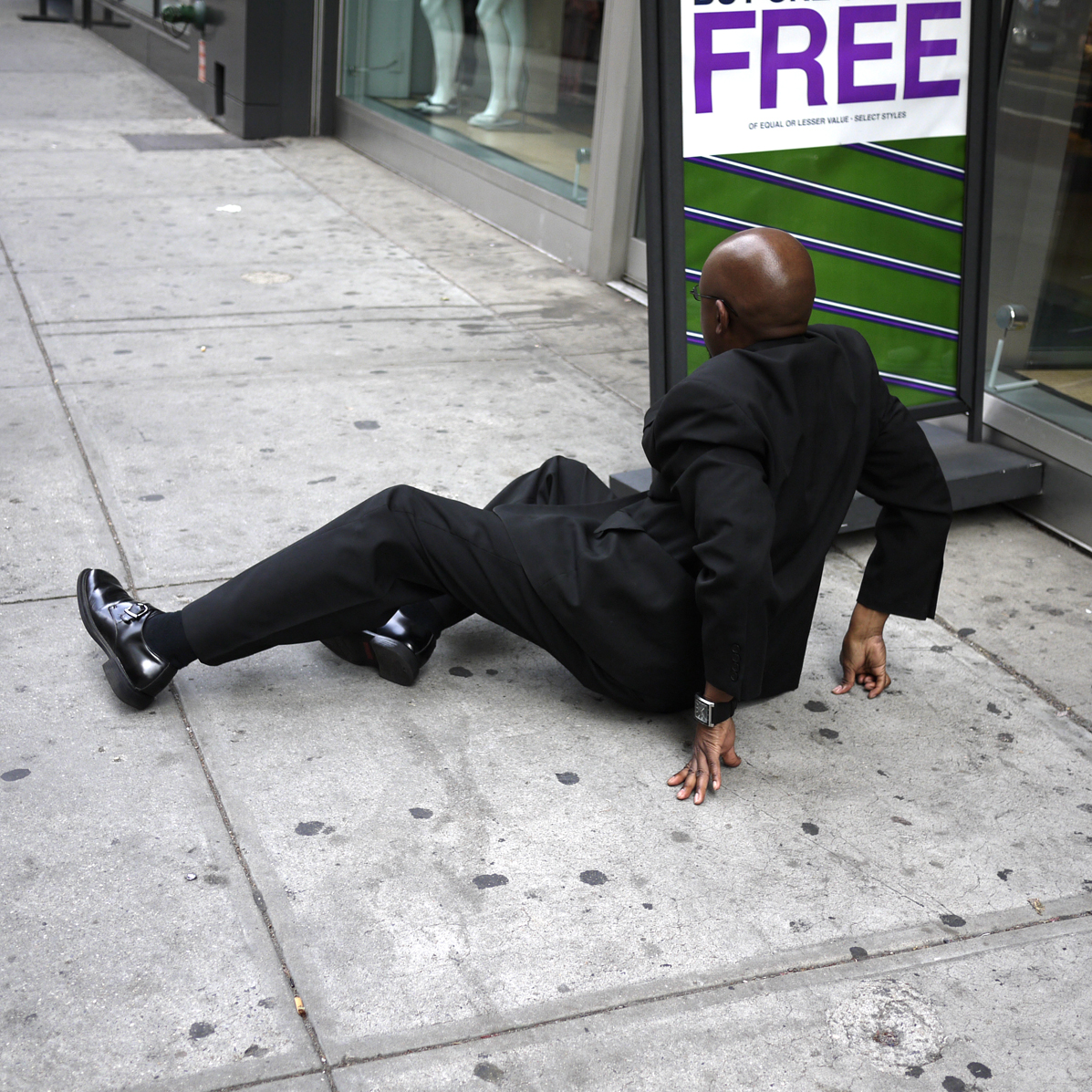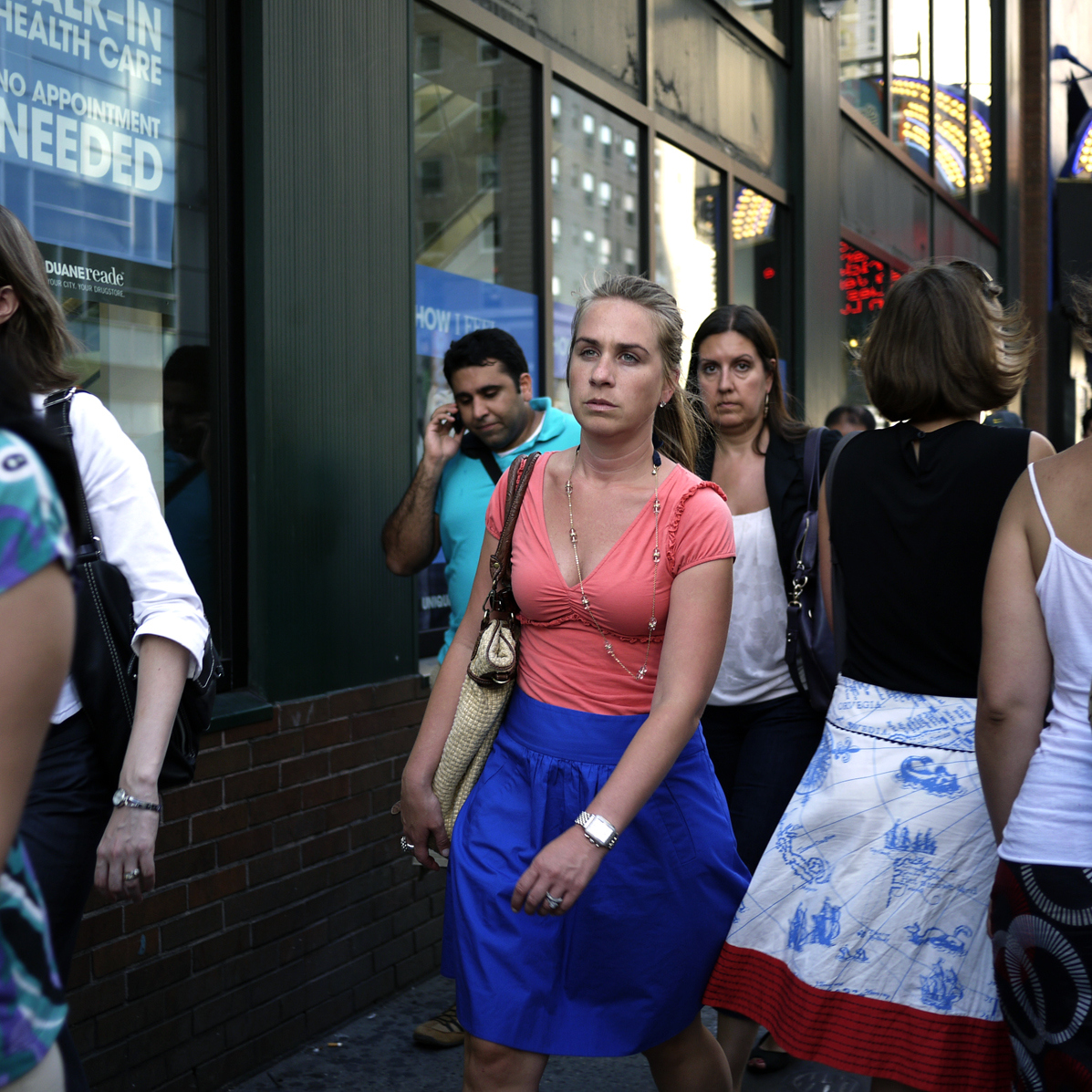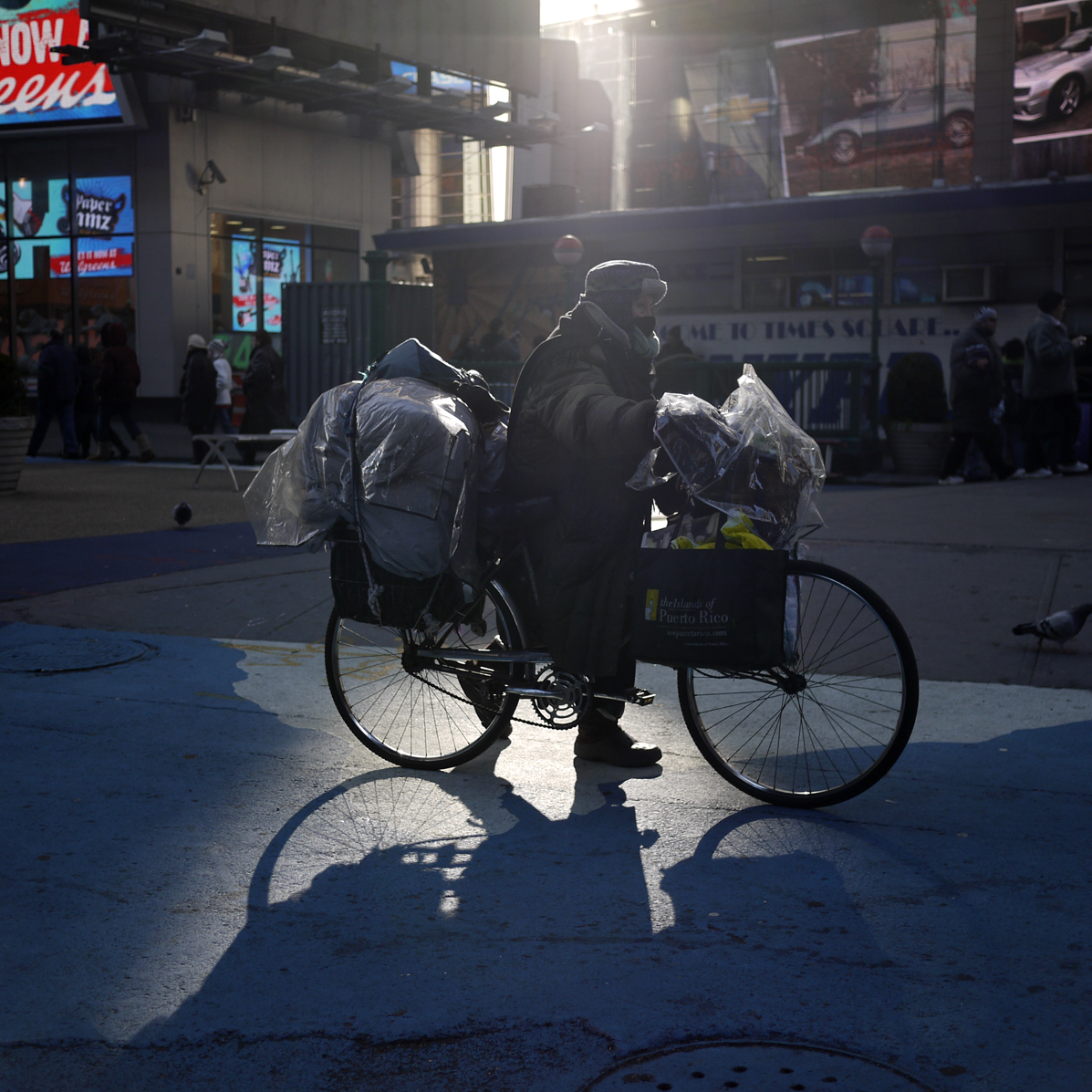 Jeff Bergman is currently Associate Director at Pace Prints in Manhattan.
Jeremiah Dine has participated in many group and solo exhibitions, most recently at MAD Gallery, New York.  He co-founded the artists collective Studio 339 in 2011.
To purchase one of Dine's unique photographs, "A Jeremiad 846," and support the ongoing presence of visual art in The Common, click here.