Book by ZADIE SMITH
Reviewed by SARAH MALONE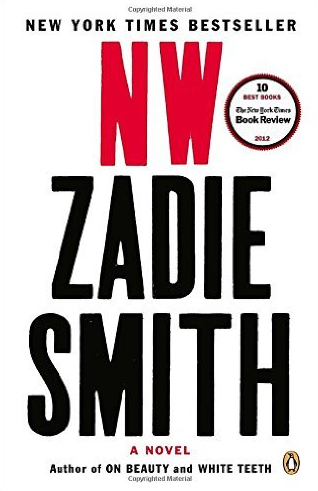 Asked in Granta to compare her writing process in her latest novel, NW, and in her previous novel, On Beauty, eight years before, Zadie Smith responded:
It's my feeling that the process of being edited by American journals improved my sentences. It was like going back to school. And with a tighter sentence I was able to writer a tighter book.