By MELODY NIXON
For the month of August we are revisiting some of our favorite content from the past year. Publication of new work will resume on September 1.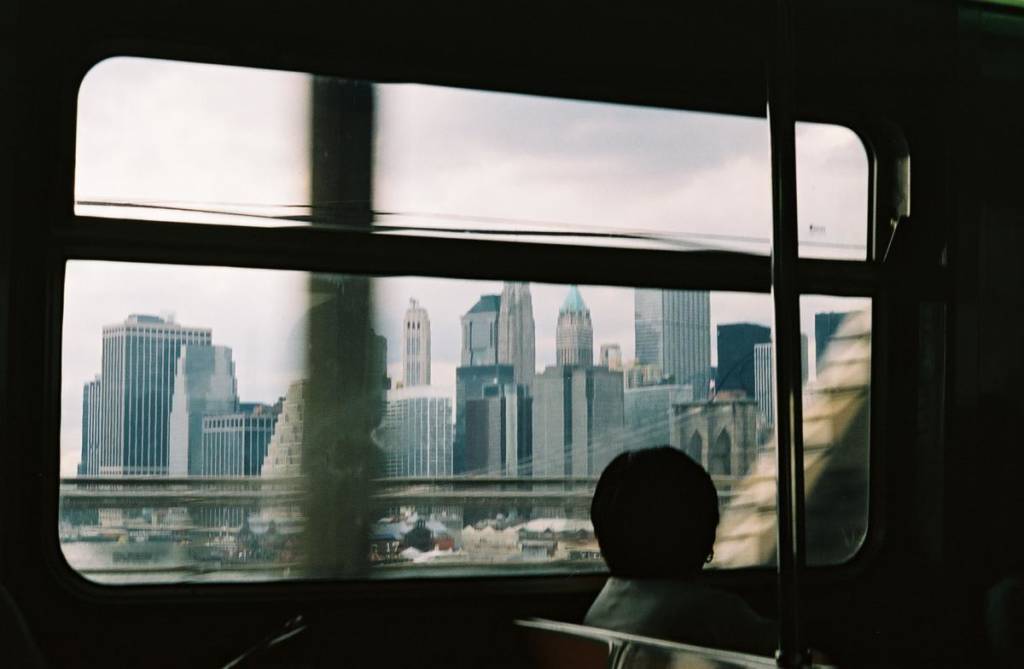 "I believe New Yorkers. Whether they've ever questioned the dream in which they live, I wouldn't know, because I won't ever dare ask that question."
– Dylan Thomas
In my first months in New York City I rode in the back of taxicabs through Central Park thinking, "When will this sink in? When will it feel like I know where I am." I didn't think I was dreaming – rather, I felt the whole city was dreaming with me inside of it, a poppy-field illusion, a drug trip induced by hidden valves releasing an experimental hallucinogen. The city needed to pinch itself awake, collectively, and climb out of the hollow to find out what was really going on.
"I stopped at Lexington Avenue," wrote Joan Didion of her arrival in the city, "and bought a peach and stood on the corner eating it and knew that I had come out of the West and reached the mirage." You arrive, you reach the mirage, and you wait for it to clear.