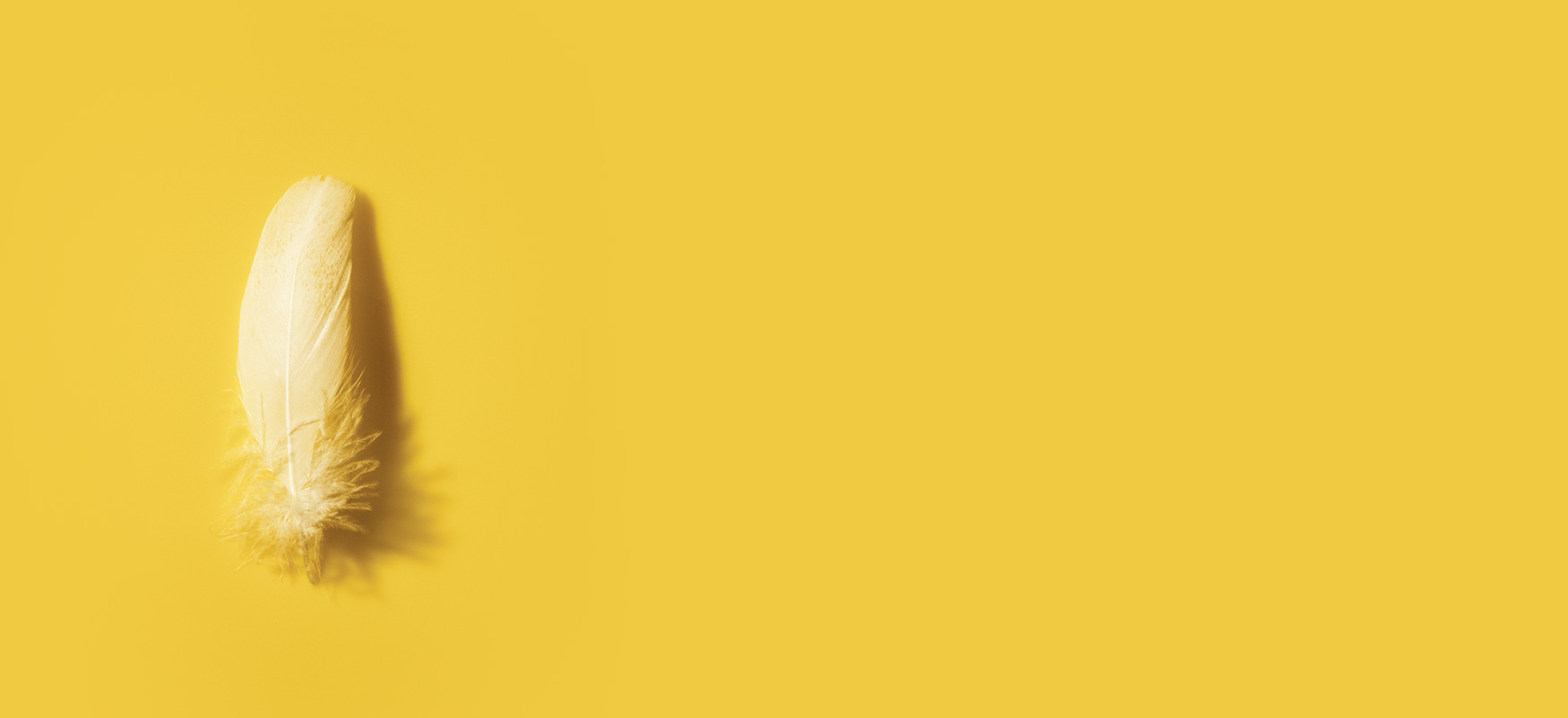 One idea that I keep returning to in my work is this question of how children who have to bear adult burdens survive and how they hopefully thrive in spite of having to bear those adult burdens."
Jesmyn Ward | New Interview »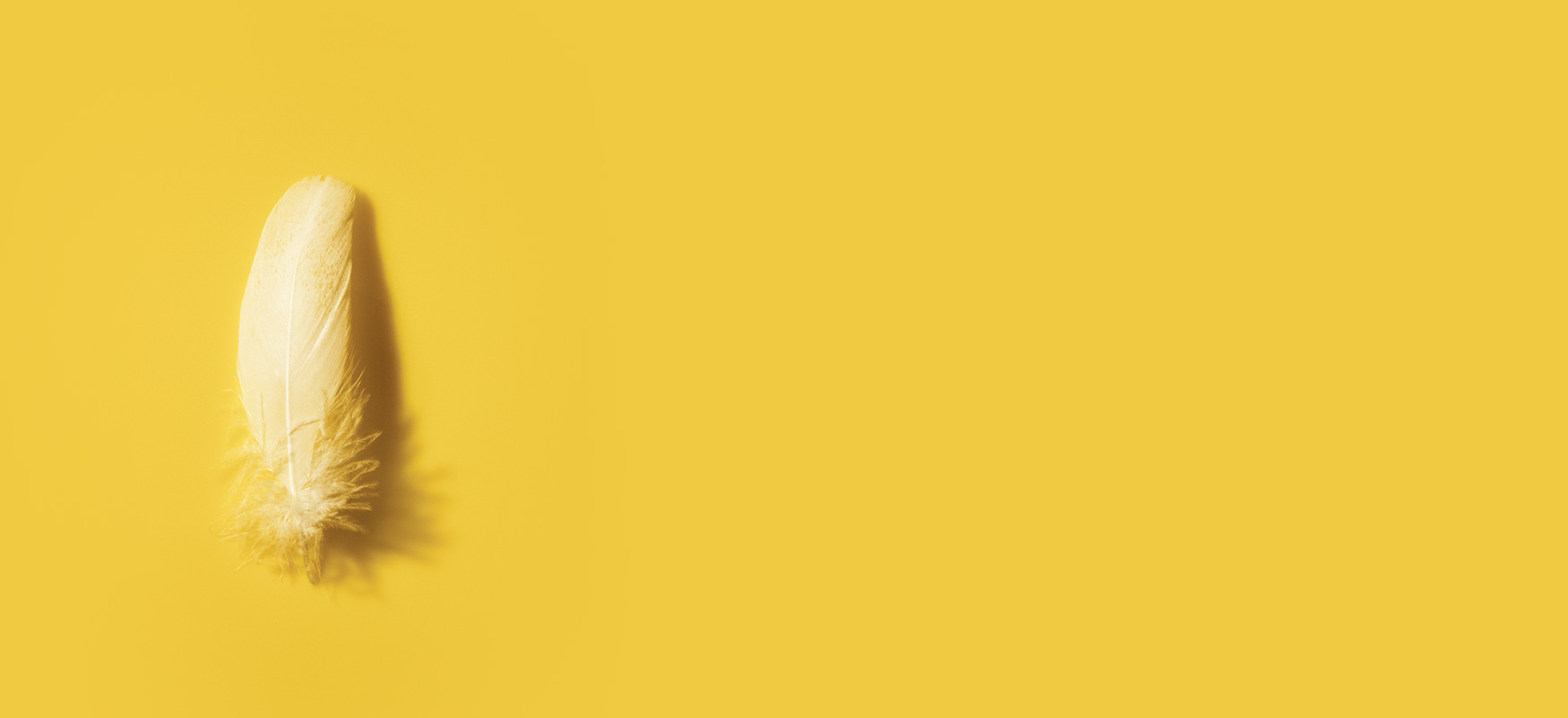 I illuminate the world
precipitating
shades of white
to the weak consistency
of watery tea."
Aigerim Tazhi | New poems in translation »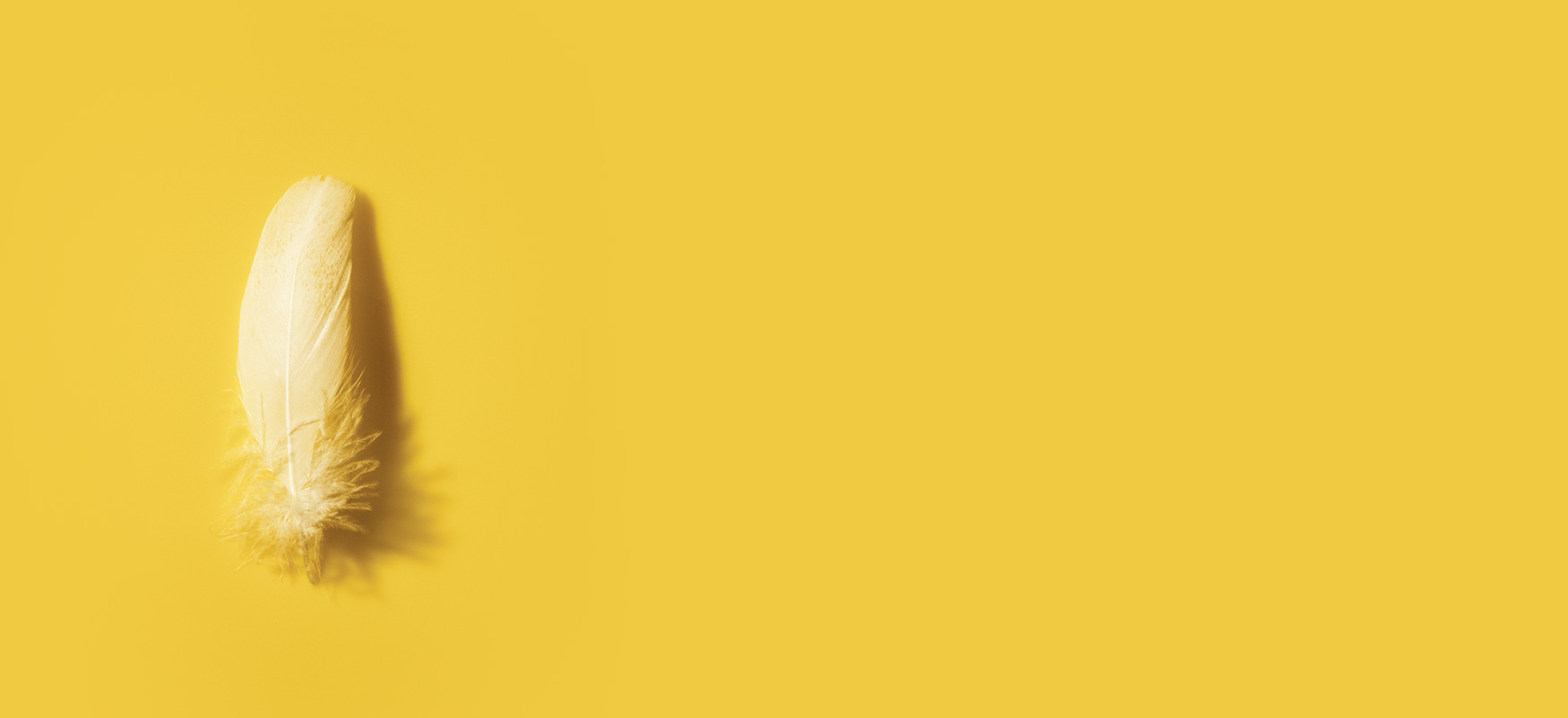 All the elements that make an apple taste good have fled, though there may have been a few stragglers on the threshold just tip-toeing out through the exit door as I bit into the soft blandness."
Malus | New fiction by Peter Arscott »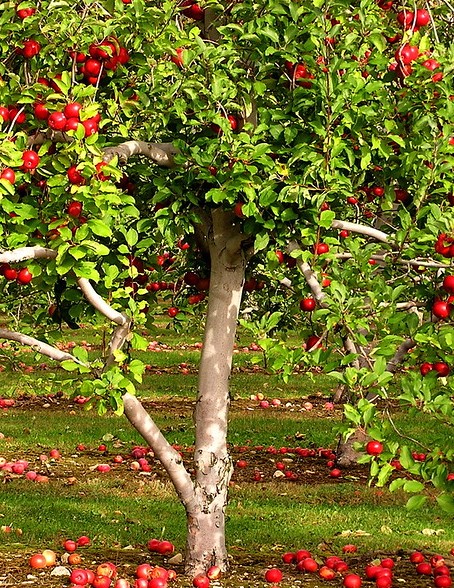 PETER ARSCOTT
This apple I have only just bitten into… tastes of November, already old and fading, and my tongue… was ambushed by the apple's unexpected weariness, yes, a tired and indecisive flavor that was perhaps on the turn… its wrinkled skin an obvious warning of what lay in wait.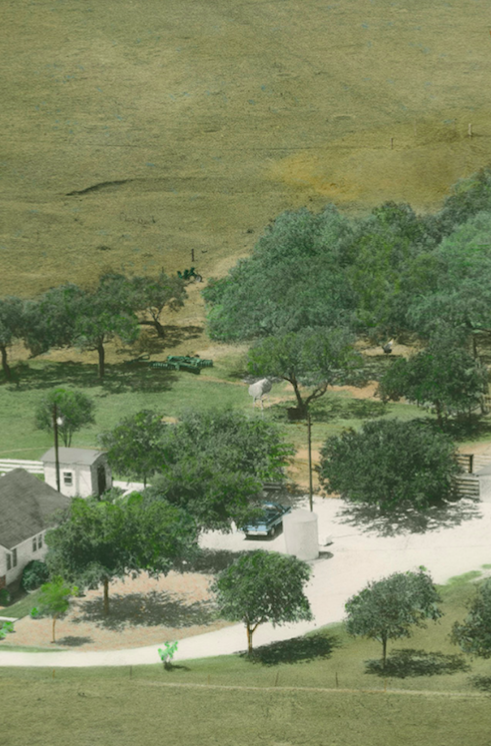 David Meischen
The walk to the outhouse was some thirty yards—across the bare back yard, past a fishpond... and through a gate at the garden fence—to a little unpainted hut behind two salt cedar trees. It was quiet inside, the murk tempered by sun slanting in between weathered boards.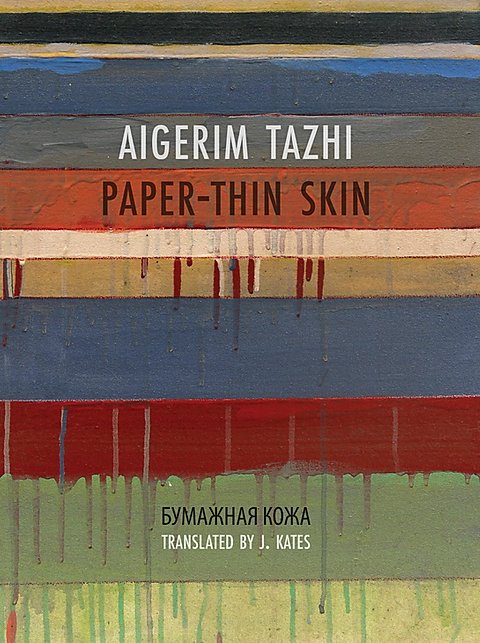 Aigerim Tazhi
A shaggy cactus in the window / catches on the drape. A stinging / spine in the hand. Along the wall. / Don't step into a moonbeam, / Don't tread on a house-elf / Or any other living thing. / In the newborn darkness / Pushing away dreams and shadows, / Sit on a sofa, keep still...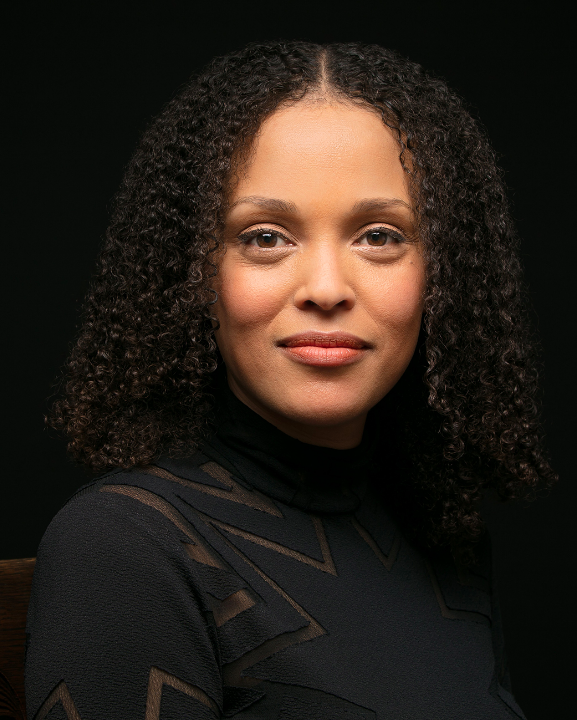 JESMYN WARD
When I came up with the idea of creating a fictional town that's based on my hometown, one of the reasons I wanted to do so was because I felt like the place where I'm from is so small that it would be harder to write about if I didn't transform it. Sometimes I feel like the Bois Sauvage that I write about is this idealized version of my hometown.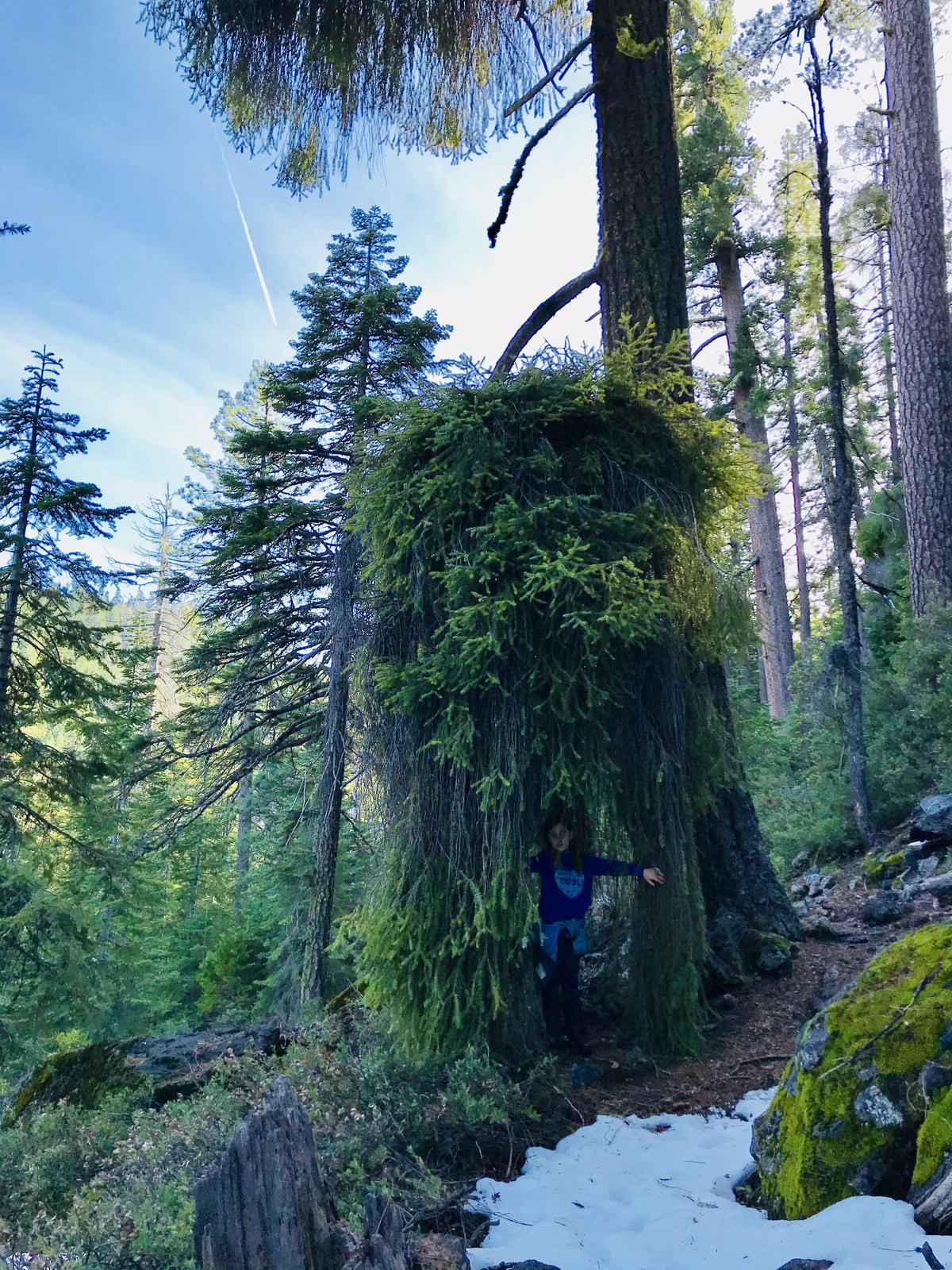 MELISSA MATTHEWSON
I killed a turkey and didn't turn back, but the light from the passing afternoon was like honey, and with the traffic steady at four p.m. on the two-lane road and the storm having just moved east, I considered the death of the animal a possible inconvenience to my daily commute. A temporary delay. But no—that's not what it made me feel.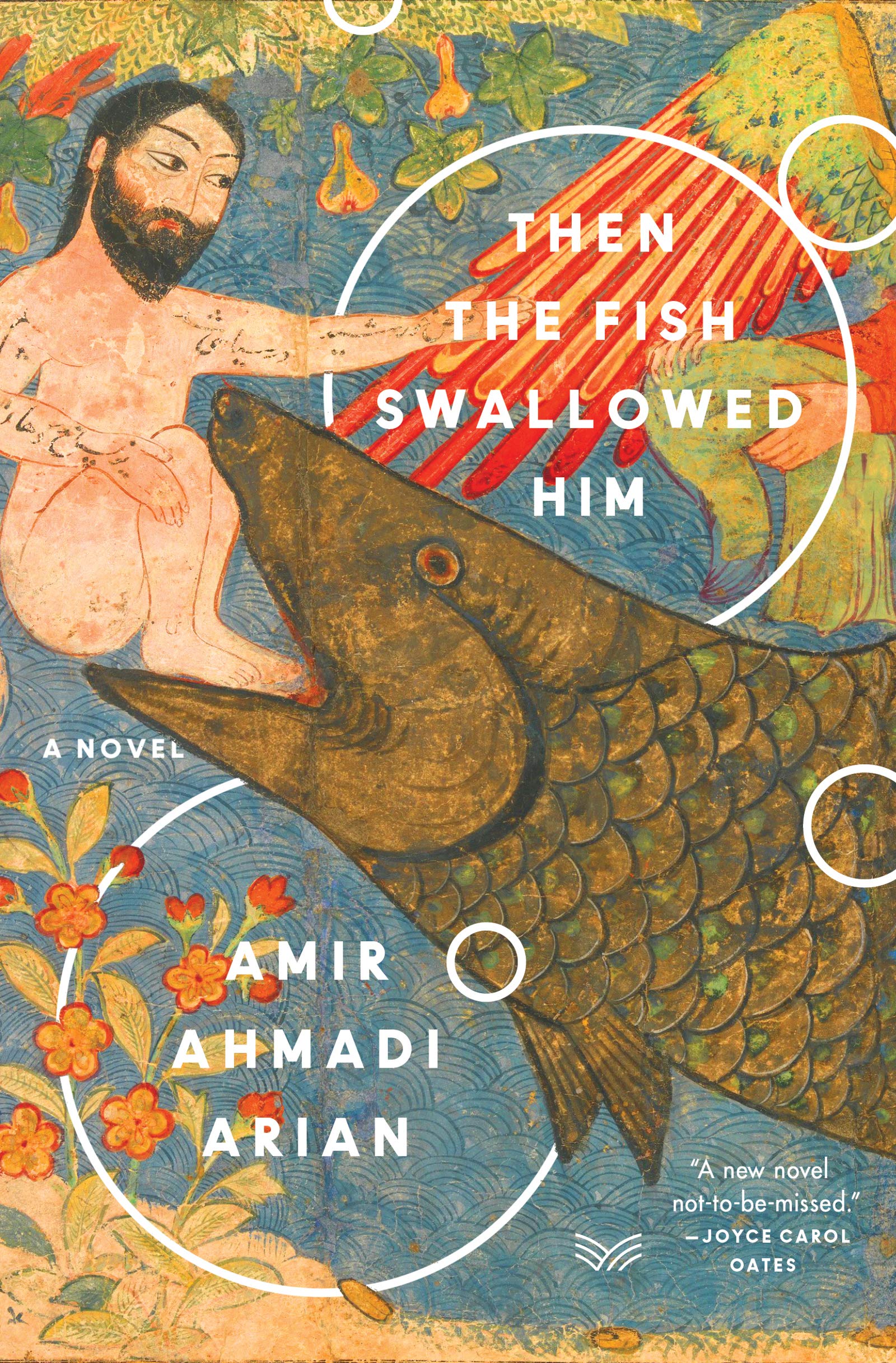 FEROZ RATHER
Amir Ahmadi Arian's Then the Fish Swallowed Him is an unswerving portrayal of an individual's tormenting journey to self-realization in a totalitarian theocracy. By reproducing the minutiae of one man's stolen solitude, Arian has created a powerful critique not only of the Mullah-dominated politics of Iran, but also of the very nature of political life in this society.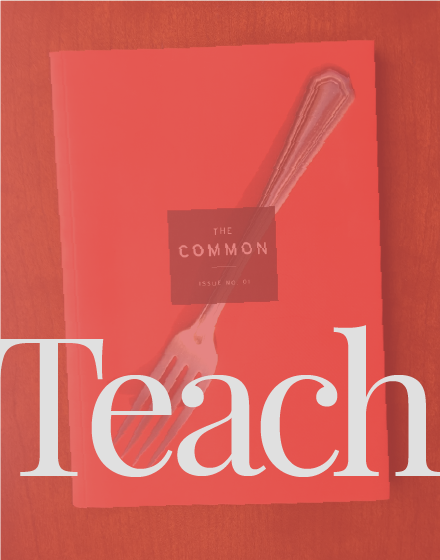 Using The Common in my first-year seminars has been fun, fruitful, and helpfully startling for these classes."
—Martha Cooley, Associate Professor of English, Adelphi University Receive classroom subscription discounts, lesson plans, and more when you TEACH THE COMMON »
Read, read, read. Never miss an issue.
Home