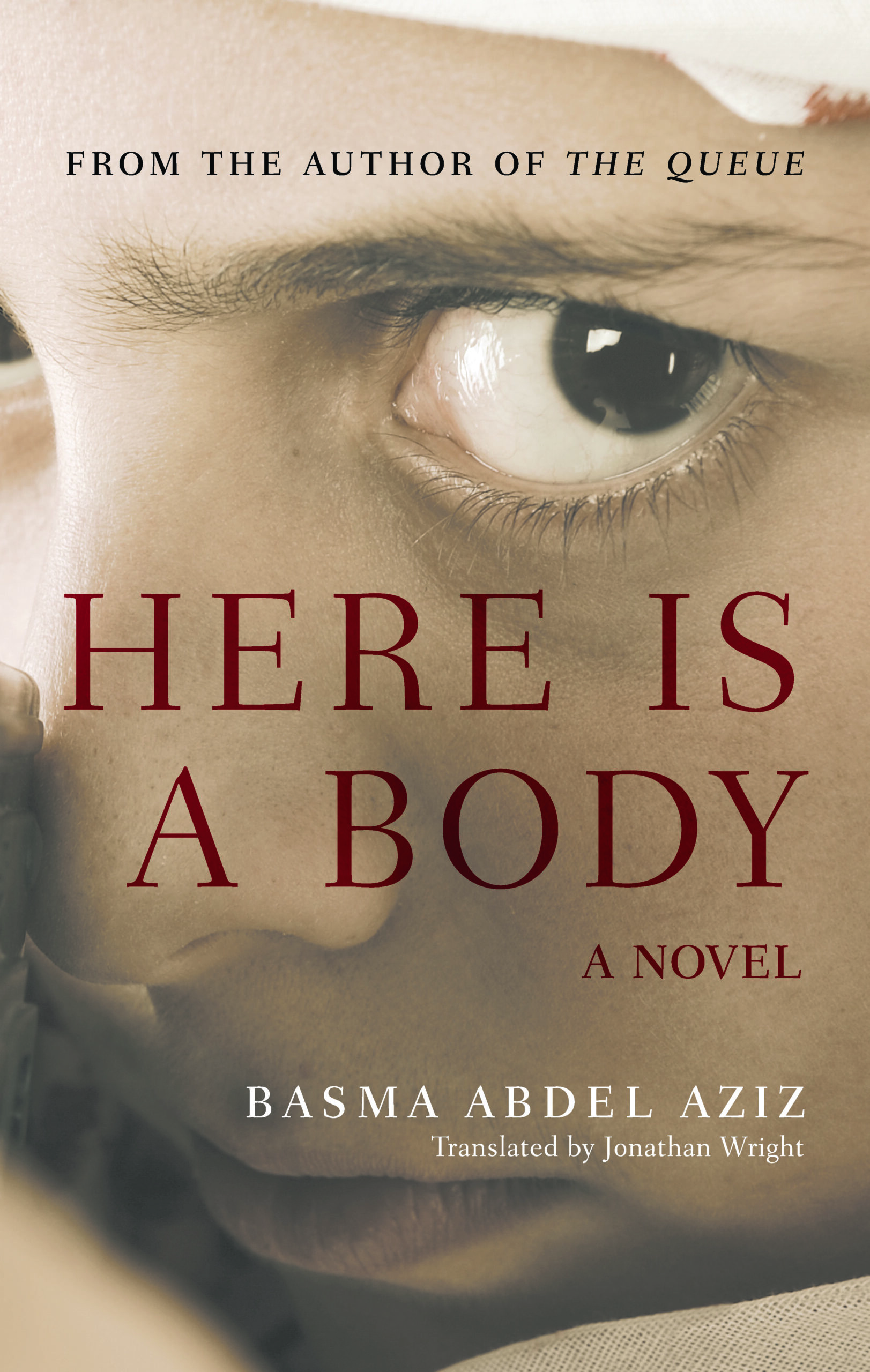 BASMA ABDEL AZIZ
They came at four o'clock in the morning and I was too sleepy to get out of the way in time. They trampled on the big trash bin and planted their heavy boots on the mass of bodies. My hand was crushed under someone's boot, along with Emad's arm.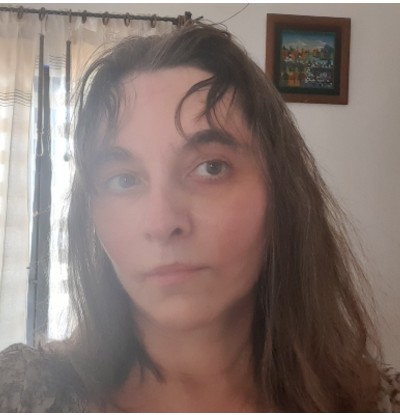 NINA KOSSMAN
Seven years after their graduation, most of my father's German classmates and their parents were forced to accept Hitler's so called "Volksdeutsche" invitation and migrated to Germany, many of them losing everything they had, including of course, their homes in Latvia.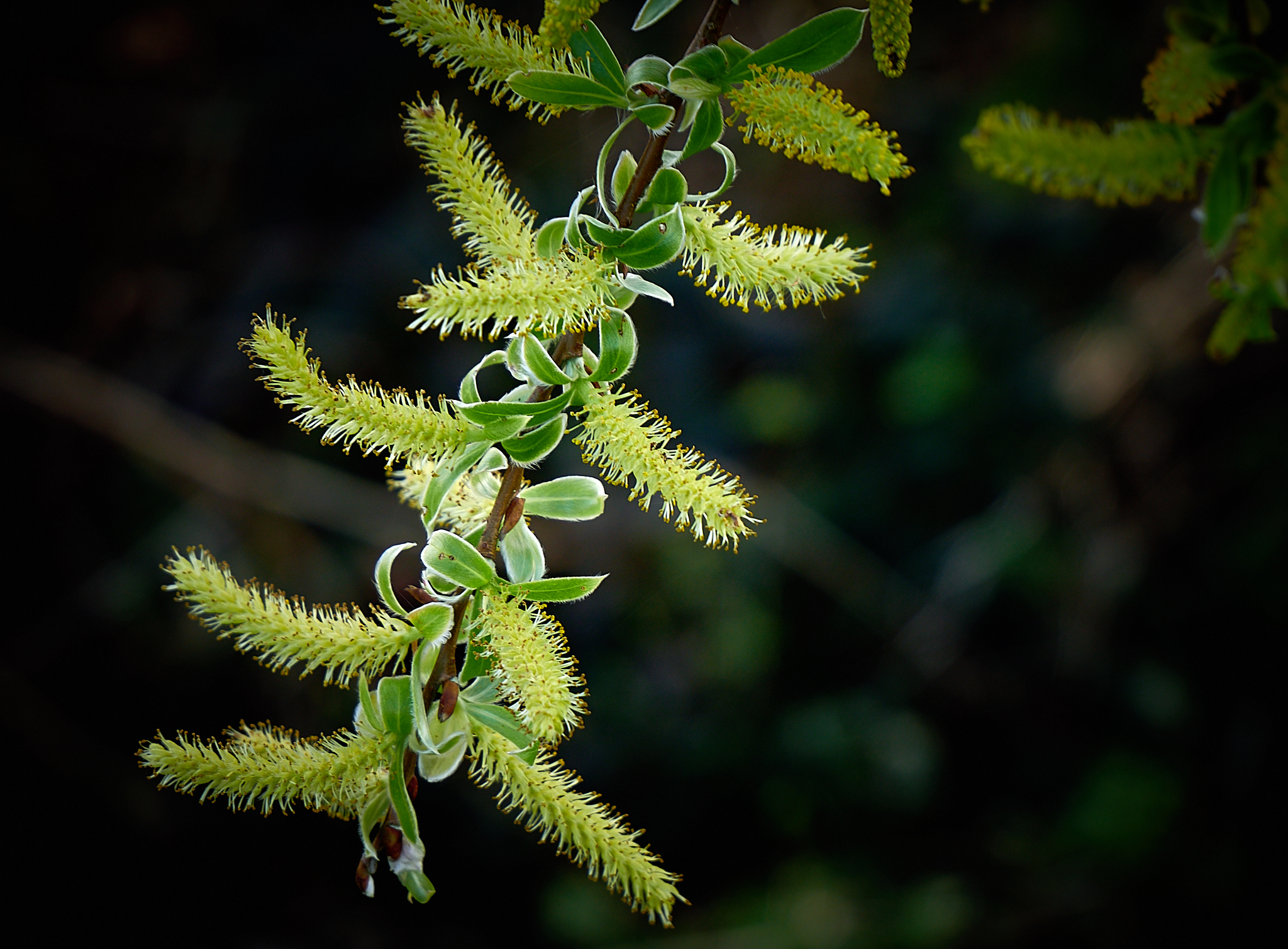 IAIN TWIDDY
Across the washes, planted on the banks, / crack willow held the drains and dykes in place, / kept them in line, kept them cleanly going, / just as the water, glupping along, fed them, // and then their pollarded branches might be / woven into hives to snaffle eels overnight.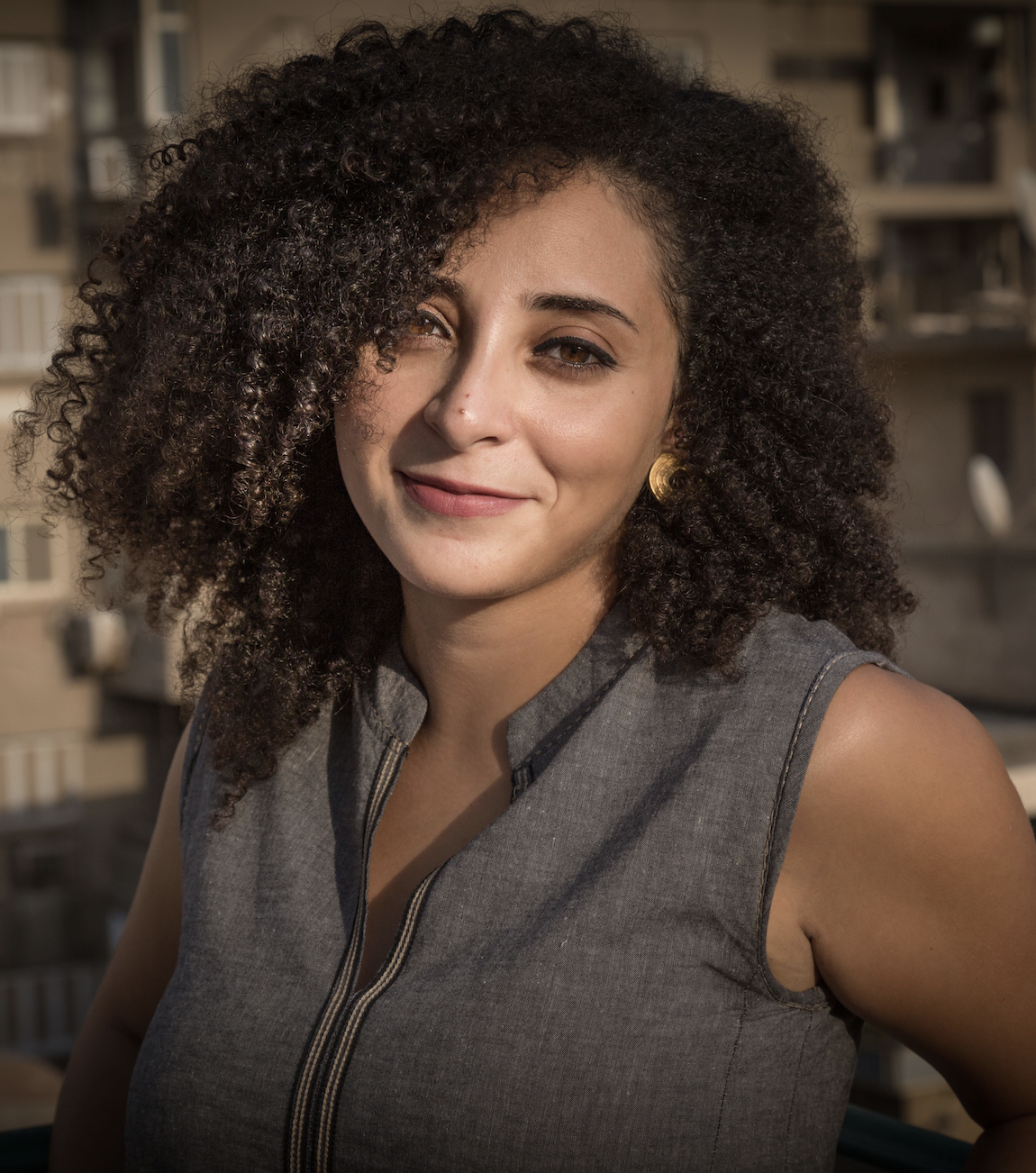 SARA ELKAMEL
And then the objects, the dolls, in this poem took over. I started attributing the full experience of the revolution and its physical toll to them—spraying them with blood and water as a representation of the bullets.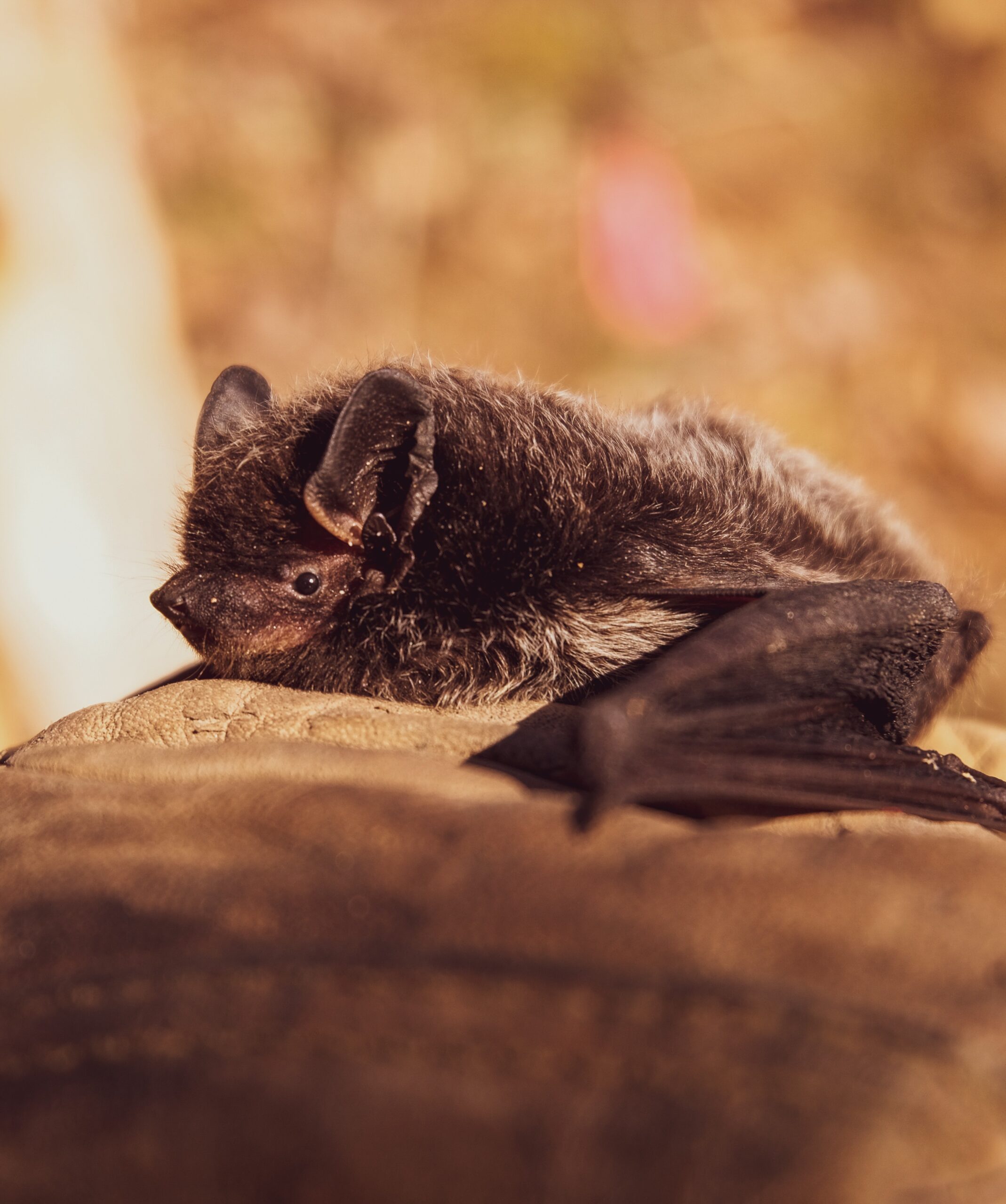 SARAH GIRAGOSIAN
But the shivery feeling remained; that contact with a stranger was a switch point in my mind. Any kind of creature, wonderful or mundane, slinked in the nooks and crannies of the city celebrated for its weirdness.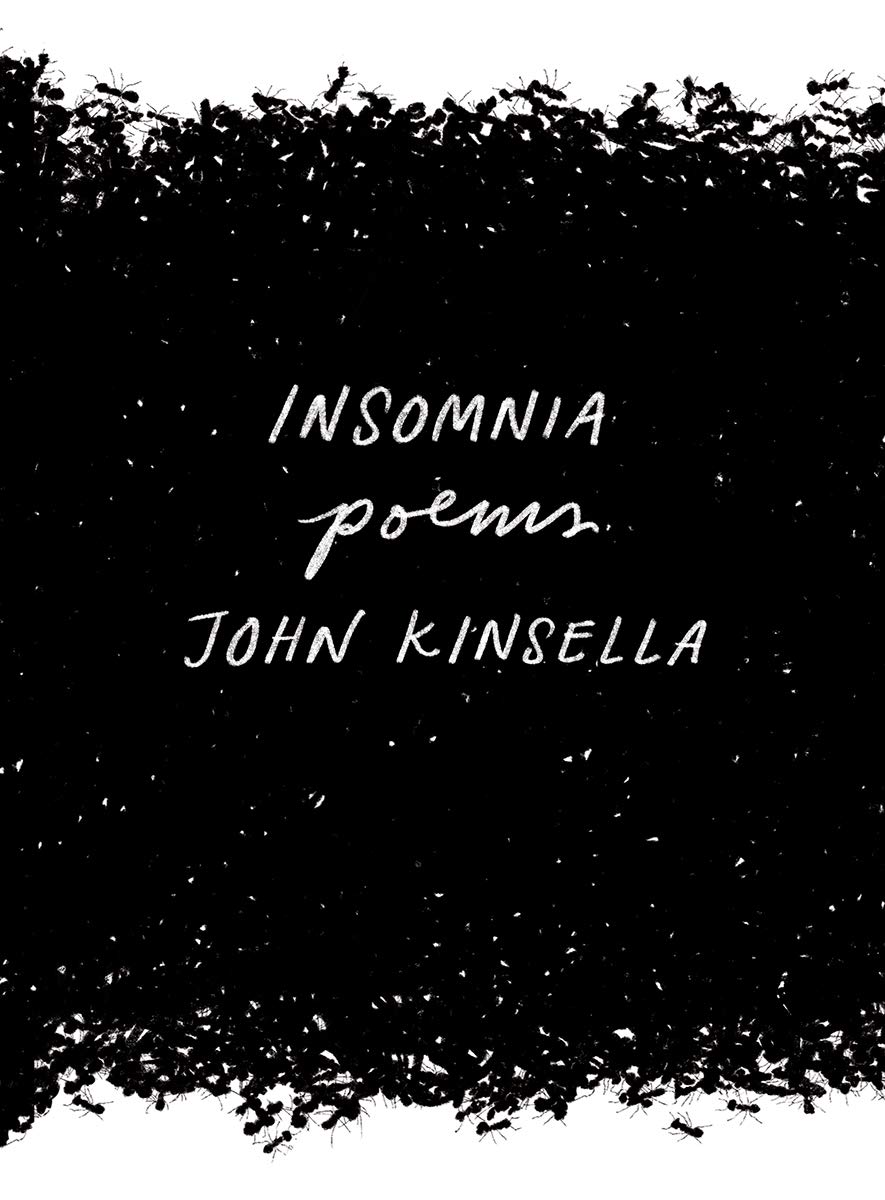 NICHOLAS BIRNS
Kinsella is an Australian poet, now in his late fifties, who is at once one of the most widely recognized figures in contemporary poetry yet still too little known in some literary quarters.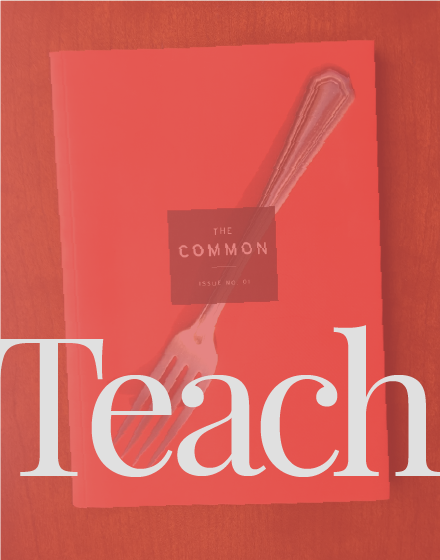 Using The Common in my first-year seminars has been fun, fruitful, and helpfully startling for these classes."
—Martha Cooley, Associate Professor of English, Adelphi University Receive classroom subscription discounts, lesson plans, and more when you TEACH THE COMMON »
Read, read, read. Never miss an issue.
Home