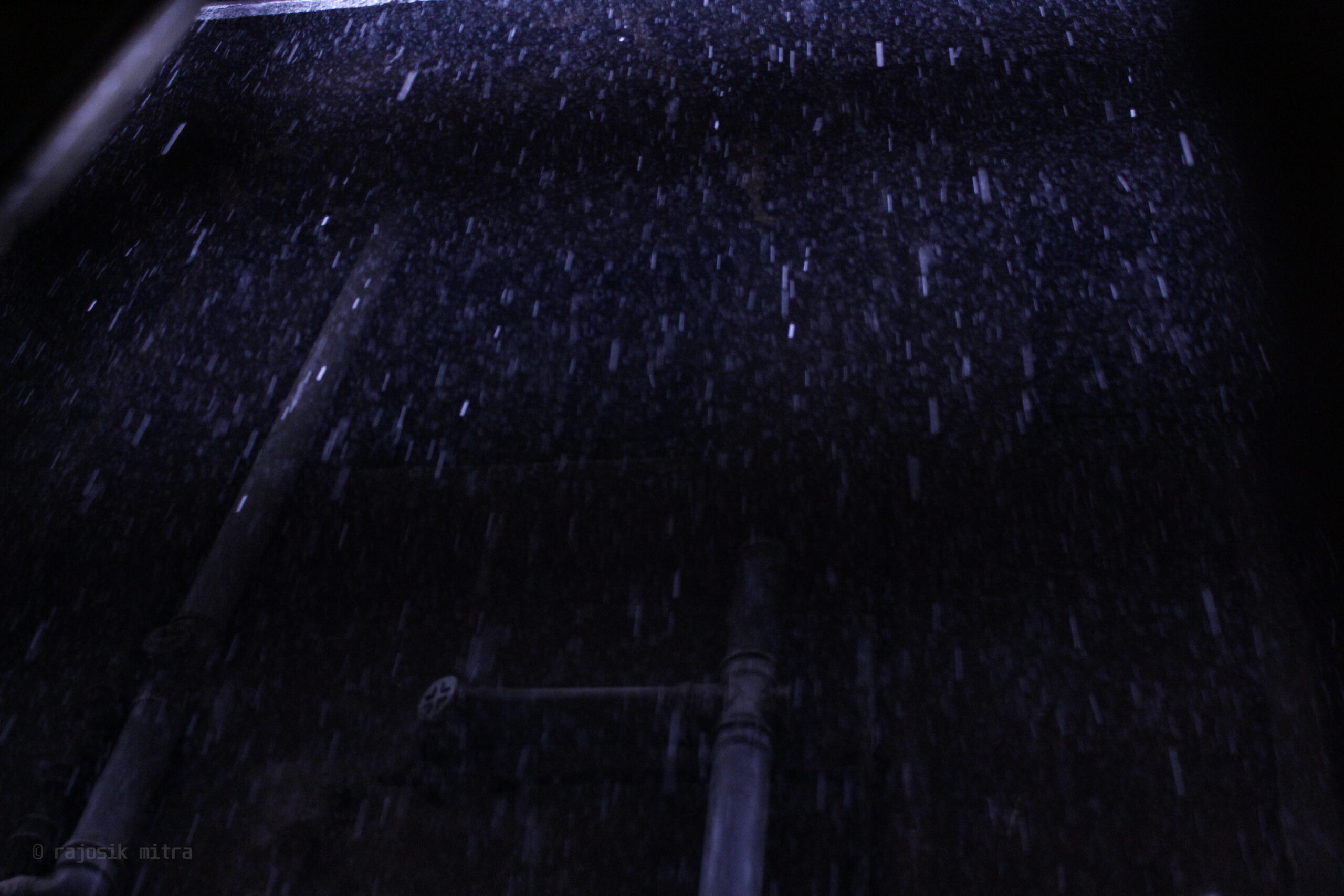 RAJOSIK MITRA
Some mellow, yellow rays of the sun fall at an angle on the pavement. The air smells of wet grass, earth, and rain that has recently died. I am probably coming back from somewhere. My father is holding my hand, he says, "Look at that Neel, look at that gold-mottled footpath."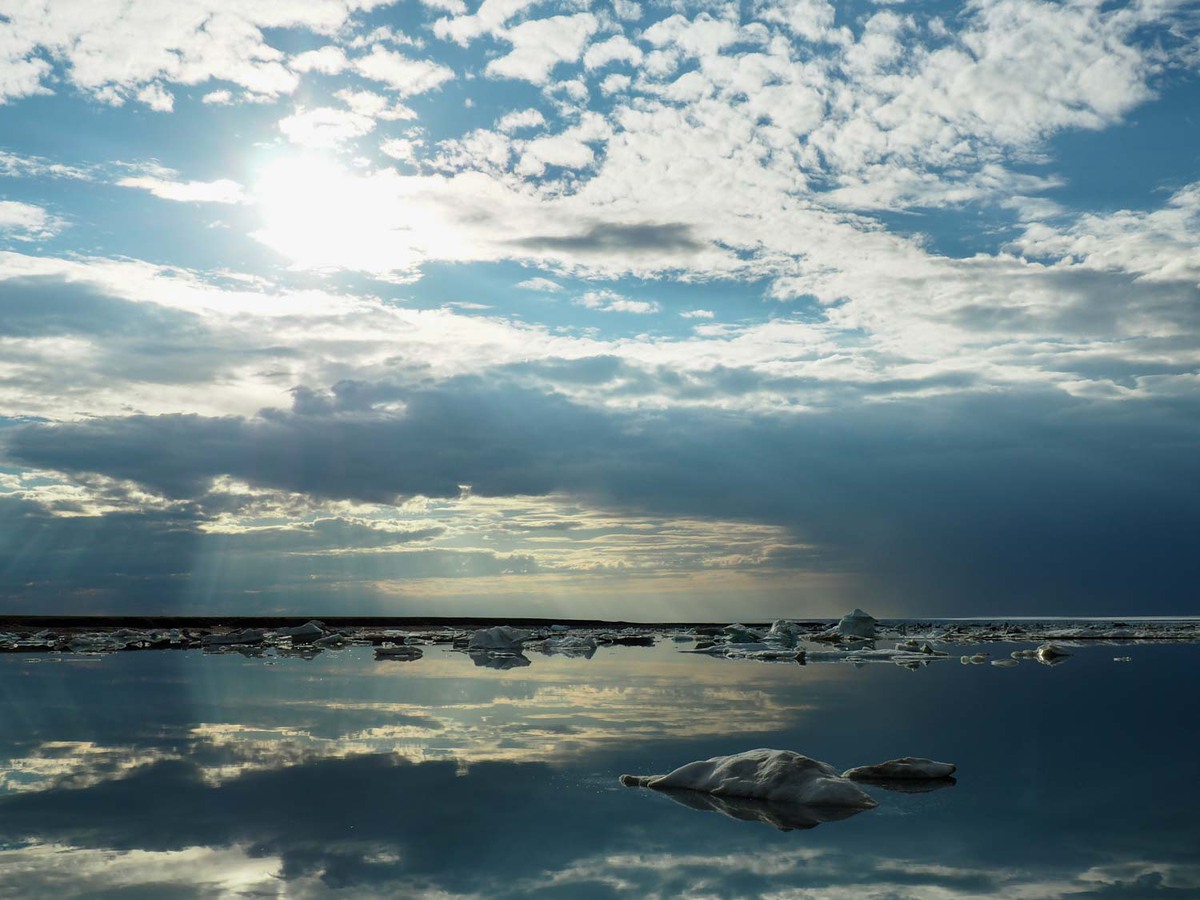 BRIDGET A. LYONS
My customary visual bearings don't seem to be serving me here in Alice's Arctic Wonderland, where even the most fundamental rules of spatial arrangement have been upended. I see liquid lying over land, tundra hovering in midair, and chunks of ice floating several feet above the sea.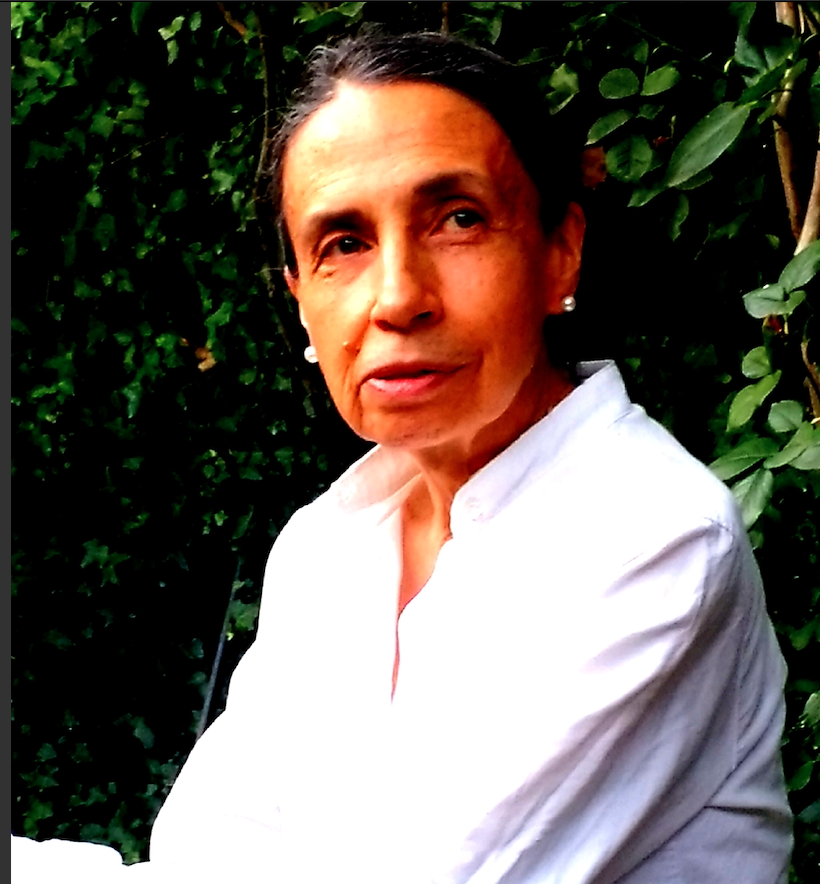 ELVIRA HERNÁNDEZ
nowhere / anywhere / would poets meet dressed as beacons / if their mirrors were not fogged / if their mirrors were not fogged / they would have seen the mandorla set sail / perhaps at this hour they are filing claims /to recover their lost luggage / agreed: that's not the teide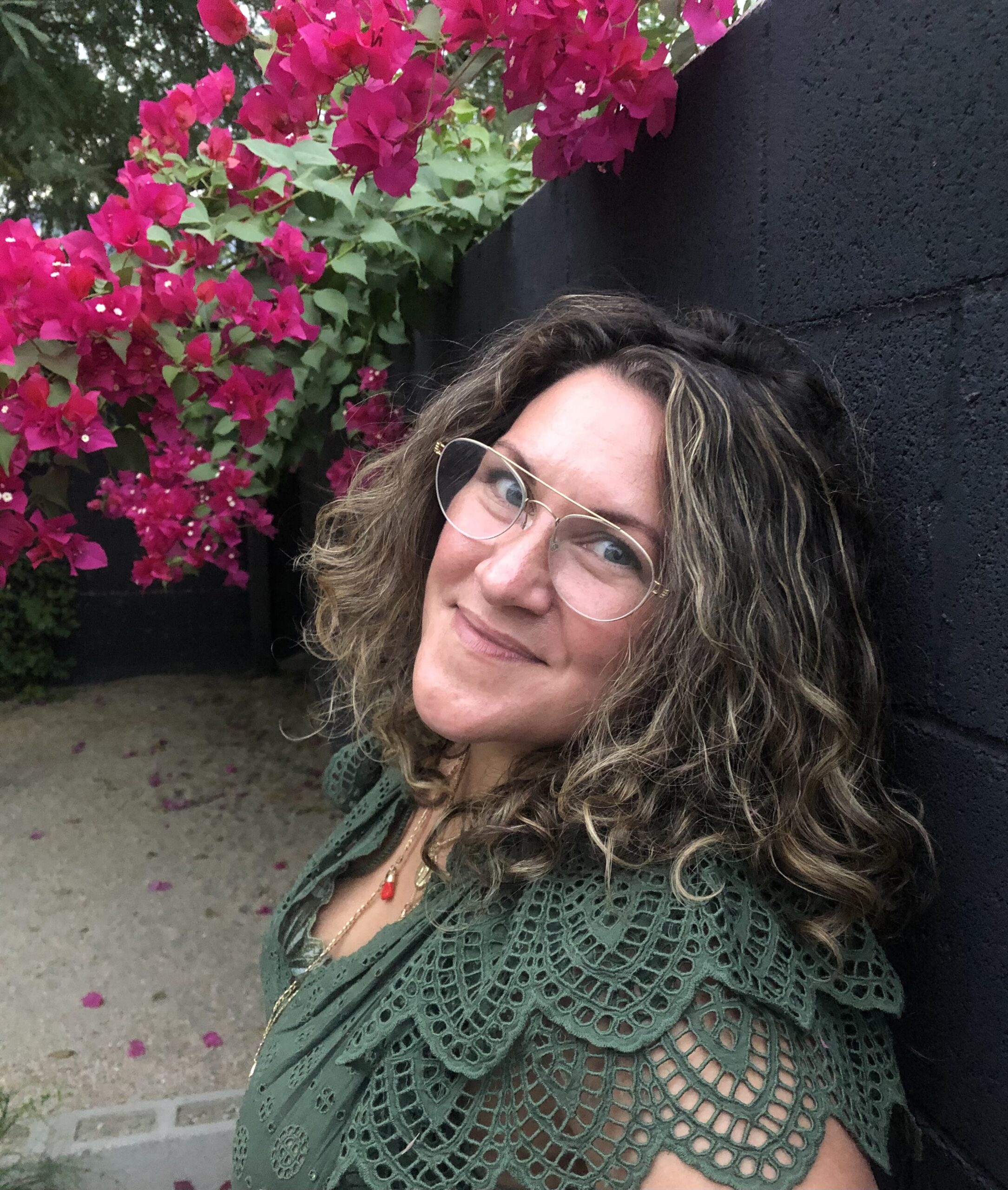 XOCHITL GONZALEZ
I used to run, and what I loved about it—Murakami writes about this—is that running has almost no barrier to entry as a form of physical fitness. You just have to get sneakers, and then you can go. I think what I love about writing is that you can create insanity, and all you need is a typewriter.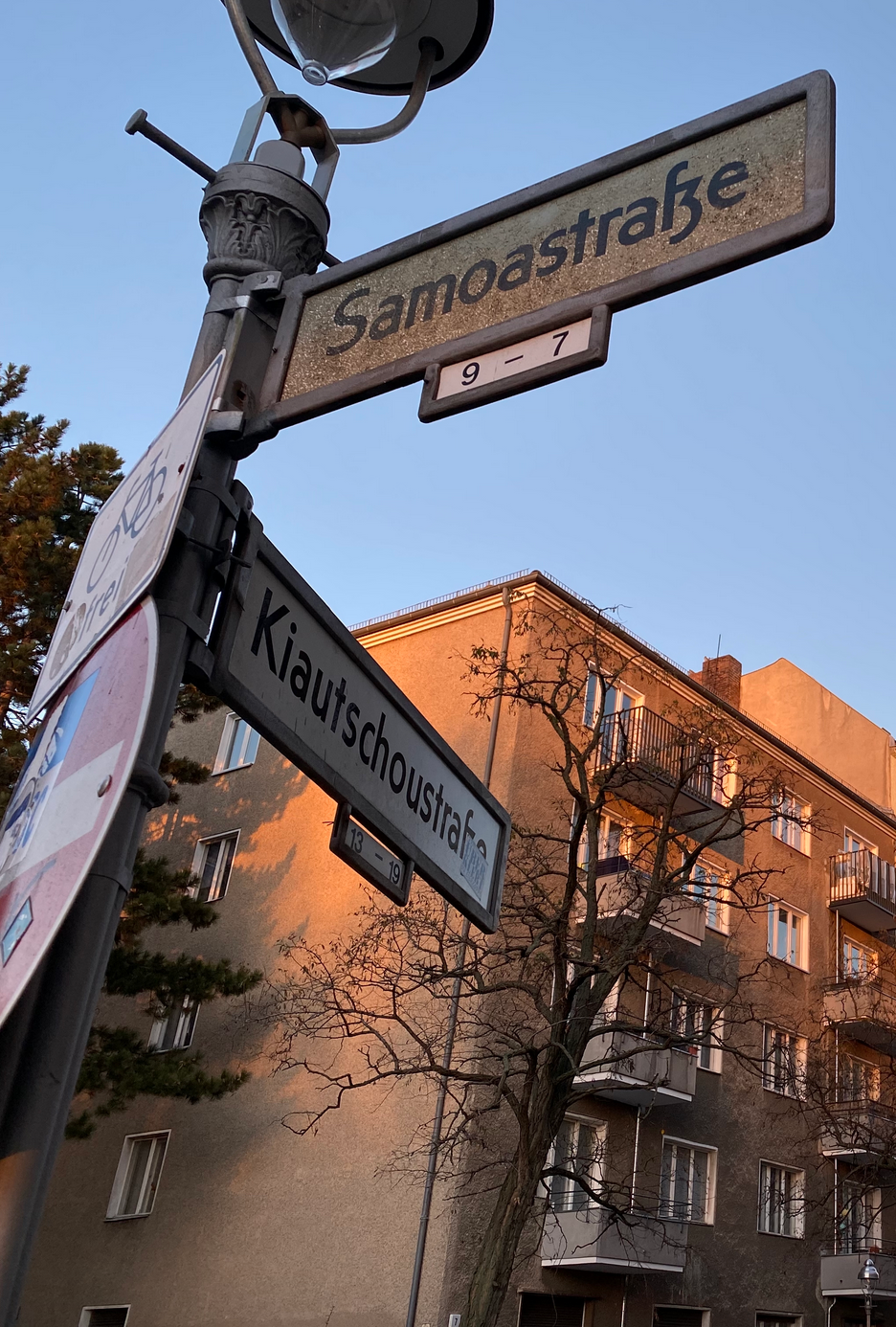 BEINA XU
I live in the wrong colonial quarter of Berlin. My neighborhood is called Afrikanisches Viertel, and my flat is on Guinea Street. There's Kongostraße, Togostraße, Kamerunerstraße, Transvaalstraße, Sansibarstraße, Otawistraße—I could go on, but you could also just Google Germany's colonial conquest of Africa.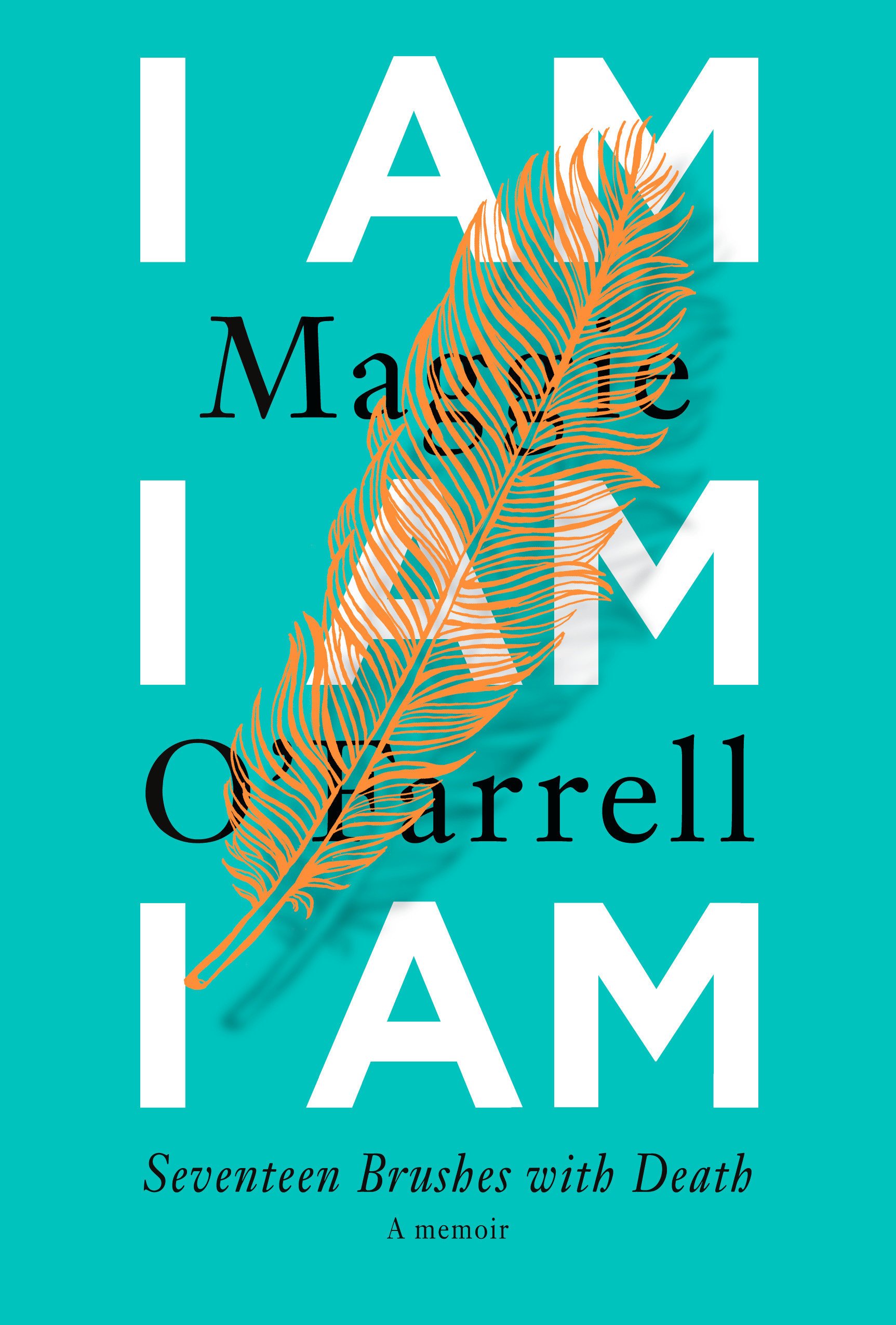 ELLY HONG
This round of Friday Reads features recommendations from two of our online contributors: Jane McCafferty, author of "These Winters in Pittsburgh are Making Us Strong," and Emma Ferguson, translator of poetry by Esther Ramón. The memoirs they recommend provide a window into the lives of two dynamic and extraordinary women.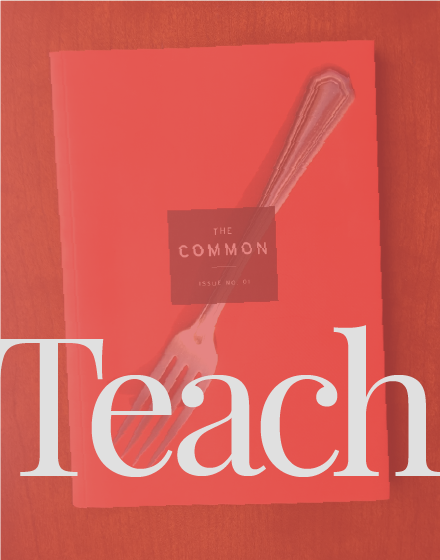 Using The Common in my first-year seminars has been fun, fruitful, and helpfully startling for these classes."
—Martha Cooley, Associate Professor of English, Adelphi University Receive classroom subscription discounts, lesson plans, and more when you TEACH THE COMMON »
Read, read, read. Never miss an issue.
Home