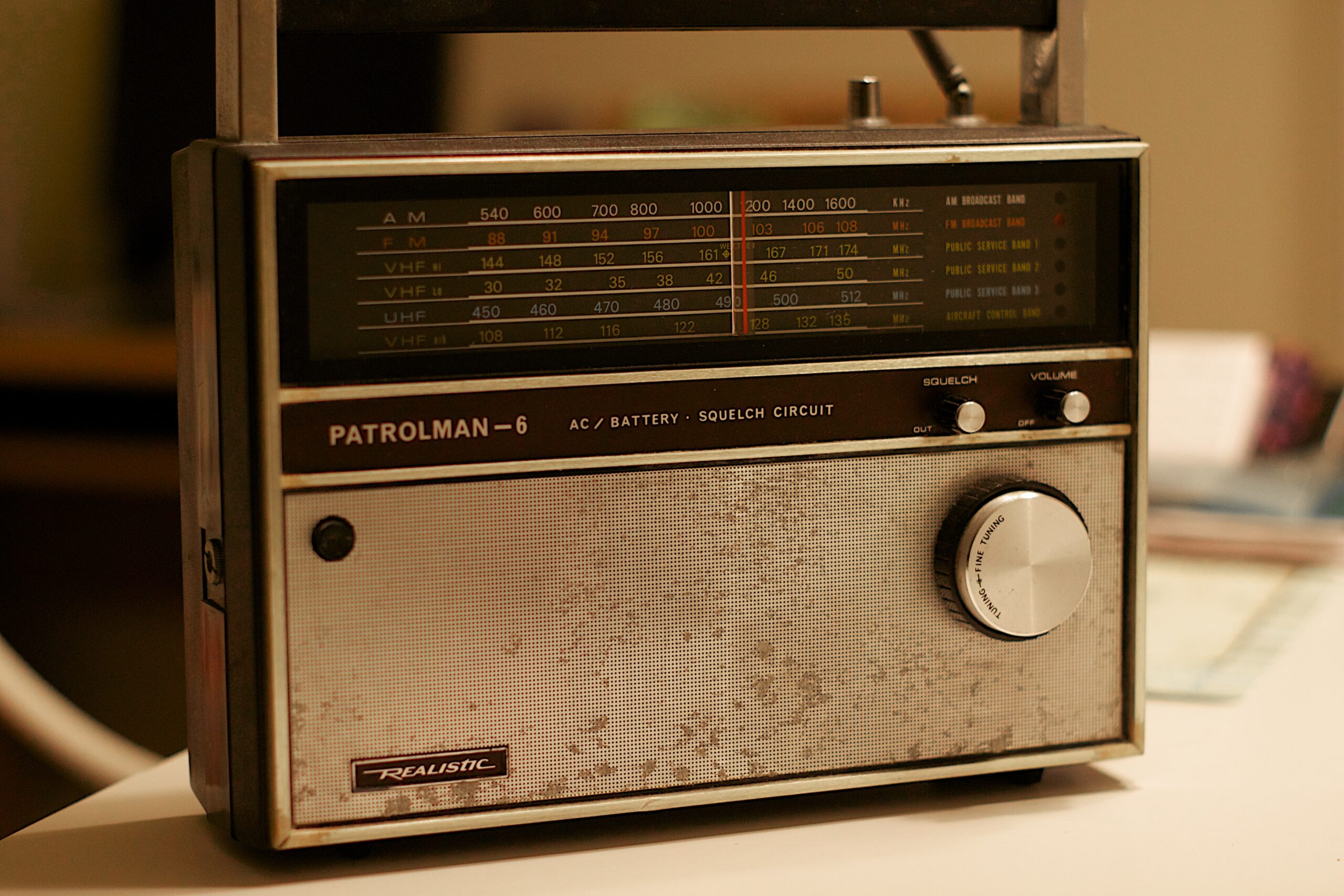 CAREY BARAKA
Sometimes, in my moments of inactivity, I'd wonder about my grandparents, wonder whether this was how they thought they'd spend the last years of their lives. In their bedroom, there were two beds, though one of them, ever neat, made me question if it was ever slept on.
ANU KUMAR
For nearly two years of my life, I lived with a ghost. It was when my father, a civil servant, was posted in Sambalpur, a now forgotten town in northern Odisha, a state in India's east. Newspapers then, and even now, always added the descriptor "India's poorest state"...
CORRIE WILLIAMSON
Red draws their tiny eye, and every hummingbird / feeder you can buy blooms a plastic, stoic / ruby, effigy of flower, tadasana of red. Already / they have eaten me out of sugar, but forgetful today / I've left the sliding porch door wide, and on my couch / a cheery wool blanket...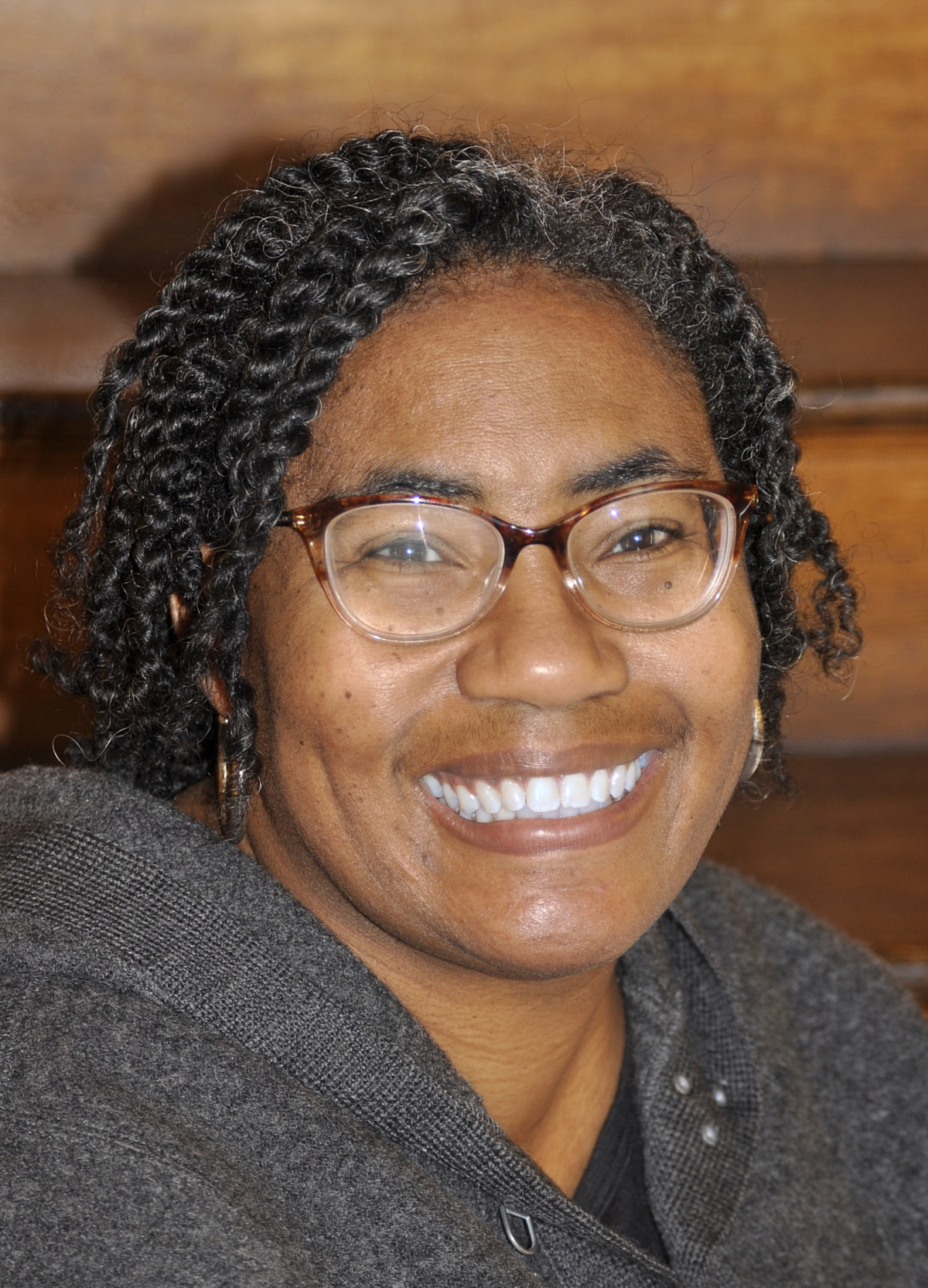 DEMISTY D. BELLINGER
They're trying to take hold of their own lives and define life for themselves instead of having the rest of the world do that for them. Desire is a big part of it too...In thinking about my own work, so much of it is about desire and love and a need to define oneself.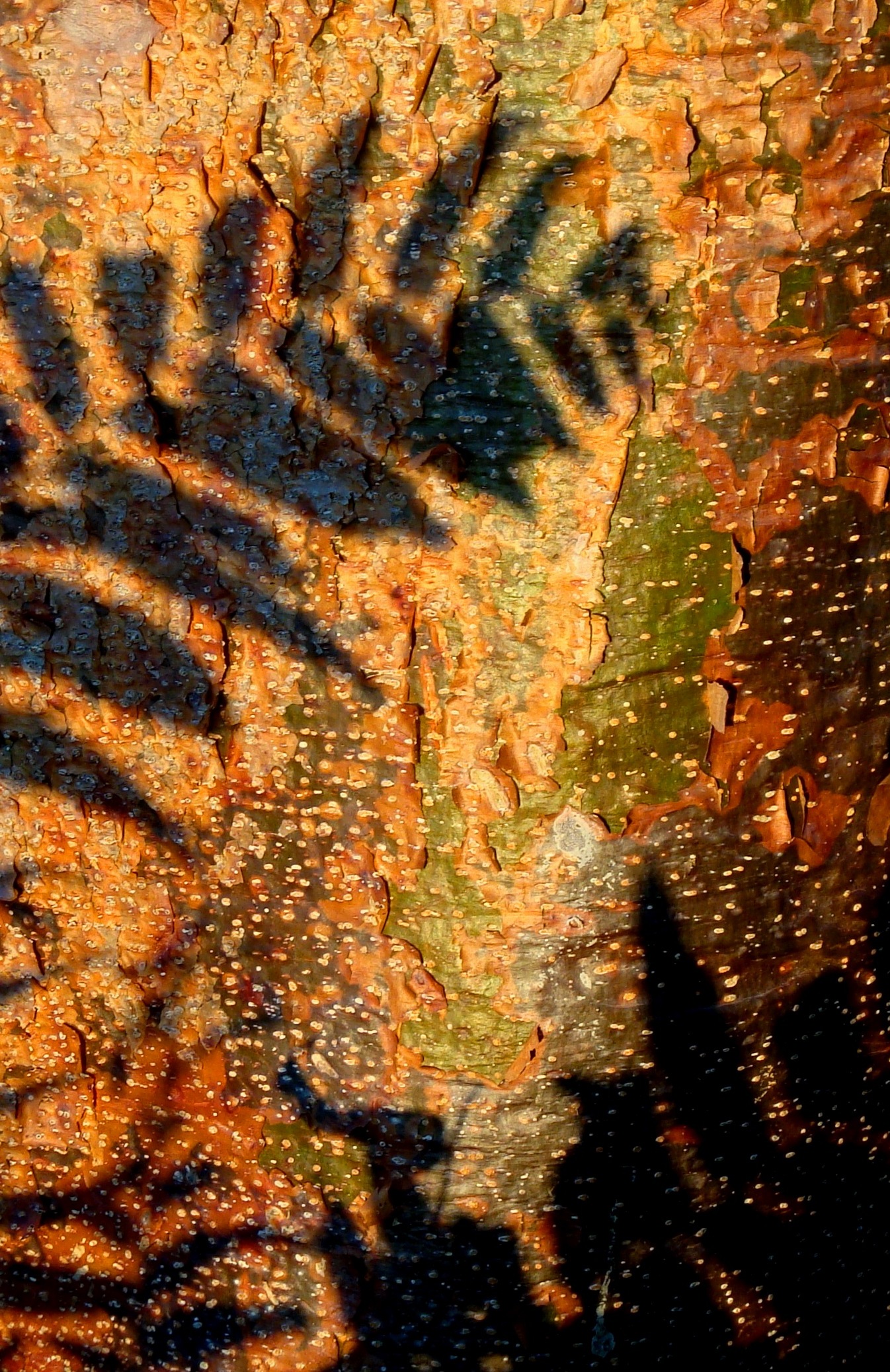 ALEJANDRA PIZARNIK
And it was then / that with a tongue dead and cold in the mouth / he sang the song others allowed him to sing / in this world of obscene gardens and shadows / coming at unseemly hours to remind him / of songs of his youth / in which he could not sing the song he wanted / the song they allowed him to sing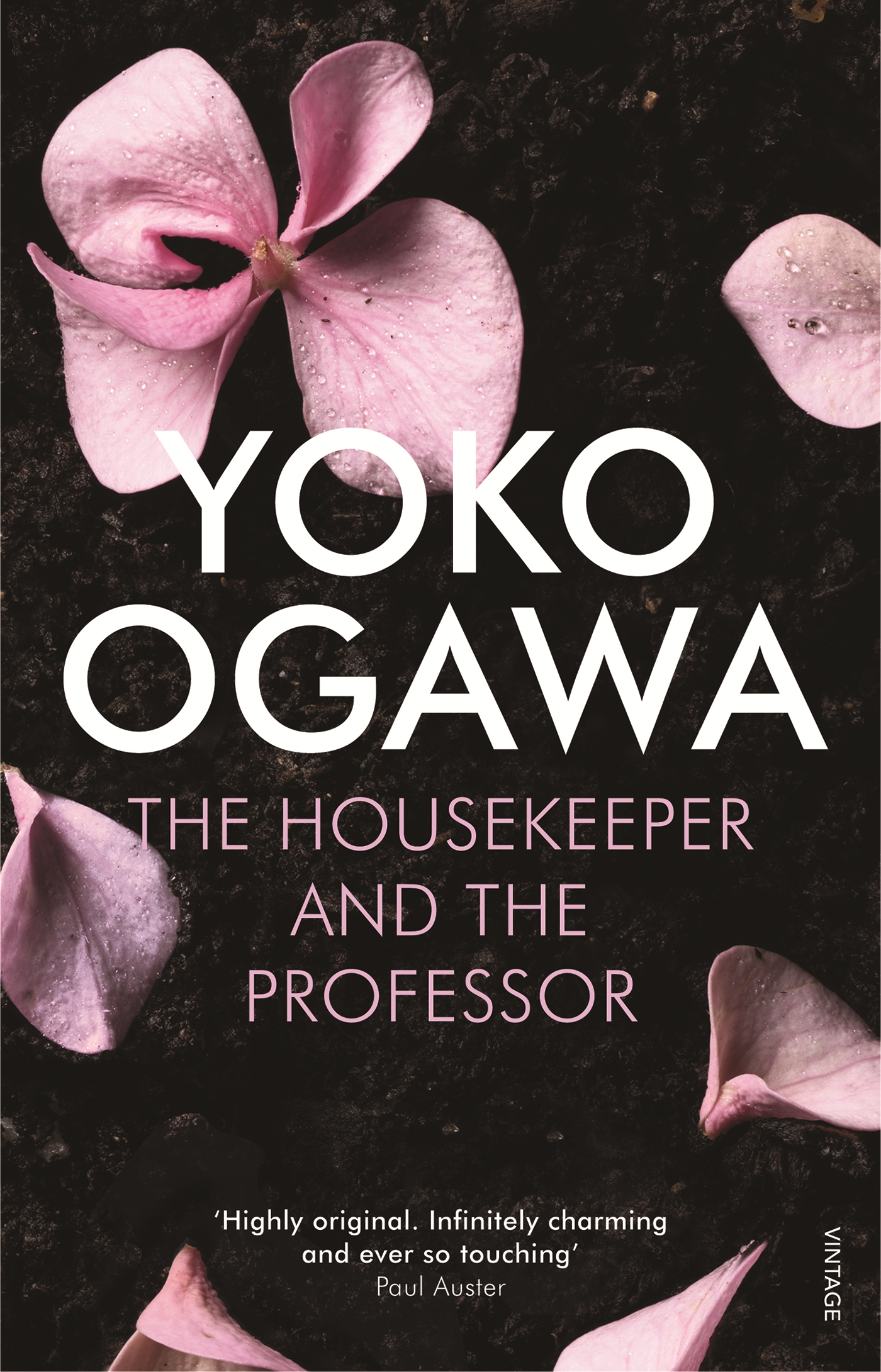 ELLY HONG
Issue 23 of The Common features work by a wide array of writers from across the globe. Take a look at some of the writing that has inspired them in this month's round of Friday Reads.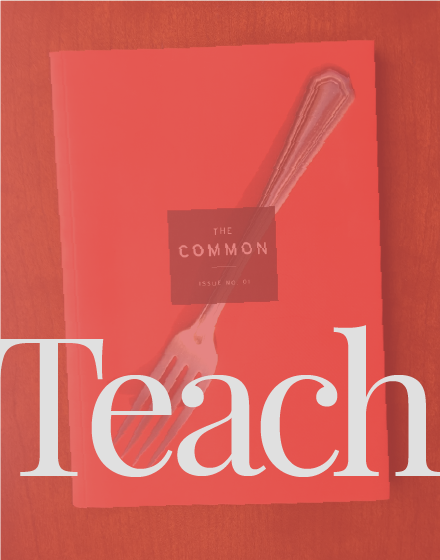 Using The Common in my first-year seminars has been fun, fruitful, and helpfully startling for these classes."
—Martha Cooley, Associate Professor of English, Adelphi University Receive classroom subscription discounts, lesson plans, and more when you TEACH THE COMMON »
Read, read, read. Never miss an issue.
Home