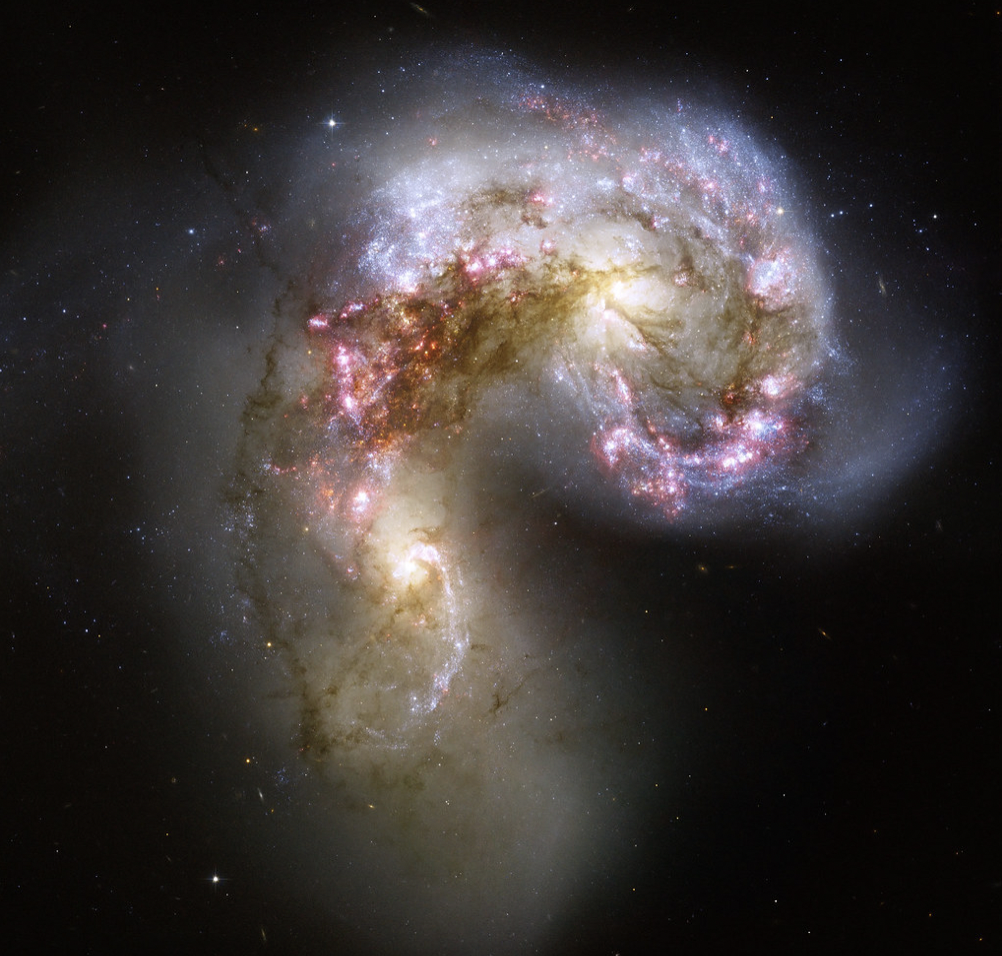 ALEX FOSTER
Every second, somewhere in the universe, a star explodes. All life within a trillion miles is condemned to apocalypse, all love forgotten. A supernova spits up a photon, a dribble of light, which rolls onward to another star. and another before its path is intercepted.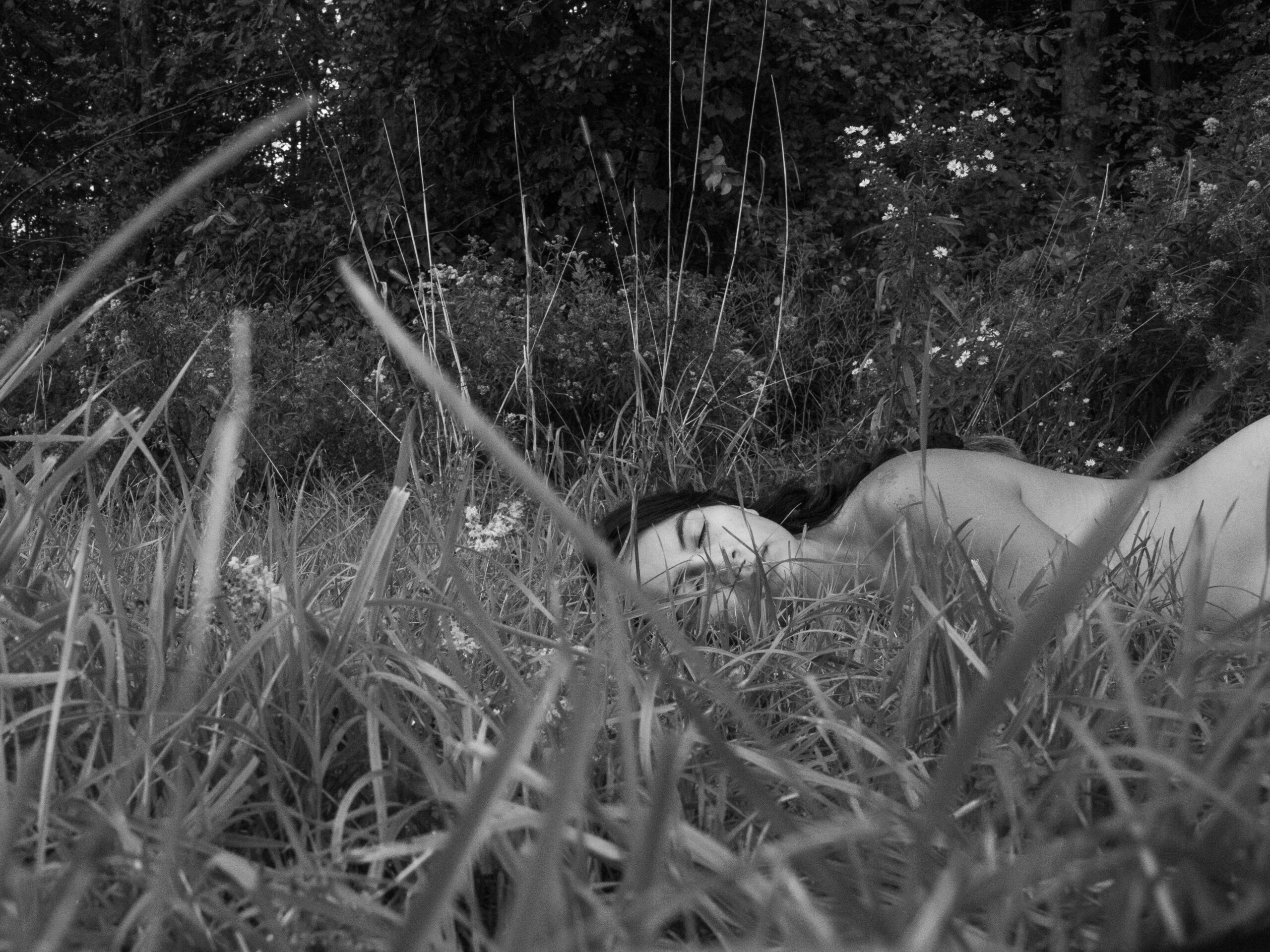 STEFFAN TRIPLETT
Once again, I am at the whims of the weather. This must become a daily practice. In fear of things getting hotter, I've made myself too cold. Cold in a literal and figurative sense. I'll spare you any false pretense: every move I make anticipates a climatic future.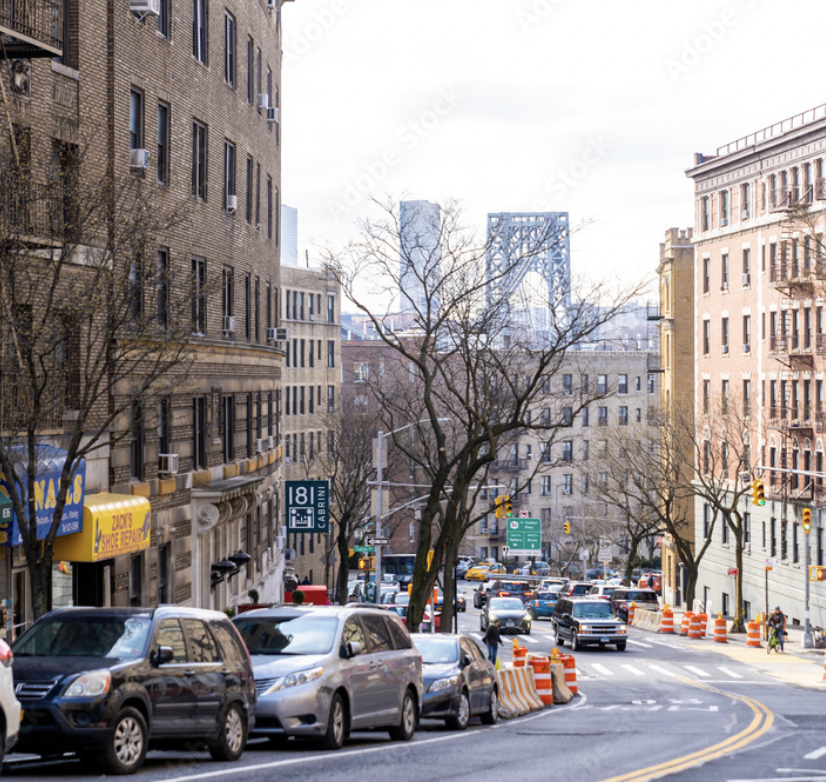 ANACAONA ROCIO MILAGRO
Because there weren't any fireflies in the hood / as a child i imagined roaches were angels on a / mission. To save lives, they'd crawl into the mouths / of the chosen. Initially i found them disgusting. / They'd infest my Fruity Pebbles cereal. i'd pluck / them out
TINA CANE
Tina Cane's Year of the Murder Hornet was published in spring of 2022 by Veliz Books. In this interview, Tina discusses her new collection with Matt Miller. Threaded through by grit and lyrical beauty, the book weaves survival, strength, and hope out of this pitched moment of American politics, the Coronavirus pandemic, and popular culture.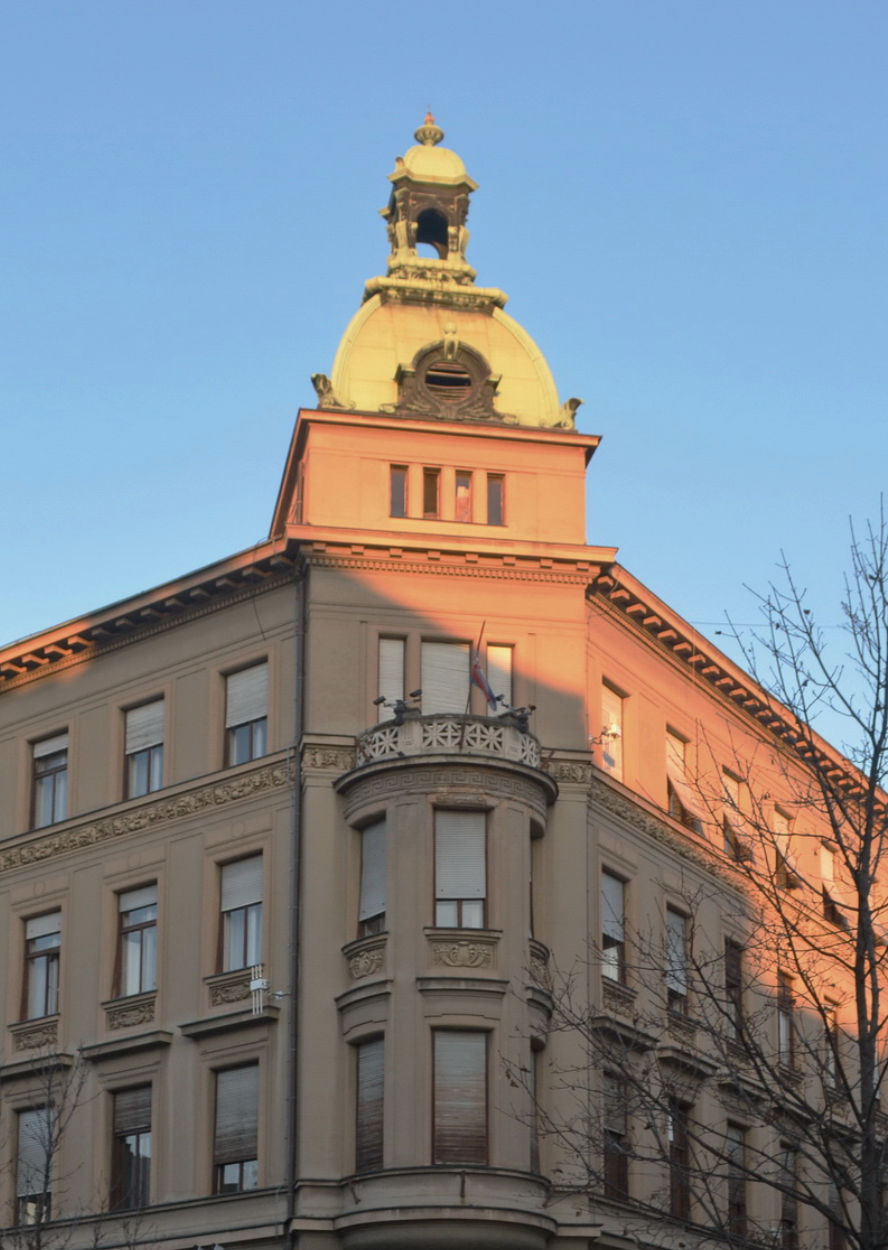 ROMANA CAPEK-HABEKOVIC
A couple of days ago my husband returned from the grocery store with a pound of bananas and a small coconut. The bananas were perfectly ripe for consumption, and I put them in a fruit basket.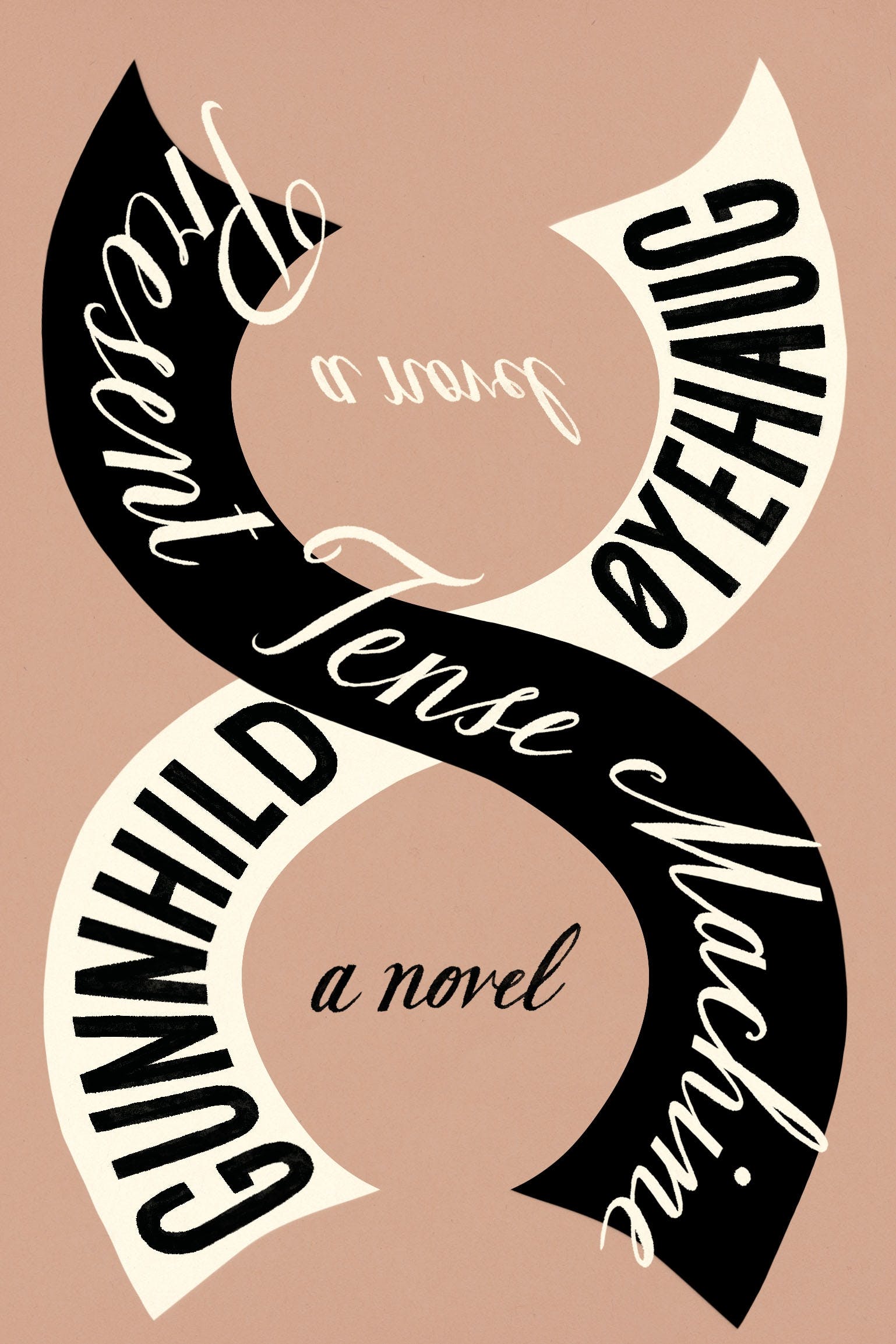 OLGA ZILBERBOURG
In Present Tense Machine, Øyehaug offers us the opposite scenario: the connection between a mother and her child is severed completely by their lives splintering into parallel universes in which the other has been forgotten. Øyehaug's narrator attempts to persuade us that even in this situation, the connection between a mother and a child would remain, however tenuous.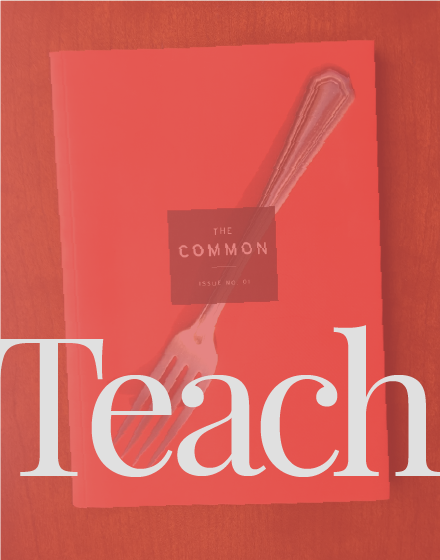 Using The Common in my first-year seminars has been fun, fruitful, and helpfully startling for these classes."
—Martha Cooley, Associate Professor of English, Adelphi University Receive classroom subscription discounts, lesson plans, and more when you TEACH THE COMMON »
Read, read, read. Never miss an issue.
Home